Recapture missed memories in Kent
Sophie Hewitt
20th July 2021
Birthday celebrations, anniversaries, weddings and simply just spending time together…we've missed them all over the last year, so here in Kent, we're gearing up for a summer of celebration! Whether you want to regroup with family (seriously, how much have grandparents missed spoiling those little ones?), re-do that lockdown 30th, or just take a minute to reconnect mind, body and spirit, our ideas for recapturing those missed memories are the perfect antidote to that lost year.
Plus, as our businesses are proudly displaying VisitBritain's We're Good to Go kitemark, all you'll need to worry about is planning that perfect celebration.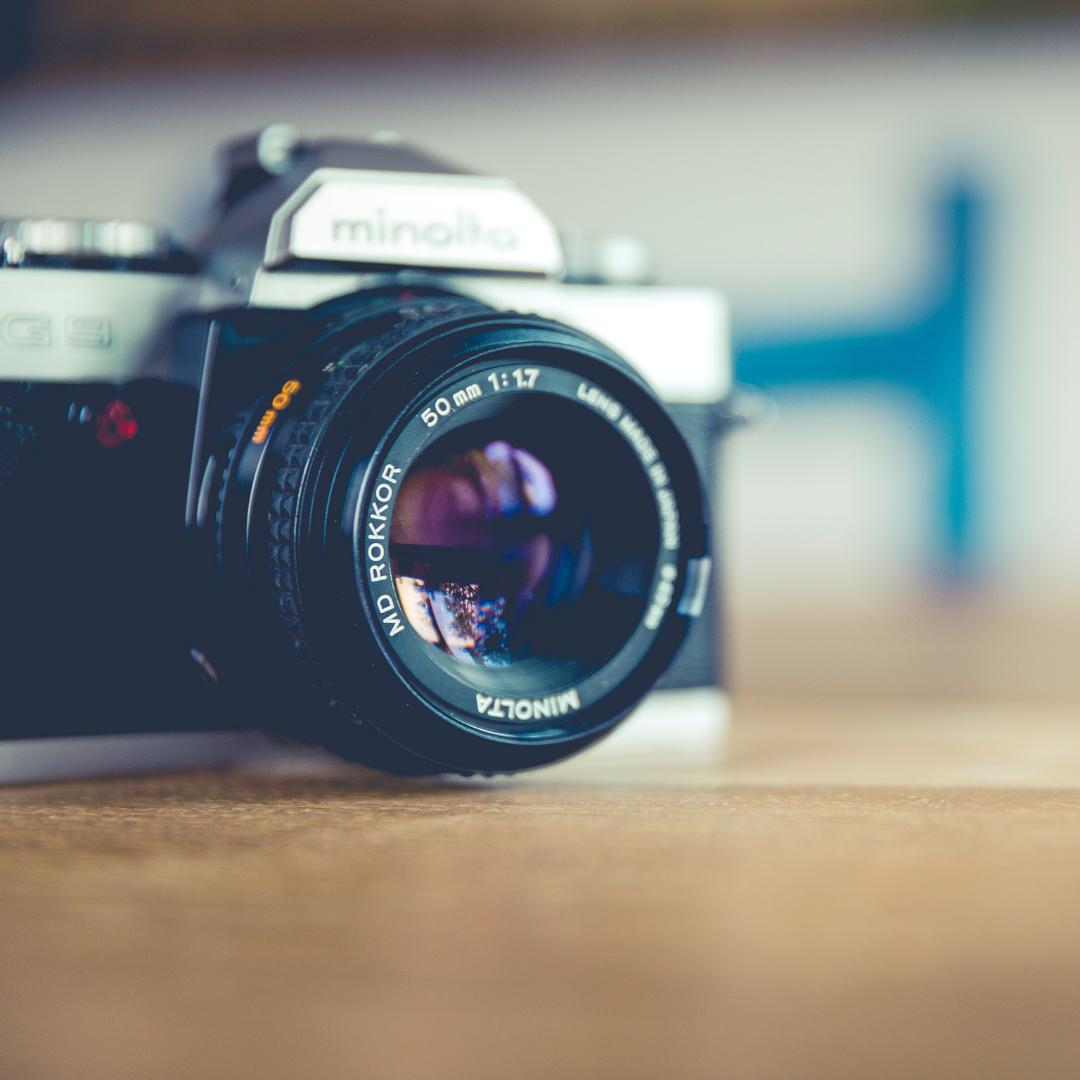 Re-capture Kent
Ah, we wouldn't be us if we didn't throw in a good pun and Capture Kent are offering you the chance to reconnect with friends AND capture some beautiful shots along their featured photography walk through the backstreets and cobbled paths of Canterbury. You and your Insta-obsessed friend can learn top tips from an expert photographer, while hearing about the quirky stories of a medieval city, before regrouping for lunch at The Goods Shed.
The Isle of Thanet
When was the last time you and your extended family had a getaway to the seaside? With room for 16 adults, a cinema room and much more, the beautifully grand Magical Margate Town House is just the thing for rounding up the family and celebrating finally being back together. Better still, with Margate Main Sands and Turner Contemporary on the doorstep you can always slip away for a spot of peace and quiet if the reunion gets a little too much! The Chapel at Manston Court is another Isle of Thanet gem, complete with a baby grand piano (family sing along, anyone?), pool table, 40 foot sitting room and three bedrooms with room for up to ten.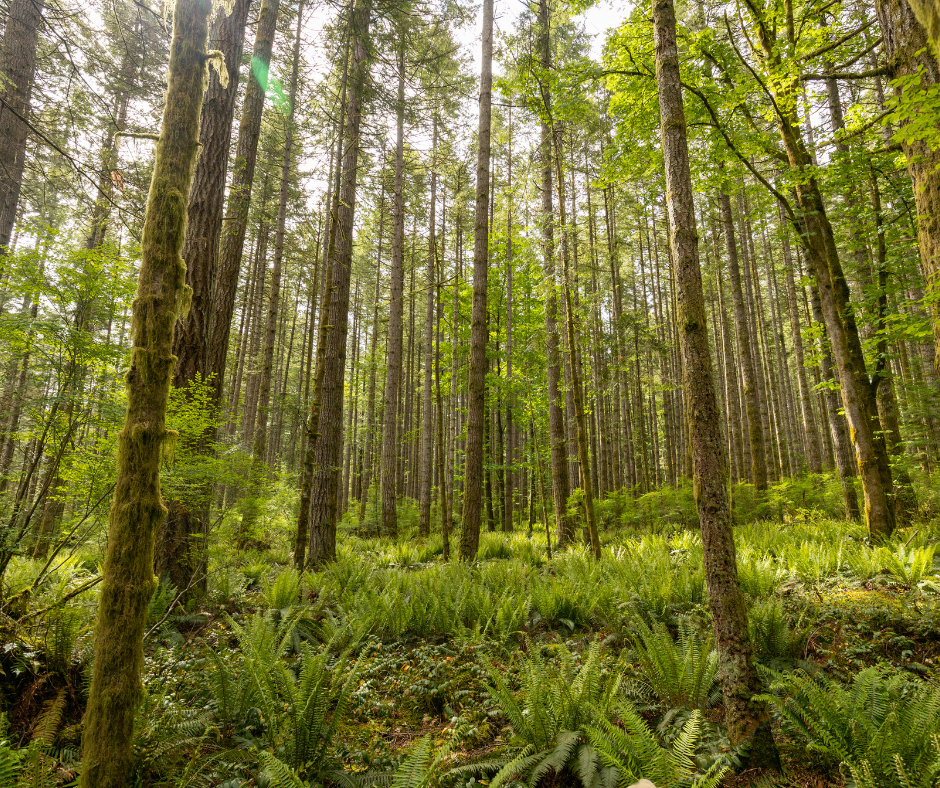 Wellbeing retreats
Yes, this year is also all about reconnecting with yourself! Reset and reconnect at Green Farm on 4th September for a day retreat offering the ultimate nature-inspired self care of a guided walk among thousands of acres of ancient trees, meditation and a soothing sound bath. Or, for couples who have spent a little too long in lockdown life, the Retreat Together from 8th -10th October is a perfect weekend for strengthening partnerships. Extend your stay and check into Holiday Inn Ashford North and you'll have the perfect, relaxing break away from the stresses of the everyday.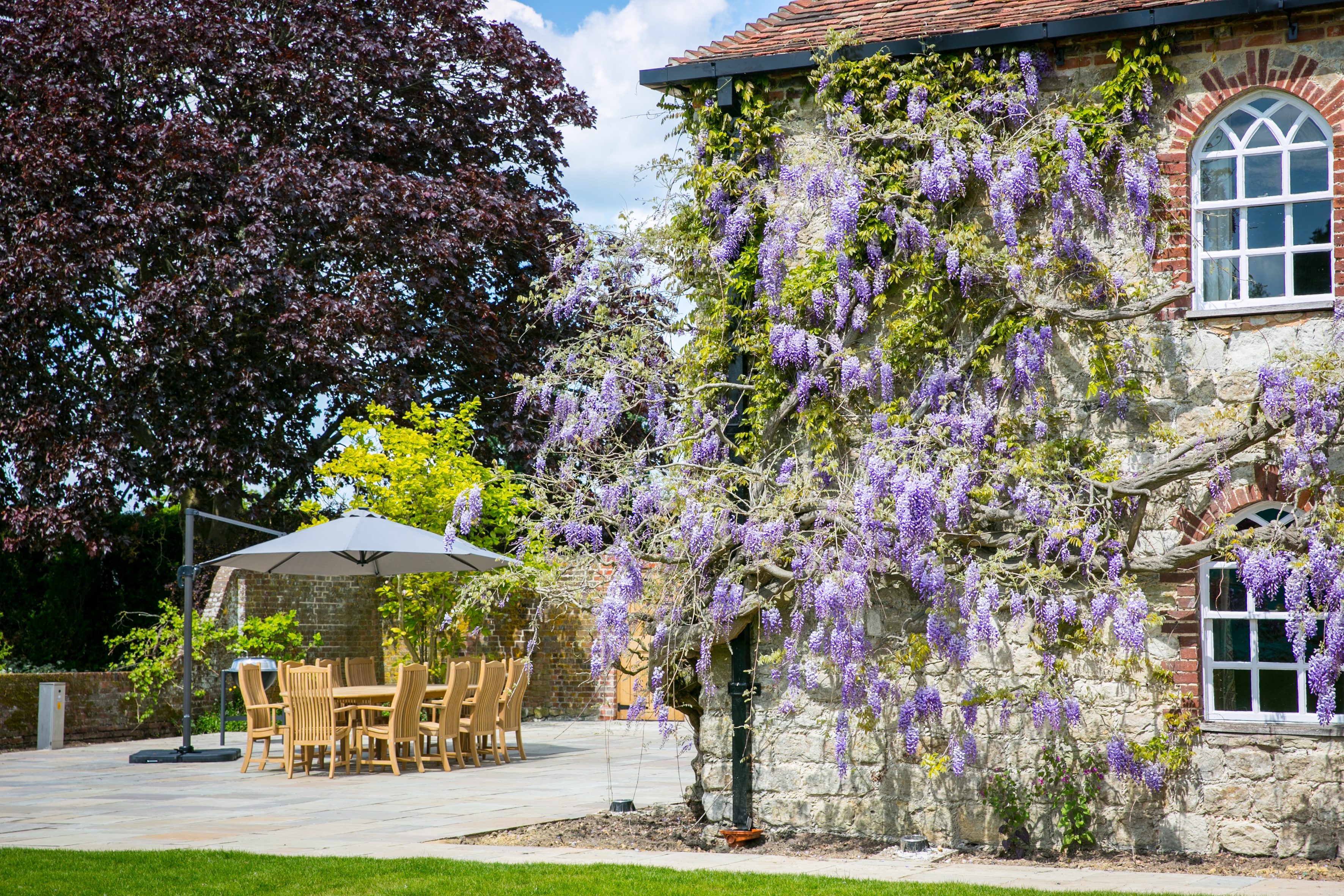 Celebrations at a castle – does it get much better than that? If you've had a big birthday in lockdown, you deserve a big celebration, so we recommend going all out and hiring your very own manor house. With staff on hand, oak panelled rooms, a library, five luxurious bedrooms and views across to the loveliest castle in the world, the 14th century Battel Hall in the grounds of Leeds Castle is the perfect place to commemorate that big occasion. And with a chef and housekeeper on hand to cook up a delicious breakfast, serve delectable dinners and look after your household needs, you needn't lift a finger while you're here. Well, every birthday boy or girl deserves a bit of pampering, right?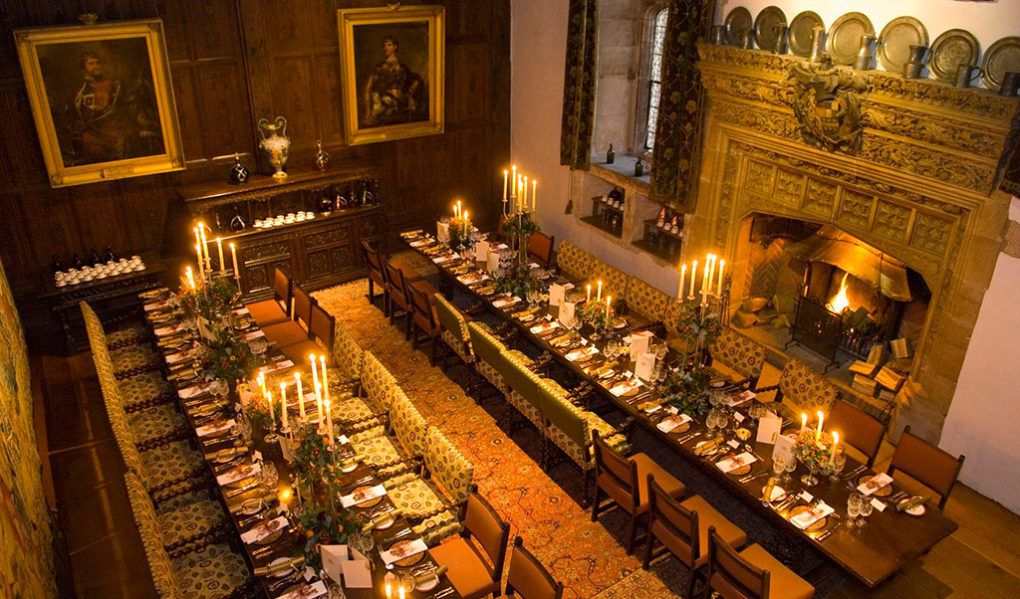 Hire a castle
Of course if a manor house doesn't suit, you can always book a castle. Yep, you can totally do that at Hever Castle, so if you're looking for that unforgettable party venue, it's the perfect place to start. Be it a big 60th (+1), the post wedding celebration you've been dreaming of, or a 'just because' gathering of family and friends, choose from a whole host of historic venues at the castle and you'll have an evening to celebrate. Enjoy first class comfort, delectable dinning, and even dancing into the night in this beautiful setting and get a taste of castle life.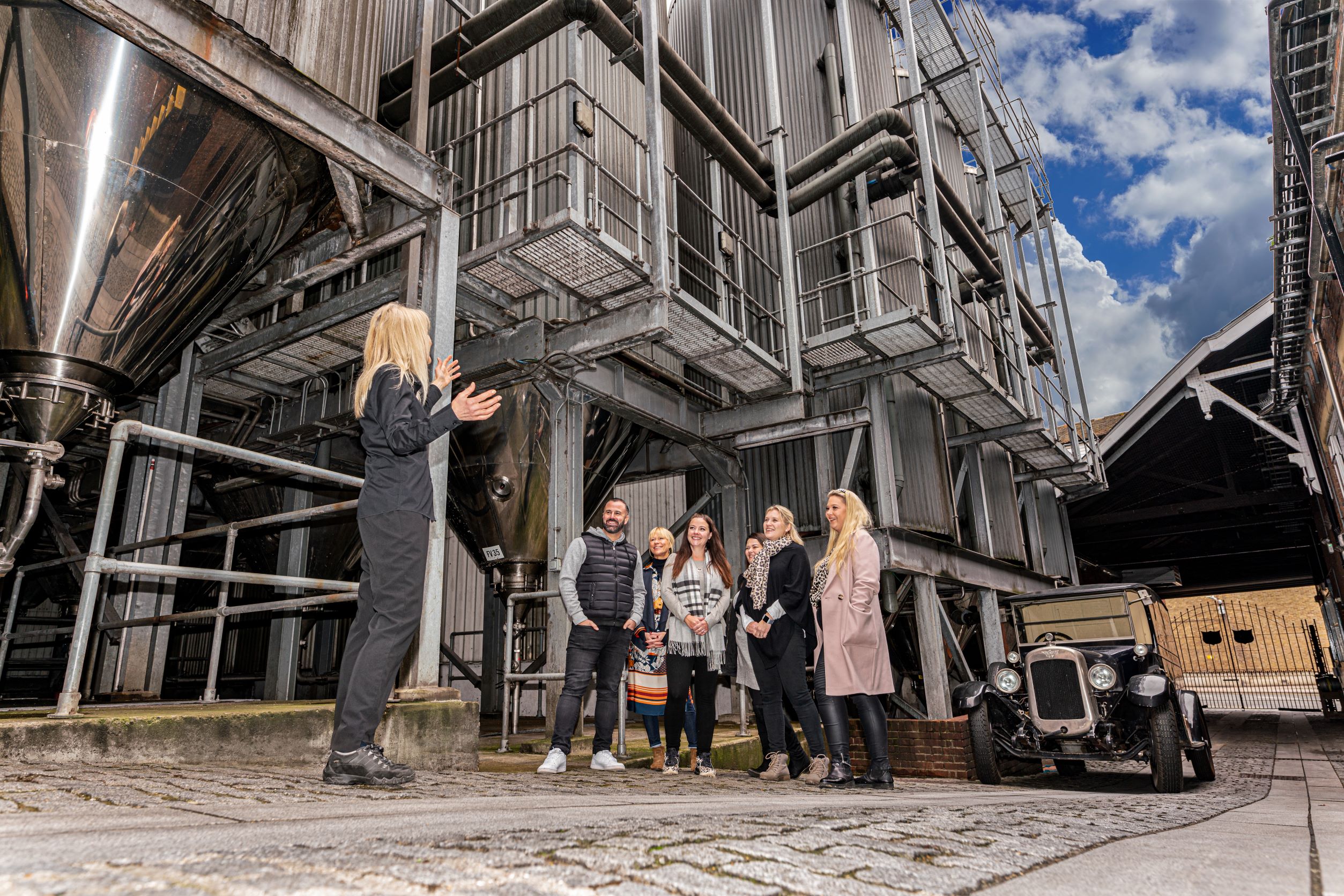 Reconnect with friends
Shepherd Neame Brewery Tours are back! So round up your friends, book up your tickets and head to Faversham, the home of Britain's oldest brewer. Tour the historic brewery, discover the art of crafting those iconic ales and learn all about Kent's brewing and hopping heritage, before rounding off with a tasting of some of Shepherd Neame's favourites, from Spitfire, to Bear Island East Coast Pale Ale. From the home of Spitfire ale, to the Spitfire Ground, there's nothing like live sport to bring people together, and Kent County Cricket Club is ready to welcome you back for some unmissable matches. After watching the Kent Spitfires, it's time to celebrate, so we recommend heading to Canterbury City Centre to talk over the results over a drink or two, before turning in at the Holiday Inn Express Canterbury just up the road from the city centre.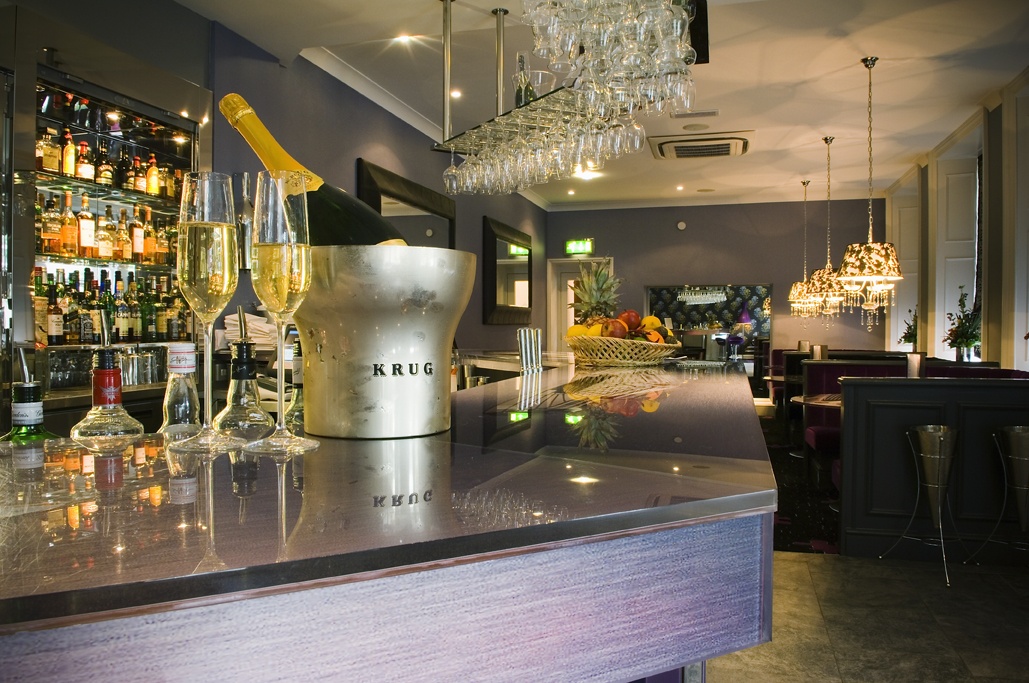 Tunbridge Wells
Remember when we said about the importance of reconnecting with yourself? We stand by that as we invite you to Tunbridge Wells, home of pampering. Whether you're planning a retrospective celebration (post wedding girls weekend, anyone?), or just a good catch up, head  to Knowle Grange Spa for a spa day with friends and enjoy specialist treatments, a dip in the natural spring water pool, a candlelit spa bath and two course lunch for the ultimate retreat. Whether you've missed an anniversary, honeymoon or birthday, we recommend checking in with your love at The Spa Hotel for a weekend of relaxation, fine dining and sophistication. Set in a country mansion, the hotel offers heavenly treatments, award-winning food and drink and a luxurious stay for some serious pampering.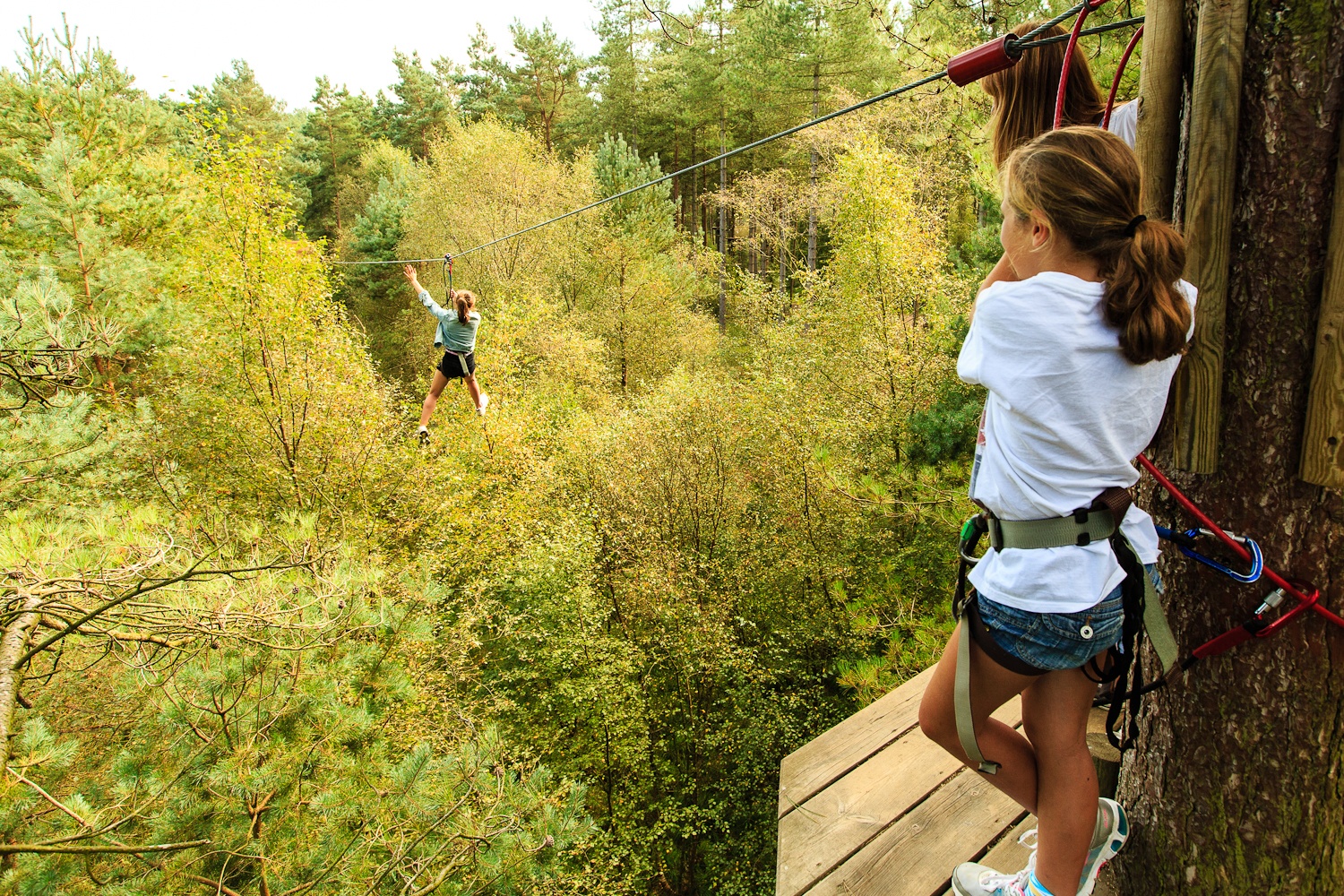 Kids' adventures
We know, the adults aren't the only ones to have missed out in the last year. It doesn't matter whether it's that first day at big school, passing the 11+, or finally entering double figures, it's time to celebrate those milestones. Swing through the trees on a Go Ape Treetop Adventure at Bedgebury or Leeds Castle and enjoy family-fuelled fun in the great outdoors on ziplines and challenges made for little explorers. Or why not round up some of their friends and throw a party Canoe Wild style, complete with challenges, games, water-filled fun and those coveted Canoe Wild certificates and sweets.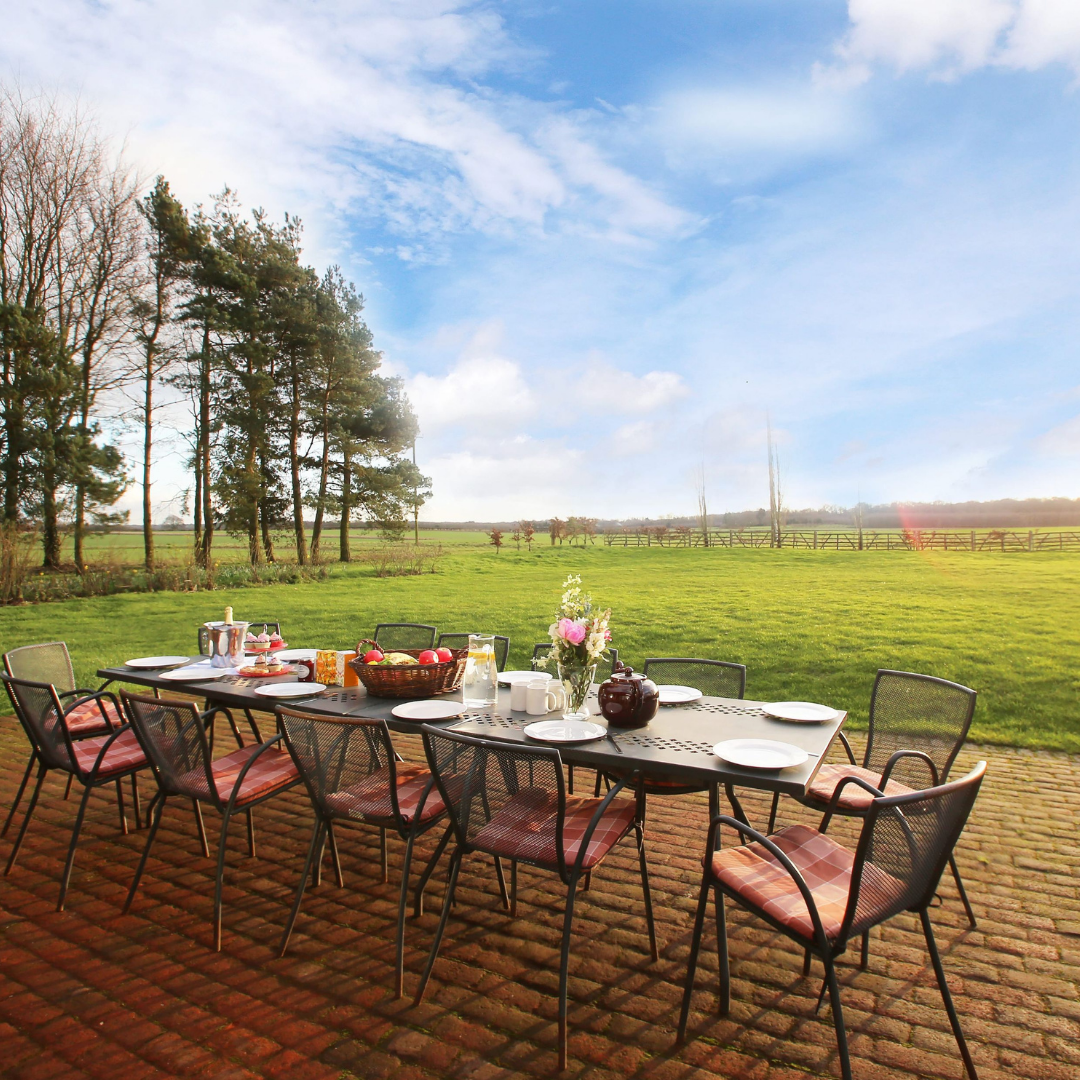 Beach breaks at coastal Keepers Cottages, countryside retreats in oast houses with Kent and Sussex Cottages, or luxurious weekends away with Bloom Stays, our round up of self-catering breaks in Kent will soon have you packing your bags. It doesn't matter whether you're catching up with friends, finally planning that family getaway you've been dreaming of, or booking up a weekend retreat, you're sure to find your perfect staycation location.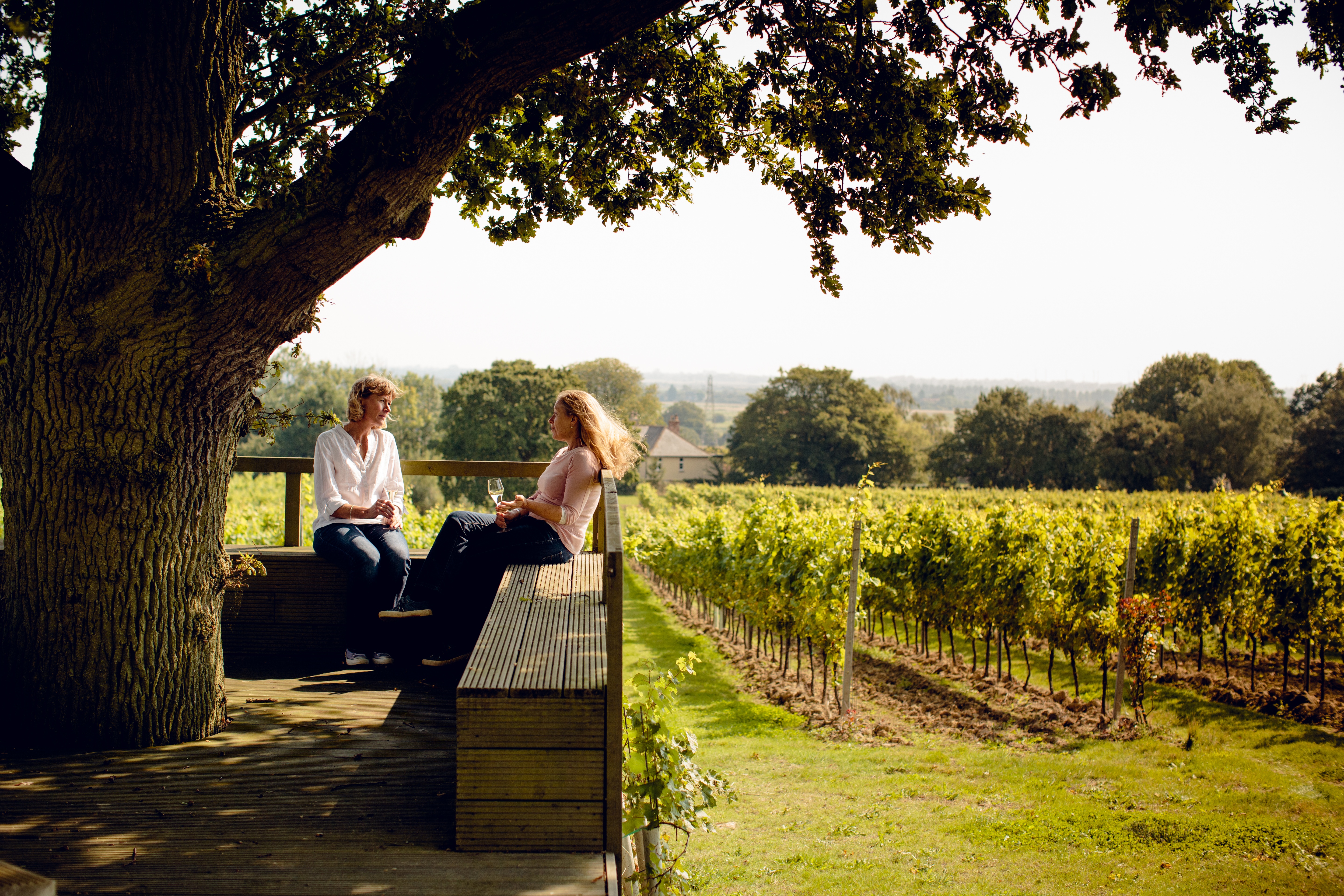 Sipping and dining
How long has it been since you and your bestie grabbed a glass of the very finest wine and enjoyed a local meal? At Gusbourne you can tour the vines, sip and sample delicious wines and savour the flavours of local delights, from pizza, to cheeses, picnics and more. While one of our favourite distilleries, Copper Rivet, is now the ultimate spot to enjoy a tipple or two and some seriously delectable fine dining. Take the tour of the distillery before taking at seat at the brand new Pumproom restaurant and we promise you'll be in for a treat.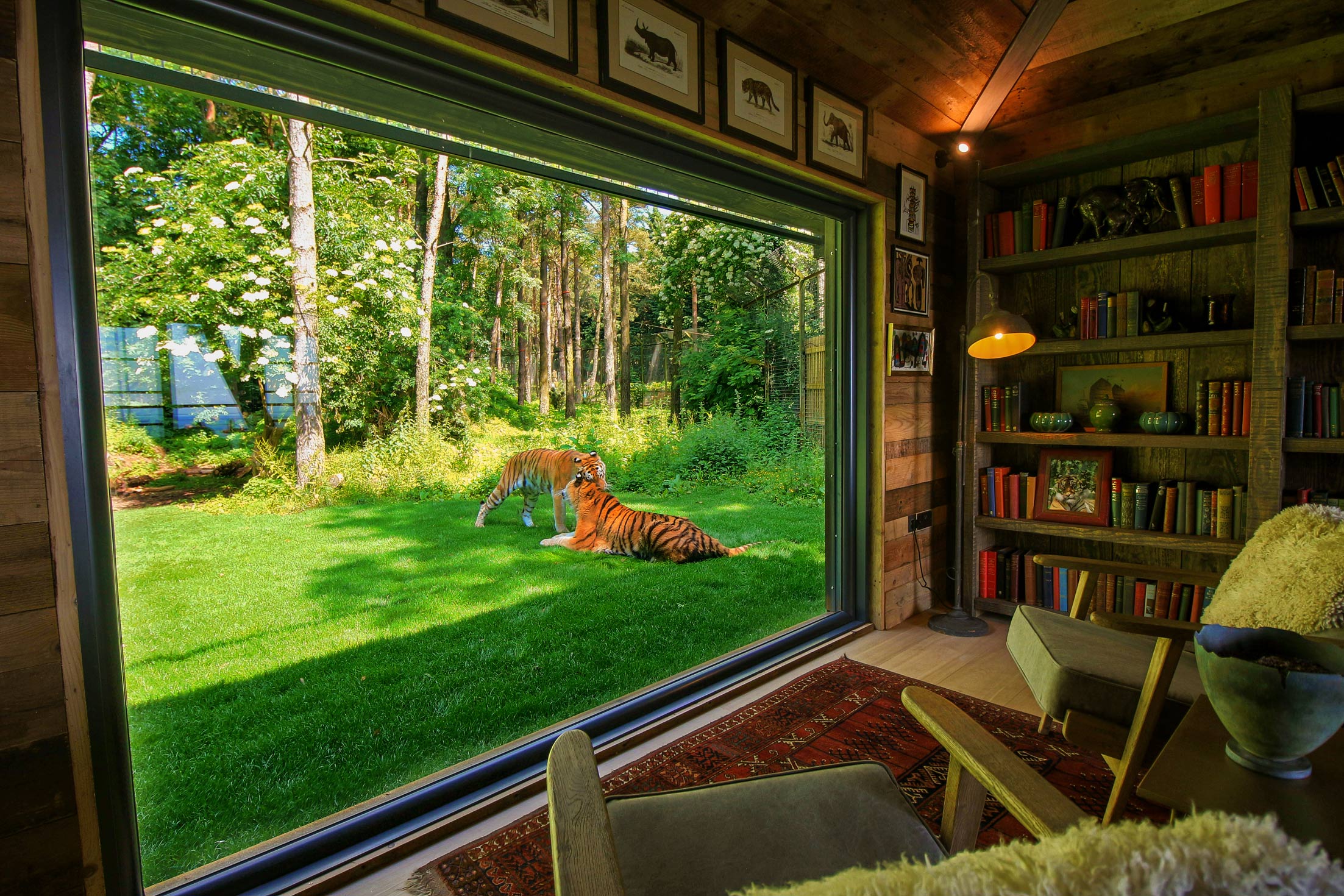 Wild thing
Would-be honeymooners and anniversary missers, if you want luxury, it's got to be a stay at the Port Lympne Hotel & Reserve. From Tiger Lodge, to Leopard Creek, Port Lympne's accommodation promises luxury, big cat sightings from the comfort of your cottage (seriously) and some incredible experiences. Plus with gourmet dining and menus packed with local produce, we can promise your stay will feel a million miles away from those meal deal for two date nights of lockdown.