We call our county the Garden of England - but we couldn't do that if we couldn't showcase masses of locally-grown produce and fantastic food and drink, could we?
Kent is a foodie's paradise, famous for it's fresh oysters, succulent fruit and Michelin-star dining, and the first port of call for our county's top chefs and budding cooks is usually one of the county's bustling farmers' markets. So if you fancy tucking into lamb from Romney Marsh or strawberries from Linton, our round up of fantastic farmers markets in Kent will help you put a little more flavour on your plate this season.
Remember, if you craft a dish from your favourite local ingredients and you feel it's worthy of its own Michelin star, share a picture with us on Twitter ready for #FoodieFriday.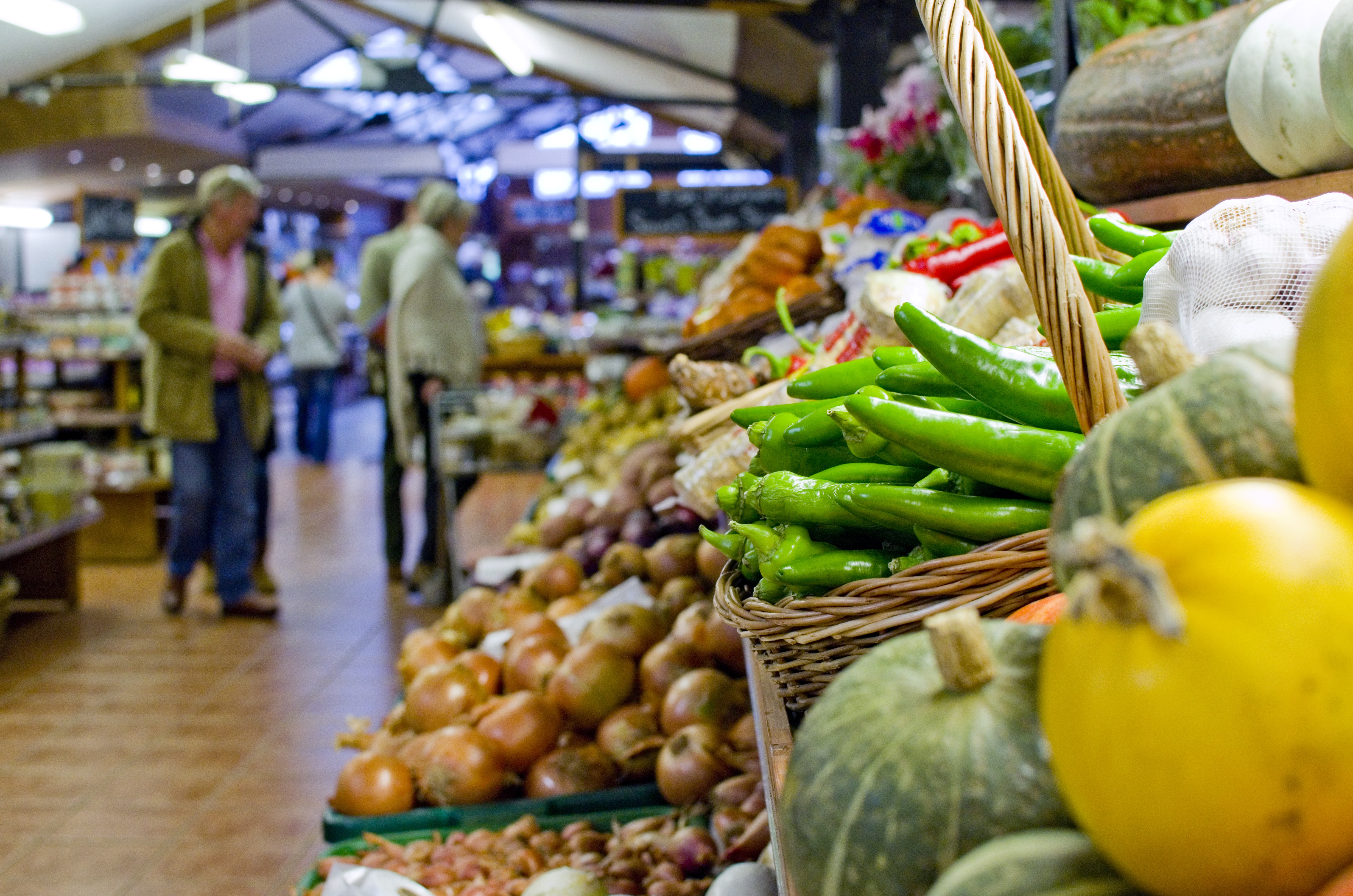 What's in season at Macknade Fine Foods?
What seasonal produce should you be buying right now? Well, as the South East's leading food hall and with a butcher, baker, greengrocer and cheesemaker (no, not a candlestick maker), Macknade Fine Foods ought be able to tell us a thing or two. This season Macknade recommends the humble potato, anything from Desiree and King Edwards, to Maris Piper and Pink Fir Apple. They also recommend artichokes, Bramley and Quince apples for tempting pies and crumbles, and for the cheese lovers, check out the Vacherin Mont D'or.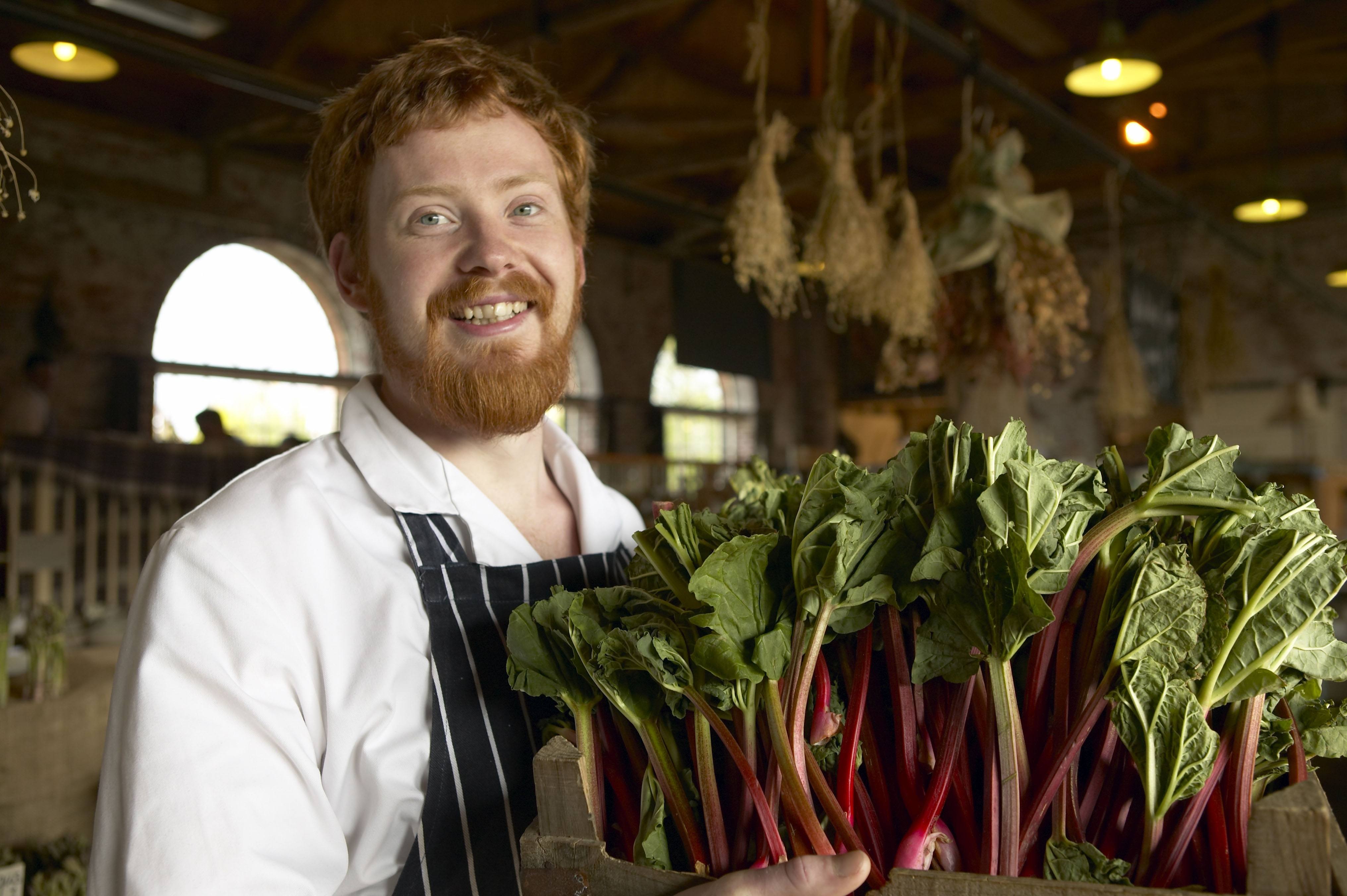 The Goods Shed - open six days a week
This farmers' market is a foodie's dream! Freshly baked bread, cheeses of Canterbury, locally sourced meat, and veg from as a little as 12 miles away can all be found under the beamed ceiling of The Goods Shed. This market is a hive of activity and a hub for foodies - if you're more of a sampler than a chef, pull up a stool at Wild Goose, The Bottle Shop or Fermental on the ragstone floor for bites of freshly prepared small plates, a vegan feast or a glass of craft beer. The Goods Shed restaurant is also a must for a fine lunch or dinner.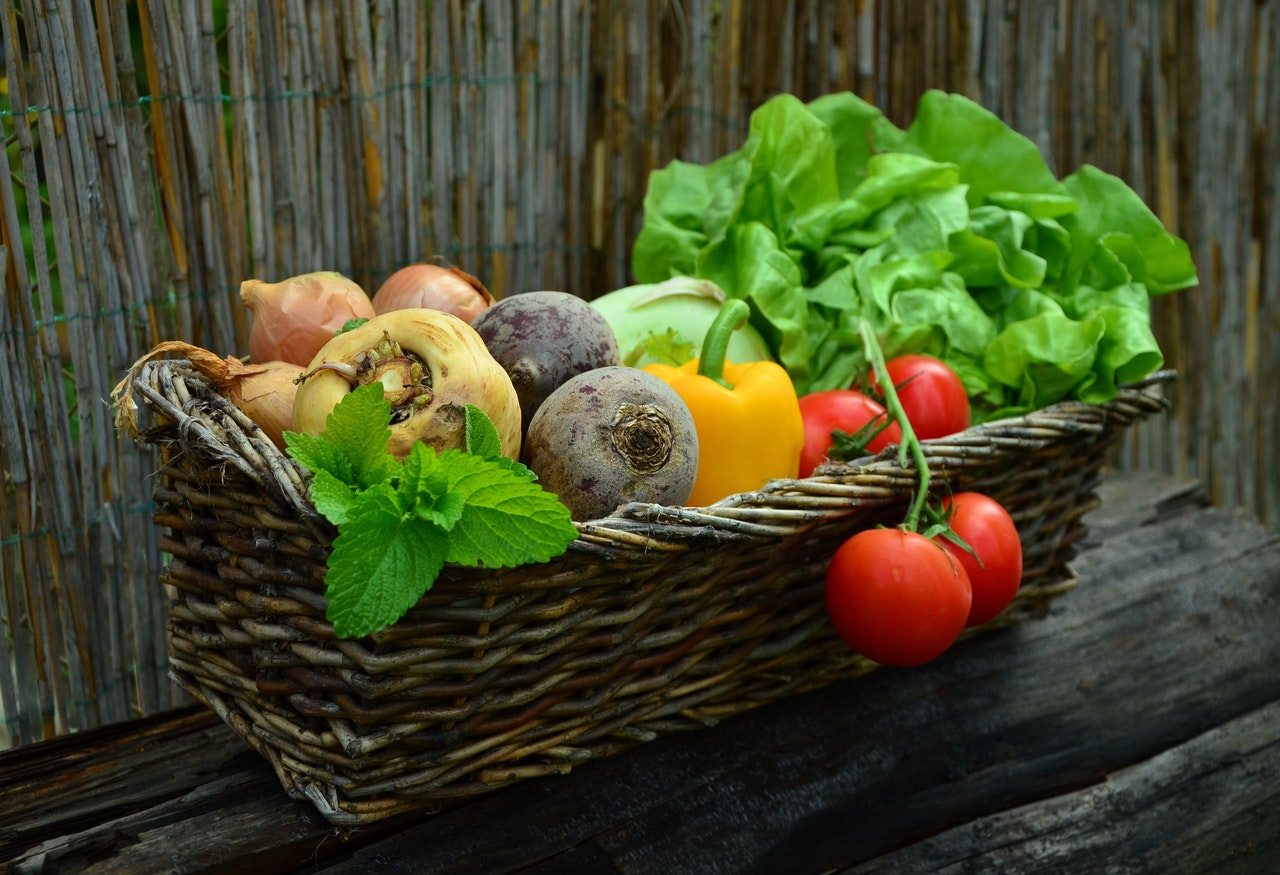 Hadlow College Farm Shop - open daily
Skip the supermarket queues and visit the Hadlow College Farm Shop. Set on a 1,000 acre estate, the land is home to Hadlow-reared meat, eggs and scores of seasonal vegetables, so be prepared to return home laden with produce. A wonderful spot neastled in West Kent, with plenty of lovely walks and charming local villages to explore.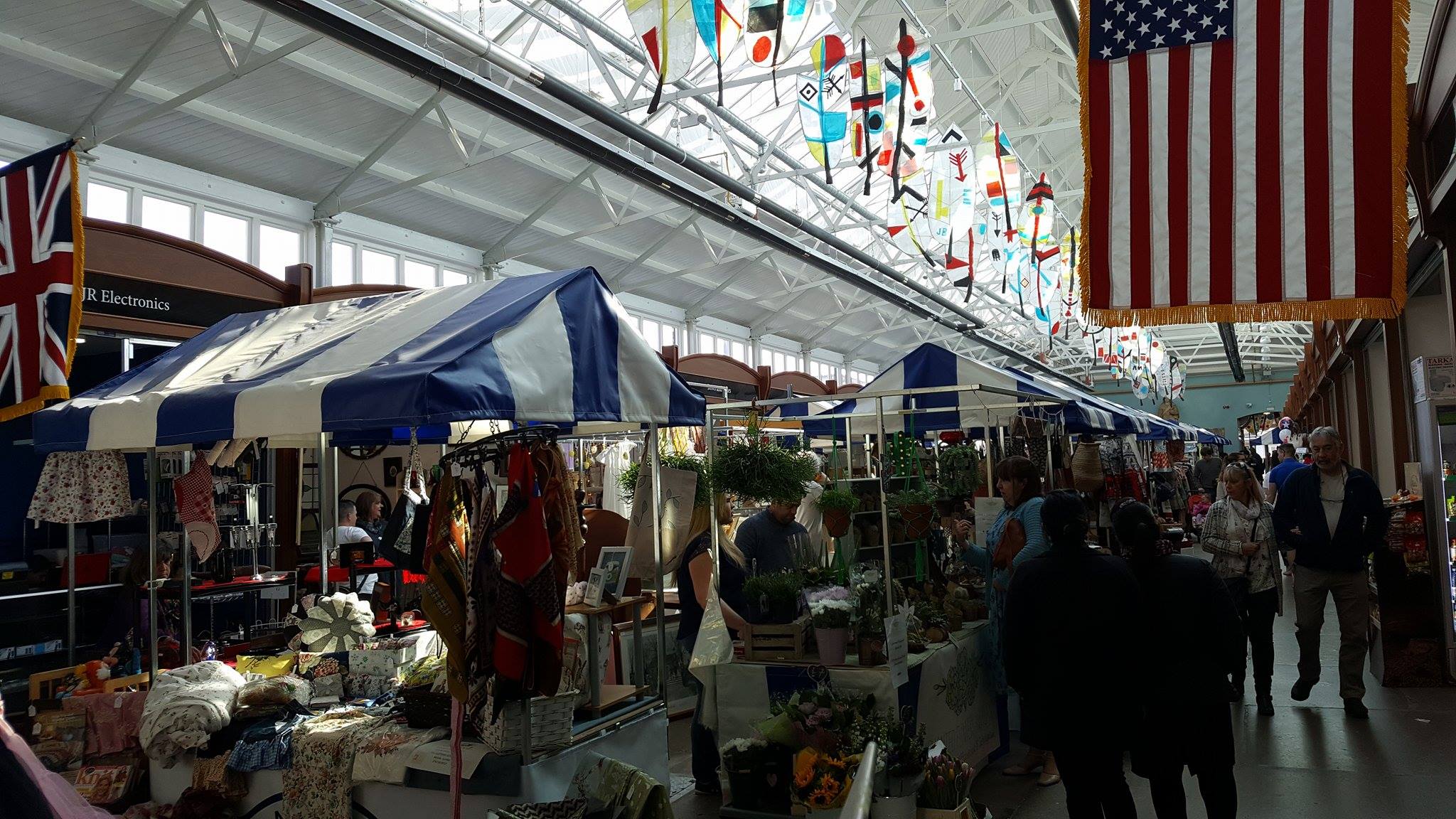 Gravesend Borough Market – open daily
Chartered in 1268, it's safe to say Gravesend Borough Market is one of the oldest markets in Kent. Throughout the month, 16 permanent stalls offer everything from tea to antiques, making it a great place to source unqiue gifts or one-off treats. Visit the historic market on the second Friday of the month for a farmers' market bursting with even more local produce.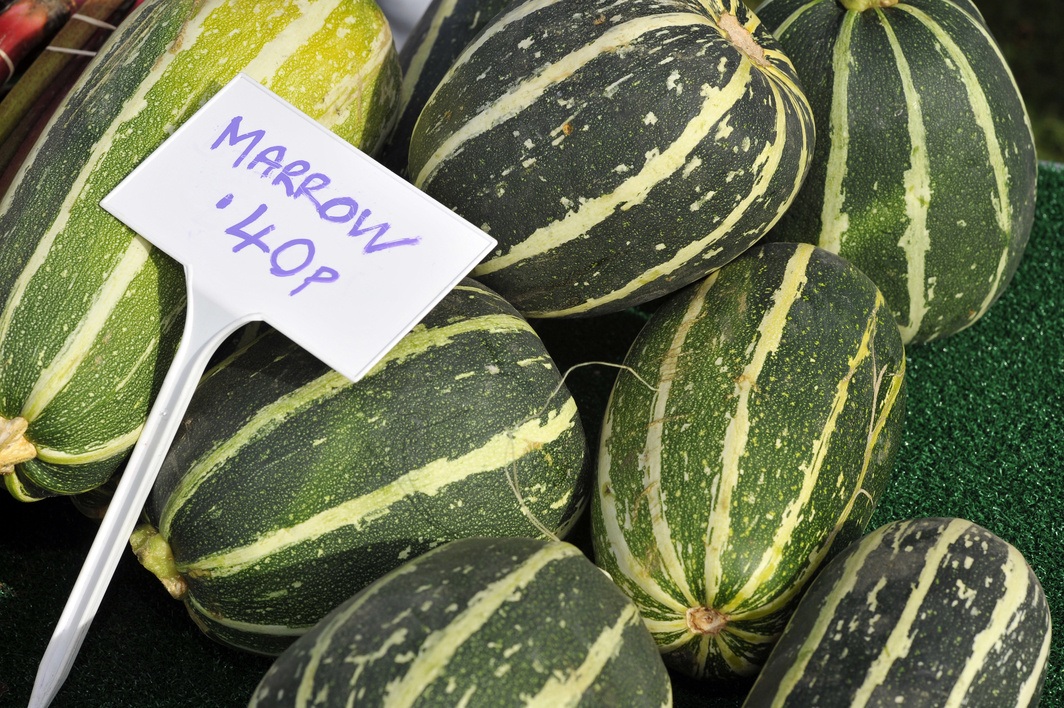 Cliftonville Farmers' Market – last Sunday of the month
High up on the cliff top, this foodie paradise comes with a side of sensational sea views. Peruse the stalls and try to resist tucking straight into the spread of gourmet pies, cookies, cheese, charcuterie and more. Talk to the stall holders about what's in season, and share serving tips as you drink in the views.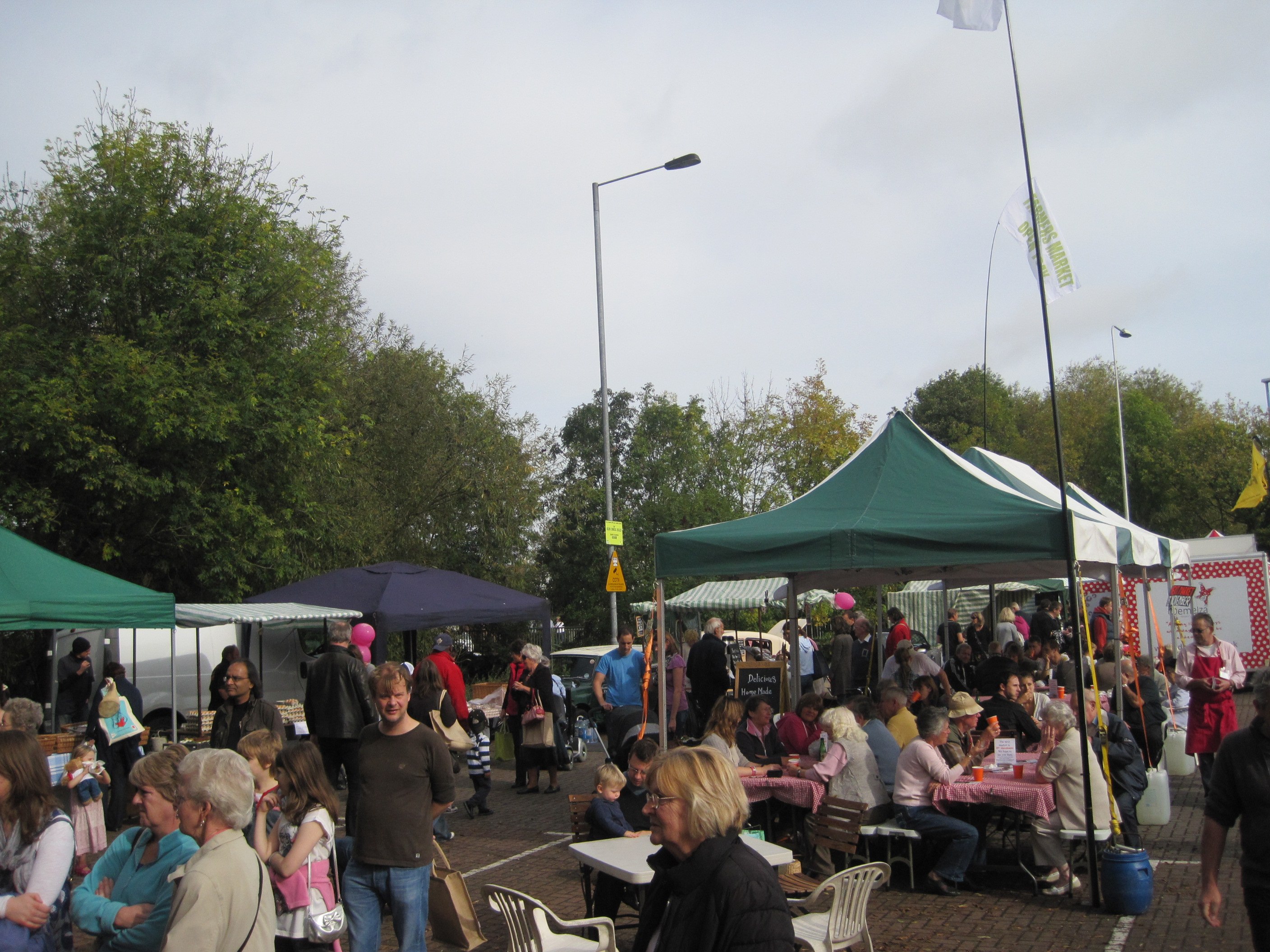 Tonbridge Farmers' Market – Second Sunday of the month
Just yards away from the best example of a Motte-and-Bailey Gate - Tonbridge Castle - lies one of the region's bst loved farmers' markets. Every second Sunday of the month, treat yourself to tempting street food and pick up tips from the best with a little cookery theatre. Plus, as no budding chef would be without the best tools, there is a knife sharpener on site to sharpen up your skills.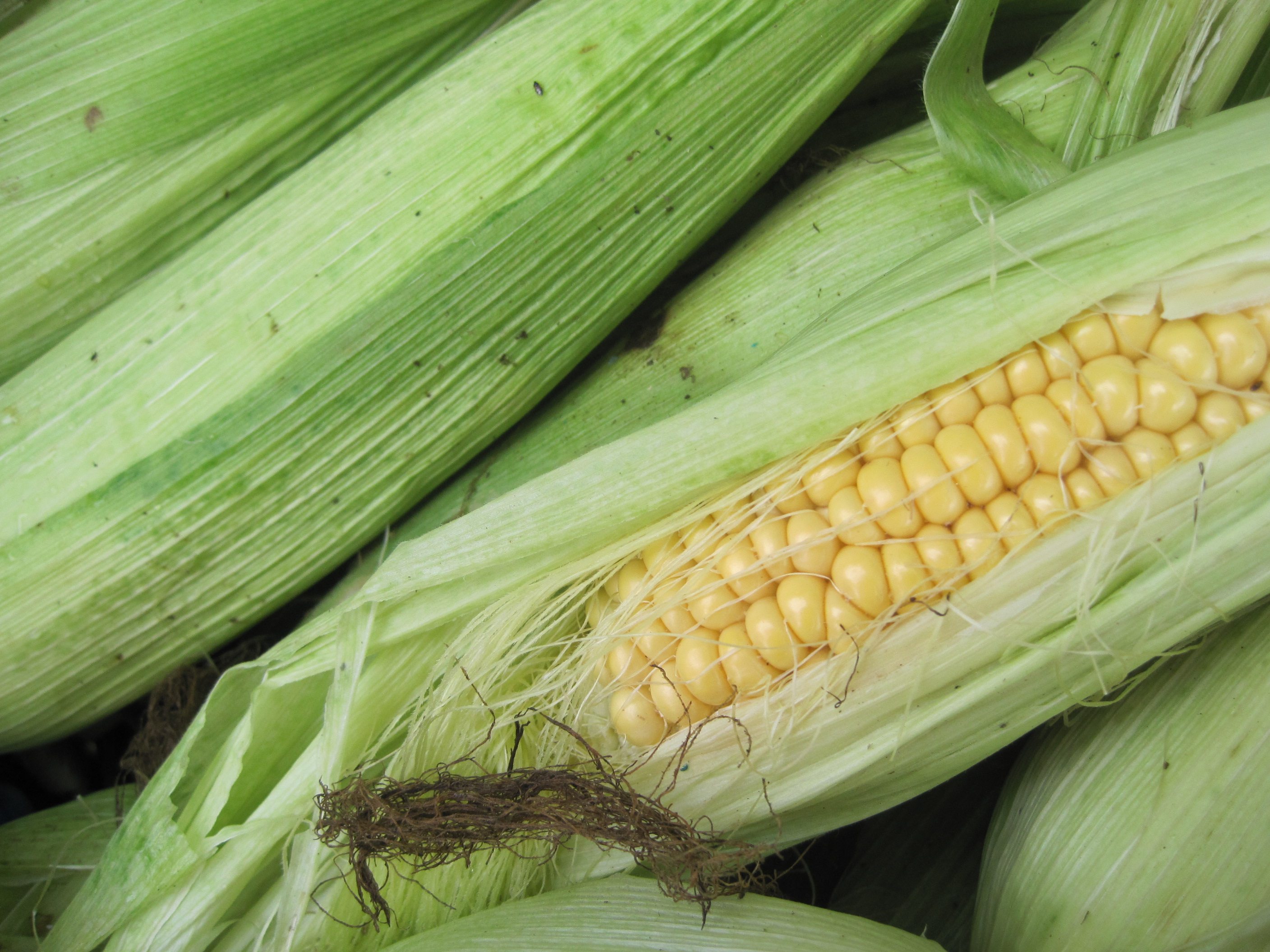 Aylesford Farmers' Market – third Sunday of the month
Another farmers market in an impressive setting (is there a pattern emerging here?), the Aylesford Farmers Market is held on the third Sunday of the month at the historic Aylesford Priory. More than thirty stalls are there for browsing, but with some of the best local produce in Kent, we're sure you'll be doing more than window shopping.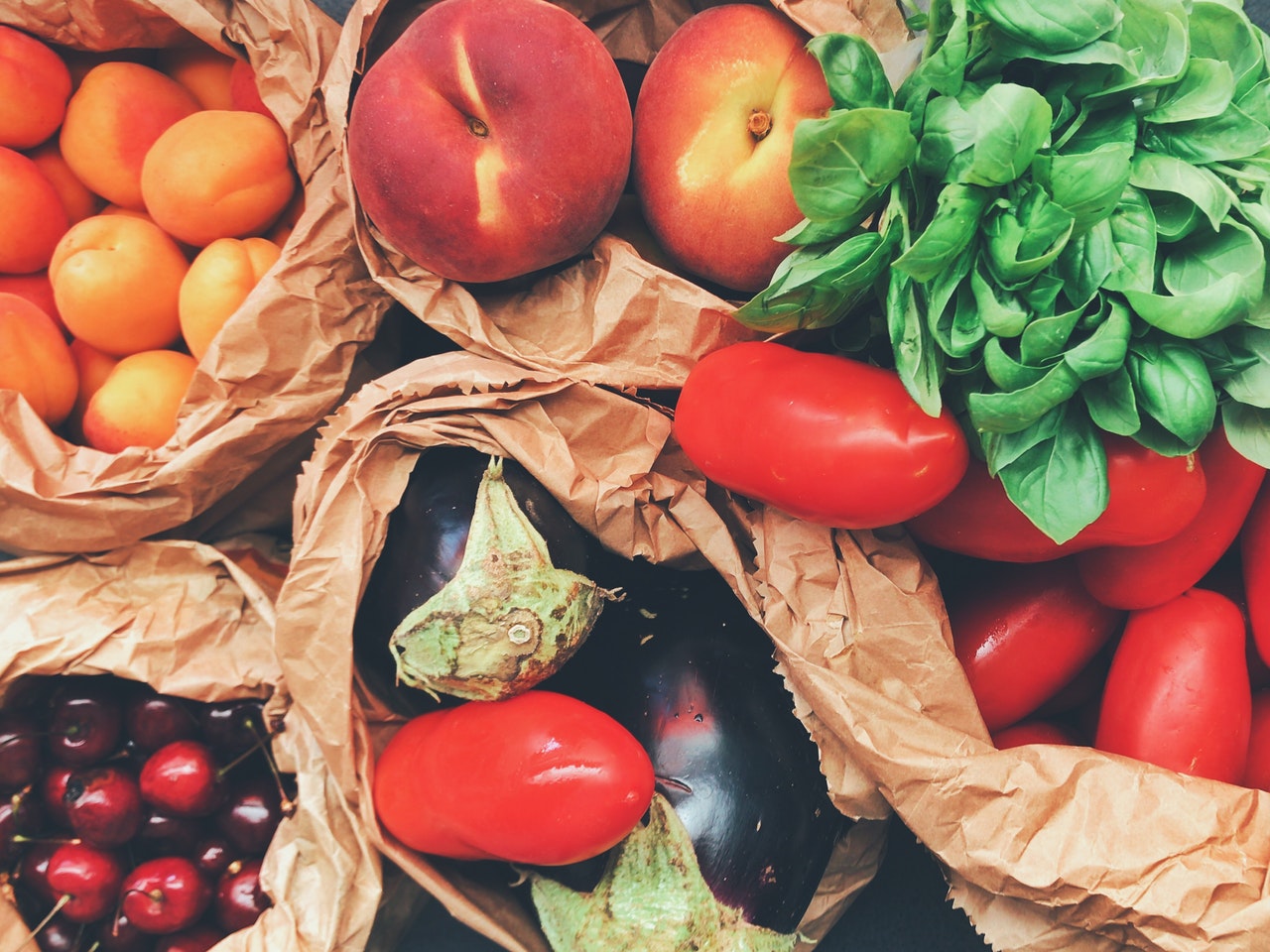 West Malling Farmers Market – fourth Sunday of the month
Cheeses, smoked fish, crusty bread, local honey and WINE, what more could you want? Tour the stalls at the West Malling market for a taste of local produce and then be sure to check out one of the pubs or restaurants in the high street for a little alfresco dining, café culture, or a rewarding Sunday pint.  
Quex Barn Farm Shop and Restaurant – open daily
At Quex Barn Farmers Market, choose from locally caught fish, free-range meat and cheese for the budding chef in you. For your inner foodie, pull up a pew at the restaurant for a sneak preview of the local produce. Of course, this is just one of the many stopping points at Quex Park, so make sure you explore the entire estate with its row of cute plant and garden stalls, summer maize maze and the grand house and gardens.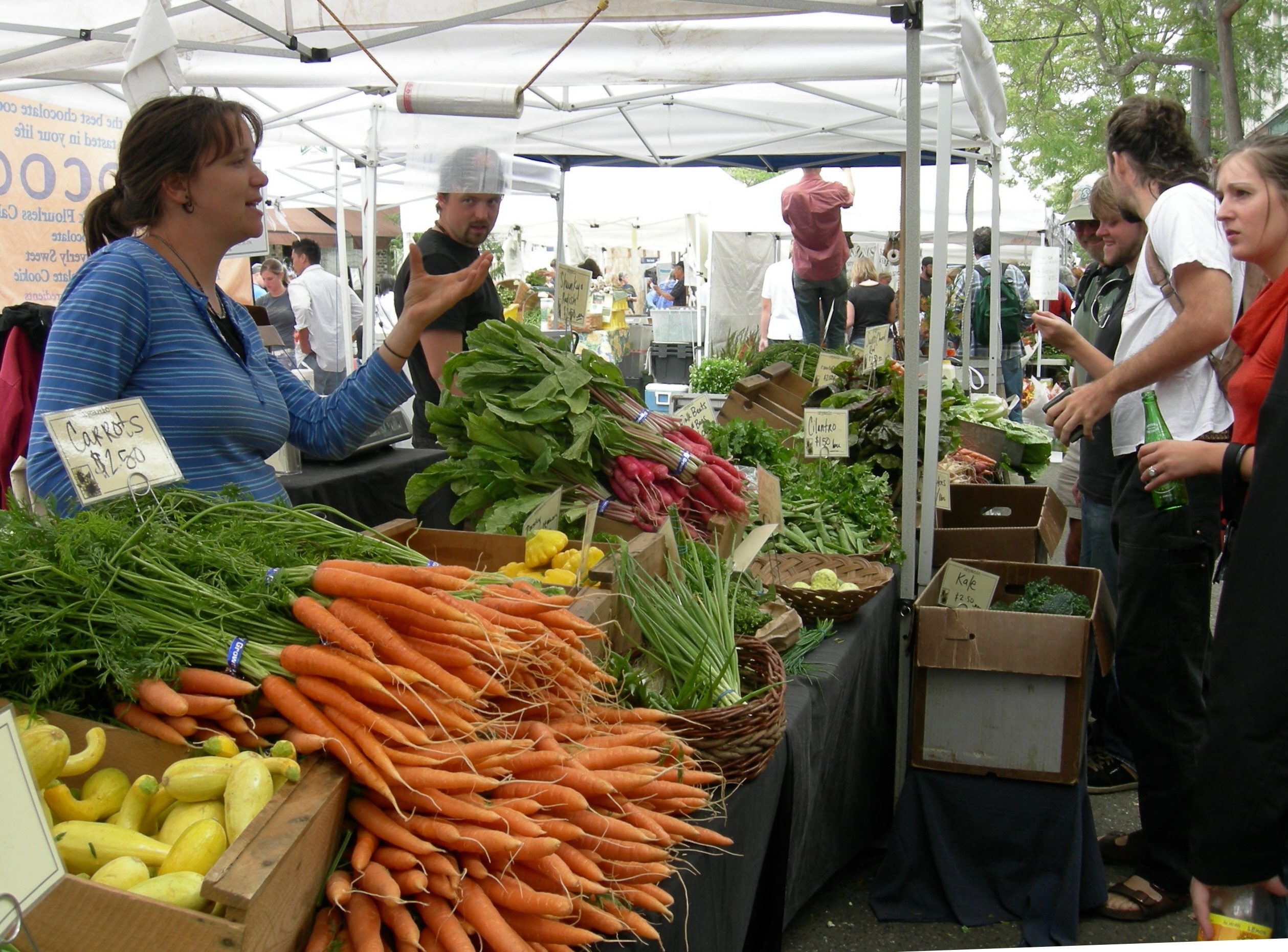 Rochester Farmers' Market – third Sunday of the month
Within minutes of a visit to Rochester Farmers' Market, you'll be laden with fresh fruit, vegetables, meat, fish, cheeses and chutneys, all local, delicious and seasonal. A benefit of farmers' markets over supermarkets is you can chat away to the cheese-maker, discuss the best marinades for the meat you've bought and hear all about the perfect way to cook those very fresh, seasonal vegetables. Perfect.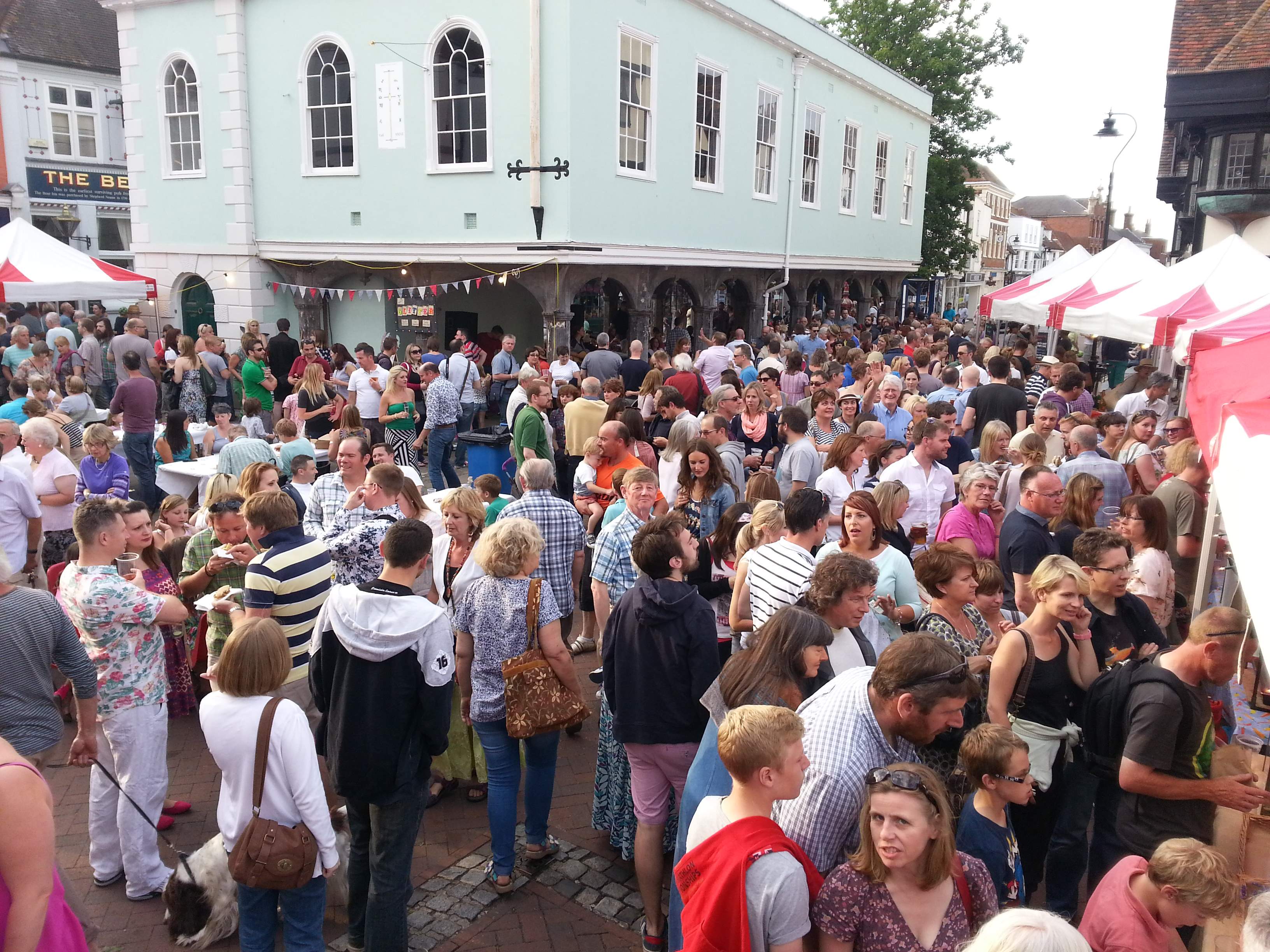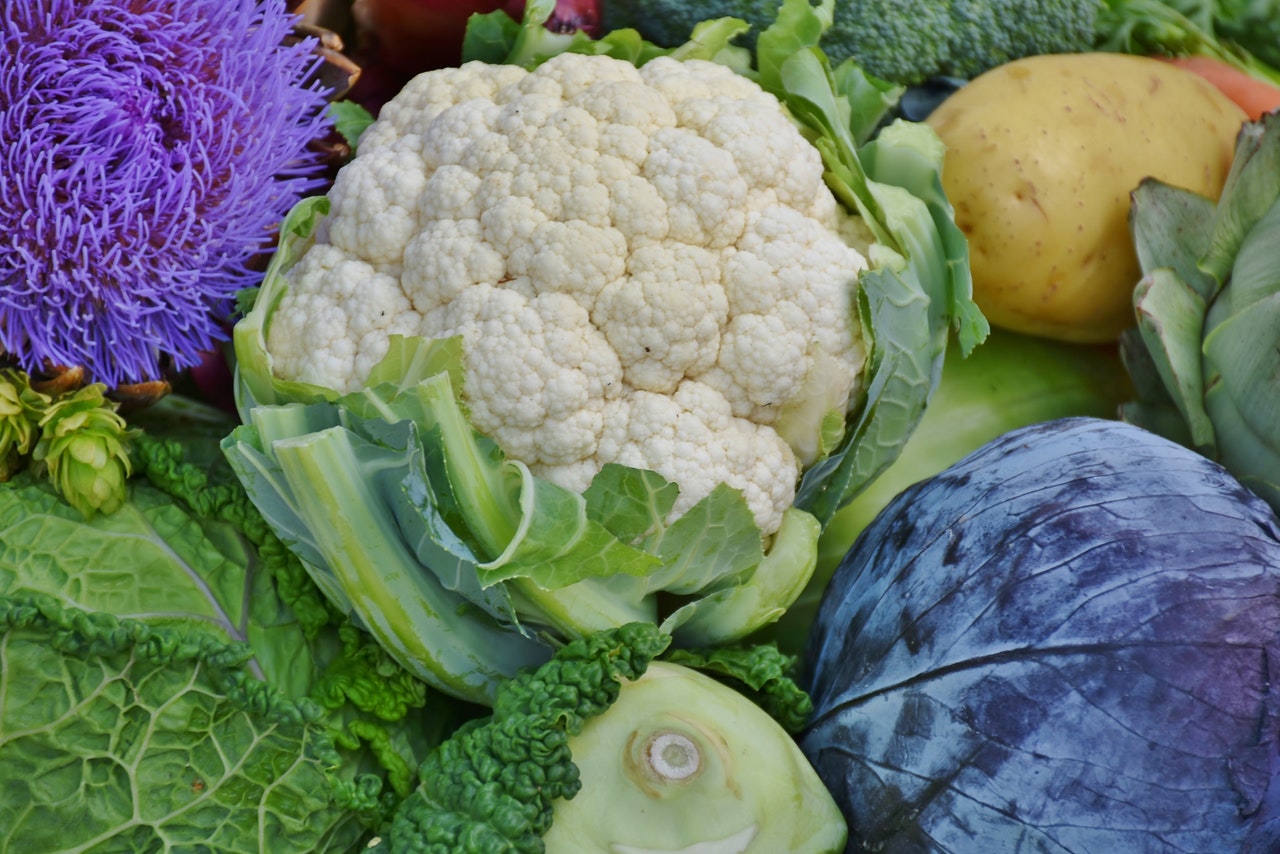 Wye Farmers' Market - the first and third Sunday of the month
At the foot of the of the North Downs, the picturesque village of Wye hosts a farmers' market that's bursting with fresh local produce. The sweet-toothed will find cakes and jams to tempt them, with plenty of fresh fish, cheeses and meats to take home for sensational suppers.