It will soon be that time of the year when the trees turn a vibrant shade of red, and the crunch of leaves on the ground are a welcome sound during those shorter days.
Yes, over the next few weeks the autumn leaf will decorate the beautiful Kentish countryside and a range of autumnal flowers will soon make an appearance. Summer may be long gone, but now is the perfect time to wrap up in a blanket scarf and peruse some of our favourite gardens and grounds, not to mention a whole host of wonderful events taking place across the county. 
Whilst you are out don't forget to tag us in your posts on Twitter and Instagram using #VisitKent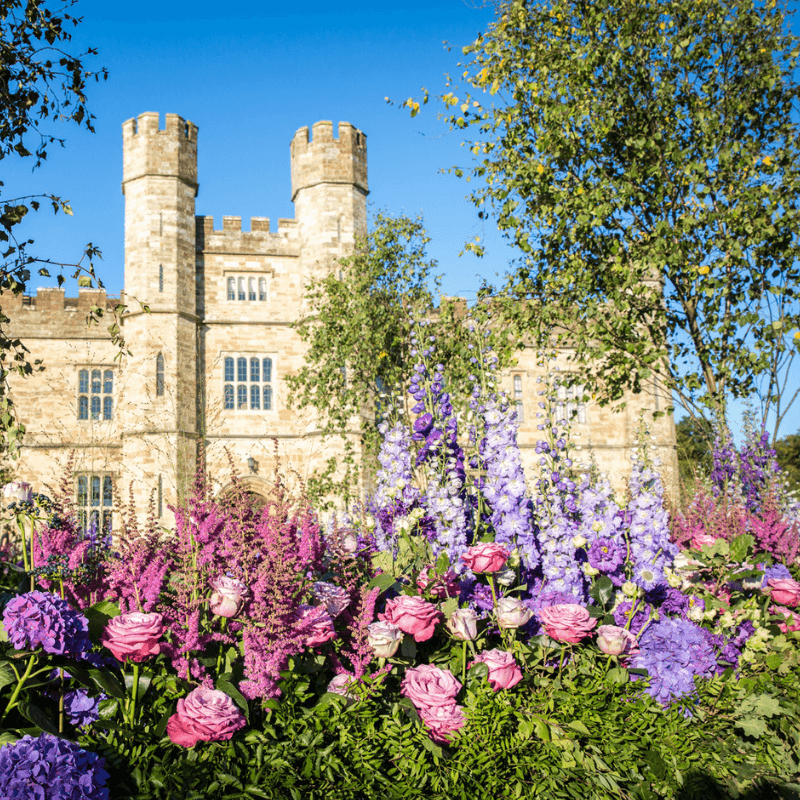 Trust us, the grounds at Leeds Castle are no less vibrant once summer comes to a close and this festival is an absolute must for all flower lovers! Explore the beautiful castle and discover breath-taking flower displays decorating every corner. And, with international award-winning floral designers and workshops to help inspire you, this year's 'Ladies Day' themed celebration is set to be nothing short of spectacular.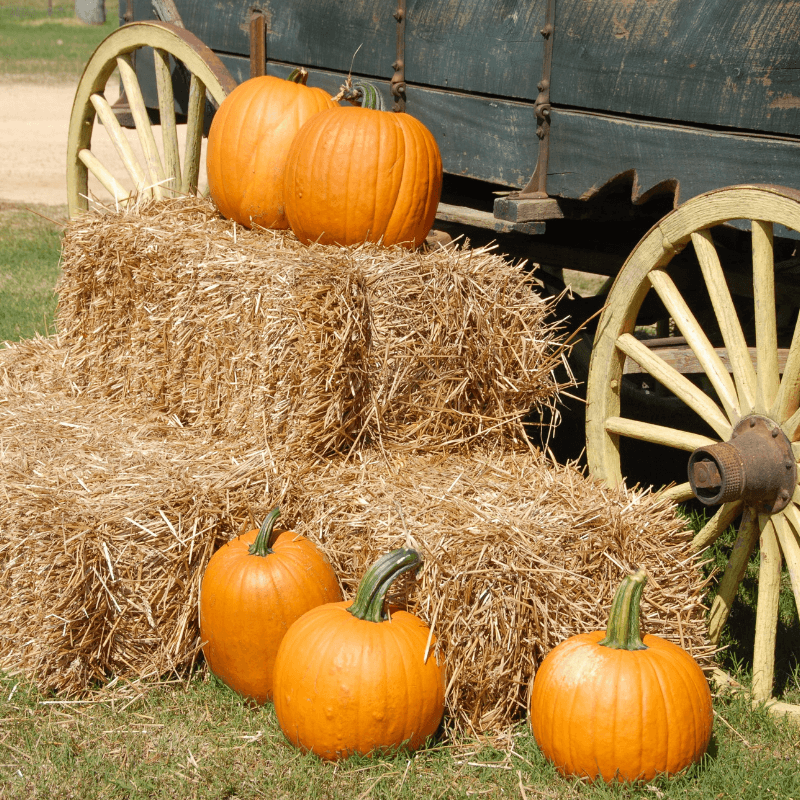 With pumpkin-spiced everything set to spread across the menus of every coffee shop in town, you don't need us to tell you it's all about the pumpkins this season! What better way to get in the spirit of Halloween than with a visit to a local pick your own pumpkin farm? After selecting your perfect pumpkin it's time to start carving, but if you are looking for a little less mess, we recommend heading to Belmont House and Gardens to join in their pumpkin carving events.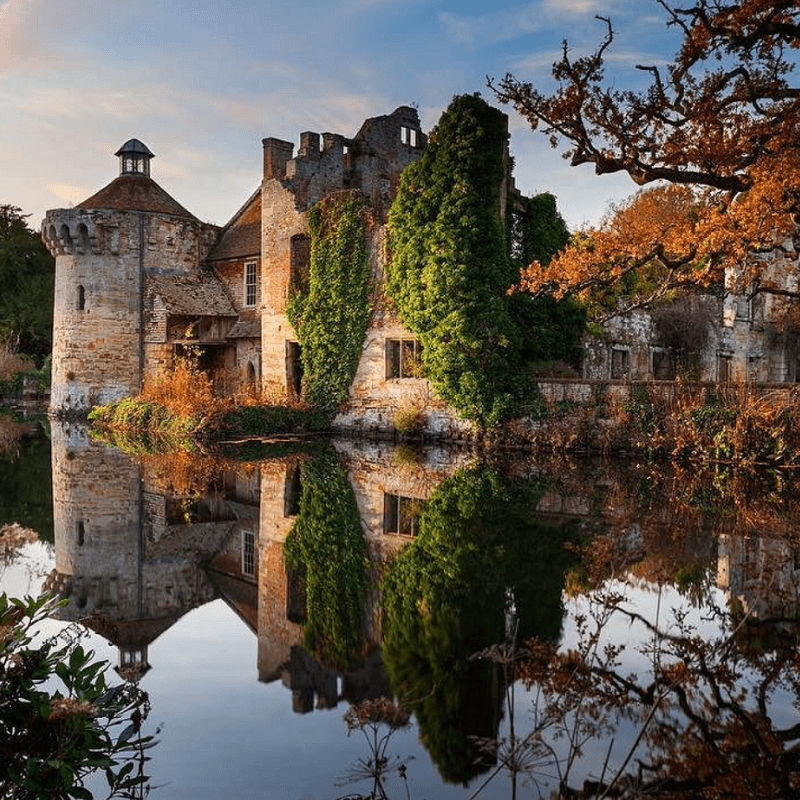 You may have spotted your Instagram feed filled with Scotney Castle images,  and with pictures like this it's easy to see why! Beautiful any time of the year, the gorgeous 14th century castle is a particularly popular spot among photographers during autumn. Get snapping and look out for vibrant reds and stunning greens decorating this fairytale castle for a picture-perfect day out.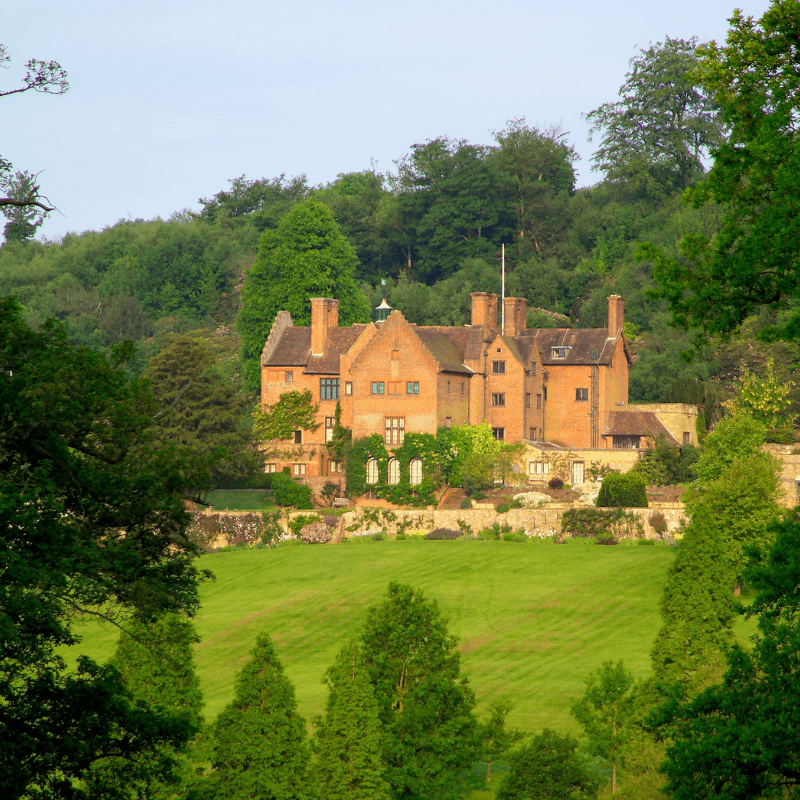 Once the home to Sir Winston Churchill, Chartwell's rolling grounds and surrounding landscape are perfect for an autumn day out. From catching the last of the summer vegetables in their impressive kitchen garden, to wandering the estate and discovering the playhouse designed for his youngest daughter, Mary, you'll soon agree with Churchill that a day away from Chartwell really is a day wasted.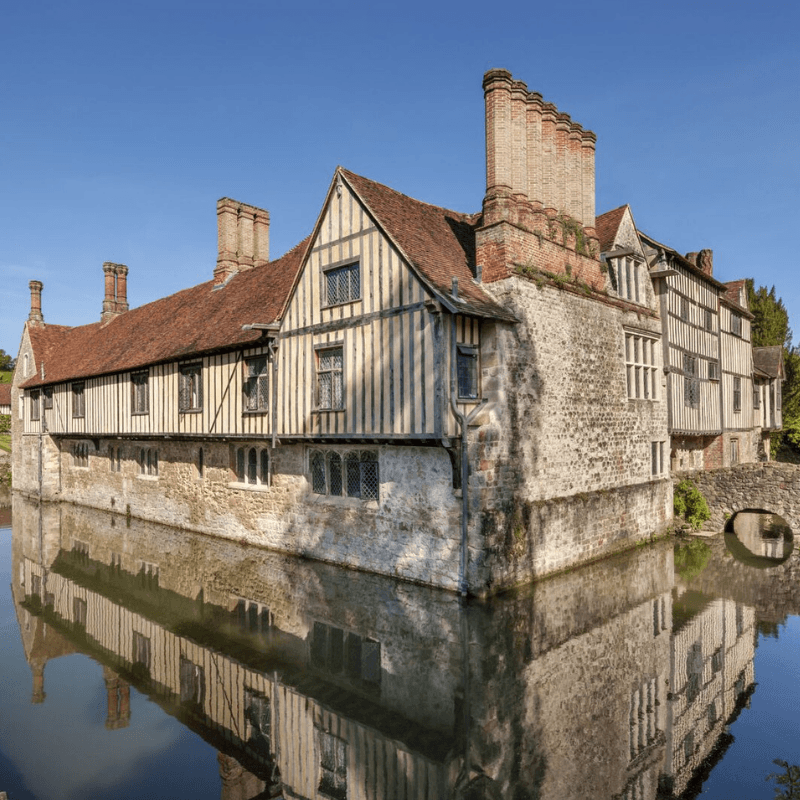 A visit to Ightham Mote is a must for anyone wanting to explore Kent's autumn gardens. So take a visit and discover why this moated manor house is such an Instagram hotspot and a wonderful sight during the colder months. Stroll the grounds and watch as the green leaves turn to orange and yellow - perfect for a relaxing Sunday afternoon.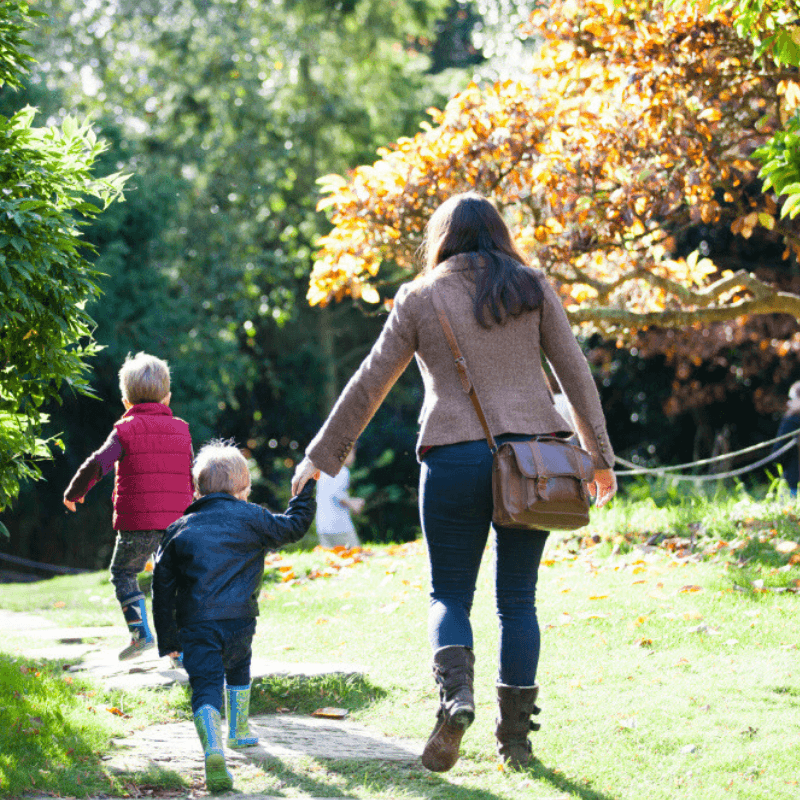 With glorious views across the countryside, a visit to Emmetts Garden is perfect year round, not just summer time. Discover the beautiful garden's vibrant hues and be sure to keep an eye out for their wonderful burnt toffee tree - just the thing to get you in the mood for Halloween!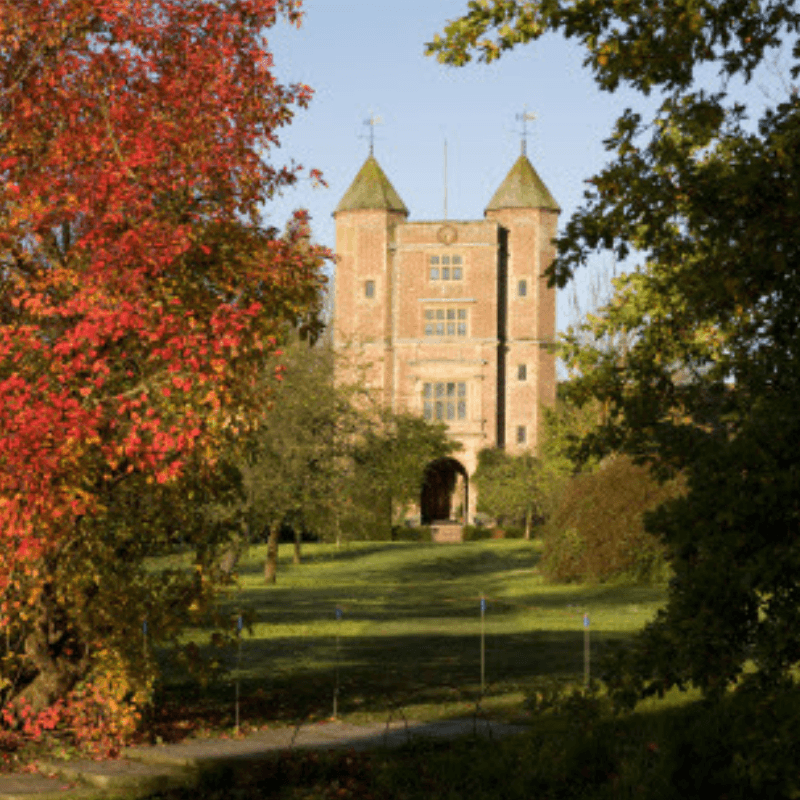 Did you know Sissinghurst Castle is set in a 460 acre estate? During the autumn months leaf-crunching walks through the woodland are a must for sightings of wildflowers, but don't forget to pay a visit to the beautiful gardens surrounding the castle for even more spectacular splashes of colour.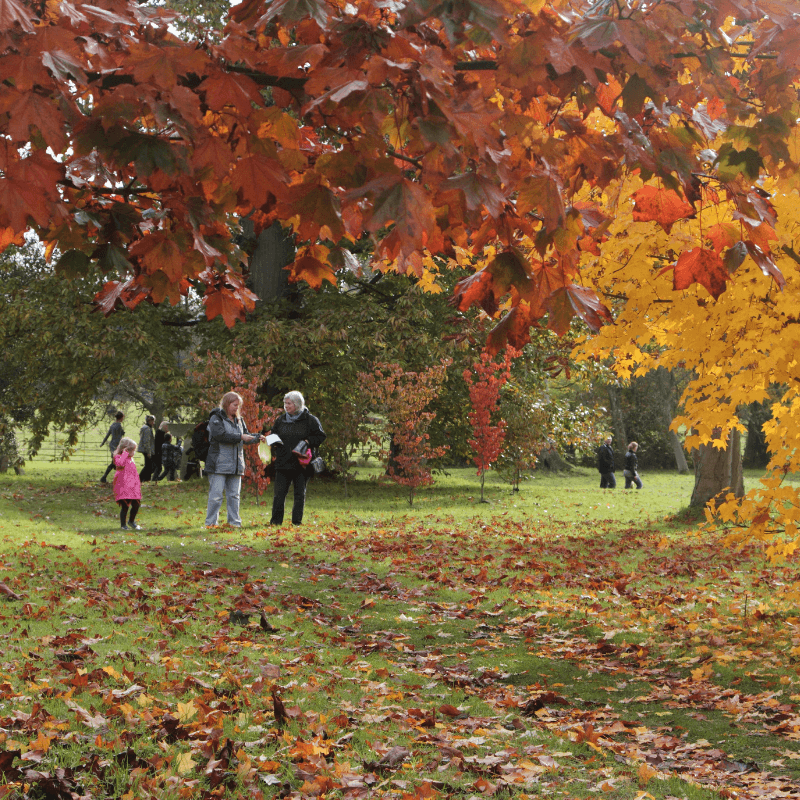 You spent spring getting your gardens ready for summer and now that summer is over you might be wondering what's next for your little patch of green. Head to Godinton House and Gardens this autumn and find inspiration from their Estate Walk with the Estate Manager for some insider knowledge and green-thumbed tips.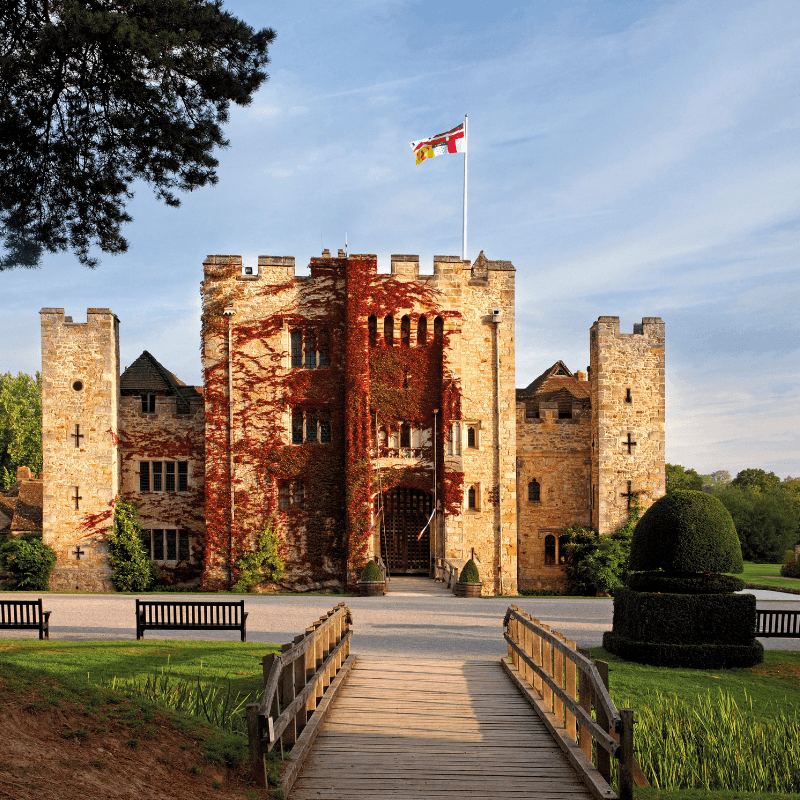 As the evening sunlight starts to fade and the mist starts to make an appearance in the mornings, it's time to head outside and discover all the ways autumn is decorating your favourite attractions. From the Boston ivy around the front of Hever Castle turning vivid shade of red, to the beautiful Italian garden filled with crunching leaves, we can't wait to take a tour around Hever Castle for our autumnal fix!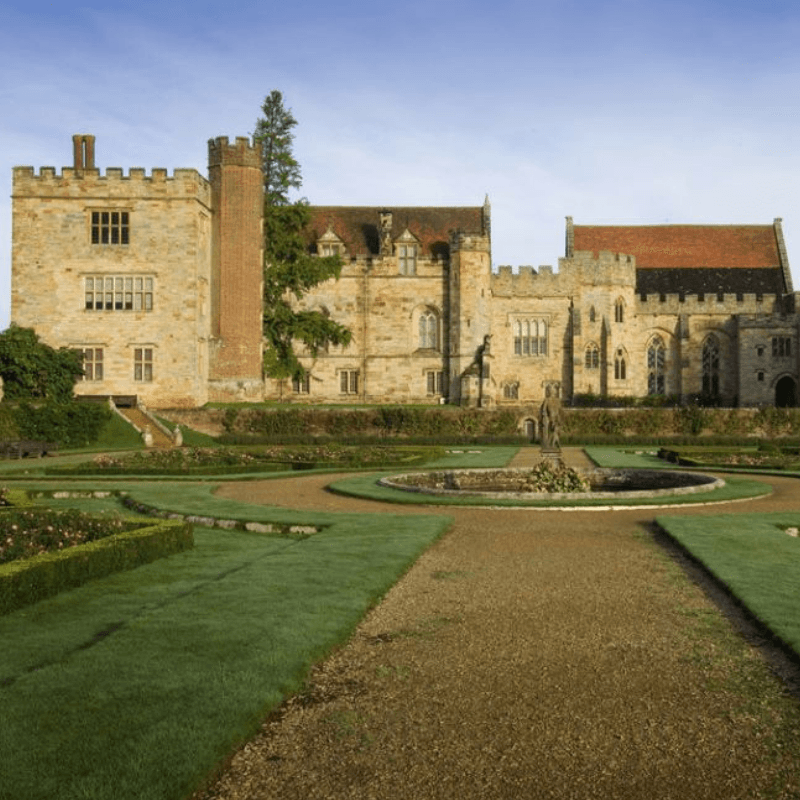 Pretty impressive Penshurst Place & Gardens
Nestled in the Kent countryside the beautiful Penshurst Place & Gardens is just waiting for you to explore it this autumn, with 11 acres of Elizabethan walled gardens and a selection of walks to enjoy through the parkland. A visit this autumn is a must for anyone wanting to enjoy this season.