Festival season has arrived and there's every reason to eat, drink and be merry in Kent this year!
The Garden of England will be showing off its culinary credentials with a whole host of festivals dedicated to sensational food and drink. Whether you a sucker for street food or passionate about Prosecco, it's time to tempt your taste buds.
And if you want to know where to find more fantastic food and drink fresh from the Garden of England to make your own foodie masterpieces, check out our round up of farmers' markets in Kent. 
19th – 20th May
It's safe to say the medieval town of Sandwich takes food seriously, with 50 stalls from around the world taking over the town centre for a gourmet celebration. With live music accompanying the fayre, it's time for foodies and music lovers to unite!
Take a bite out of Sandwich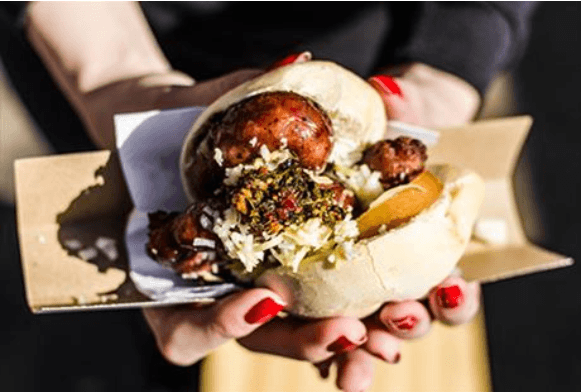 1st June-3rd June 
Sensational street food, craft beers and cider, all set in the centre of Mote Park. Sounds pretty good, right? Top that off with live and local music and fairground rides and you've got the makings for a fantastic foodie weekend.
Make a weekend of it in Maidstone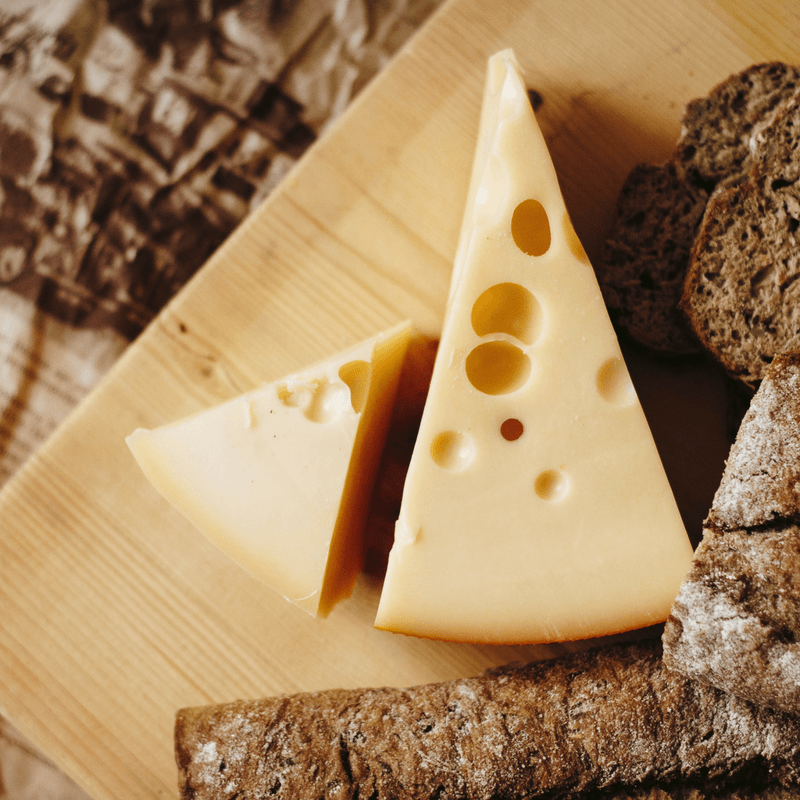 2nd June 
Yes, a whole day devoted to cheese! Melted, crumbly, blue, potent... however you like it, Cheesefest UK will be rolling out some of the cheesiest cheeses in the world from the UK's best cheese traders right here in Maidstone. 
Say cheese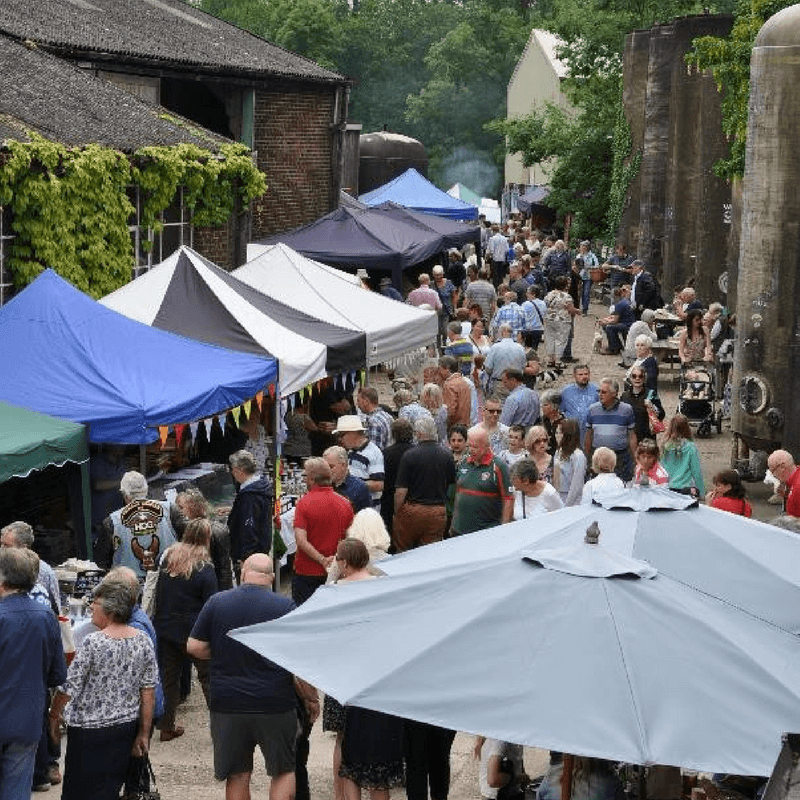 10th June
Hosted by Biddenden Vineyards in collaboration with food experts Produced in Kent, is it any wonder this celebration in delicious local fayre is an annual foodie favourite? Taste samples from a variety of Kent's specialist producers, enjoy a self-guided tour of the vineyard and take in that gorgeous Kentish scenery.
Enjoy food and vines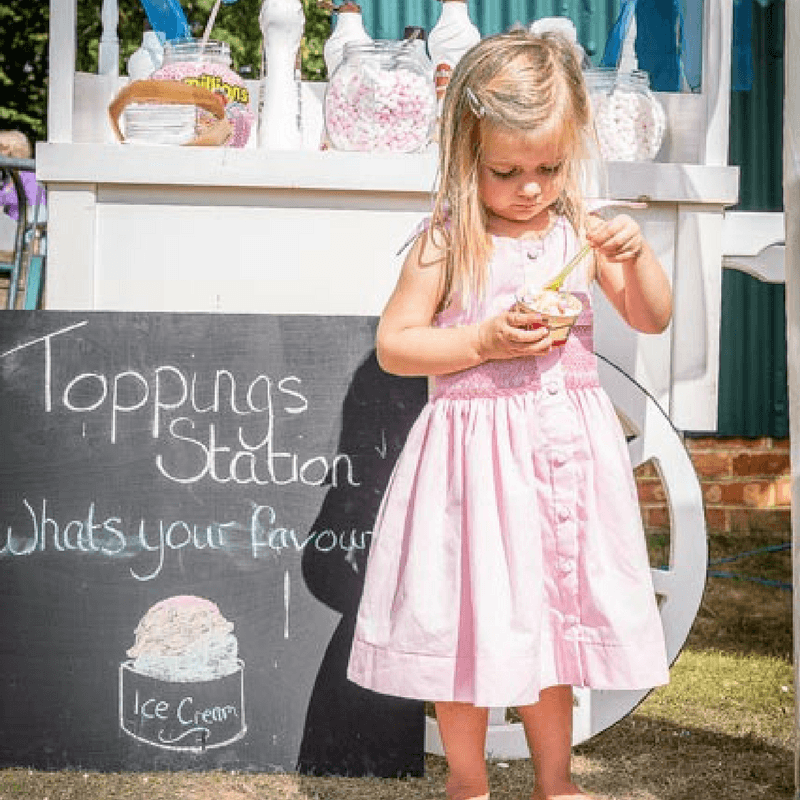 27th August
Yes, you heard correctly - this festival is all about the ice cream! With 20 different flavours of ice cream to choose from, you can stick to old favourites or try a daring new combination of flavours. And if the brain freeze strikes, move on to treats from chocolatiers and sweet stalls!
I scream, you scream…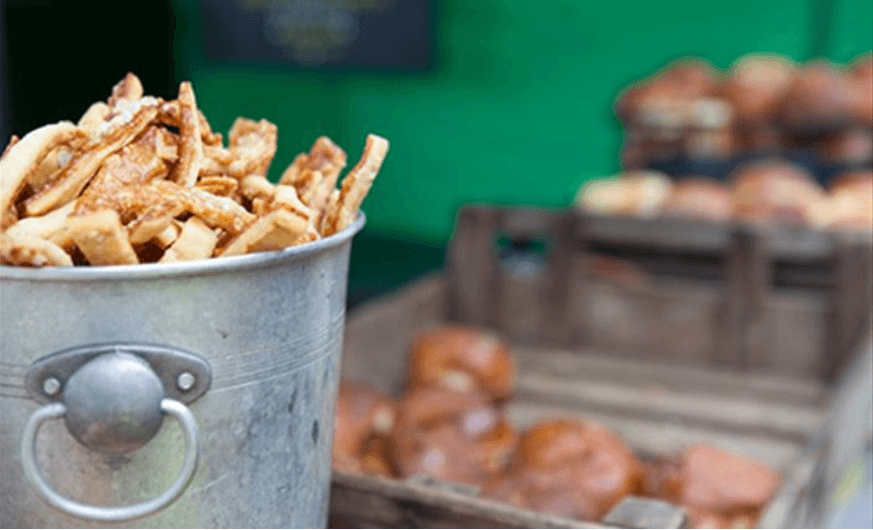 25th-27th August 
A whole festival named after the feeling you get when you just can't stop eating because everything tastes amazing - this one's got to be good! Dine around the world from Warsaw to Weligama, and when you think you can eat no more (you can always come back for a fourth helping), it's time to dance it all off to a whole host of world music.
Take a bite out of the world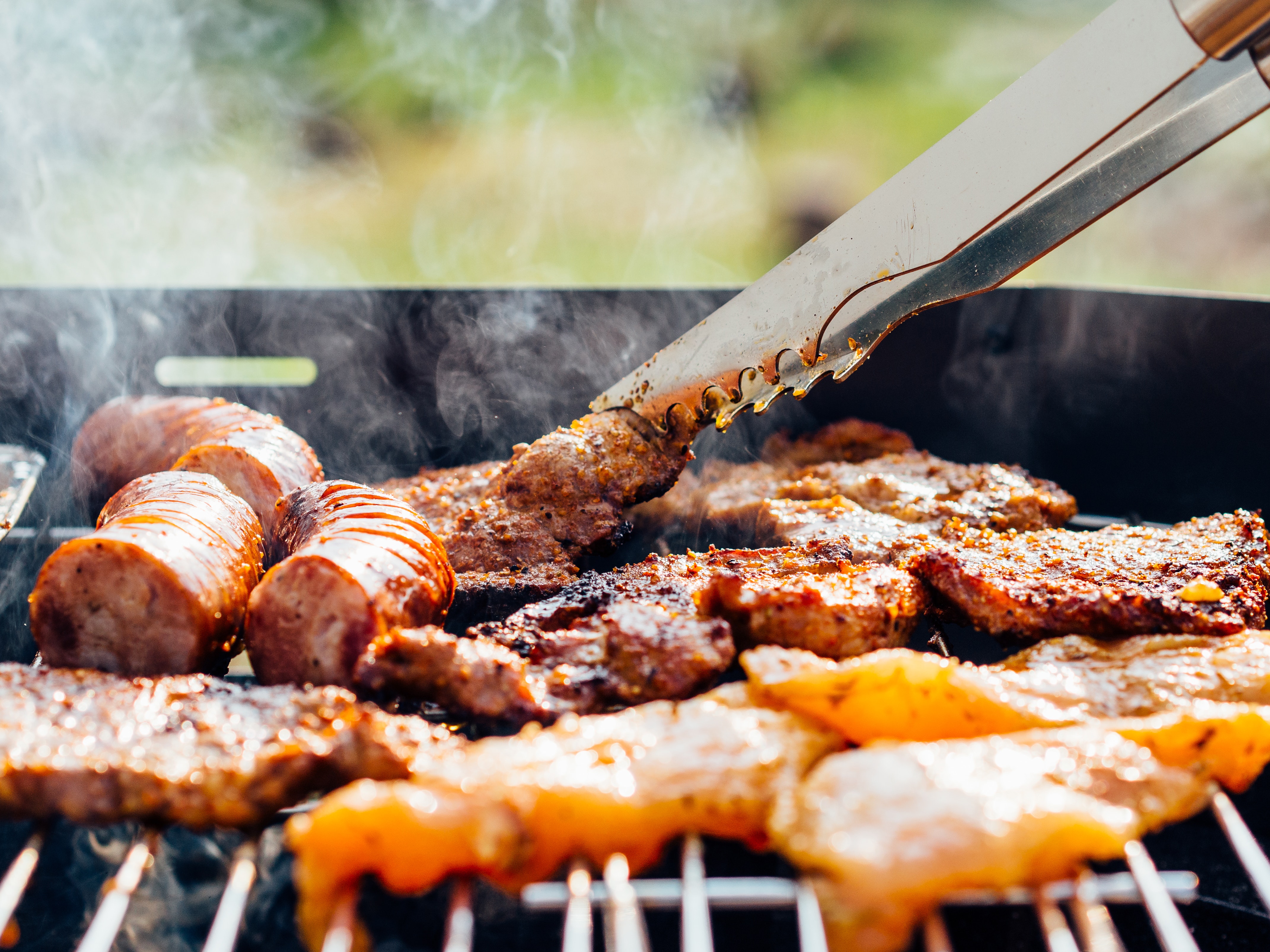 1st - 2nd September
Things will be heating up in September at the Hop Farm! Join local producers for one of the biggest BBQs in Kent and enjoy cooking demonstrations from top chefs! Because no BBQ would be complete without a refreshing glass of something fizzy, there'll be plenty of local beer and cider to sup.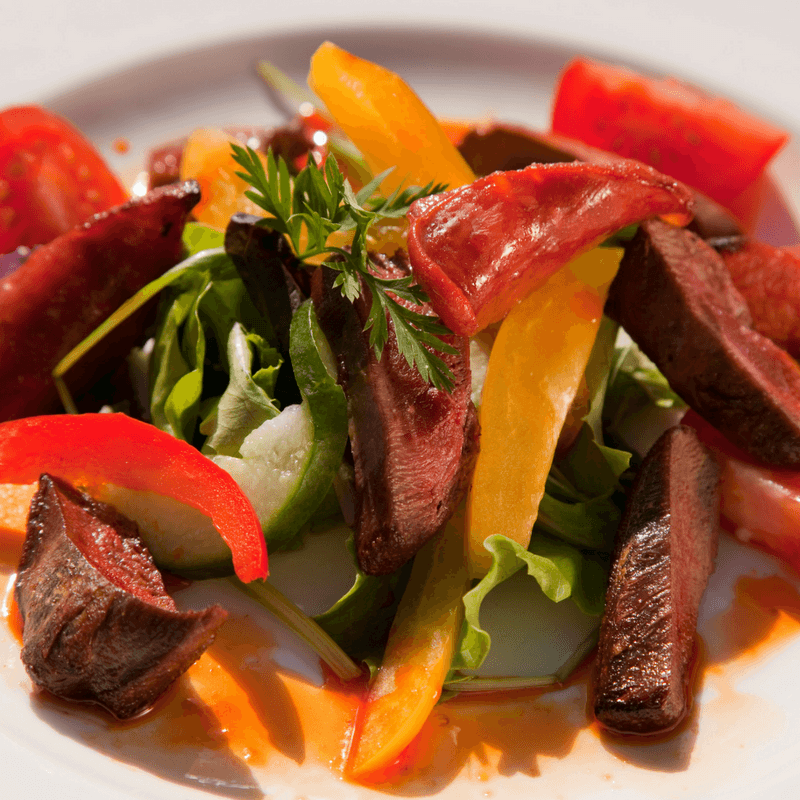 28th – 30th September
Sensational food and drink is served up with a side of sea views at the Broadstairs Food Festival. Tour 100 stalls of regional produce and sharpen up your skills with workshops and live chef demonstrations. If the weather's good, you can always burn off the extra calories with a dip in the sea!
Sea views and great food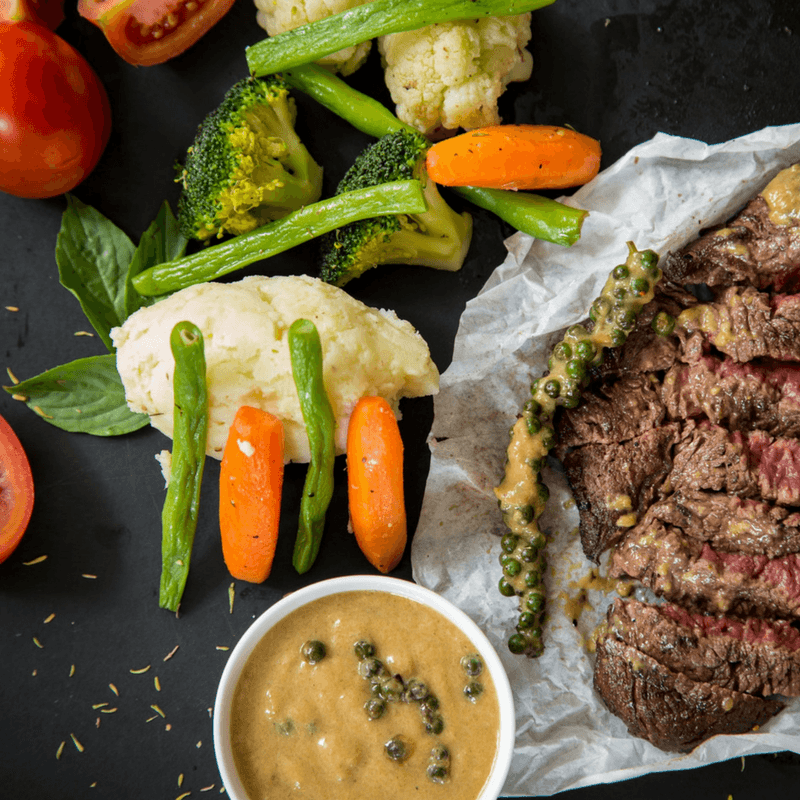 22nd – 23rd September
Bring your appetite to Tunbridge Wells in September as 70 stalls of street food, beer, cider and delicious local produce will be setting up shop in the picturesque Calverley Grounds. If you're a budding chef at heart, take to the main stage for demonstrations and talks.
Whet your appetite in Tunbridge Wells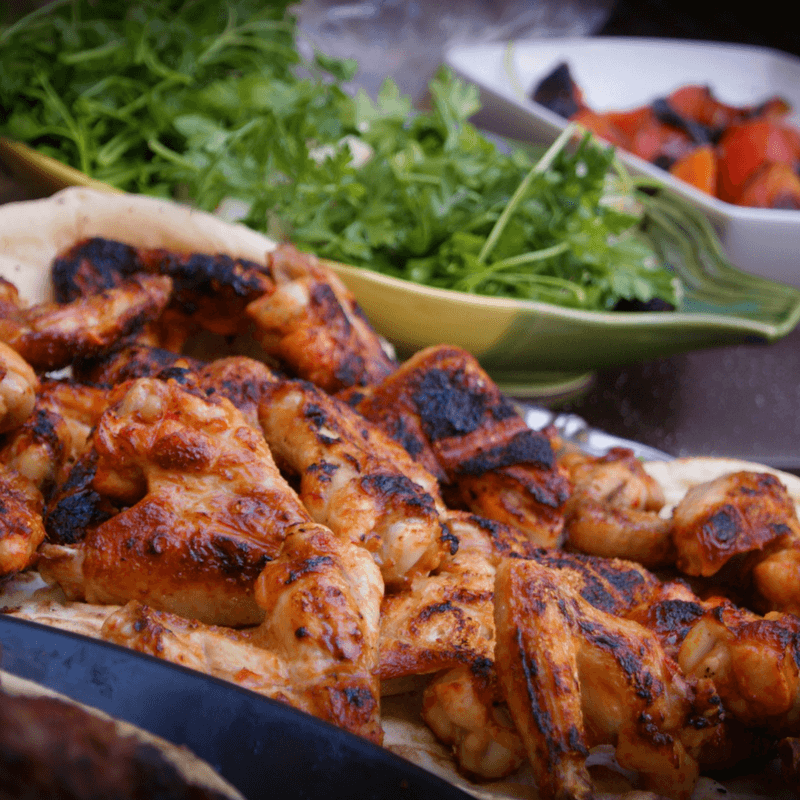 Canterbury Food and Drink Festival 
With a promise of more than 100 food and drink stalls running through Dane John Gardens, along with Kent's annual fresh hopped beer festival, this favourite is a celebration in local produce. Keep an eye out and an appetite ready for this one!