Dog-friendly accommodation
While we may have spent more time than ever recently with our pooches, there's no doubt their love is still strong for us. So if you are considering a getaway in Kent, but also need somewhere to bring your four-legged friend too, no problem! With plenty of dog-friendly attractions and walks to get their tales wagging, you'll definitely be tempted to extend a visit to the Garden of England into a short stay. Our guide to the best places in Kent for you and your best friend to rest your heads (and paws) is perfect for when you want nothing more than to get out of the city for a country retreat. 
Due to current restrictions, please or visit the website of the accommodation to ensure they are open before visiting.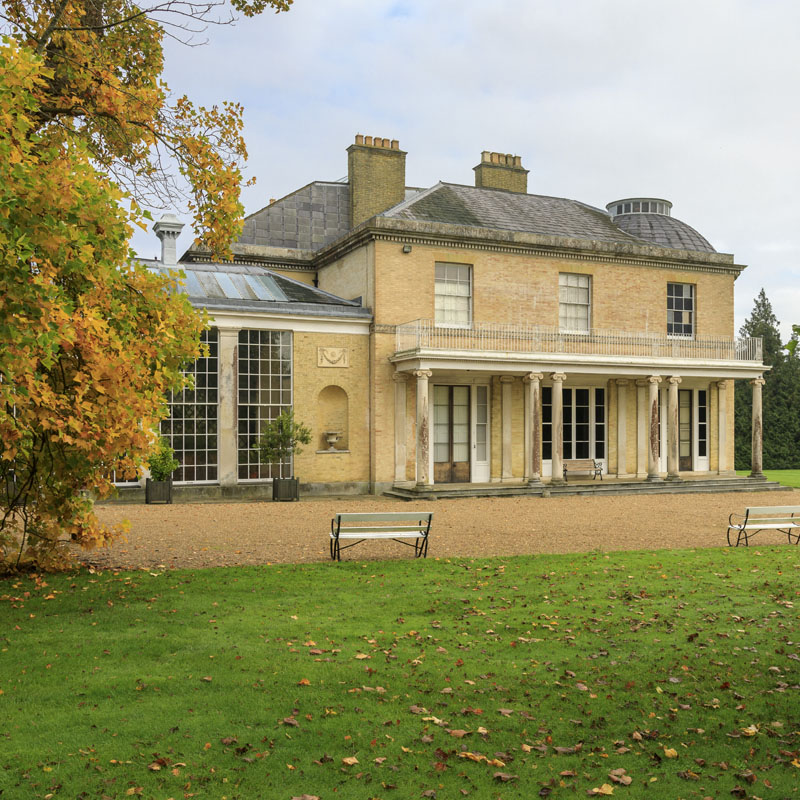 Holiday cottage on the Belmont Estate
Looking for a grand retreat, somewhere that is tucked away in the Kent countryside that has a hidden gem of an estate on its doorstep? Look no further than the Crow Cottage, Eastling which is set on an old cherry orchard just moments from Belmont House. The cottage provides something we all need right now – the perfect location for a quiet and peaceful break.
Keepers Cottages across East Kent
The beaches and rolling countryside of White Cliffs Country – from Dover to Deal and Sandwich are a top spot for a break with your furry friends any time of the year. If you are stumped for where to take your best pal however, why not stay a minutes walk from the Walmer seafront in The Boatmans Reading Rooms, or with a stylish seaview at Number Three, Margate. Keepers Cottages doesn't stop there with dog friendly places however, with The Old Bakehouse, Walmer, The Victory Cottage, Kingsdown, Downsview Holiday Cottage, Kingsdown and Tally Ho, Deal all offering a one stop coastal escape.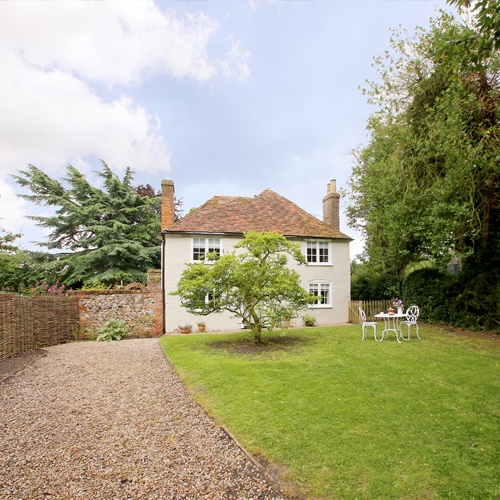 Oast Barn Cottage
Set in an Area of Outstanding Natural Beauty perfect for canine exploration, this delightful dog-friendly cottage in the hamlet of Bells Forstal comes complete with dog treats and pet walking or sitting. One of 80 dog-friendly properties in Kent with Bloom Stays.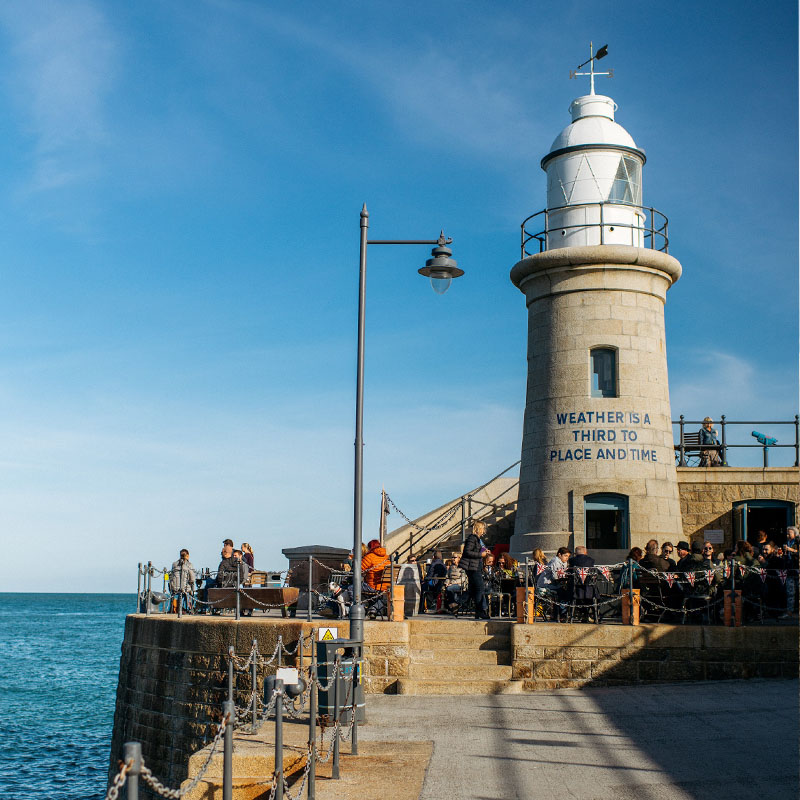 Holiday Inn Express Folkestone
Not only does the Kent Downs AONB encompass Folkestone, but with miles of coastline and links to Europe, the town is a hotspot for a short break. Yet, if you're lost for somewhere to lay your heads after digging holes at the beach or finding sticks in the country, head to the recently refurbished Holiday Inn Express Folkestone where pet friendly rooms, a team of staff who love animals and tasty food & treats await your dog.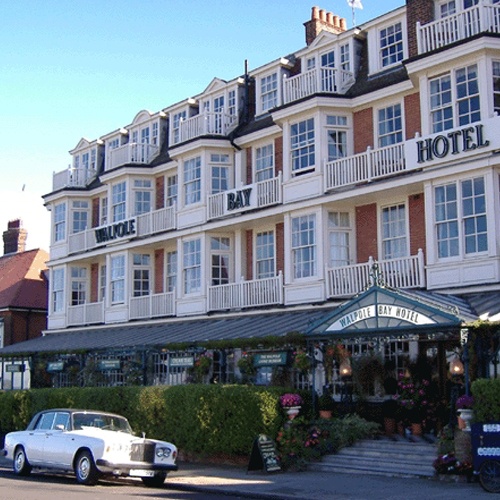 Walpole Bay Hotel 
At the historic Margate hotel, you and your pooch can rediscover a passion for the finer things in life. Lovingly restored rooms and a great location near to some of Margate's favourite attractions and the glorious dog-friendly beach make it a perfect pit stop for you and your dog.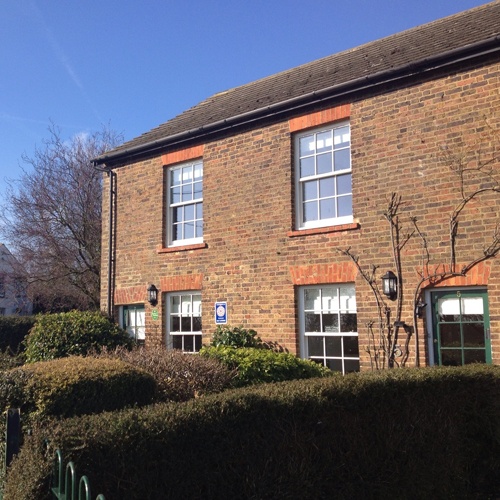 This pair of charming cottages rests in the traditional village of Rodmersham Green. After a day trekking in the Kent countryside, weary dogs will be welcomed home with sleeping mats and water bowls.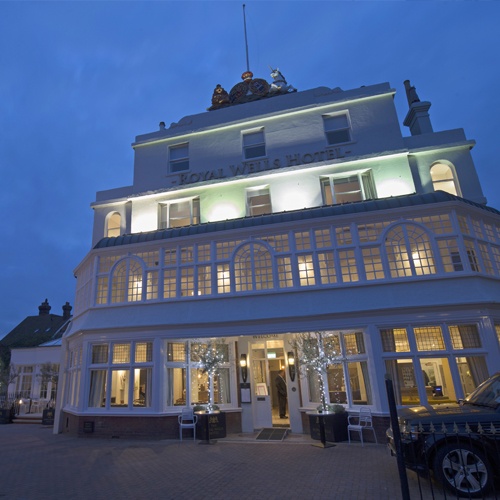 If you didn't think you could enjoy a hotel experience with your dog, think again. From its lofty position on Mount Ephraim this regal hotel offers an elegant stay for you and your pet. Call ahead for further information.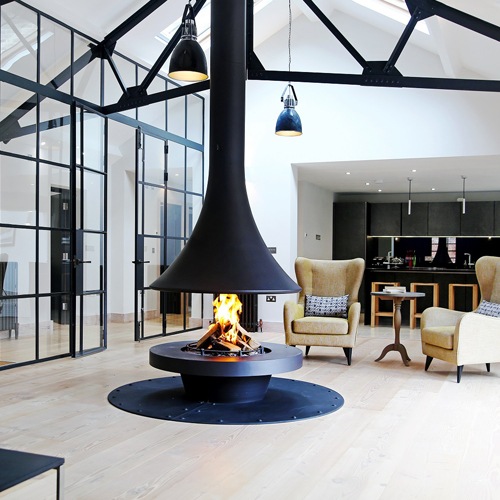 With four bedrooms, an impressive open fire, beach-side setting and the historic town of Sandwich close by, this is a show stopper property the whole family will enjoy, pets and all!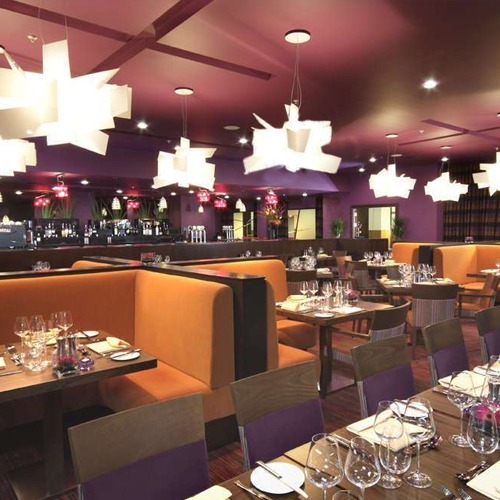 Enjoy a home away from home for you and your pooch after a day exploring Kent. Just minutes from the M20, Ashford International Hotel offers a perfect base for your family break, four-legged friends and all.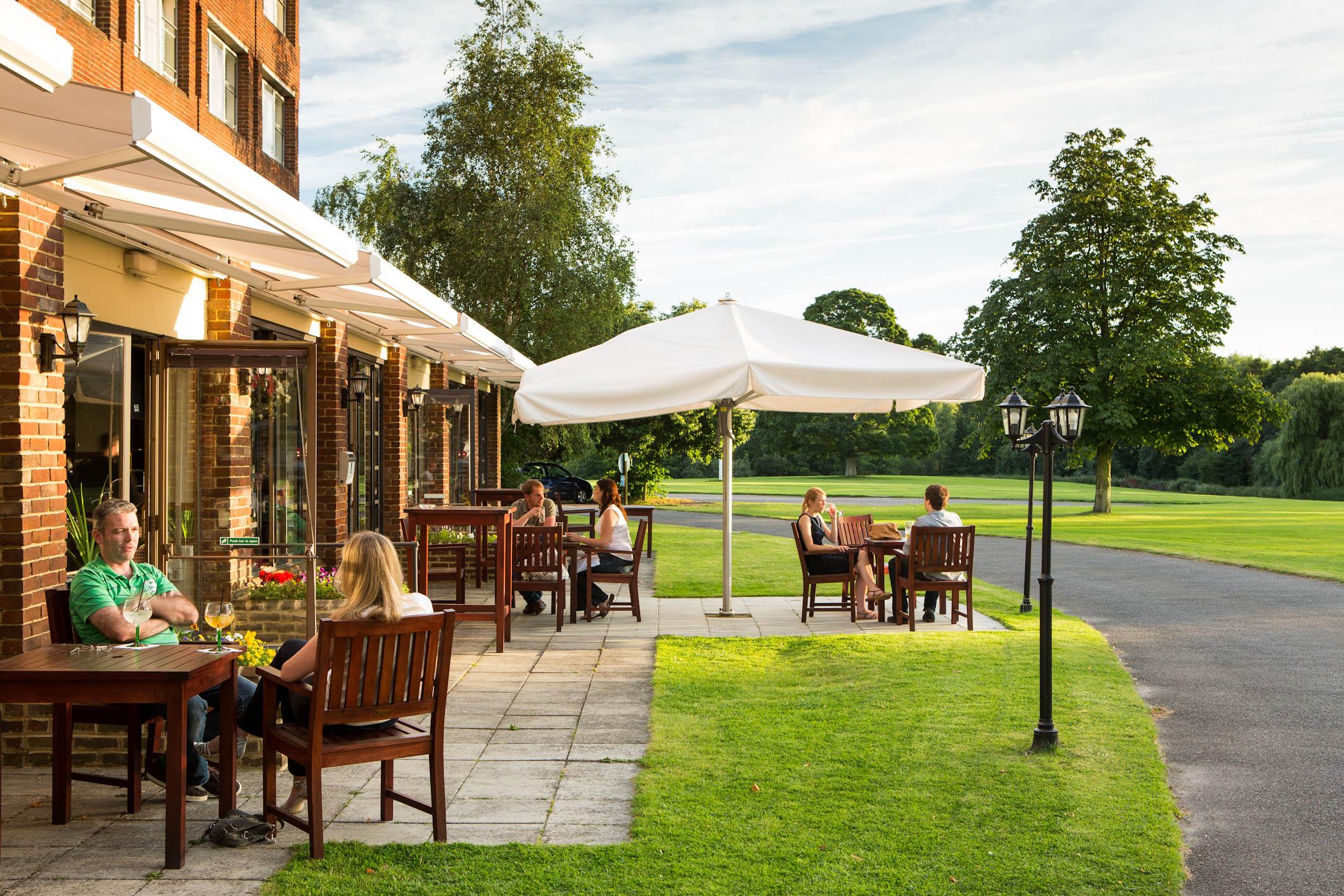 Mercure Maidstone Great Danes Hotel
Just five minutes from Kent's county town and up the road from the iconic Leeds Castle, Mercure Maidstone Great Danes Hotel is perfectly placed when it comes to visiting Kent with your pooch. And, set in 26 acres of landscaped gardens, it's also got some pretty wonderful walks to enjoy together while you're here!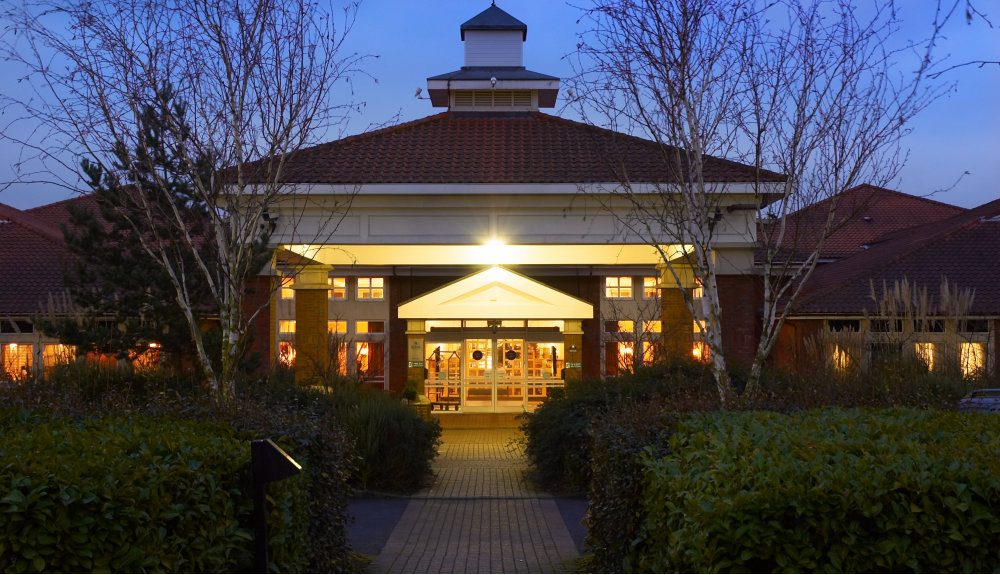 The Hilton Maidstone hotel is the ideal location for a visit to the beautiful countryside in Kent - especially if you're bringing your perfect pup to explore! Situated within easy reach of the town center and the M20 motorway for venturing further afield, this Kent hotel features a LivingWell health club with indoor pool, treatment room, sauna and jacuzzi to relax after a long day in the countryside.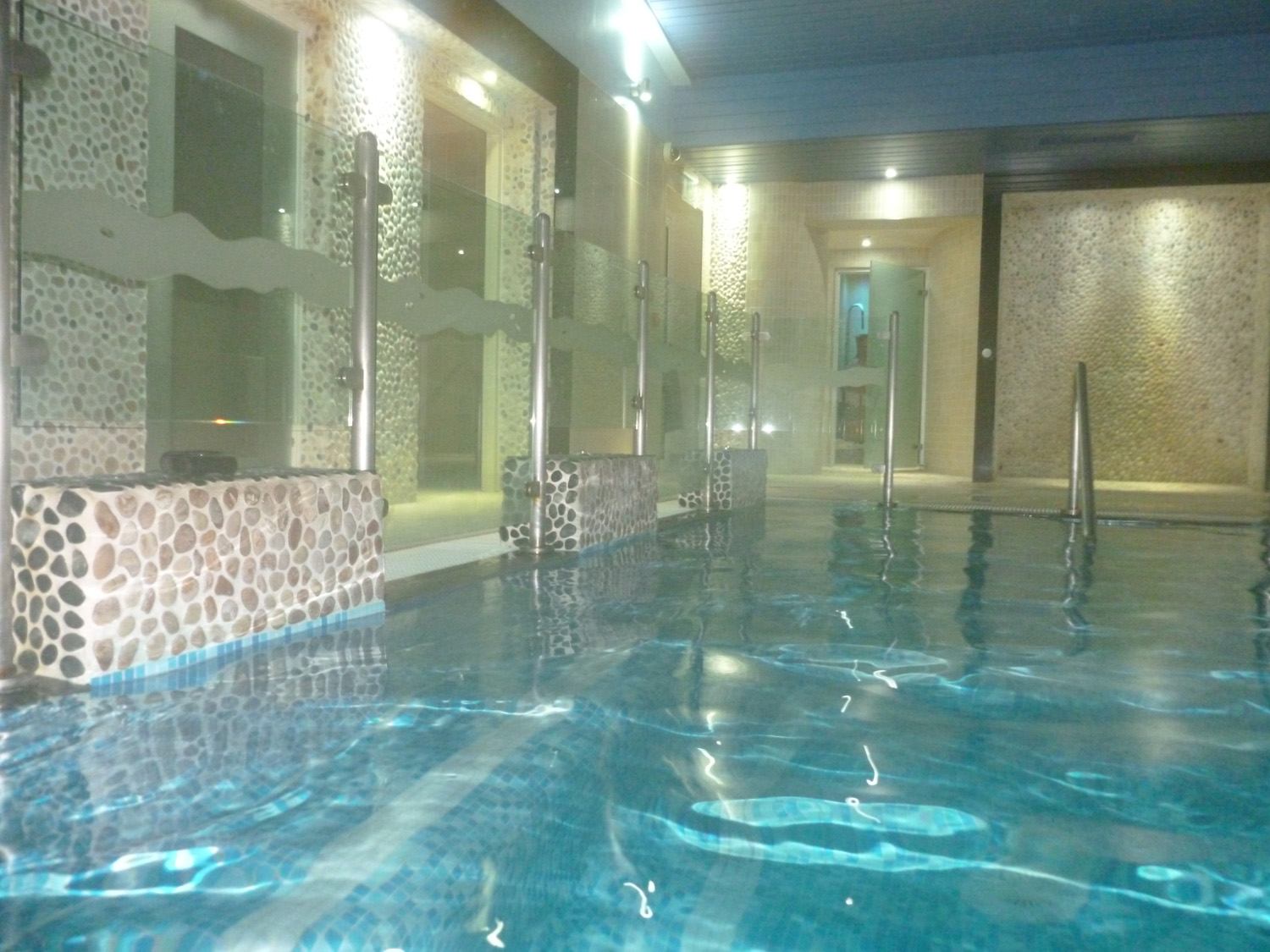 Situated in the beautiful Weald of Kent countryside, close to Tenterden and within easy reach of Ashford and Cranbrook, London Beach Hotel is perfectly placed for picturesque walks with your dog no matter the season. The hotel encourages you to bring your pup along for your stay, and their spa and professionally landscaped gold course makes it the perfect escape for both you and your pooch!
Southeastern
Puggy Smalls and his pals barked at the chance to go on a local escape exploring the Kent countryside with Southeastern. Take a peek at their walk and find your local escape #SElocalescapes.