Lace up your boots and bring along your four-legged friend on a wander through Kent's walking territory! 
Offering a variety of distances, inclines and terrain, these circular walks from our friends at Explore Kent are free of stiles and there's room to run through the stunning Kent countryside! 
Don't forget, we love to see photos of you and your pooch out and about in Kent, so make sure you share them with us on Twitter and Instagram.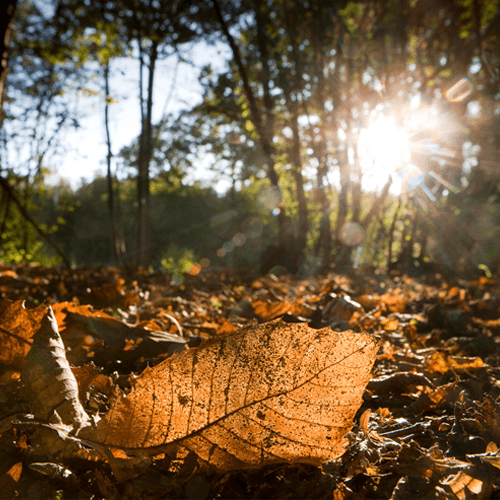 Hamstreet Woods
All manner of sights and smells await on this leaf-crunching walk through Hamstreet Woods. The two mile trek takes in a natural haven, with carpets of bluebells, wood anemones and wildlife to be seen throughout the year.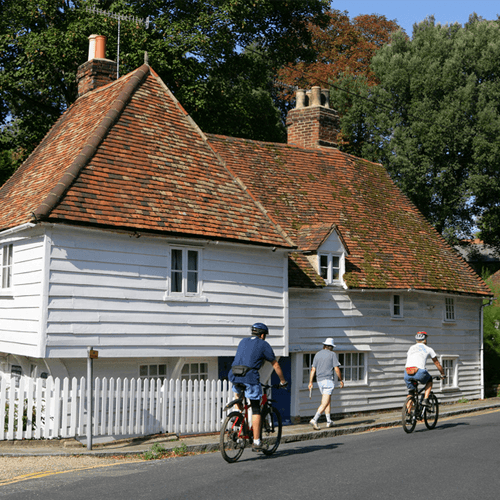 Horton Kirby
Enjoy a 3.2-mile stroll through meadows and open fields along the banks of the River Darent. Wandering alongside the river, keep an eye out for water voles, grey wagtails and wrens enjoying the water.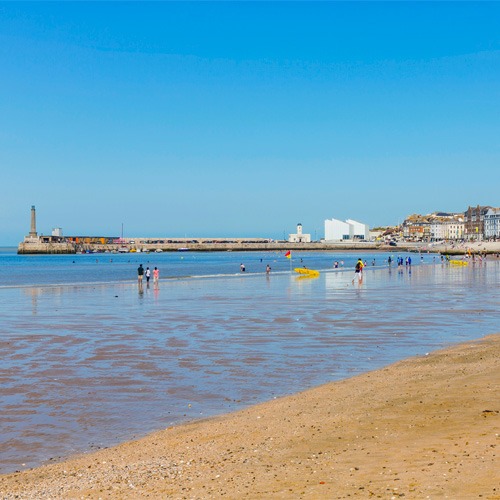 At 32 miles, this circular route is not to be taken on in one day, but whichever section you choose to walk with your dog, you'll find dramatic scenery and a wealth of historical haunts to take in along the way.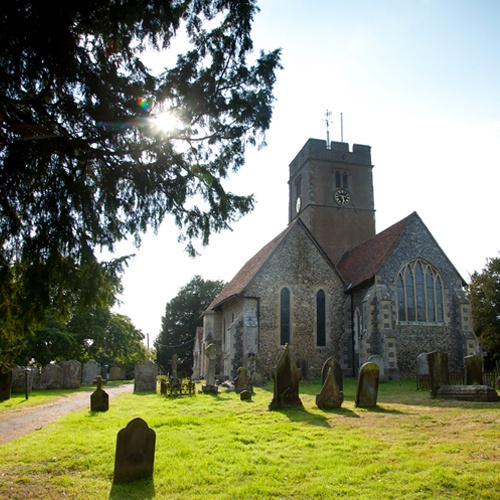 Sheldwich
Sleepy villages and rolling countryside can all be enjoyed on this 9.2 mile circular walk from the picture-postcard village of Sheldwich.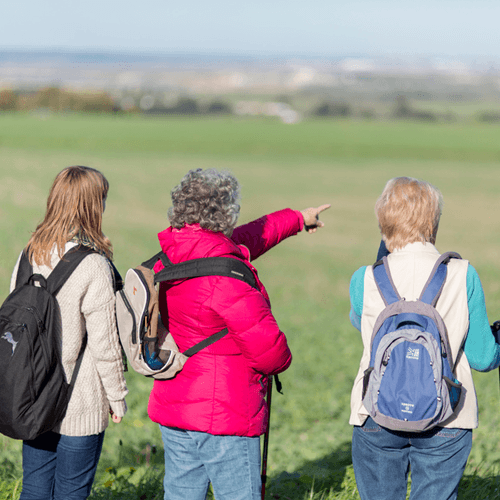 Charles Dickens and Higham
Step back into Charles Dickens country on this 6.6-mile route from the village of Higham, and let your imagination run wild as the route edges around the marshland that inspired the opening scene of Great Expectations.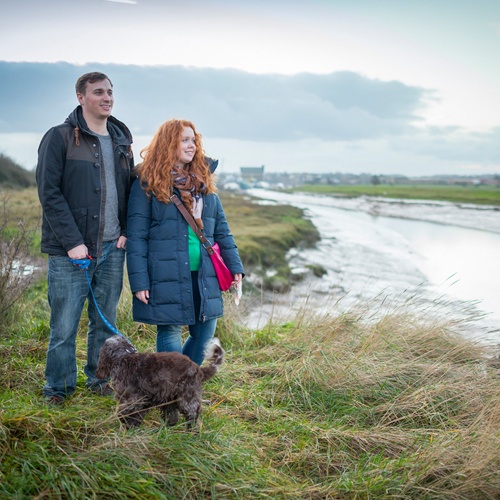 Faversham Two Creeks
Follow the course of Faversham Creek on this 4.6-mile circular across marshes famed for their wildlife and flocks of migrating birds.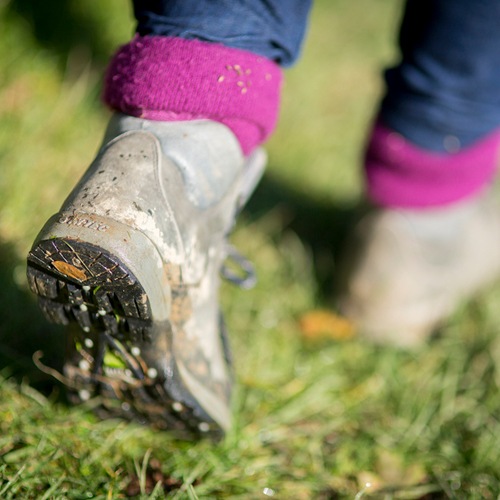 Meopham Walk
Spectacular views await on this 4.7 mile amble towards the village of Meopham, reputedly the longest village in Europe.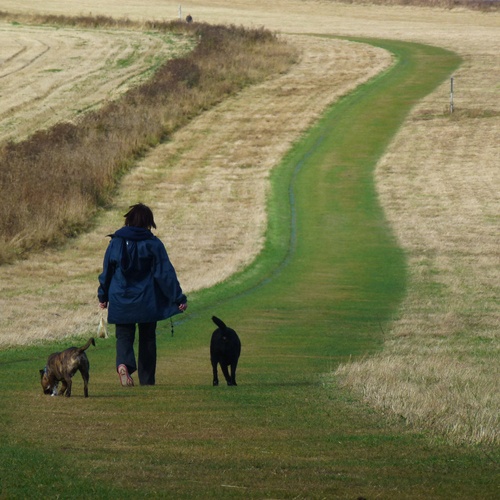 Reculver Walk
An easy walk for all the family, this A 3.5 mile coastal trek rambles past the ruins of St Mary's Church and its distinctive twin towers.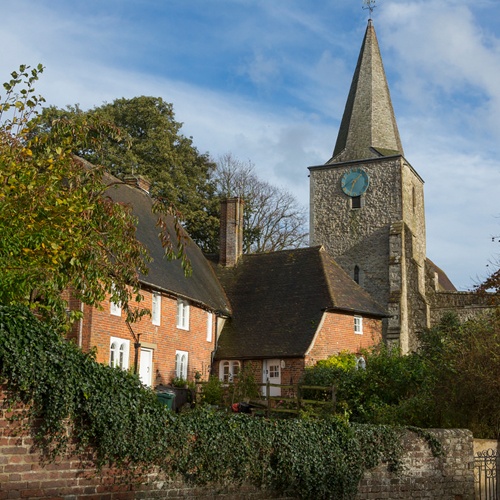 Pluckley Walk
Step back into the Larkin's Kent on this 4.2-mile route through rural Darling Buds of May country.

Take a trek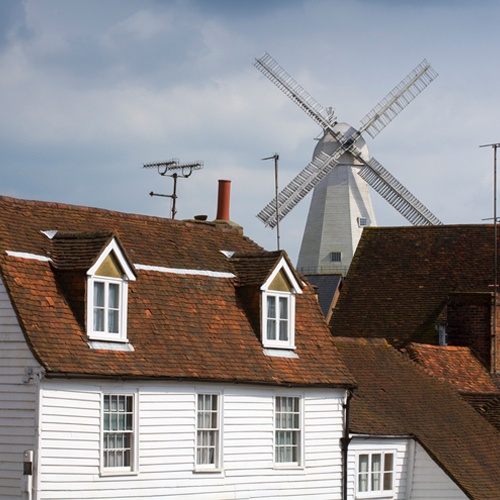 Cranbrook Walk
Starting from historic Cranbrook, this circular walk winds through the countryside towards the village of Sissinghurst.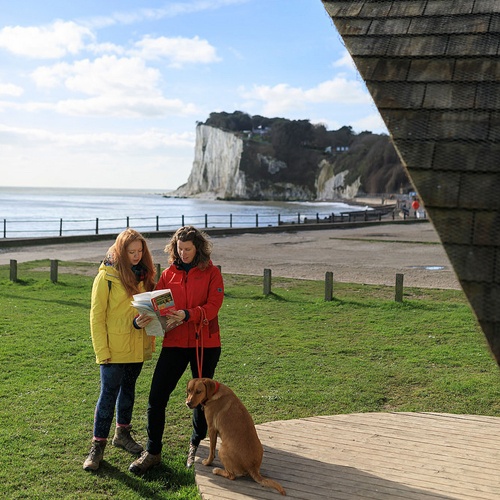 St Margaret's Bay
This circular walk rambles past panoramic views, taking in an impressive section of the England Coastal Path along cliff-top paths. 
Southeastern
Puggy Smalls and his pals barked at the chance to go on a local escape exploring the Kent countryside with Southeastern. Take a peek at their walk and find your local escape #SElocalescapes. 
Please remember that your dog is your responsibility - pick up your dog mess, keep your dog under close control and on the lead if you enter a field with livestock. Read more about the countryside code at explorekent.org/the-countryside-code