When planning your trip to The Garden of England, you can be rest assured that you will be sleeping soundly and enjoying spectacular cuisine throughout your visit.
Kent has a wide array of accommodation options to suit every traveller - from luxurious country hotels and glamorous city apartments to treetop suites and boutique glamping options.
Kent is world-renowned for its excellent produce; here you will find succulent strawberries, Whitstable oysters, fresh-cut asaparagus, Romney Marsh lamb, and Kentish cobnuts. Our gastropubs, Michelin-starred restaurants, and boutique cafes champion fresh, local produce and our farmers' markets stock good Kentish fayre in abundance. 
But Kent has another feather to its cap when it comes to gastronomy - we produce award-winning beers AND some of the finest sparkling wine in Europe. With famous vineyards and breweries welcoming visitors across the county, you are guaranteed a break that will be a feast for all the senses...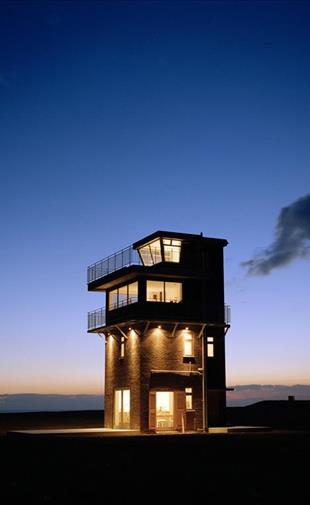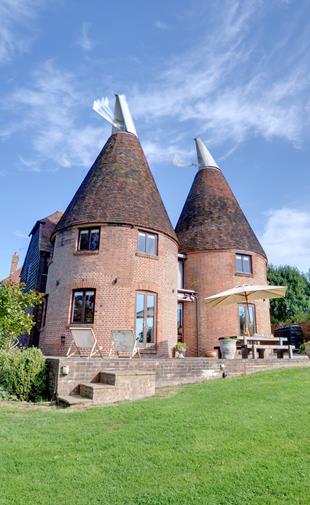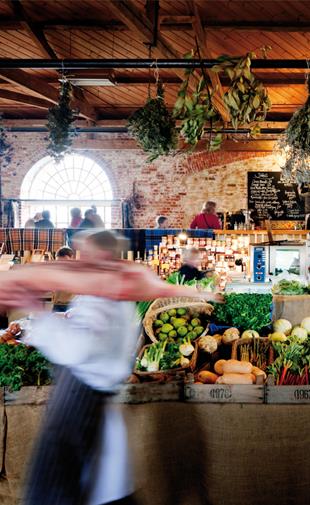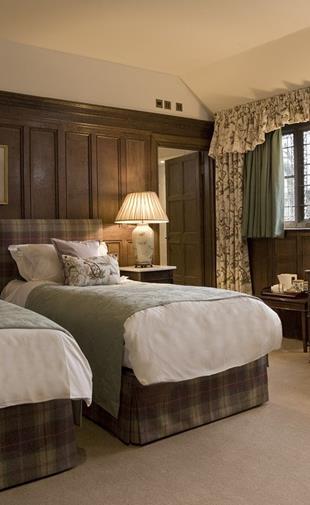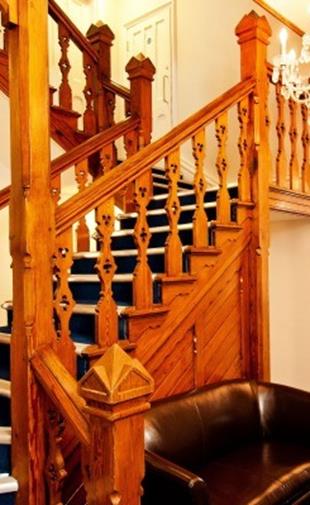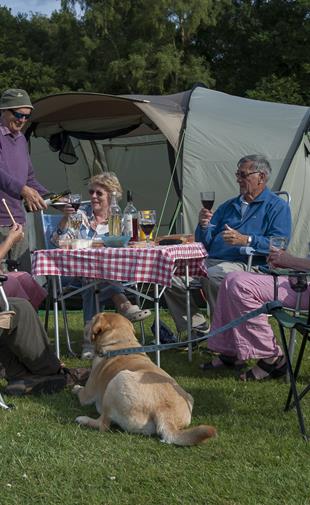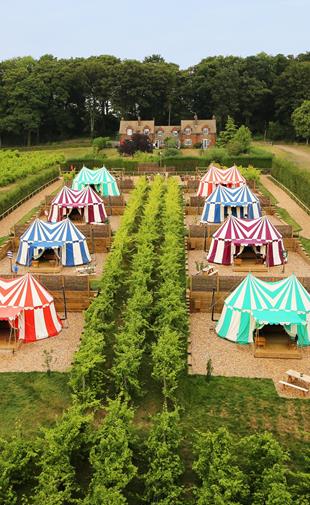 Our top things to do