Shepherd Neame Visitor Centre and Brewery Tours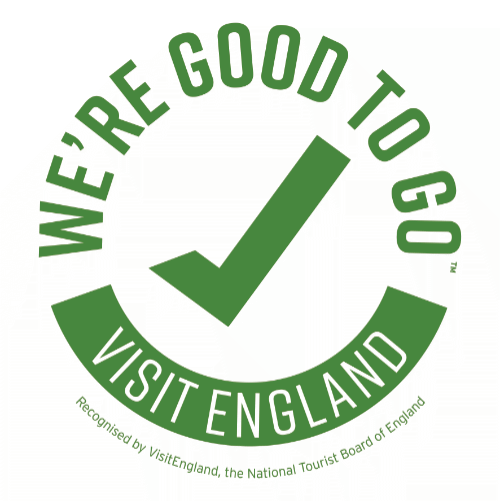 BOOKINGS NOW OPEN FOR BREWERY TOURS, JULY 1ST ONWARDS.
We are pleased to announce that, all being well, our brewery tours will be running again from July 1st.
If you have any questions, please contact our Visitor Centre team on 01795 542016 or email tours@shepherdneame.co.uk.
Britain's oldest brewer can be found in Faversham, Kent, where beer has been produced for over 850 years.
The Shepherd Neame Brewery, set in the centre of this historic market town, is open to visitors who wish to discover more about this proudly independent family company and its wide range of award-winning beers.
The Visitor Centre is set in a beautifully-restored medieval hall house and from here, you can join a guided tour which will take you through the heart of this busy working brewery to see how beer is made from barley to bottle and from hop to hand-pump! Taste natural mineral water from the brewery's well, try some malted barley and smell locally-grown Kentish hops.
The tour covers all aspects of brewing from raw material to distribution. Vehicles from the brewery's historic fleet are on display, along with a recreated cooper's workshop, bygone pub signs and a collection of hop-picking memorabilia.
At the end of the tour there's also the chance to sample some of our fine Kentish Ales during an enlightening tutored tasting - audience participation encouraged! Finally, visit the Brewery Shop and pick up a souvenir, gift and some beer. A range of evening tours for those looking for a night out with a difference are also available.




1 / 4
Opening Times
Daytime tours run on most days throughout the year
Conference / Meeting facilities
Address
17 Court Street
Faversham
ME13 7AX
Entry Price
Brewery Tours
Adults: £12.95 per person