Top animal adventures in Kent
Caitlin Minter
7th November 2018
Lions, and tigers, and bears...oh my! If you think the English countryside is only inhabited by a few lazy sheep and the occasional vole, then think again. Kent is home to a vast array of animal attractions, with big cats, gorillas, brown bears, swooping eagles, herds of elephants, and wolf packs prowling the landscape.
We've picked a few spots that let you get close to fantastic beasts without having to book an African safari for the privilege. Kids will also love visiting farm animals and discovering local wildlife in the great outdoors - and make sure you visit again in the spring to see all the newborns exploring the Garden of England!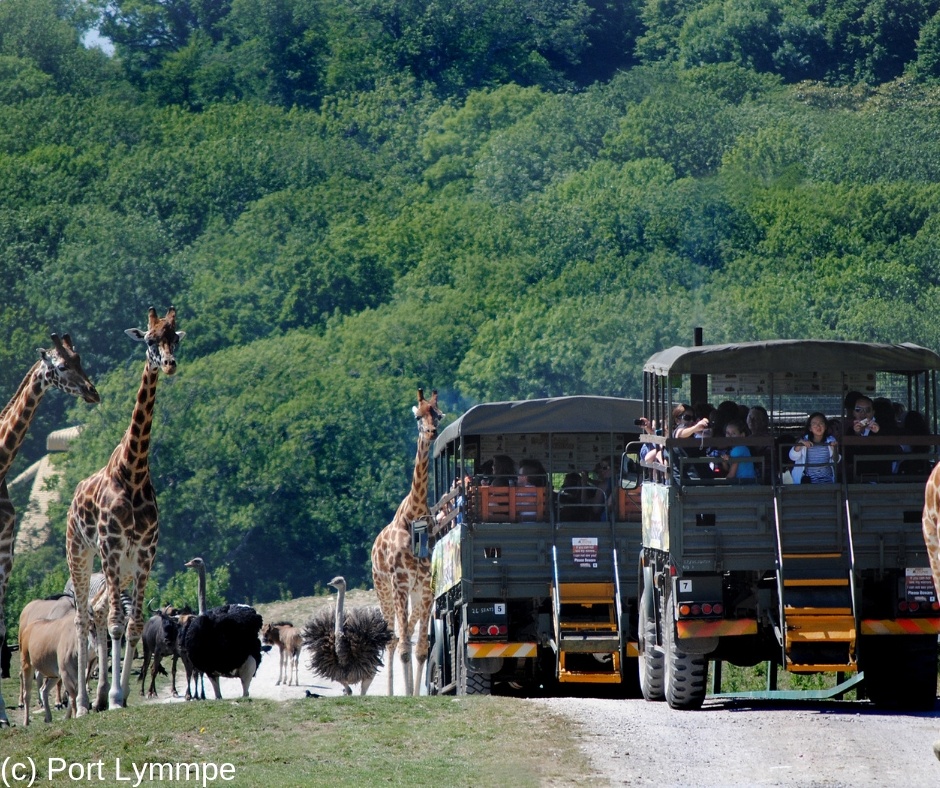 Do you dream of spotting magestic beasts striding across a savannah as the golden sun sets? Well you don't even need to board a plane to enjoy an incredible safari experience. Head to Port Lympne Hotel & Reserve and jump aboard a safari truck to explore the 600 acre site where giraffe and zebra roam. The reserve is also home to big cats, primates, the UK's largest herd of black rhino - and even a few dinosaurs! You can even stay onsite in a luxurious lodge or a cosy camping pod, and sleep easy knowing the park's profits help fund their extensive conservation work around the world. 
Go where the wild things are...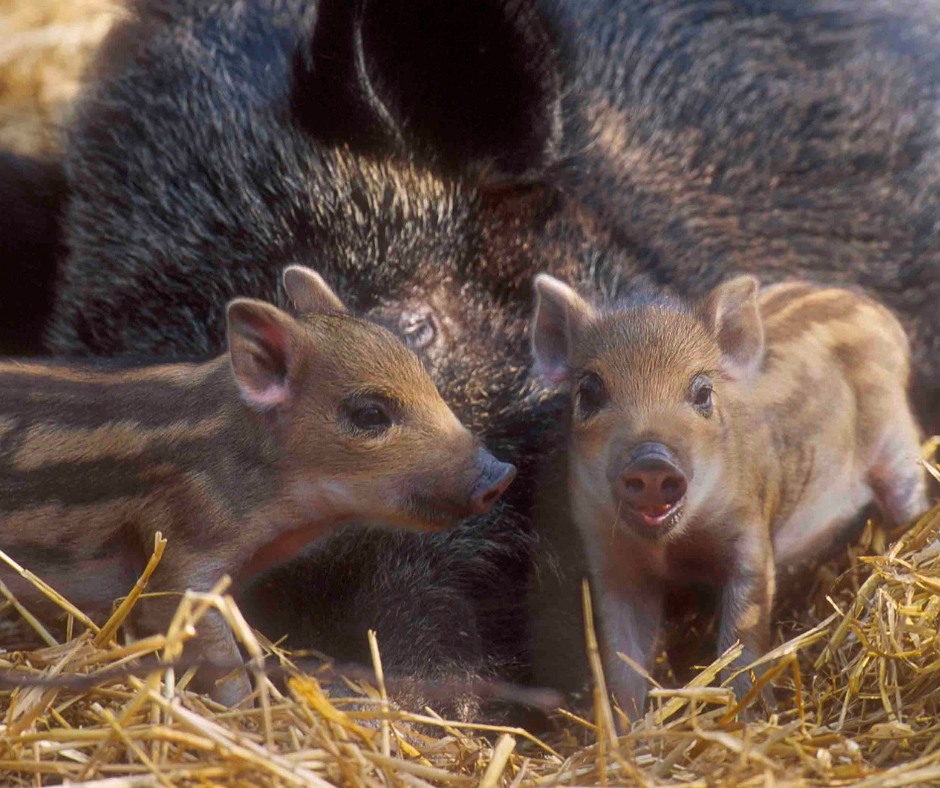 Step back to a time when wild beasts roamed England's woodland...this 40 acre wildlife park and conservation charity near Canterbury is sure to capture your heart, as you spy 200 British animals in semi-natural enclosures in ancient woodland. Alongside the elegant ravens, sleek foxes, burrowing beavers and howling wolf pack live two fairly famous faces - a pair of brown bears that the park rescued, who have settled in happily to an enormous enclosure that you can clamber over on an impressive rope bridge. A glorious rural day out for all the family. 
If you go down to the woods today...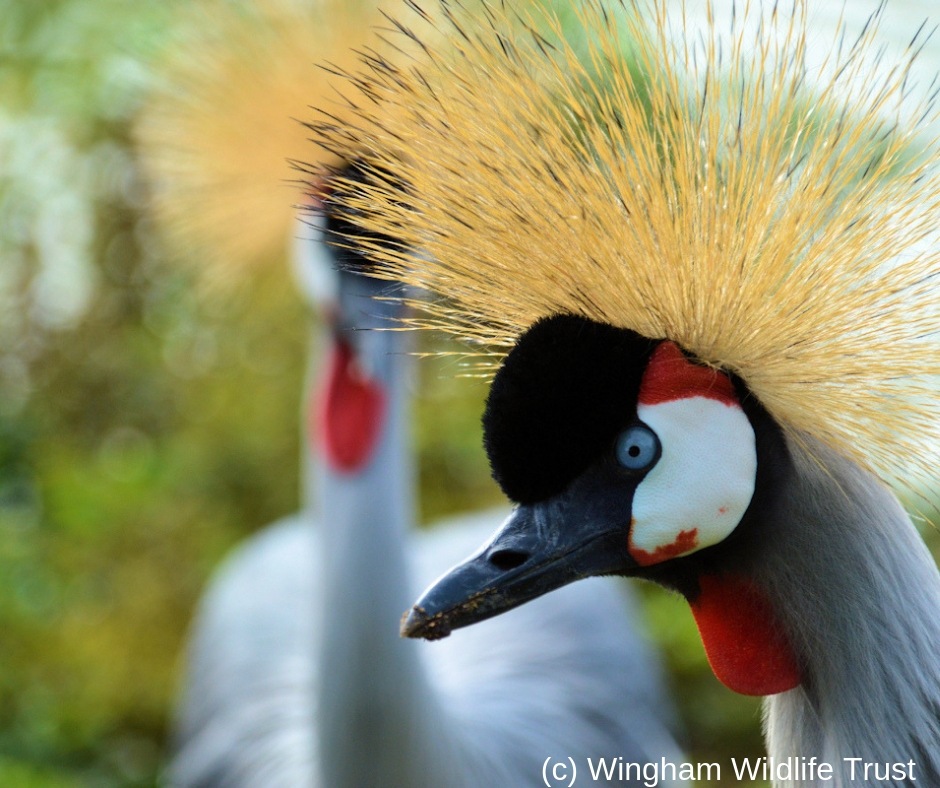 Home to over 200 species, Wingham Wildlife Park is a great place to explore with all of the family. The park has grown substantially in recent years,with big cats, mandrills, penguins, Nile crocodiles, aldabra giant tortoises and smooth-coated otters to see. Most recently the park added a huge new enclosure for a family of chimpanzees, who had previously spent their lives in an American research centre. Visitors can get even closer to the different animals by joining the various keeper talks or booking an animal experience as a treat. 
See the jungle VIPs in action...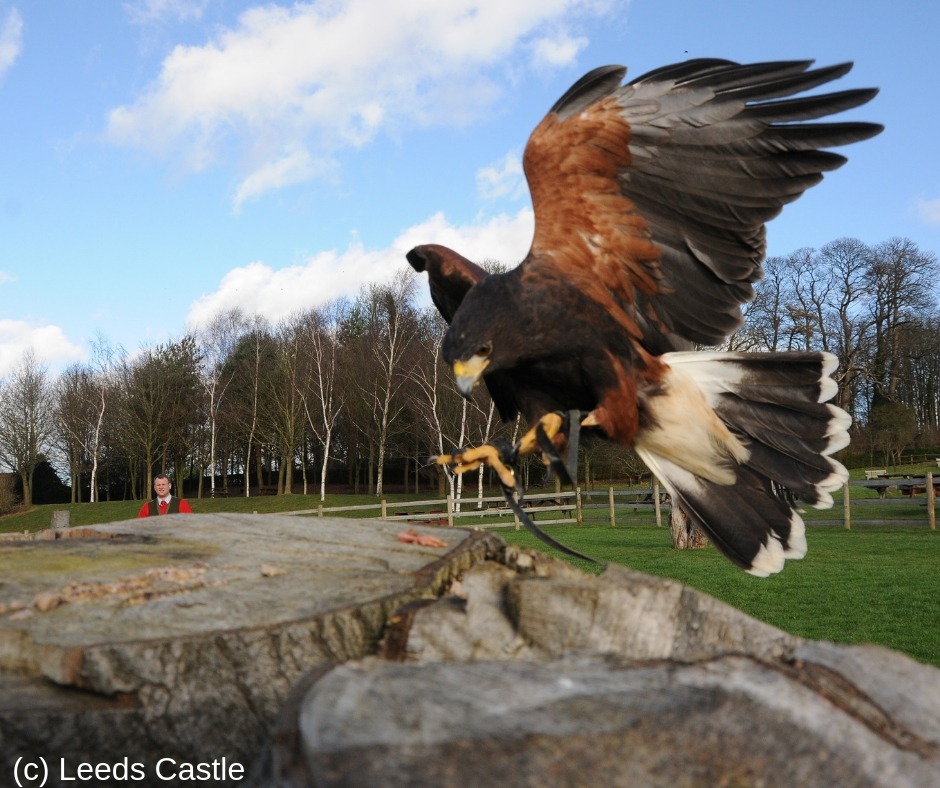 The loveliest castle in the world has a lot more going on than just being a mighty fine piece of Instagram eye candy. The castle regularly hosts falconry displays in its grounds, which are a must see for all the family. After watching one of the fine-feathered shows, explore the rest of the estate and see the multitude of black swans, white swans, ducks and geese that call the magestic lake their home - and let your own little animals run off steam in the onsite adventure playground. 
Come fly with me...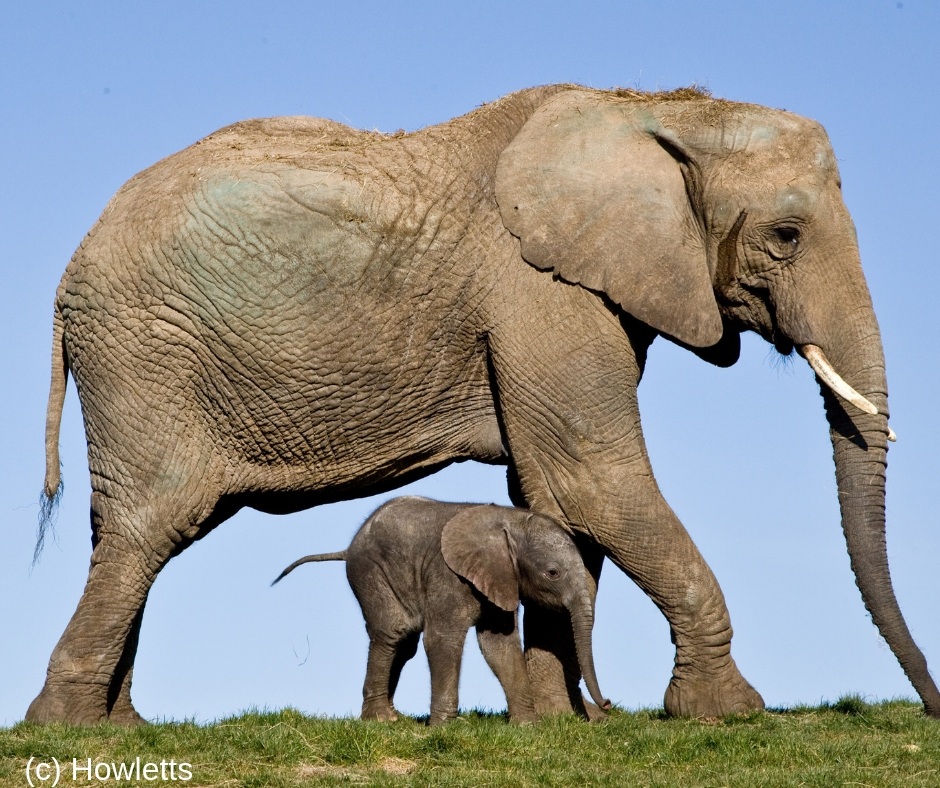 Sister park of Port Lympne Reserve, Howletts Wild Animal Park on the outskirts of Canterbury is home to the UK's largest herd of African elephants amongst many other noble beasts. The park is a great choice for those who don't want a full safari experience, but still want to be close to exotic big beasts in glorious surroundings. There is also an Animals of the Ice Age exhibit where life sized pre-historic creatures have taken over the woodland walk.An experience not to be missed! 
Take a walk on the wild side...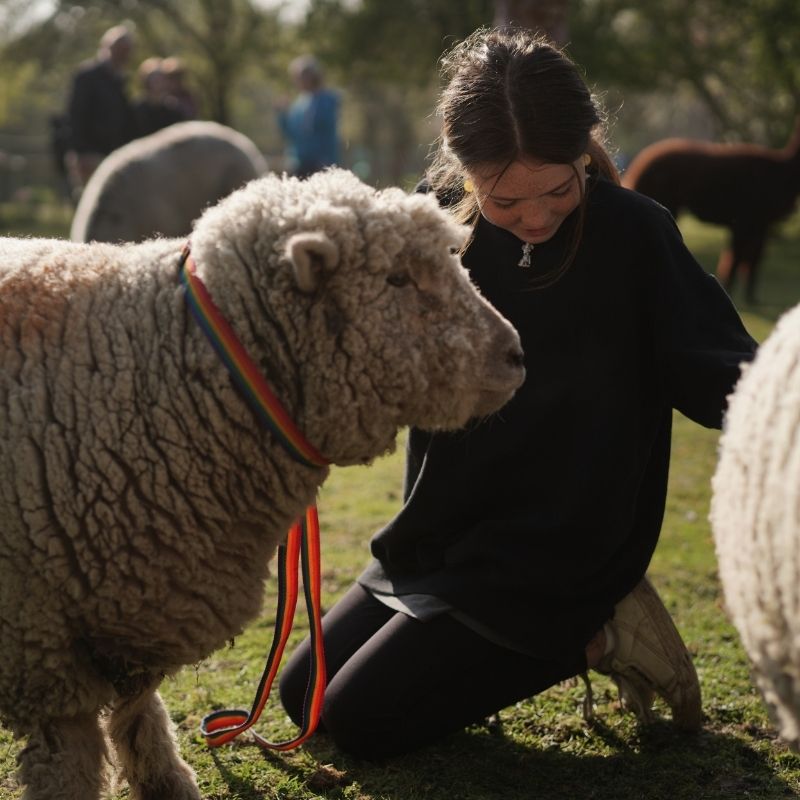 For something a little different, Huckleberry Woods - Micro Animal Adventures is ideal for the young and young at heart. This family-run farm offers the chance to treat little ones to a picture of rural life with one-to-one experiences, relaxed visits, and the chance to meet (and fall head over heels in love with) a whole host of micro and miniature breeds. Say hi to the micro pigs, miniature Mediterranean donkeys, alpacas, Teddy Bear sheep and miniature chickens, and even arrange to take the micro pigs for a walk. Now, there's an animal adventure you didn't even know you were missing until now!
If you go down to the woods today...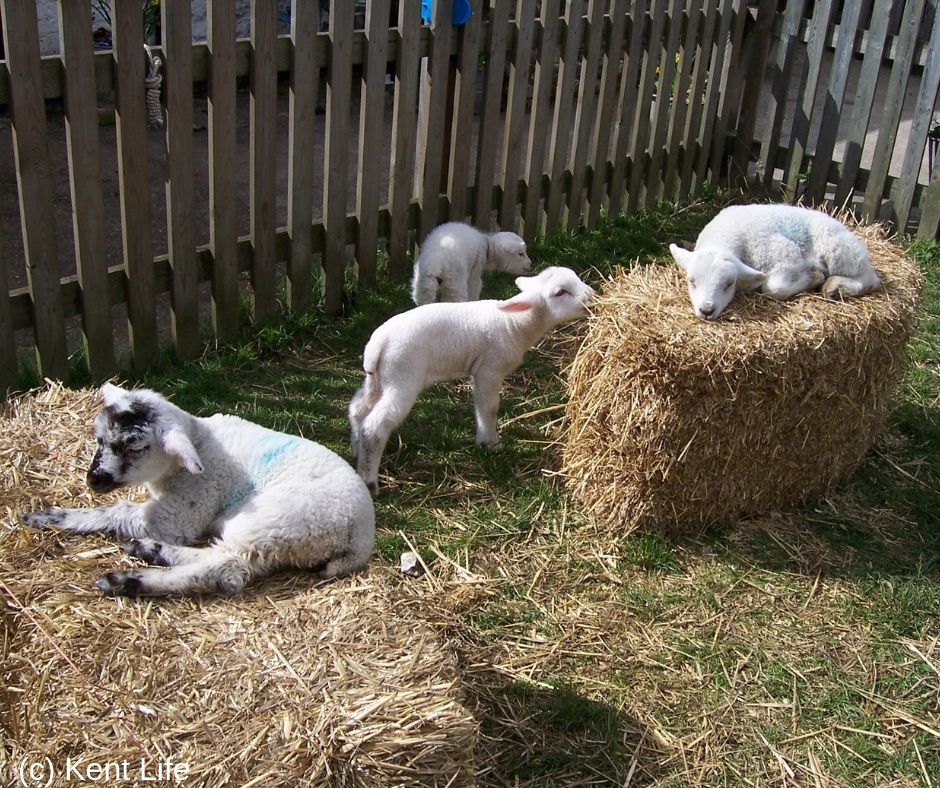 If you need a break from the big beasts, why not head to Kent Life and see some of England's traditional farmyard animals living the good life? The Maidstone attraction celebrates Kent's rural traditions, with plenty of little piglets, lambs, and goats to feed and cuddle on a day out. You can also learn more about Kent's rich farming heritage and see how our native hops are traditionally dried to make delicious ale....so something for all the family is guaranteed! 
Muck in at the farmyard...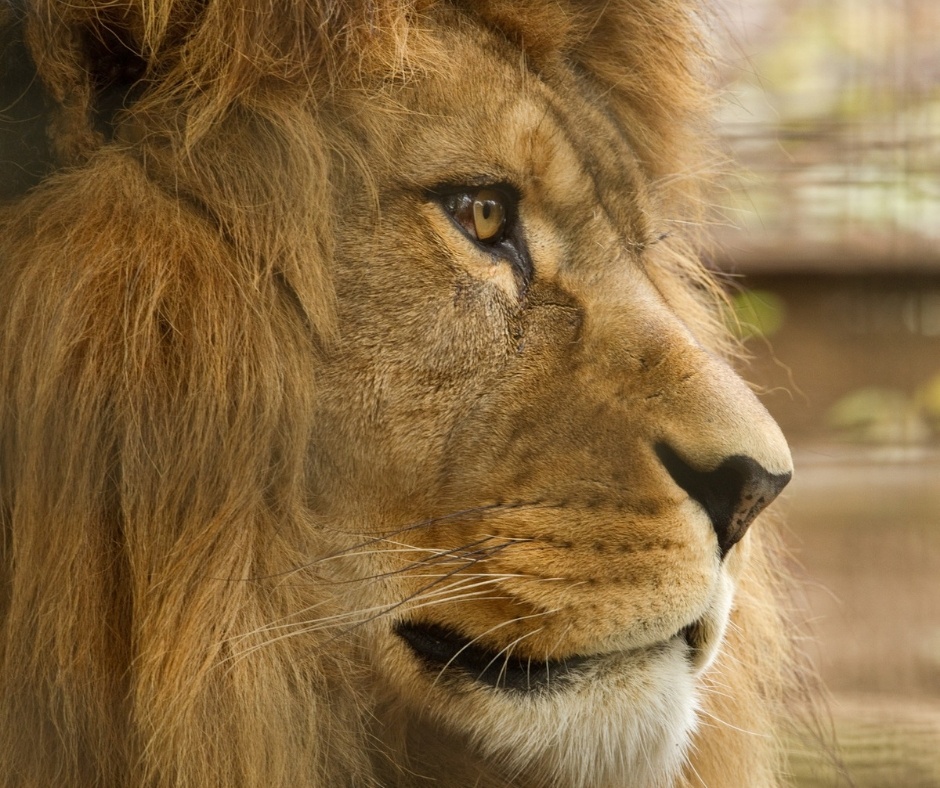 Who could resist the gaze of this handsome beast? You may have spotted The Big Cat Sanctuary in Smarden in its recent BBC2 documentary, Big Cats About The House, and offers incredible experiences and luxury overnight stays for all the cat lovers out there. The sanctuary welcomes visitors on select open days throughout the year, but you're better off booking a Big Cat Encounter, a day as a ranger or a photography experience if you want to really see their family of kitties up close. 
Get ready to roar...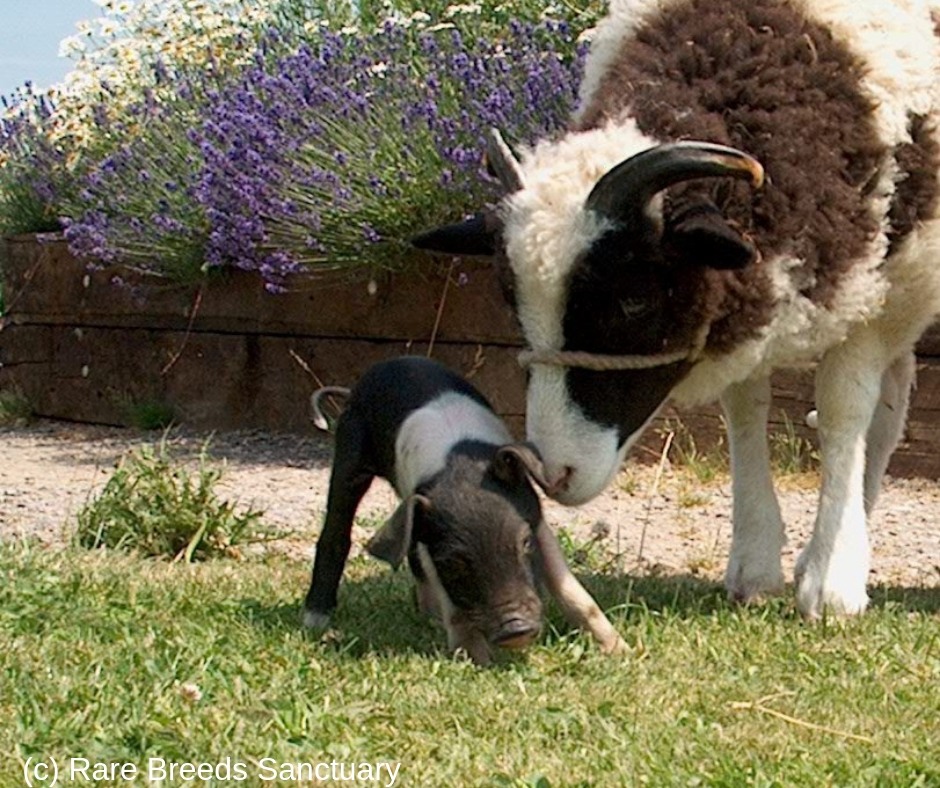 Get ready for a cuteness overload...The Rare Breeds Centre in Woodchurch is the perfect place to entertain the little ones - or if you just have the urge to cuddle a little baby goat. This farm attraction is home to numerous animals, big and small, so the family can learn all about their habitats and habits, and also enjoy a great day out on trailer rides, listening to keeper talks or watching the birds or prey displays. There are plenty of events on throughout the year, but spring is the best time to visit if you want to see all those cute babies frolicking in the hay.
Family fun on the farm...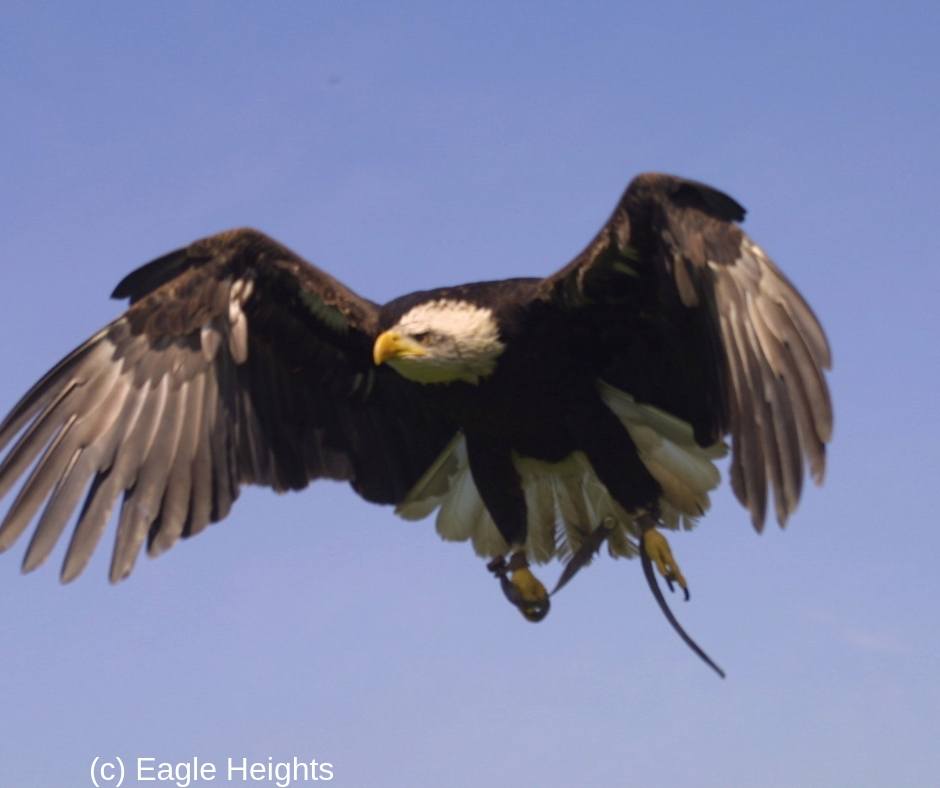 Eagle Heights Wildlife Park is a small but magestic attraction in Darent Valley, home to more than 100 birds of prey - and they are an impressive sight! With more eagles than you can shake your tail feather at, along with owls, vultures, hawks, reptiles and sled dogs, this park is a true hidden gem and one well worth seeking out. 
Soar like an eagle...