Since we were established in 1998, we have striven to provide an experience that allows you to escape from the subliminal stresses of everyday life, whilst toning up and feeling good from the inside out.
Privately owned and run by Sue and Clive Hutchings, we're able to deliver a personal spa experience that few of the big chains can match. If you are looking to join a club where you can relax in an atmosphere that is both friendly and private, then Knowle Grange may be just what you need.
When you walk through the grounds of Knowle Grange, you will realise why it is so special and why guests return time after time.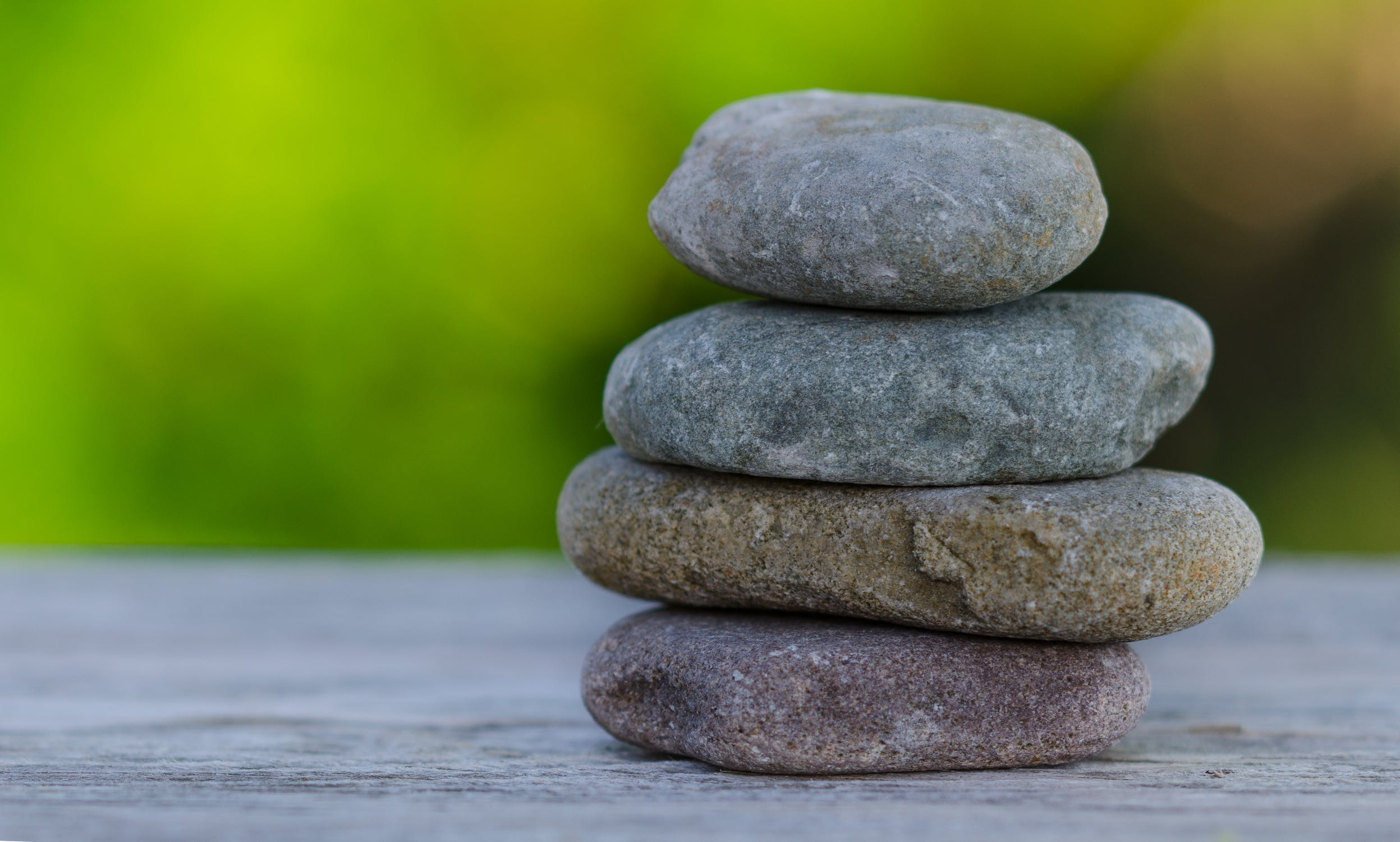 Opening Times
Mon – Fri
09:00am – 19:00pm

Sat
09:00am – 17:00pm
Address
Wadhurst Rd,
Tunbridge Wells
TN3 9EJ
Contact