5 Top Camping Tips For a Break in Kent
Deciding to take a breather from every day life on a camping trip in Kent is easy, but planning for it is another matter entirely. Which items should you bring? Will there be any activities to do? Where will you eat? Fear not! To help you out, The Camping and Caravanning Club have put together some top tips that'll help you make the most of your break...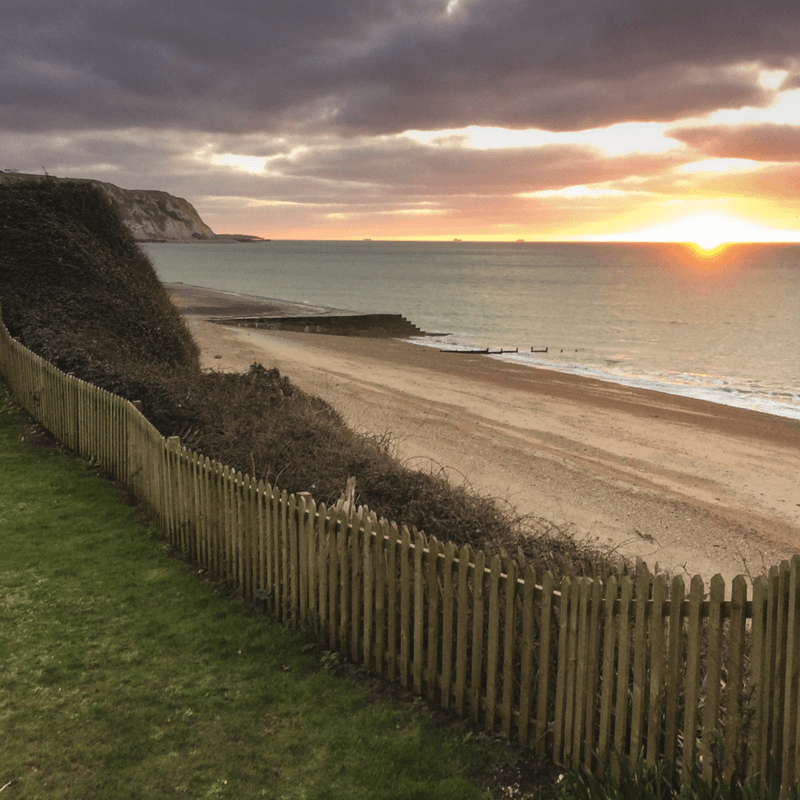 1. Choose the campsite that caters to you.
Folkestone is the ideal spot for a coastal holiday interweaved amongst picturesque nature, whilst Oldbury Hill offers walkers remarkable natural beauty and woodland to wander through at leisure. If you're looking to take a journey through time, choose Canterbury for its rich culture and heritage.
2. Decide where to dine.
Macknade Fine Foods offers just that in the heart of charming Faversham, and traditional British cuisine lovers can enjoy local tastes at The Fish Shack located in Britain's only desert at Dungeness. Wine enthusiasts can take a tour of Biddenden Vineyard, meanwhile Copper Rivet Distillery provides various hand-crafted spirits, and Shepherd Neame's reputation as Britain's oldest brewer should place it top of any beer buff's list.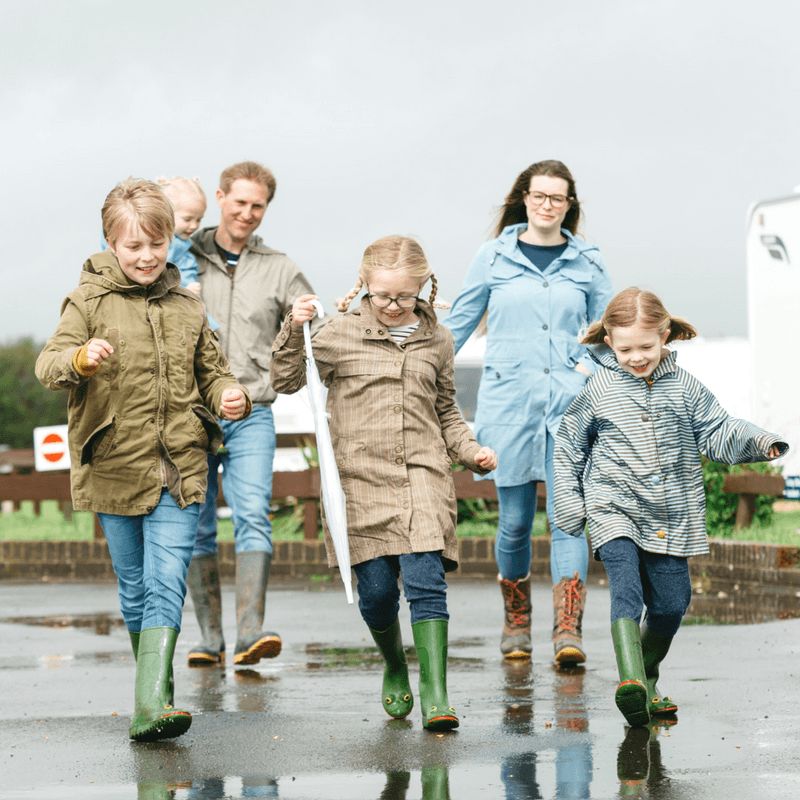 3. Don't forget the fundamentals.
Your packing checklist should definitely encompass these essentials. Remember the corkscrew for drinks in the sun, and walking boots and raincoats will help if explorations are hit with drizzle. Always pack a torch or headlamp for adventures away from the campsite and – above all – remember your tent!
4. Tap into camping hacks.
If a walk has resulted in wet shoes, replace the insoles with newspaper to soak up the water. In sunshine, freeze water bottles – they thaw slowly, providing a refreshing drink throughout the day. If your tent zip's stuck, pry it free with the wax of an unlit candle.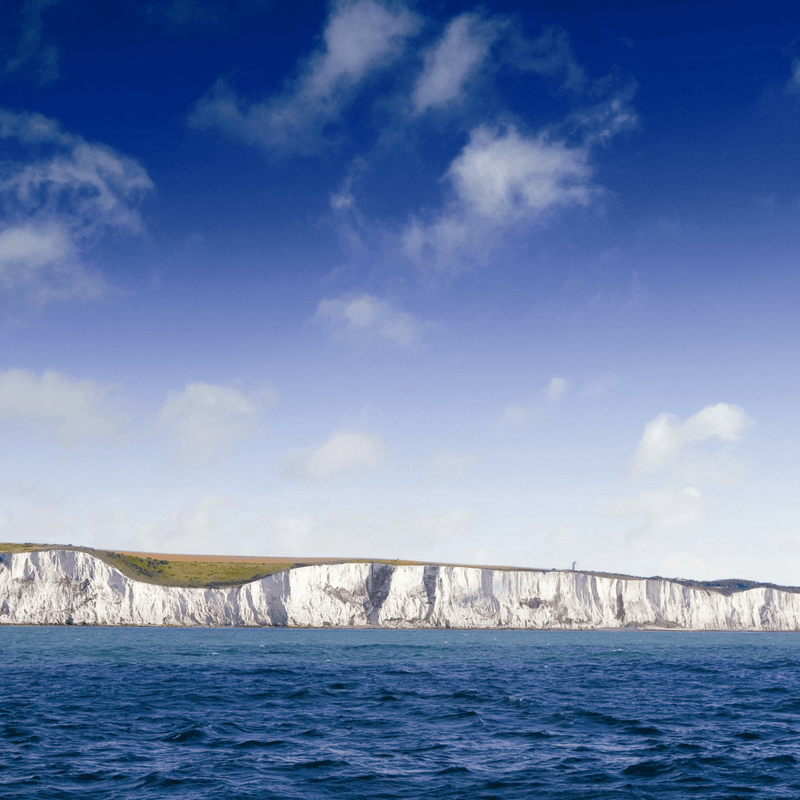 5. Embrace your local surroundings.
Breathe in the fresh air by walking one the numerous routes that Kent has to offer, whether you opt for a long-distance trail or short footpath. Explore the world-famous White Cliffs of Dover for scenic settings. To connect with culture, sight-see the historic city of Canterbury and its Cathedral.
Follow these tips to make the most of a camping break in Kent.
Yet to plan your getaway? Get started by checking out the fantastic campsites on The Camping and Caravanning Club website.