The White Cliffs of Dover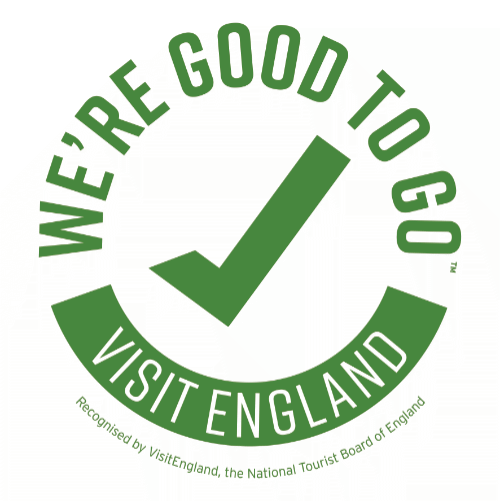 COVID-19 Update 
Good to go. 
Car park, Takeaway Kiosk, Toilets open 
There can be no doubt that the White Cliffs of Dover are one of this country's most spectacular natural features. They are an official icon of Britain and have been a sign of hope and freedom for centuries.
You can appreciate their beauty and enjoy their special appeal through the seasons by taking one of the dramatic cliff-top walks offering unrivalled views of the busy English Channel and the French coast.
While you're here, learn more about the fascinating military and penal history of the White Cliffs and savour the rare flora and fauna that can only be found across this chalk grassland.
For more information on the walking route see the White Cliffs walking map.





1 / 4
Guide Dogs, Hearing Dogs and Registered Assistance Dogs welcome

Restaurant / Cafe / Tea shop
Address
The Visitor Centre, Langdon Cliffs, Upper Road,
Dover
CT16 1HJ
Entry Price
Adults: Car Parking Charge only £3.50 per car
Concessions: £2.50 per car for blue badge holders