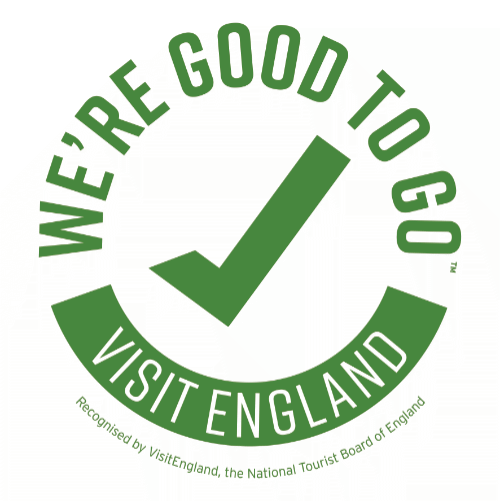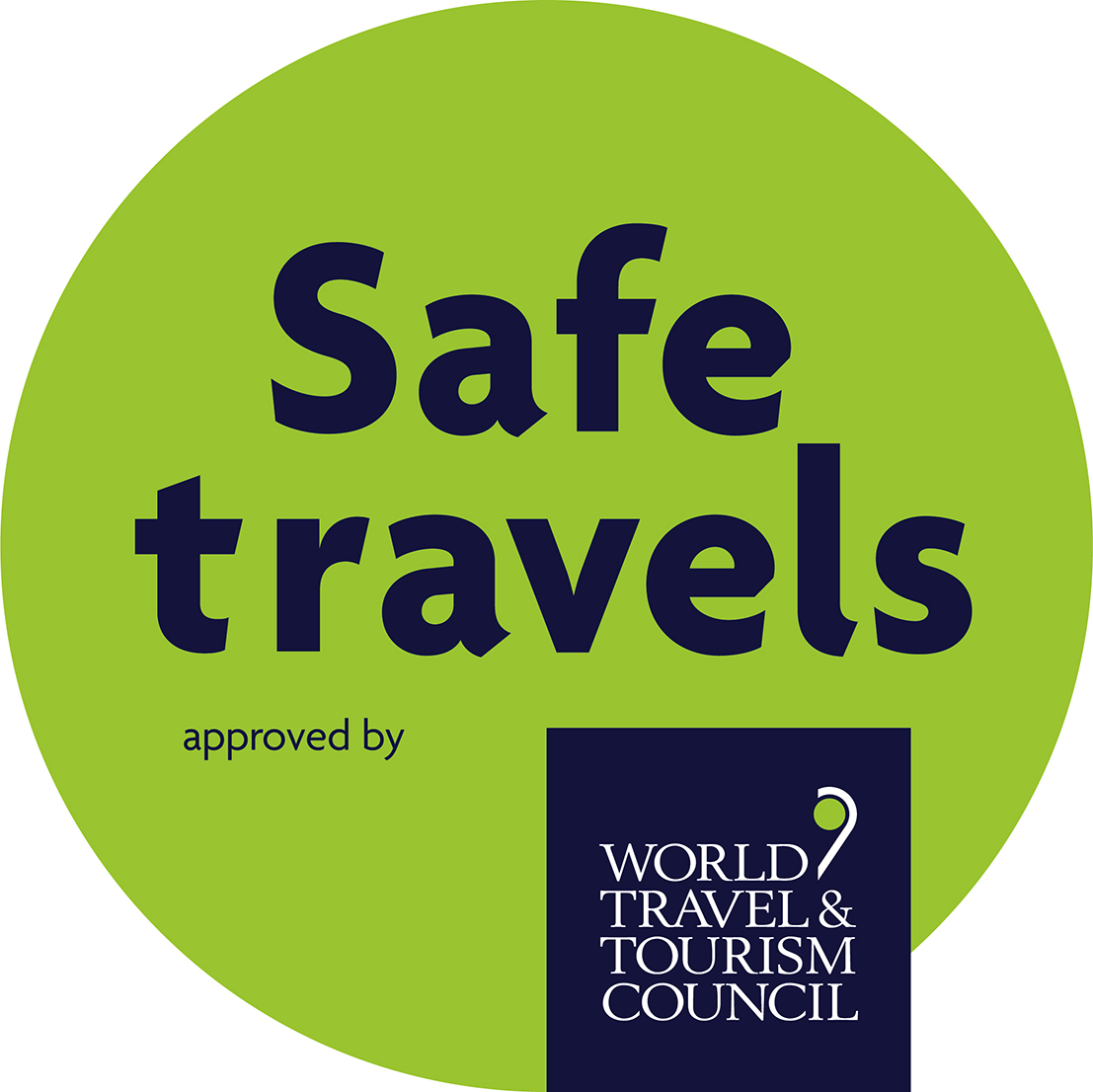 Covid-19 Update
Good to go.
Reopened to visitors and for services of worship
Book visitors tickets before arrival. 
Visit Canterbury Cathedral to come face to face with stunning architecture and history as rich as it comes and which continues to attract people from all over the world. 
The Cathedral's history began in 597AD when Augustine, a monk sent by Pope Gregory the Great, arrived as a missionary and established his seat (or 'cathedra') in Canterbury. 
Stand on the exact spot where, in 1170, Archbishop Thomas Becket was murdered in the Cathedral, making the site one of Europe's most important pilgrimage centres, as told most famously in Geoffrey Chaucer's Canterbury Tales.
The Cathedral houses a Romanesque crypt dating back to the 11th century, a 12th century early Gothic Quire and a 14th century Perpendicular Nave. Wonder at the beautiful medieval stained glass windows that illustrate royal connections, bible stories and miracles and stories associated with Thomas Becket. 
As part of your visit to Canterbury Cathedral, take in the tranquil ruins of St Augustine's Abbey and St Martin's Church as they form one of Britain's few World Heritage Sites. 
Please remember, the Cathedral is a working church and place of faith, regularly closing for services and/or special events. 






1 / 7
Conference / Meeting facilities

Guide Dogs, Hearing Dogs and Registered Assistance Dogs welcome
Address
The Precincts
Canterbury
CT1 2EH
Entry Price
To see up-to-date entry prices and opening times, please visit the cathedral website at www.canterbury-cathedral.org or click on the link at the top of the page.