We believe that Kent is one of the most picturesque places in the UK. From golden brown leaves you see on long walks through the woods in Autumn, to smoky barbeques on red sun set beaches, here is a list of the best times and places to get your snaps for Instagram in Kent. Inspired? Don't forget to tag @VisitKent when you post your own Insta-worthy views and you may feature on our grid!
Kent in Autumn is known for its beautiful colours outdoors. From the golden-brown leaves to the crisp-morning breeze, we think that Kent in Autumn will make for some great photos. With woods and forests to explore and cosy pubs to relax in, Autumn in Kent is a must.
In Kent you will never be short of villages, in fact we have over 400! Most villages in Kent have amazing spots for your photos, with cobbled lanes, stone bridges over calming rivers, cosy cottages and classic castles. We're sure there's something you'll just have to snap!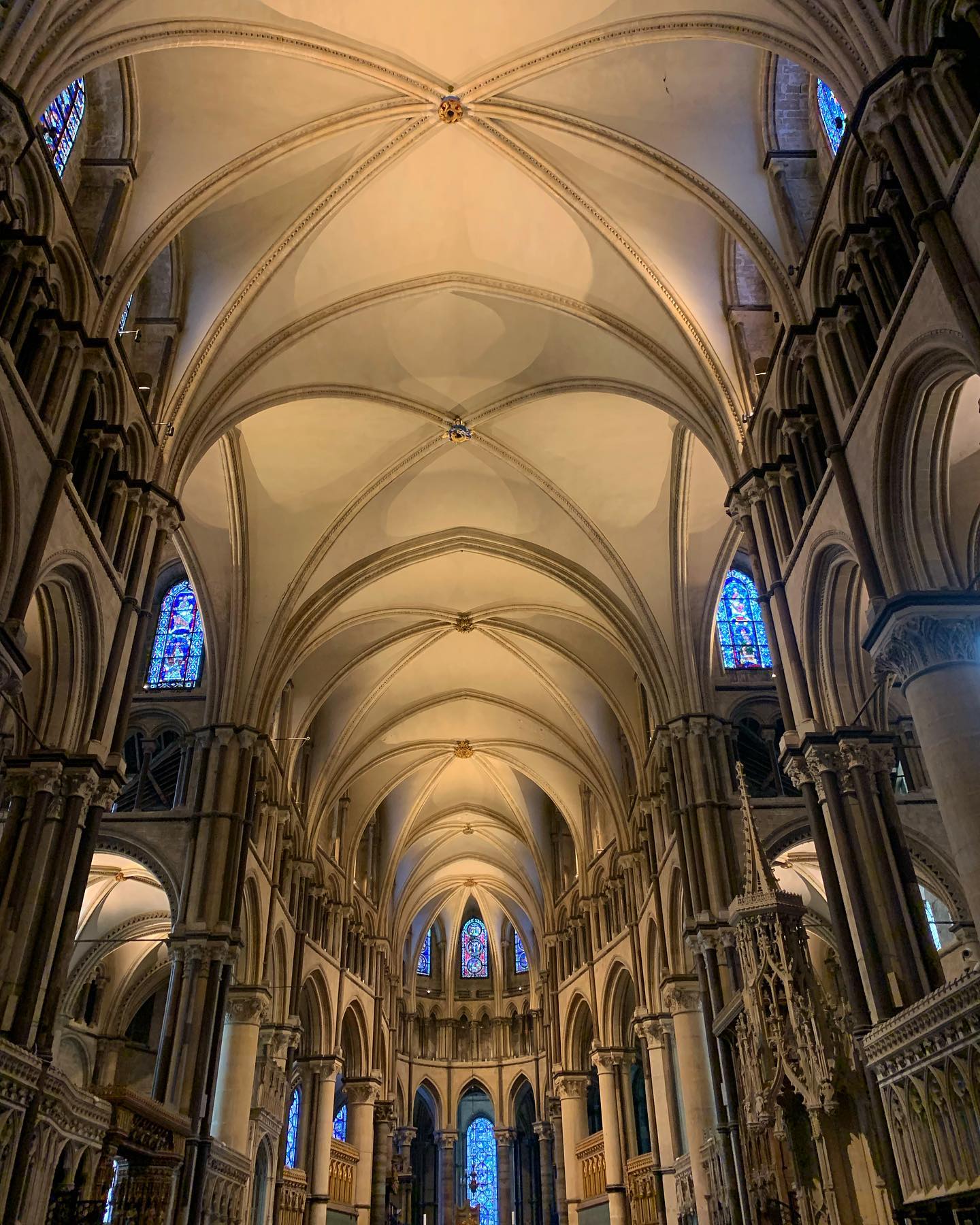 In Kent there are many Instagrammable places! So we have compiled a short list of our favourites! Although there is only 10 on our list that doesn't mean that there aren't more! If you find any that you think are great feel free to tag us on Instagram for a chance to be featured on our pages.
Photo: @whatkristielearns
Spring is the perfect time to see Kent blossoming. As we start the new year, Kent is the best place to see it. From its lush fields of flowers to its gorgeous gardens, there really is no better place to see spring than in Kent. So get out there and snap the snapdragons!
As for those breath-taking, show-stopping views, Kent is filled with them, so we have compiled a short list of our favourites for you to enjoy, once again if you see any others that you think are fantastic, feel free to tag us on social media for a chance to be featured on our pages.
Have a special companion who comes with you on all your adventures? Does said companion feature on your Instagram a lot? Then Kent is the perfect place to bring them! They will thank you as you take them on long walks in the country, go stick hunting in the forests, and meet new friends at the fur-bulous festivals! Take a peek at some of our favourite four-legged friends and their adventures through Kent.
The Summer months are some of the best in Kent, from late night sunsets, to days at the beach, from the BBQs to the pub gardens. Here is a list of things you must do, if you visit Kent in Summer.