Best of Medway
Anna Spencer
16th June 2021
As a place with such rich cultural and historical connections, it is no surprise to see the wonderful Medway announcing their bid for the UK's coveted City of Culture title in 2025. This north Kent gem shines brightly across its three distinctly crafted boroughs, housing such beauties as the magnificent Rochester Cathedral and the exquisite Bridgewood Manor Hotel in Chatham. Medway has so much to offer, from the unique stories behind each town, to its cultural celebrations that take place every year. Securing the prestigious title will enable Medway to benefit from social and economic improvements, allowing the numerous creative programmes and events that are hosted each year to continue and for a new sustainable cultural sector to be established.
We're so excited to show our support for Medway's campaign for the 2025 UK City of Culture and it would be fantastic to see people and organisations of all sizes and backgrounds getting involved as well.  So be sure to get stuck-in and keep an eye out for the bid results on their website.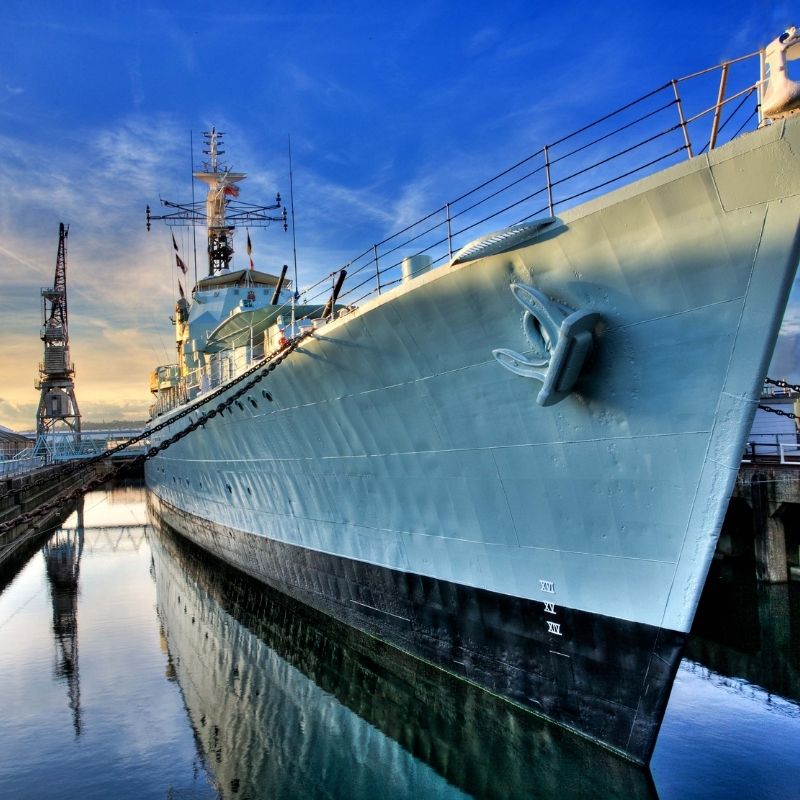 If you're looking for a day of ship-filled splendour, then look no further than The Historic Dockyard Chatham.  Come aboard matey and take a journey back in time, as you discover the history of the mighty ships on show at the site's 80 acre estate.  Guided tours and daily walk-throughs are just one way to experience the Historic Dockyard.  On your visit, be sure to drop-by the No.1 Smithery, which houses ever-changing exhibitions and a treasure trove of interesting artefacts and paintings that each hold their own incredible story. This attraction is definitely something for the whole family to enjoy!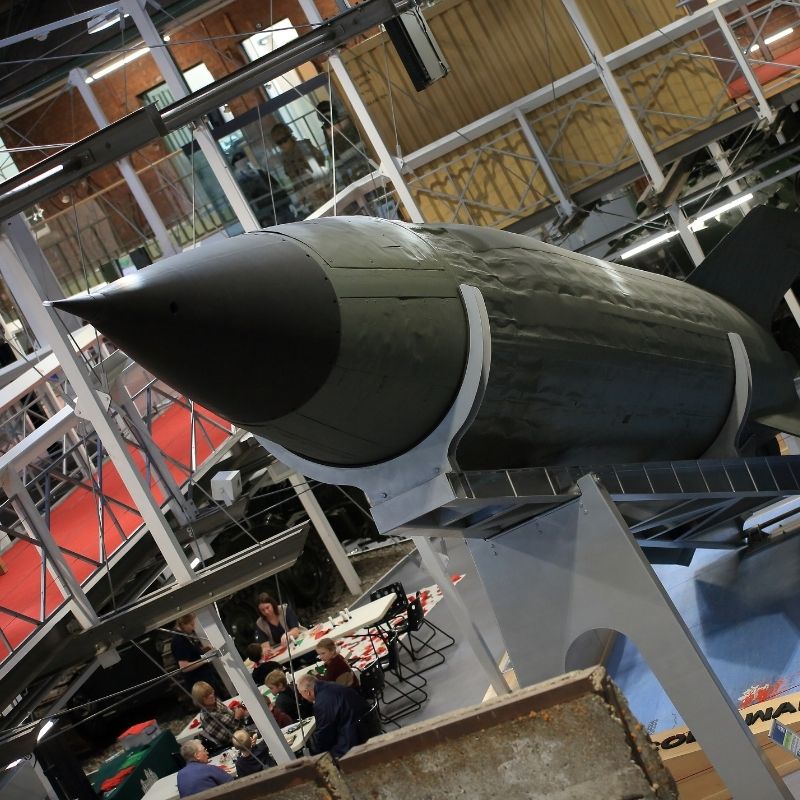 Housing Kent's largest military museum is the Royal Engineers Museum, Library and Archive, which is a great attraction for all ages.  As you wander through the exhibits, follow the compelling story of the Royal Engineers and how they have helped the British Army live, move and fight since the time of William the Conqueror.  Discover the diverse collection of war memorabilia, historical objects and cultural artefacts on display across the museum galleries and archive, which feature both British and International marvels, including Wellington's map from Waterloo and a large section of the Berlin Wall.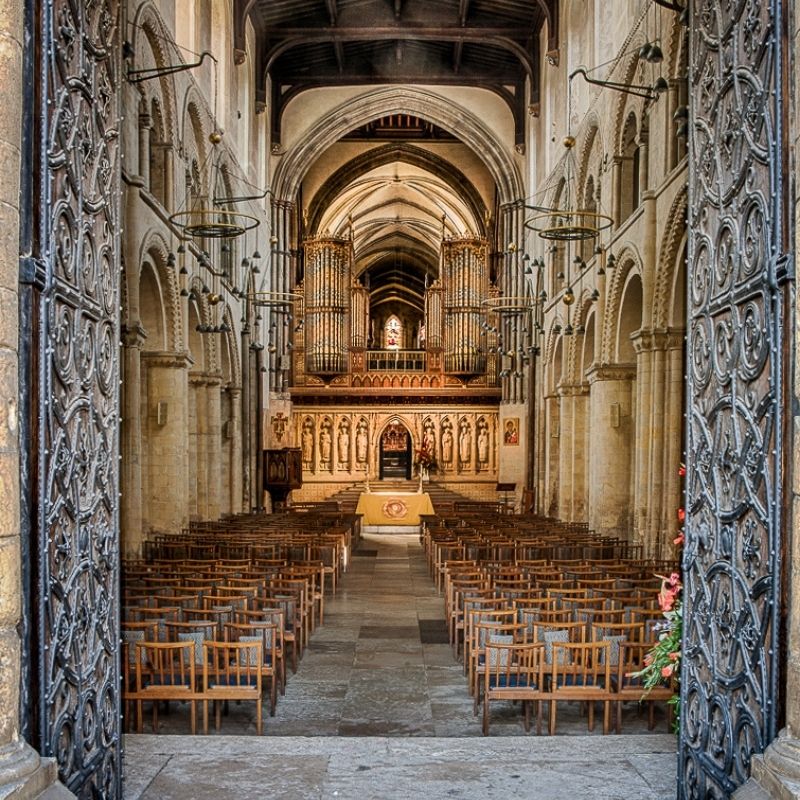 Surely no trip to Kent would be complete without a visit to the beautiful Rochester Cathedral.  Dating back to 604AD, this magnificent cathedral is the second oldest across the whole of England and plays host to daily prayer services, weddings, funerals and guided tours for visitors. Now that renovations are complete, take in Rochester Cathedral's stunning architecture and the newly refurbished medieval crypt.  Escape to the serene Cathedral library where you will find an immense collection of historical manuscripts, books and photographs, each providing a unique insight into the past.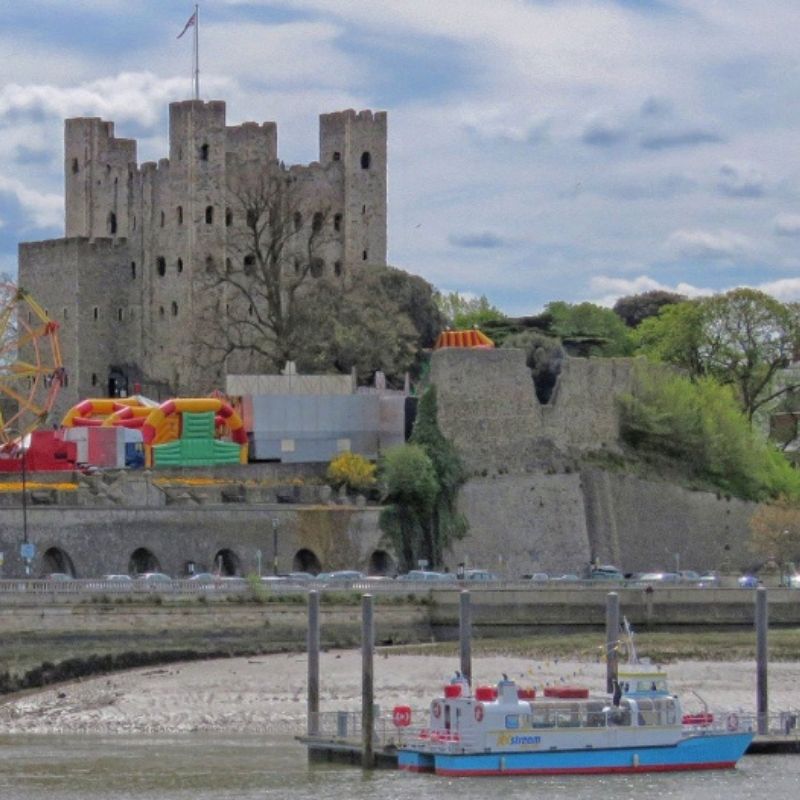 Fancy a thrilling ride along the River Medway and Thames Estuary this summer?  Well you're in luck!  Jetstream Tours offer fantastic sightseeing boat rides on either a gentle passenger boat or a heart-racing jet boat.  Why not take a day trip to Southend and discover the longest pier in the world, or visit Chatham for the The Historic Dockyard.  So, whether you're looking for a calm sail past sites like Upnor castle or a fast-paced thrill ride, there is something for everyone at Jetstream Tours.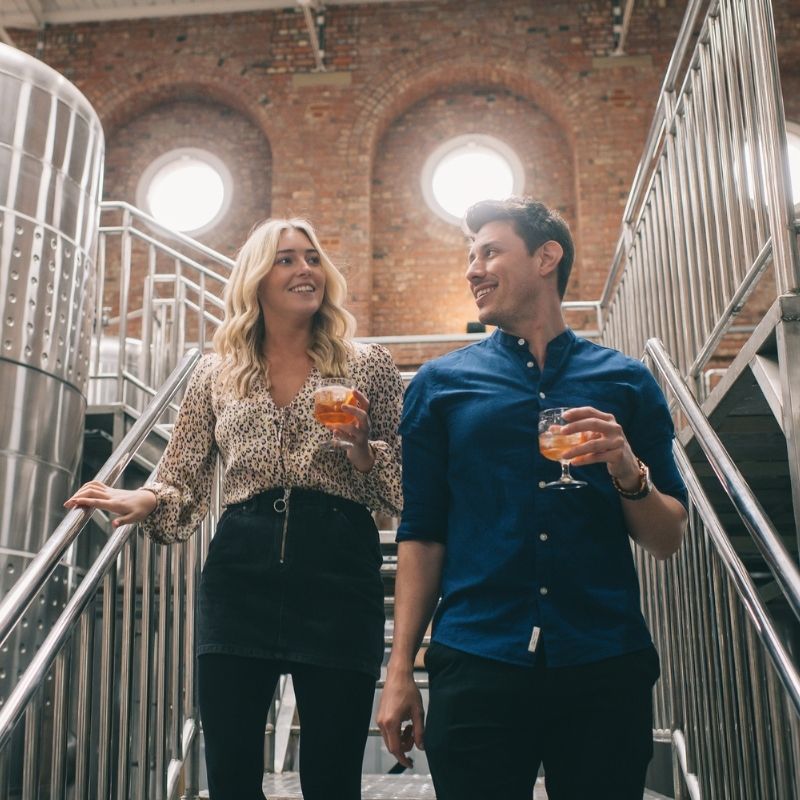 At the north end of the Chatham Dockyard, you will find the grand Victorian Pump House No.5, which is home to The Copper Rivet Distillery.  This new exciting distillery offers original and distinctive spirits (including gin, whisky and vodka), that are crafted through hand-made copper- hence the name.  Take a tour around the distillery to discover how the experts design and formulate their artisan spirits.  You may even get to sample the products.  Afterwards, indulge in a meal at The Pumproom, where you will feast on contemporary classics, made with delightful seasonal ingredients.  Yum!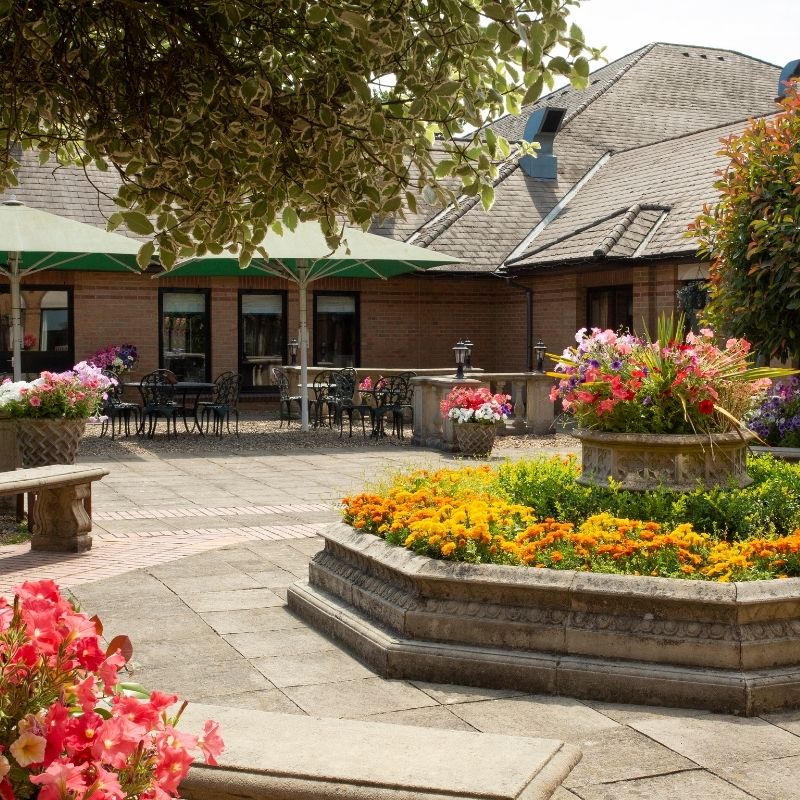 Picture this: Comfort, Relaxation and Tranquillity.  Well, look no further than Bridgewood Manor Hotel & Spa.  Set in the beautiful Chatham, Bridgewood Manor Hotel is a convenient distance to attractions like Rochester Cathedral and The Historic Dockyard, and close-by to Rochester Airport and two main roads, making it the perfect place to stay during a visit to the area.  After a long day of exploring, get cosy by a roaring fire in the Hotel's comforting lounge area or stop-by the luxurious spa and treatment rooms, which will leave you feeling pampered and rejuvenated.  What more is there to say?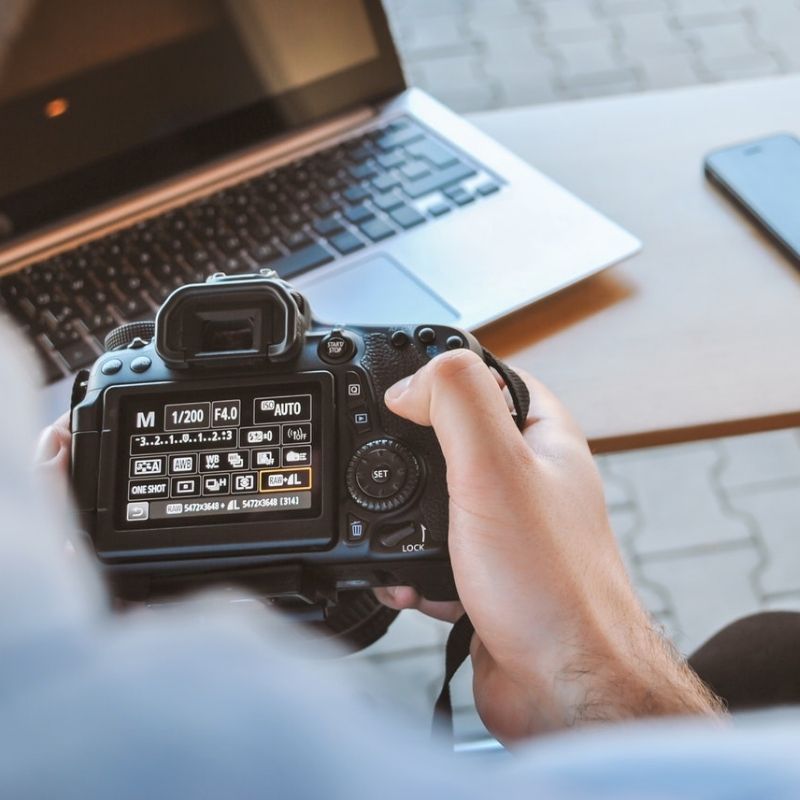 Whether they be of an action-packed family holiday or of our fluffy pets, we all like to think that we can take a decent photo.  But what if I told you they could be even better?  In 2019, Louise Hubbard started her own photography company "to help others achieve their creative ambitions".  She currently hosts in-person and online workshops, as well as 1 to 1 sessions, on photography and editing.  If you have a passion for photography and enjoy the outdoors, come along to the group workshops out on the north Kent marshes, which provide a stunning location for landscape shots.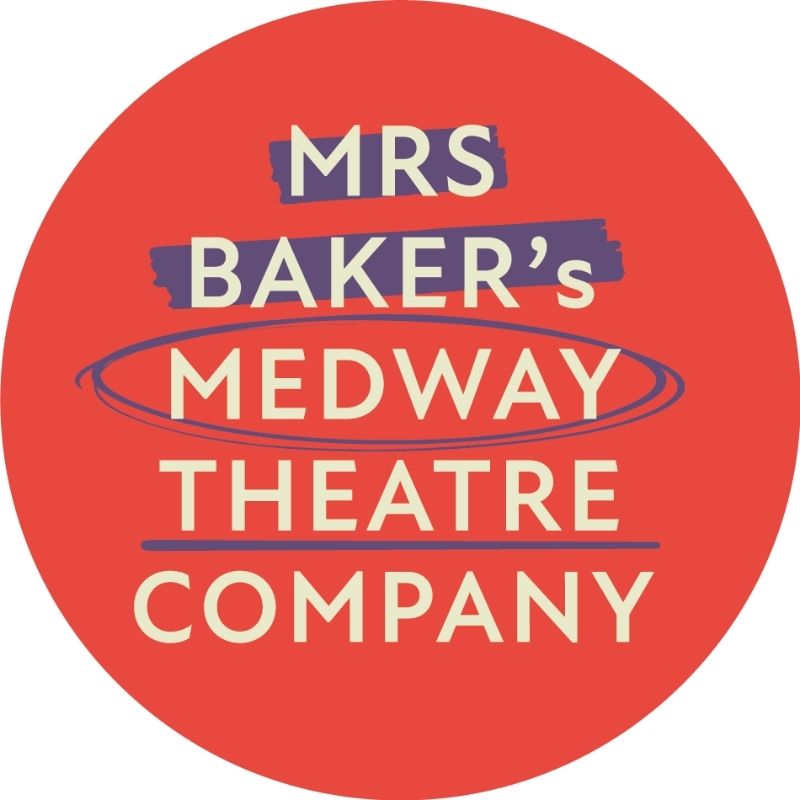 Established in November 2019, Mrs Baker's Medway Theatre Company was started by Kate Mechedou, with a vision to perform spectacular live events across Medway.  The Company products fantastic live and online performances that have a particular focus on the Chatham area of Medway, where founder Kate lives and works.  With the support of the local community, MBMTC have continued to deliver wonderful shows and historical character workshops in a virtual setting.  Head over to the website to discover all of the great performances already available online and to see how you can book a tailored virtual theatrical experience.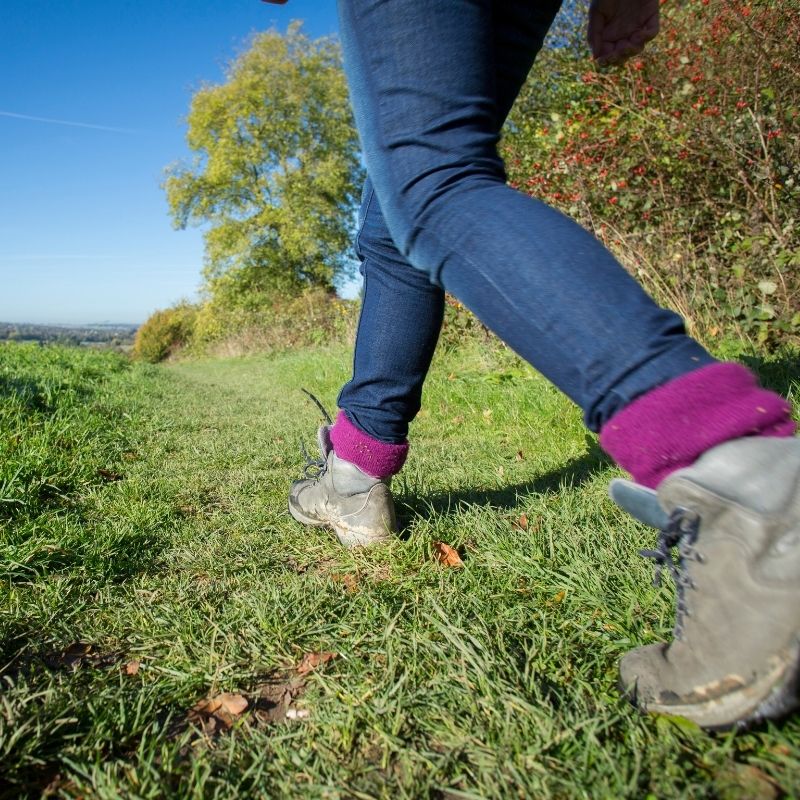 As the county with the Garden of England title, it's unsurprising that Kent has no shortage of beautiful open areas for people to explore.  Some of the best places include the incredible Kent Downs Area of Outstanding Natural Beauty and the striking chalk cliffs of Dover.  To make the most of your visit, why not take a guided hike around these stunning locations with hiking expert John Bradshaw.  His tours are guaranteed to give every traveller a friendly and engaging hiking experience.  So why not lace up your hiking boots and come and take a walk with John this summer!