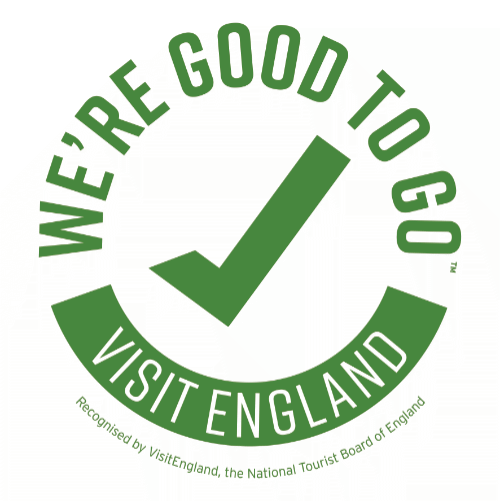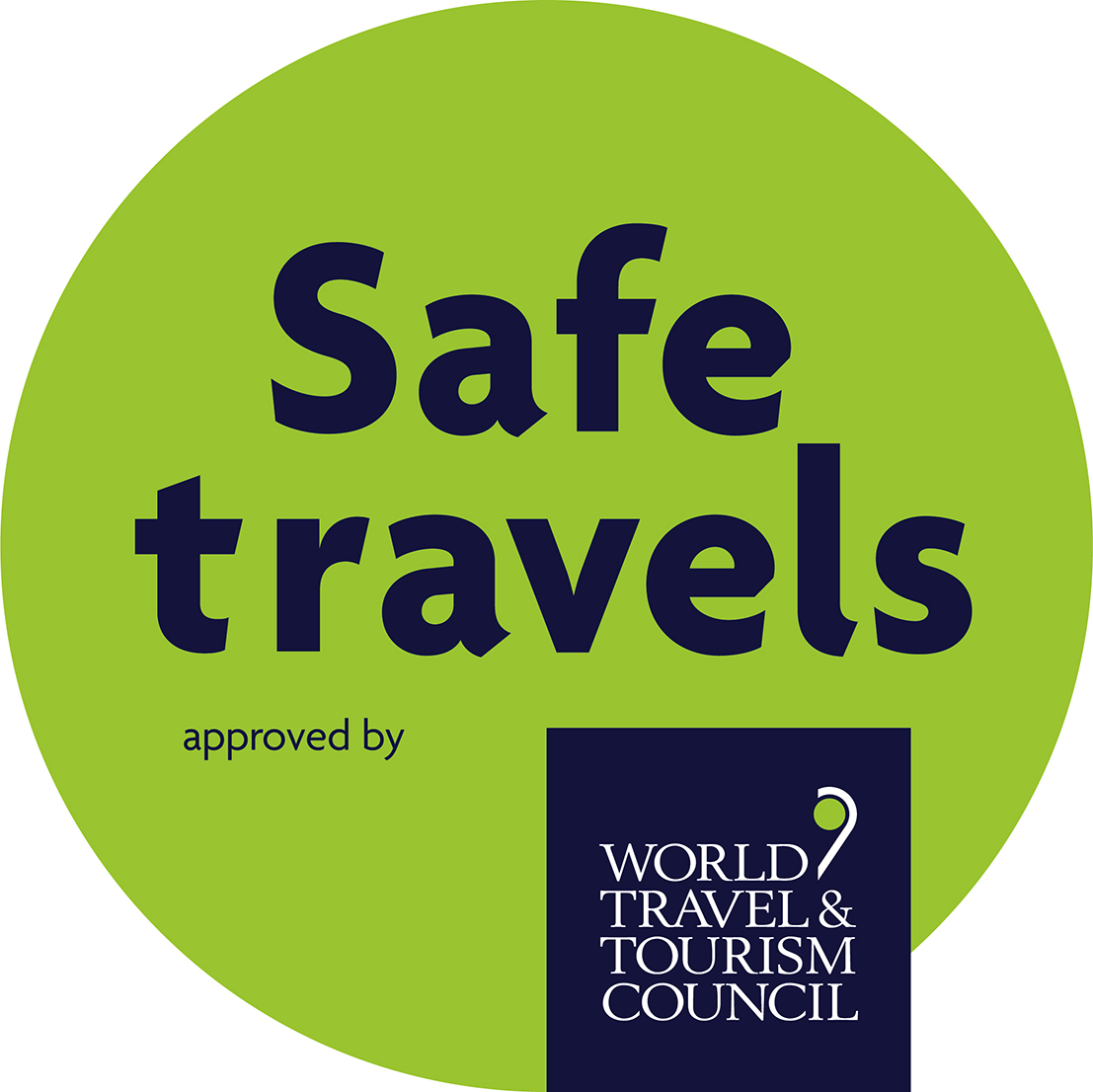 COVID-19
 
Join us on Sunday mornings for Cathedral Eucharist: The Cathedral has two socially distanced services, one at 9.30am and the other at 11.30am. Reserve your seat, or up to five seats in a family bubble.
At other times, doors to the Cathedral are open between 10am and 1pm, Tuesday to Saturday. 
Experience a spiritual moment in Rochester Cathedral and visit a church that has been celebrating Christian worship since 604AD. The history and heritage of Rochester Cathedral is boasted in its stunning architecture. Its walls hum with the prayer of thousands of years. It is the spiritual home of Rochester and one that shouldn't be missed. Walk through the pages of history in this beautiful building. 
After 3 years of highly skilled renovations, Rochester Cathedral proudly reveals its beautifully refurbished mediaeval crypt housing our "Rochester's Mystery Book" Exhibition: Textus Roffensis is the only existing copy of the first code of English law and was written in Rochester during the early 1120s. It has been described as one of the most important documents in English history and influenced the wording of Magna Carta of 1215.
Discover the Cathedral Library via a magnificent 14th Century door, where an outstanding collection of rare and historic books, manuscripts, photographs and lantern slides, some dating from the 12th Century, is housed. 
Crypt Photography © olleydesign.co.uk





1 / 5
Opening Times
COVID-19
 IN LIGHT OF THE GOVERNMENT GUIDANCE AROUND NON-ESSENTIAL CONTACT, THE ARCHBISHOPS OF CANTERBURY AND YORK HAVE ISSUED ADVICE THAT PUBLIC WORSHIP IS SUSPENDED UNTIL FURTHER NOTICE.
Prayers will continue to be offered in this Cathedral daily by the Dean and Canons at 9am and 5pm
Guide Dogs, Hearing Dogs and Registered Assistance Dogs welcome

Restaurant / Cafe / Tea shop
Address
The Precinct
Rochester
Kent
ME1 1SX
Entry Price
Private prayers only 9am-5pm until further notice.