Royal Engineers Museum, Library & Archive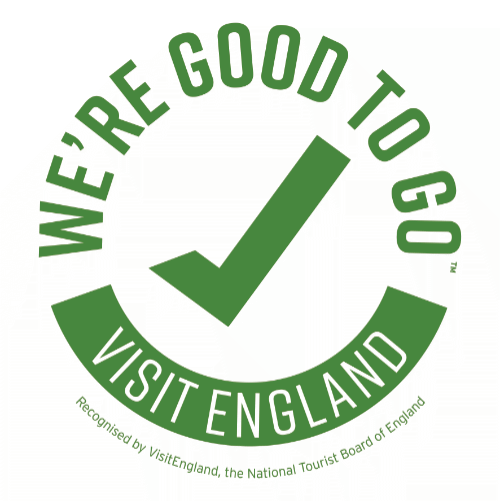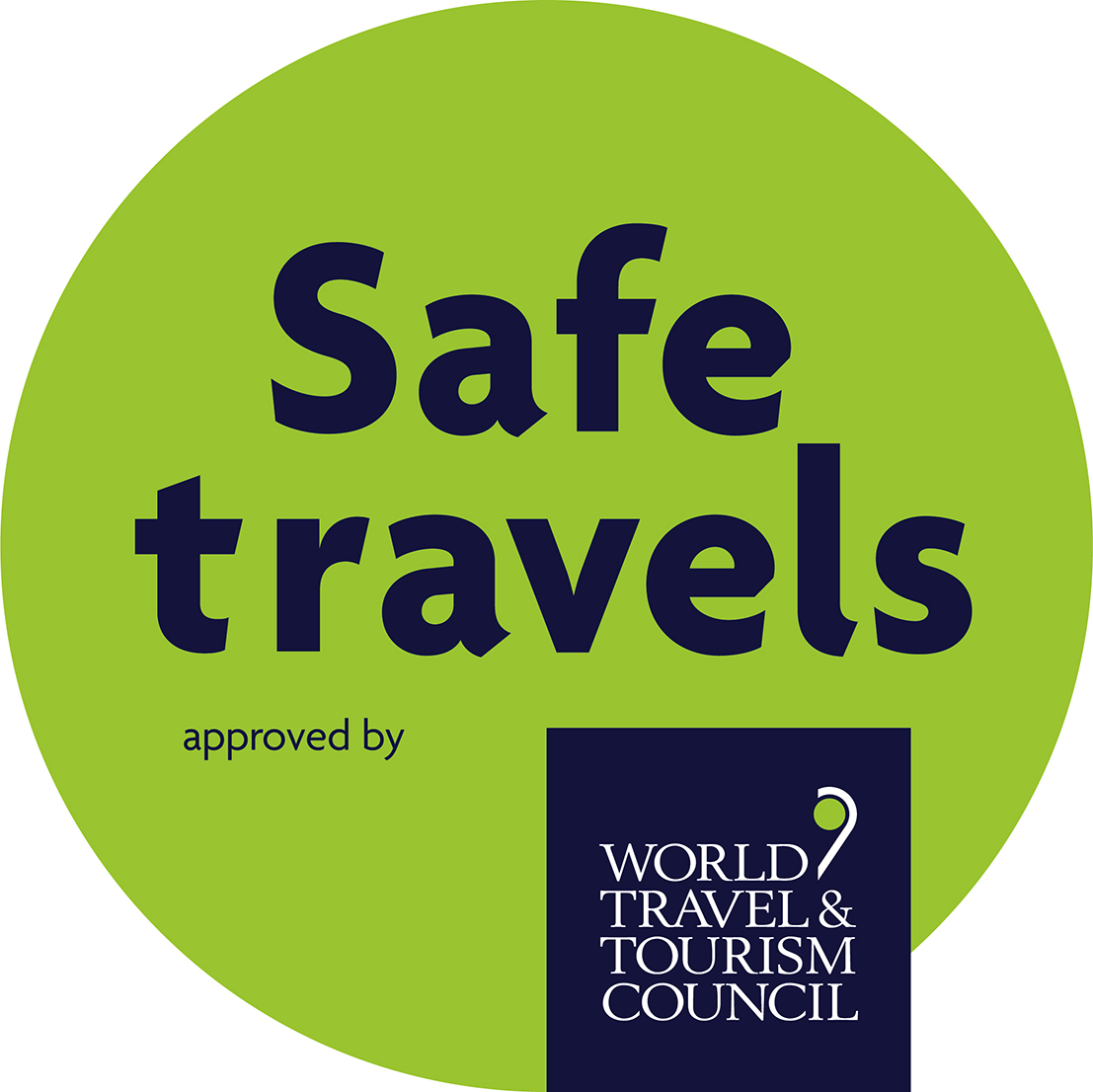 Coronavirus Update
The Royal Engineers Museum currently remains closed due to the ongoing pandemic restrictions. 
You will find something for all the family in Kent's only Designated museum. Exhibits of national and international importance are housed in the Museum's galleries, which tell the story of how the Royal Engineers have helped the British Army live, move and fight since the time of William the Conqueror.
See the diverse collection with highlights including Wellington's map from Waterloo, Zulu War weapons, a Harrier Jump Jet, 25 Victoria Crosses and an enormous V2 Rocket. Discover why a large section of the Berlin Wall now lives in the Museum and how one solider gained the respect of the Chinese emperor.
There really is something for everyone at this unique museum.







1 / 7
Opening Times
Reopening on 15 August 2020. Please check website for details.
Address
Prince Arthur Road
Gillingham
ME4 4UG
Entry Price
Admission price between £3.60-£24.80.

The Museum is run by a Registered Charity, please consider Gift Aiding your admission to help us to help us maintain and restore our inspiring collection and develop our visitor, community and learning programmes.