7 reasons you should study in Kent
So it's that time of year, A-level results are coming through thick and fast and you may be starting to think about clearing and which university you want to go to. Don't panic, clearing doesn't have to mean going somewhere because you have to, it's the perfect chance to explore somewhere new and exciting! 
With so much to see and do in Kent, we are here with all of our top tips on what makes The Garden of England a great place to live and study. In need of a bit of inspiration? Read on...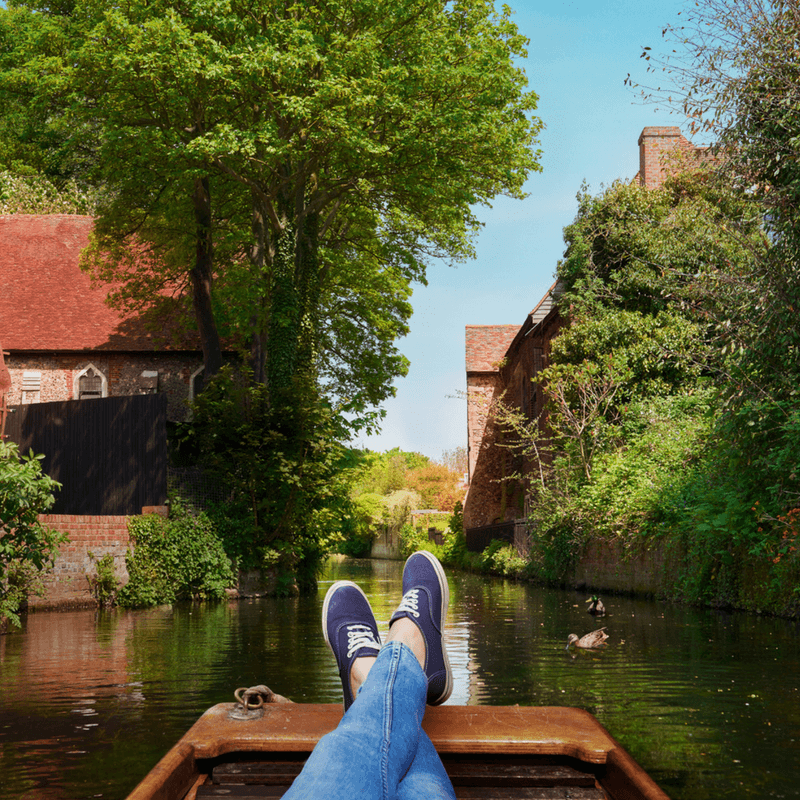 Uncover a city bursting with history and discover why the beautiful ancient city of Canterbury is one of the brightest jewels in Kent's crown. The historic hotspot is less than an hour from London by train, with gorgeous medieval streets. At the heart of the walled city is the iconic Canterbury Cathedral, which remains a popular pilgrimage site and is a calm oasis in the bohemian city – perfect for artists attending The University of Creative Arts looking to be inspired. Canterbury Christ Church University is one of only a handful of universities with a campus in a World Heritage Site, whilst the University of Kent with its rolling green campus overlooks the stunning city and has regular bus links to and from the city centre. You'll never be far from the action...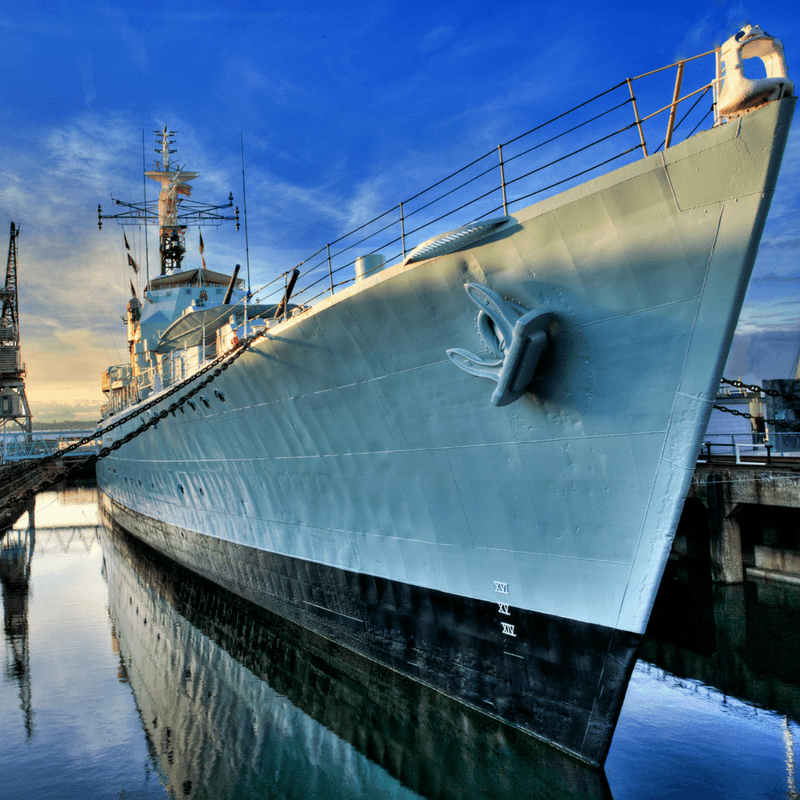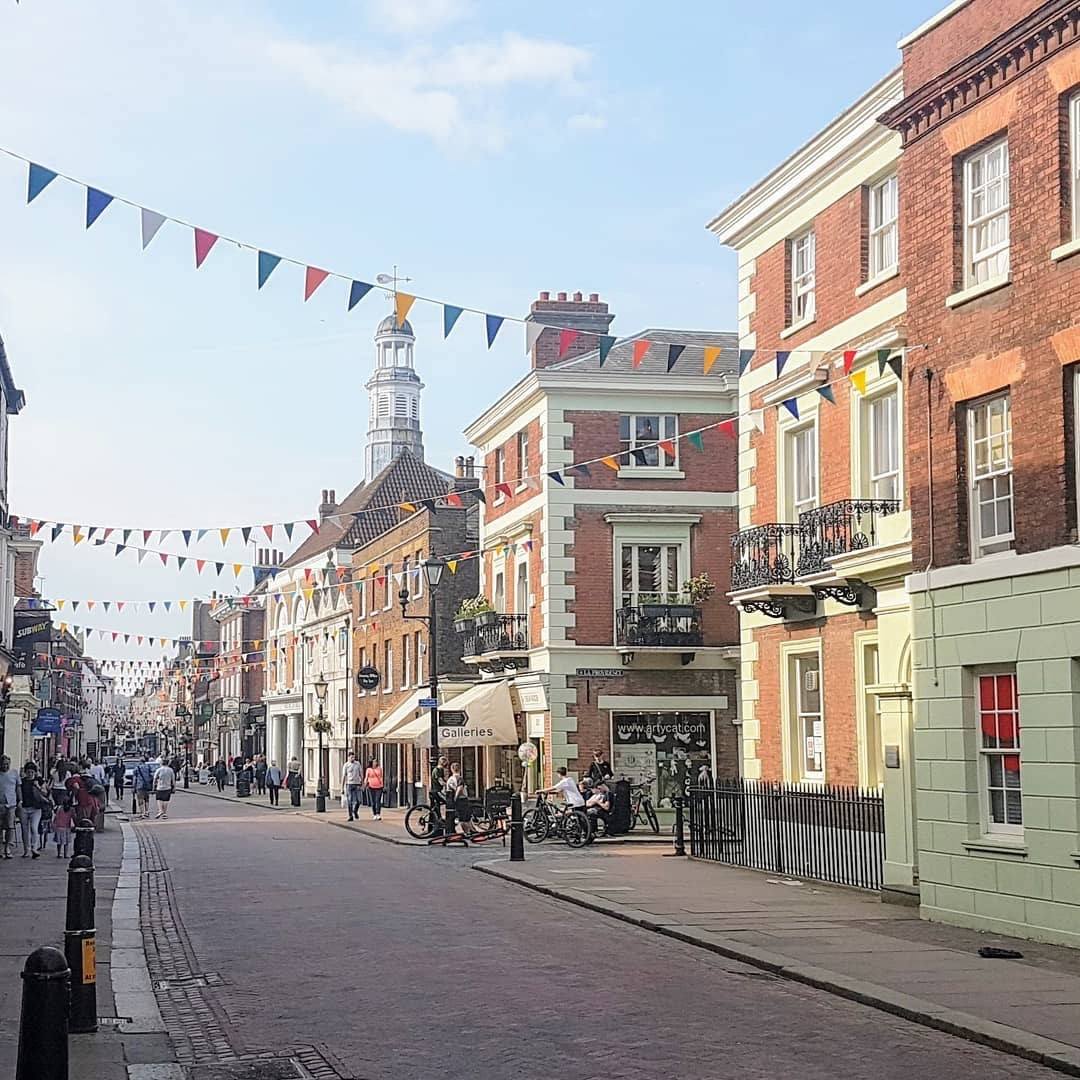 Studying English literature? See the iconic Canterbury Tales brought to life or explore the literary heritage of the Medway towns where Dickens lived most of his life. Dotted across Chatham and Rochester you will find the places of inspiration still sitting amongst its characterful streets. Track down the Dickens literary links on an expert-led tour or a self-guided trail and see for yourself the Six Poor Travellers House and Miss Haversham's Restoration House. Austen, Dickens, Chaucer and even Shakespeare - they've all created masterpieces in the splendid Garden of England. Find your inspiration here…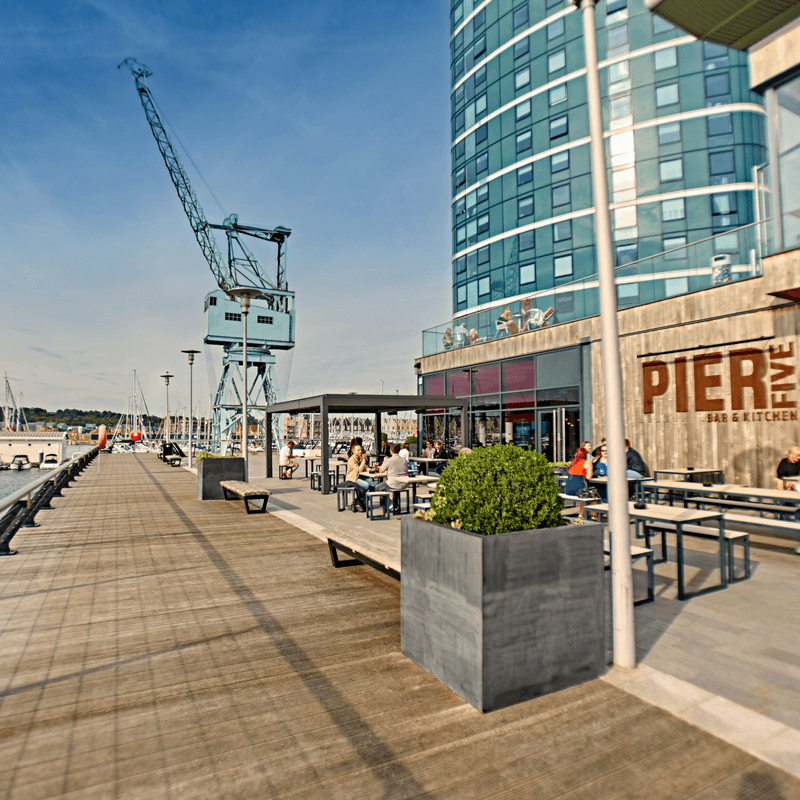 Chill out in Chatham and rock out in Rochester
If you wind up studying in Medway, be sure to check out Dockside Outlet Centre for a great restaurant scene with tons of shops and a multi-screen cinema complex that are all just a hop, skip and jump from campus. Or why not gather up your housemates (and fellow gin aficionados) and take a tasting tour of the Copper Rivet Distillery to celebrate the start of term? With regular music festivals throughout the year and seasonal food and drink celebrations in nearby Rochester, even high speed links to London won't tempt you away when the end of term rolls around. You will never tire of things to do in the Medway towns...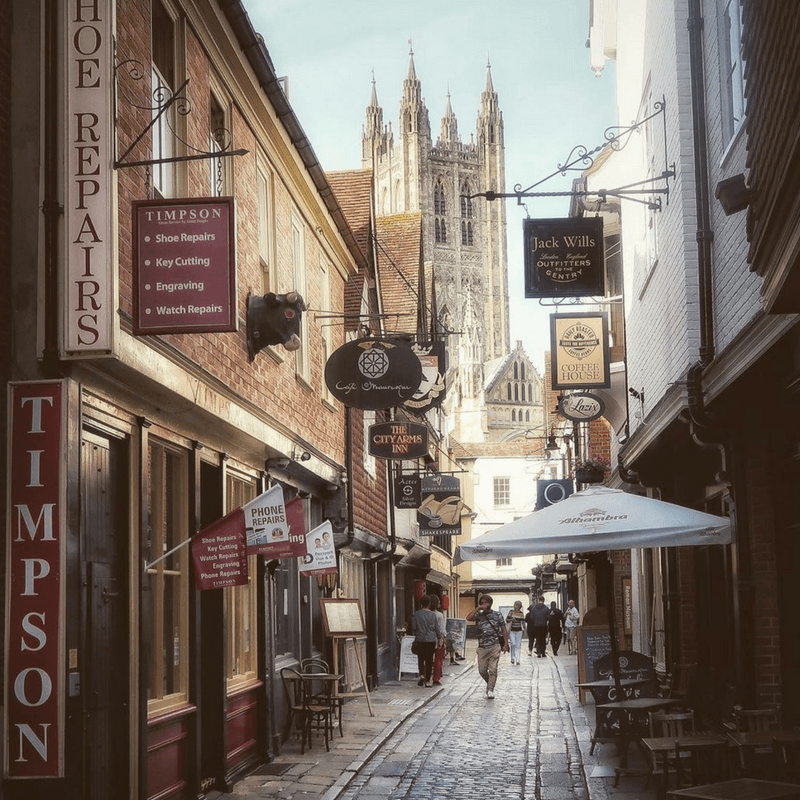 Canterbury is a great place to socialise and when it comes to restaurants in the city there's an abundance to choose from. Sample The Goods Shed - an artisan farmers' market featuring seasonal, local food, all produced in Kent. Meander through the winding, cobbled streets where you will find scores of great restaurants and live entertainment from The Marlowe Theatre and the occasional popup restaurant, alongside an array of great Shepherd Neame pubs, bars and even Britain's Oldest Brewery close-by in Faversham. Just remember to keep some of your student loan back for the end of term celebrations! Make friends and memories that will last a lifetime...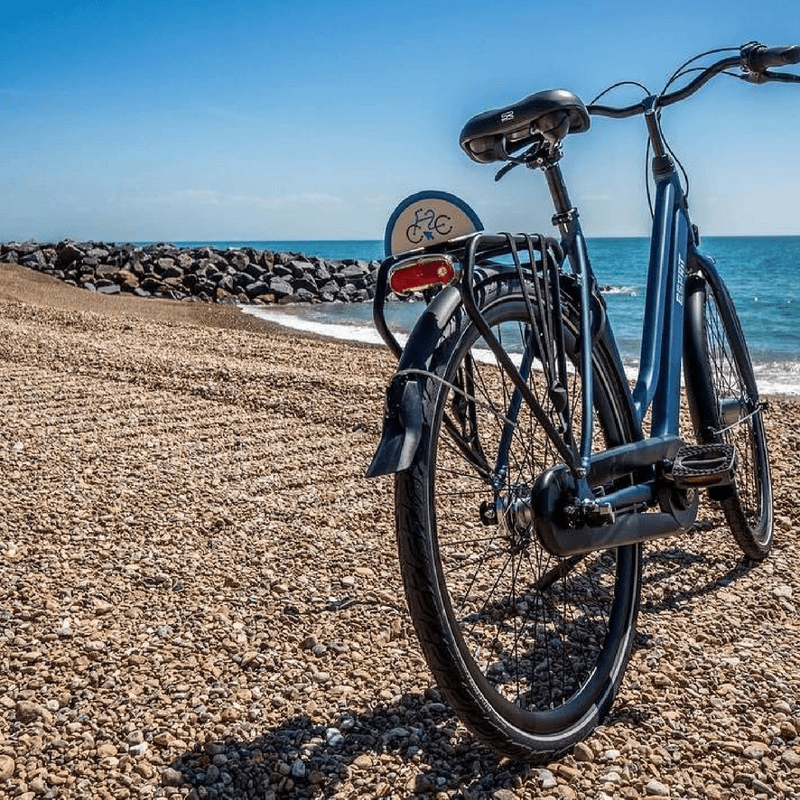 The beach is closer than you think
With Canterbury just 10 minutes from some of Kent's stunning beaches (trust us, you'll be glad of a beach on your doorstep come summer time) you can choose from miles of peaceful bays and hidden coves, perfect for some al fresco revision! And with sandy beaches, summer festivals and outdoor stages at Dreamland Margate (Kent's favourite retro theme park), why not hire a bike via Click2Cycle and follow the coast, taking in Turner Contemporary and the vibrant seaside towns of Ramsgate, Broadstairs and Margate for the ultimate post-exam escape? Oh we do like to be beside the seaside...