10 Kent things to look forward to in 2019
Is the year ahead looking a little quiet? We'll put an end to that, don't you worry. Head out into the Garden of England and get a load of the hottest happenings taking place throughout 2019. You'll be needing a couple of duvet days to recharge from all the excitement before long, trust us.
So, read on for our round-up of the newest openings, anniversary celebrations and events you really won't want to miss out on over the course of the next 12 months. Oh, and make sure you're keeping one eye on the Visit Kent website and social media channels for the inside scoop on what's happening throughout the year - there might even be a few competitions thrown in for good measure too…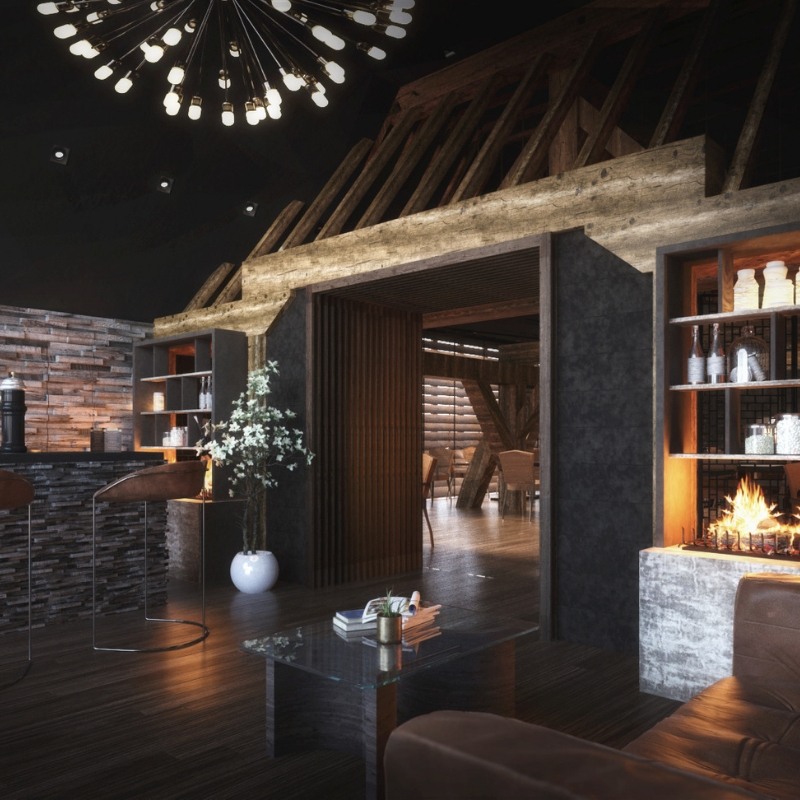 Settle down for a night at 'The Cave Hotel' near Canterbury
A hotel experience like no other! Opening this summer, escape to Cave, a boutique destination hotel, restaurant and golf resort in Boughton near Canterbury. Cave's brand new Firepit restaurant is one to add to your foodie bucket list too, serving up delicious wood-smoked, Asian-influenced cuisine across sharing platters for your whole party to enjoy. Annnd, relax!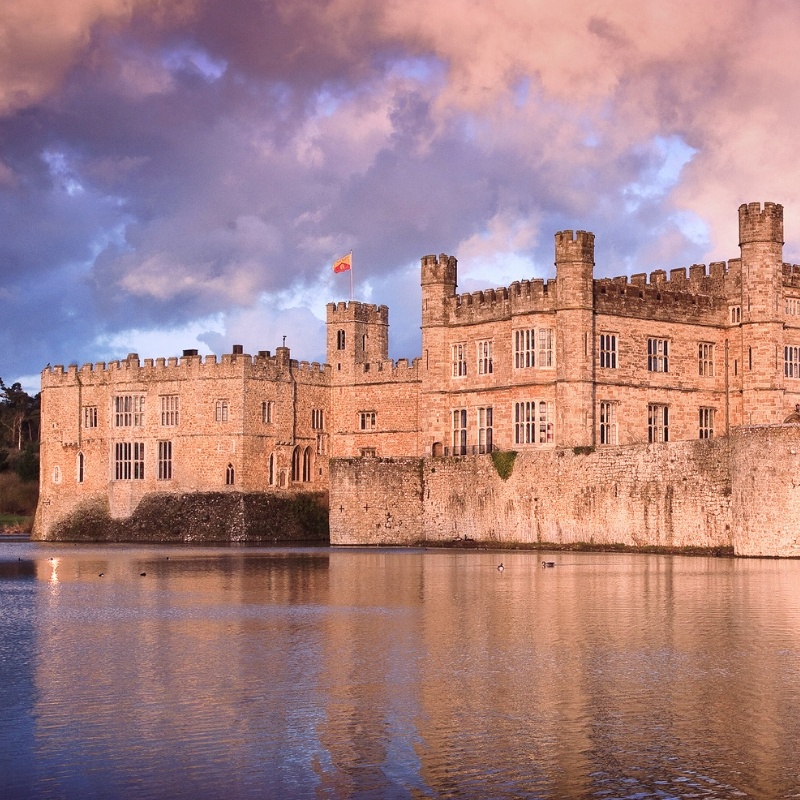 A Norman stronghold; home to six medieval queens; a palace for Tudor royalty; a Jacobean country house; a Georgian mansion and an elegant retreat for the rich and famous, Leeds Castle is rich in history and in 2019 will be celebrating its 900th anniversary. Special celebrations and a fun-packed events programme will mark this historic milestone and highlight the work of the Leeds Castle Foundation in preserving the Castle and grounds for the next 900 years.
A royally good day out.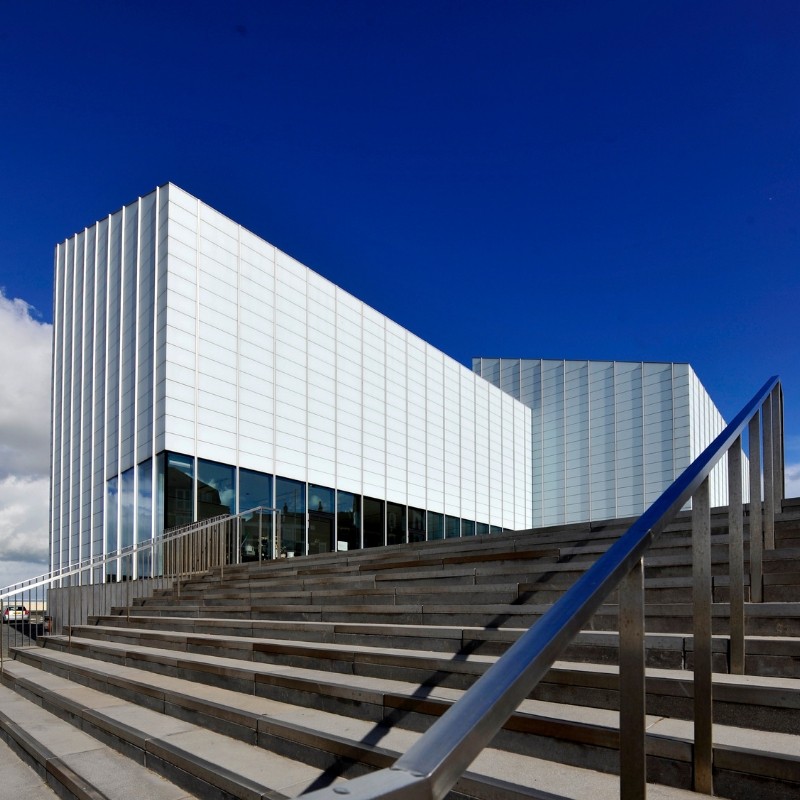 Stunning sea and sky-scapes famously drew artist JMW Turner to Margate, fittingly home to the acclaimed Turner Contemporary gallery, and now even more fittingly hosts of 2019's Turner Prize. Experience this year's Turner Prize exhibition first-hand (dates still TBC) at the gallery before heading outside and revelling in the artistic energy of wider Margate. The original seaside town where ice cream parlours, traditional chippies, funky cafés, and independant shops pepper the streets. One for the culture vultures.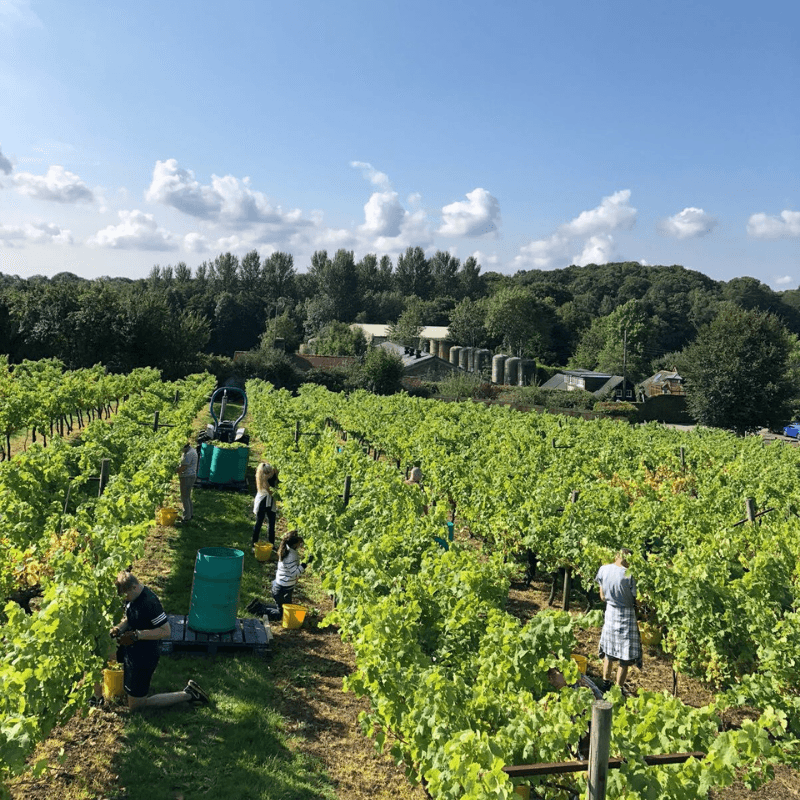 This year, raise a glass (of English sparkling wine, of course!) to Kent's original vineyard. Established by the Barnes family in 1969 this Kentish gem is still family-run to this day. Producing award-winning wines, ciders and juices that are available to be purchased onsite or online, why not stop by and enjoy a self-guided tour around the vines, or book on to a private guided tour and enjoy a more personal insight into all the goings on at the vineyard? It would be rude not to share a birthday drink, after all.
Wine not?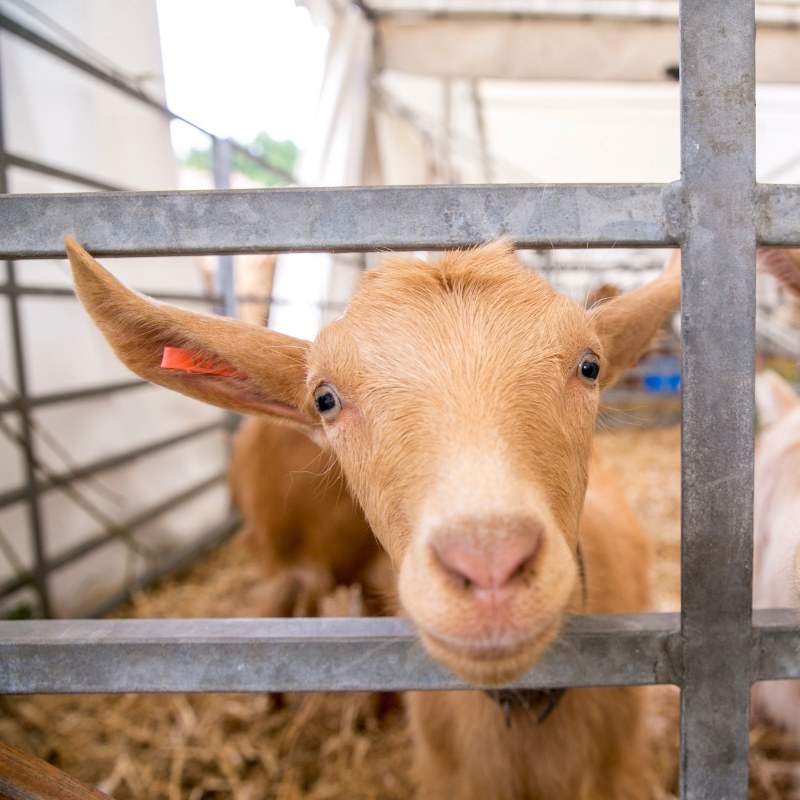 The Kent County Show is back for another year, and this time it's celebrating its 90th birthday. The three-day event will showcase the very best of what Kent has to offer, from farming to cookery, gardens to beekeeping and food to equine. With over 400 exhibitors and trade stands; over 300 competitions, activities and displays; and plenty of local food and entertainment on offer. This year's show will be held from Friday 5th to Sunday 7th July, so make sure you get those dates booked into your diary pronto. Happy Birthday to you!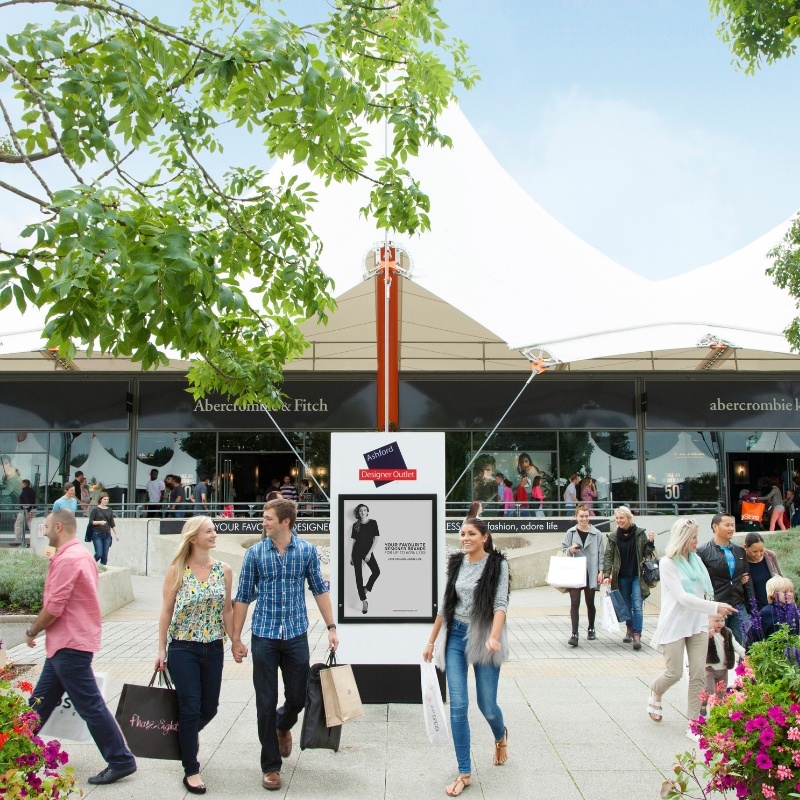 An exciting £90 million expansion brings 50 new luxury brands to McArthur Glen Ashford Designer Outlet. This autumn, the new expansion will raise the total of premium and luxury brand stores to 130, bringing a new food piazza, over 700 new parking spaces, a new events space and a redesigned children's play area. A huge living wall will be installed as the centre piece of the expansion, forming Europe's largest of its kind with thousands of plants spanning across the famous tented shopping centre. Get ready to shop till you drop! Bargains and blooms.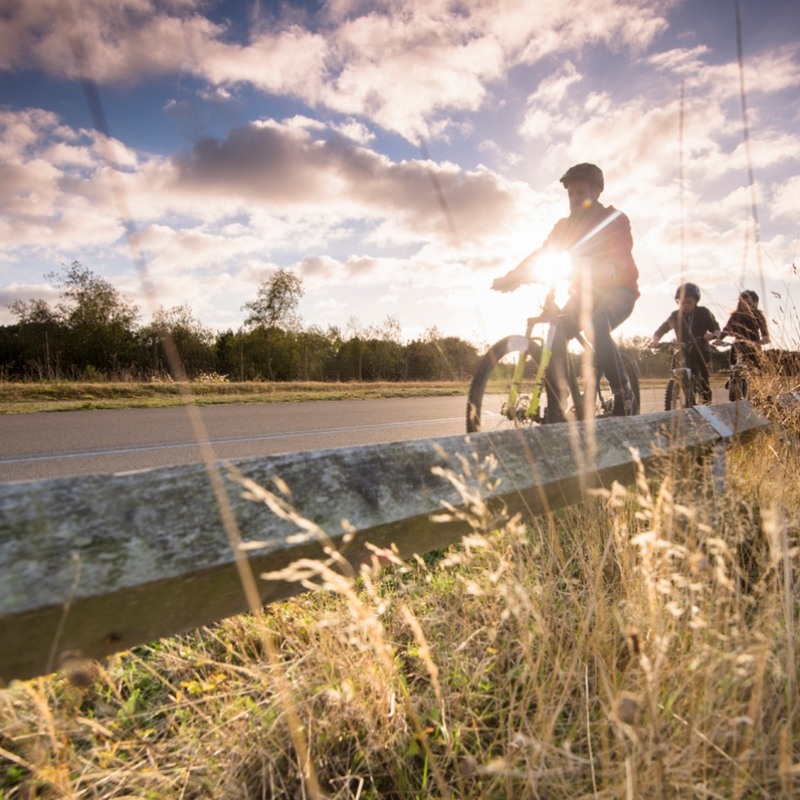 Built on the site of Kent's last working coal mine, Kent Mining Museum will share and celebrate the story of energy in Kent – from coal mining through to sustainable energy. Opening later this year, the museum will include exciting, interactive displays telling visitors how coal was discovered, how it was mined and about the day-to-day lives of the miners who worked at the collieries and the communities that surrounded them. Don't 'mine' if we do…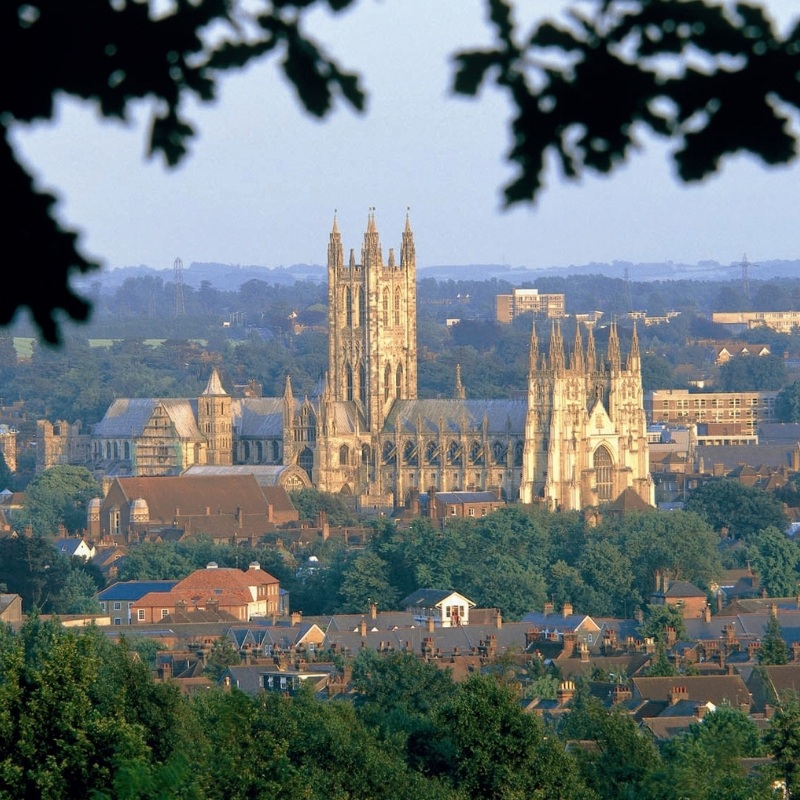 World Heritage Site, Canterbury Cathedral looks forward to welcoming visitors into a beautiful, new Welcome Centre when it opens this spring. Visitors will enjoy unique views from the free-to-visit Viewing Gallery and learn more about the Cathedral's rich history through new interpretation and multi-media guides. Step back in time…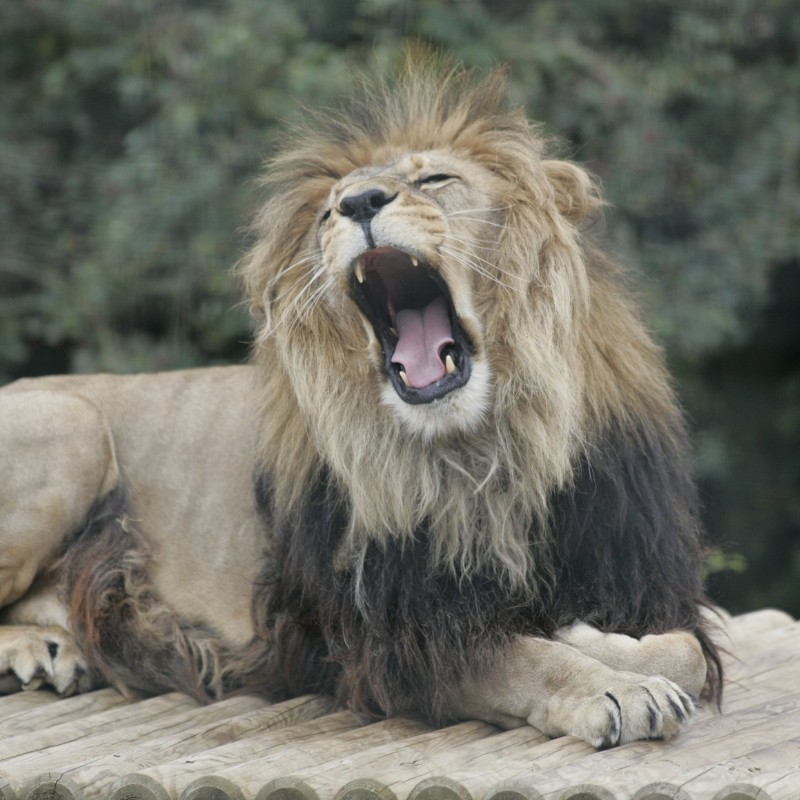 Feel like King of the jungle with a stay at Lion Lodge, the latest luxury overnight accommodation at Port Lympne Hotel & Reserve. Offering an opportunity like no other, Lion Lodge is set within the lion's natural enclosure. Featuring large picture windows in both the master bedroom and the open plan living area, guests will be just a whisker away from the reserve's lions. With luxurious touches throughout the safari-style lodge, guests can indulge in exceptional accommodation, fine dining, a private golf buggy for transport around the reserve and access to the park's facilities after hours. A cat nap with all the creature comforts…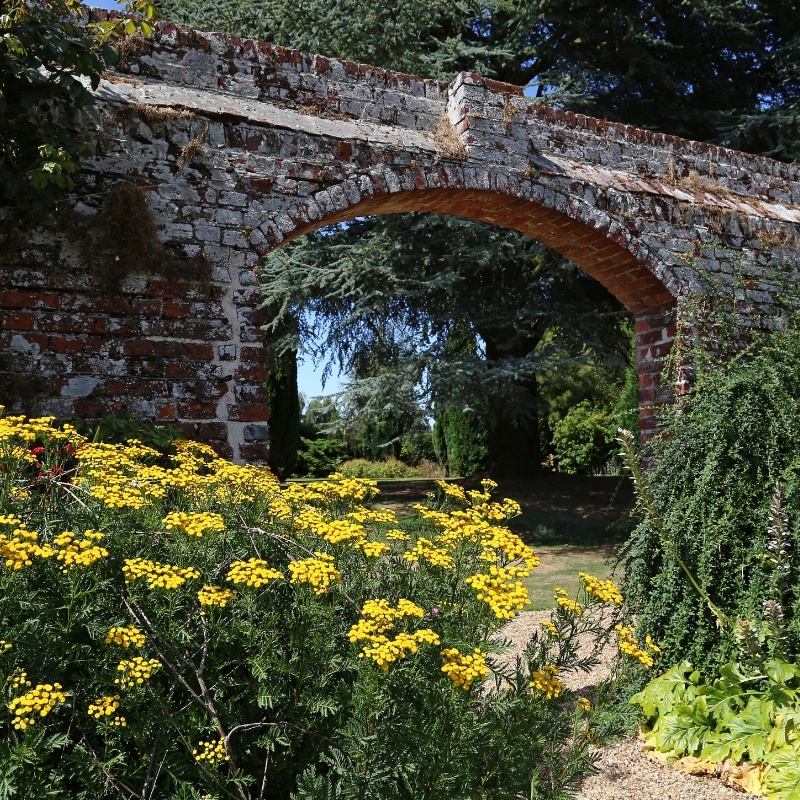 Another big birthday! This year marks the 250th anniversary of Belmont House's construction. This elegant 18th century house commands stunning views over the surrounding Estate and the rolling Kentish North Downs. This year, why not take a wander through the walled gardens, explore the history inside the house, or even marvel over the finest private collection of clocks and watches in Britain outside those in the national museums? Tick, tock.