Kent, de tuin van England
Kent, de tuin van England, is het juweel van Zuidoost-Engeland. Gelegen tussen Londen en het continent is Kent wereldwijd bekend door zijn natuurlijke schoonheid, het rijke erfgoed en de spectaculaire kustlijn. Van alle regio's in Engeland, heeft Kent de meeste kastelen en tuinen!
Ontdek de witte kliffen van Dover, bezoek de wonderbaarlijke kastelen, kathedralen en de award-winnende wijngaarden of geniet van de ongerepte dorpjes en artistieke oorden. De wereld drinkt onze wijnen, beroemde films zijn aan onze kust opgenomen en er is veel geschiedenis geschreven in onze mooie regio.
Kent heeft niet alleen de snelste, maar ook internationale treinverbindingen, waardoor het de perfecte bestemming is voor dagtrips naar bijvoorbeeld Londen. Onze regio is bij uitstek geschikt voor uw korte vakantie, maar biedt ook zeker de mogelijkheid om te genieten van een langere vakantie! Kies uit luxe hotels, gezellige pubs, safari lodges of wigwams gelegen op een klif. Er zijn maar weinig plaatsen in Engeland waar Londen zo dichtbij is, maar toch zo ver weg lijkt.
Momenteel werken wij aan onze nieuwe website, binnenkort leest u hier nog meer redenen om Kent te bezoeken. Wij hope u snel weer terug te zien. U kunt in de tussentijd ook onze Engelse website bezoeken.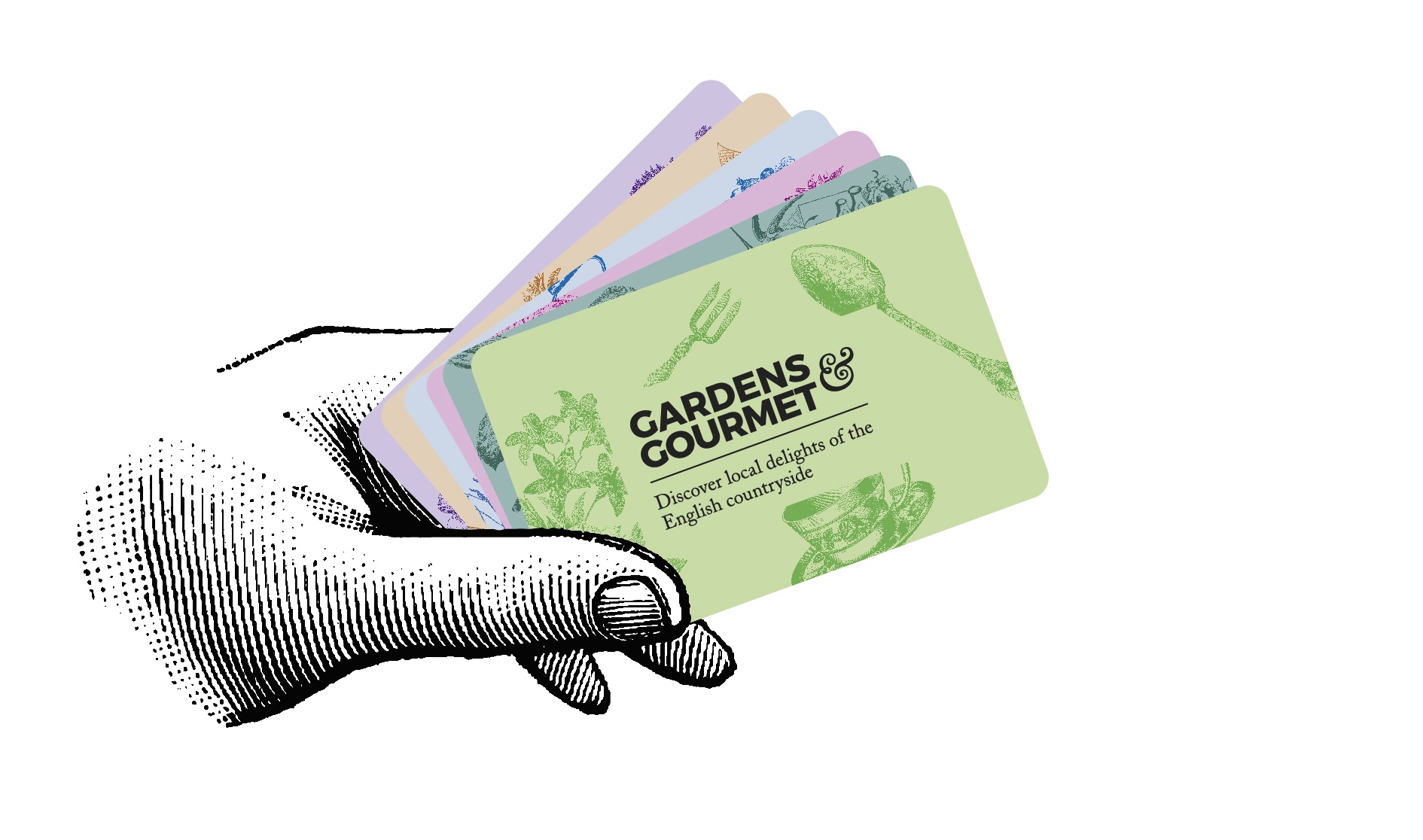 Nieuw Gardens & Gourmet pass
Met de Gardens & Gourmet pas in de hand, wordt u in enkele van de mooiste Engelse tuinen in het land, zonder kosten verwelkomd. En als u de zorgvuldig geselecteerde restaurants, theehuizen en traditionele Britse pubs bezoekt met wie we samenwerken, profiteert u van fantastische aanbiedingen, gaande van kortingen op uw rekening tot gratis drankjes.