A few words from Visit Kent during #COVID19
Dear friends,
We know that there is a huge amount of uncertainty right now. We also know that the reason you usually come to our channels is for a dose of inspiration, a hint of escapism, and ideas on the very best ways to spend your free time across our county.
Making a trip out of the house to explore will be difficult for many of you over the coming weeks, and we want you to stay safe. But, here at Visit Kent we are still committed to sharing with you everything that's great about our little corner of the world.
That's why you may see some changes to the content we'll be posting; with more of a focus on supporting our local businesses, sharing a few things to look forward to, and providing a little distraction during times where you may be stuck indoors.
We'll be championing Kent's independent businesses, keeping you up to date with great stories from our community – and above all else – continuing to share incredible photos from across the county which we hope will put a smile on your face.
Got ideas of content you'd like to see from us? Maybe a local hero you think deserves a special mention? Get in touch at enquiries@visitkent.co.uk. 
Our number one priority is, and always will be, sharing Kent's unique story. A story that we are all part of. So, look after your neighbours, put the kettle on, and let's work through this together.
Stay safe,
Deirdre
Deirdre Wells OBE – Chief Executive, Visit Kent
Welcome to Kent, the Garden of England
If you're looking for short-break escape with beautiful beaches, stunning castles, exciting culture and delicious food and drink, then you've come to the right place.
Our corner of England is one of the best UK destinations for a day trip or short break, with a multitude of things to do and places to see. We've got some of the best beaches in Europe - voted by Lonely Planet - as well as art galleries, elegant stately homes, romantic getaways, fun-filled family attractions, and more than 4,000 of exhilarating foot and cycle trails.
We're less than an hour from London by train and with super-fast links to Europe, so it's easy to escape the rat race and see what Kent has to offer on your next adventure.
Take a look at some of our of inspirational ideas on things to do and see in Kent on your next visit, or browse our What's On section to find out what's happening around here. And you can always follow us on Facebook, Twitter and Instagram.
We can't wait to meet you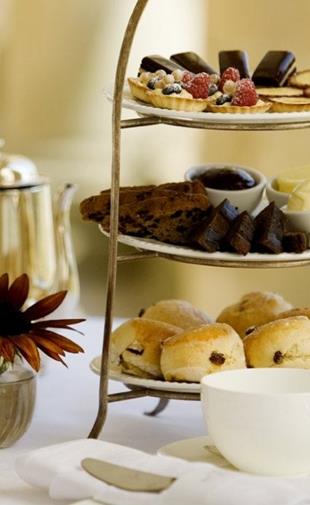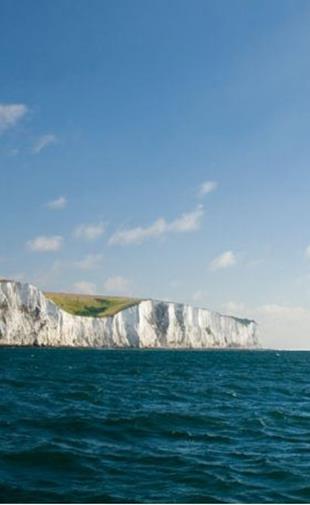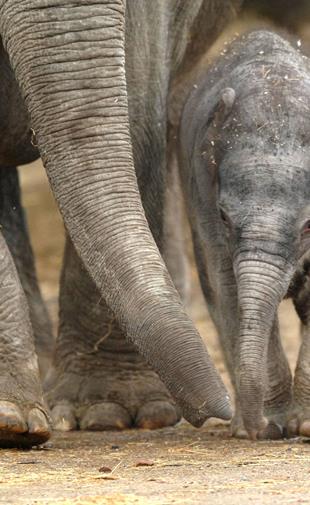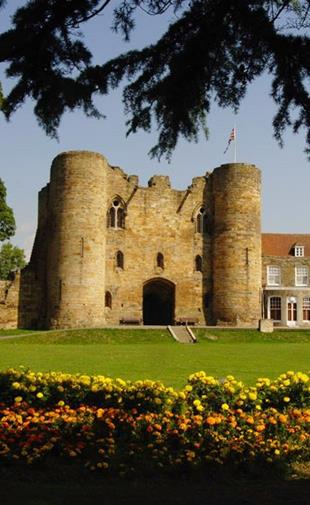 This Week's Top Picks
You're never stuck for things to do in Kent, but if you need a little inspiration, check out this week's top picks of great days out around the county, using our handy map.
To find out how to get to and around Kent, visit our Getting Here pages.
And keep browsing to find new attractions to explore on your next break! 
Keep looking ...
Need some more ideas for your next trip? There's plenty to choose from, whether you want a day trip to Kent, need a hotel in the Garden of England or just want to ideas on family days out or seasonal events in Kent.