The Kent County Show 2019
The Kent County Show returns on 5th -7th July and we can't wait to head to the Kent Showground for plenty of foodie, floral, farming fun. From show jumping and farming heritage, to live music and sensational main ring entertainment, this year's show is set to impress. So, what are you waiting for? Book up your tickets, check out our round up of the highlights and start planning your big weekend at the 90th Kent County Show.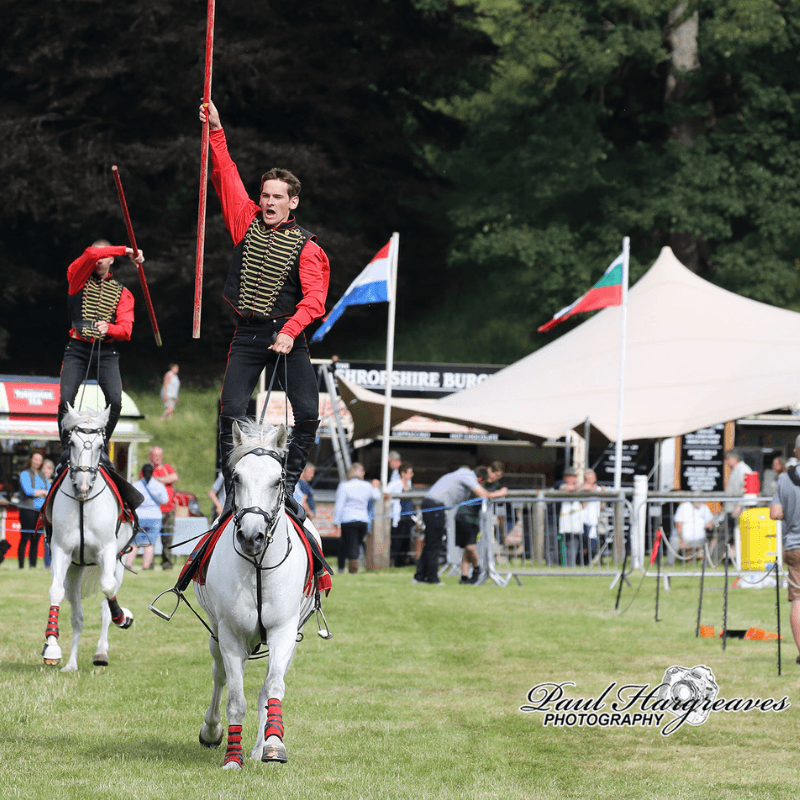 Fast-paced fun
Right in the heart of the action, International Dzhigitovka Show will be cantering through the main ring with a spectacular display of fast-paced tricks with Andalucian stunt horses and special guest world champion Sergey Murugov. Dare to peek as the team perform adrenalin-fuelled stunts in this special style of trick riding, taught by Russian Cossacks. Do you have the nerves to watch?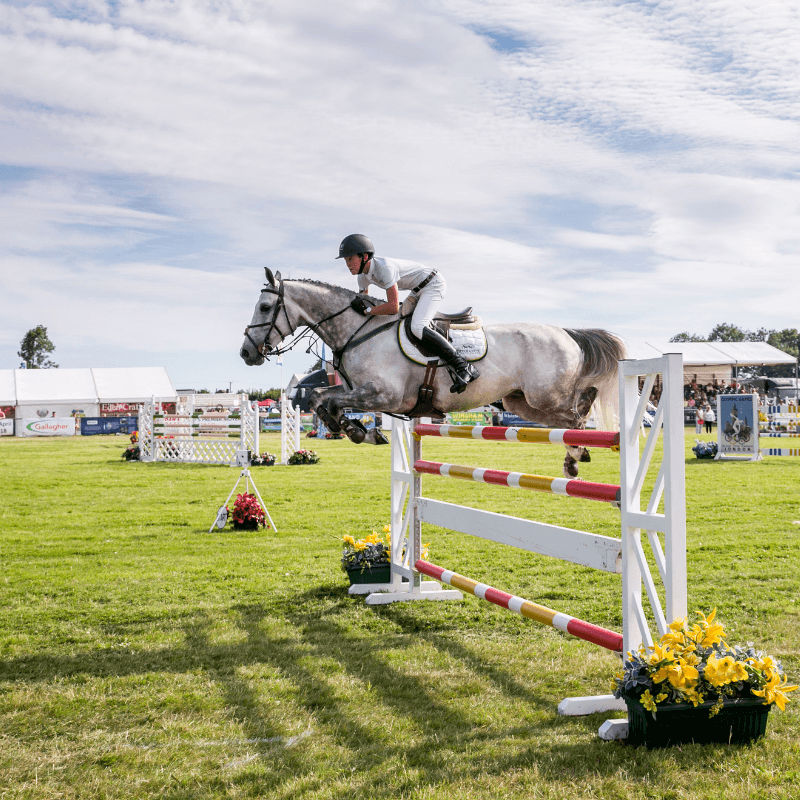 Show jumping sensations
Be sure to catch a glimpse in this year's equine area, with 25 Horse of the Year Show qualifiers and the UK's only International Trial for some impressive times around the course. Watch the best around tackle show jumping and keep your eyes open for brand new classes for this year, including an exercise driving class and the side saddle championship.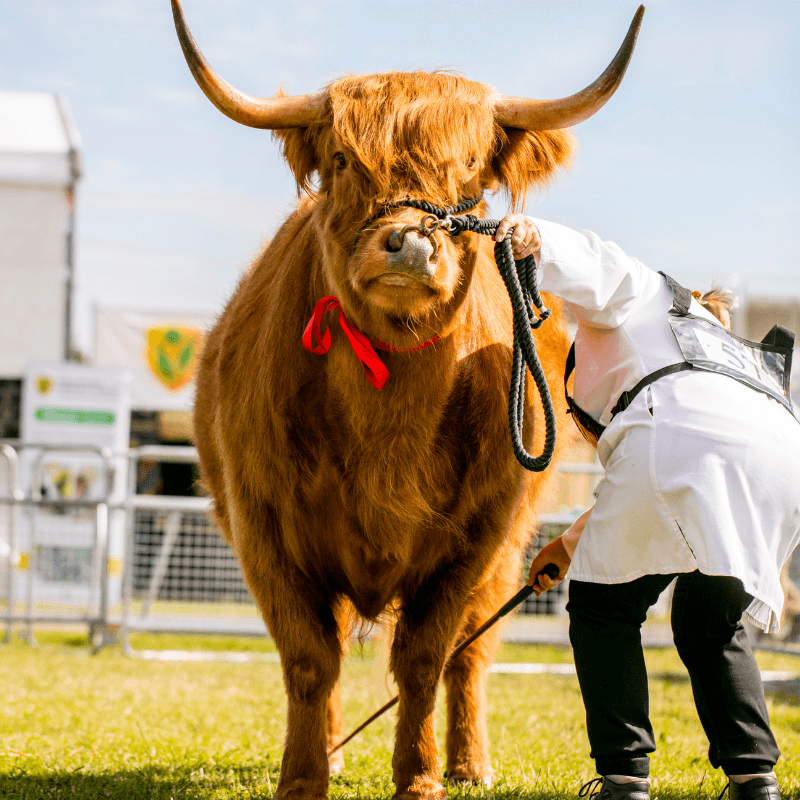 A whole lotta livestock
It just wouldn't be a visit to the county show without seeing some of the county's prize livestock. This year spot cattle, sheep, chickens, goats and plenty more furry friends. While you're here, don't miss out on the Wool Tent where you can see, and even touch, some of those cosy fleeces and learn all about the art of sheep shearing.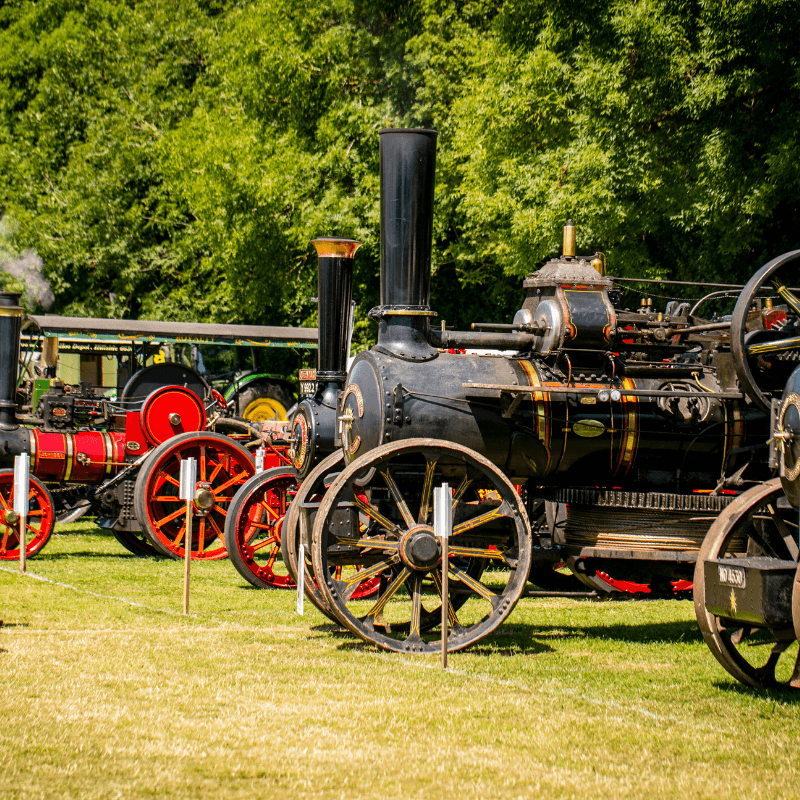 Very vintage
Steam engines, pre and post war cars, tractors, motorcycles – they're all in the fantastic Heritage Section at this year's show. Step back to a time of steam transport and discover the UK's motoring legacy for a nostalgic trip down memory lane that will fascinate the whole family. Plus, for a taste of adrenaline, don't miss out on the Kent Youth Trials Bikes. With riders as young as five years old, watch in awe as they tackle obstacles from boulders right through to tree trunks.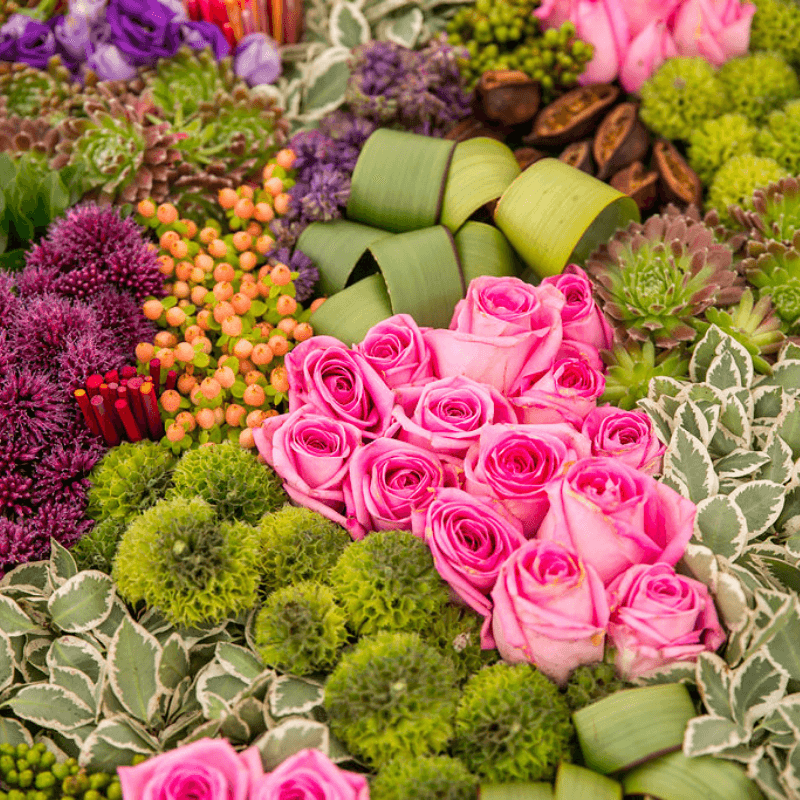 Floral favourites
Whatever the weather, you'll be transported to an English country garden upon stepping into the Garden Life Marquee. Expect sensational floral creations, craft competitions, meticulously grown fruit and veg, and talks from the experts, so you can learn how to flex those green fingers. Thirsty? Stop off in the Garden Café and enjoy a coffee for the perfect floral afternoon.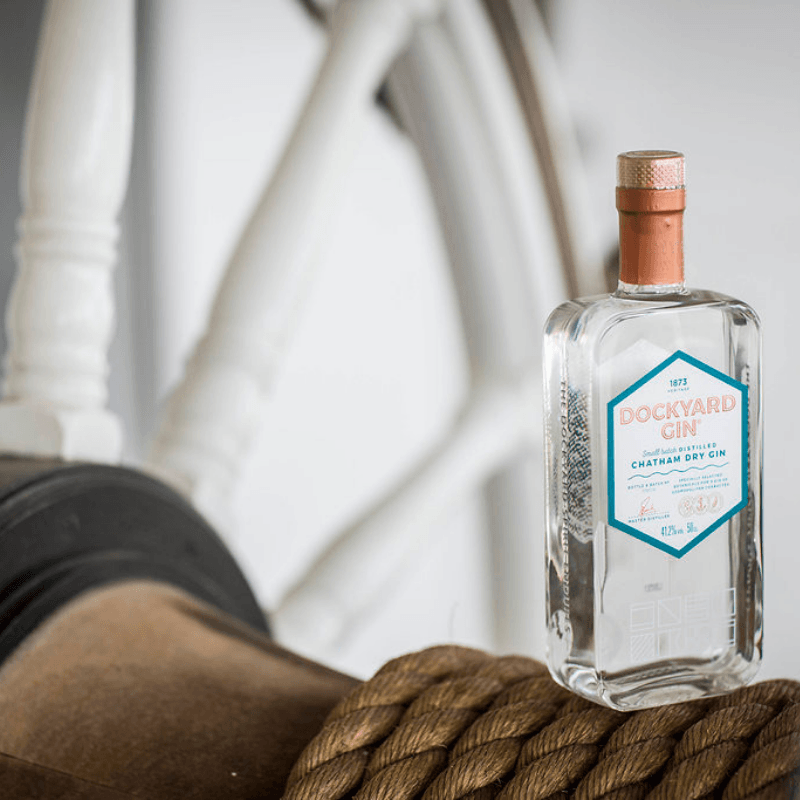 Tasty tipples
Kent is known as the Garden of England, so isn't it about time you tried some of its culinary creations? Pop over to the Biddenden Vineyards stand and enjoy a delectable pairing of their best wines and local cheeses. Or why not stop off at the Copper Rivet stand? Sip and sample their range of premium spirits and learn about how Kent's only spirit maker distils from grain to glass.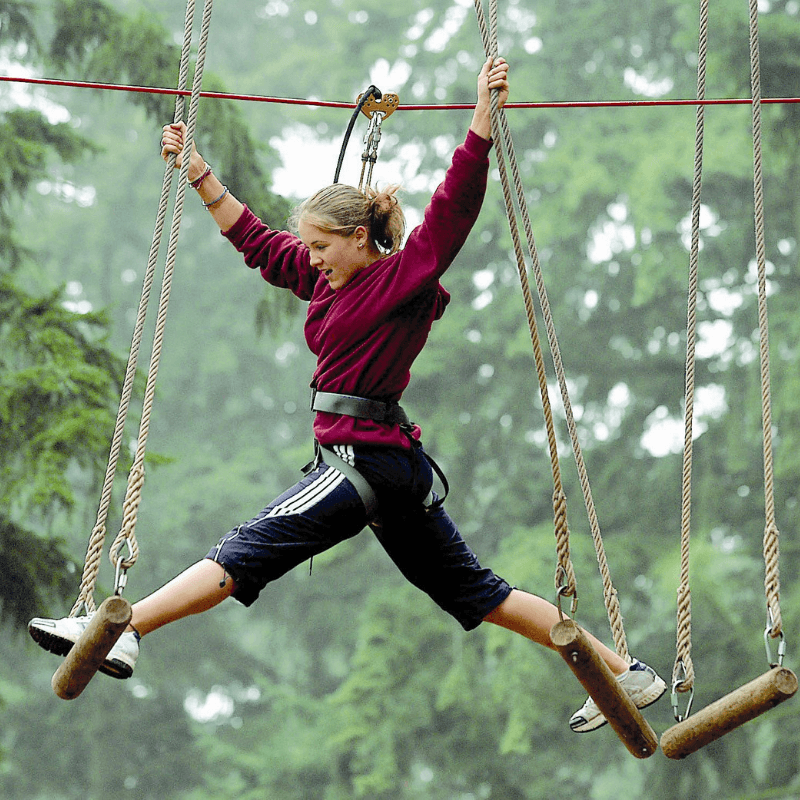 Exceptional experiences
Start planning the school holidays early and swing by the Go Ape stand to chat all about their treetop challenges at Leeds Castle and Bedgebury Pinetum. Better still, you can even collect a discount voucher for the perfect excuse to go bananas. Do you have a need for speed? Buckmore Park is the UK's number one award-winning kart circuit, so be sure to race to their stand to plan your pitstop. Or why not take it easy and cruise over to the Jetstream Tours stand? With Thames Estuary boat tours from Rochester, Chatham and Gravesend, they've got the perfect trips for those sultry summer evenings.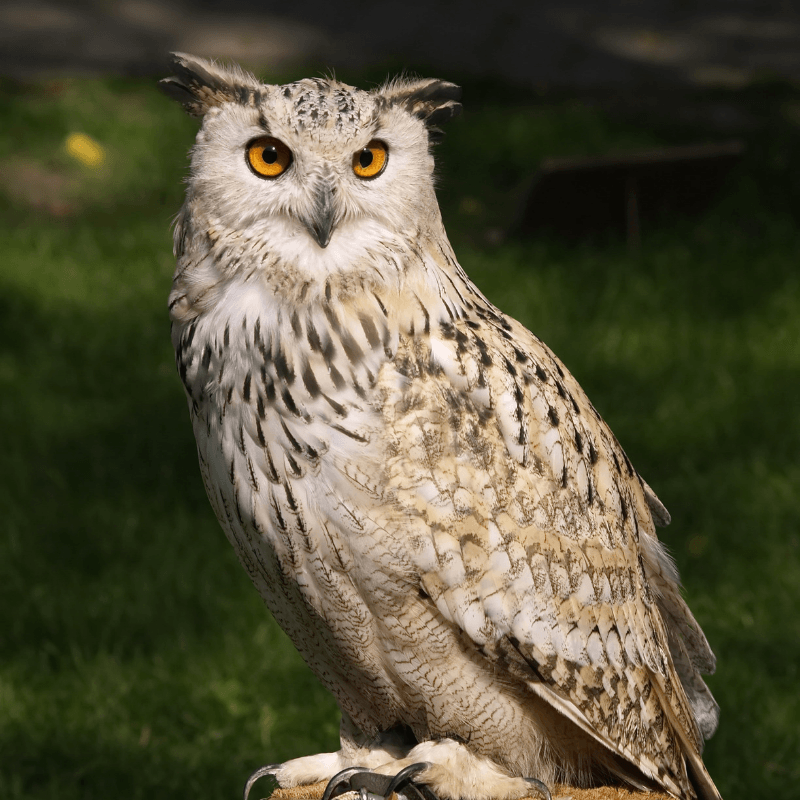 Natural wonders
Take a wander over to the Leeds Castle Falconry stand and you may even get to meet some of the birds of prey who live there. See owls, hawks and falcons and learn all about these feathered friends. Garden lovers make sure you swing by the Belmont House and Gardens stand! With glorious rolling gardens, a historic house and plenty of fantastic events, including Woodfest, it's the perfect spot for a summer day out. Brought the kids along? Have a chat with the folks from Port Lympne and Howletts Wild Animal Park to learn all about their wild days out, upcoming events and vital conservation work.