May Half Term in Kent 2019
One May Bank Holiday weekend down and another one within reaching distance. Oh, and this one also brings along with it a whole week of half term memories just waiting to be made. 
So are you feeling smug with plenty of perfect plans to keep your little ones busy during the holiday? No? We thought that may be the case. Not to worry; there's a perfect place for budding detectives, pirates, princes, princesses and superheroes alike this half term in the Garden of England...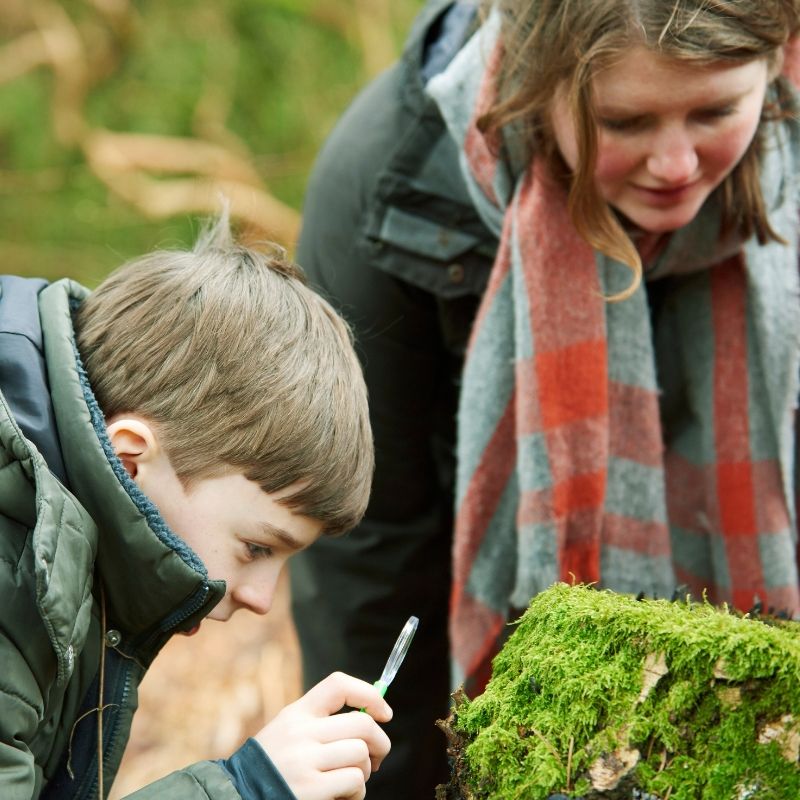 Terrific Trails
Quizzical clue hunters should head straight to one of the county's many National Trust properties this week where a deluge of family trails await them. Hunt for exotic animals at Chartwell, follow the Fox and Rooster trail at Ightham Mote, or fly towards the brilliant Bird Trail at Emmetts Garden. Young detectives should grab their capes and power up for the all-new Superhero trail at Bluewater Shopping and Leisure Destination from 23rd May, and a trip to Gravesend will take eager explorers on a journey through history as part of the If Statues Could Talk guided trail on 25th May.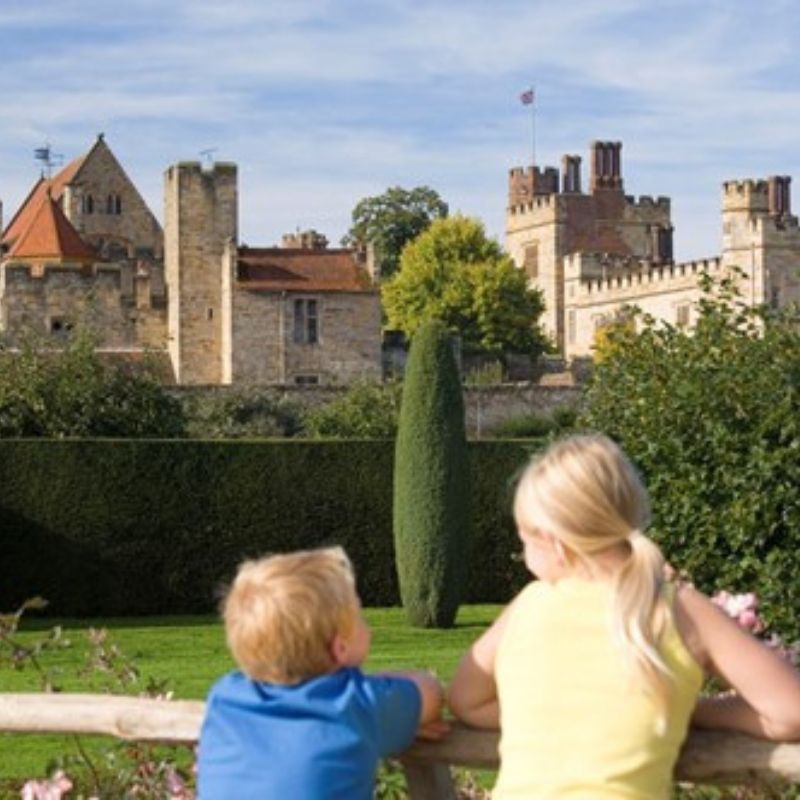 Glorious Gardens
With the sun (finally) starting to make an appearance, there's no better time than now to head outside and discover one the many reasons we're known to others as The Garden of England! Penshurst Place hosts its annual Glorious Gardens Weekend on 3rd and 4th June showcasing the very best of this impressive Manor's blooming gardens and grounds, whilst a visit to Belmont House this week will combine art and nature during a fascinating 2-hour Gelli printing workshop.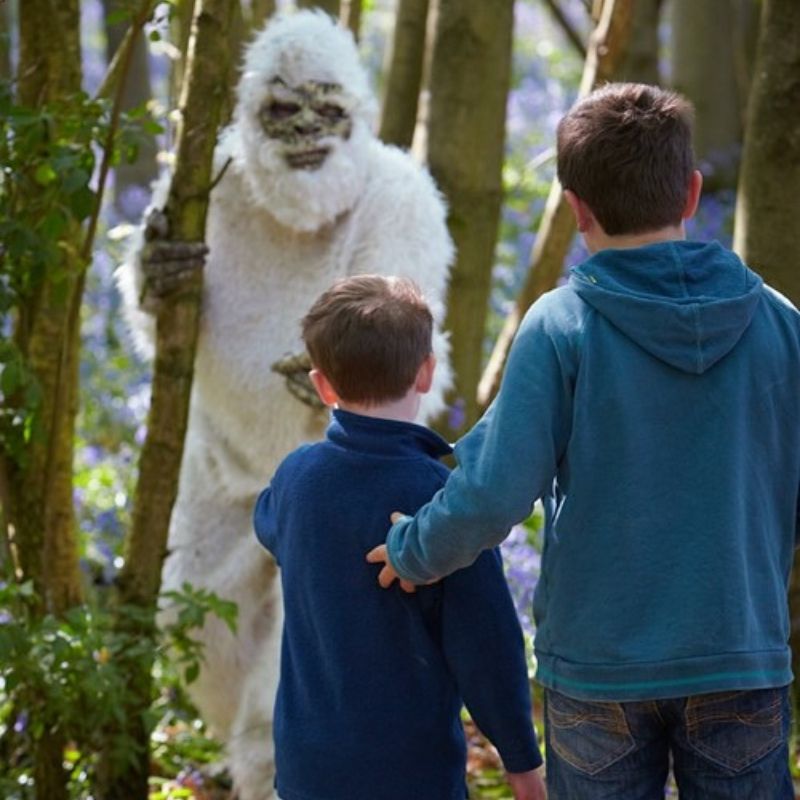 Where The Wild Things Are
With fact-packed talks, opportunities to meet the animals, and a detective trail, kids will go wild in the woods at Wildwood Trust this week. Meanwhile, at Riverhill Himalayan Gardens in Sevenoaks little ones are encouraged to embrace the wild and get crafty making monster friends for the garden's elusive Yeti this half term. And, for those looking to swap the wild for a touch of wilderness, a few nights camping under the stars at one of The Camping and Caravanning Club Sites sounds like an idyllic family escape to us!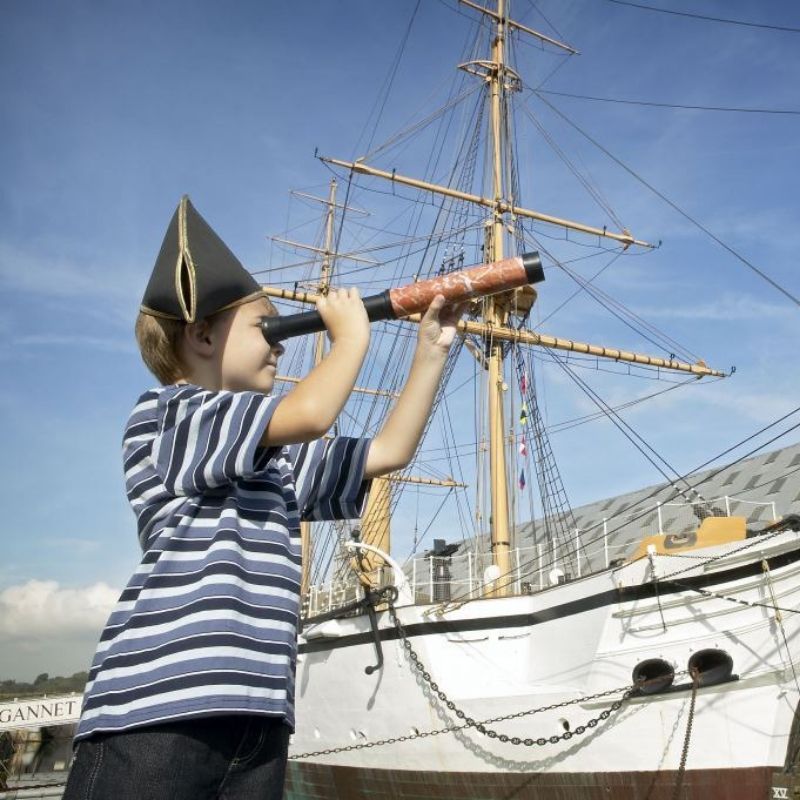 All Aboard, Eager Explorers 
Young Captains in training should head to The Historic Dockyard, Chatham this half term and climb on-board HMS Gannet, transformed into a swashbuckling pirate ship as part of the Dockyard's week-long Pirates event. If it's fresh sea air you're looking for, it's all aboard the Stagecoach open-top bus from Ramsgate to Broadstairs Stone Bay for plenty of open air thrills. And, for a great value trip in The Garden of England, don't forget to travel by Southeastern with the kids this week and they'll travel for just one pound! 
Game On
Competitive families step straight this way. To celebrate the launch of a special edition 'Margate Monopoly' featuring famous Margate landmarks, family favourite Dreamland has a whole day of Monopoly-related mischief planned throughout the park on 1st June. Alternatively, young princes and princesses with an appreciation for games from the past should head over to Hever Castle and enjoy a spot of hoopla, tin-can alley, boules, or even a leisurely game of croquet on the lawn - all part of the castle's exciting Edwardian Life event.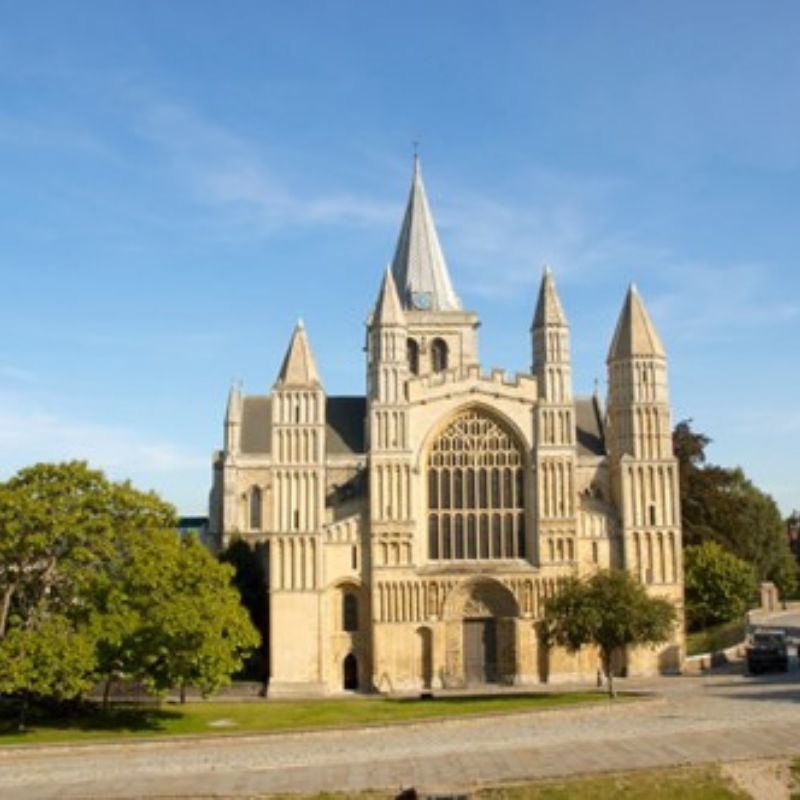 Music To My Ears
A Monday evening spent at a beautifully historic building, with a background of toe-tapping tunes... sounds like a heavenly combination doesn't it? One of Canada's biggest country and bluegrass bands return to stunning Rochester Cathedral this Bank Holiday Monday for an evening of musical entertainment. This is an event certainly not to be missed. Country in the Cathedral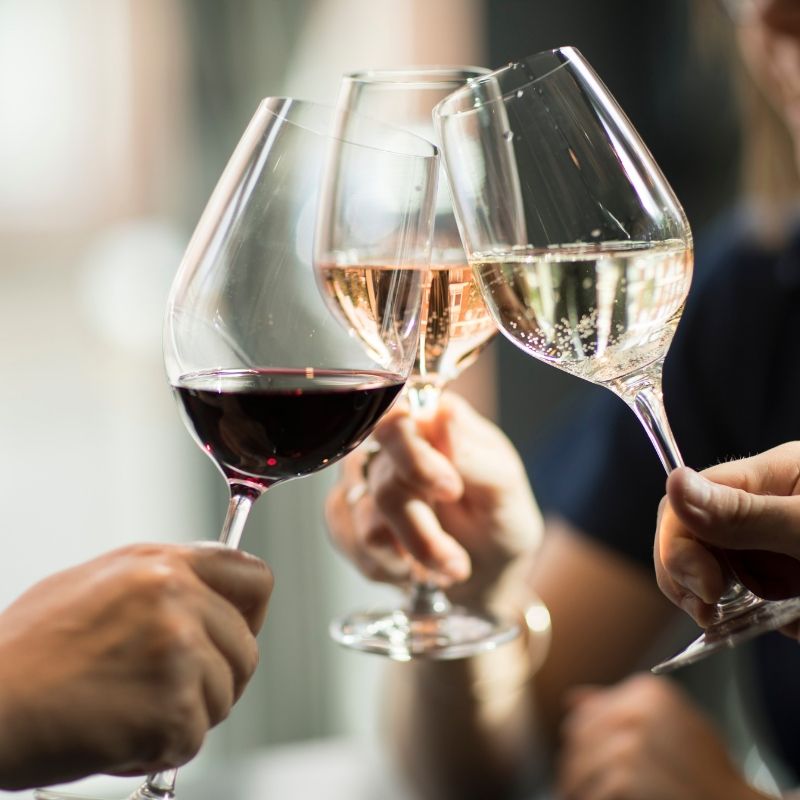 For Big Kids
Now remember, this week isn't just for little ones! With live music, expert-led tours, masterclasses, guided wine tastings, Hush Heath wine flavoured ice cream, and even a flower wall to ensure you get THE Insta pic, Hush Heath Estate's open weekend event (26th - 27th May) is the perfect way for big kids to raise a glass (or two) in celebration of another long Bank Holiday weekend! Sip, sip, hooray