The Camping and Caravanning Club
Rich in heritage and spectacular coastlines, it's easy to see why Kent is a camping holiday favourite. This beautiful county is filled with long sandy beaches, world-famous landmarks, cathedral cities and of course, historic homes and gardens. Whether you're looking for a short break with friends, a romantic retreat or an action-packed family holiday, all of our Club Sites are well-positioned with good transport links, spacious pitches, excellent facilities and friendly on-site staff, to help you enjoy every moment of your precious time away.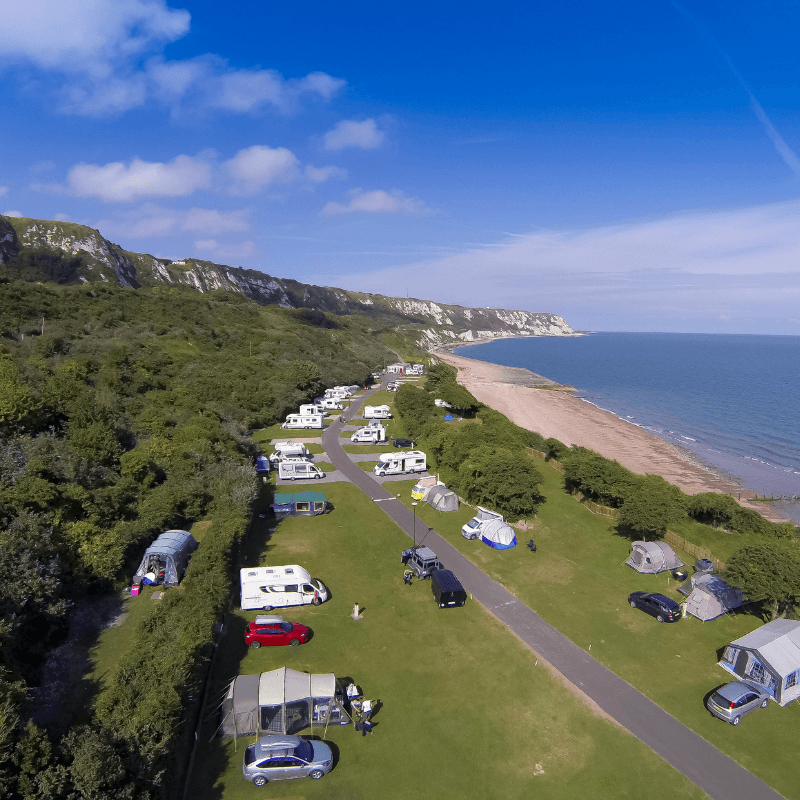 Folkestone Club Site
For beaches and coastal adventures, Folkestone is hard to beat. It may be a popular stop-off point for holidaymakers travelling through Dover, but there's much more to this lovely spot than meets the eye. For starters, it boasts a superb location on the beach with impressive views of Kent's famous chalky cliffs.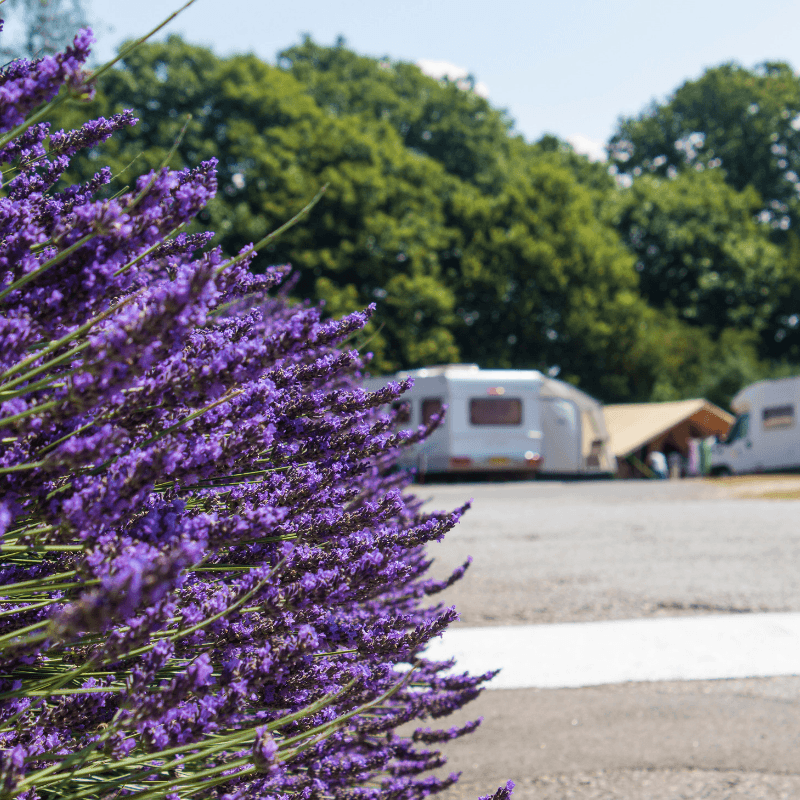 Canterbury Club Site
Half an hour's drive from Folkestone is historic Canterbury, a compact cathedral city with a collection of incredible UNESCO World Heritage Sites - a must-visit on any trip to Kent. From the campsite, located just one mile south of Canterbury, walk or cycle into the city and tick off world-famous sites as you go.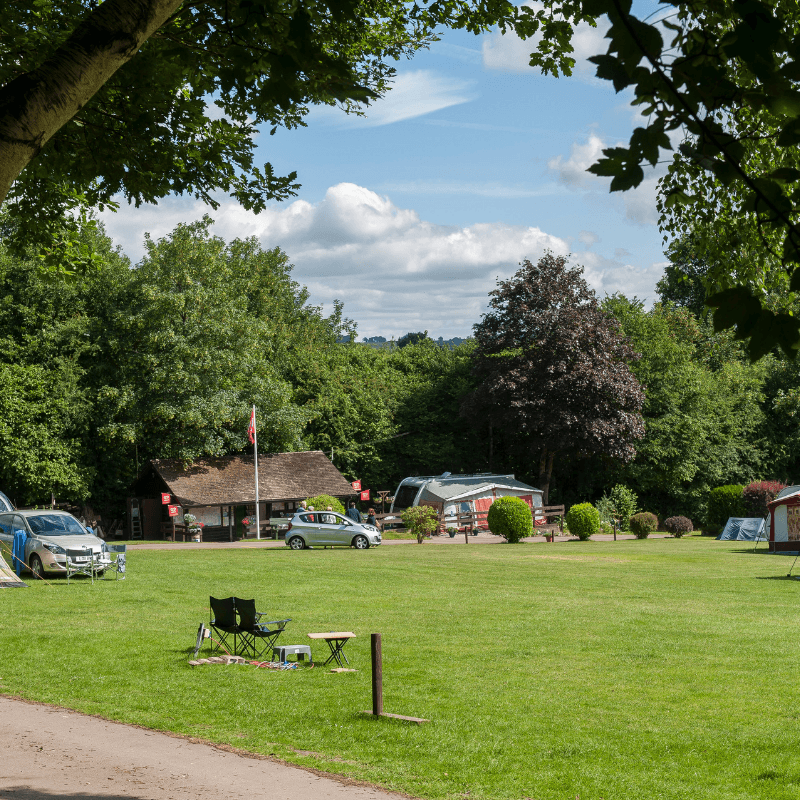 Oldbury Hill Club Site
After the hustle and bustle of Canterbury, head out to Oldbury Hill for a rejuvenating retreat. This gorgeous site sits quietly within Styants Wood, opposite an Iron Age fort in the gorgeous Kent Downs Area of Outstanding Natural Beauty. From here, you're a short drive from the National Trust's Knole country house; Chartwell - the family home of Winston Churchill; Penshurst Palace and Gardens; the beautiful Emmetts Garden; and Hever Castle and Gardens.
Canterbury Club Site
Folkestone Club Site
Oldbury Hill Club Site



1 / 3