Gifts and days out for Father's Day
Yep, it's that time already! Father's Day has arrived and we're giving you plenty of time to get that present wrapped up and book up the Father's Day afternoon tea, so you can impress your dad, and maybe even show up your less thoughtful sibling as an added bonus.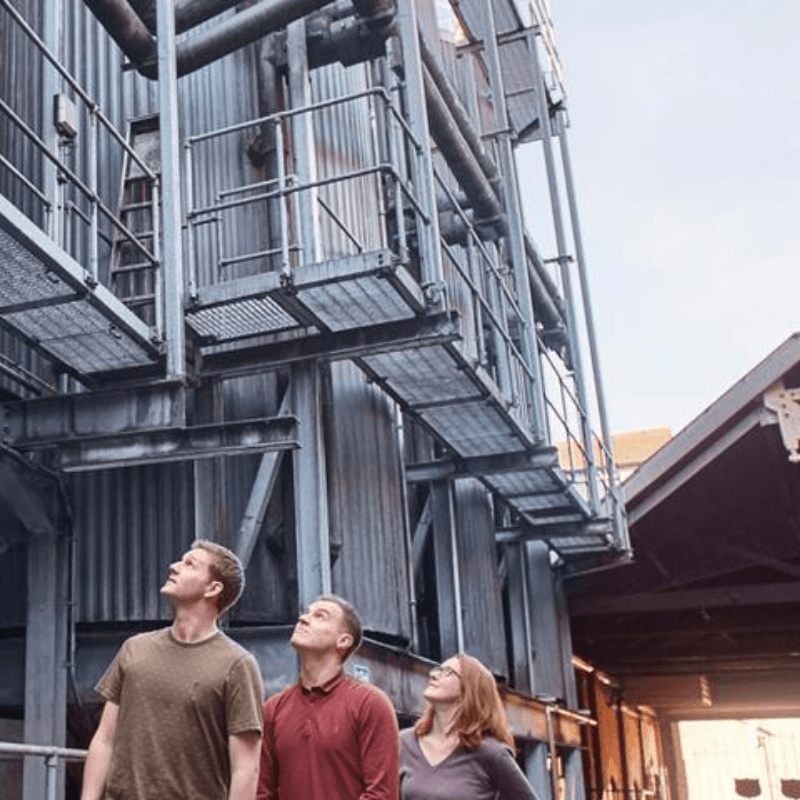 Gifts galore
Go on, you know he deserves more than a bottle of his favourite ale; in fact, he probably deserves a tour of his favourite brewery! Treat your dad to the Shepherd Neame tour this Father's Day and he may even buy you a drink at the end! Is you father a bit of a snob when it comes to brands? You might want to try Ashford Designer Outlet for his gift. With designer shirts and luxury belts on offer, you'll soon be his favourite, and he doesn't have to know about the 60% off price tag! Maybe your old man is a bit of an adventurer at heart, so how about an evening with the explorer Sir Ranulph Fiennes at the Assembly Hall Theatre for an early gift? We'd venture a guess you'll be striding straight into those good books.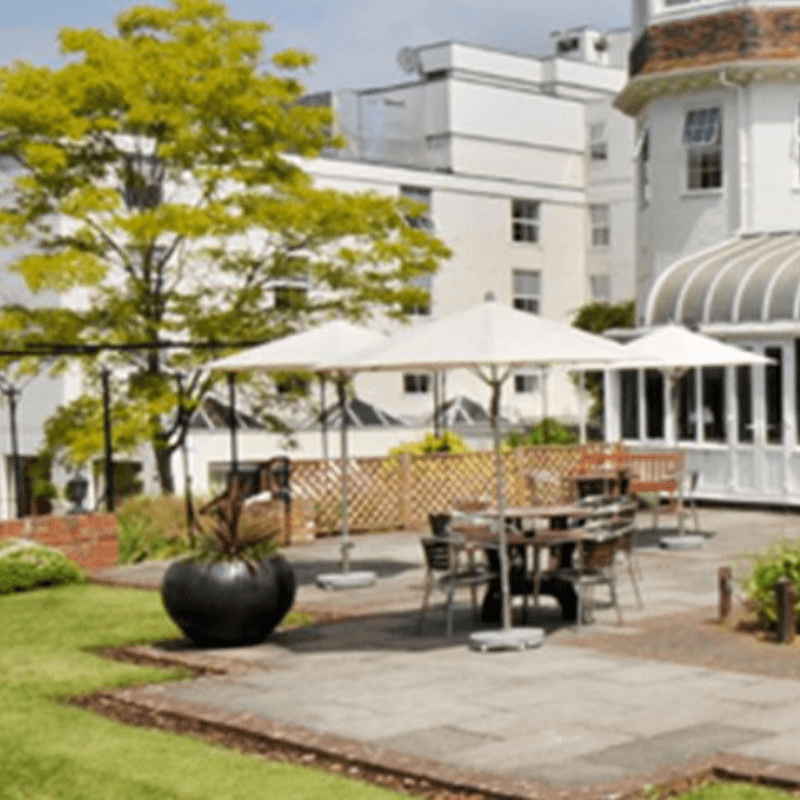 A lovely lunch
We're thinking your pops has probably purchased his fair share of lunches on your behalf over the years, so why not return the favour with the Fawlty Towers comedy lunch at the Mercure Maidstone Great Danes Hotel? Three courses and classic comedy from Sybil, Manuel and Basil sounds like the perfect pairing this Father's Day. Or how about treating him to a sensational spread at the Bromley Court Hotel this year? With a delicious Sunday lunch and sensational views, we can guarantee a smile with this one.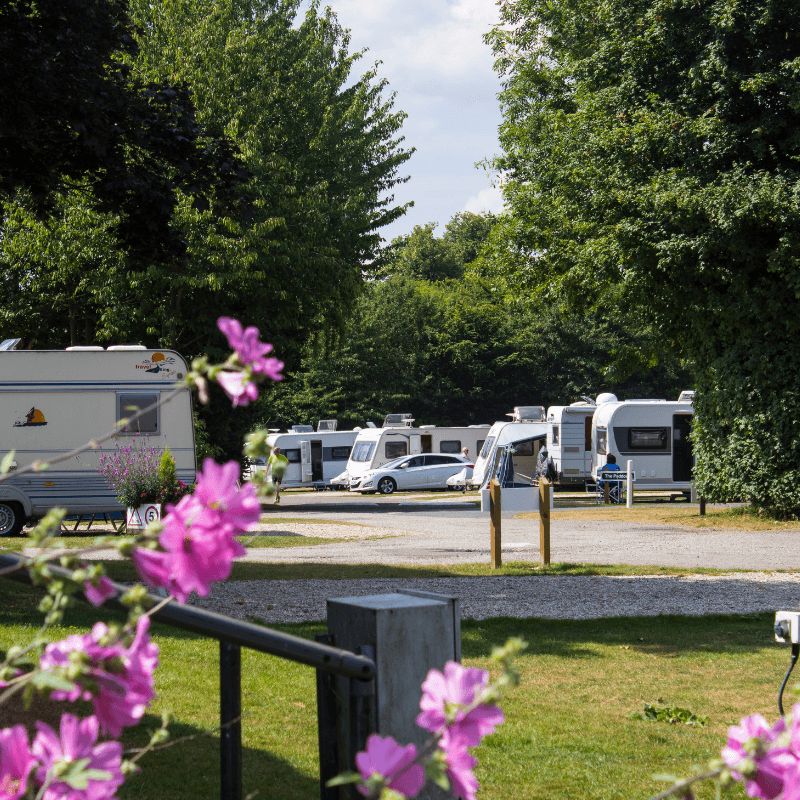 Peace, quiet and canvas – whisk your dad away on a camping break this Father's Day and you'll be in for weekend of quality time and memories. Pitch up at one of the Camping and Caravanning Club's sites and you'll have your choice of the coastal sights of Folkestone, woodland quiet of Oldbury Hill and the history and buzz of Canterbury – perfect!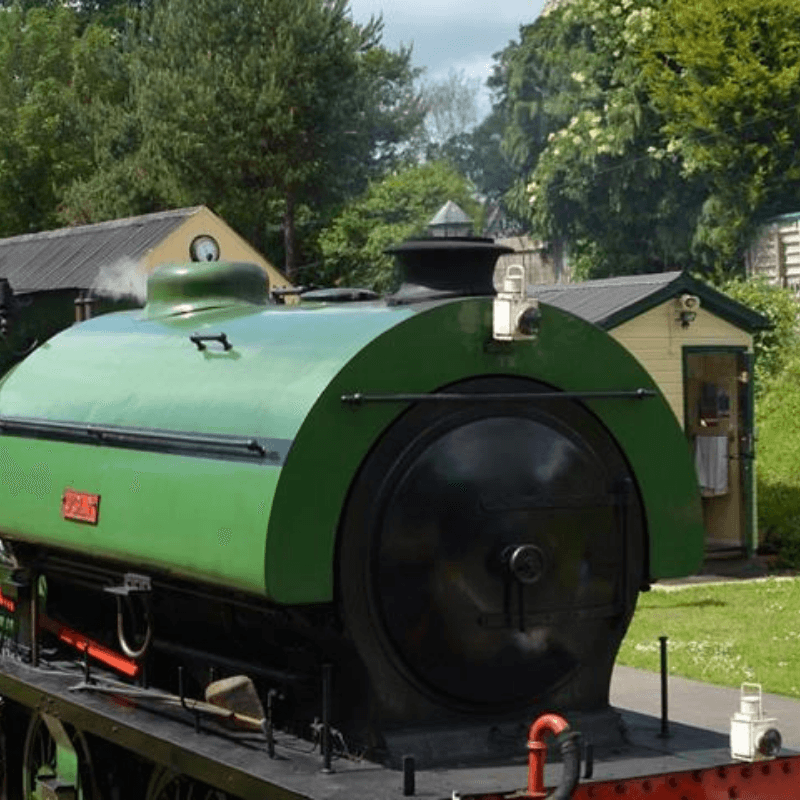 Once upon a time in the black and white days, we're guessing your dad had a few childhood dreams of his own, and we're guessing one of these was to drive a steam train! Well, consider that dream realized at the Spa Valley Railway as you can book your dad in for a Steam Driver Experience. With a presentation certificate and seven miles of smiles, you'd better have your camera ready, because this gift is going down in the photo album.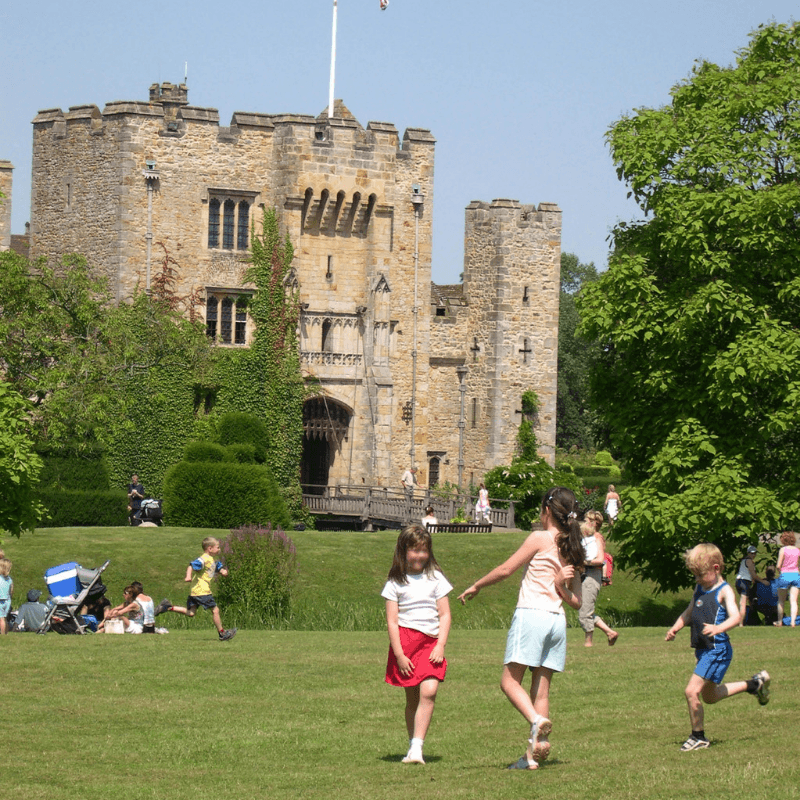 Classic cars in a classic location – need we say more? Head to Hever Castle this Father's Day and he'll have the chance to see Ferraris, Alpha Romeos and even an F1 kit car. What's in it for you? You'll have the chance to speed into his good books.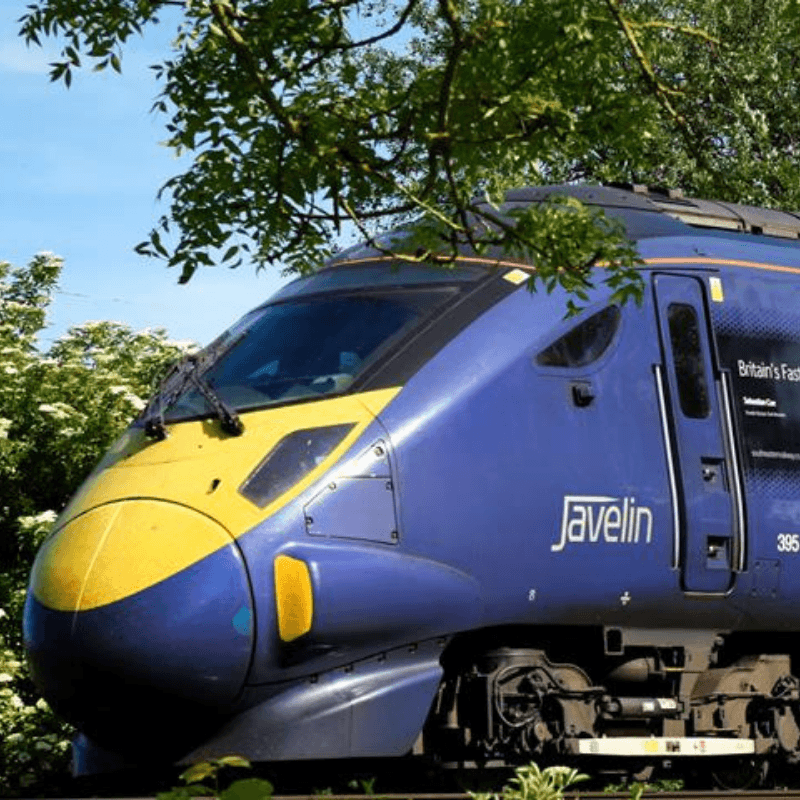 Can it possibly be true? Yes, travel around the county with Southeastern and kids under 15 will be able to travel for just a pound when accompanied by a full paying adult. It looks like that Father's Day trip is about to get a whole lot cheaper!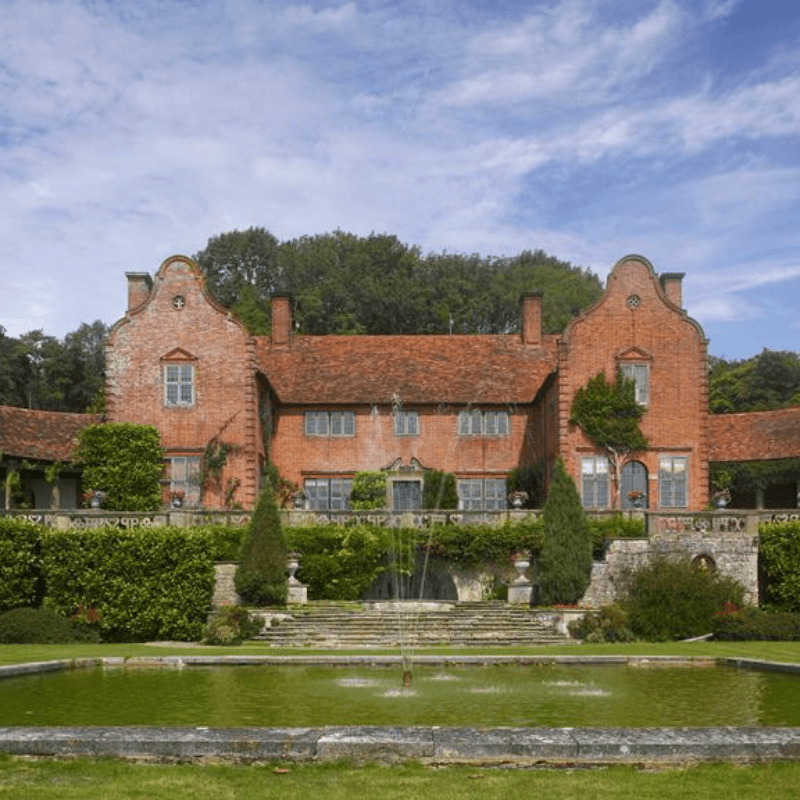 Head taxi driver, bank of dad and all round softy, we're pretty confident he's earned this tempting treat. Take your dad to Port Lympne this Father's Day and spoil him rotten with an afternoon tea complete with tasty treats and a bottle of local favourite brew, Old Dairy, all in the setting of the beautiful Long Room. Cheers!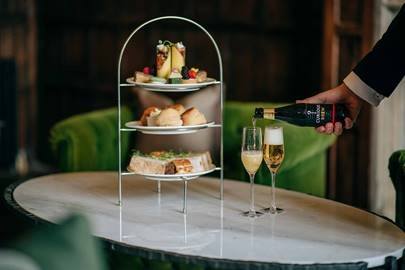 For the ultimate indulgence, Eastwell Manor is pairing afternoon tea with a pint this Father's Day. Chapel Down's Curious Brew will be gracing the menu, along with mouth-watering sandwiches, scones and sensational savouries for the perfect treat. Plus your old man will even receive a bonus gift care of Curious Brewery.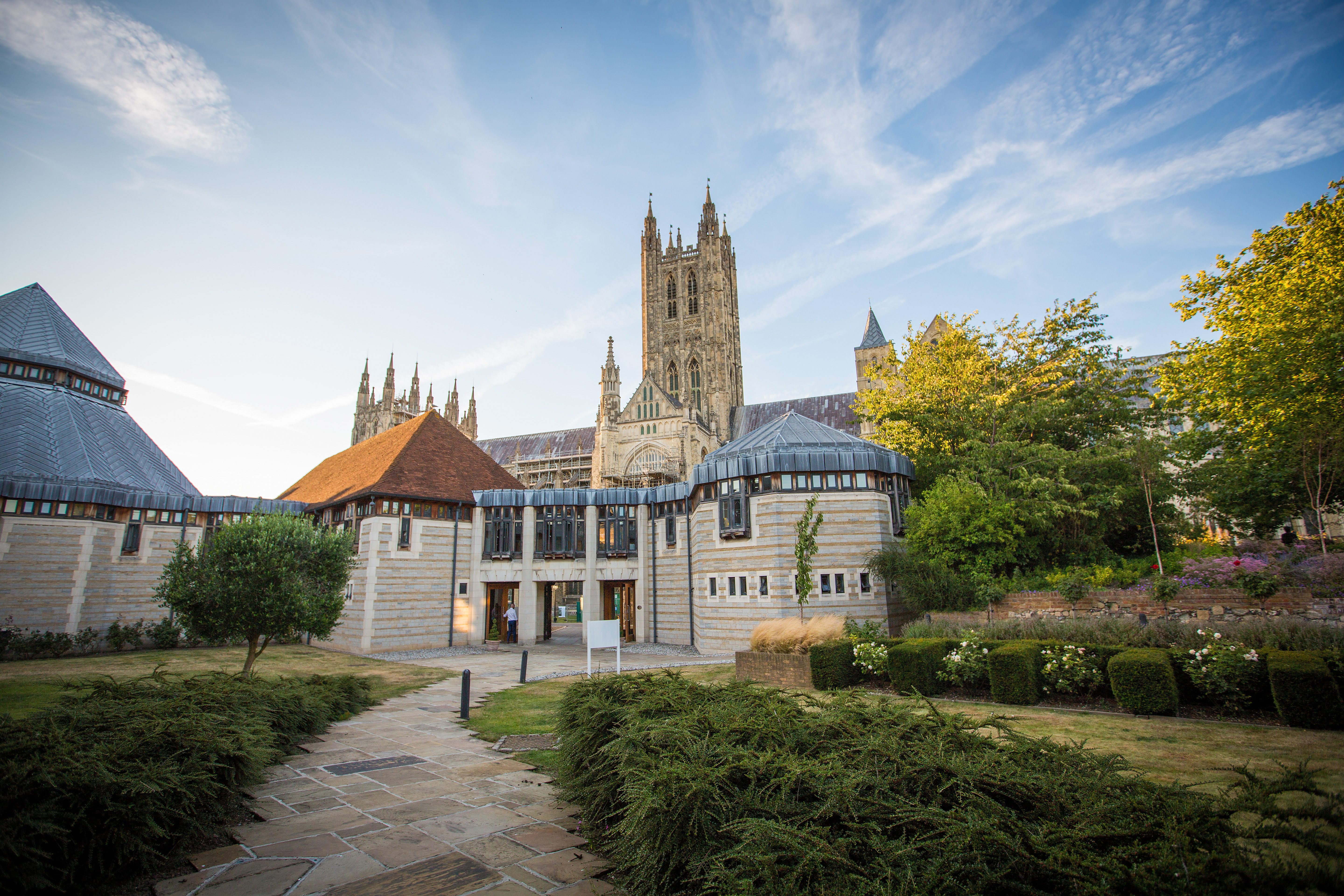 Nothing sets up a fantastic father's day like a hearty breakfast and we happen to think there's nothing heartier than a breakfast whipped up with ingredients fresh from Kent. Book up brunch for your dad at Canterbury Cathedral Lodge and you'll get just that, all served up with a side of cathedral views.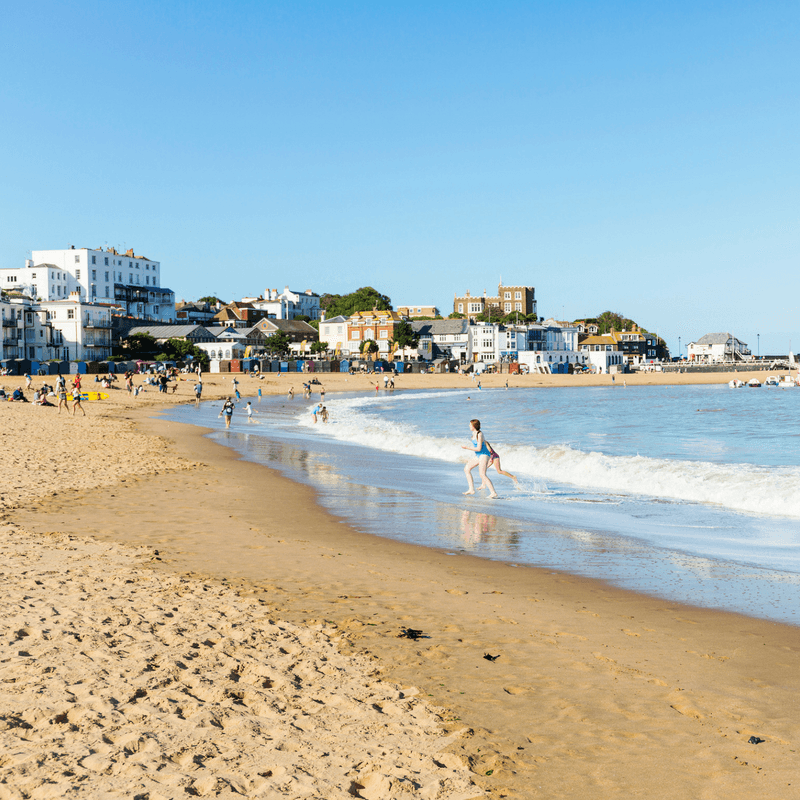 Broadstairs, Margate and Ramsgate are packed with things to do this Sunday. Pop on a hard hat and brave the darkness of the intriguing Ramsgate Tunnels, revisit you dad's childhood with a visit to the Hornby Visitor Centre or surf the waves at the Joss Bay Surf School.