Father's Day in Kent
Josh Carter
6th June 2021
If you've been in the house with your Father of the Year for, well over a year, or if he's provided you with lifts and help throughout lockdown, then you may want to treat him to a day out. From the epitome of a proper dad's day with classic cars to Spitfires (both the plane and the beer!) and sports, Father's Day 2021 will make your dad feel like a king for the day.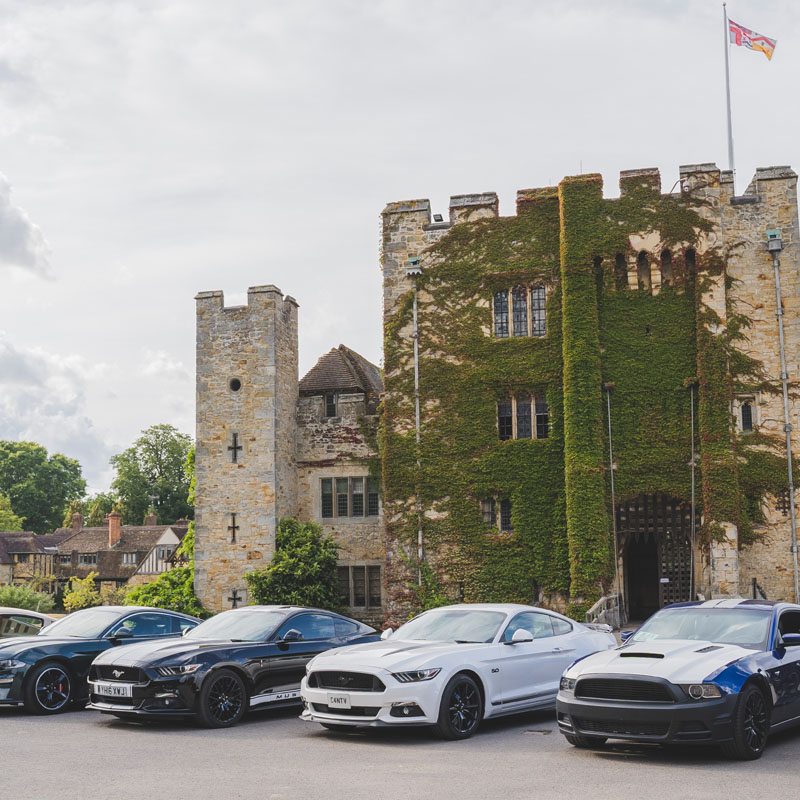 Hever Castle
Mixing the very old, with the classic to the modern day, Hever Castle is hosting a special Father's Day, which will give visitors the chance to get up close to some of their favourite cars. On the Saturday 19th June there'll be Porsches, Mustangs, Fiat 500, Alfa Romeo, Lancia & Abarth and on the Sunday a selection of Rolls Royce, Lotus, Mustang, Alfa Romeo, Abarth, Ferrari & McLaren, some previously owned by F1 Champion John Surtees. If the cars aren't enough, take on your dad in the axe throwing contest or watch artist David Johnson painting live.
Kent and East Sussex Railway
If your dad is more of a steam powered person, a trip on the Kent and East Sussex Railway could be on his track. To make the most of it, K&ESR will operate three departures on Father's Day, leaving Tenterden at 10:40, 13:15 and 15:35, with a two-hour round trip to Bodiam. Getting things off with a green signal, you can pre-order a choice of ales from local Old Dairy and Rother Valley Breweries to accompany the meal, which you can enjoy on tables for two or in your own compartment, it'll be a proper dad day.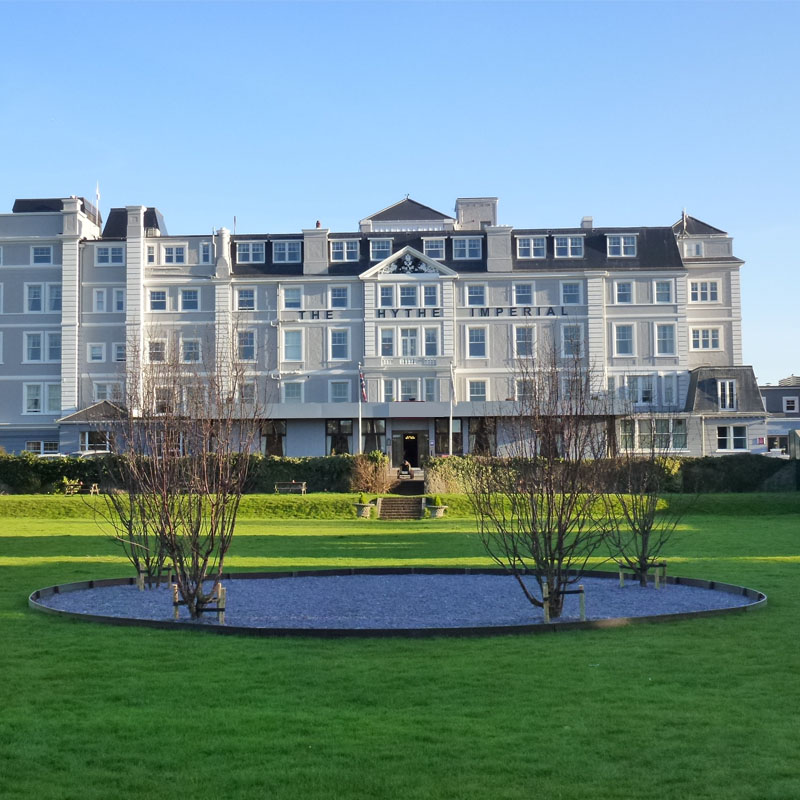 Hythe Imperial
June's Father's Day is the ideal time for a beach trip, and not only can you take in the English Channel, but if you head down to the south coast, the Hythe Imperial is offering dads the chance to enjoy a Father's Day lunch or afternoon tea. Making the day that little bit more special, the lunch is a 3 course affair in their award-winning AA Rosette Coast Restaurant, and to make it even sweeter children up to 9 years old can eat for half the price!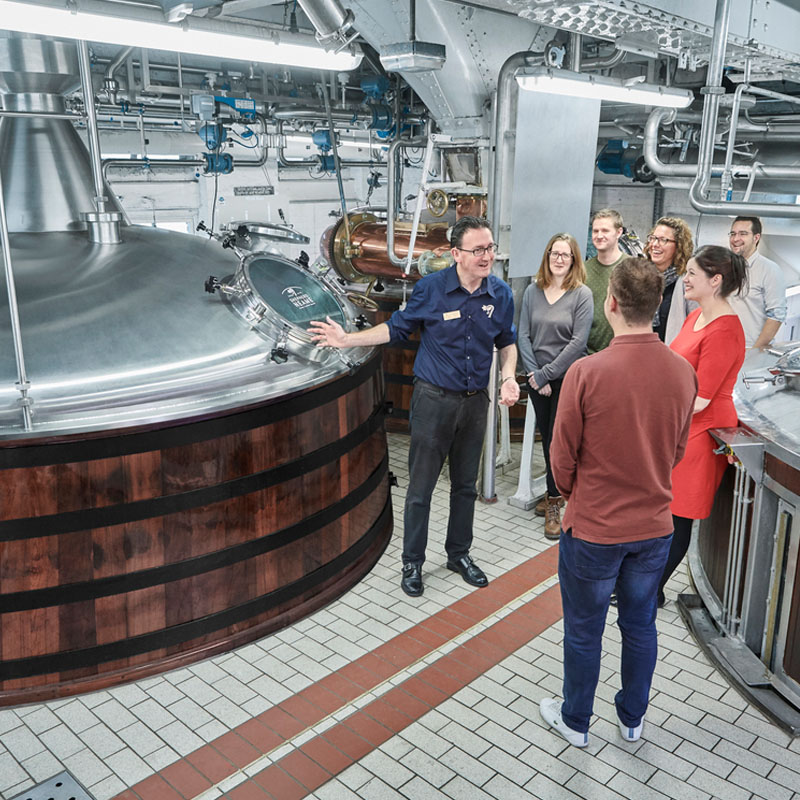 Shepherd Neame
We're not saying that dads are old by including Britain's oldest brewer in this list, but Shepherd Neame's gifts are perfect for bringing the missed Sunday afternoons at the pub to you. On their online shop, you can buy 5 litre mini kegs to bar favourites to its popular Pick and Mix option which would raise the bar for all Father's Day gifts to come. But if you're wanting to make the most of being out at the moment, take a trip to sample the beers for themselves, while understanding the process at the Brewery in Faversham.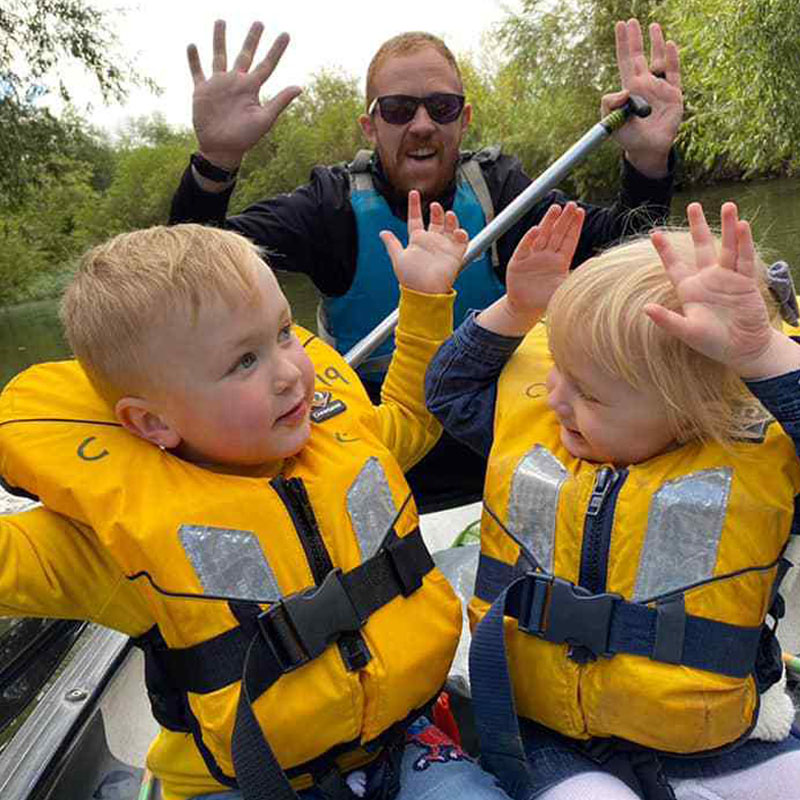 Canoe Wild
Days out with an activity are the days you truly remember for years to come, and including a paddle or kayak down the River Stour with Canoe Wild is quite hard to beat. If you're planning a day full of activities, then a short trip on the Stour in the picturesque town of Fordwich or around the boats at Grove Ferry will get you out on the water to experience the boat life. However, if you want a proper afternoon's worth then you can combine the two and paddle Canoe Wild's Fordwich to Grove Ferry route taking in a 5 mile excursion and seeing all that the Great River Stour has to offer, complete with a lift back to your car.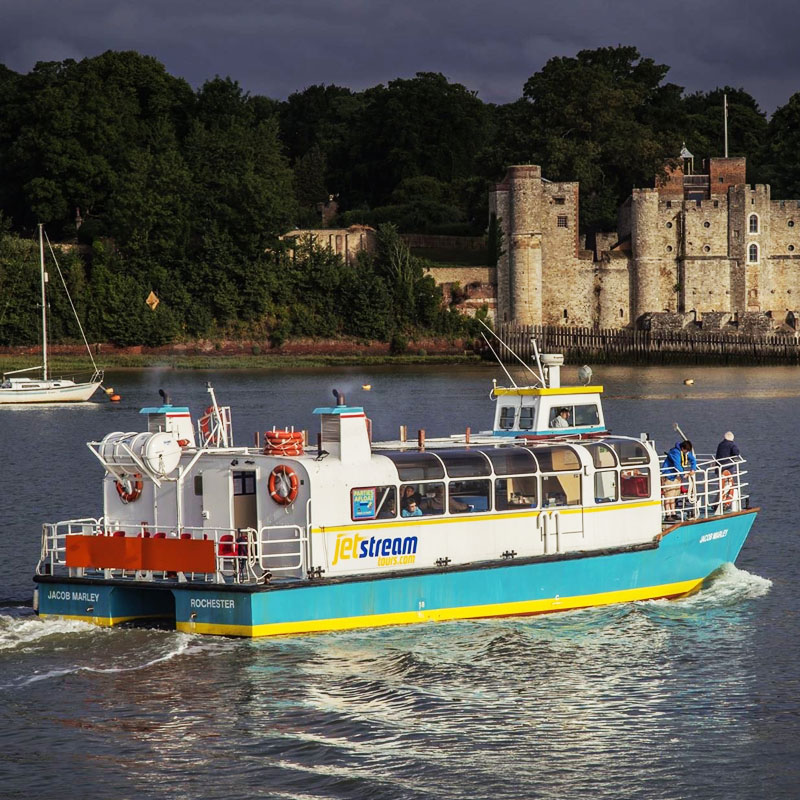 Jetstream Tours
If you're wanting to take your dad out on the water, but don't fancy too much exertion in the warm summer day (we're hoping!), then a trip on Jetstream Tours could be the one. While there isn't a cruise on Father's Day itself you could have something to look forward to in the coming months by booking yourself on a Thames crossing voyage in the Chatham to Southend cruise, or a special Fish and Chip Cruise.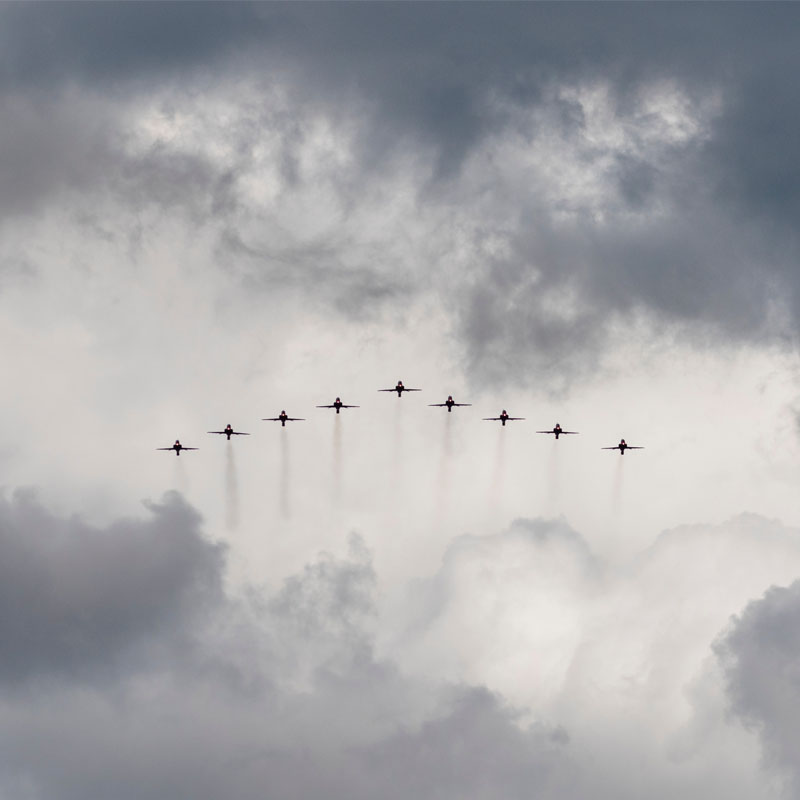 Thanet's bravest
This could be one for the grandads as well as the dads, as being one of Kent's RAF bases, Manston was once home to a number of World War II squadrons and today is home to a Spitfire & Hurricane Museum. Inside the museum is a Spitfire Mk XVI and Hawker Hurricane Mk IIc and a Spitfire Simulator, so the fathers can practice their airworthiness. Once you've landed back on hard ground, head to Thanet's selection of Micropubs to refresh yourself.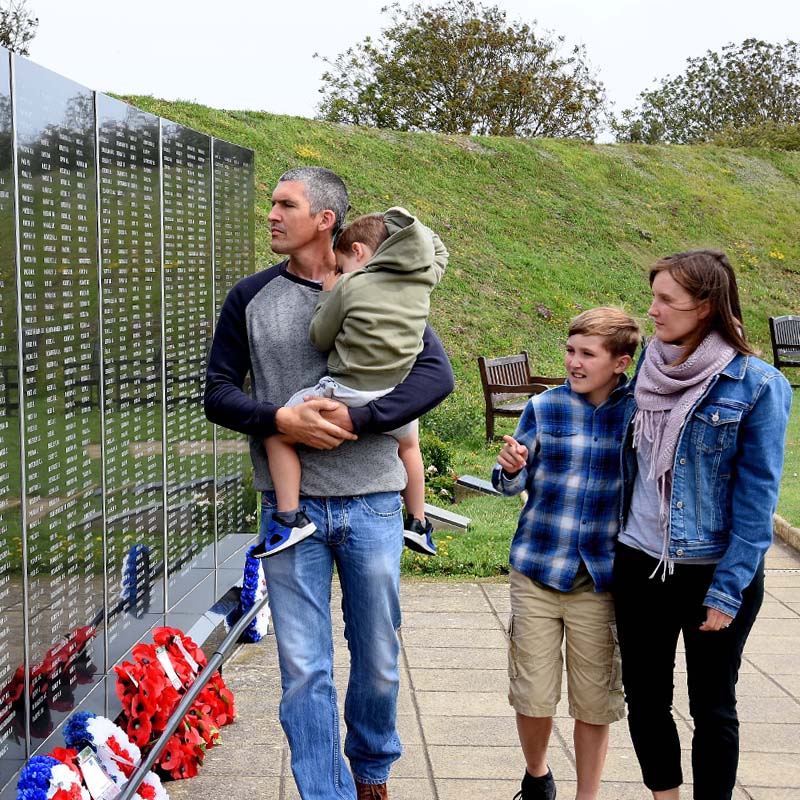 Battle of Britain Memorial
If your dad is one for the skies, then head over to the Battle or Britain Memorial where a visit can not only encompass replica aircraft and a Scramble and Cockpit Experience, but visitors could potentially remember their fathers and grandfathers who fought in the Battle of Britain. A rich and humbling trip out, the Memorial also has a cafe with sweeping views of the Channel where the aircraft would've headed on sorties.