We've all been there, Christmas has finished, there are no more presents to open and the family have gone home. You've buried yourself under a blanket surrounded by a mountain of empty wrappers and are left staring back at your own face when the TV screen goes black and the 'are you still watching' screen pops up in all it's glory. We know how tempting it can be to hibernate inside when the January blues kick in, but this year it's time to hop out of bed, step outside and start embracing winter. From unique sports and wonderful walks to charming castles and glorious gardens, there's so much to see and do during the post-Christmas period in Kent. So wrap up that scarf, lace up those walking boots and head along to a wonderful winter adventure...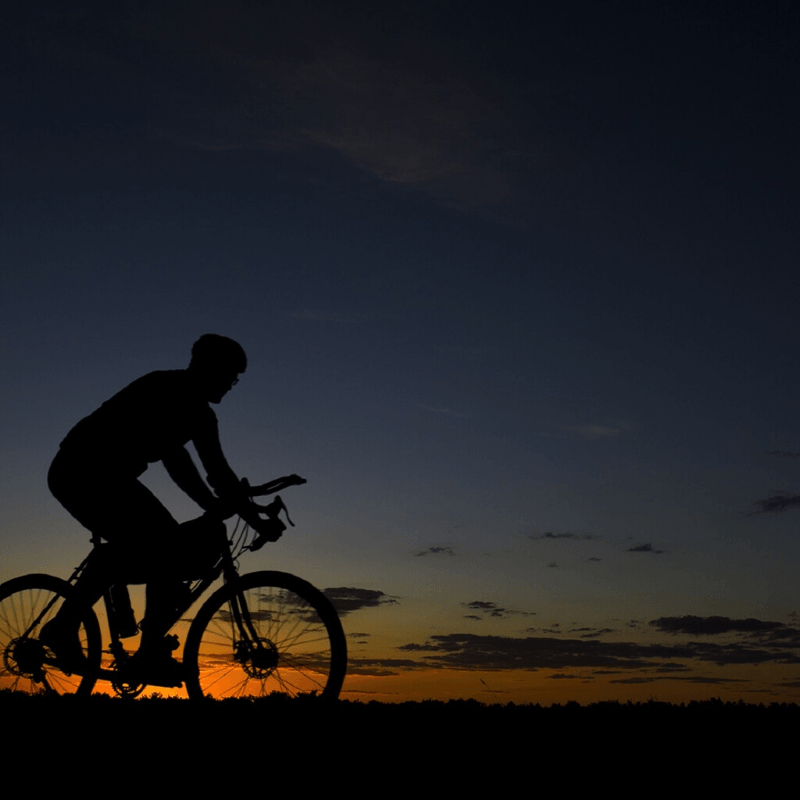 Stretch those legs, warm up those bodies and exercise away the winter woes with Active Ramsgate. Pedal along the Viking Coastal Trail and soak in the vibrant views of Ramsgate's rolling countryside, admire the charming coastline, breathe in the fresh sea air and stop for an ice cream along the way to reward yourself for all the hard work. Or if cycling isn't your forte, Ramsgate also boasts walking routes, birdwatching spots, geocaches and kayaking trails!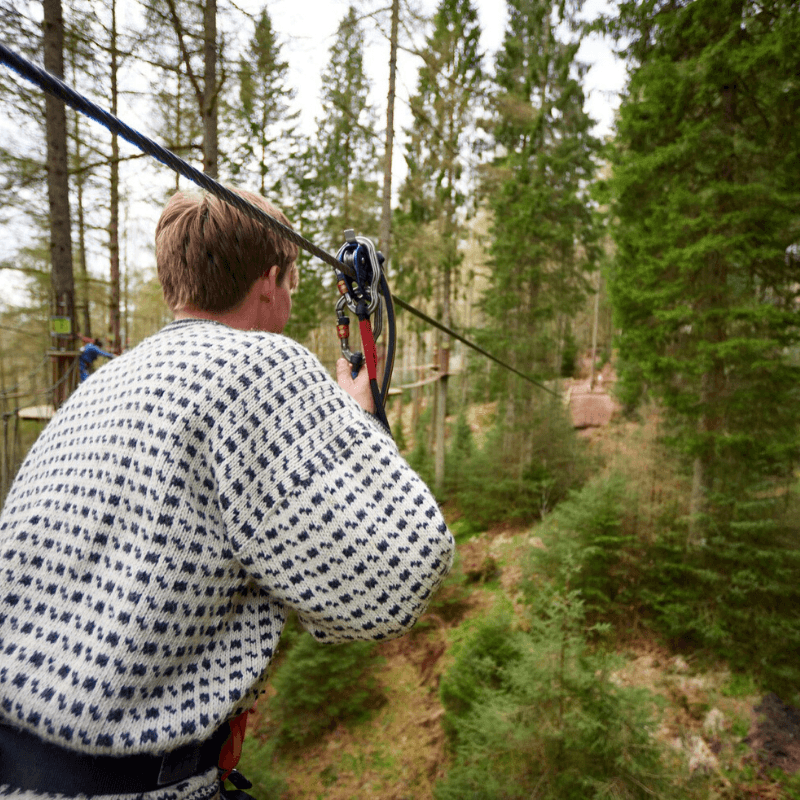 Head to the heart of The Garden of England in Kent's county town to explore luscious landscapes, romantic villages and must-see sights. With your (very) warm clothes, rope and harness at the ready, climb to the top of the treetops and enjoy the sweeping views of Leeds Castle at Go Ape. Or, sail along wonderful watersports fun at Mote Park Watersports Centre, with kayaking, canoeing, raft building and much more, who said swimming was to be strictly enjoyed in the summer? Not us! Fancy warming those stomachs with a magnificent meal? How about pedalling along one of Maidstone's cycling routes to a country pub? No wheels? No problem! Visit Electric Bike Hire UK and pick up your very own set of (two) wheels before pedalling along Maidstone's vibrant vineyards and sweeping countryside.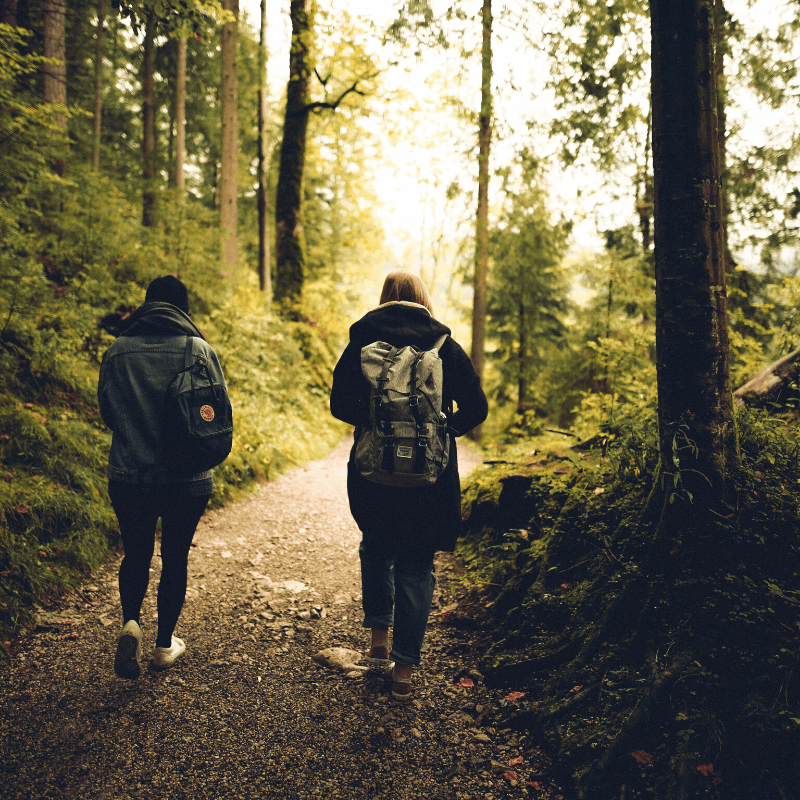 Fed up with the post-Christmas blues? How about enjoying Kent's glorious greens instead? Pedal away your woes by hiring a bike from Countrybike and breathing in a lungful of fresh air whilst cycling along the Tudor Trail from terrific Tonbridge Castle to picture-perfect Penshurst Place. Appreciate the Garden of England's beauty as you breeze through Tunbridge Wells' quaint villages, ancient landscapes of the High Weald and hidden gems. Or if two-wheel riding isn't your thing, the Bowles Outdoor Centre is sure to have something for everyone, with two dry ski slopes, canoeing trips, sandstone rock climbing and more to enjoy!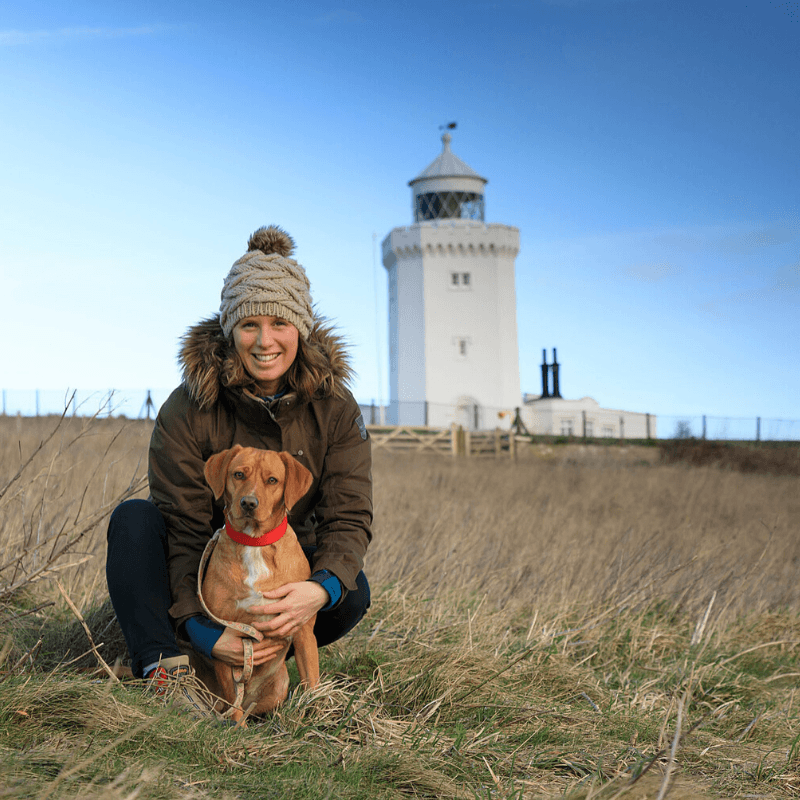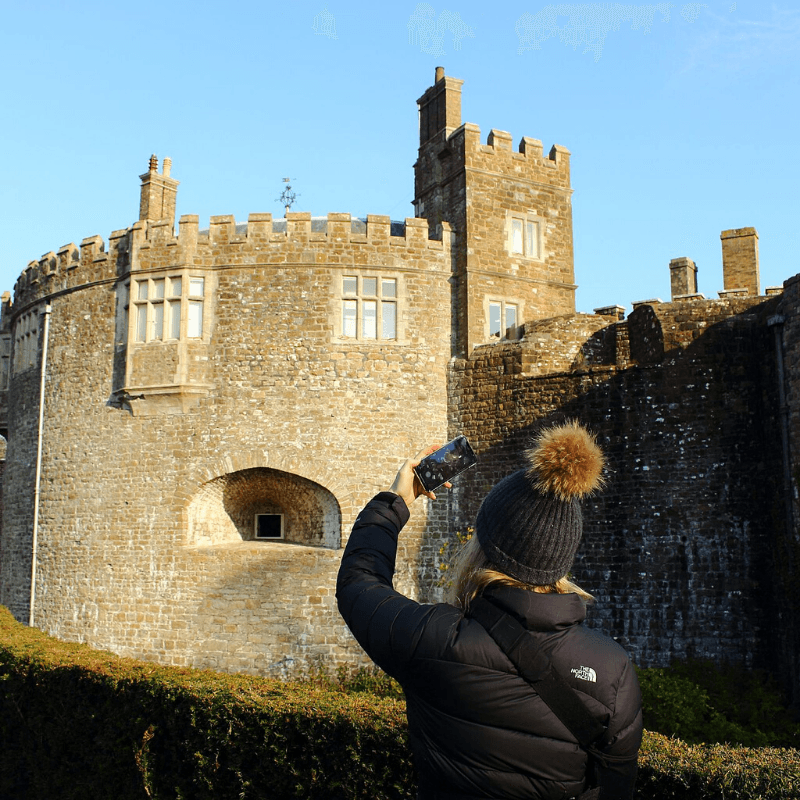 Step back in time and stroll around the glorious grounds of Walmer Castle, the perfect way to brighten up a gloomy winter's day. Follow the winding paths and admire the historic plantings from many different periods, enjoy the seasonal highlights and explore the rediscovered glen garden. Trail through the woodlands which are flourished with snowdrops and in milder weather, early showings of summer snowflake. When hands start to go numb, retreat to the Lord Warden's Tea Room and warm up with a hot beverage.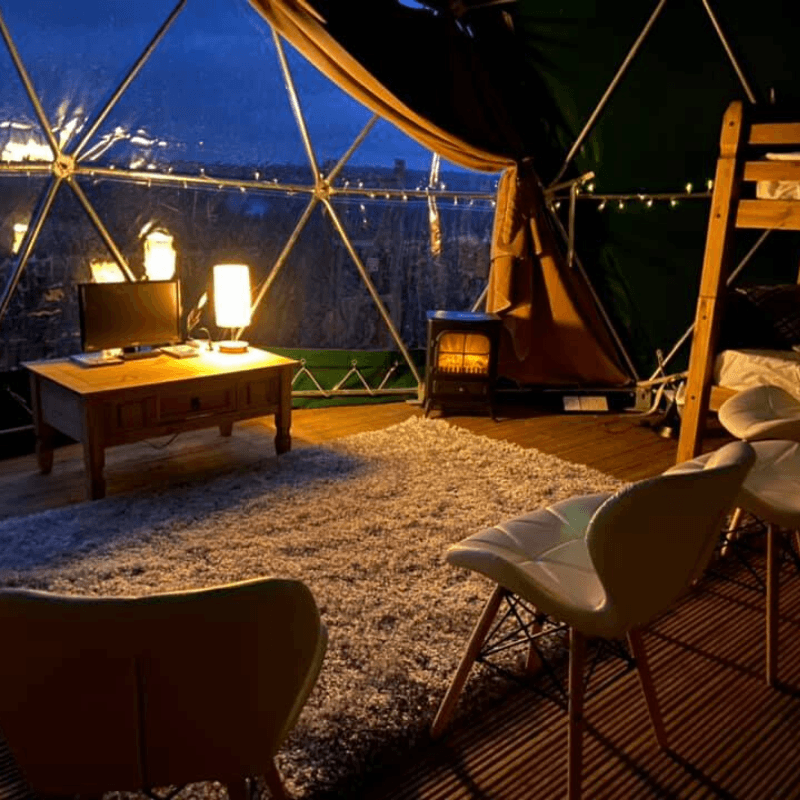 If the post-Christmas woes have left a little gloom in your sparkle, a visit to Eagle Heights' Winter Experience is sure to have you feeling magical again in no time. Meet the beautiful birds and animals that this wildlife sanctuary has grown to look after, indulge in a delicious meal and retreat to the heated igloo domes to cosy up and rest your eyes in the heart of the park. In the morning, enjoy a delicious breakfast hamper, meet the gorgeous pack of huskies and feed the reindeer, before warming those stomachs with a hot chocolate-you'd be mad to miss out!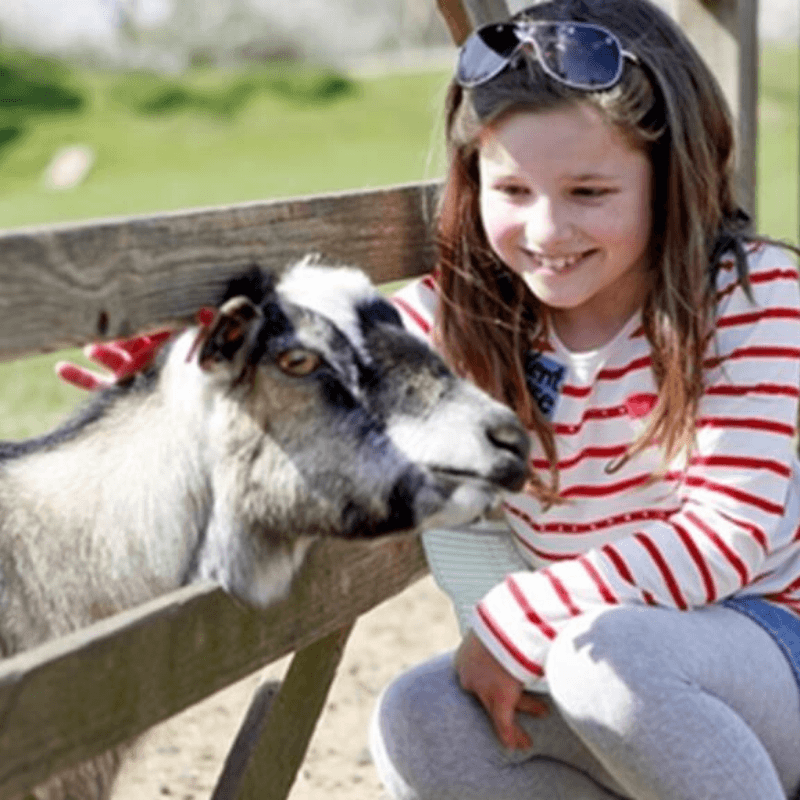 To lift the bleak mid-winter blues, head along to Kent Life and meet a furry friend or two to brighten up your day. Little ones can feed the animals, cosy up with their farmyard favourites in the cuddle corner, get creative on the Paint-a-Pot studio and much more! For the keen explorers, take a step back in time and explore the treasure trove of old buildings such as a Victorian Petts farmhouse, the village hall and the World War II Lenham cottages.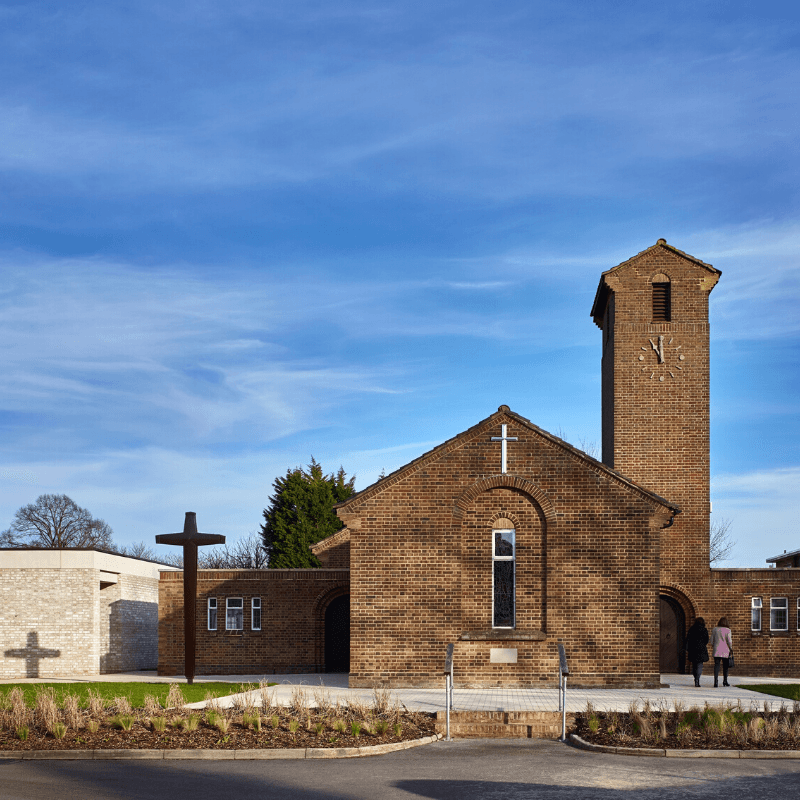 Wrap up in a scarf, dust away the cobwebs from your walking boots and stroll (or cycle) along the winding trails located near the Biggin Hill Memorial Museum. Take in the beautiful sights of the sweeping countryside and quaint villages before stopping off at the Nightingale Café to relax and refresh. Once revitalised, explore the museum and unravel the stories of one of Britain's oldest aerodromes, RAF Biggin Hill.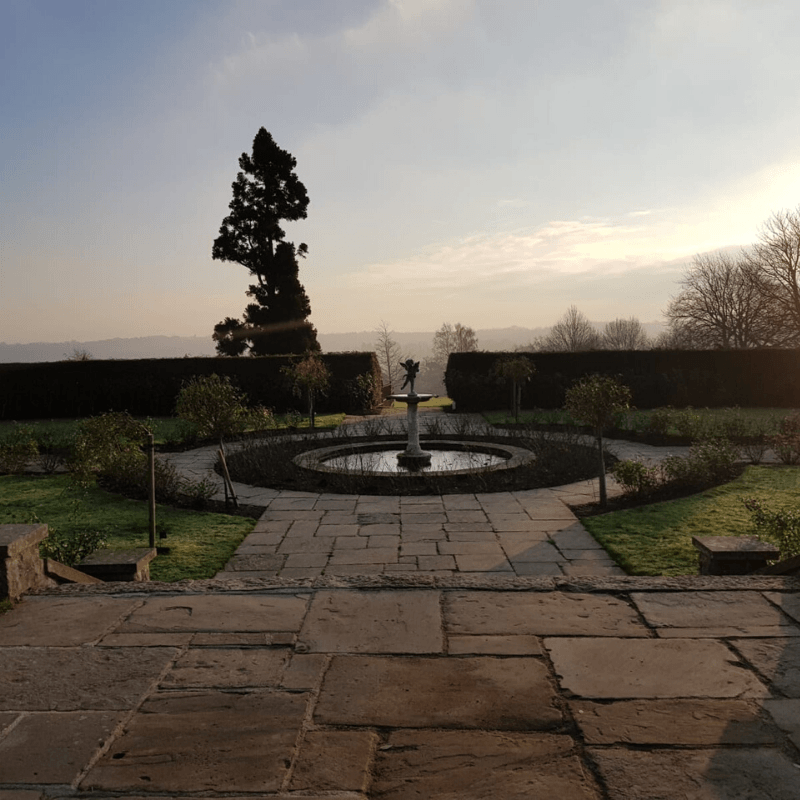 National Trust
Breathe in the crisp air and explore the Churchill family's beloved home of Chartwell. Warm up inside and explore the paintings, books and personal mementos of this influential family. Then, wrap up warm and head outside to unwind and explore the frosted grounds of this beautiful estate. Or, enjoy a walk around one of the many open spaces that the National Trust saved in Kent such as Mariner's Hill, Toys Hill and Ide Hill. Ponder along one of the trails and admire bluebells, Emmett's Garden and panoramic views of the Kent Weald.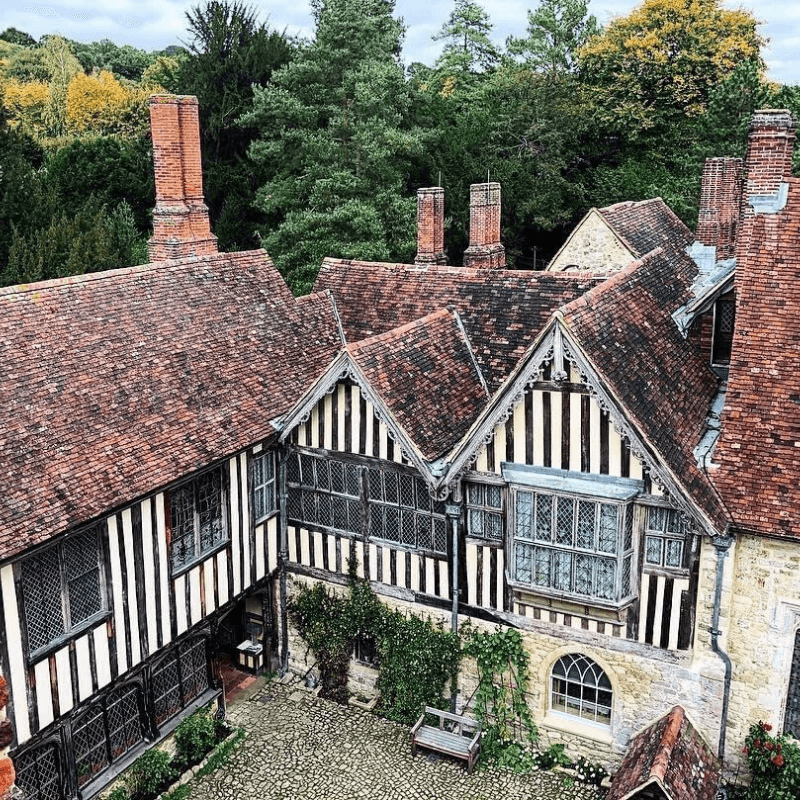 With frosted trails, wonderful wintry walks and misty mornings, there's no better time to explore the enchanting Ightham Mote. Whether you're searching for the perfect place to take a gentle stroll, or are hunting out the ideal spot to get your walking boots out and take a hike, Ightham Mote has it all. After the walk, why not retreat inside, warm up and head along a special guided tour of the servants quarters? The tours are running exclusively between January and February so don't miss out!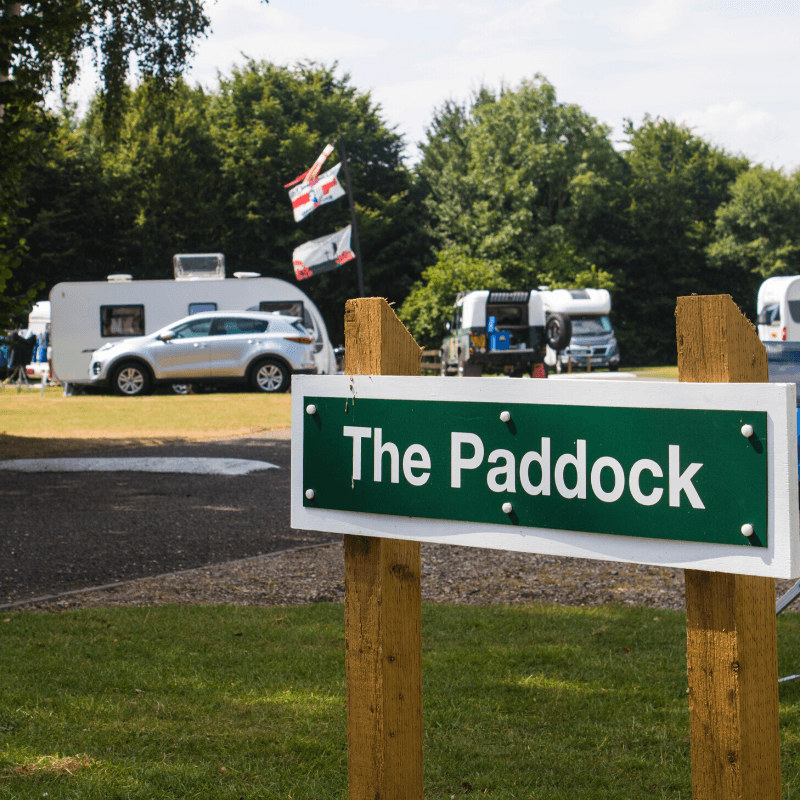 If the rush of the Christmas holidays has left you worn to a frazzle, then relax, unwind and spend a short break surrounded by city, coast and countryside at Canterbury Camping & Caravanning Club Site. Just a short bus drive away you will discover Canterbury's charming city centre and bustling high street, or, hop on a train to the coast and discover Kent's beautiful beaches. After the exploring, head back to the site and rest your eyes under the stars.