All things cricket in Kent
To celebrate England winning the 2019 Cricket World Cup, we're talking all things 'crickety' in Kent-it's going to be 'wicket'.  So why not swing into the weekend and check out some of these sporty-themed hotspots around the county?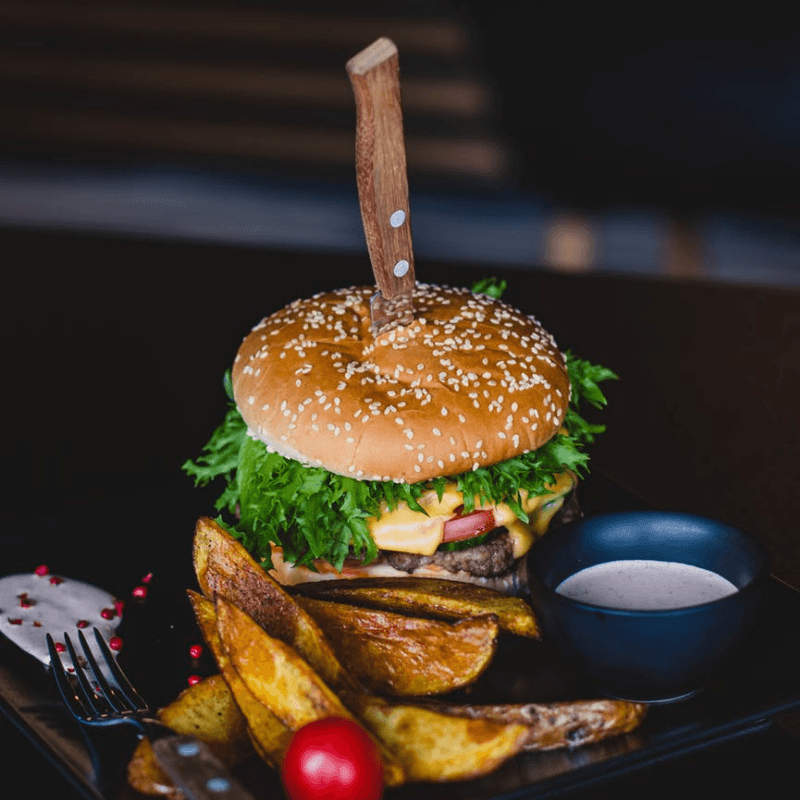 The Cricketer Pub 

Stumped for ideas of where to eat? There's no need to pitch about this spot. Placed in the heart of Canterbury, this traditional English tavern serves locally sourced wines, beers and ales in a friendly and lively environment. Can't resist some good old' pub grub? Well look no further, there's a whole section on the menu designated to 'British Pub Classics', so scrumptious it will hit you for 6!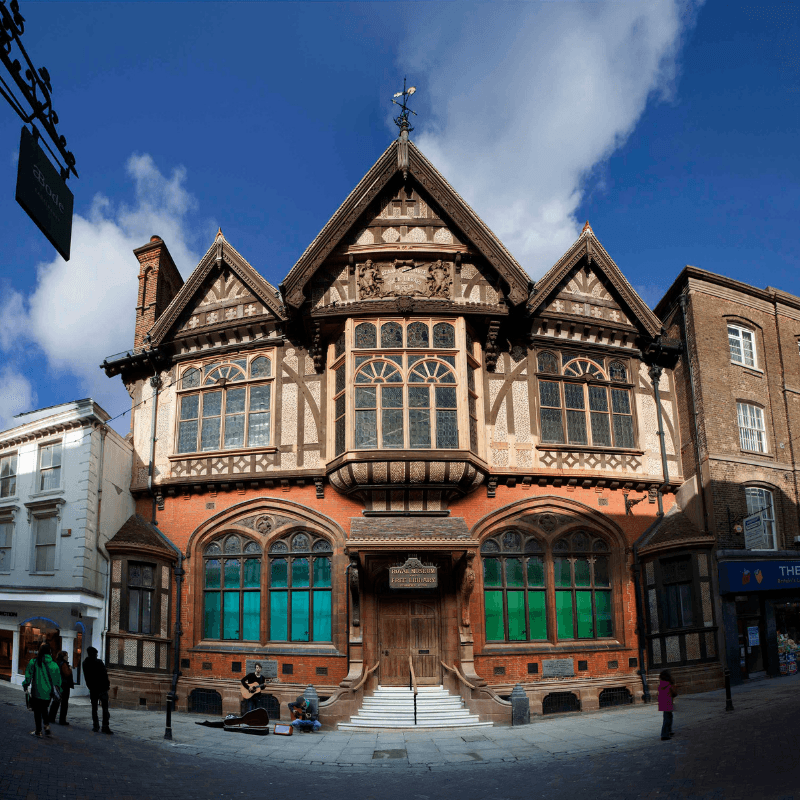 The Beaney House of Art and Knowledge – Cricket World Cup Trophy                                                                                       
Have a googly at the Cricket World Cup trophy as it comes bowling into the Beaney Museum in Canterbury. From Tuesday 14th May, the iconic award will be exhibited in the venue which is completely free to enter. The Beaney is the only location in Kent which has the trophy available to view by the public, so make sure you catch a glance before it's too late!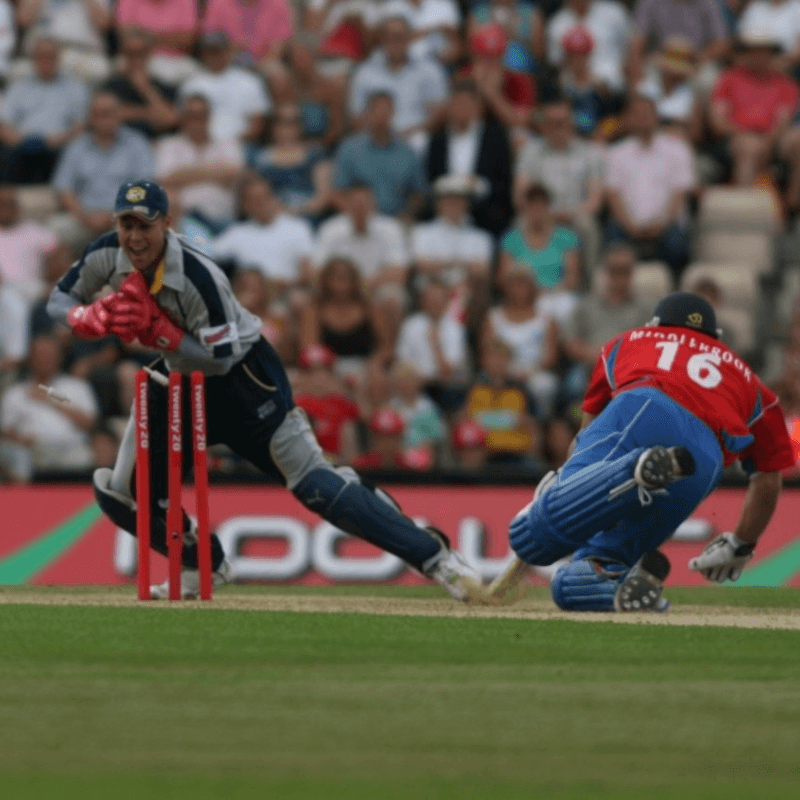 Trust us, the best way to swing into the season is to see some live action, so why not head to the historic Spitfire Ground in Canterbury this summer? While you're here, be sure to grab a pint or two of the ground's namesake, Shepherd Neame's iconic Spitfire Ale, for the perfect pairing on a sunny afternoon.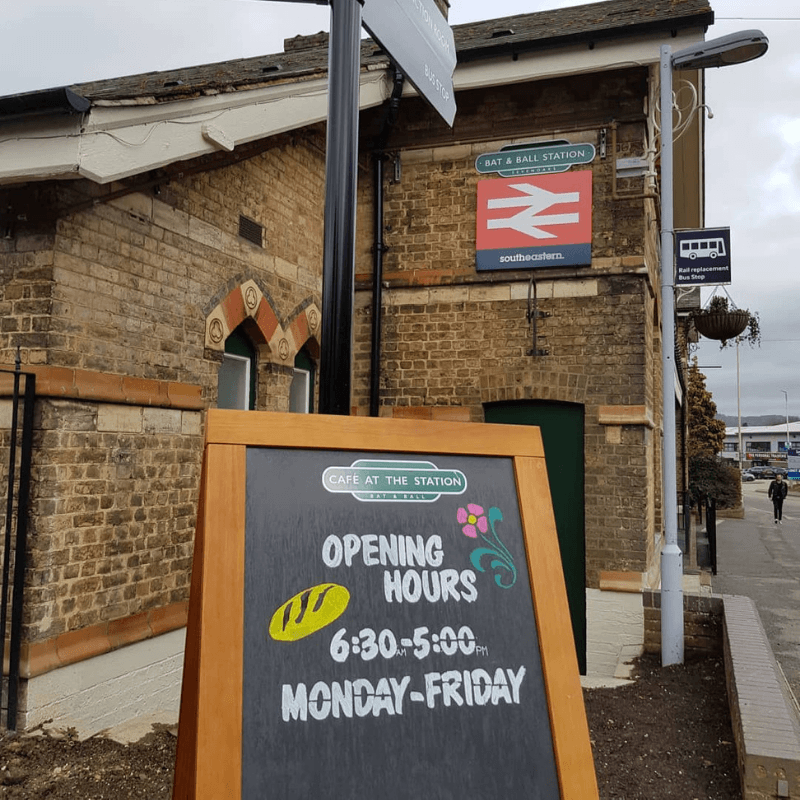 Bat & Ball Station
                                                        
Explore outside the boundaries and take a spin at this quirky train station located in Sevenoaks. It's been all steam ahead since a big restoration took place last year. The building boasts Victorian architecture and was used by Queen Victoria herself when visiting Knole. The station was boarded up in 1992 but has now reopened with new attractions including a café, exhibits and heritage talks regularly taking place. This quaint time capsule is a right beamer!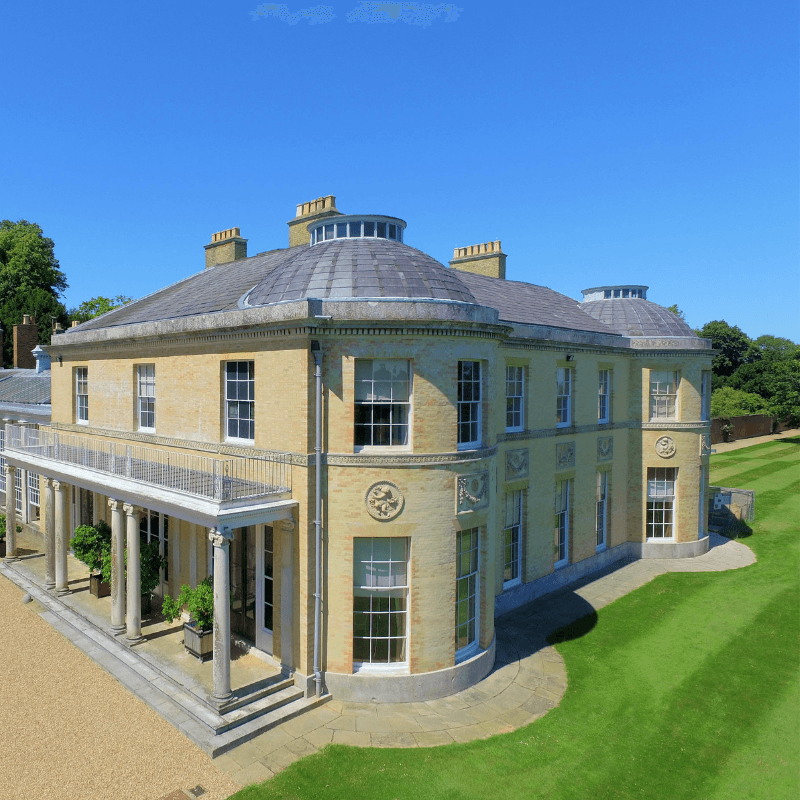 Belmont House                                                             

Follow on to Belmont House, a hidden gem set in Faversham countryside and the perfect place to grip into some of the latest cricket features. For fans, Belmont cricket ground holds great historical value, this was the base pitch for Lord Harris when he captained the Kent team and led them to Australia for a test game in 1878. The full timetable for fixtures can be found on the website.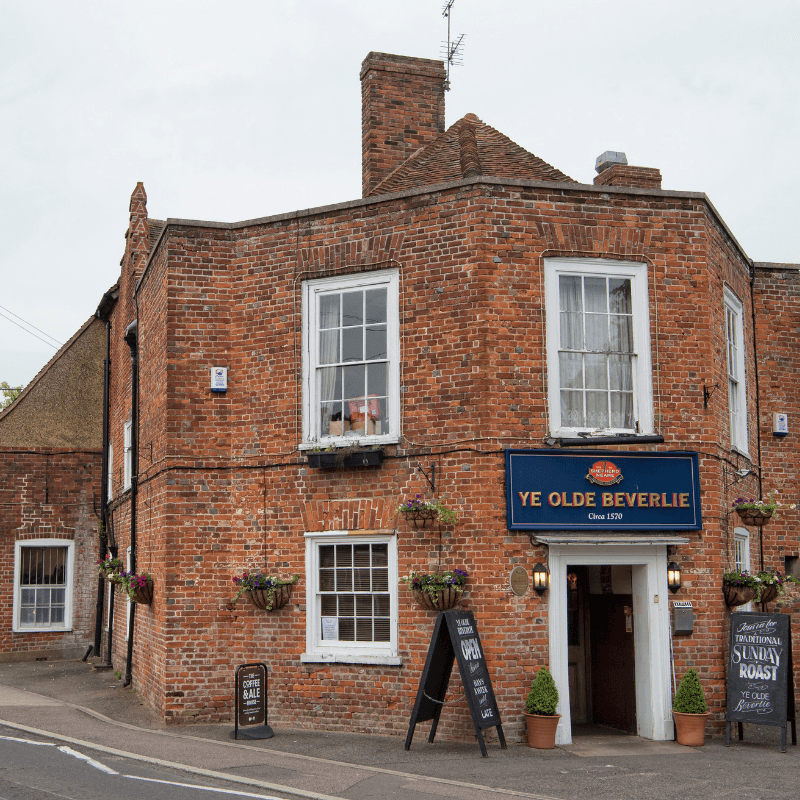 Ye Olde Beverlie - Bat & Trap                                                   
You don't have to be Freddie Flintoff to get involved in the Cricket World Cup. Ye Olde Beverlie is a traditional, historic pub in Canterbury, which specialises in sizzling Mexican cuisine. When the sun is shining, everything is not what it 'seams' in the pretty pub garden. Call ahead and the owners will set up Bat & Trap for you, things can get competitive very quickly, so why not bend your back and see whether you could be the next Donald Bradman?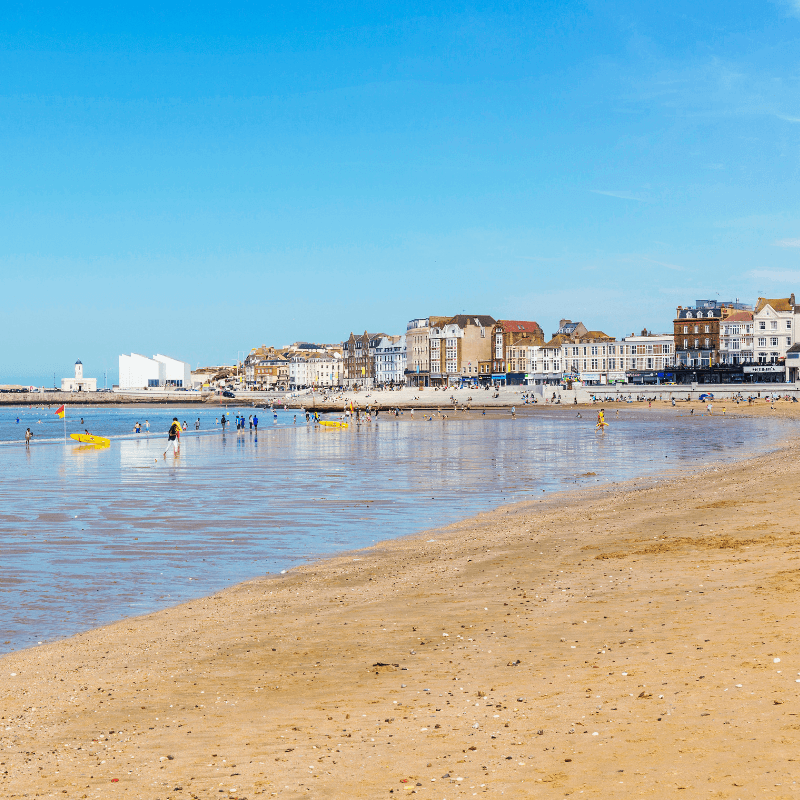 Cricket on the beach in Thanet                                               
Want to bat in on the action? Well, why not head down to one of the seaside towns in Thanet for a game of beach cricket? Feel the sand between your toes and sweep up the sun rays in one of the many beaches around the area.