Coffee shops and brunch spots
How do you take your coffee in the morning? Do you choose the instagrammable microbubbles of a flat white with oat milk? A milky, frothy latte to ease in to the day, or a no-frills black filter for your caffeine kick start? However you're enjoying your coffee, we know it's best enjoyed when ordered with a side of delicious brunch! Luckily Kent has a number of foodie spots for a leisurely brunch with friends, or a quick pastry and a cup of joe to go! Here's some of our favourite spots no matter where you find yourself on a morning in the Garden of England.
Plus, as our businesses are proudly displaying VisitBritain's We're Good to Go kitemark, all you'll need to worry about is packing and whether you fancy a coffee and cake or brunch (we recommend both).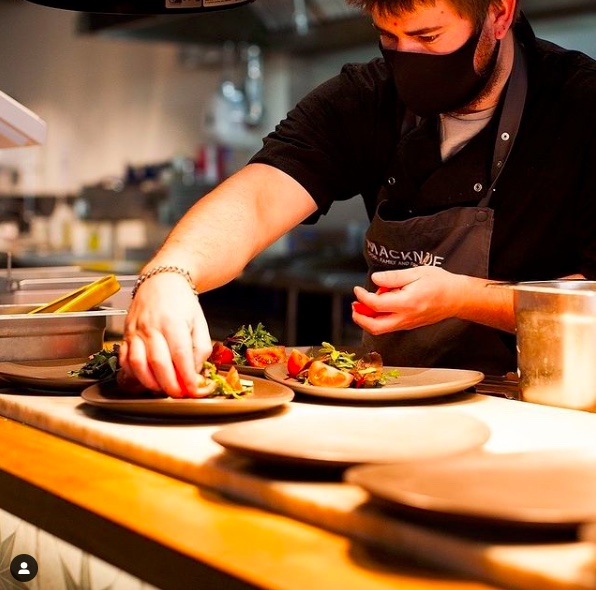 Ashford
Heading to Macknade Ashford might overwhelm serious foodies with their abundant produce aisles selling everything from the best local wines and cheeses to authentic Italian deli staples, but for now, have a sit down and enjoy breakfast in this chic warehouse-style spot. Choose from a classic Farmer's Breakfast to hot Belgian waffles with a plethora of toppings and of course, your coffee of choice – and free milk-alternatives makes it extra vegan friendly too. Alternatively, relax after a long shop-til-you-drop session at Ashford Designer Outlet and retire to Lost Sheep Coffee where you'll find locally roasted coffee's to impress even the toughest coffee snob, and hearty breakfast's to revive you after bagging your designer bargains.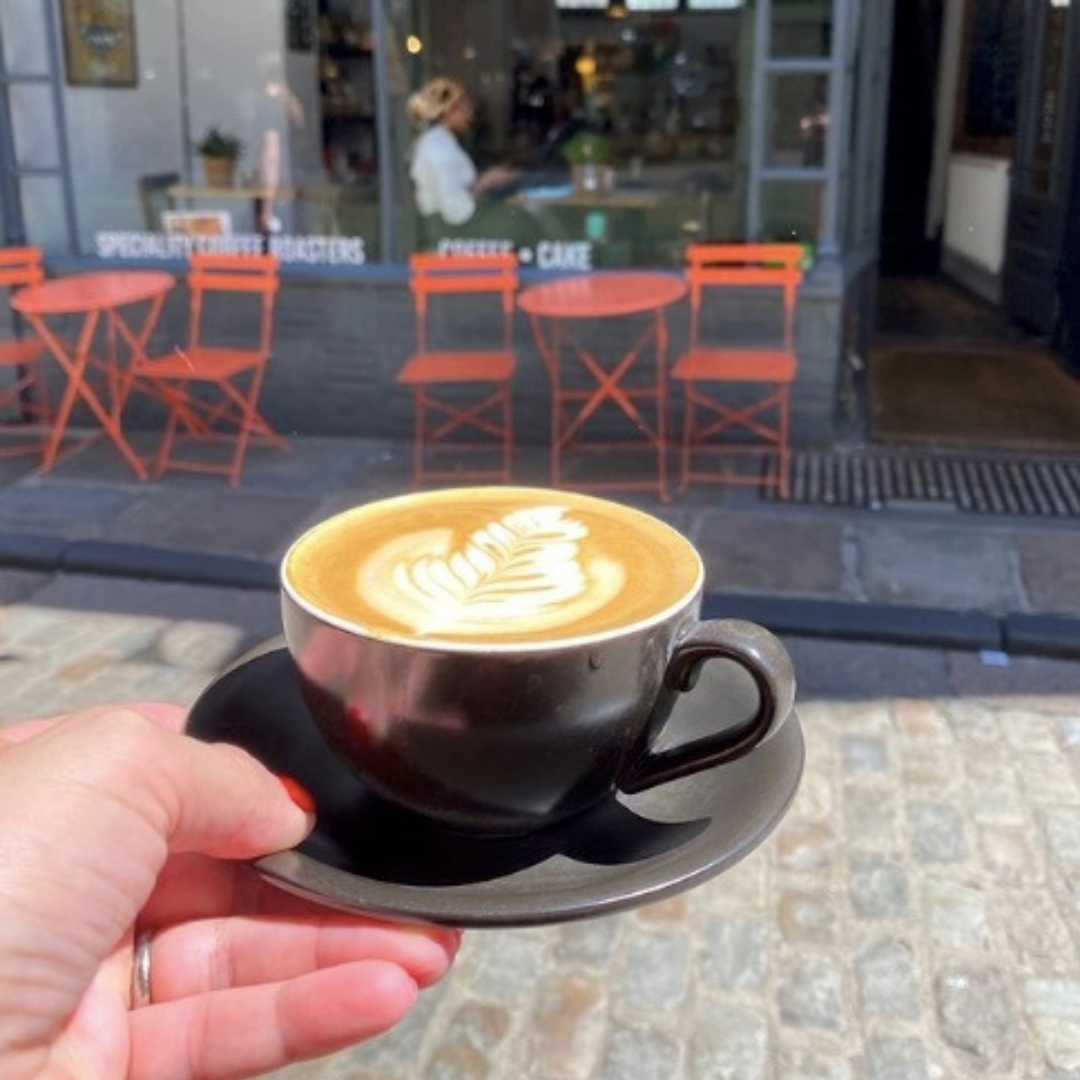 Canterbury
Canterbury's charming cobbled streets hold more than their fair share of independent coffee shops, so you'll always be able to find your caffeine hit when you visit the Jewel of Kent. Head to local favourites like Garage Coffee, winners of the 2021 Taste of Kent awards for their Maypole Coffee blend, or pop by Kitch for a healthy brunch without compromising on taste! Alternatively, pop down to St Dunstan's Refectory Kitchen by Westgate Towers. This student-favourite serves up some of the best rated brunch in Canterbury, and can get queues down the road for their delectable Refectory Rancher!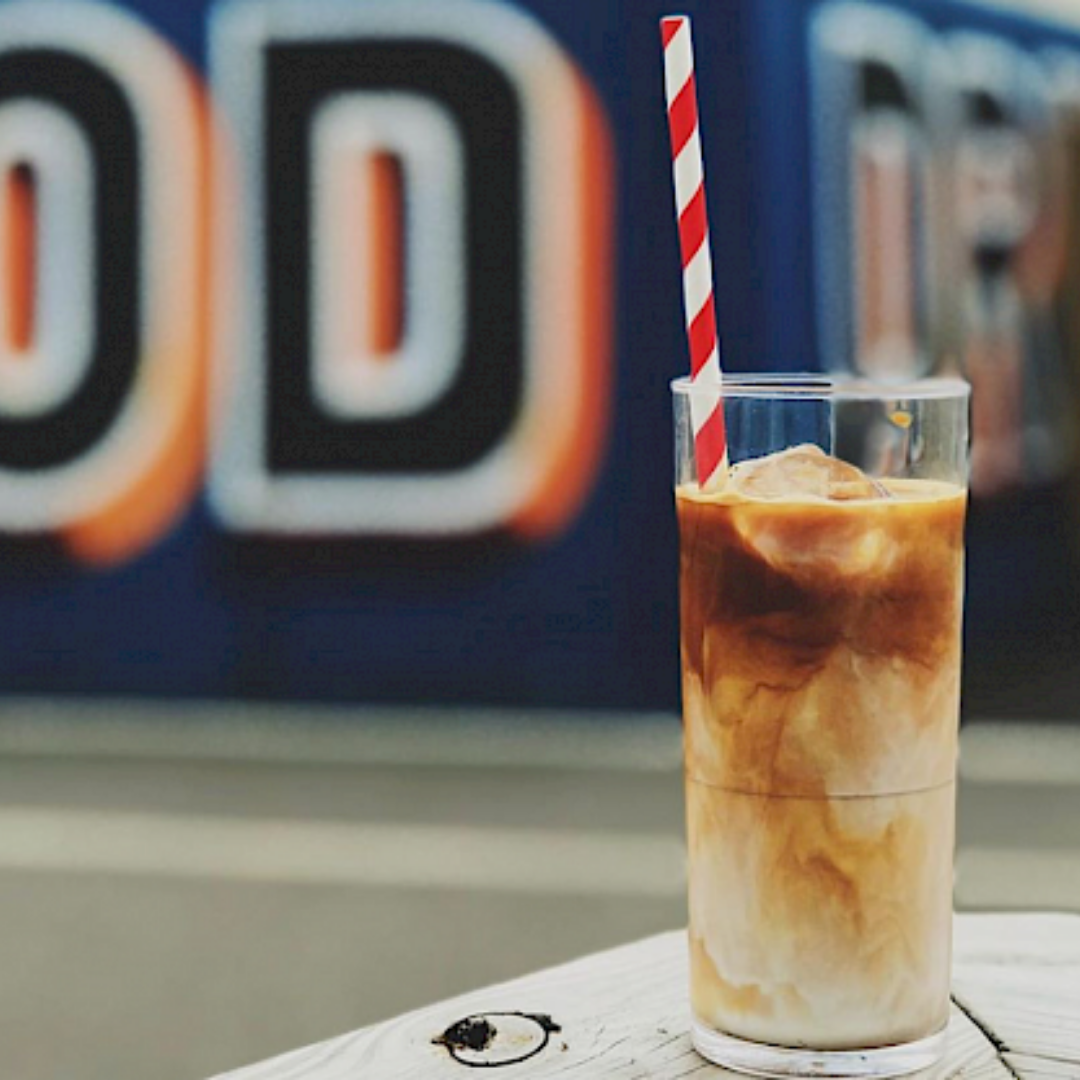 Folkestone
Folkestone's creative quarter boasts coffee shops aplenty, so you can enjoy sipping your drinks sea-side at Harbour Coffee while exploring the Folkestone Triennial outdoor artworks. Head up the winding streets of Folkestone's Creative Quarter to explore locally adored spots like the famous Steep Street Coffee House cake or pancake stacks from trendy new café Market Square.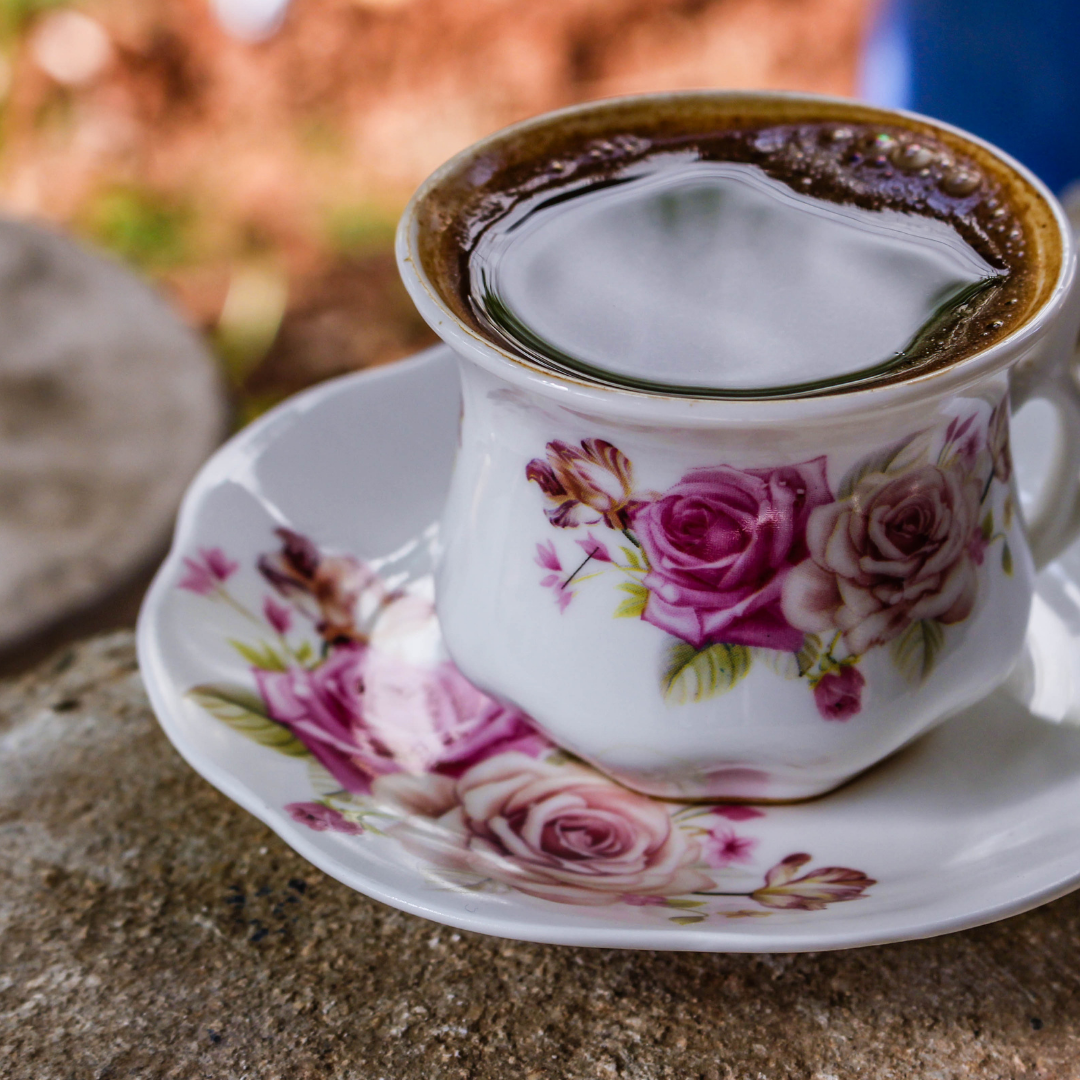 Gravesham
Afternoon tea? Sandwiches? Cakes? Brunch? Whatever you takes your fancy on your morning in Gravesend, Priscilla's Pantry offer's it all on served on pretty floral plates and proper tea pots for your catch up with friends over a cuppa.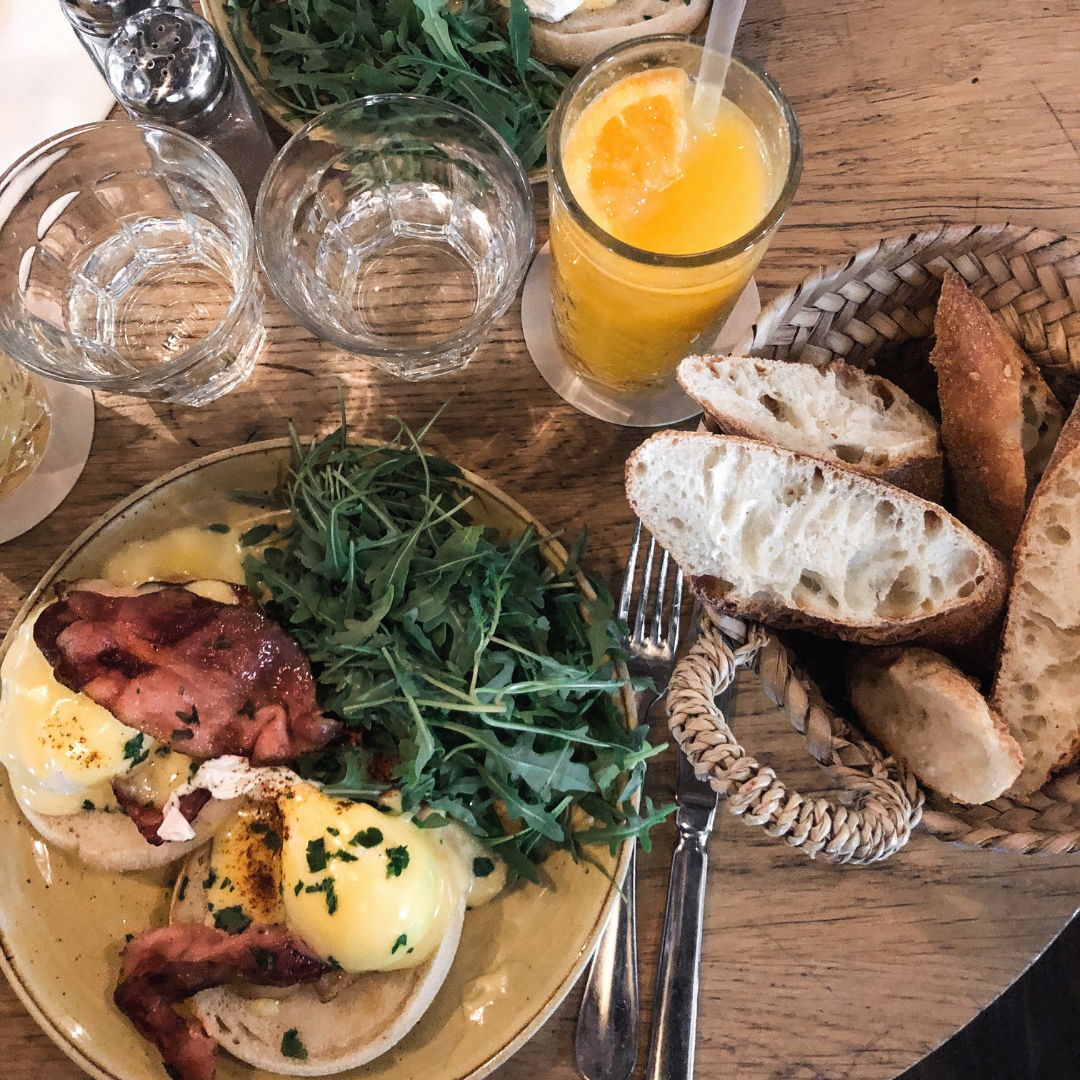 Maidstone
Holder's of multiple TripAdvisor Travellers' Choice awards, Baskerville's Coffee House has been serving up coffees and instagrammable brunches (think perfect poached eggs trickling over smoked salmon!) at their site in Allington since 2017. Best of all, Baskerville's is totally dog-friendly spot and encourage you to bring your perfect pooch along for the ride… and you can order them a Pupuccino while you're there!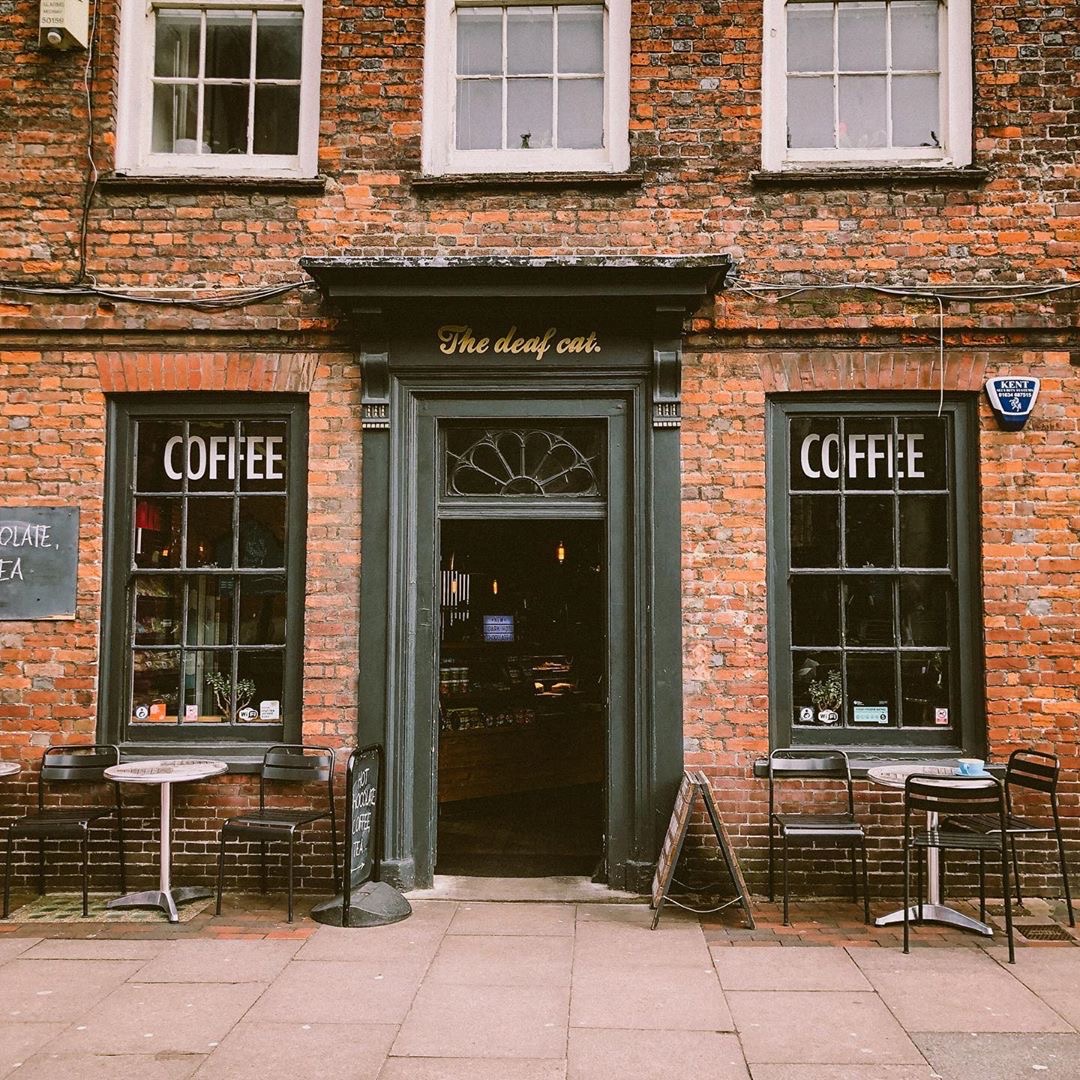 Rochester and Chatham 
Nestled on the delightful streets of historic Rochester is the cool Deaf Cat Café, ideal for takeaways and a walk around the cathedral grounds, or settle down inside their aesthetically pleasing café for those winning Instagram shots. Alternatively, if you find yourself for a unique spot in Chatham, look to Café Nucleus. It's got two spots in Chatham for all your coffee needs in this arty, cool hotspot which is a café in the morning, as well as a licenced bar - buck's fizz with breakfast? Don't mind if we do…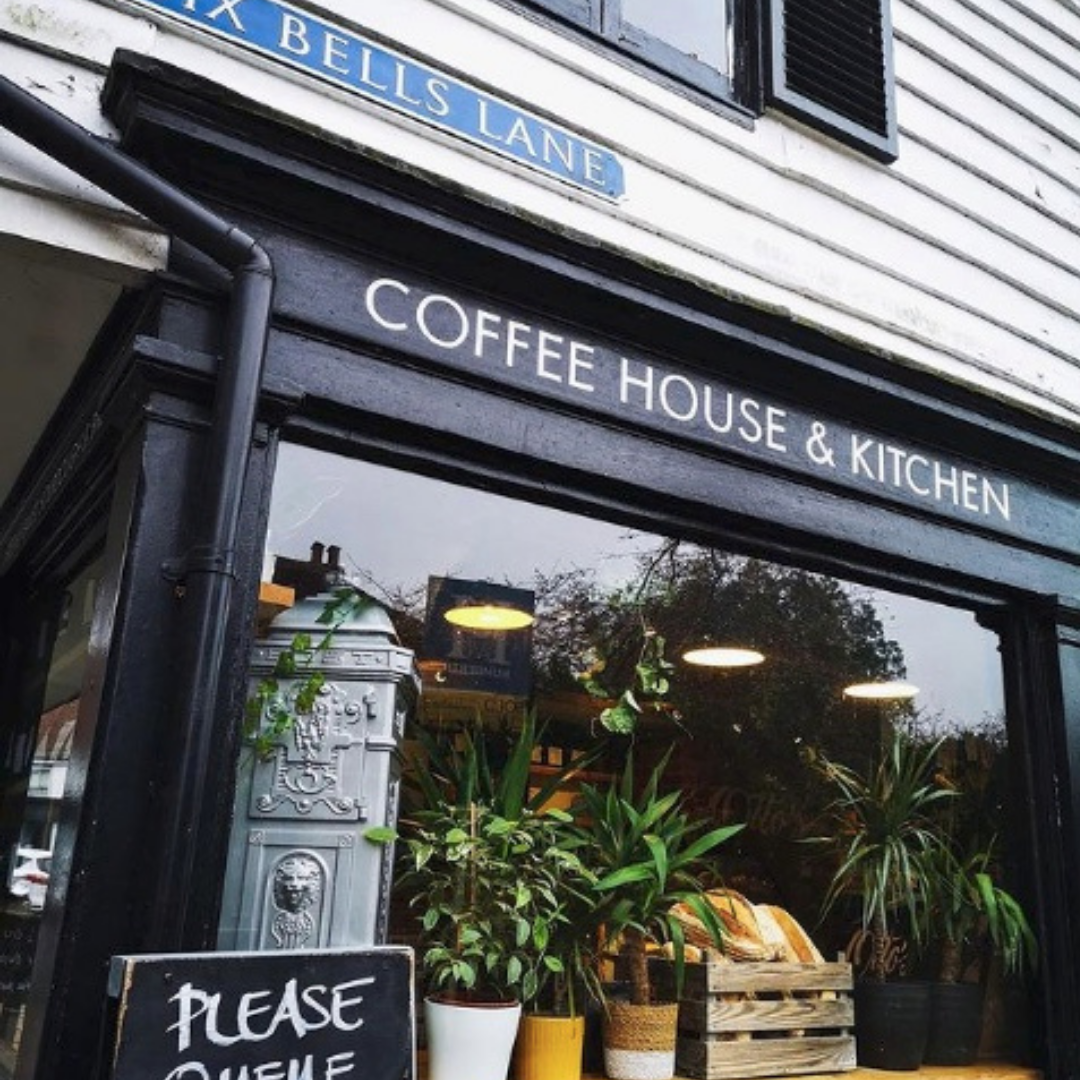 Sevenoaks
Are you a true coffee connoisseur searching for the perfect roast and latte art worthy of a social media post? You'll need to head to Otto's Coffee Shop in Sevenoaks. This Tudor-beamed little coffee house in Sevenoaks boasts their love of great coffee but is also proud to be community focused and environmentally conscious, which is why you won't find a single use coffee cup in the store.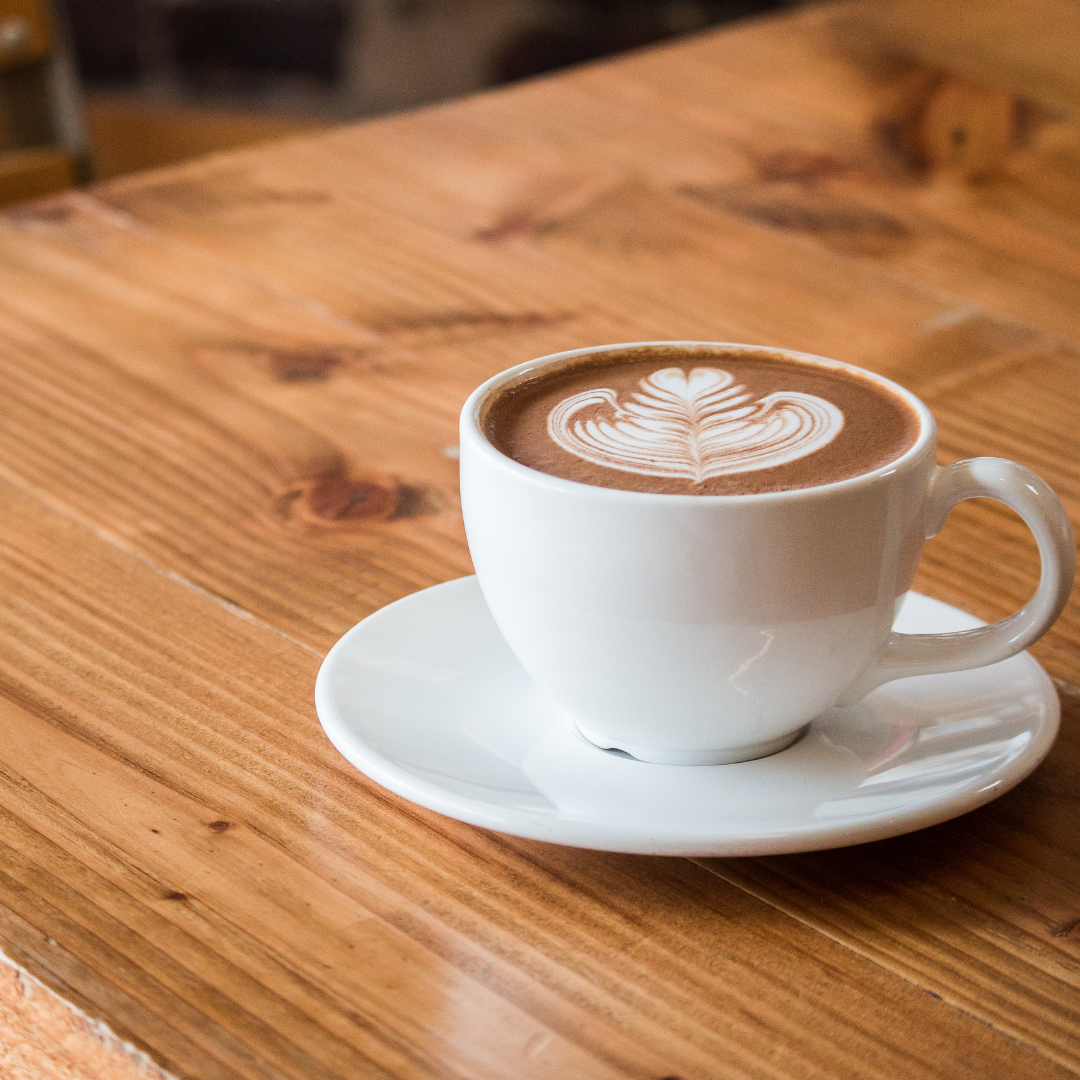 Faversham
Foodie's could (and do) get lost in the endless food heaven of Macknade, but instead of getting your goods to take home and try in your own kitchen, it's worth stopping by theirs first. They're serving up brunches and homemade cakes from their highly skilled chefs, and we can taste the difference with that local, high quality produce! Instagrammable interior and instagrammable exterior, Refinery Faversham is the place go if you find yourself in the centre of market town of Faversham searching for a pick me up. Brick-walled with cosy velvet armchairs and cakes and coffees galore, this spot prioritises local ingredients – and they're vegan friendly too!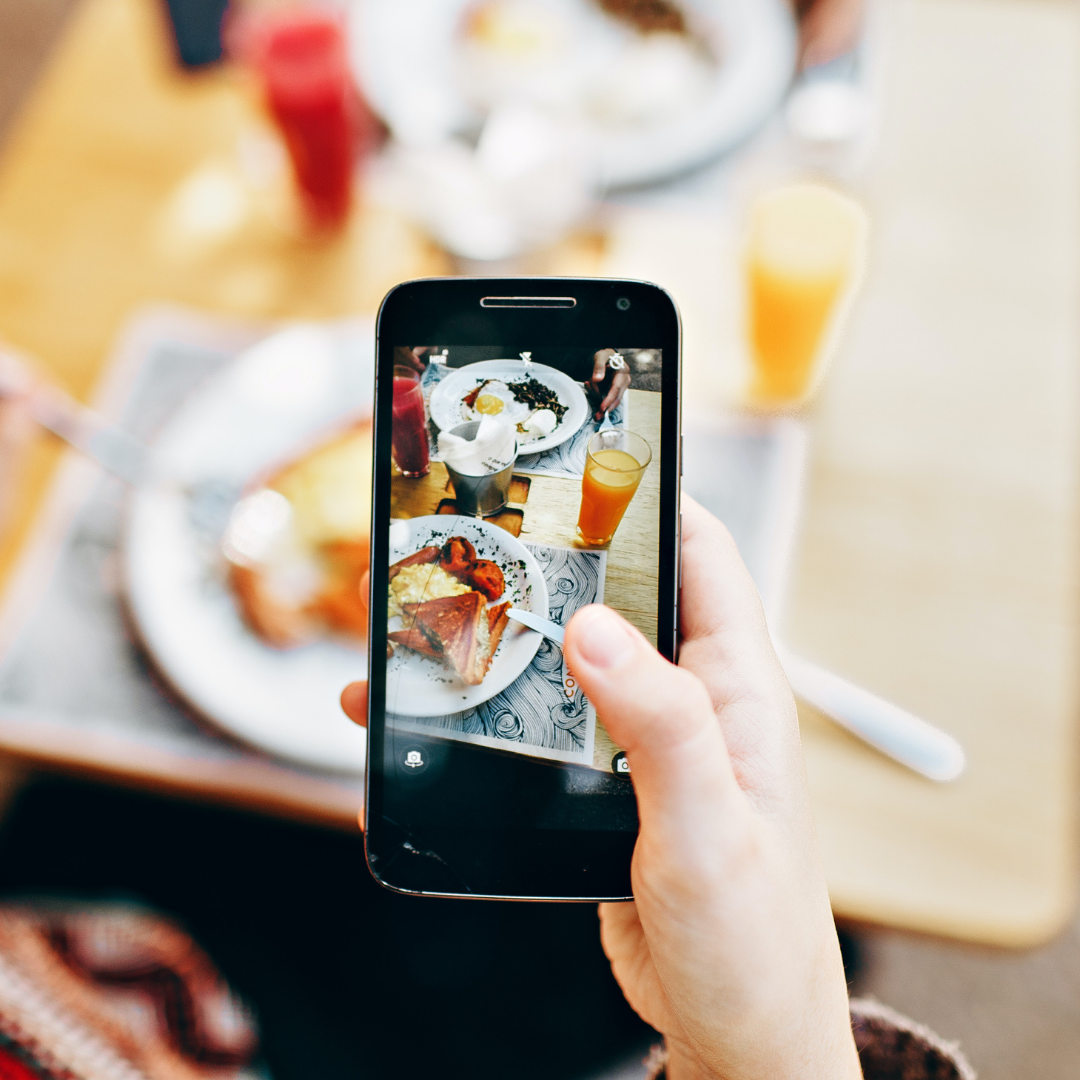 Margate
Doing exactly what it says on the tin, Proper Coffee House Margate is full of everything you need to get your morning pick me up, but make sure you try one of their famous sweet treats while you're there – from brownies to cupcakes to biscuits, there's something that'll take your fancy in this spot just off Margate's high street. After your walk down by the seaside and spying world renowned art at Turner Contemporary, head to the Turner's café for delicious breakfast and lunch options in their plush, glass panelled café.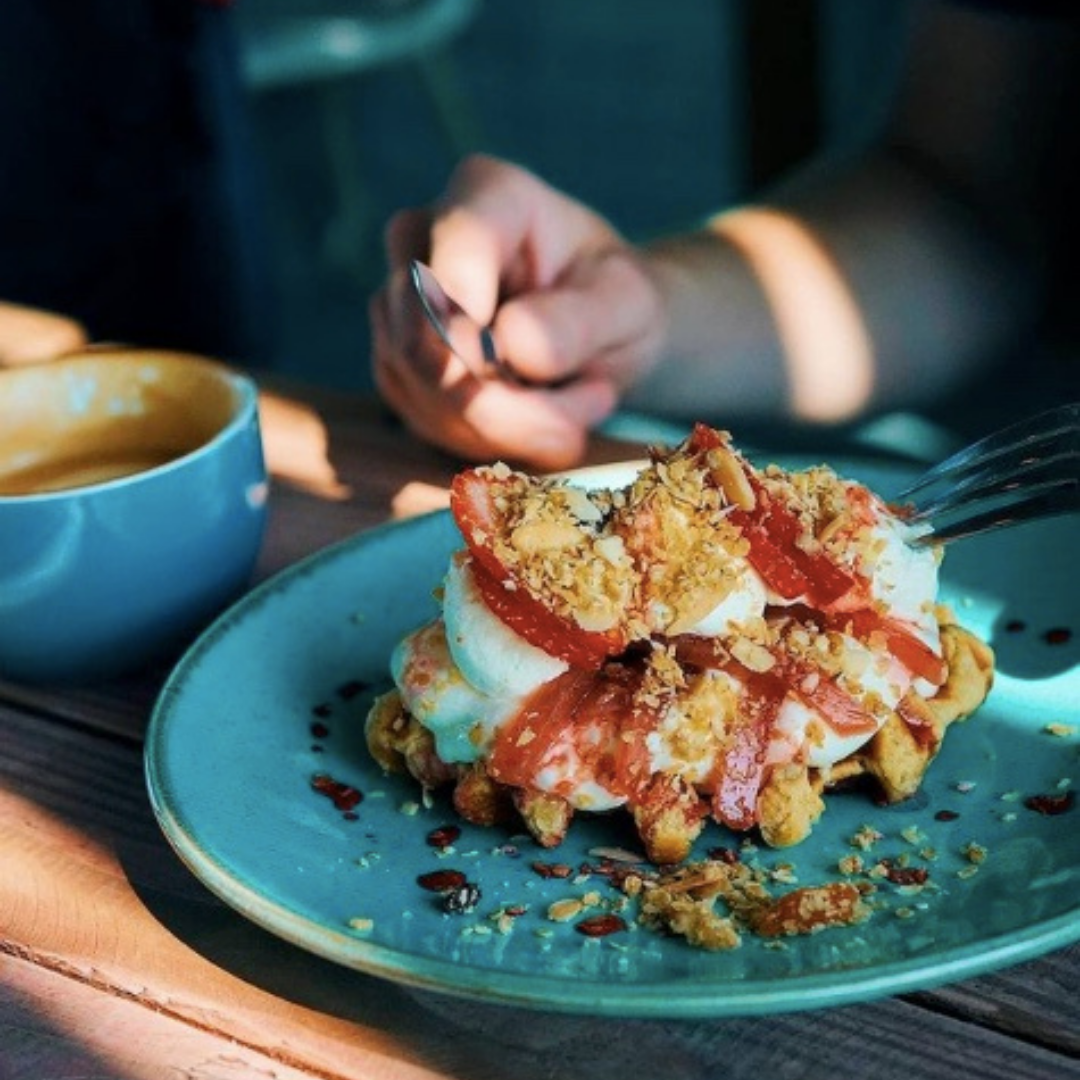 White Cliffs Country
Pull up on a pew with a view at Deal Pier Kitchen, as this recently renovated café sits at the end of Deal Pier with 360 views of the sparking Kent coast while you enjoy your brunch. Best of all, their new Deal Pier Hut means you can enjoy your food as an easy takeaway option and sit outside on the pier, ideal for basking in the sunshine and the restoring sea air on Kent's sunnier days. Heading down the road to charming Broadstairs, you'll find hidden gems like Smiths for your perfect coffee hit, or head right on to the beach at The Funicular Coffee House for your coffee by a sandy beach.