9 ways to Microgap in Kent
"A Microgap? What on earth is a Microgap?" we hear you all chanting. Put simply, imagine a gap year without the year. Take an epic UK escape and experience it in just one weekend. And there you have it, you've got yourself a Microgap.
So, take a break from that busy lifestyle and set your sights on a Microgap trip in the Garden of England. "Oh the places you'll go!"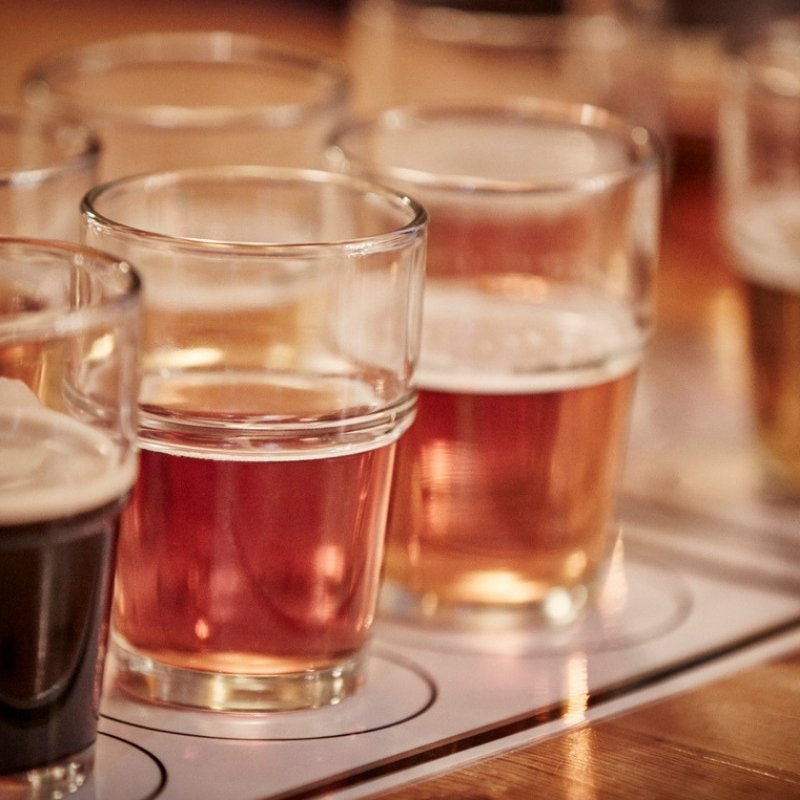 Now, what Gap experience would be complete without tasting a local delicacy or two? 'Kent, sir, everyone knows Kent. Apples, cherries, hops and women,' exclaims a character in Charles Dickens' The Pickwick Papers. If you're looking to tempt your tastebuds during your trip to Kent, why not sample Kent's famous apples in the form of Biddenden Vineyard's award-winning Russet Apple Juice after a self-guided tour of Kent's original vineyard? Or perhaps you'd prefer a tour of Britain's oldest brewery in Faversham finished off with a pint of Shepherd Neame's finest?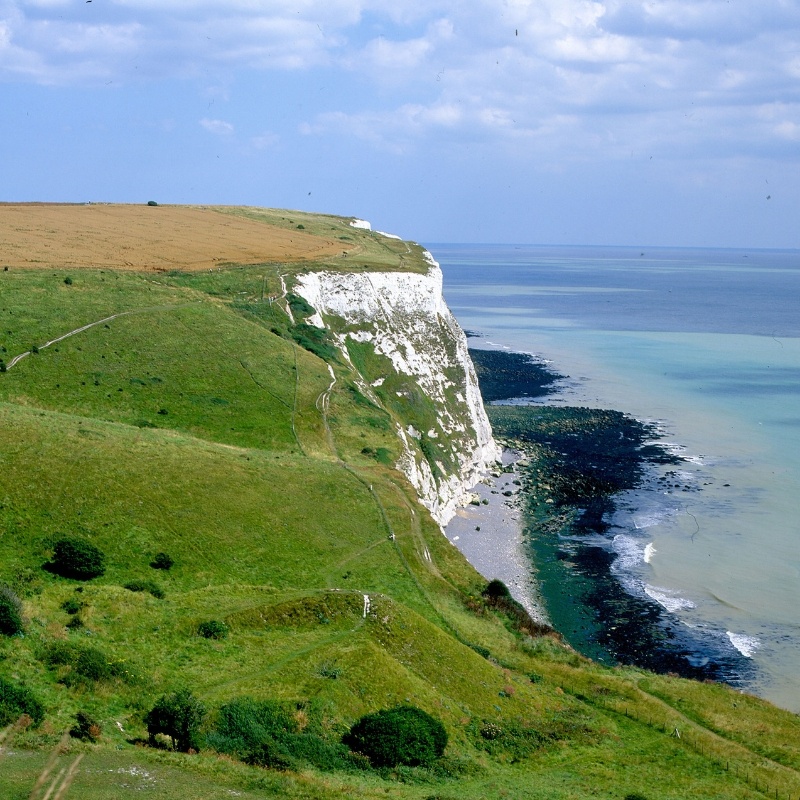 Whether you're looking down from the top or admiring it from the sandy beach below, the White Cliffs of Dover are one of the country's most spectacular natural features. An official icon of Britain and a sign of hope and freedom for centuries, grab your camera and make a beeline for this postcard perfect Kent location. Enjoy a dramatic cliff-top walk or simply sit and enjoy the beauty of the unrivalled views of the busy English Channel and the French coast.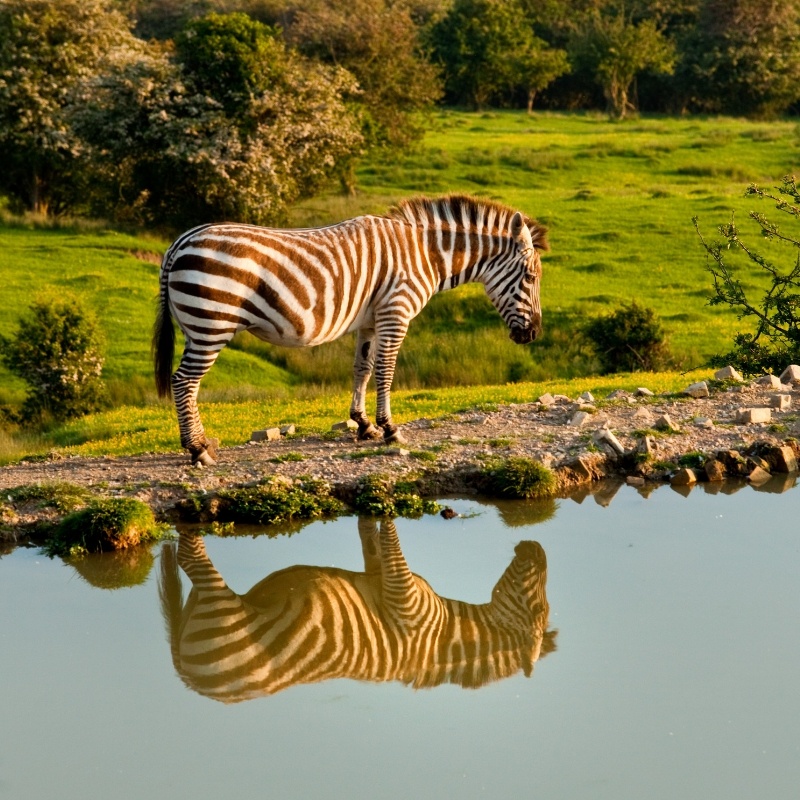 There's no need to go to the ends of the earth to explore your wild side on this Microgap - Port Lympne Hotel & Reserve offer a range of exciting voluntary opportunities, so you can do your bit to support the conservation work of this fantastic reserve. Home to over 760 animals across 90 species, including spectacled bears and Kent's only giraffe, take a journey through South America, Asia, and Africa in just one day.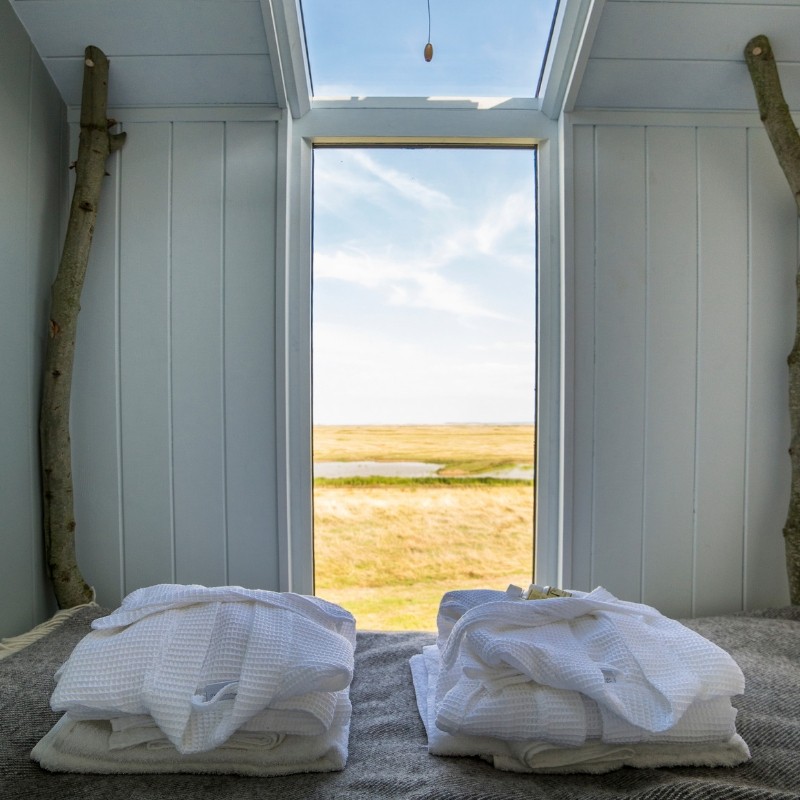 If you want nothing more than to escape the hustle and bustle of the city and unplug from the world, Kent has the perfect spot for a digital detox. Elmley Nature Reserve has been a source of inspiration and tranquility to visitors for many years, but today offers a much more luxurious experience for adventurers wanting to get away from it all. Spend the night in a plush converted shepherd's hut, and gaze at the peaceful scenery from the comfort of your bed. The nine to five grind will seem so very far away…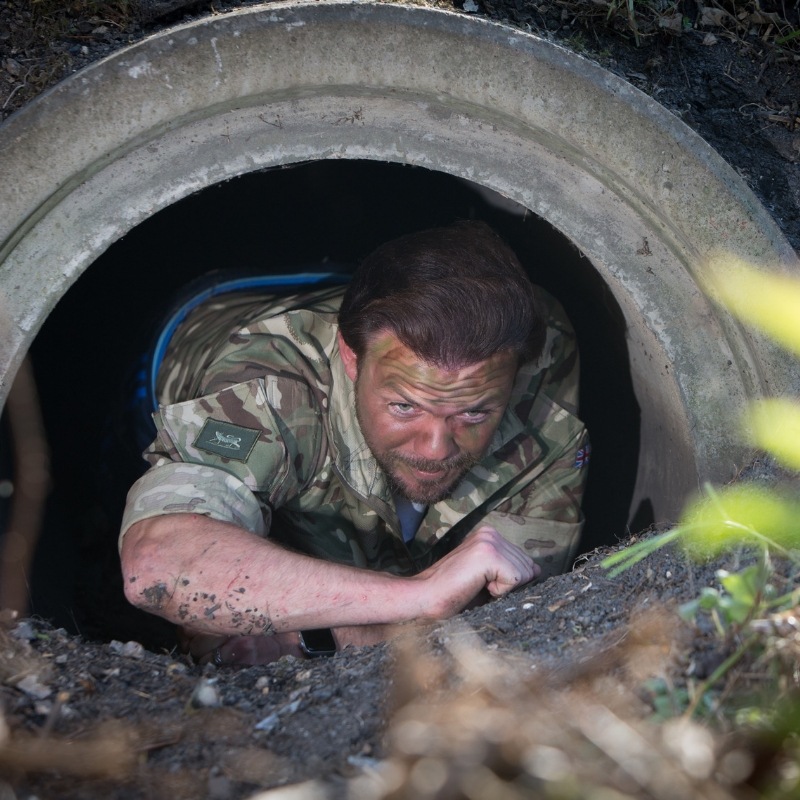 Did you even have a proper gap experience if you didn't push your mind and body to new limits a' la Bear Grylls? SURVIVAL, Kent's toughest military course, returns to Betteshanger for a third year on 5 October 2019. With more mud, more obstacles, and more challenges, have you got what it takes to survive? Grab your mates, choose between a 5km and a 10km route, and get ready to embrace a brand new challenge this October.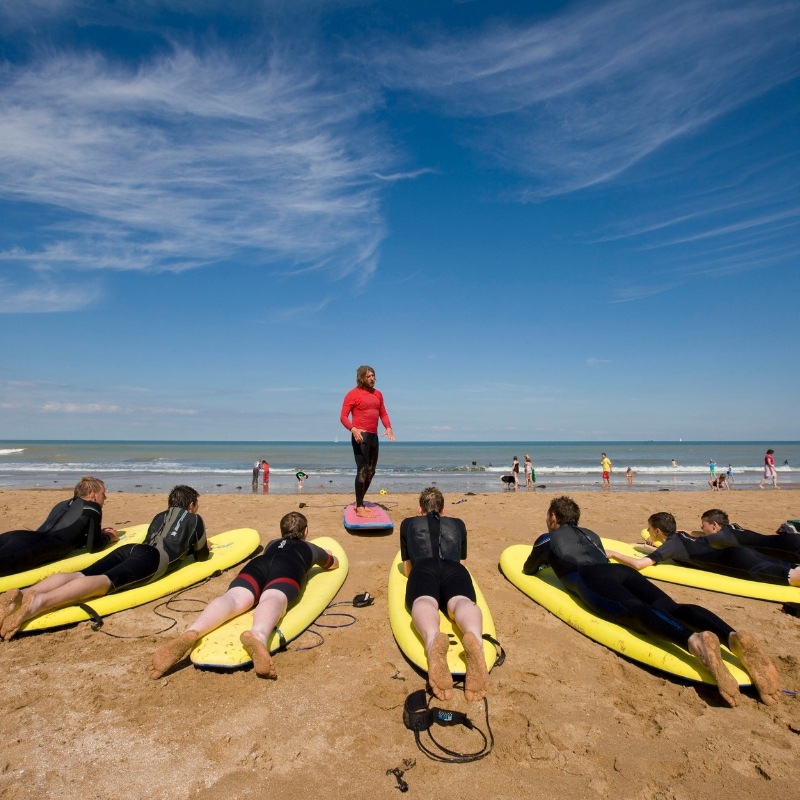 If you yearn for the buzz of adrenaline, zip up that wetsuit and find your balance atop the Kentish sea. Take the plunge and try your hand at surfing or stand-up paddle boarding off the Thanet coast with the talented teams at Joss Bay and the Kent Surf School. Simply bring along your swimsuit, a towel and those nerves of steel…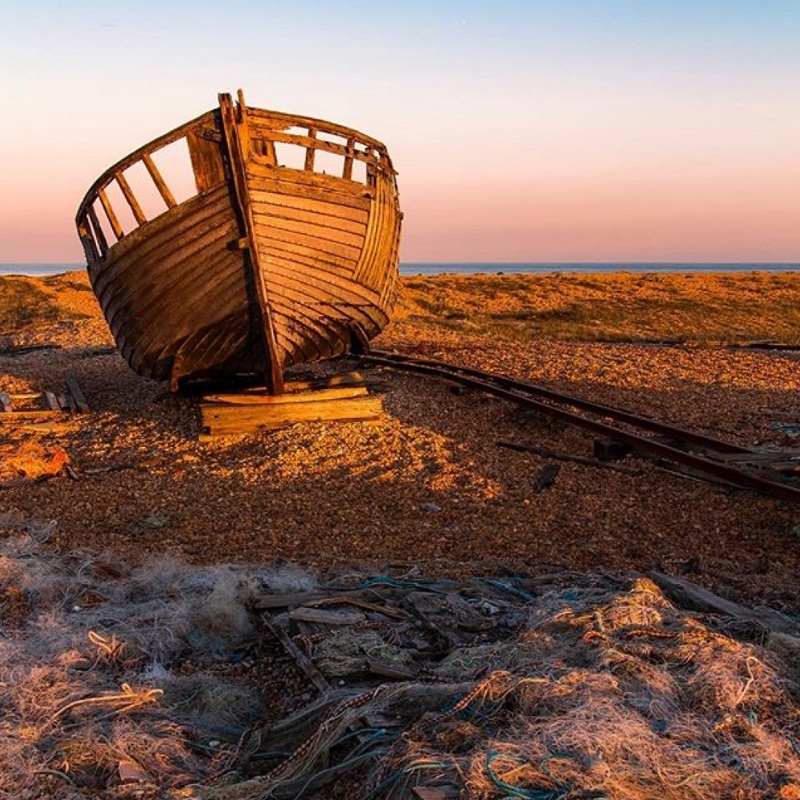 Take a deep breath of cleansing air and drink up the dramatic landscape of Britain's ONLY desert, Dungeness. Stroll along the board walk and enjoy the peace and quiet of the nature reserve, with more than 600 species to be found. Who says you need a one-way plane ticket to find that inner explorer inside of you?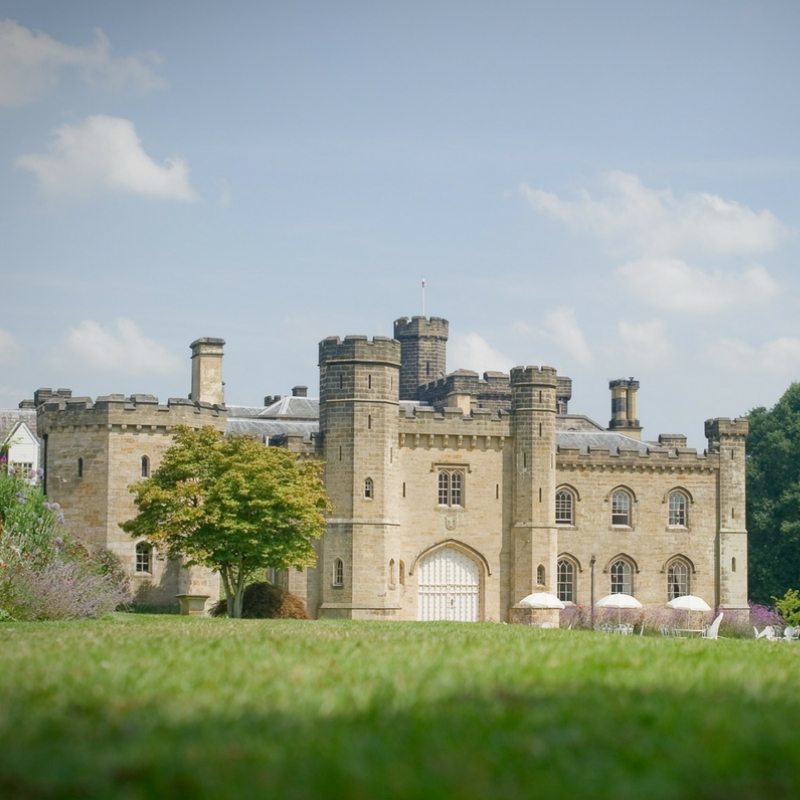 Behind its impressive medieval façade, this Tudor Castle hides the eye-watering collection of the gifted Denys Eyre Bower. Among the artefacts, you'll find Ancient Egyption treasures, Samurai armour and Stuart paintings, a further tour of the castle and the gardens will reveal tales of scandal, imprisonment and the stories of those from the upstairs and downstairs.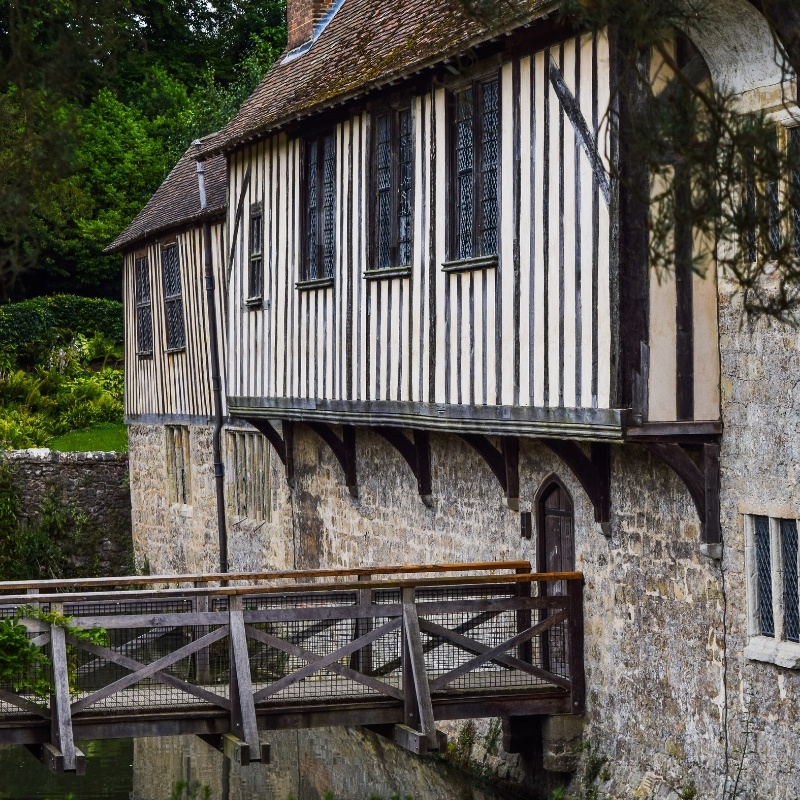 When you think of volunteering as part of a Gap experience, it's no surprise that images of monkey sanctuaries in South Africa or turtle conservation in Sri Lanka are amongst the first to spring to mind - but you can also make a big difference and seek fulfilment a little closer to home. Why not roll up your sleeves and get stuck into a voluntary post at The National Trust's Ightham Mote property? An opportunity to meet new people, learn a new skill (or two), and do your part to conserve a piece of history for future generations.