48 hours in Margate, Broadstairs and Ramsgate
WELCOME TO MARGATE, RAMSGATE & BROADSTAIRS

Thanet has been a destination for seaside holidays since the 19th century inspiring countless artists from painter JMW Turner and writer Charles Dickens to the sculptor Anthony Gormley. The beautiful beaches have always been the star attraction but during 48 hours in this corner of East Kent you'll also discover hidden secrets, hipster hangouts and historic attractions. See world-class art at the Turner Contemporary art gallery, ride the rollercoasters at a vintage amusement park, discover Dickens' Broadstairs and the deep underground tunnels that helped protect Ramsgate's residents in the Second World War. All this is topped off with a flourishing food scene that means you won't forget your taste of the Kent coast.
Day 1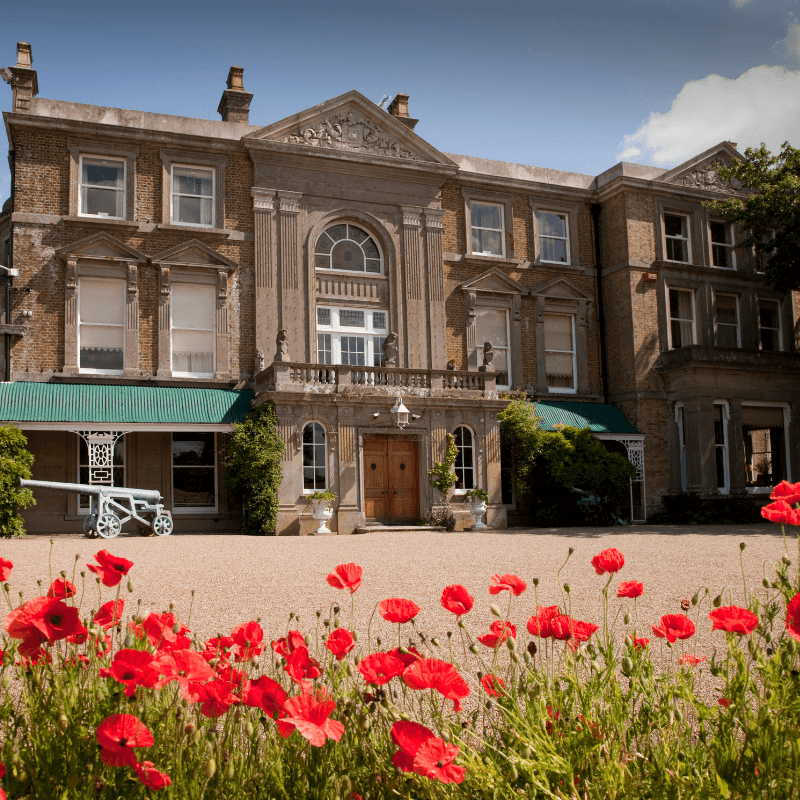 AM
Quex Park
Discover the unique attraction of Quex Park, a country park with a grand family home at its heart. There's been a house at Quex since the 1500s but the existing house was built in 1813. In the summer months you can join a guided tour of the house to see some of the rooms, including the late Victorian Drawing Room, and collection of interesting paintings, furniture and antiques. Outside there are seven acres of gardens with a walled kitchen garden, three follies, a sunken fountain garden and specimen trees.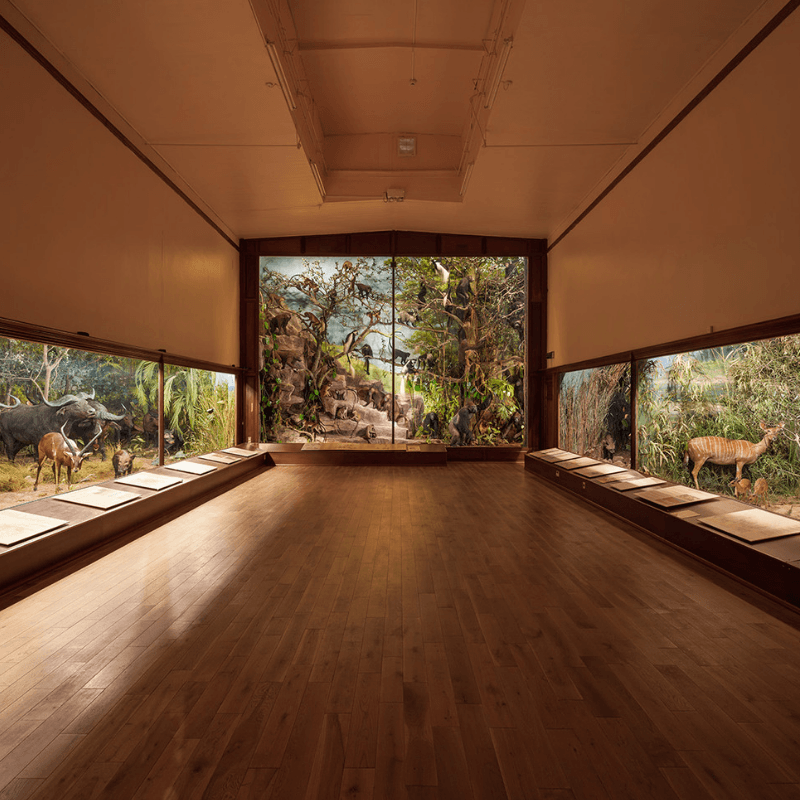 Powell-Cotton Museum 
Within Quex Park, and possibly its most fascinating feature, is the Powell-Cotton Museum. Founded in 1896 by a former resident of Quex, Percy Powell-Cotton, this natural history museum showcases a huge personal collection of taxidermy and artefacts from his travels in Asia and Africa. Many of the animal specimens are displayed in dioramas with painted backdrops, which are considered to be the most impressive in Europe.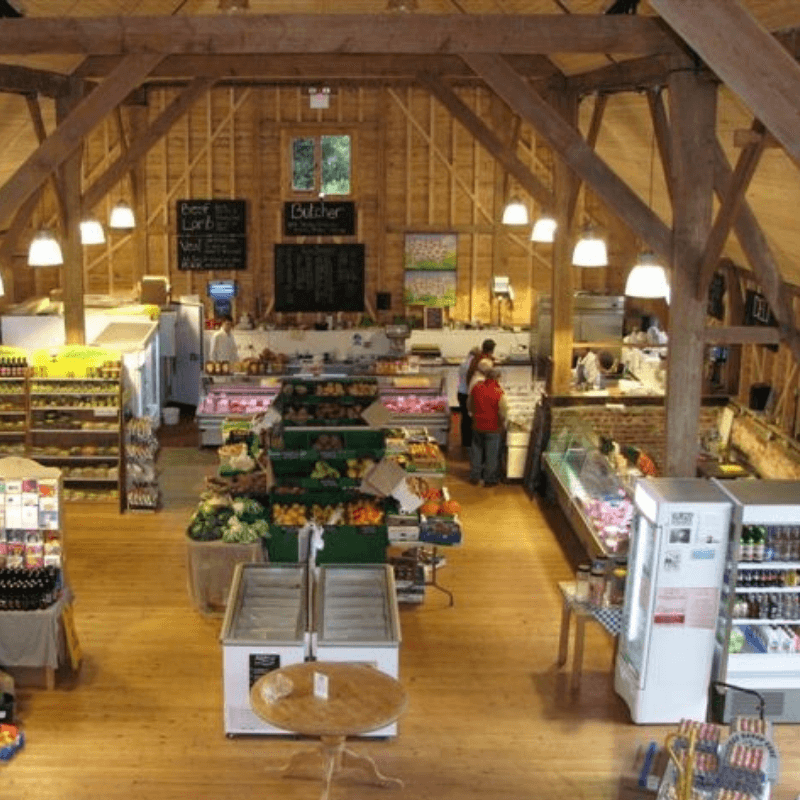 Lunch
Quex Barn
Bite into a hearty lunch at Quex Barn, made fresh from local produce grown in the surrounding farmland. Whether it's a Prosecco-topped Afternoon Tea or a scrumptious Sunday lunch that tantalises your taste buds, there is something for everyone to sink their teeth into at this countryside hot spot. Still hungry for more? Browse the barnyard shop and take some of the fresh produce home to create your own delicious meals.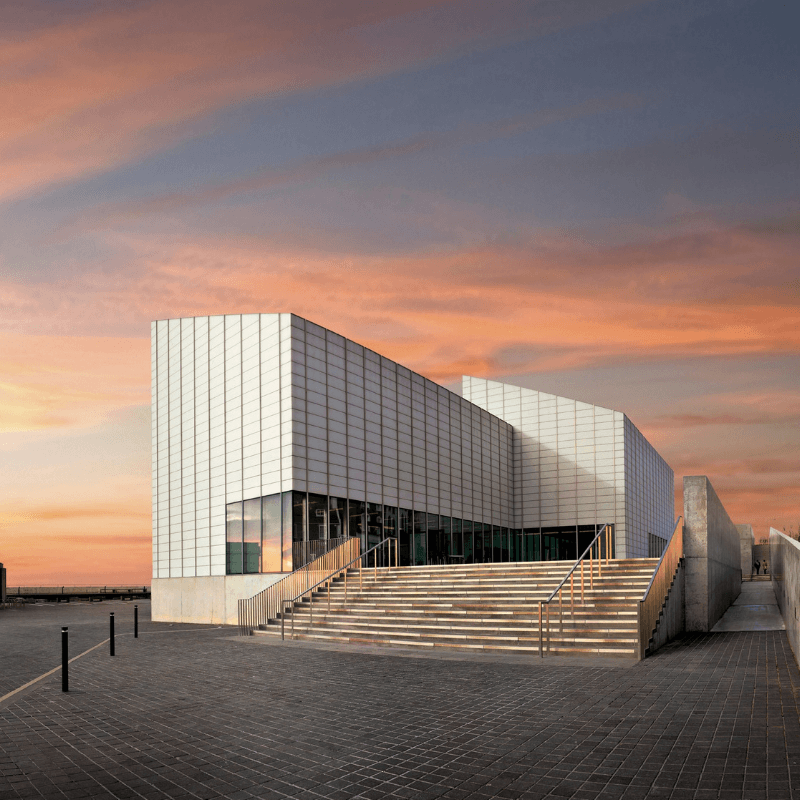 PM
Turner Contemporary 
Visit the striking modern art gallery that has led Margate's renaissance since it opened in 2011. The Turner Contemporary is a tribute to the artist JMW Turner who found inspiration for more than 100 works on Kent's east coast. At least one of them is always on display at the Turner Contemporary along with a changing programme of exhibitions from world-class artists. The gallery has been designed to encourage visitors to enjoy views of the sea and sky that Turner so admired alongside the displayed artworks.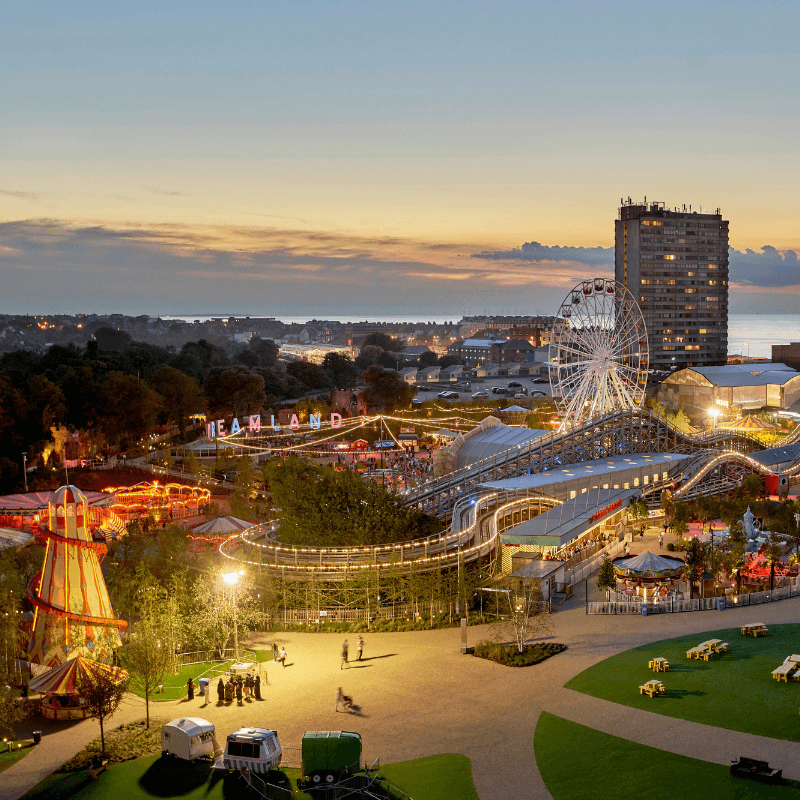 Dreamland 
Take a spin on the waltzer and enjoy the ups and downs of the carousels at Dreamland Margate. The vintage theme park offers the perfect treat for thrill seekers with 26 rides available. Feeling daring? The 'Dreamland Drop' is a must. Rotating at 360° the ride provides a pretty panoramic view of the park and the rest of Margate town (If you're not too busy holding back the sick). For those who are interested in a tamer experience, the retro roller disco and vintage arcades stay open all year- even when the park closes for winter. Be sure to check out one of the many events held year-round at the park, from DJ sets to live band nights- you'd be mad to miss out!
Dinner 
Has all the excitement left your stomach groaning? Well look no further, with the extensive number of restaurants and bars available around Thanet, there is something to fill everyone's tick box. Enjoy your dinner alfresco, watching the sunset meet the coastline or, stay cosy inside and dine over candle light. Check out some of the award winning restaurants around Thanet to find the perfect bite for you...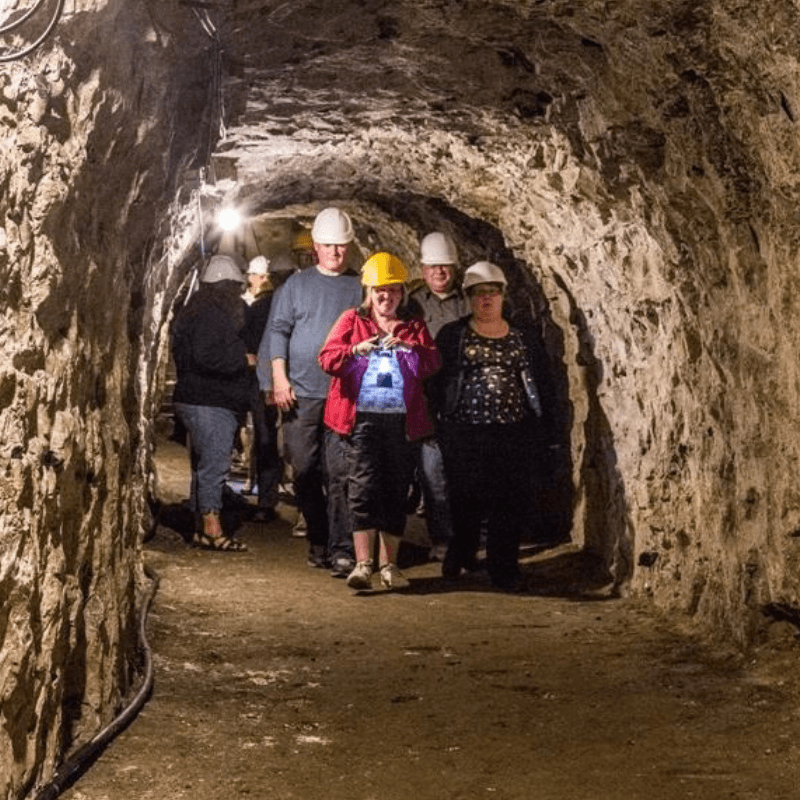 AM
Ramsgate Tunnels Tour
Don a hard hat, turn on your torch and head underground for an atmospheric tour of Ramsgate Tunnels. A fascinating hour-and-a-half-long tour will reveal how the 2.5 miles of tunnels saved lives when they were used as a civilian shelter during the Second World War. The tunnel system developed into an underground city with more than 300 families living there as German bombs fell on the town above. You can also explore a 150-year-old railway tunnel and visit the Ratz café.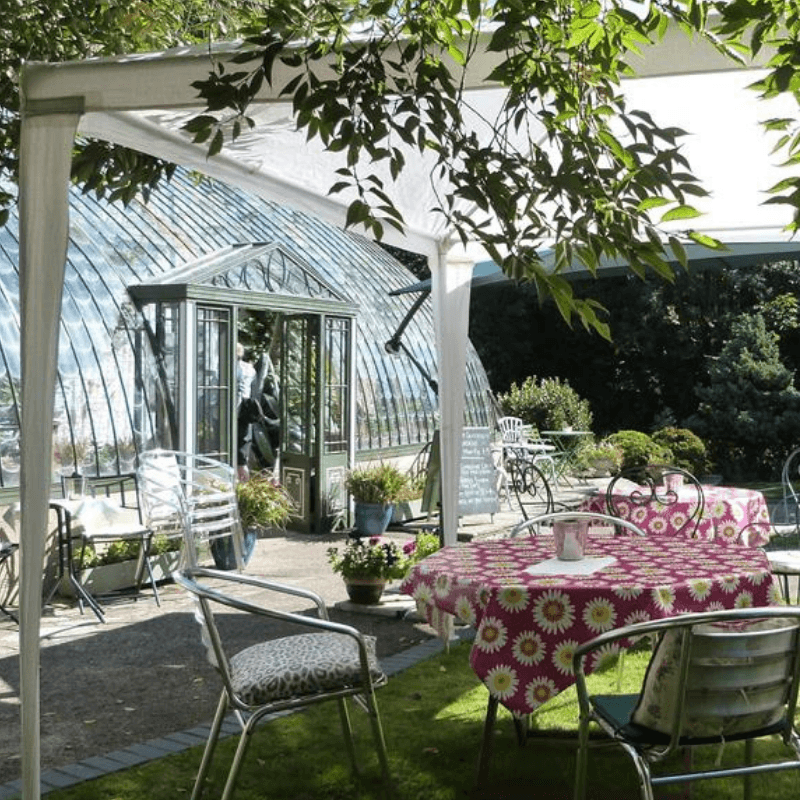 Lunch 
Italianate Glasshouse and Tea Garden
Enjoy lunch at the Italianate Glasshouse and Tea Garden, a Grade II* listed historic monument. Experience the tranquil and peaceful surroundings with afternoon tea or a homemade cake. After the sandwiches have settled, be sure to roam the beautiful flowers and garden. The glasshouse is only open between April and September, so If you're travelling out of season, why not dine across the seafront? Tuck into one of the many waterfront cafes or restaurants overlooking the Royal Harbour in Ramsgate.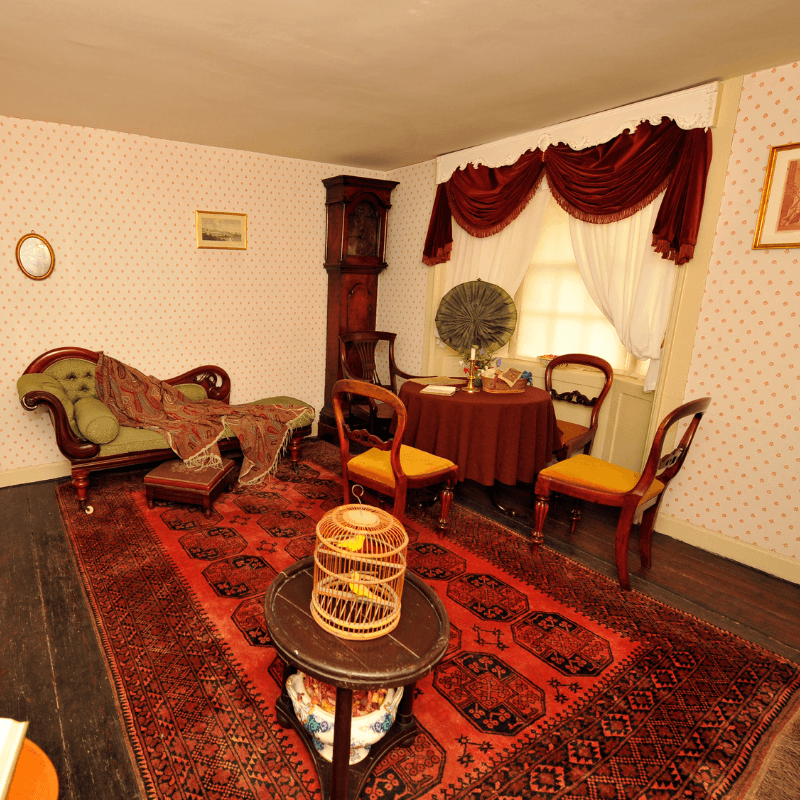 PM
Dickens House Museum 
Step back in time with a visit to the Dickens House Museum in Broadstairs. Housed in a cottage that was the inspiration for Betsey Trotwood's home in Charles Dickens' David Copperfield, this small museum celebrates the writer's links to Broadstairs. (Closed between December and March). 
Broadstairs Town Trail                                                              Missed out on the Dickens Museum? Not a problem, there's still plenty to do around Thanet. Why not explore the self-guided Broadstairs Town Trail and delve into the history of the area? Follow the 10 illustrated boards to learn all about the famous historical landmarks and residents of the town.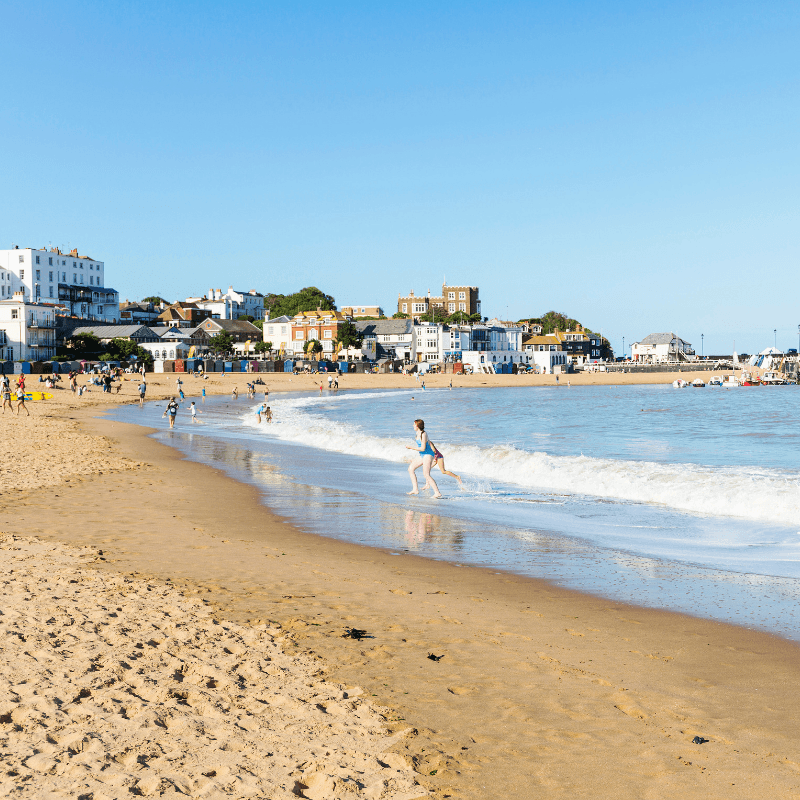 Broadstairs Harbour & Viking Bay 
A short distance from the Dickens House Museum is Morelli's Gelato which has been serving ice cream here since 1932 to a family recipe that's been passed down through five generations. Choose your flavour and enjoy the atmosphere of this traditional ice cream parlour with its juke box and formica tables before strolling the cliff-top promenade and harbour area. Don't leave before taking a paddle down on the sands of Viking Bay, the most central of seven bays and coves around which Broadstairs clusters.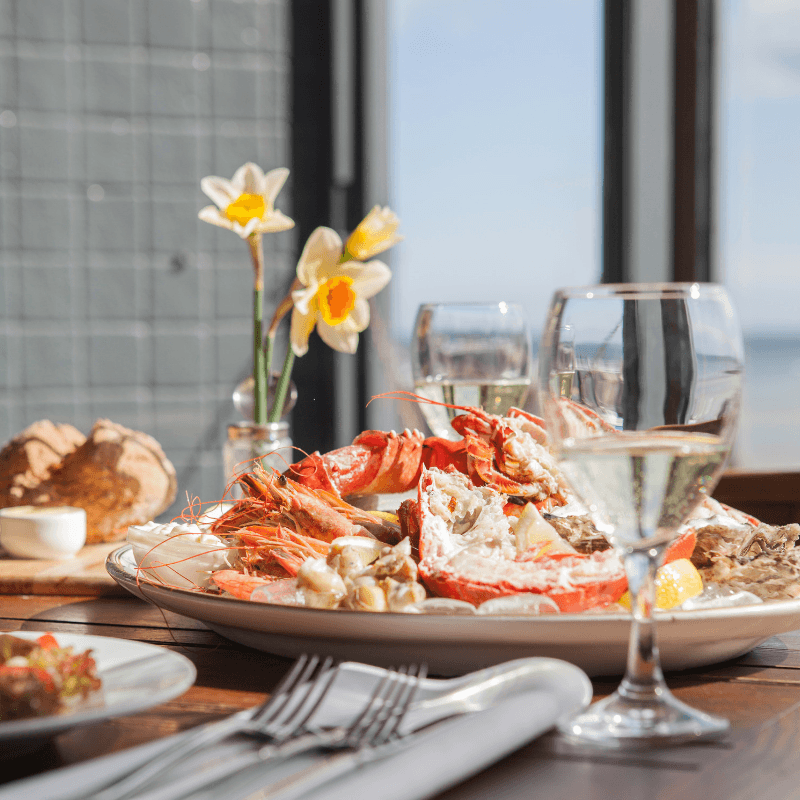 When in Thanet, over-indulging in fresh seafood is a must. What better place to experience this novelty than in one of the many restaurants spread along the coastline. Enjoy a feast straight from the open waters to your plate, the perfect complement to your seaside escape. Not a fan of seafood cuisine? No problem! There are many other award winning restaurants around the area...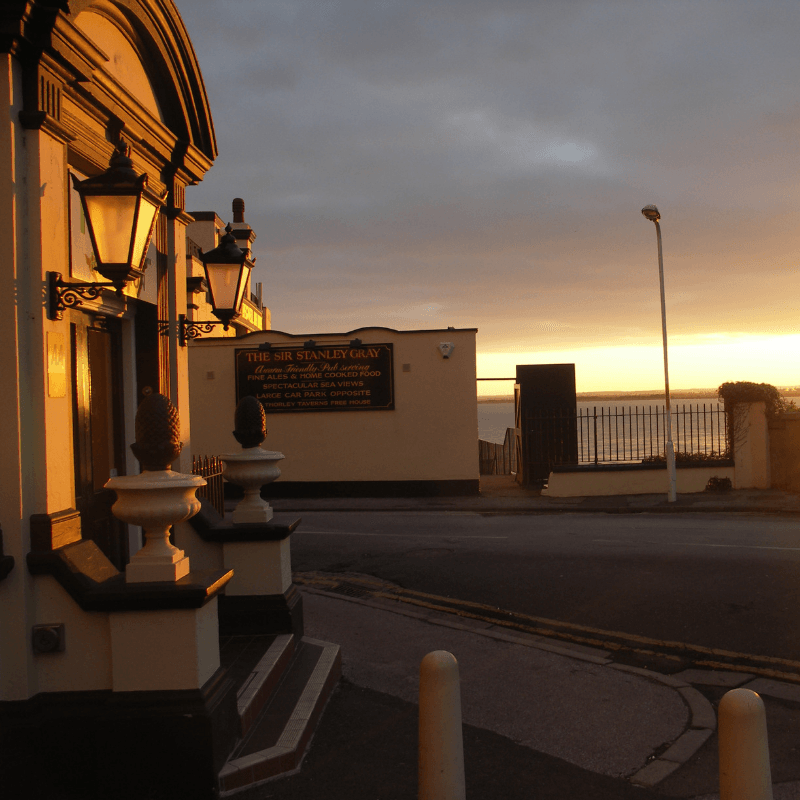 Where to stay?
Does falling asleep, listening to the sound of waves crashing against the Broadstairs shore sound like your idea of perfection? Or is (badly) assembling a tent, cosying round a fire and snuggling into a sleeping bag more your style? From quaint B&Bs to plush seafront hotels, Thanet boasts accommodation to suit every travellers requirements. Unsure of a place to stay? Check out some of our suggestions...