It's Pride month, so raise the rainbow flag, dust off your drag rags, and celebrate identity and diversity at the fabulous LGBT+ festivals going on across Kent this summer!
Whether you fancy taking part in a march through the city, joining vibrant celebrations by the coast, partying in the park, or dancing into the small hours with drag queens, check out Pride events near you in the Garden of England this summer.
If you're joining the celebrations in Kent, don't forget to share your photos with us on Twitter and Instagram, and your top tips for mini-Pride events or parties for people to join.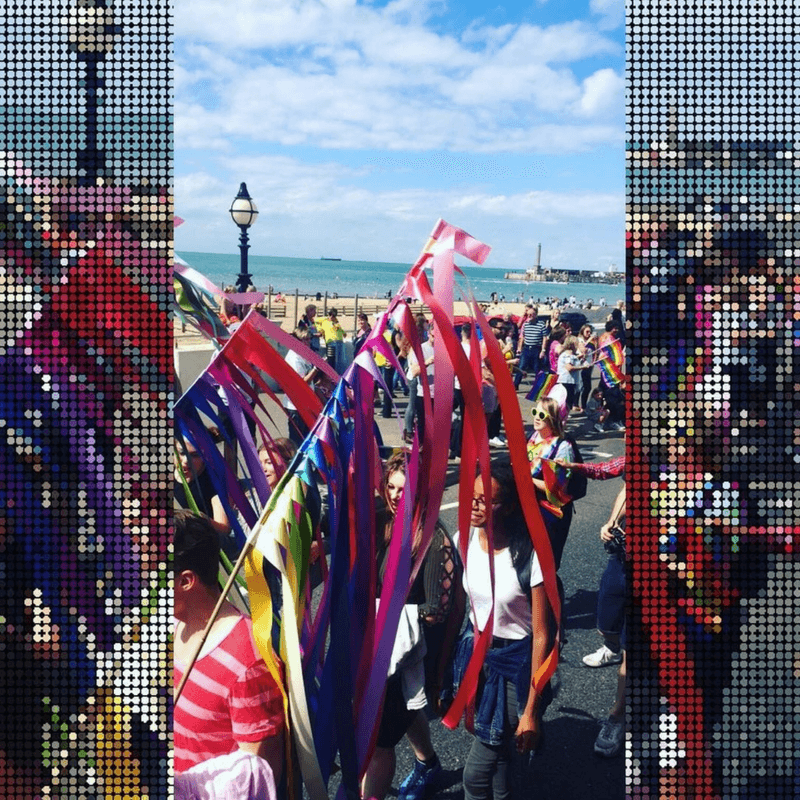 More than 2,000 people turned out to celebrate in Margate last year, so prepare for a mammoth shindig for 2018! Setting off along the sea front from Walpole Bay, this year's parade will be decked out with an incredible cascade of floats, including a baby float and even a dog float packed with proud pampered pooches! Ending up in front of the Sundowners bar right in the heart of town, the entertainment continues with drag acts, dancers and performers taking to the stage! Pride by the sea? Halle-loooo! March in Margate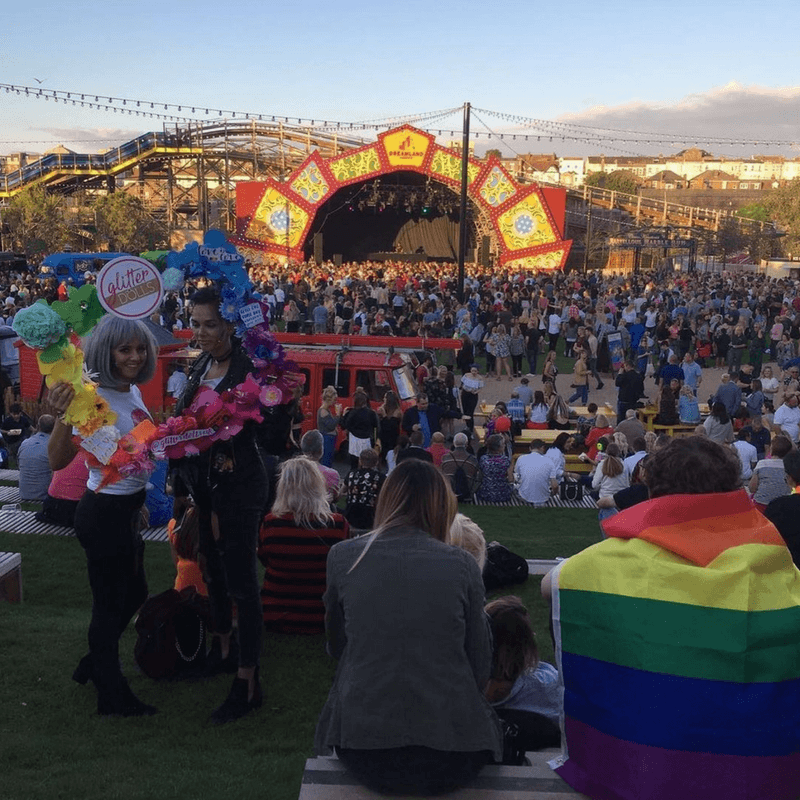 When the sun sets on Pride Margate, the party continues as Ana Matronic plays a headline DJ set at Dreamland Margate's outdoor Scenic Stage in celebration of the day's rainbow-hued revelries. With tickets from just £5, a line-up including Betsy and access to zone 1 rides, this is not to be missed! Settle down on the slopes for the night, but get ready to sissy that walk on the dance floor... Take to Dreamland's stage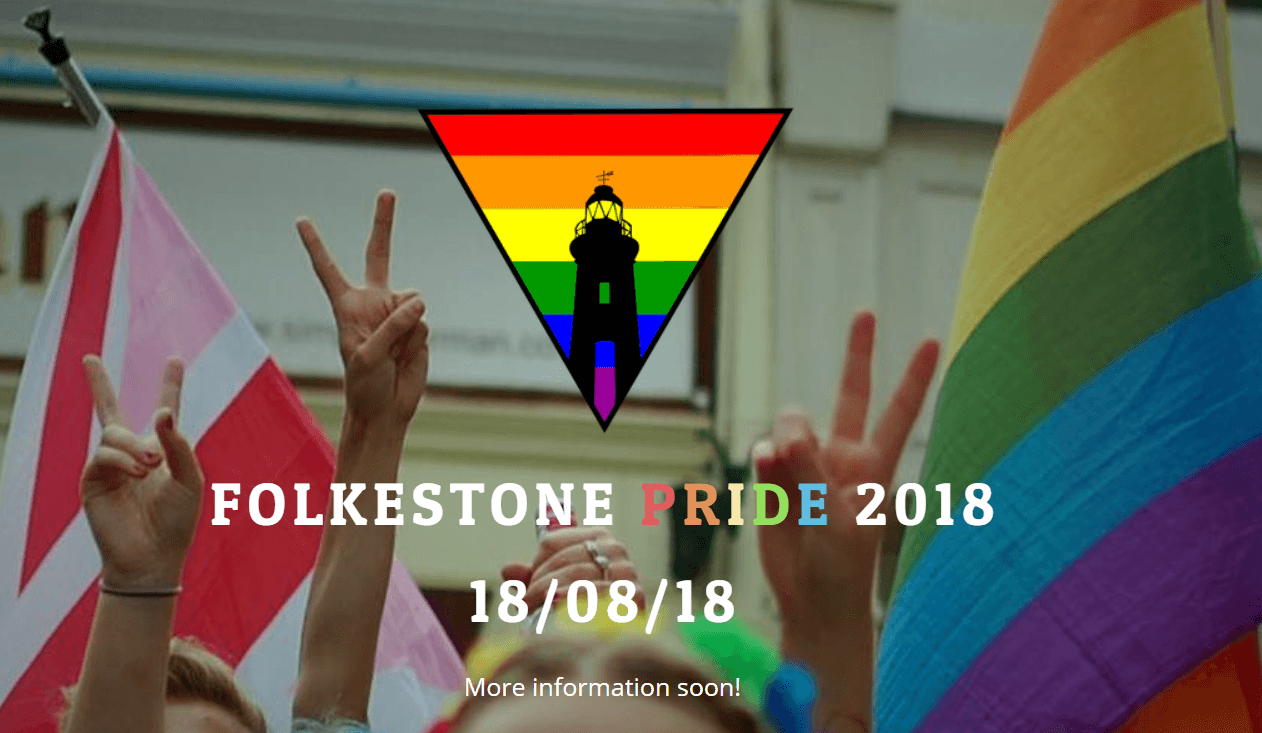 Returning for its second year, Folkestone Pride is set to be even bigger for 2018! While the exact details for this year's fantastic festival are still under wraps, we've heard on the grapevine it's going to be a party to be proud of, with plenty of pre-pride events going on across the town and fund raisers already in full swing. And with those beautiful sea views, harbour hot spots for cocktails, and plenty of places to party the night away, you can't really go wrong on a proud day out in Folkestone. *Tongue pop*. Be the first to know