Winter attractions open in Kent
As we say goodbye to Christmas 2018 and look forward to the lead up of new year it's hard to know where to spend the last few days of 2018. With so many of Kent's top attractions opening their doors we have put together our top ways to spend the period between Christmas and New Years, or as we like to call it Twixmas.
So, turn the TV off and head outside for some fresh air with a visit to just some of the wonderful places here in Kent. Don't forget to share your pictures with us using #VisitKent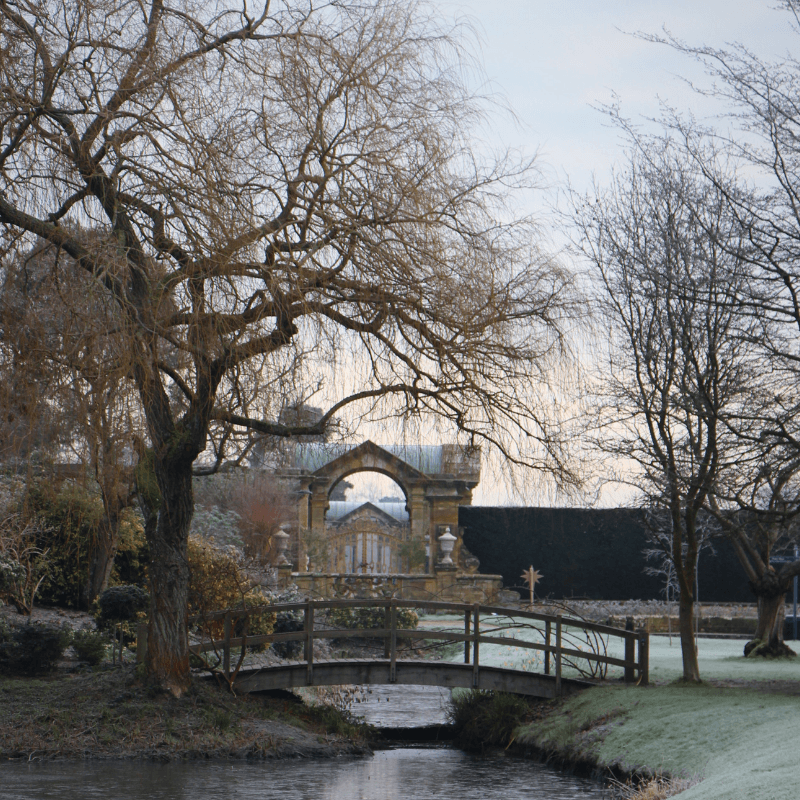 It's time to dust off those walking boots and wrap up for a winter walk at Hever Castle, explore the beautiful gardens and warm up inside the castle near the crackling fire. Beween 27th December and 1st January visitors pay for Garden only entry and enjoy Castle entry completely free.
Walk this way…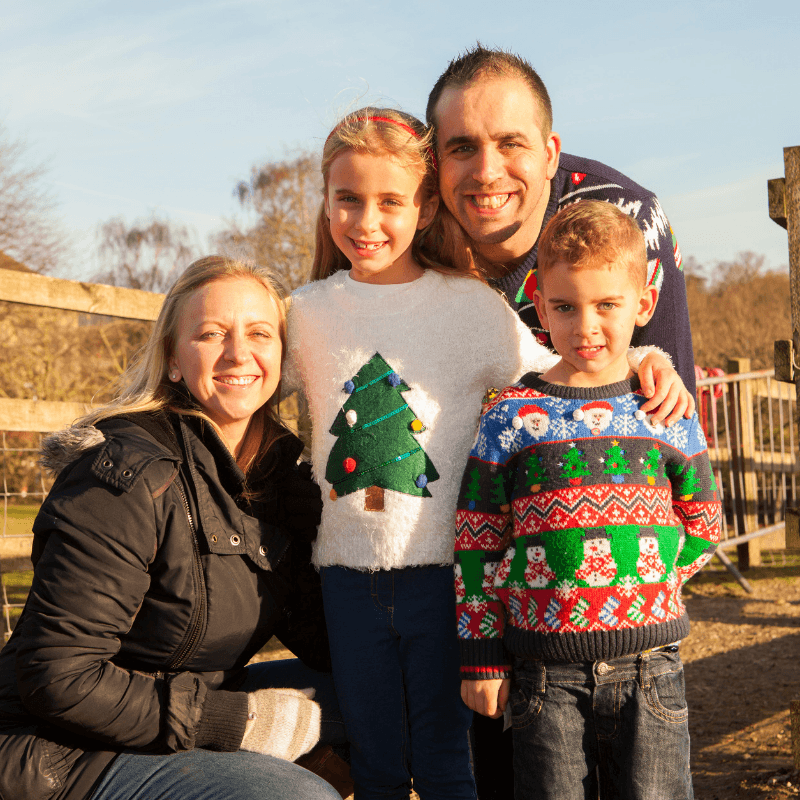 Put down the toys and gather the kids with a visit to Kent Life during the Christmas holidays. With the chance for the little ones to meet the farm animals and plenty of activities for the older kids, There is no excuse to stay inside this holiday.
Festive family adventure..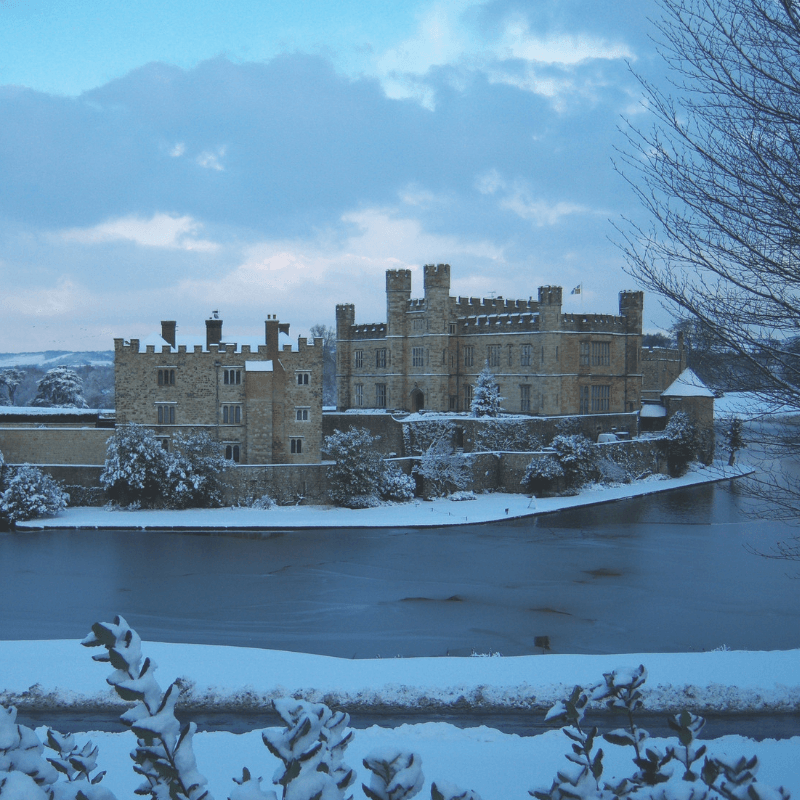 It's time to wear your new hat and gloves and head to Leeds Castle for their special wintry trail. Wander the beautiful grounds decorated with frost and ice and hunt for clues along the way to see if you can complete the trail card.
Walking into new year…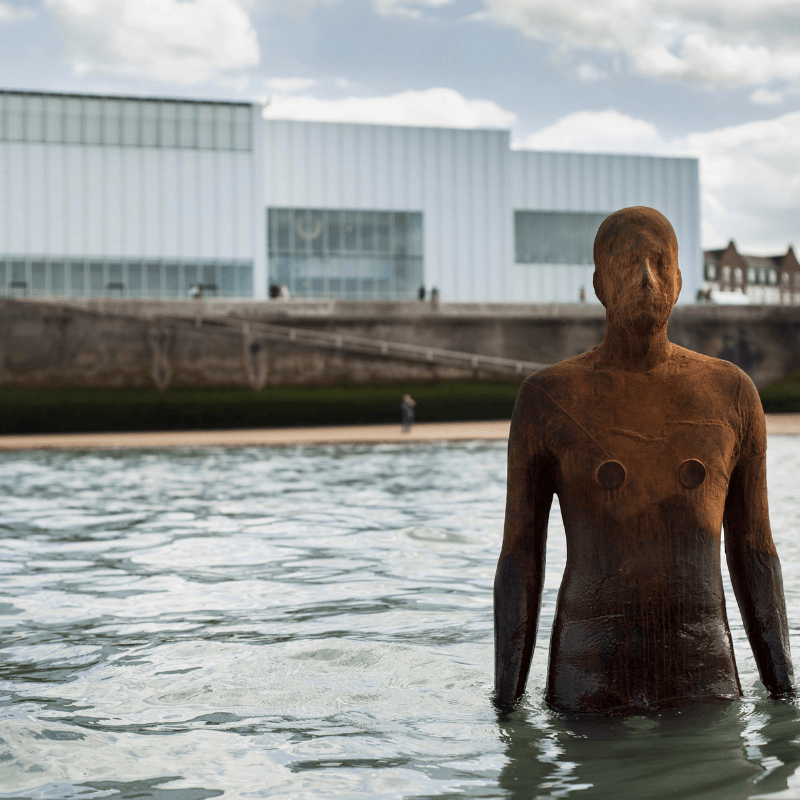 For all the inspiration you may need to use your shiny new art set head to Turner Contemporary and discover the beautiful artwork on display. With family activities taking place and a number of exhibitions for you to enjoy from artwork by Cornelia Parker to the magnificent Antony Gormley sculpture ANOTHER TIME, you'll soon  be ready to head home and create your own work of.
Paint brush at the ready.. 
Winter walks in Kent
Walk off the Christmas pudding and stretch your legs with all the wonderful walks around Kent. From getting that perfect frosty morning Instagram post whilst walking, to discovering a new route with your dog, we have put together our top winter walks this December.
Walk this way…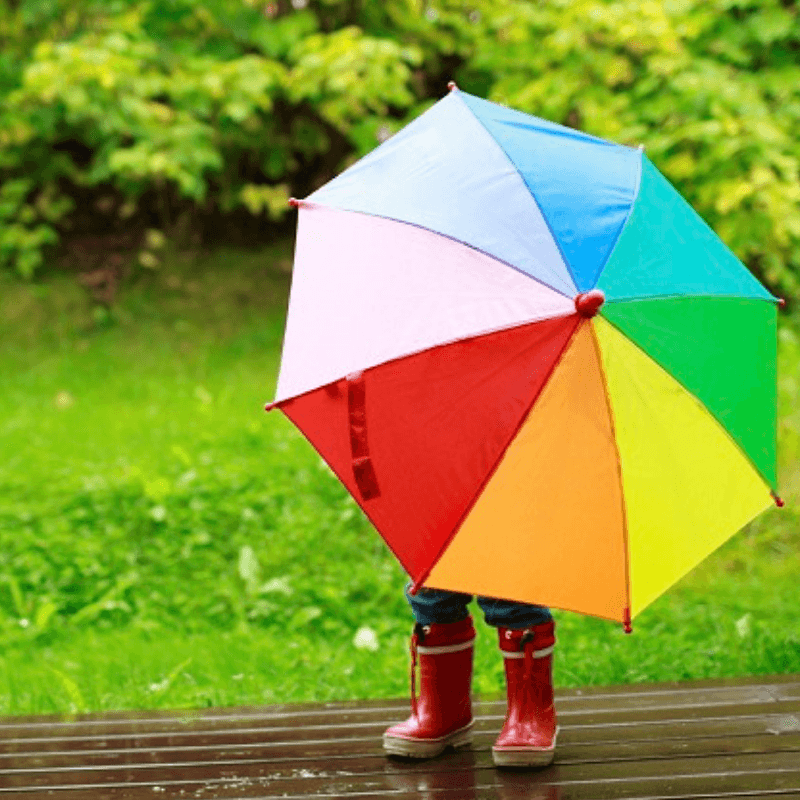 What ever the weather this December you can be sure to still have a fantastic day out here in Kent. With the prediction of rain and dare we say snow the Visit Kent team has put together their top indoors activities to keep you entertained this Christmas.
No snow boots needed here…
Travel with Southeastern
There's no need to deal with the hassle of finding car parking near the Christmas period. Southeastern are embracing the Christmas spirit with generous deals for the festive season:
Kids for £1
One adult with a valid ticket can travel Off-Peak with up to 4 kids for £1 each, book train tickets and see full T&C here