Star Gazing in Kent
Caitlin Minter
26th September 2019
Star light, star bright. First star I see tonight, I wish I may, I wish I might. Have this wish I wish tonight. When everything feels up in the air, it's a good time to take a deep breath and look at the stars of Kent. No we're not talking about Orlando Bloom (although that wouldn't be a bad thing)! I'm talking about the big balls of flaming gas that light up the night's sky, twinkling away until day.
So, whether you're an astronomy fan looking for their next constellation or just simply want to enjoy some of nature's natural beauties, let us take you on a journey of the best places to see the stars in Kent…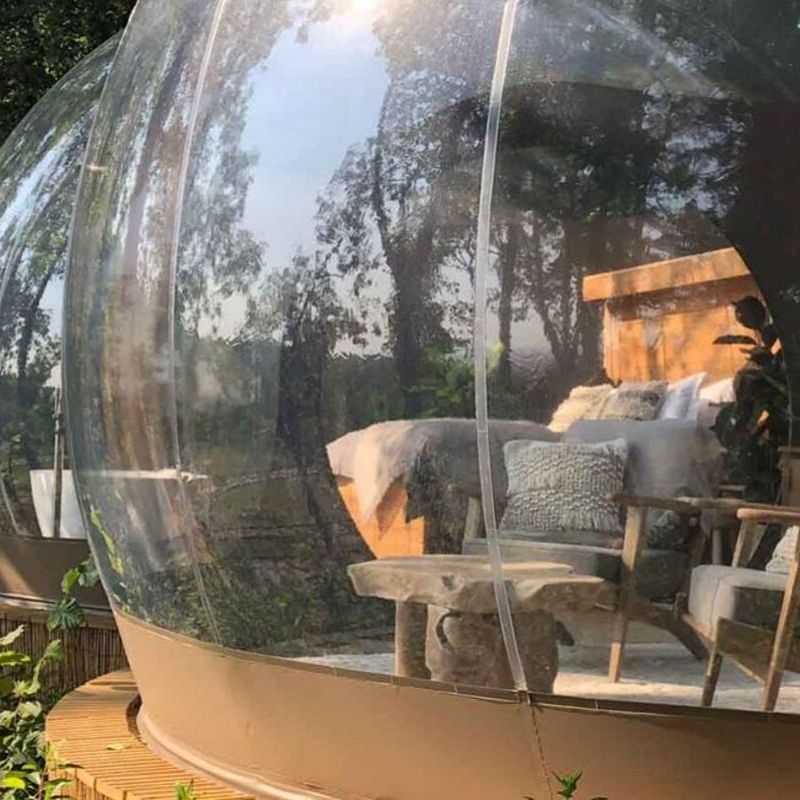 When you gaze up at the sky, surround yourself with nature in The Bubble at Port Lympne Hotel & Reserve. Fill your day with animal excursions, exploring the 600 acre reserve before sinking into a luxurious bubble bath, or climb into the cosy king size bed to gaze at the constellations. Offering 180-degree views with transparent walls, this staycation will make you feel at one with nature.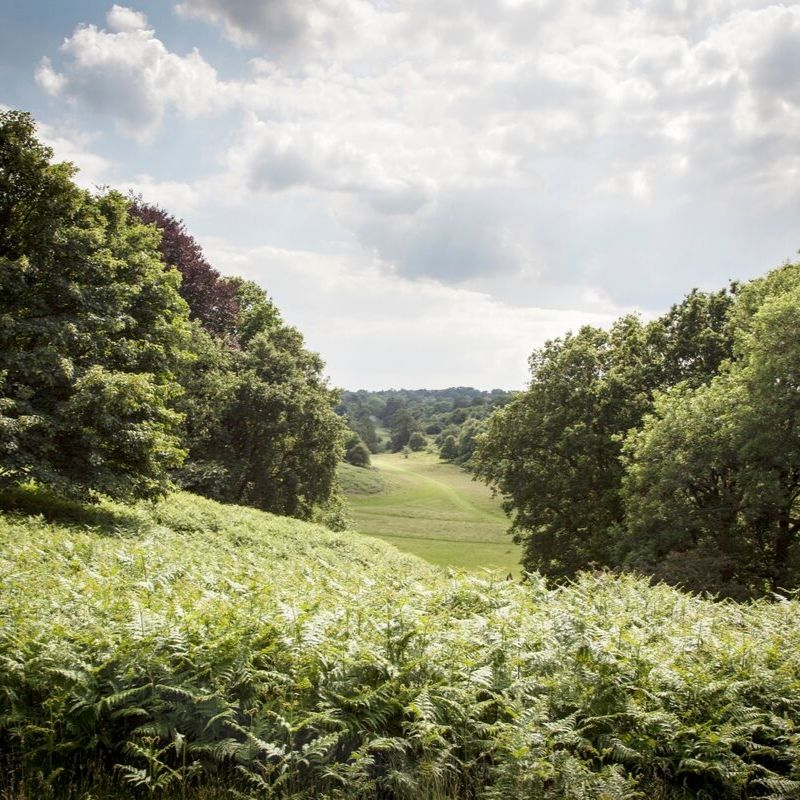 Set in almost 1000 acres of medieval parkland, Knole is one of the best places to escape to, from the glaring lights of the city. The land is a site of special scientific interest and is home to over 500 deer, so you're more than likely to have some furry star gazing friends. So wrap yourself up warm, lay down your blanket and prepare for a screening of the stars like no other.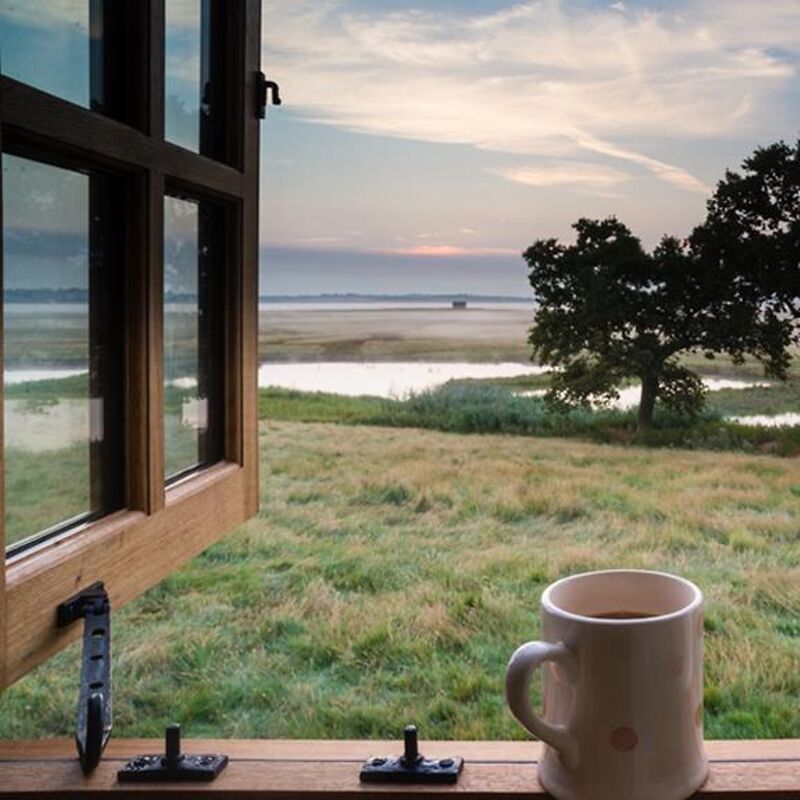 Imagine settling in for the evening after a day exploring North Kent, a warming mug of coffee in hand and the world at your feet. Yes, literally the world at your feet; Elmley is the only place in the UK where you can spend the night within a National Nature Reserve. You can spend a night in one of the five custom made luxurious Shepherds Huts and see the stars from the comfort of your own bed - one to remember for the future!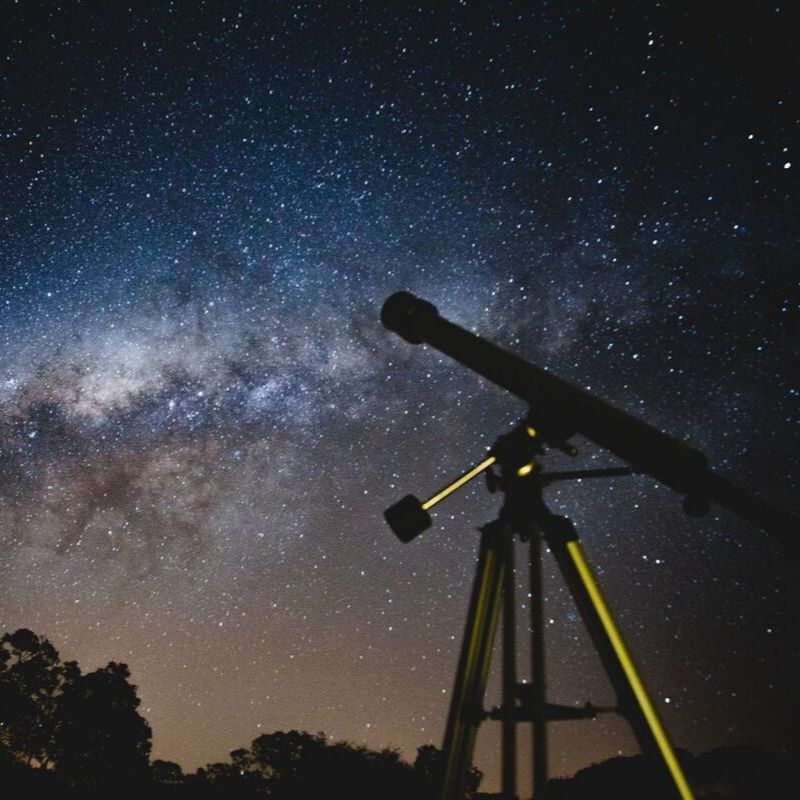 Want to get up close and personal with the stars? Well then you better get yourself down to Monkton Nature Reserve, home to two of Thanet's observatories. The Monkton Stargazers hold a number of public viewing events every year and members can get in for free! The main observatory houses a 12" reflecting telescope so you can view starts in their proto phase.
Dungeness
The UK's only desert couldn't be a better place for seeing some of the most amazing starry nights. Dungeness is unlike anywhere else, and when you can see a sky brimming with sparkling stars all the way over the sea, open landscape and endless skyline, it's certainly a sight for sore eyes. Just check out @visitkent on instagram to see us sharing some of the best photographs of these amazing skies!