Star Gazing in Kent
Caitlin Minter
23rd September 2021
Star light, star bright. First star I see tonight, I wish I may, I wish I might. Have this wish I wish tonight. When everything feels up in the air, it's a good time to take a deep breath and look at the stars of Kent. No we're not talking about Orlando Bloom (although that wouldn't be a bad thing)! We're talking about the big balls of flaming gas that light up the night's sky, twinkling away until day.
So, whether you're lucky enough to live nearby to one of our favourite stargazing locations or fancy staying the night in of our favourite starry locations, prepare for some beautiful sights. 
Plus, as many of our businesses are proudly displaying VisitBritain's We're Good to Go kitemark, all you'll need to worry about is packing up the telescope and bringing getting the best shot for your Instagram grid.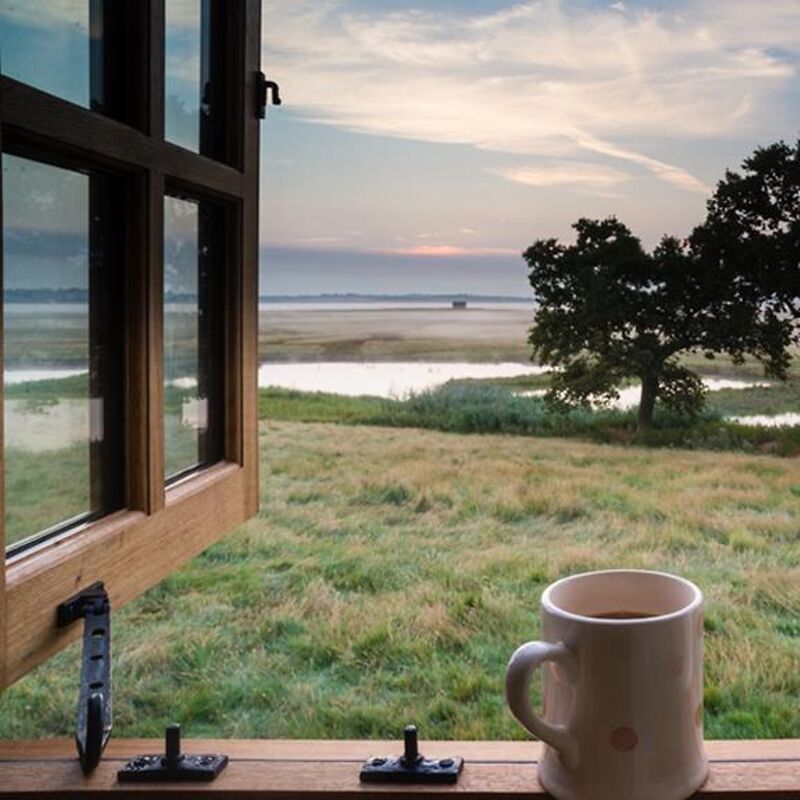 Imagine settling in for the evening after a day exploring North Kent, a warming mug of coffee in hand and the world at your feet. Yes, literally the world at your feet; Elmley is the only place in the UK where you can spend the night within a National Nature Reserve, snuggled up in one of five custom made luxurious Shepherds Huts.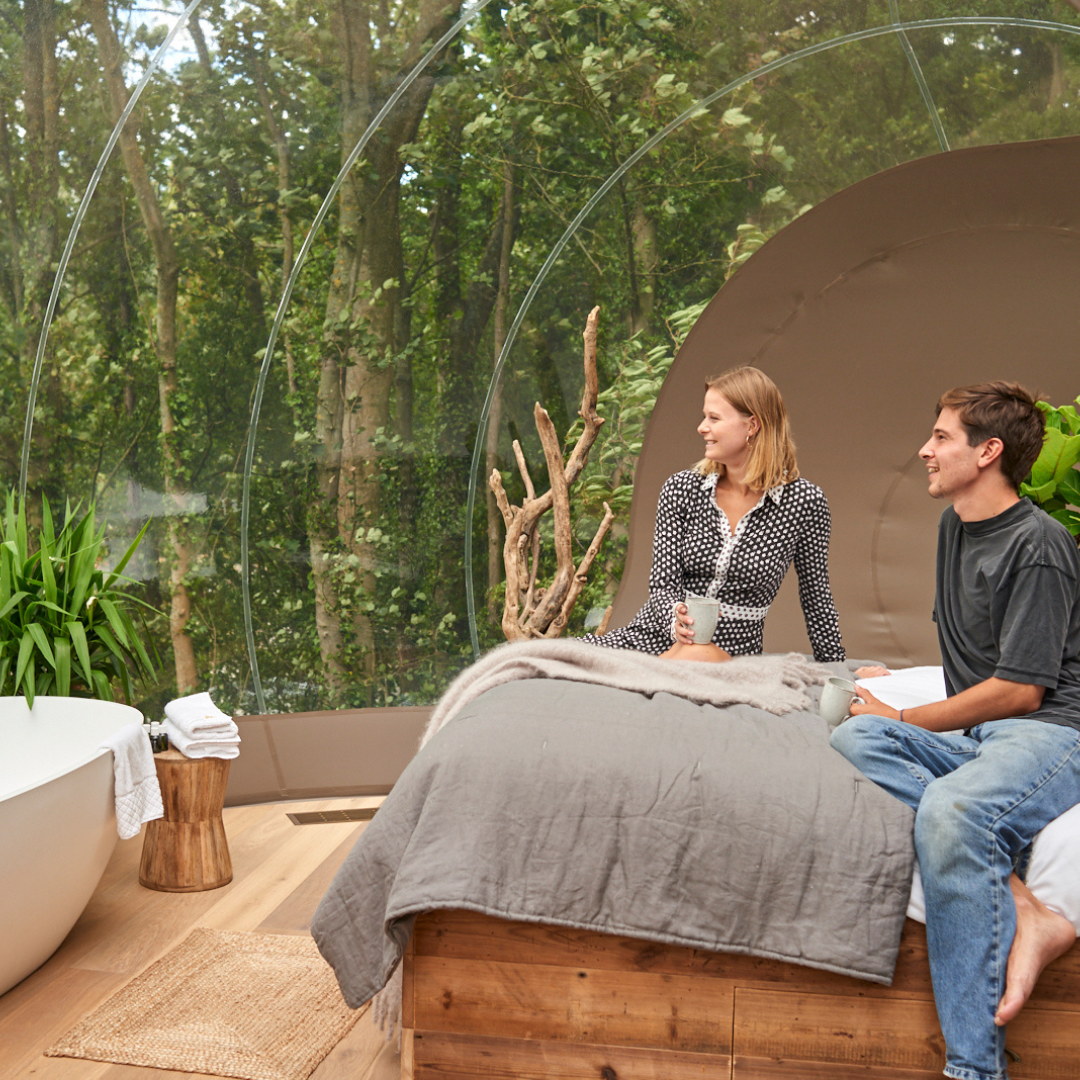 It's not hard to see why we're dreaming of a night away at The Bubble at Port Lympne Hotel & Reserve. After a day of animal excursions, exploring the 600 acre reserve, this spot in nature is the ultimate star gazing retreat. A luxurious bubble bath, a cosy king size bed and 180 degree panoramic views...we can't wait to settle in for the night.
The UK's only desert couldn't be a better place for seeing some of the most amazing starry nights. Dungeness is unlike anywhere else, and when you can see a sky brimming with sparkling stars all the way over the sea, open landscape and endless skyline, it's certainly a sight for sore eyes. Just check out @visitkent on instagram to see us sharing some of the best photographs of these amazing skies!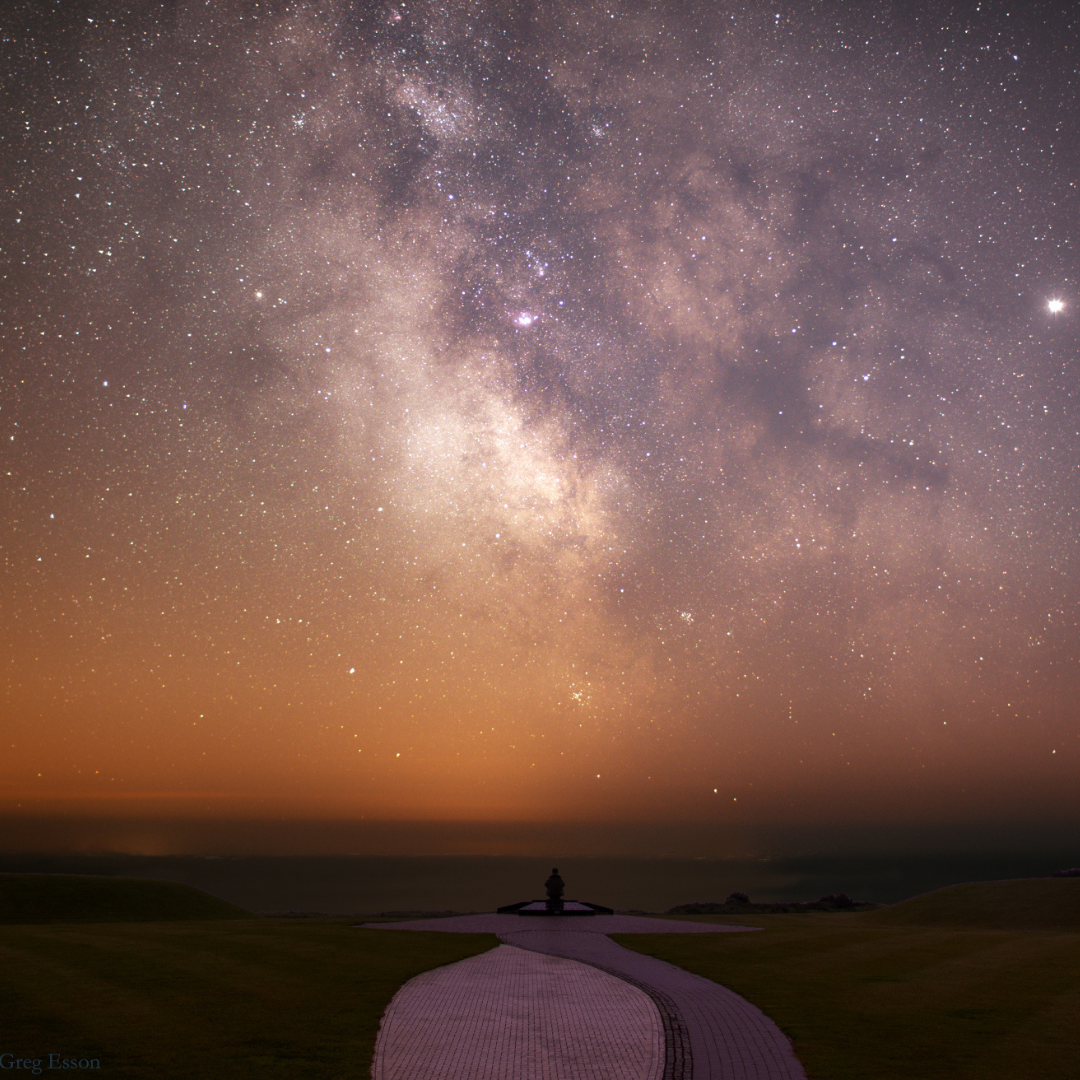 The National Memorial to the Few at Capel-le-Ferne, which honours the men who fought the Battle of Britain, is not just an evocative place by day but an inspirational site at night. Photographer and friend of the Battle of Britain Memorial Trust, Greg Esson, took this beautiful shot, combining his interest in the stars with his admiration for the Few. This wonderful place of pilgrimage is an ideal spot for thinking about the sacrifices made by the Few while gazing at the heavens.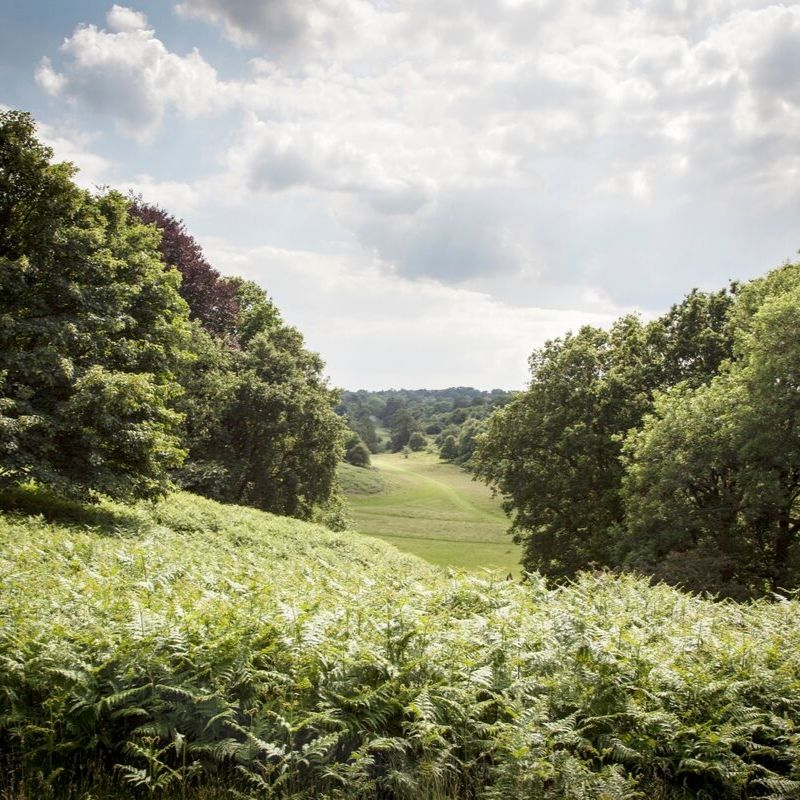 Set in almost 1000 acres of medieval parkland, Knole is one of the best places to escape to, from the glaring lights of the city. The land is a site of special scientific interest and is home to over 500 deer, so you're more than likely to have some furry star gazing friends.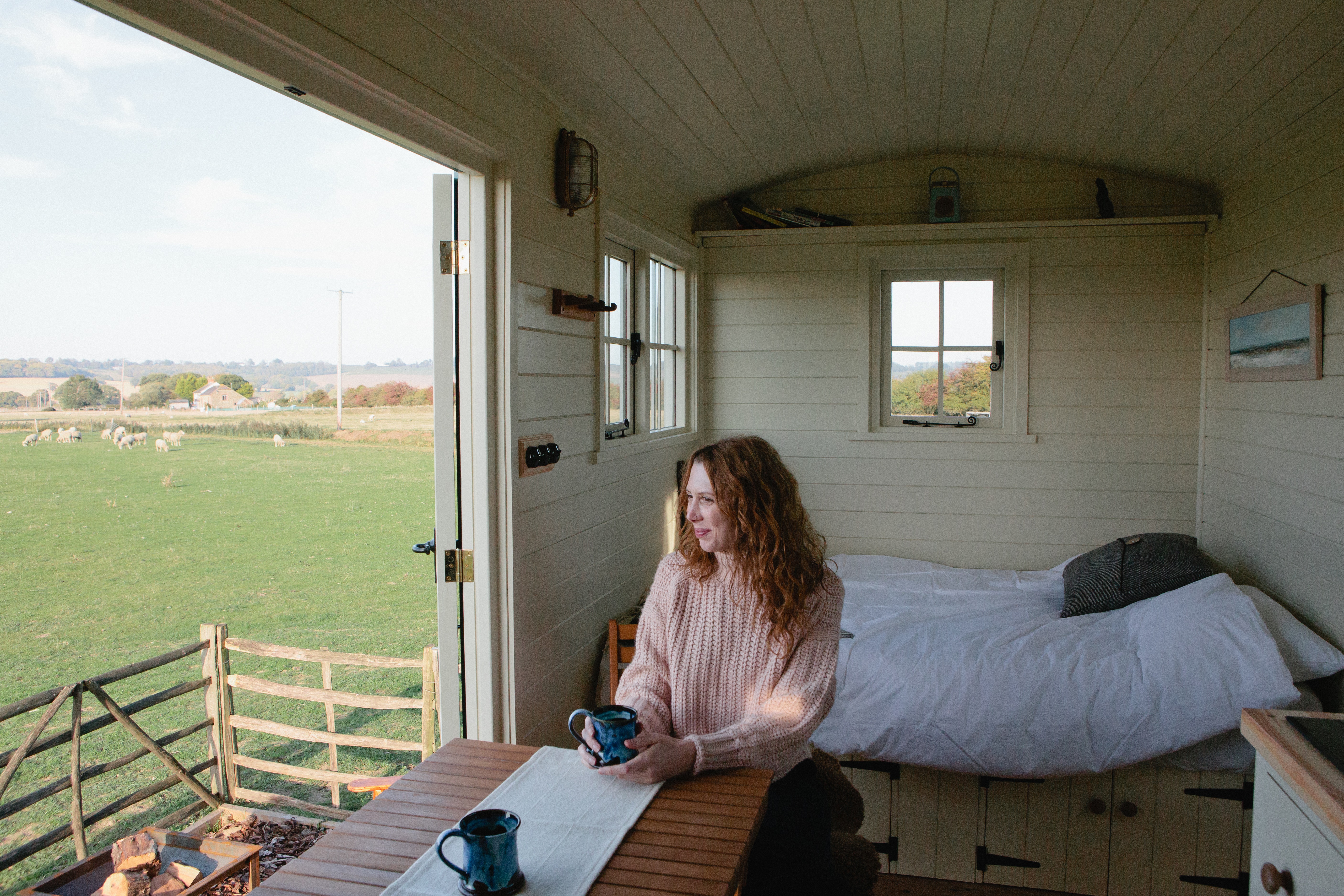 Far-reaching views and big, open skies…does that sound like the perfect combination for star gazing or what? In the quiet of The Romney Marsh, these shepherd's huts rest on a peaceful farm near the village of Aldington, with a fire pit, deck chairs, cosy wool throws and outdoor area where you can settle in and look up at the night's sky. With its rural location, you can expect minimal light pollution and plenty of peace and quiet, with nothing but the occasional baa from the resident sheep…well, it is a shepherd's hut, after all.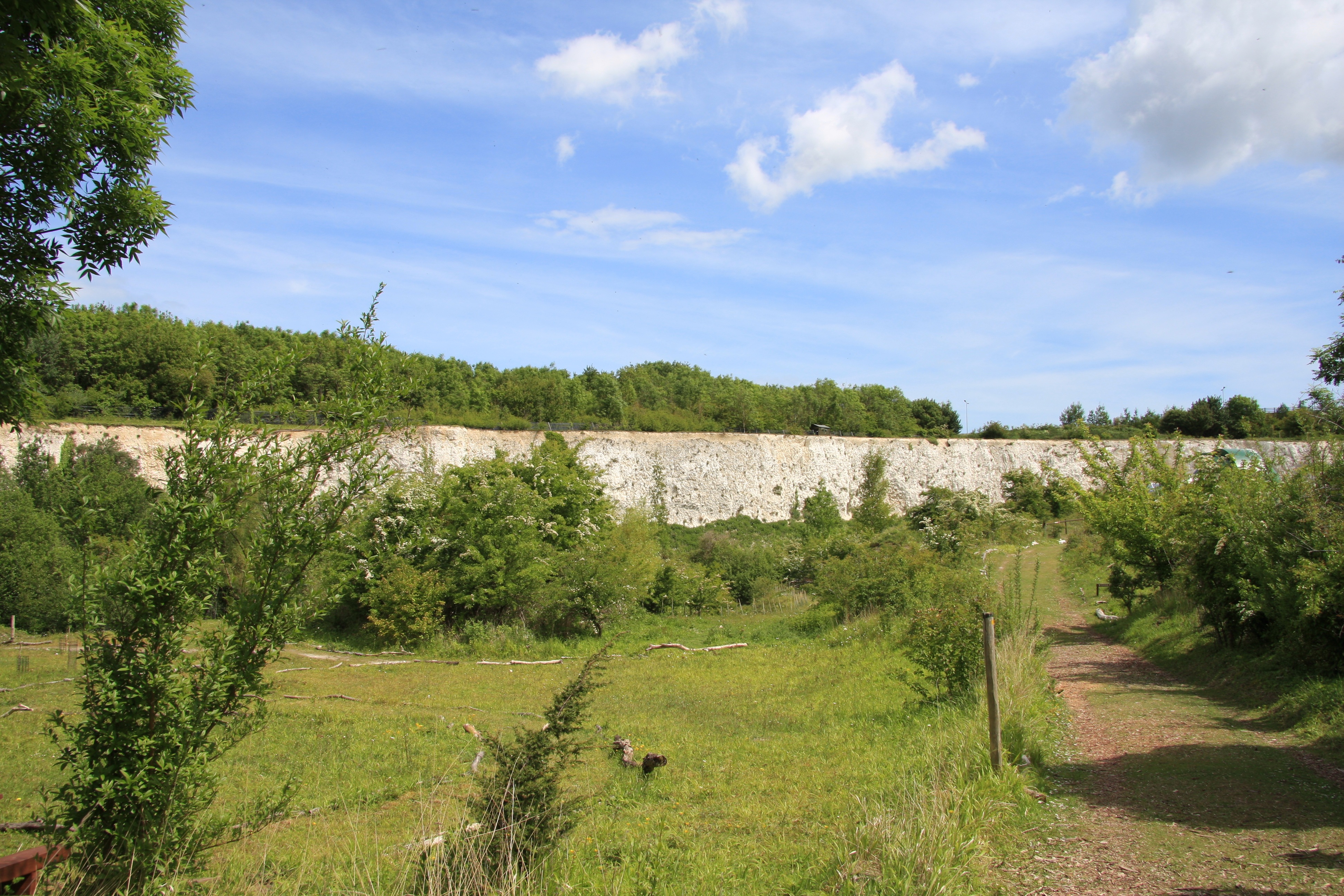 Home to the Thanet Observatory, it's no surprise this spot is perfect for searching out the north star. As the lowest situated observatory in the UK, its location is crucial in cutting out light pollution. Keep an eye out for public viewing sessions throughout the year for your chance to do some star gazing at a proper observatory.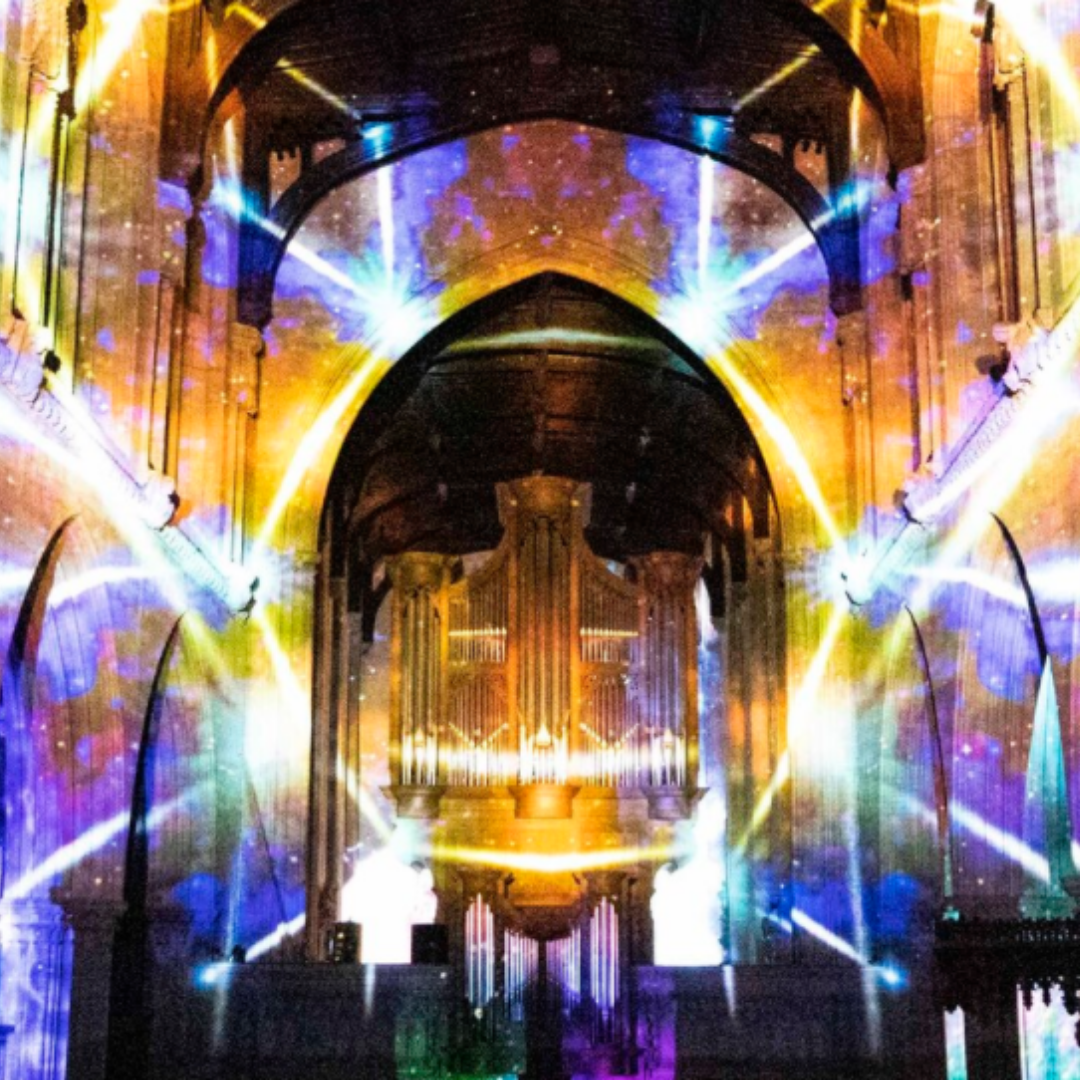 Journey to the edge of the universe and back as magnificent Rochester Cathedral is transformed into a galactic sound and light show. Created by award-winning artistic collaboration 'Luxmuralis', Peter Walker Sculptor and David Harper Composer, this immersive journey will take you through space and time and among the stars. With projections across the cathedral's stunning architectural features and bespoke music, this visual spectacular is truly out of this world.