There is no better time to visit the Garden of England than in spring when everything is bursting to life with vibrant colours. From special themed events to our top locations for spotting your favourite flowers, you are sure to see an array of colour fill the Kent countryside.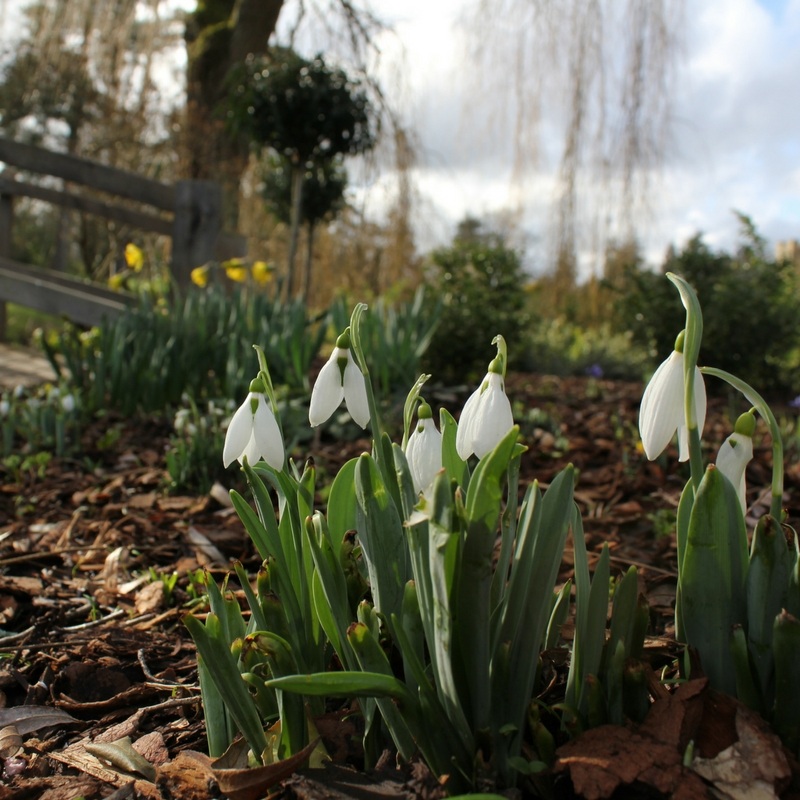 Snowdrops in Kent - February - March
The snowdrops are already making an appearance here in Kent and with so many places for you to visit to see them we have put together our top places for spotting snowdrops in Kent. Don't waste any time, though, because these beautiful blooms won't hang around much longer.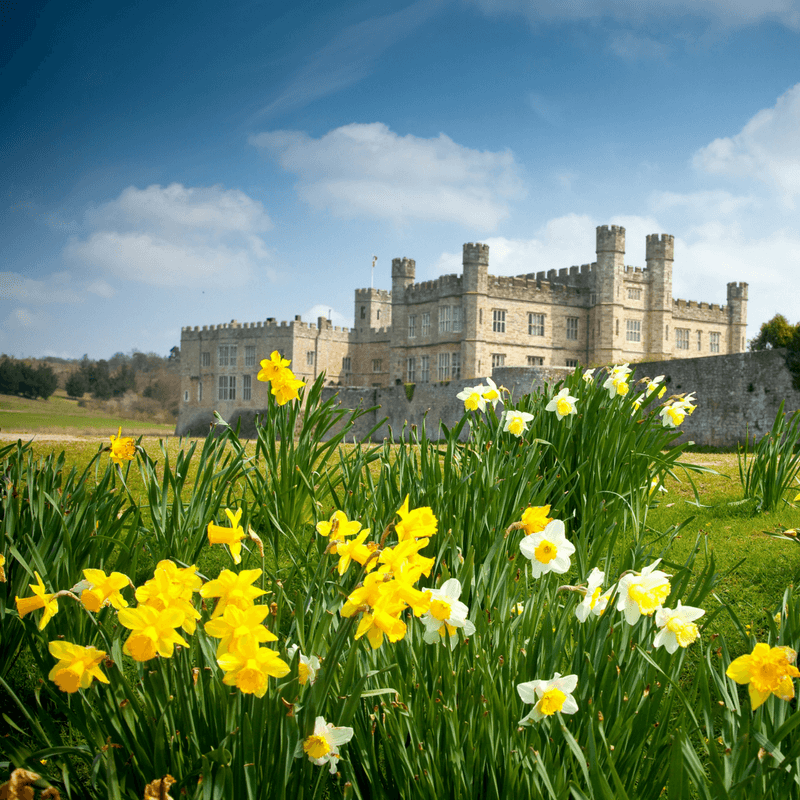 Dazzling Daffodils - March

Known for being one of the first signs of spring, the dazzling daffodil is always welcomed this time of year and brings with it the first glimpse of warmer times to come. For an afternoon among the daffodils, stroll through the beautiful gardens at Penshurst Place, take a visit to the waterside grounds of Ightham Mote, or stretch your legs on a jaunt to Leeds Castle.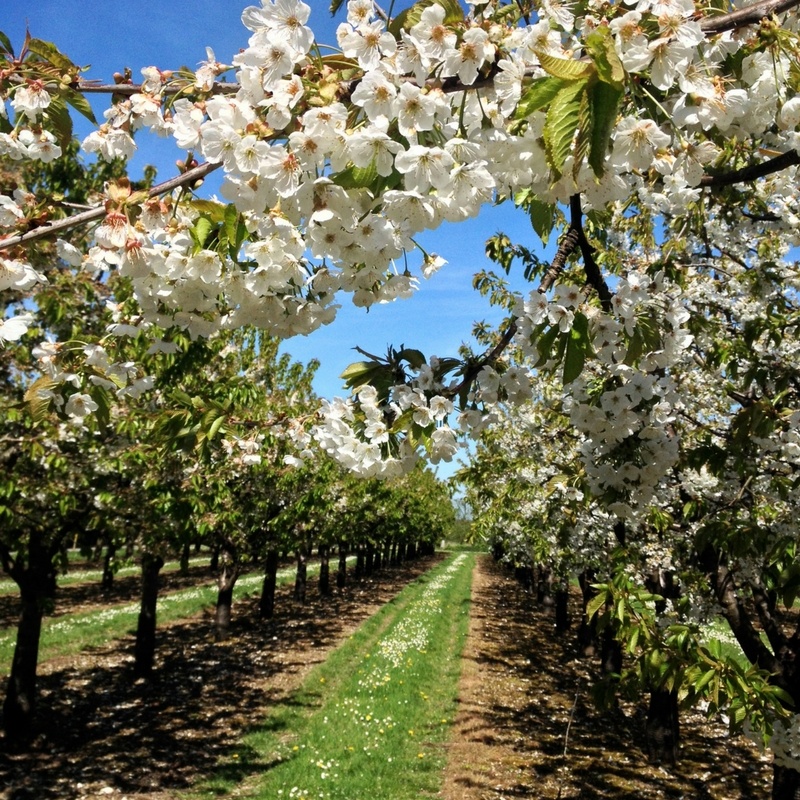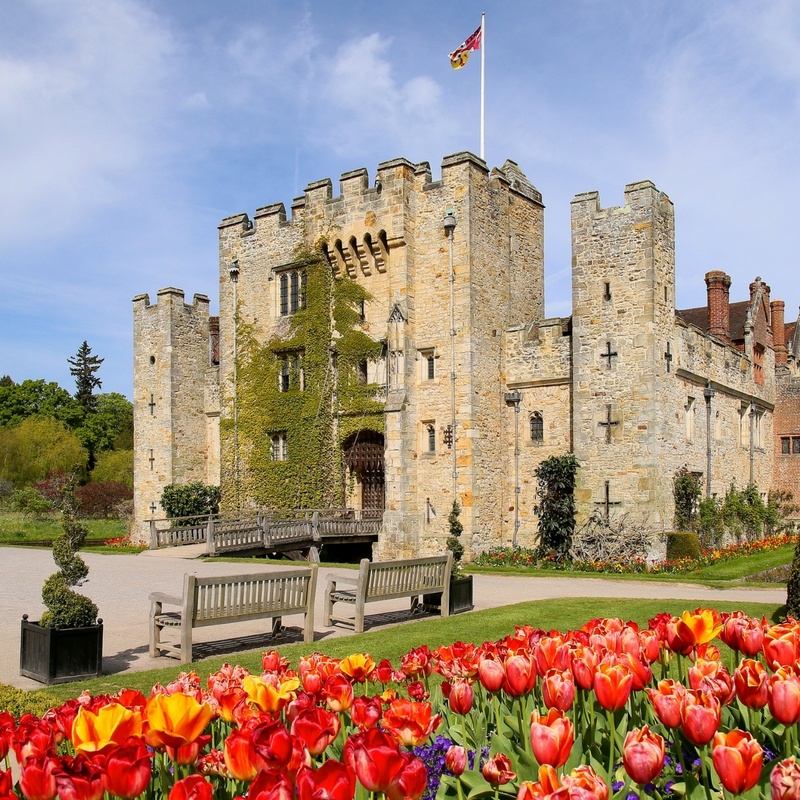 Tulip Celebrations at Hever Castle - April

This year the Tulip festival at Hever Castle is back and bigger than ever before, with over 20,000 tulips in bloom! From 18th - 27th April discover the history of this beautiful flower with a guided tour with the head gardener and be sure to take some time to tulip spot in the glorious gardens.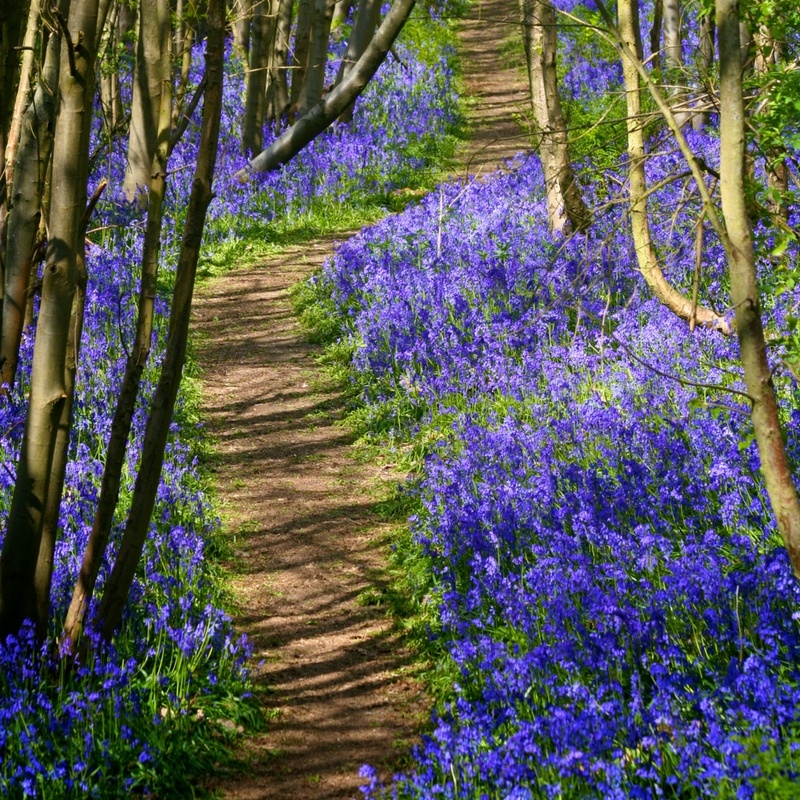 Beautiful Bluebells - April
It will soon be the time of the year when the carpet of bluebells return to the woods and and bring that splash of colour to the Kentish countryside. For a sighting of this favourite flower, spend the day exploring Emmetts Garden and take in spectacular views over the High Weald. Back for another year, the brilliant Bluebell festival returns to Riverhill Gardens this April, so lace up your walking shoes and wind through the woodland.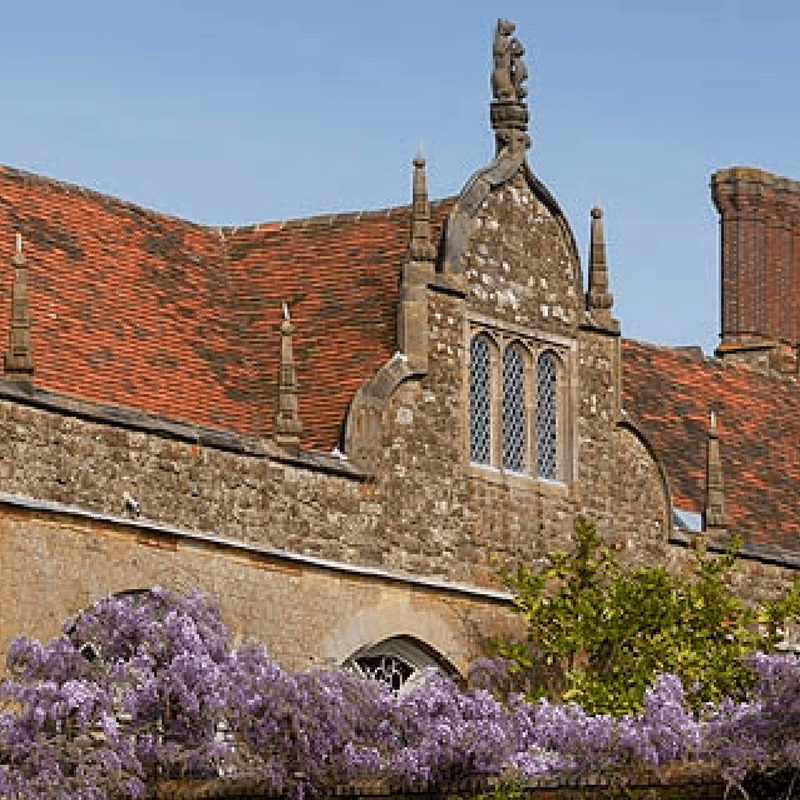 Wonderful Wisteria - April - June 
In spring and early summer you're sure to spot veils of wisteria woven in Kent's gardens. Venture over the wall of Lord Sackville's private garden on Tuesdays during the Knole open season and catch the scent of the 200-year-old wisteria. Or pay a visit to the gardens surrounding the tumbling remains of the Old Castle at Scotney Castle for a moat-side view of swathes of wisteria across the ragstone walls.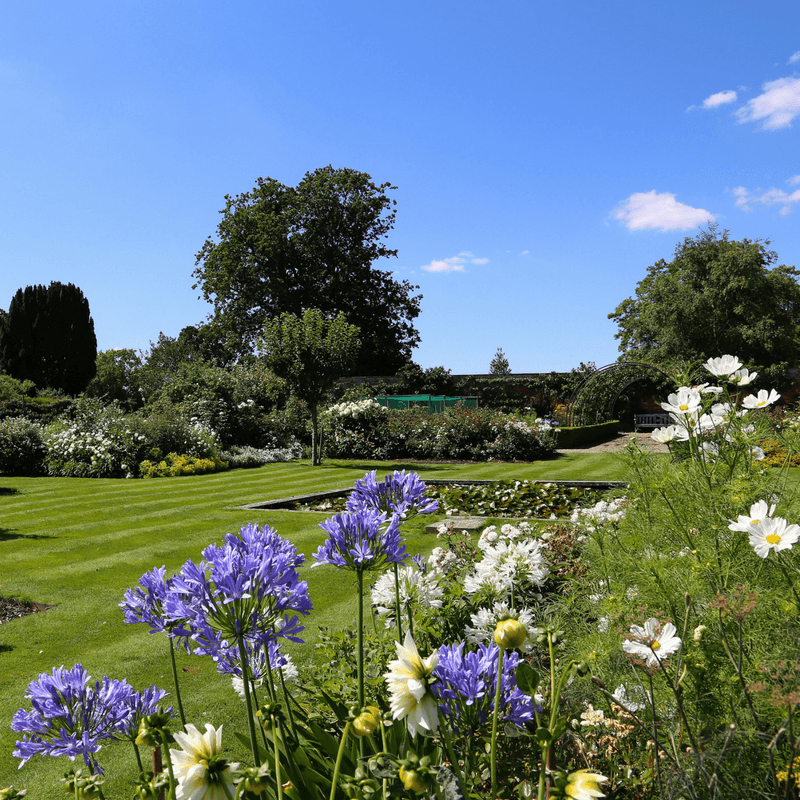 Create your own seasonal garden - April - May
Now you have seen all the beautiful flowers why not get your green fingers dirty and start crafting your own colourful paradise? Godinton House & Garden hosts the Annual Garden Workshop on the 21st April, perfect if you need some help and inspiration. Or, why not head to Belmont House & Gardens on the 7th May for the Spring Fair and the chance to shop for all your floral favourites?