The Chevron, the Pencil, the Horseshoe and the Walrus. At first glance you may mistake these as being moves from my amazing dad-dancing repertoire. They are in fact famous styles of moustache. You will have seen them sported by the likes of Johnny Depp, Sam Elliott, Tom Selleck and Friedrich Nietzsche.
November, like many other months of the year has been renamed and is now called Movember. Men up and down the country lay down their razors and attempt to generate more than a tiny bit of wispy fuzz on their top lip, all in the name of charity. To celebrate this most manly of endeavours we have pulled together a selection of moustaches you may encounter across the county.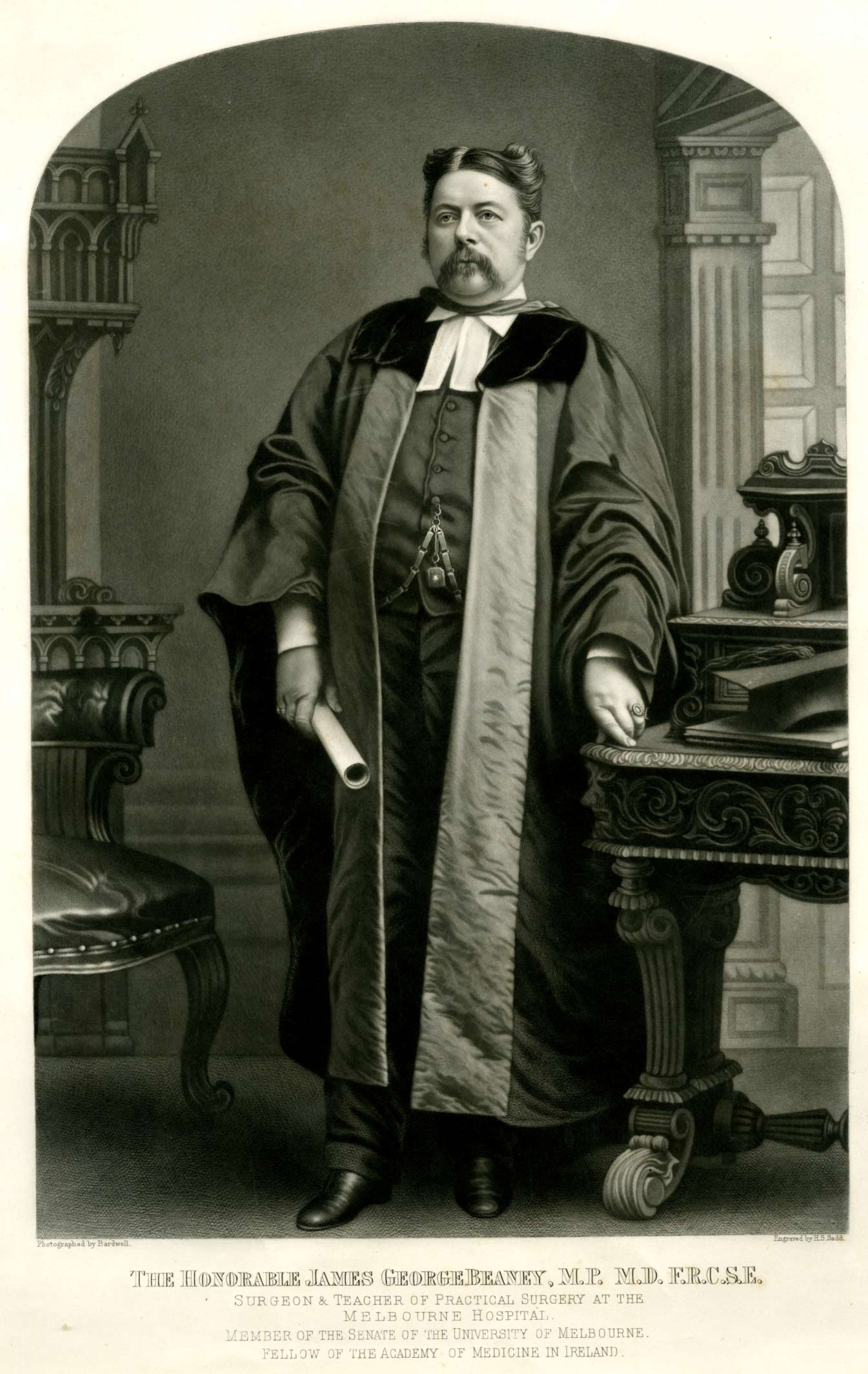 We start with Canterbury's very own "Diamond Jim", Dr James George Beaney. Surgeon, philanthropist and general all round show off. He served champagne to guests invited to watch him perform operations, while he himself drank; his hands dripping with gem encrusted rings. After his death in 1891, Dr Beaney left money to the city of Canterbury to build an 'Institute for Working Men'. His patronage was fundamental in building the Beaney Institute: a new home for the Canterbury Royal Museum and Free Library, now known of course as The Beaney House of Art & Knowledge.
The doctor will see you now…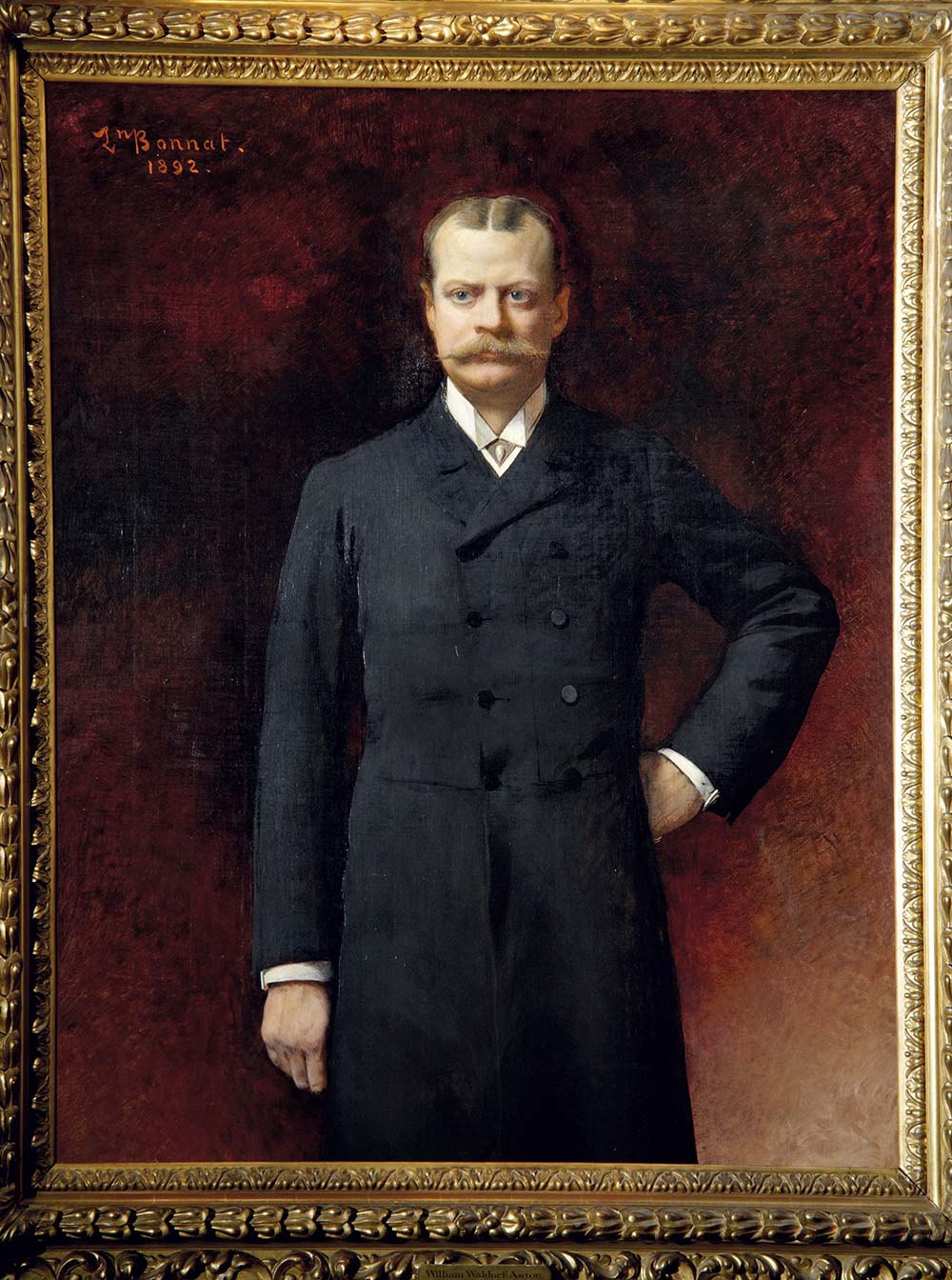 Next up, I give you William Waldorf Astor. Upon the death of his father in early 1890, Astor inherited a personal fortune that made him the richest man in America. He grew increasingly disenchanted with the U.S. announcing that it was 'no longer a fit place for a gentleman to live' and in 1891 he moved to England with a reputed $100 million. In 1903 he purchased Hever Castle and for the next five years set about restoring it. If I had that much money I'd definitely wear a moustache as majestic as his.
No beard for Billy…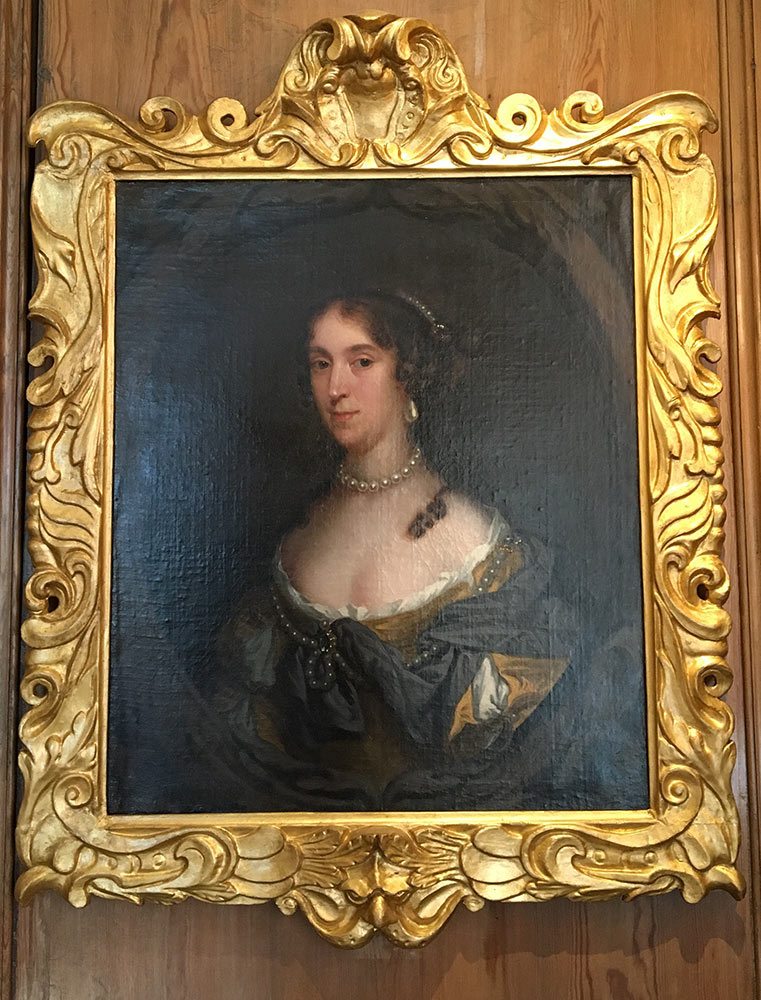 Over at Leeds castle it is not the portraits but the frames which sport a 'tache. I don't know who the lady glancing sheepishly out at us is, but I'm sure she is thrilled to be included on this page. There are several frames throughout the castle created in the seventeenth century auricular style (auricular meaning pertaining to the ear, in case you were wondering). Organic motifs such as foliage, shells, animal, bird and monster faces, would decorate the frame, frequently culminating with a central grotesque mask at the bottom. This mask would often have an exaggerated moustache!
Picture that…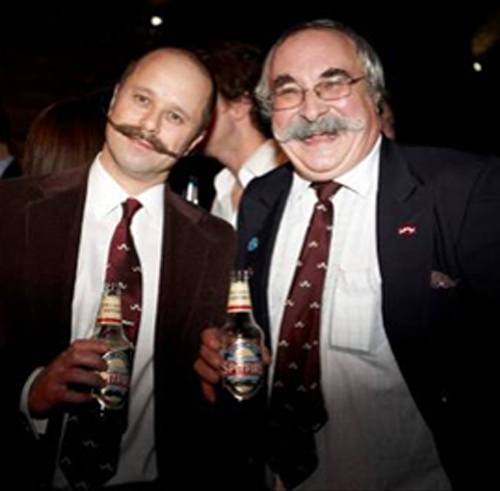 These two seem to be having a marvellous time over at the Shepherd Neame Brewery, judging by their ties they are fully paid up members of some hirsute-lipped club. I'd imagine that froth absorption may be an issue. Drop in to the visitor centre to get some advice on beer drinking best practice for the moustachioed and do some bristle spotting whilst tasting the beer.
Brewtifully done old chap…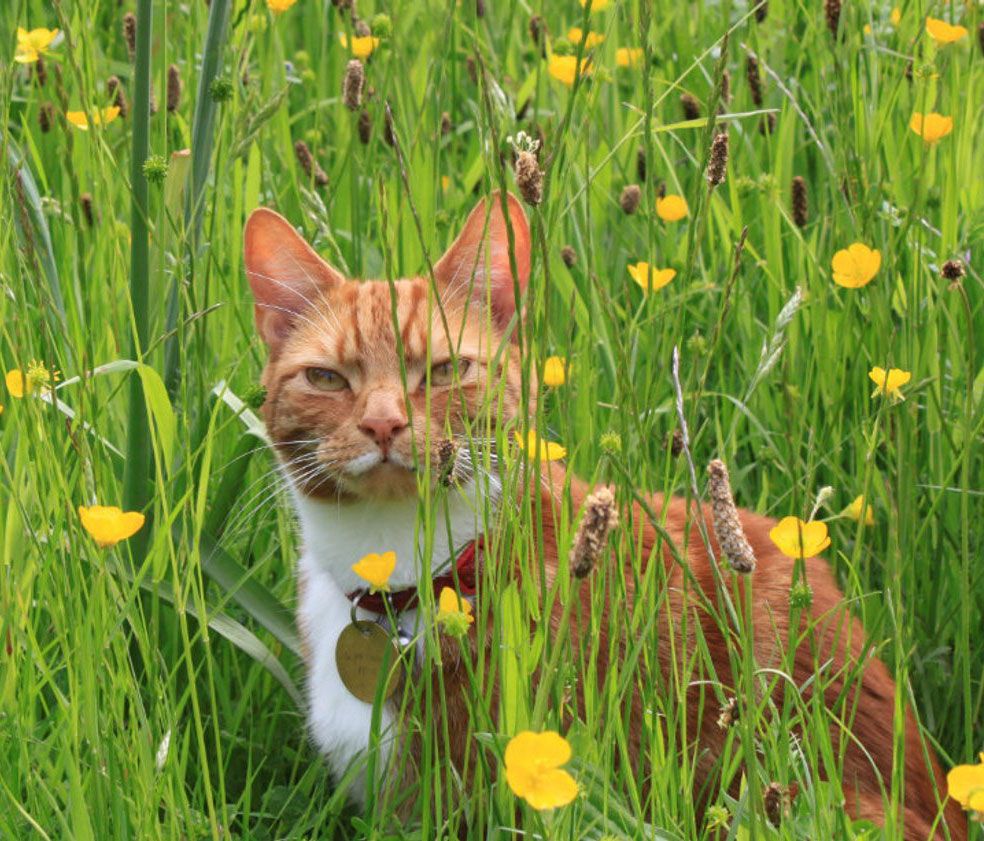 Like the evening news I finish on a cute story to follow all the serious business. May I present Jock VI of Chartwell House, Winston Churchill's family home. The former prime minister was given a marmalade cat by one of his private secretaries, Sir John "Jock" Colville, for his birthday in 1962. When the property was opened to the public by the National Trust Churchill's family requested that there always be a marmalade cat in "comfortable residence". As you can see the current incumbent Jock VI is a very dapper chappy, you may well see him lording it around the place when you visit. 
The cat's whiskers…
My little round up goes to prove that certainly in Kent a moustache is for life not just for November. If you do know somebody that is prickling below the nose this month make sure to sponsor them, it's all in a very good cause.