There's never been a better time, or more important time, to shop local! We have so many fantastic Kent businesses that need our love and support right now, so we thought we'd share with you some of the ways you can support our Kent community. One of the best ways to do this? Buy local of course! And our Kent terrain is so bountiful, there's lots of fresh food, beverages and natural products for us to choose from. 
Our friends at Produced in Kent are going to help us with this one, as they're collating all the best local businesses so you can easily know where to go for your essentials. Find your area on their map, and see all the nearest businesses that you can help right now #HelpKentBuyLocal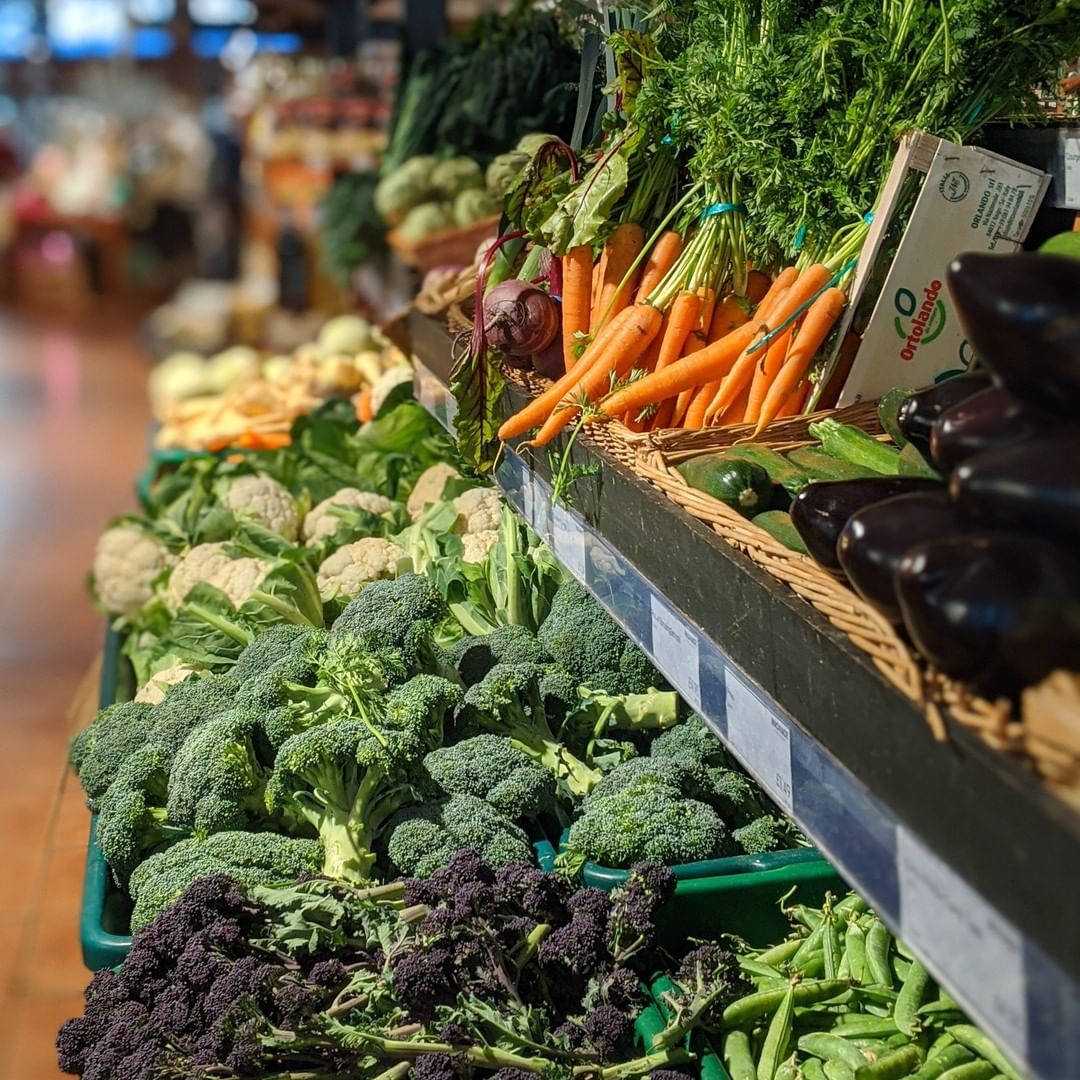 Macknade Fine Foods
Macknade's Fine Foods in Faversham is a fantastic place all year round to get all your local groceries, and now they're making sure they have as much as they can for you to do your grocery shopping locally. They're also offering a home delivery service! They're keeping you updated every day over on their instagram, @macknade.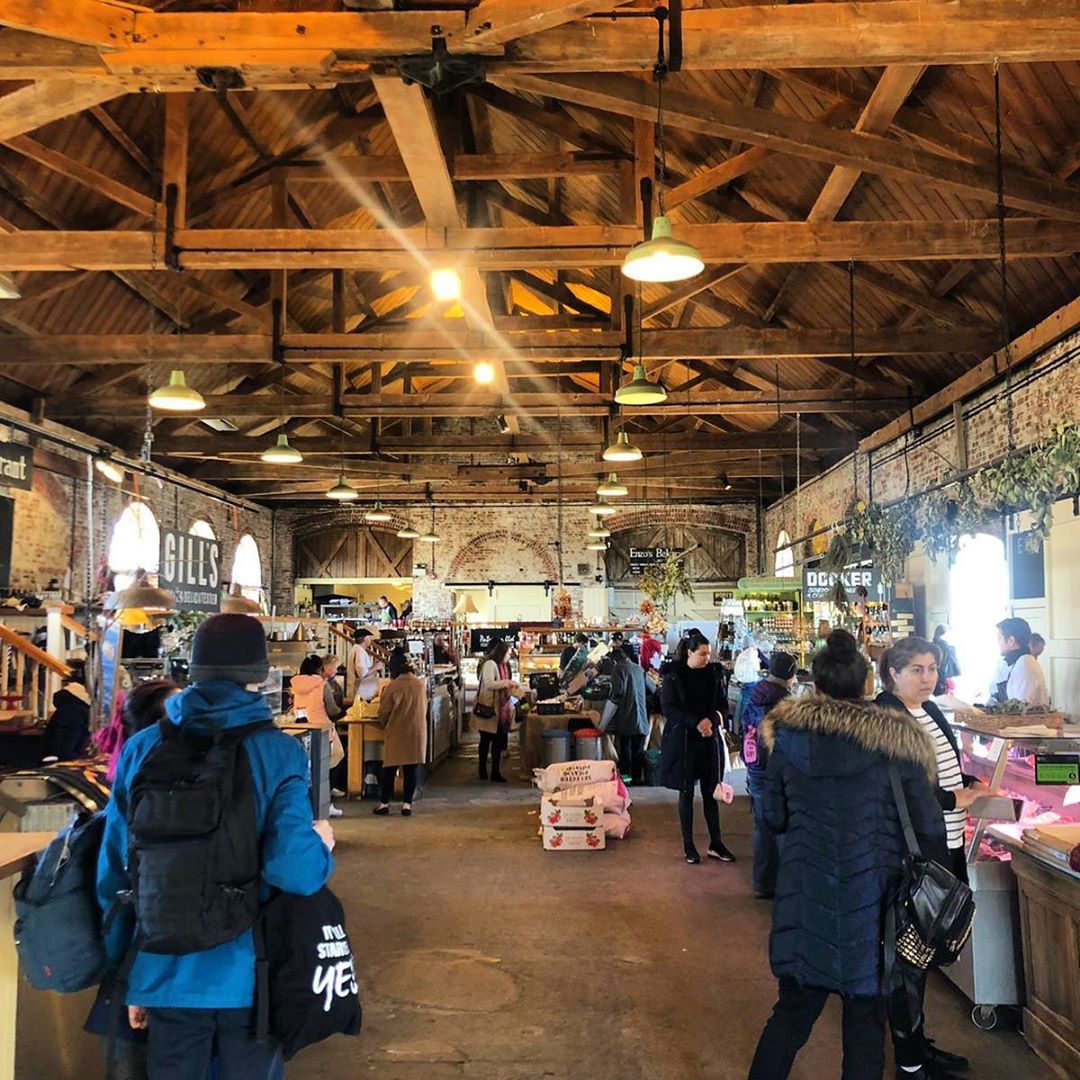 The Goods Shed 
The Goods Shed is the home to so many independent businesses under the same roof, so when you pop in to store, you'll be supporting so many people in the community. The Goods Shed is open for your essential foods, alongside lots of speciality products and organic goods. Pop in, or order your delivery before you get there so it's ready for collection. 
Your local farm shops
If you want the ultimate for fresh food, make sure you head to your local farm shop. Businesses like Perry Court Farm in Wye and Lowerladysden Farm in Goudhurst are keeping their doors open for shopping, and have plenty of healthy, organic foods to choose from. Make sure you use helpkentbuylocal.co.uk to find out what your nearest farm shops are offering!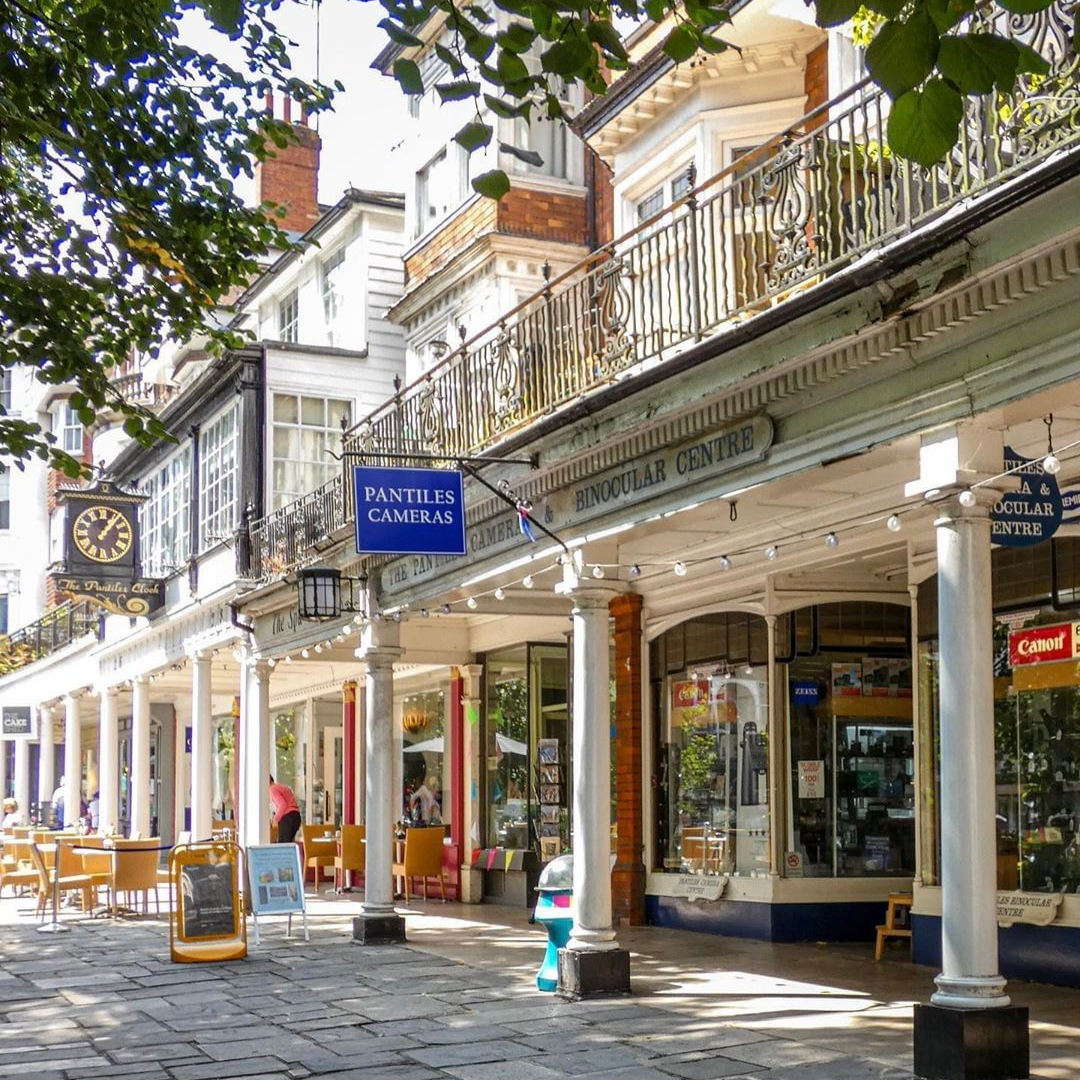 The Pantiles
One of the prettiest Kent shopping areas, The Pantiles in Tunbridge Wells has it's doors shut but virtually open as they continue to do deliveries. Businesses like Frampton, Sankeys and Kirthorn are still doing deliveries of all your essentials, including fresh and frozen meals - so is The Cake Shed, which is absolutely one of our essentials! Make sure you get your orders in and check out their website with all the most up to date information.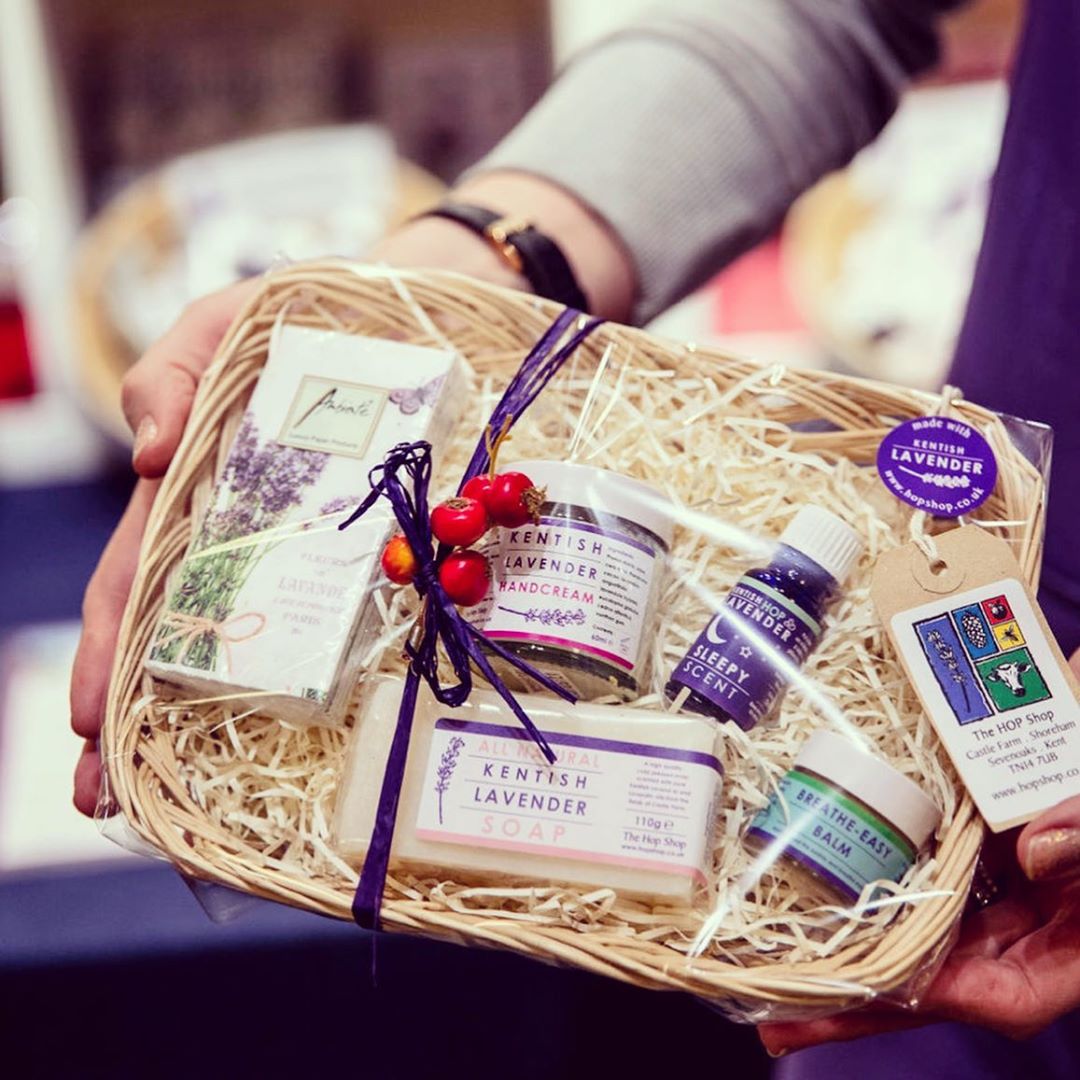 The Hop Shop Online 
The Hop Shop has their wonderful lavender-loaded online store still running, where they've got everything from body lotions and potions, to biscuits and tea. When times get stressful, the soothing smell of lavender is sure to ease the tension!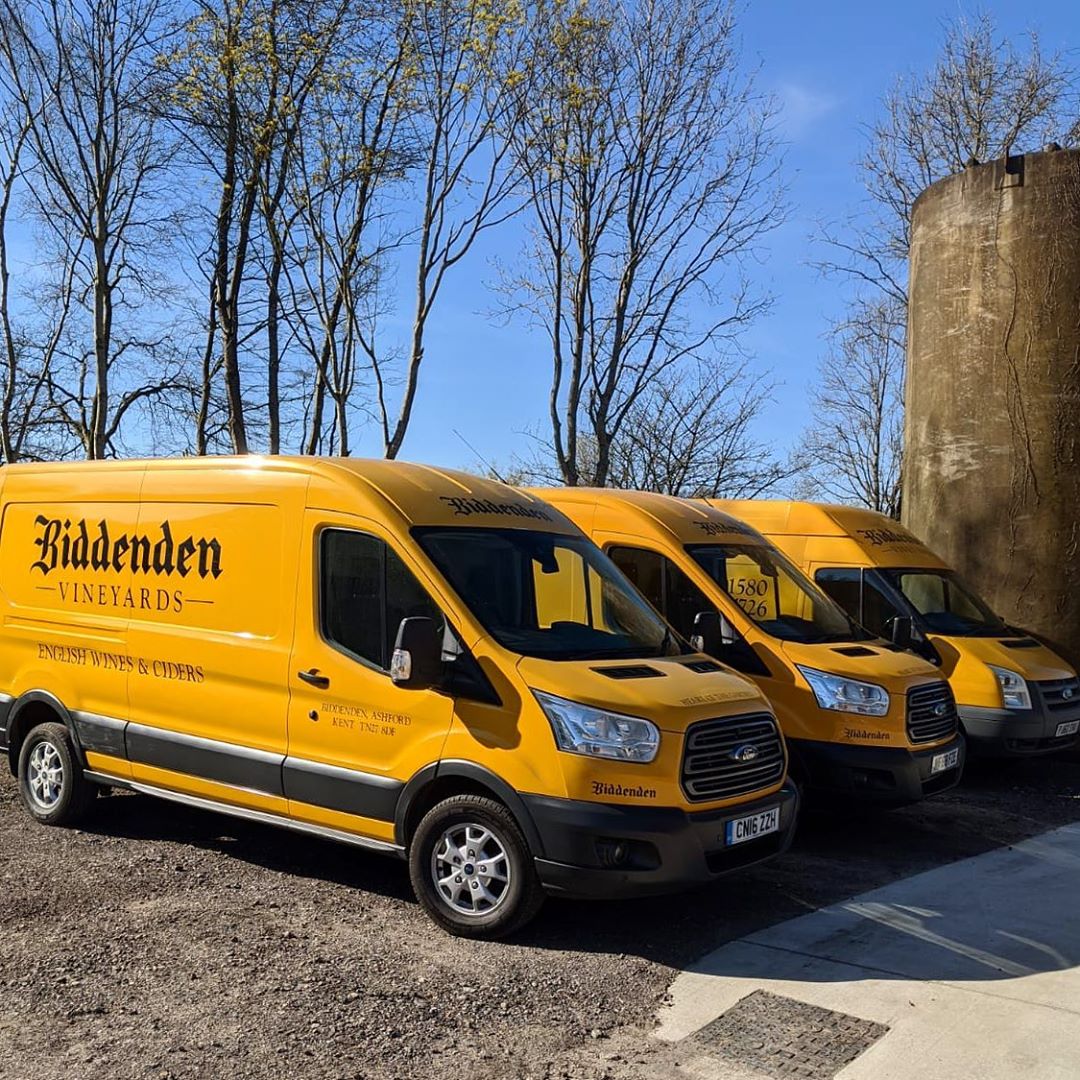 The Wine Garden of England 
The Wine Garden of England wineries are still working hard to get you a glass of your favourite tipple during this time. You can buy a bottle at your local supermarket, or get them delivered straight to your door, as Chapel Down, Simpsons and Hush Heath are offering free home delivery. Biddenden Vineyards can also deliver their famous apple juices alongside their sparkling wines. If we have to buy an extra bottle or two, we're just doing our bit to help out!
Local Breweries
If you'd prefer to open a beer than a bottle of wine, our friends at Old Dairy, Goody Ales and Curious Brewery are still delivering all your favourite local beers. Delivery can take longer than usual currently, so make sure you're ordering enough to see you through some time - oh, if you insist!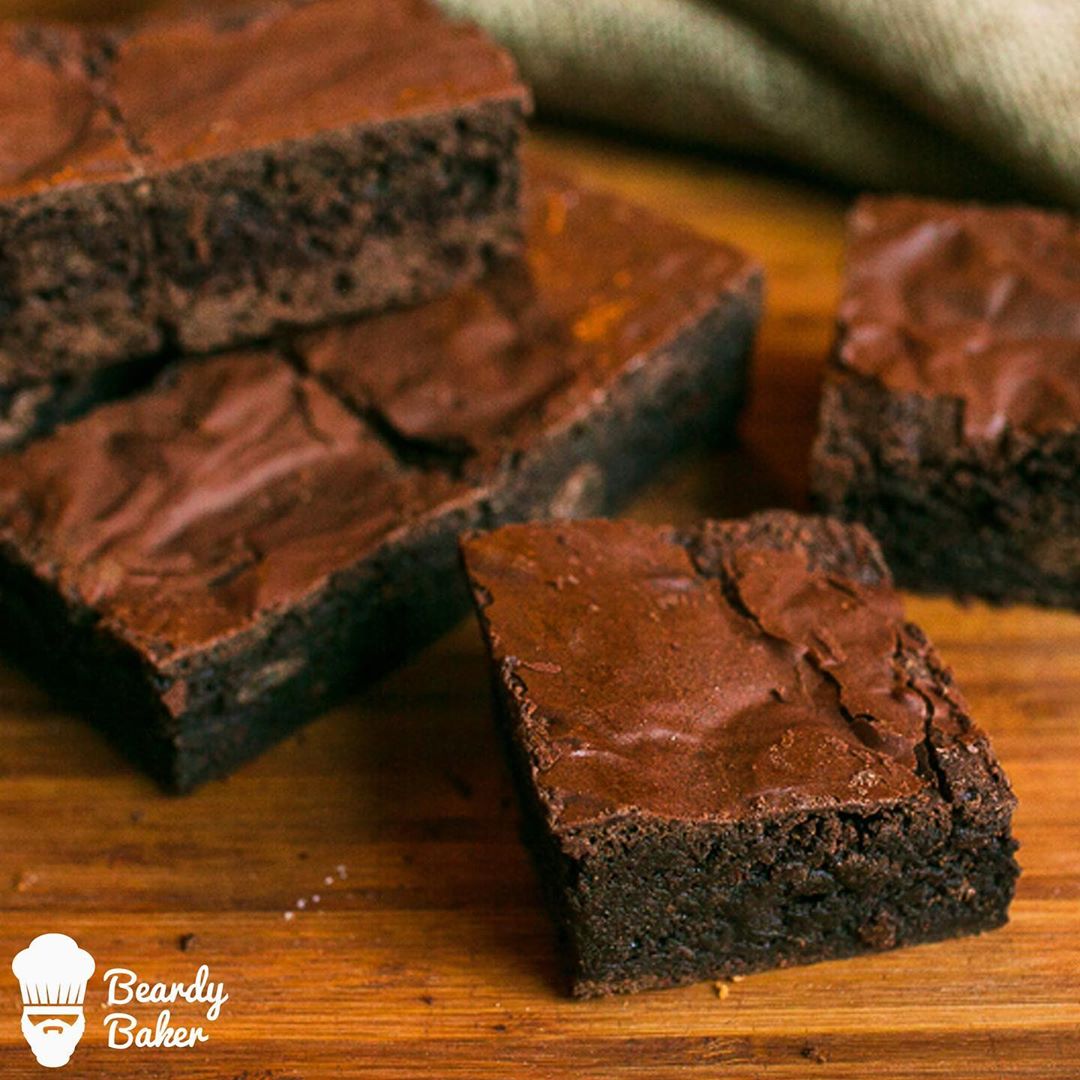 Sweet Treats
The Beardy Baker is making sure our sweet needs are still met during this time! Order online and get them delivered right to your door - we'd recommend the brownies! With so many films to watch at home at the moment, ice cream is basically an essential, right? Solley's is doing home delivery so you can enjoy your ice cream of choice whether you're sitting down to watch a movie, or just enjoying the outside sunshine.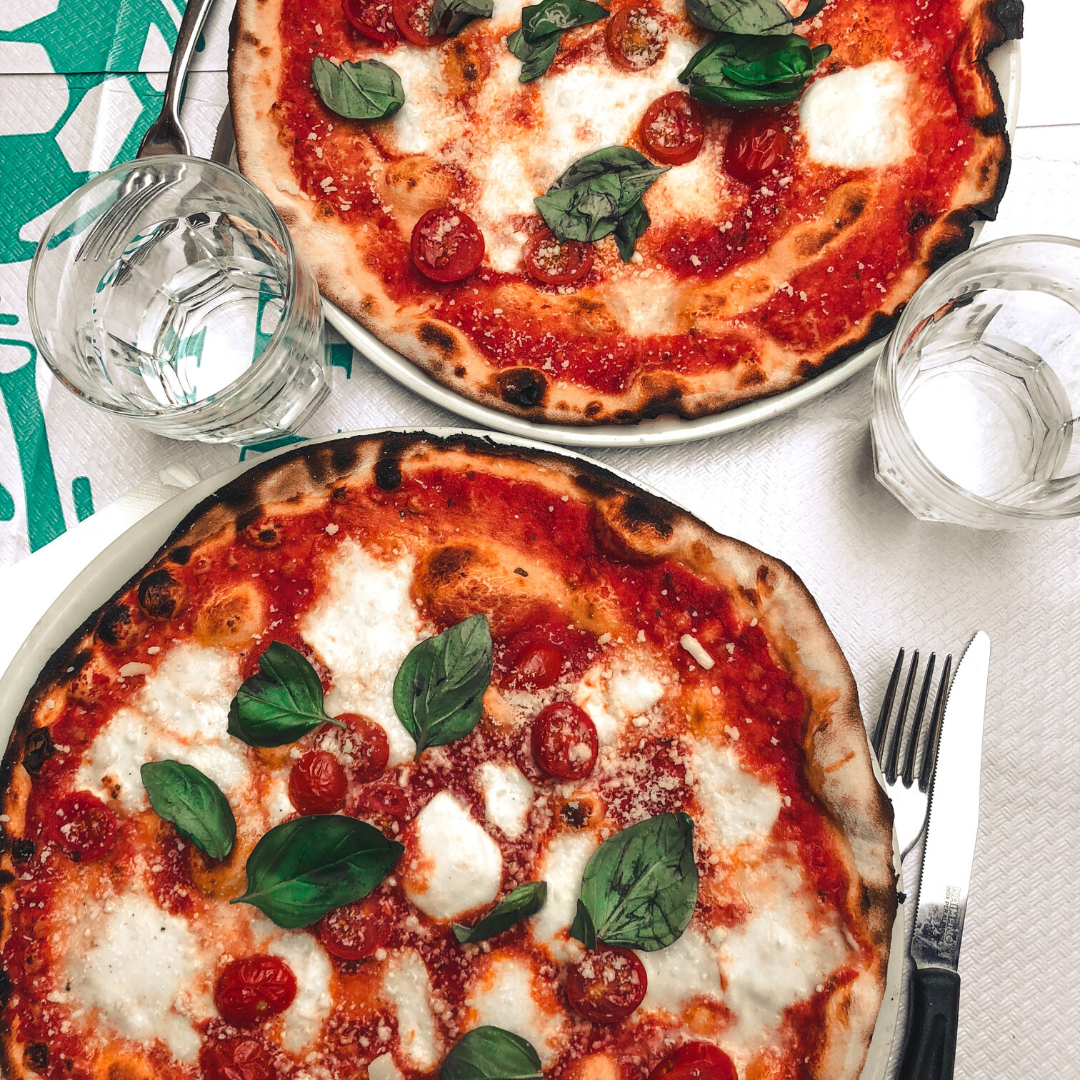 Gin to your door, curry on a Friday night, coffee to go, Maidstone's new round up local food and drink businesses offering delivery is the perfect solution to your weekend treat. Gone are the days of frozen pizza on a Friday night, go on take a look and indulge!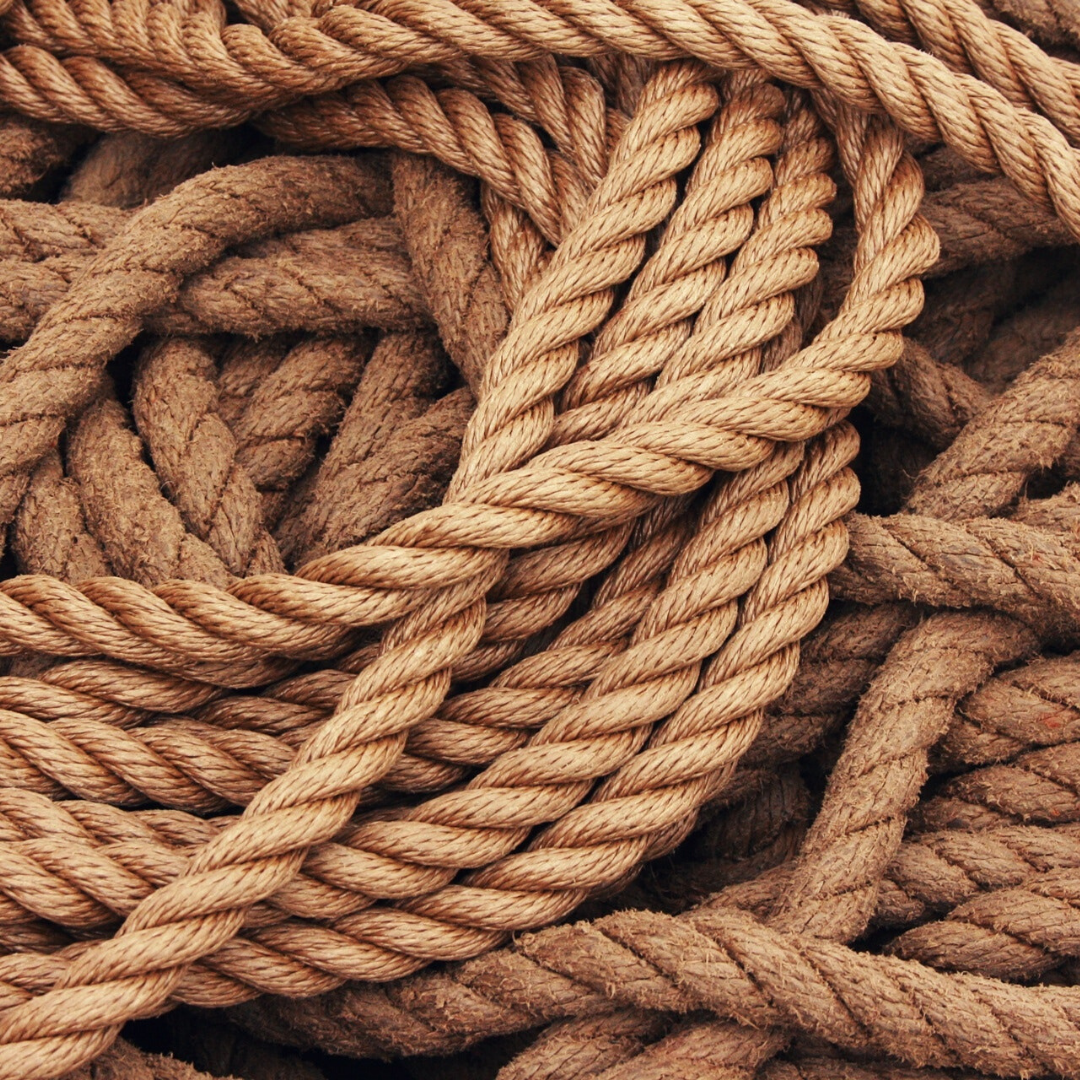 Rope from the Historic Dockyard Chatham
Can you eat it? No, but if you're anything like us, you've probably been using a lot of your spare energy, not to mention time, getting your garden ship shape for summer (pun intended), so we reckon handmade rope from our friends at the Dockyard is the perfect way to tie back your plants.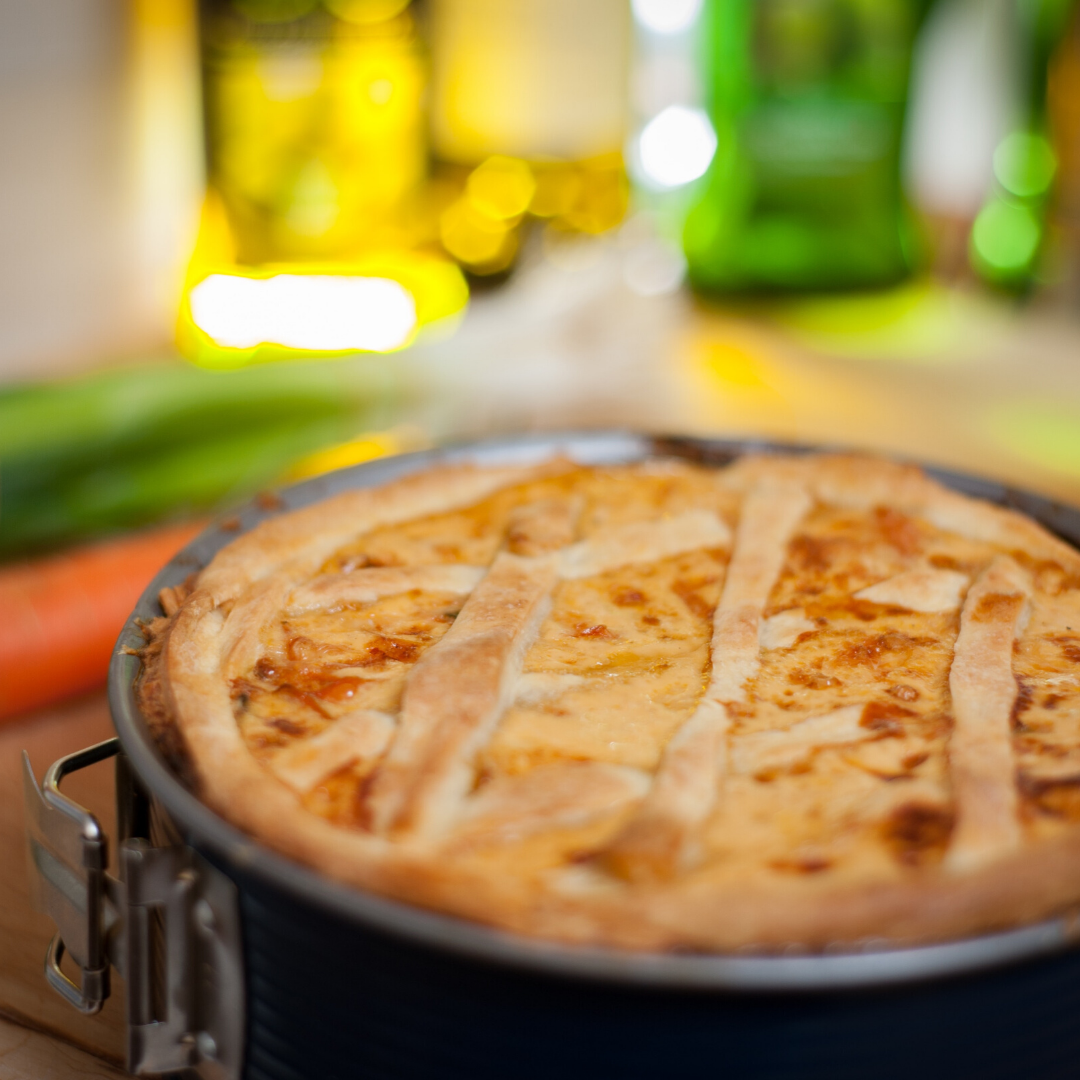 The Isle of Thanet
There are plenty of local food heroes out there in Broadstairs, Margate and Ramsgate! From home delivery from Quex Barn, or pub delights at The Three Mariners, to delicious delicacies delivered to your door from The Ambrette, you needn't worry about dusting off that tin of beans here! Plus with a whole new delivery service, serving the independent food and drink businesses of Margate, you can take your pick! And if you're looking for a little comfort food, we recommend St Augustine's, Westgate for delicious traditional meals.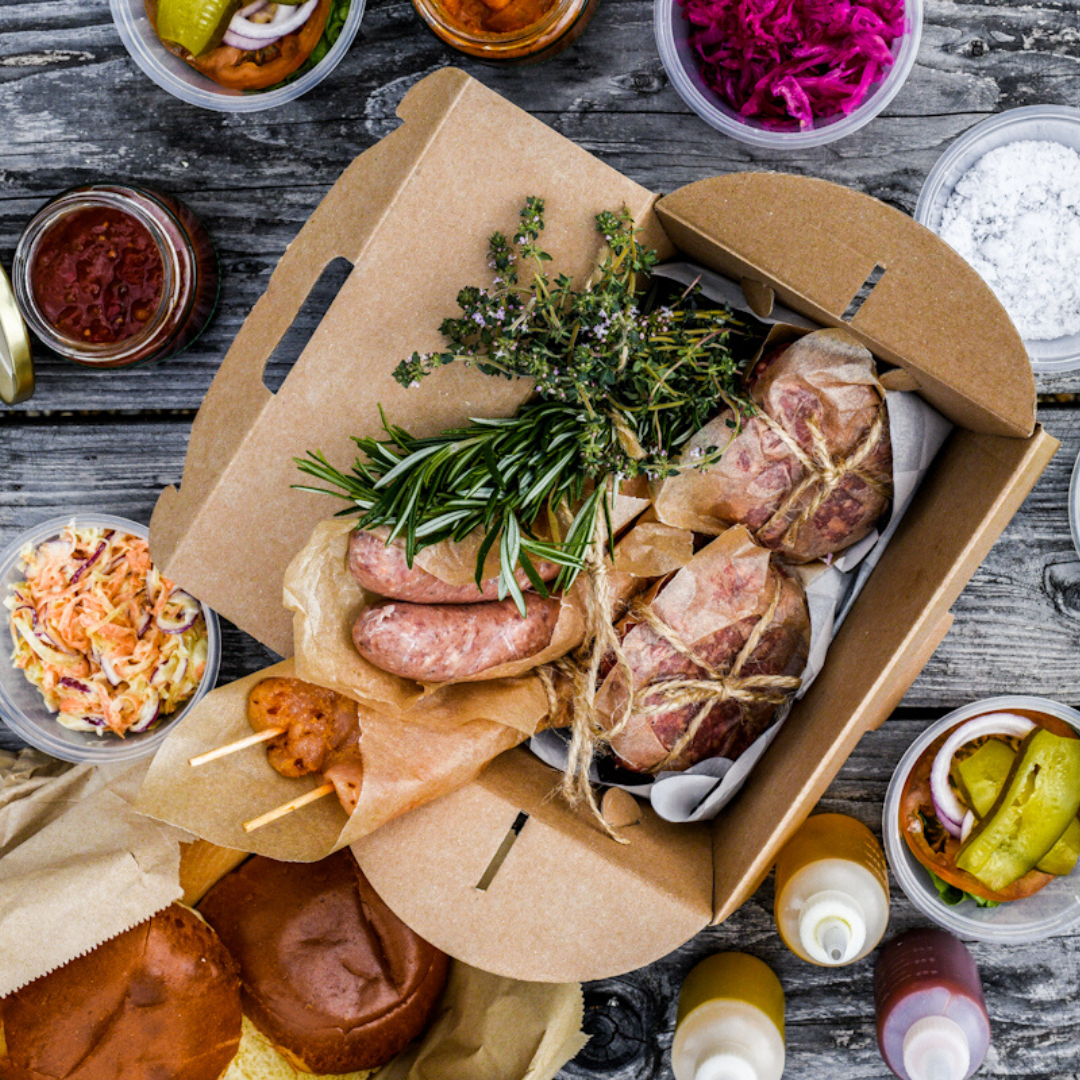 Hampers and home-grown vegetable boxes
There's nothing quite like local homegrown vegetables, the only thing that could make them better is if they get delivered to your door! Well, the Small Holding in Kilndown can read your mind, whether in need for a one of feast or need a weekly fix, they've launched a new BBQ box for local delivery, in addition to home-grown and organic vegetable boxes and stay at home picnic hampers. It makes your heart skip a beet!
Keep using the hashtag #helpkentbuylocal, and show us that Kent community spirit!