Kent spa breaks to enjoy before you return to work
Lana Crouch
13th August 2019
Don't you just love to relax in your time away from work? Well, there's no better way to chill-out than at the spa. And, there's still plenty of time to immerse yourself in a delightful detox, away from the monotonous hustle and bustle of work life, so what are you waiting for?
From sizzling saunas to much needed massages we've got plenty of spa break suggestions to make the most of the last days of summer, so kick back and book your retreat before it's time to turn off that out of office once more!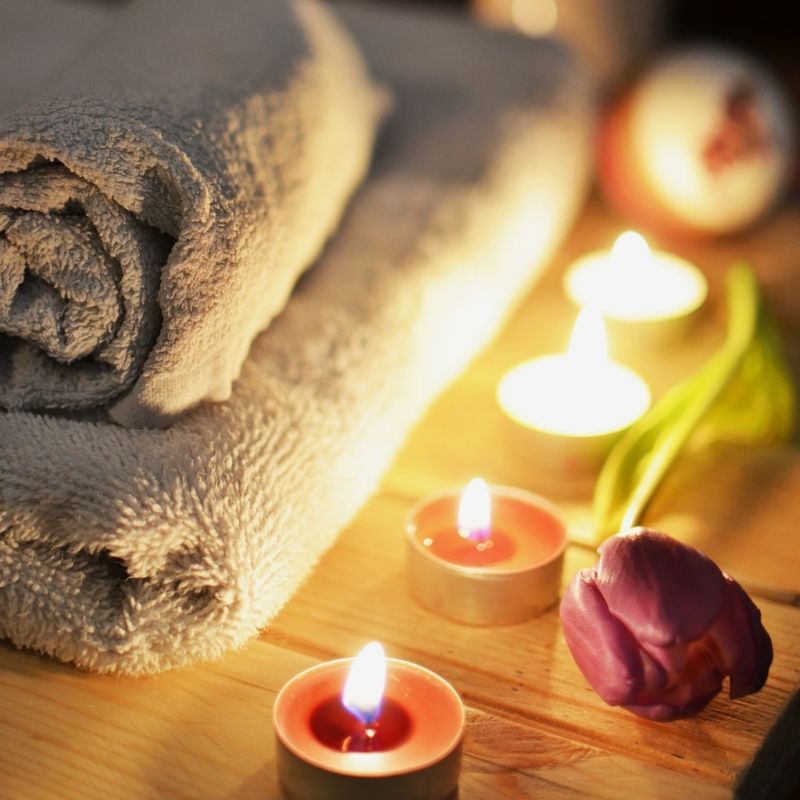 London Beach Hotel
Say "ahhh" as you relax at the spa this summer at the London Beach Hotel in Tenterden. Take a trip into the picturesque Kent countryside with a relaxing stay at this spa, set within a luxurious and secluded landscape. Dip into the bubbling jacuzzi before stepping into the simmering sauna and indulging in a hot stone massage. With special spa treatments and a range of exclusive breaks, let your senses recharge from the pressures of work and transport yourself to a feeling of utter bliss. The perfect escape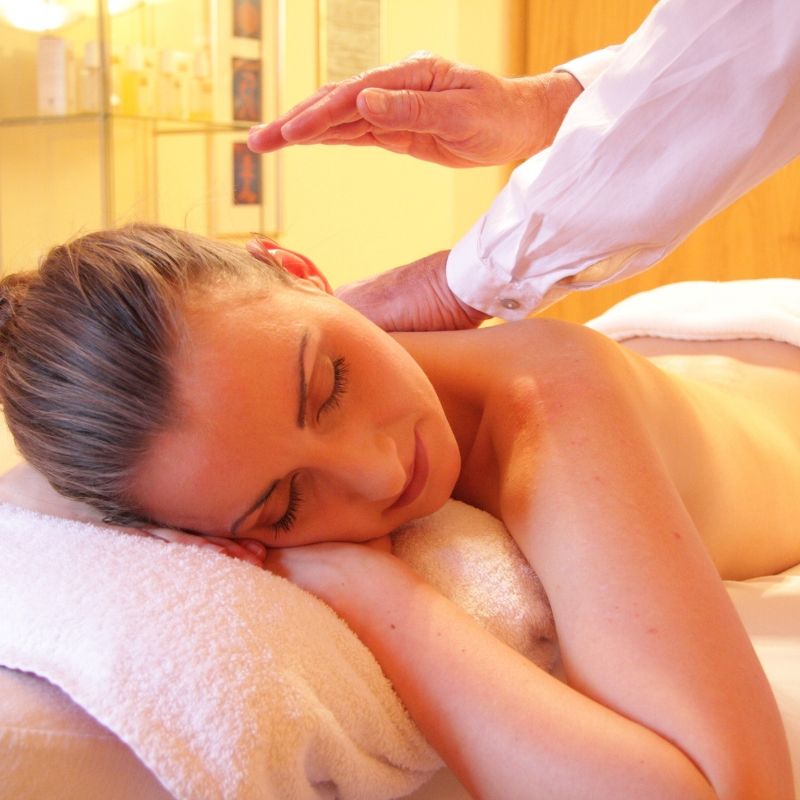 Bridgewood Manor Hotel & Spa
Envisage a weekend of whole-body relaxation. Celebrate summer with a one or two-night spa break from £105 per person. Relax on a romantic getaway and recharge at the luxurious, four-star Bridgewood Manor for a tranquil retreat. Beam with pleasure as you lounge in leisure by the heated pool and then let your worries melt away in the steamy sauna. The ultimate unwind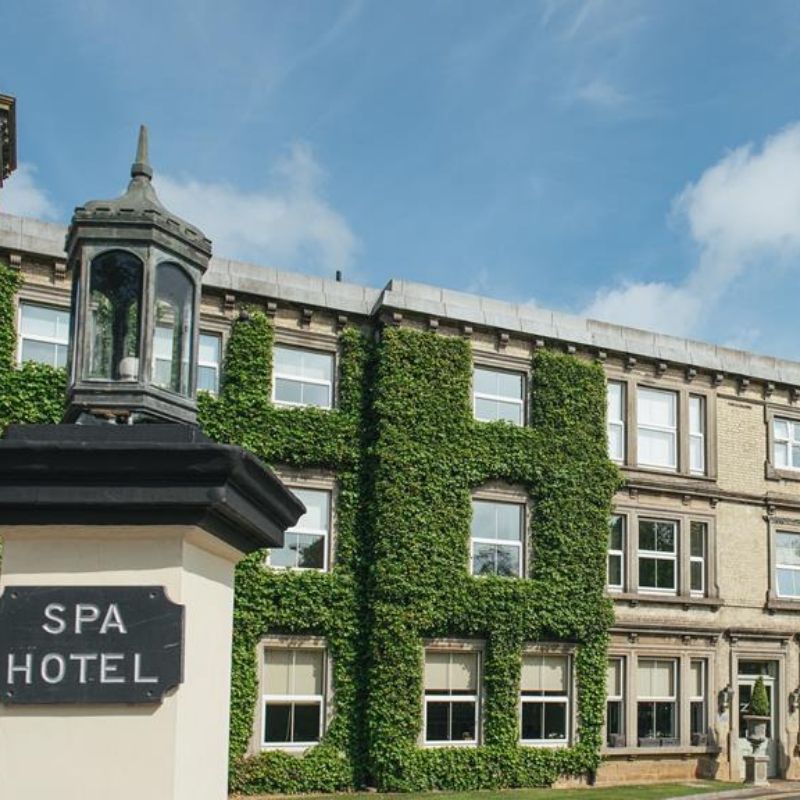 The Spa Hotel
There'll be no need for hassle at The Spa Hotel, with plenty of exclusive treatments that are sure to make you feel zen. From fabulous facials and his-and-hers experiences, to elegant manicures and soothing maternity massages there's something for everyone. Work up a sweat in the gym, then plunge into the pool to cool off or stroll across the 14 acres of delightfully serene gardens. If you're feeling peckish, why not stop off for afternoon tea at the charming Orangery? Spa by name, spa by nature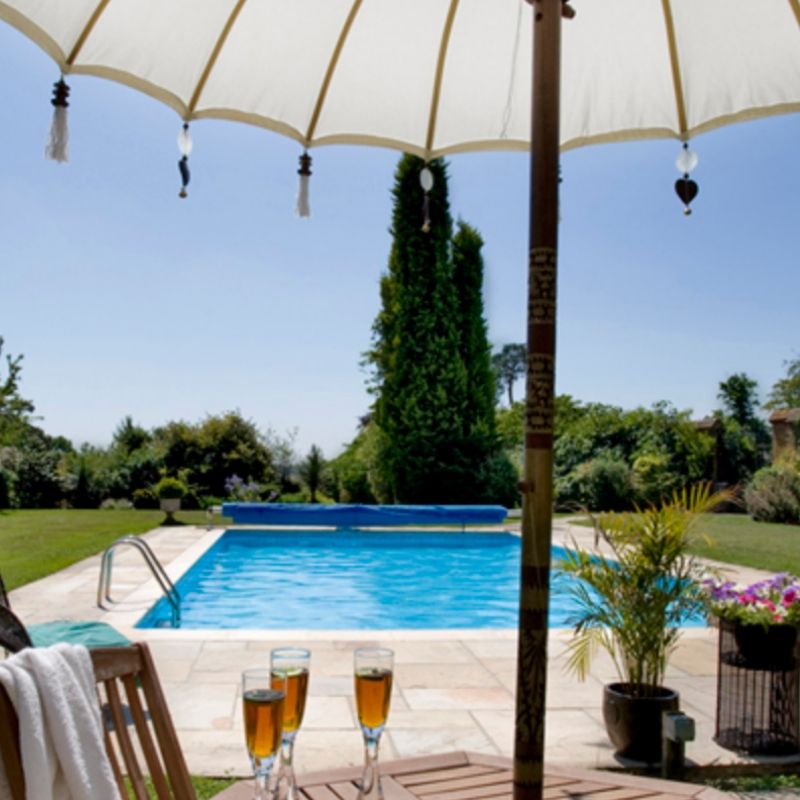 Knowle Grange Health Spa
Seek tranquillity at the Knowle Grange Health Spa. Tucked away in Tunbridge Wells this hidden gem is sure to soothe you from your head to your toes. Whether you're searching for facilities to de-stress in the gym or relax in the comfort of the cosy hot tub, there are plenty of things to do. Clink a glass of Champagne by the outdoor pool and recline on the loungers in the summer sun, cocooned on your calm holiday. Tranquility in Tunbridge Wells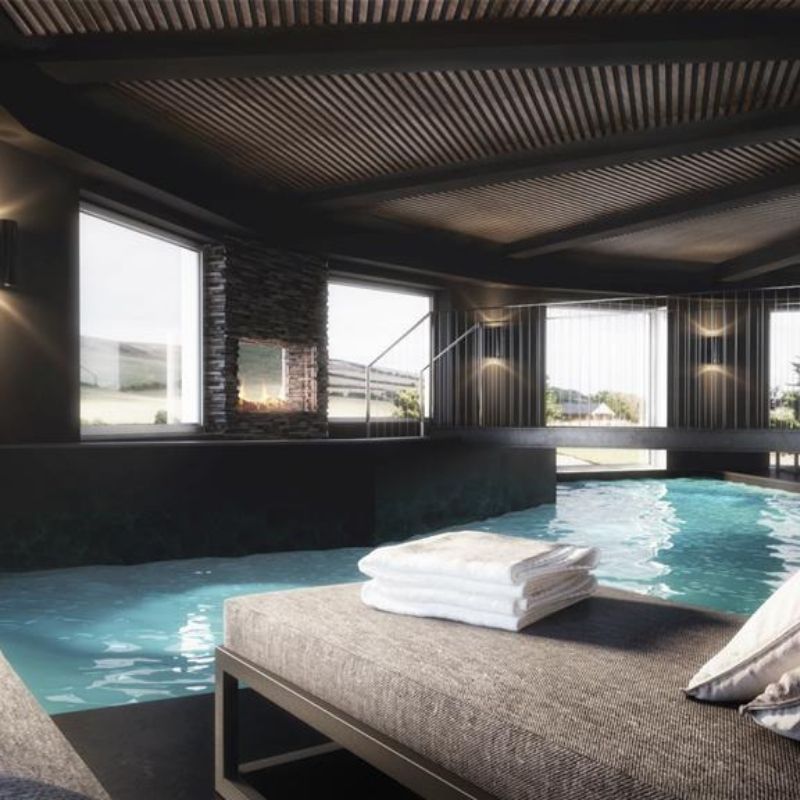 Cave Hotel & Golf Resort
Imagine a whole day of undisturbed relaxation with the worries of work far from your mind. Enjoy this and much, much more at the Cave Hotel & Golf Resort's spa. Take a dip into the soothing saline pool and enjoy panoramic views of the fine countryside at the 12-seater jacuzzi. Explore the fantastic facilities such as the rainfall shower that creates a deeply therapeutic experience, before staying the night in a luxurious suite to complete your day at the cosy cave. Calm at the Cave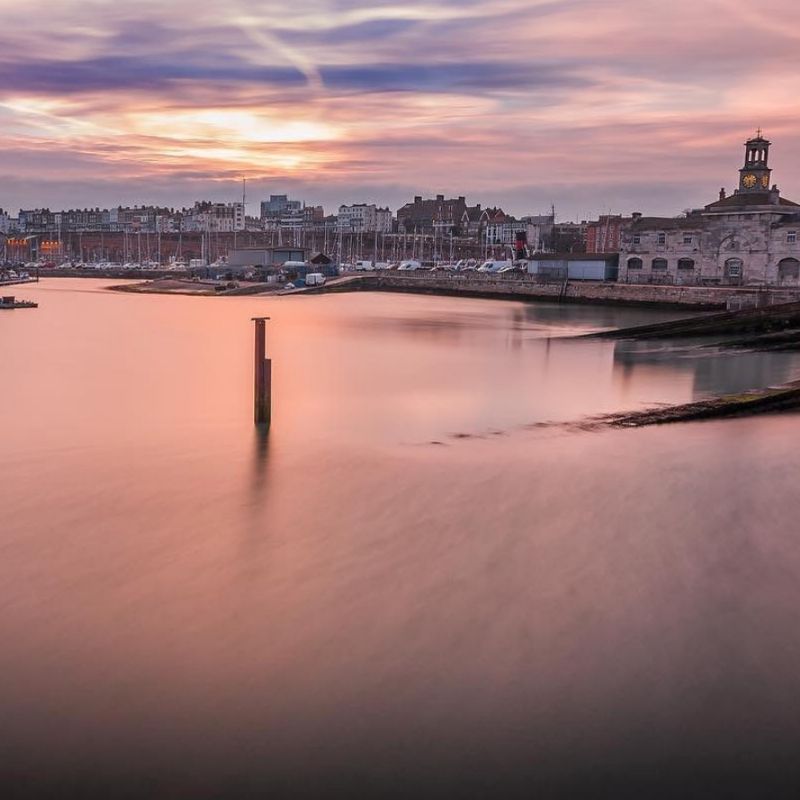 Thanet's Natural Beauty
Rejuvenate your body with a trip to the coast! It's not your conventional spa day out but if you're looking for something unique, why not explore the different ways that the sea can be your spa? Swimming in the ocean and yoga on the beach in Margate, Ramsgate or Broadstairs could be your perfect getaway. Step away from social media and enjoy a natural pedicure in the sand or try and practice your Pilates with a class on the shore. What are you waiting for? And, breathe!