Kent Gardens Remaining Open This Winter
Kent's many glorious gardens have always been a place to retreat and escape into nature, but now more than ever, these beautiful green spots are keeping us smiling and providing a much-needed sanctuary. Whether you're looking for a place to take little ones for a breath of fresh air and your dose of daily exercise, or are just in need of a bit of a green time yourself, these Kent favourites are ready and waiting to welcome you for local visits this season.
These gardens are open to local visits only, within government guidelines.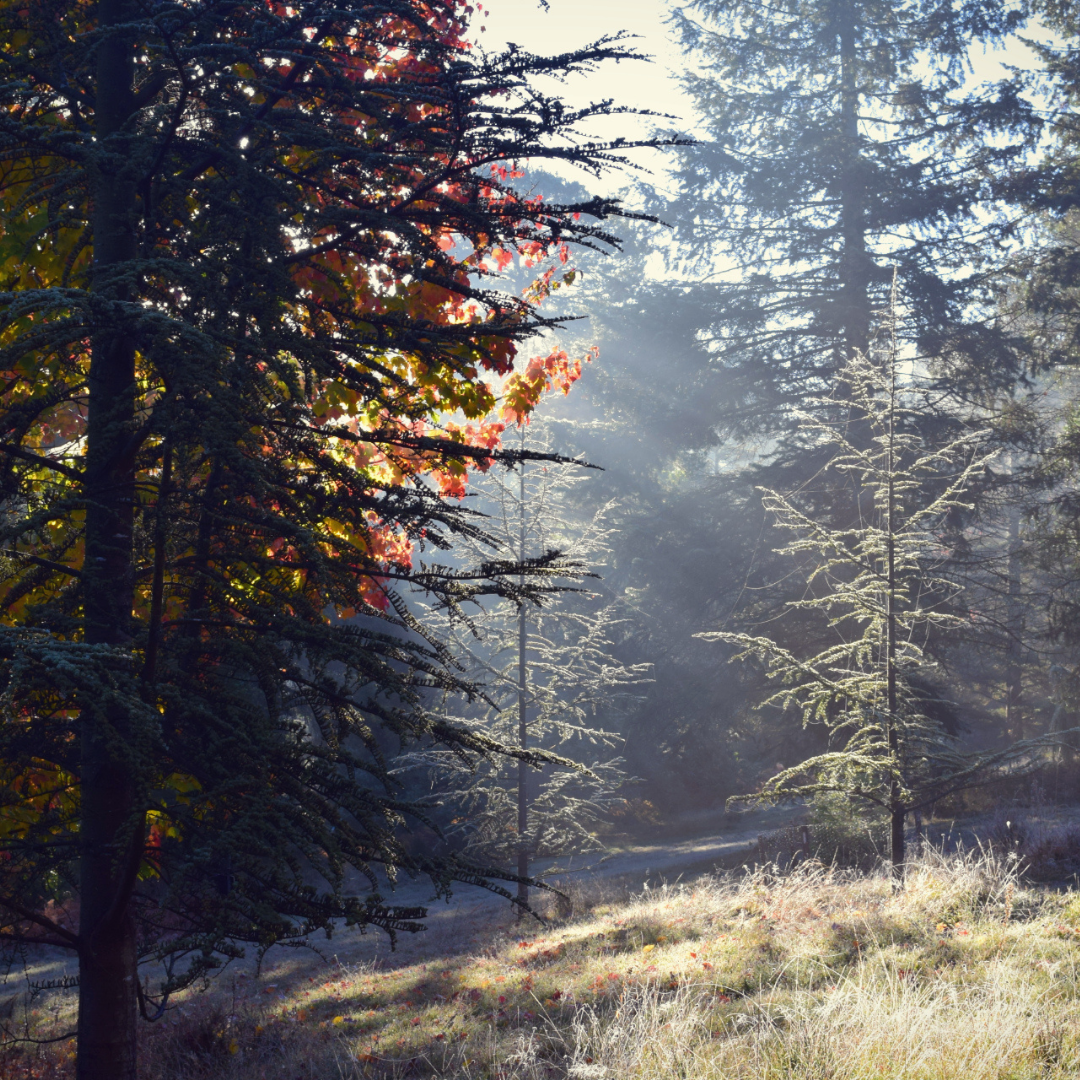 One of our absolute favourite locations whatever the season, we're delighted to see this natural wonder is remaining open. With a world-leading collection of conifers, lakes and miles of walking and cycling trails, Bedgebury is the perfect backdrop for a day away from Netflix and home working. What's more, with Gruffalo sculptures hiding along the trails, a visit here has plenty to capture little imaginations too.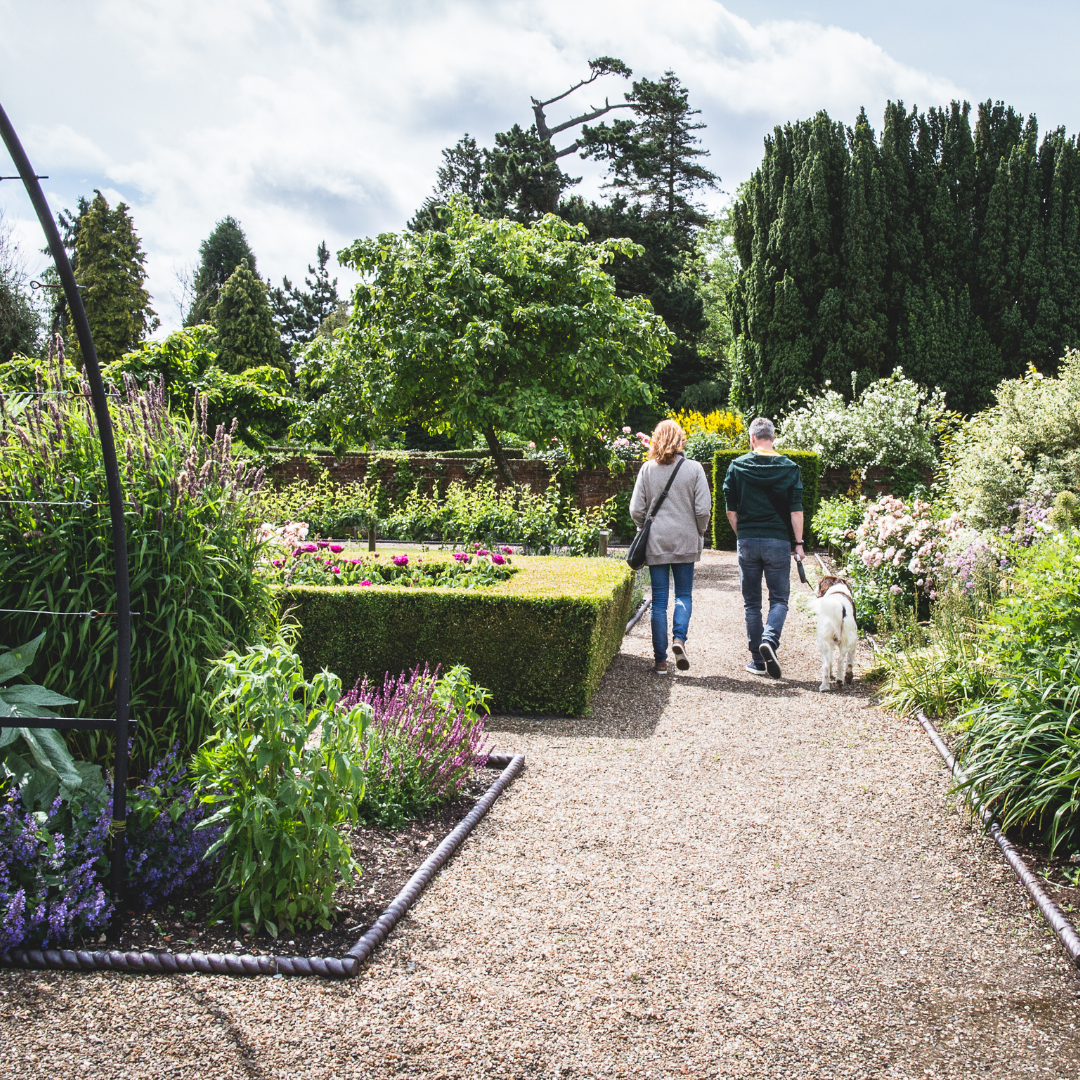 Grab a moment of peace at Belmont House and Gardens this winter and you'll be treated to sightings of the brand new Dogwood and Willow bed, the green hues of the cornus sericea, reds of the cornus alba and golden tones of salix – who said winter lacked colour? While you're catching a breath, make sure you grab a few shots to add to your Insta grid (psst…be sure to tag us in too).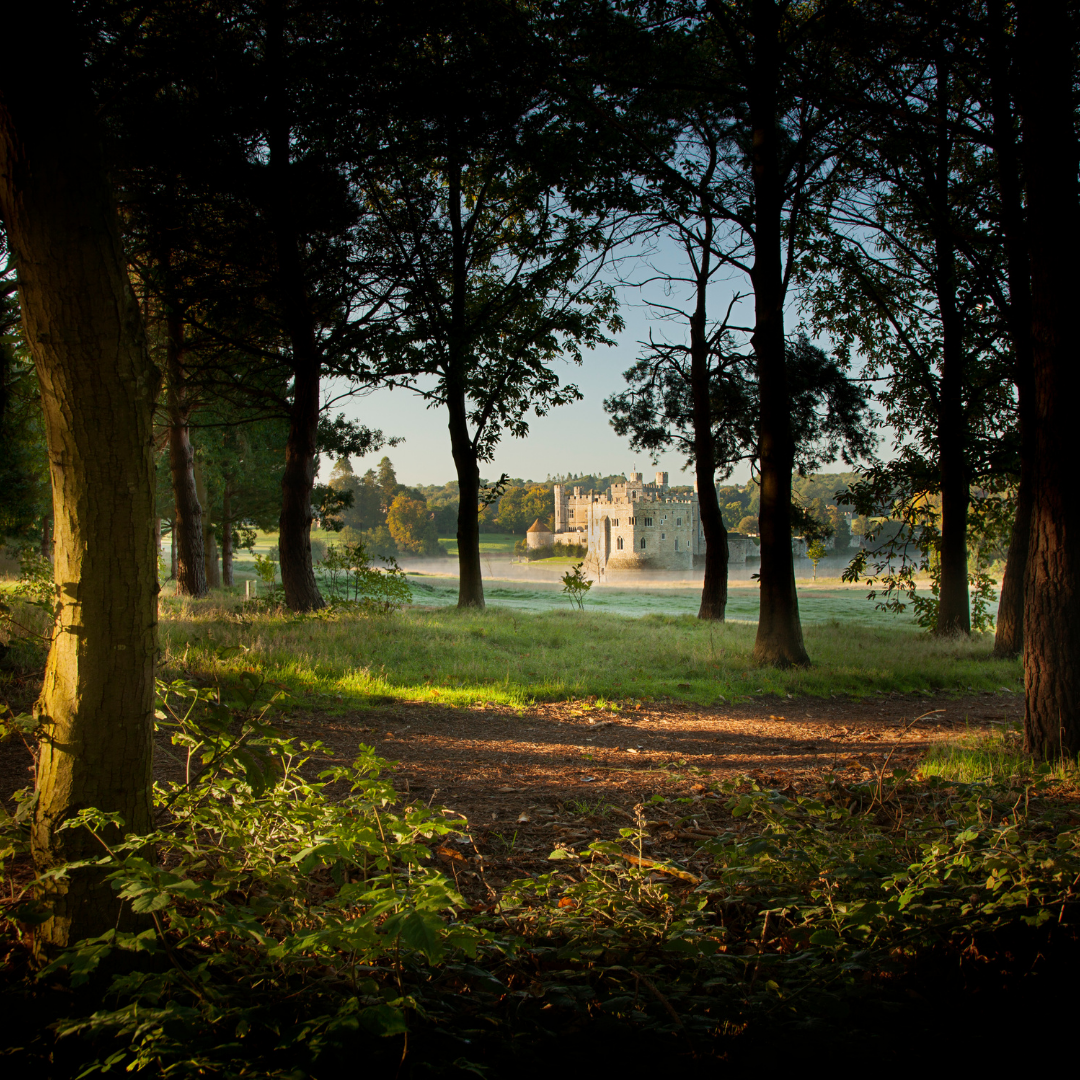 Our rather lovely castle has some rather lovely gardens, so have you explored them yet? With a maze to discover, the magnificent Princess Alexandra Gardens and the Lady Baillie Mediterranean Terraces to stroll through, there's a lot to take in. And don't even get us started on the views of the moated castle at the very centre of it all, not to mention the playground, the black swans, the peacocks…(we'll let you find the rest for yourself).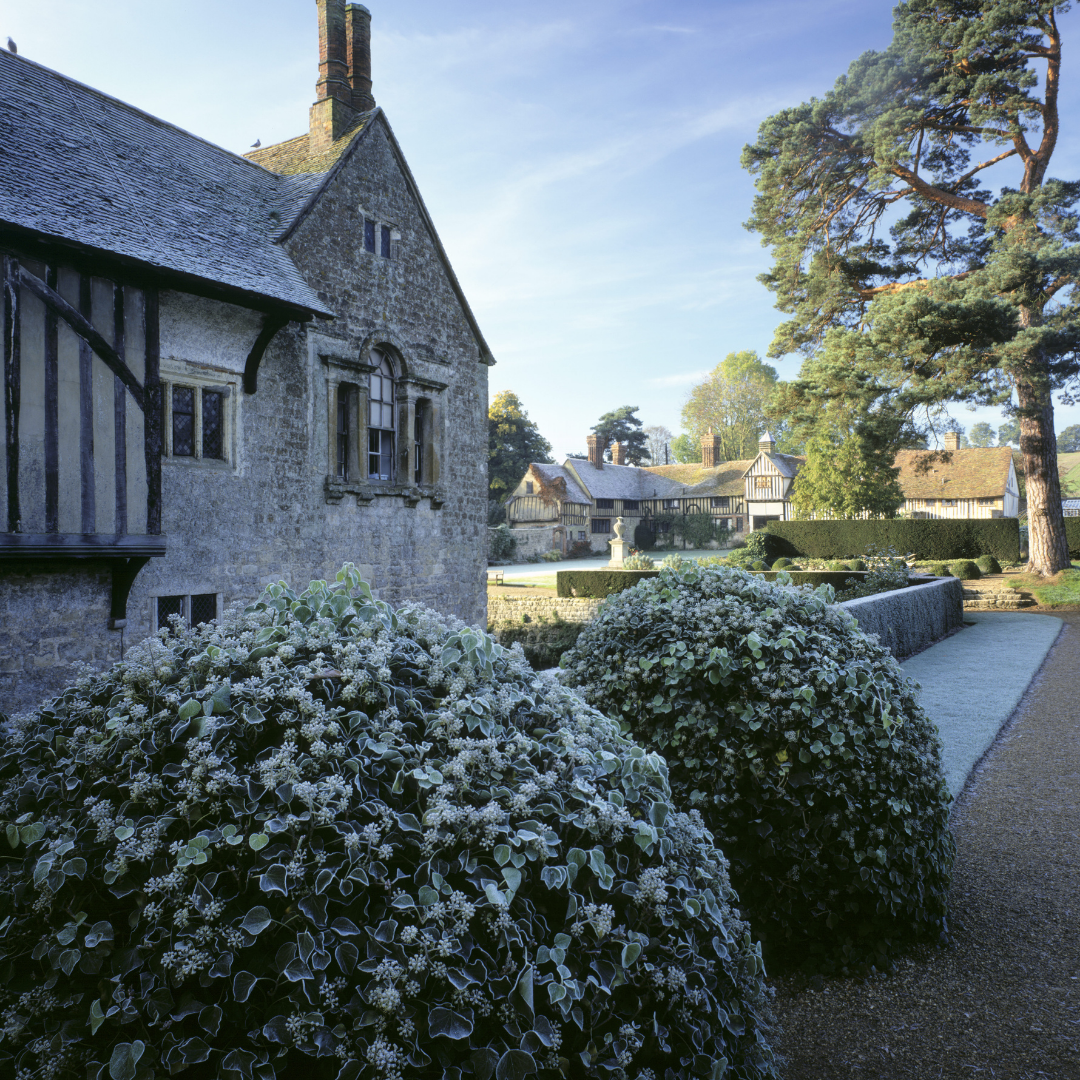 Kent's National Trust Gardens
Whether you choose to explore the woodland and gardens of Chartwell that once featured in Churchill's own paintings (yep, he painted), the famous gardens of Sissinghurst that Vita Sackville West transformed, or the rolling landscape of Scotney Castle Gardens with its very own folly formed from the ruins of the old castle, National Trust's Kent gardens are a must-see this winter. Plus, with Ightham Mote's atmospheric grounds surrounding (you guessed it) their very own moat, and the far-reaching Wealden views to be seen from Emmetts Garden to add to the list, there are enough winter walks to keep you going til March. Please pre-book before visiting.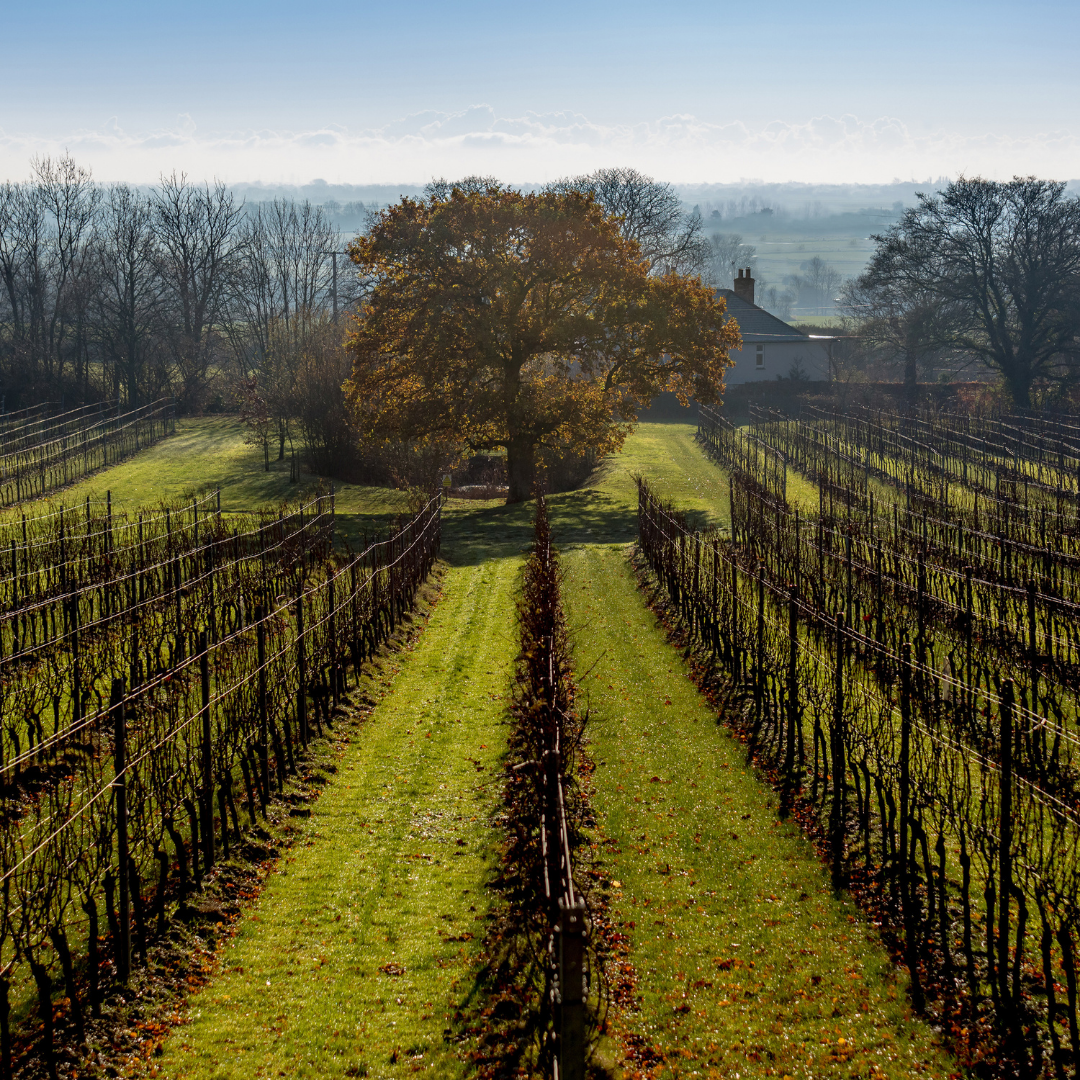 Yes, that would be a vineyard – excited? We thought so. Take a self-guided tour around the vines of this favourite vineyard and discover more about the hard work behind those sensational Gusbourne wines. With wide open views across the countryside, we reckon a frosted morning is the perfect time to take on a weekend wander through the grounds, all before checking back in at Nest garden to pick up a bottle or two to take home.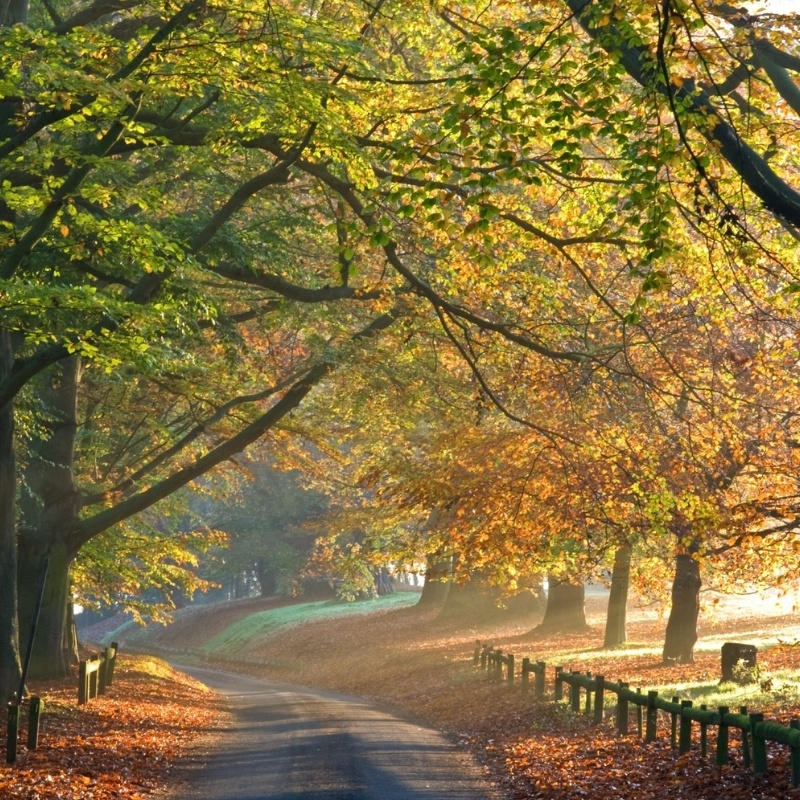 Maidstone
Mote Park's sprawling parkland is our ultimate retreat whatever the season, so we're pleased to see this little (well, big) green gem is open and ready to welcome you. Stroll the shores of the lake, get lost on a wander along woodland paths, or bring along the dog for a change of scenery (trust us, even our pooches are a little bored of the garden). While Cobtree Manor Park is the perfect retreat for a Sunday afternoon walk. Discover sculptures along the trails, an old elephant house and plenty of views to enjoy along the way.