Plan your getaway from ghoulish ghosts, chilling criminals and pirates ahoy! Where? All in the Garden of England of course…
Scratching your head in disbelief right about now? We don't blame you; our county is hardly renowned for any of the above visitor types. History rich and full of colourful characters maybe, but we can't recall seeing too many swashbuckling shipmates wandering through the cobbled side streets of Canterbury or relaxing on the Thanet shores lately - can you?
Let us enlighten you. Simply put, an Escape Room involves being "locked" in a themed room with a timer counting down from an hour (or sometimes even less...). You and your team must work together to solve a series of puzzles, searching for clues and opening locks in order to escape before the time runs out.
Now, we can't claim that we at 'Visit Kent' are regularly in the business of encouraging people to 'Escape' our charming county. However, the lure of these live-action puzzles has certainly peaked our interest. Here's our round-up of the best Escape Rooms across Kent...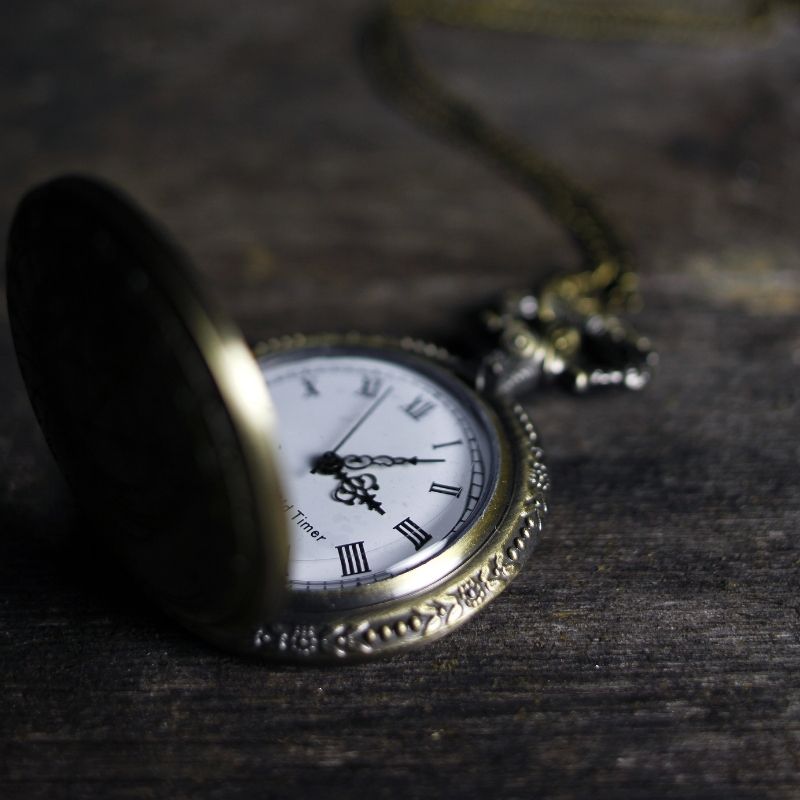 Breakout Room, Ramsgate
Break free from an eerie, haunted graveyard or climb out from down the rabbit hole at Thanet's latest live-action puzzle; the Breakout Room, Ramsgate. What's more, this experience even has a Charlie & The Chocolate Factory themed room designed specifically for children - the perfect party venue for mini escapologists!
"I want to break free"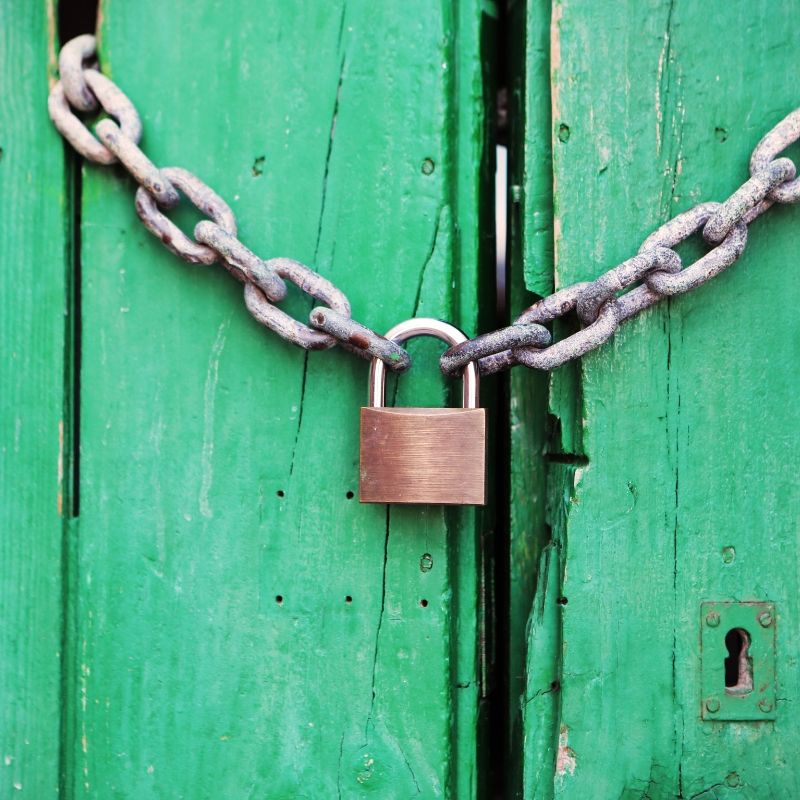 The Panic Room, Gravesend
There's simply no need to panic when it comes to selecting which of the 21 unique adventures your team will embark on first at the UK's Largest Escape Room venue. Yes, that's correct, there really is an escape for everyone at this award-winning venue in Gravesend. From detectives to dinosaurs, round up your team and get your thinking caps on! Puzzles and panic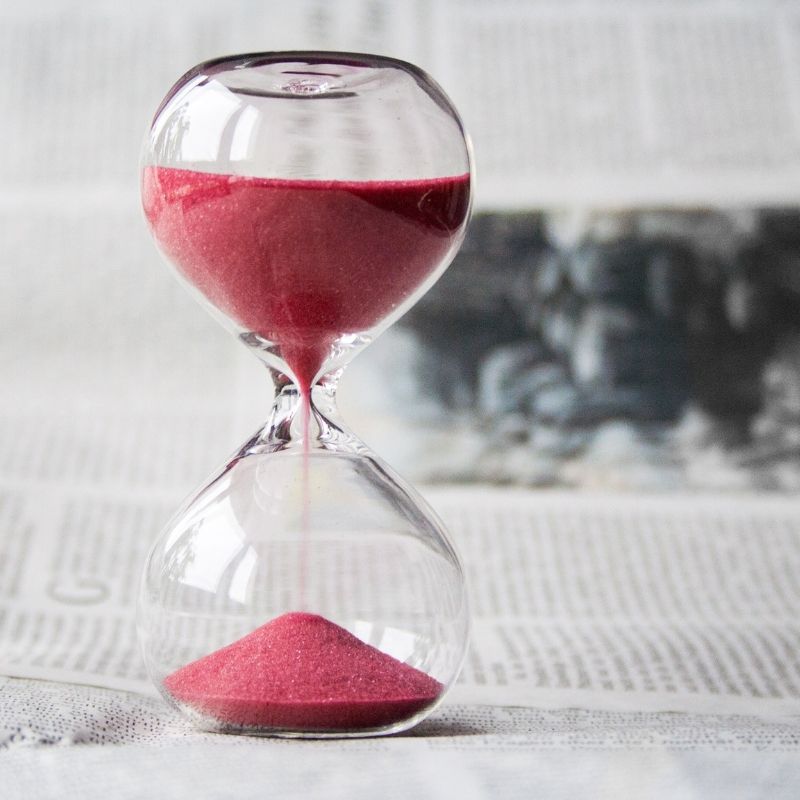 Time Quest, Paddock Wood
Think you have what it takes to become a Time Quest Agent? Budding Secret Agents, Space Cadets and Knights in Shining Armour are called to action for three separate missions at this exciting Tonbridge based venue. Using physical, logical and creative skills, you have 60 minutes to crack the codes and complete your assignment. Time is running out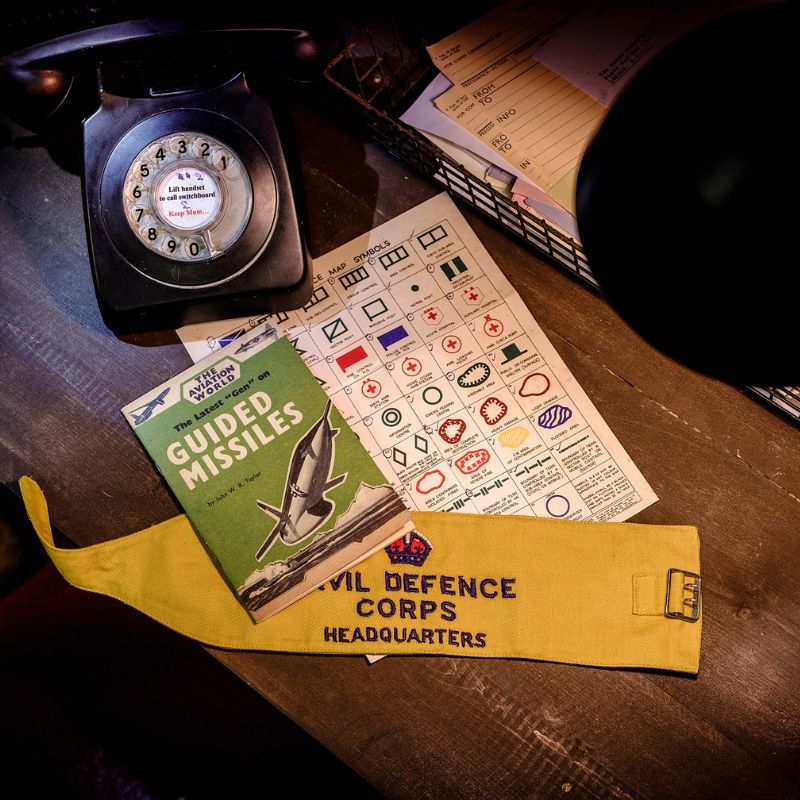 The Bunker, Dover Castle
Experience a brand new, fully-immersive escape room experience, deep within the secret wartime tunnels of Dover Castle. The Bunker pits visitors against the clock in a thrilling scenario inspired by the Castle's real life Cold War history. Muster your friends, family and colleagues, and work together to find clues, crack codes and complete challenges as you try to make it to the safety of the nuclear bunker. Castle capers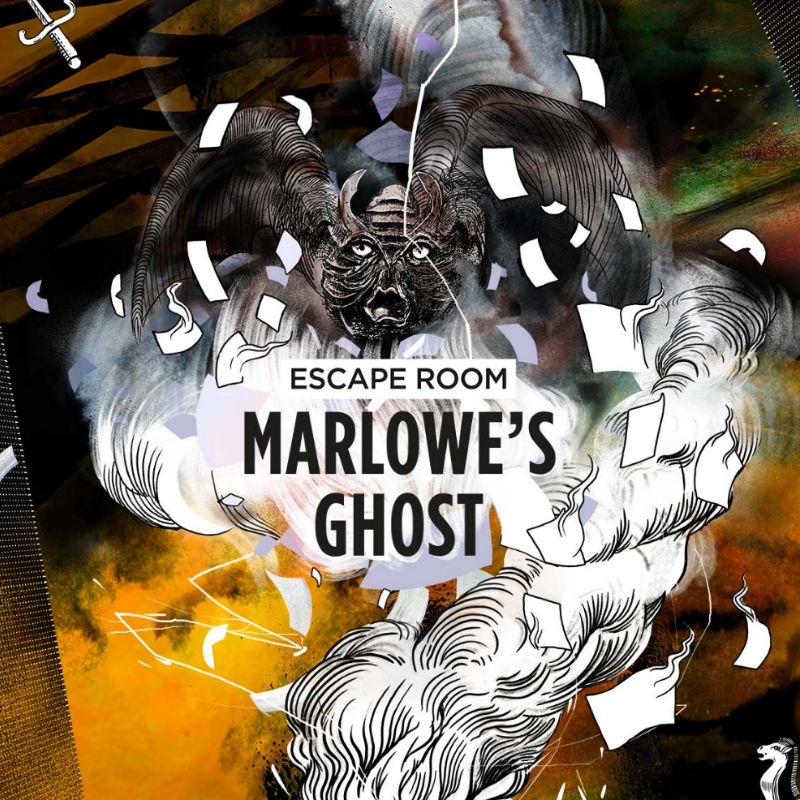 Marlowe's Ghost, Canterbury
The ghost of the recently murdered Christopher Marlowe returns to haunt you. You owe him a debt. His work is at risk of being lost forever, and it's up to you to save it. Overcome a series of devilishly clever interactive games and puzzles in order to unlock the soon-to-be-lost works of Marlowe in this escape room experience with a theatrical twist.
Marlowe's Mystery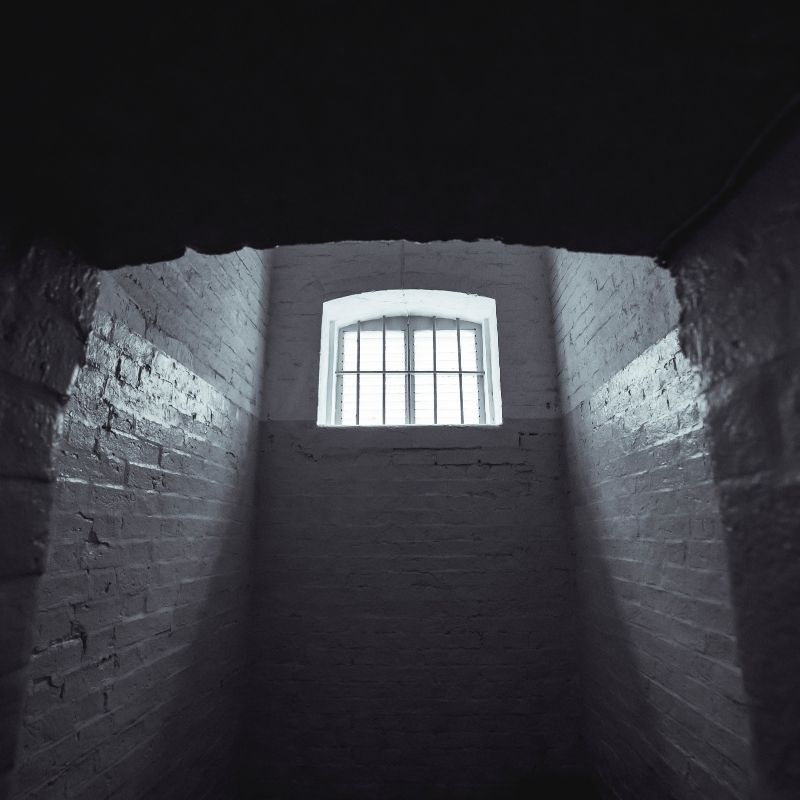 Prison Island, Maidstone
Beat the bars at Maidstone's adrenaline-fuelled, jail-themed challenge. Gather your friends, form a team and solve exciting logic or physical challenges inside these themed prison cells. Play amongst yourselves or choose to compete against other teams, the choice is yours - all that matters, is that you can escape the island.
The Great Escape