Christmas Gifts with a Difference and How to Wrap Them
Wracking your brain for what to get your loved ones this year? No need to fear as Visit Kent is here to help you be the best gift giver around. So put down the 12 pack of 'funky' socks, forget about re-gifting last year's present and put the novelty shortbread tin back on the shelf. This year be the cool aunt and uncle, the most amazing friend and the best sibling by giving your loved ones a unique experience present that is sure to have them jumping for joy. From wine tours to water sports and spa breaks to safaris, it's all on offer in Kent…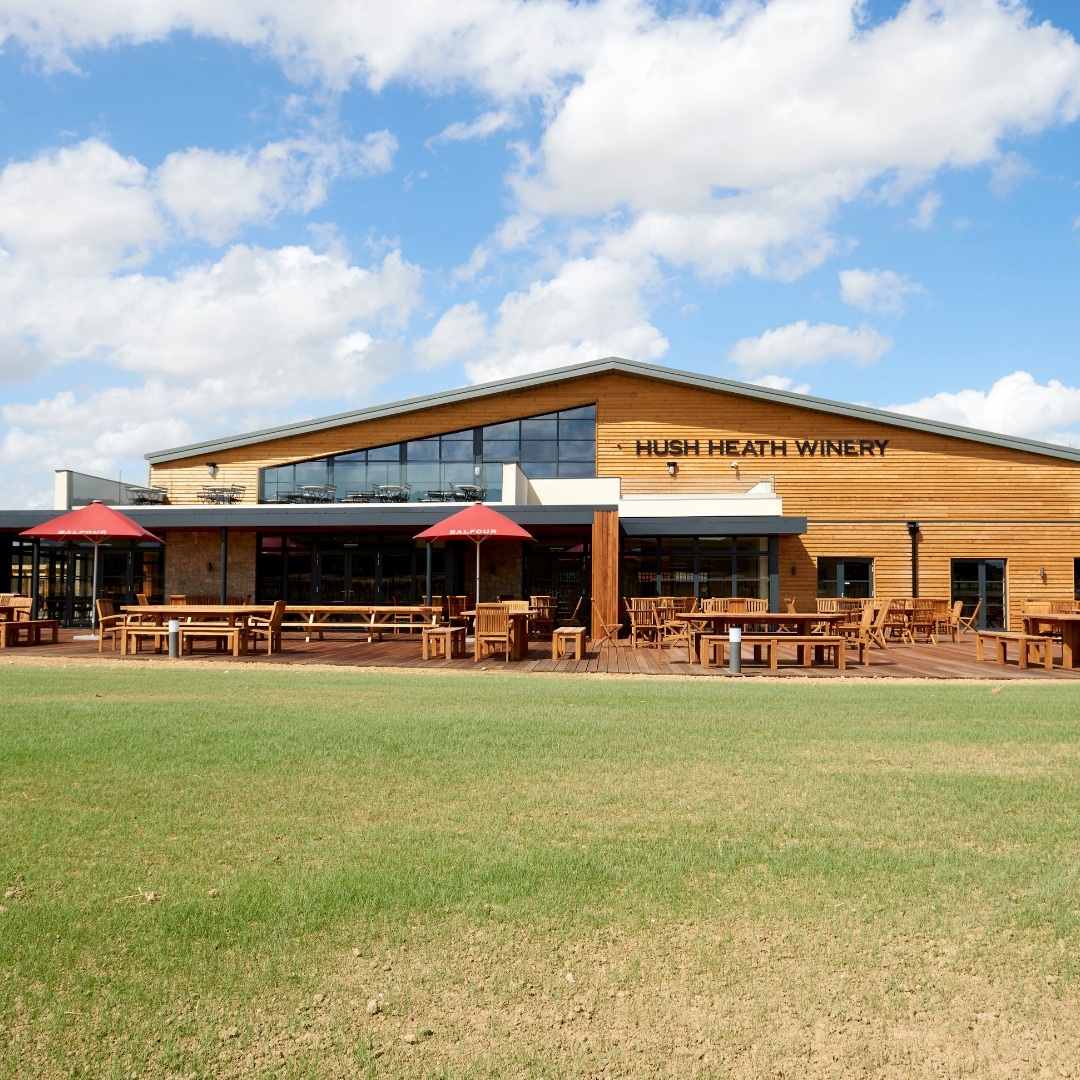 Sun-kissed vines, fruity aromas and wine tasting galore it's all on this amazing Hush Heath Estate tour. Treat that special someone with a trip to the estate of one of the top premium producers of English wine. Take a guided tour around the Estate's beautiful vineyards, apple orchards, and ancient woodlands and learn the art of grape growing. Continue into their new state-of-the-art winery and tasting room, complete with a roof top bar and terrace overlooking the stunning 400-acre property. It's time to get out the sparkling wine and enjoy the Wine Garden of England in style. Have a drink, give your glasses a clink and have an excellent time with all your festive wine. Become a wine connoisseur…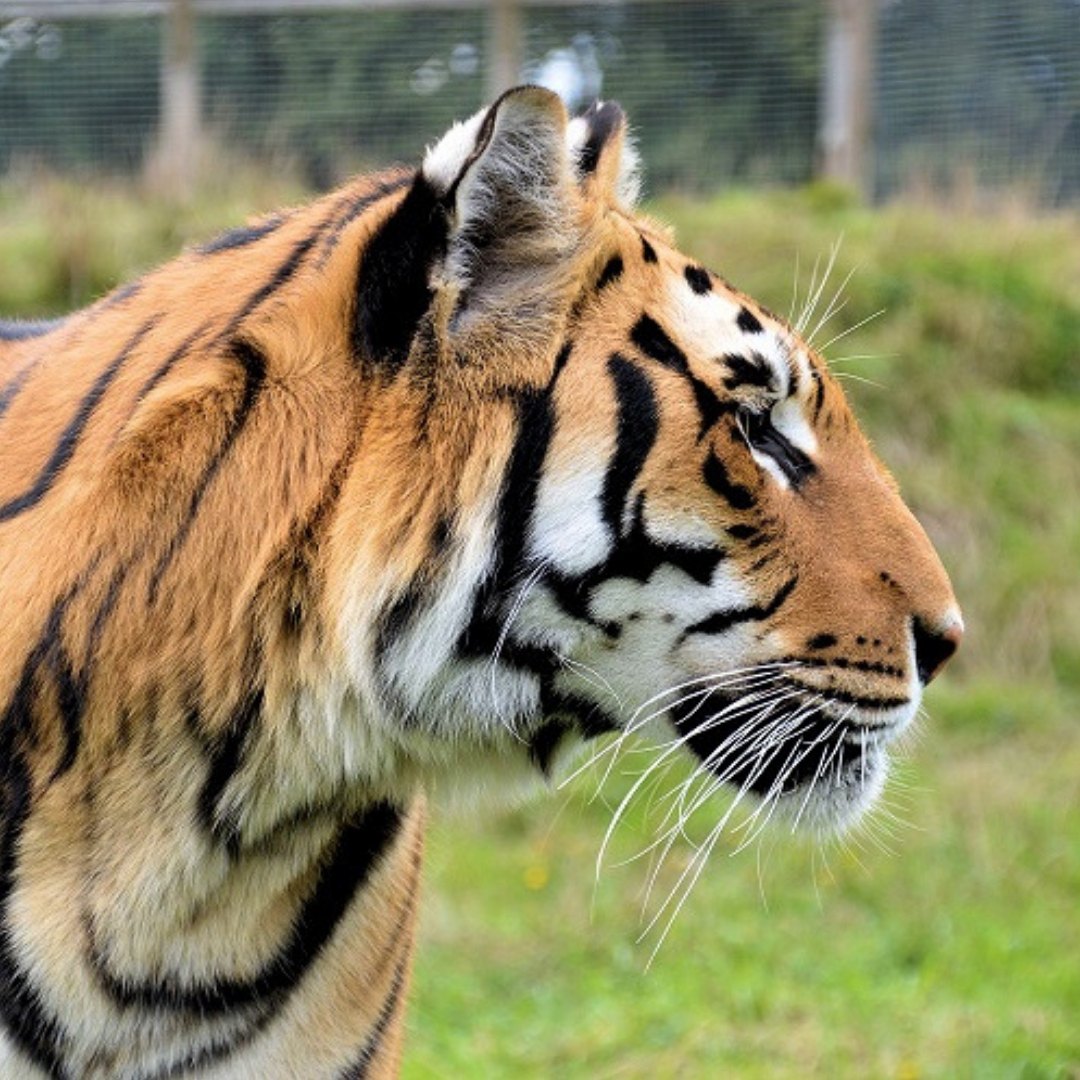 There's a rumble in the jungle at Wingham Wildlife Park as you can get up close and personal with some of their exotic animals. Embrace your wild side and meet the kings of Madagascar, ring-tailed lemurs, in their enclosure. If you don't want any 'monkey' business serve a delightful fishy dishy to a group of penguins. Too tame? Live life on the edge and feed a tiger by hand, standing just inches away from the beautifully stripped felines. Other exciting experiences include encounters with otters, meerkats, raccoons, coatis, pumas, and red pandas. At the zoo make a furry friend or two…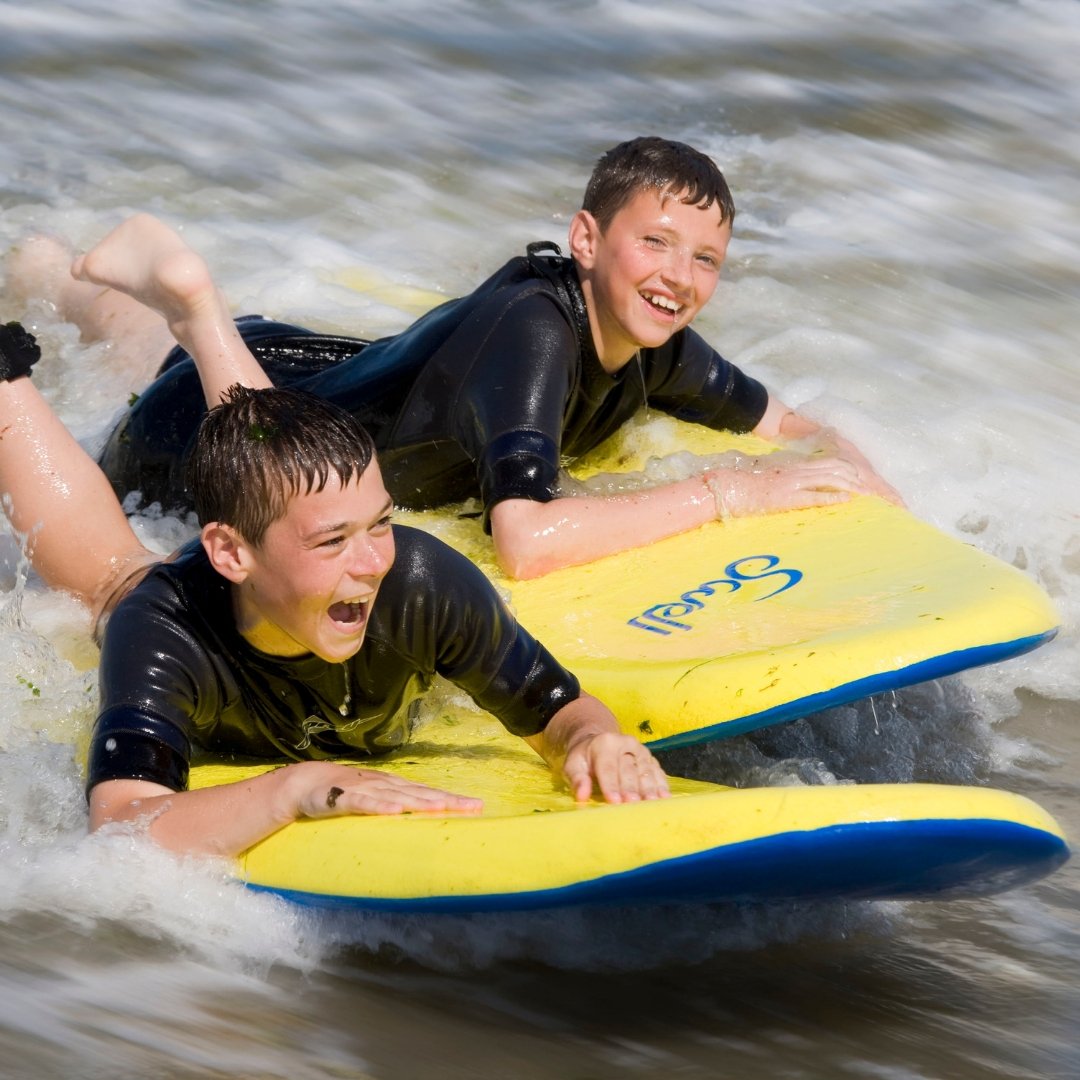 Give the gift of a new skill this Christmas with a surf lesson at Kent Surf School and have a 'narly' time catching some waves on the golden beaches of Broadstairs. Learn how to shred some waves and do some killer moves, without having to worry about the 'sharkies.' If you don't think they'll be 'super-stoked' with surfing why not try paddle (SUP) lessons? Paddle through small surf, learn enhanced turning skills and experience the closest thing to walking on water. Surf the Kentish way…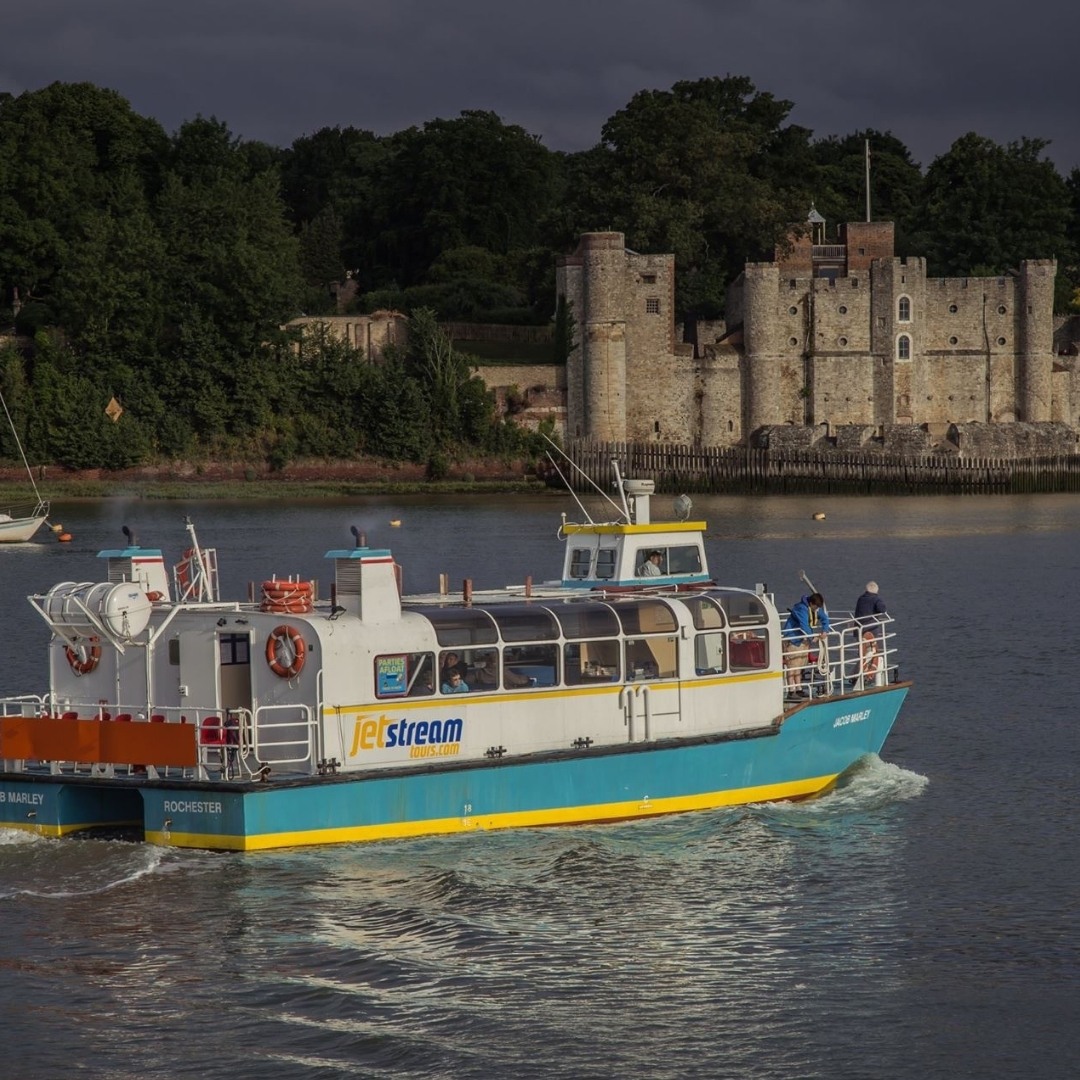 Set sail and see the beauty of the River Medway on an ultimate river experience, provided by Jetstream Tours. Discover the secrets behind Upnor Castle and Chatham Historic Dockyard from the water, venture from Gravesend to Southend or explore the River Thames from Gravesend to Greenwich. Have a cheeky drink in the deck bar and take in the panoramic views of the river whilst learning about the tales of the places along the way. Yo ho ho…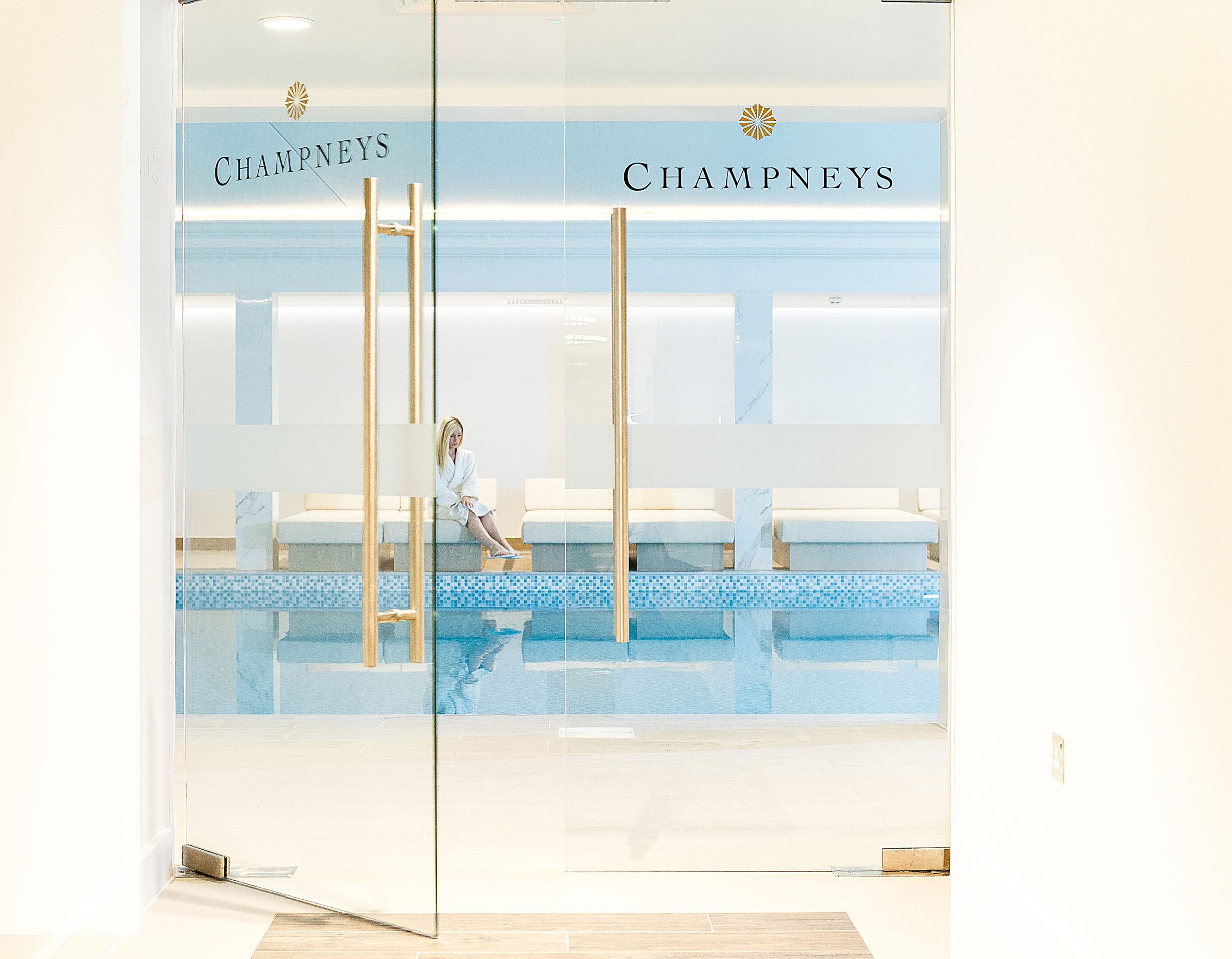 Has your loved one been extra good this year? Treat them to a spa day or a break at the stunning Eastwell Manor Spa. Try out the state-of-the-art spa facilities, including a luxurious swimming pool, hydro pool, steam room, sauna and whirlpool. Oh and we mustn't forget you'll get treated to a cosy Champneys robe and flip-flops. No spa break is complete without a relaxing treatment, so choose from a wide variety of treatments given by world-class therapists. If you have the energy you can freely use the gym and join in the exercises classes available at the manor. From extravagant pampering to delicious food, be sure to try three-course evening meals, healthy lunches and a tasty buffet for breakfast. And relax…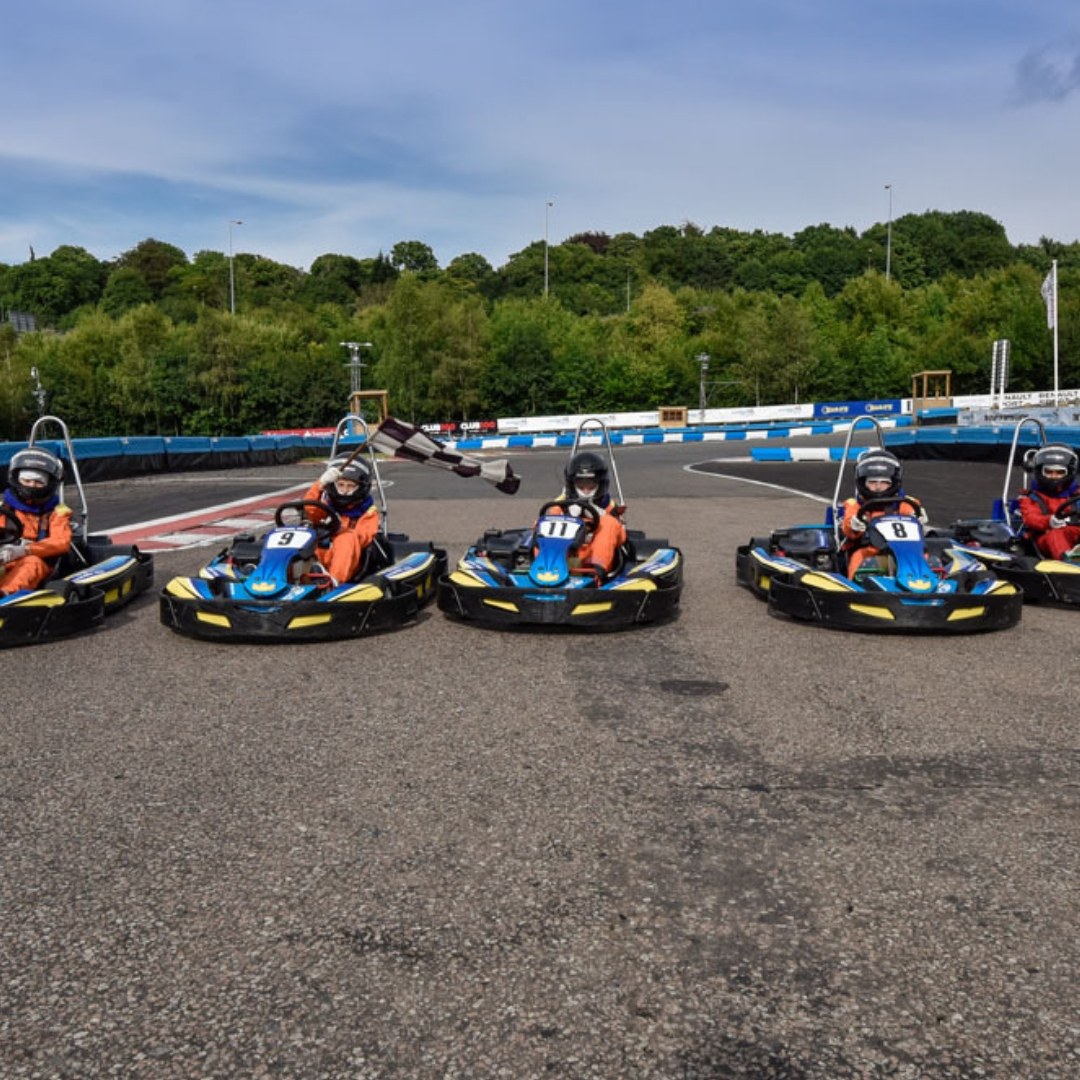 For the thrill seekers and the daring, race to the historic 1,000-metre international kart circuit at Buckmore Park in Chatham. Buckmore is one of the most advanced places to enjoy the sport in the UK! Make memories that will last a lifetime on the main circuit on which quintuple World Champion Lewis Hamilton honed his skills as a youngster. Leave the Mario kart at home and experience the thrill of racing in real life, go on I dare you. Fast and Furious…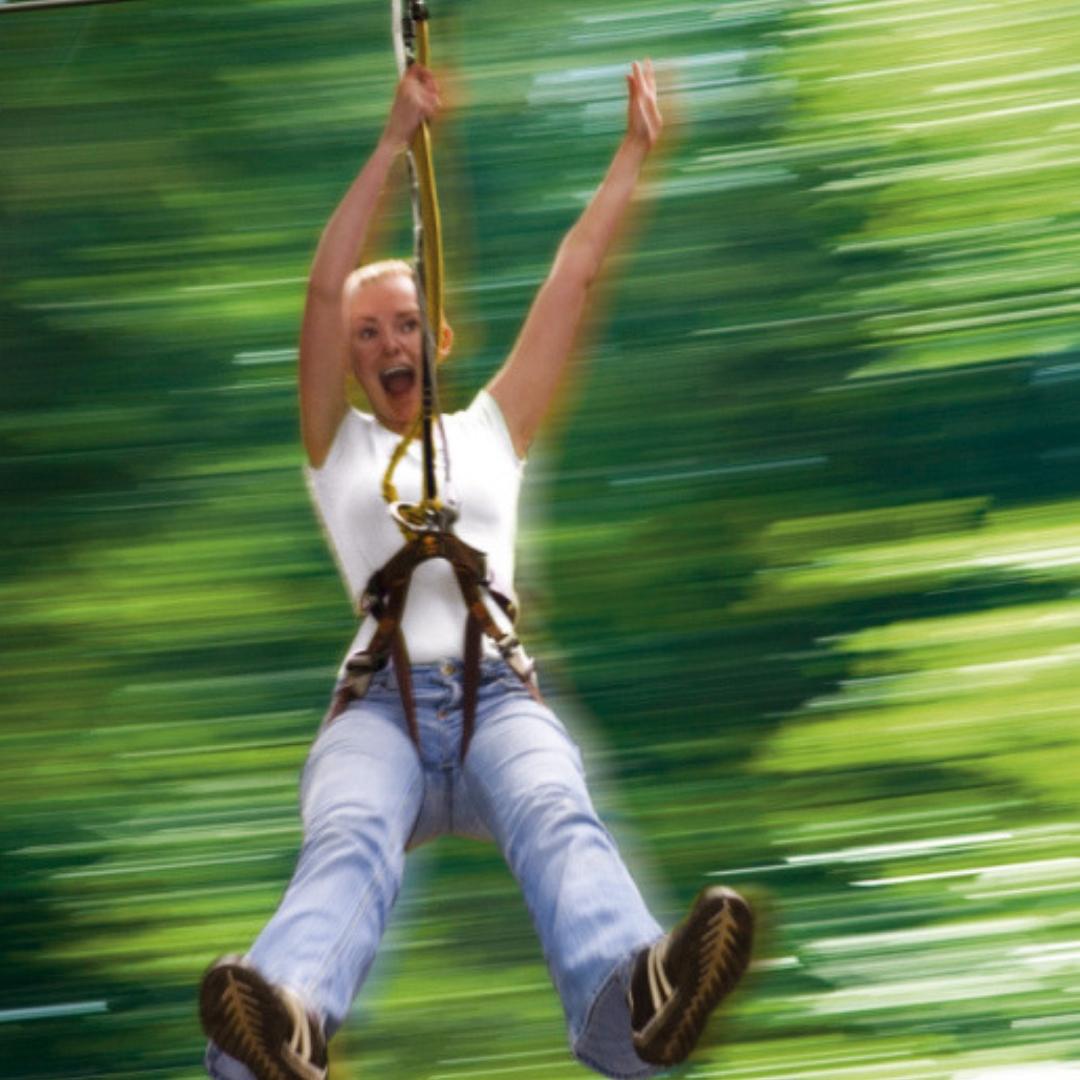 Bring out their inner Tarzan and give this 'highly' rated gift of a treetop experience at Go Ape Leeds Castle. Go Ape is the UK's number one treetop adventure where you can speed down zip wires, tackle rope bridges, Tarzan swings and crossings; all 40ft above the forest floor. This is a great gift to let the kids burn off some steam, have a laugh with your mates and conquer fears.  Got what it takes…
Now you've bought your loved one an amazing experience gift I bet you're wondering how on Earth you are going to wrap up a voucher. Well fear not as Visit Kent has some recommendations to jazz up your wrapping.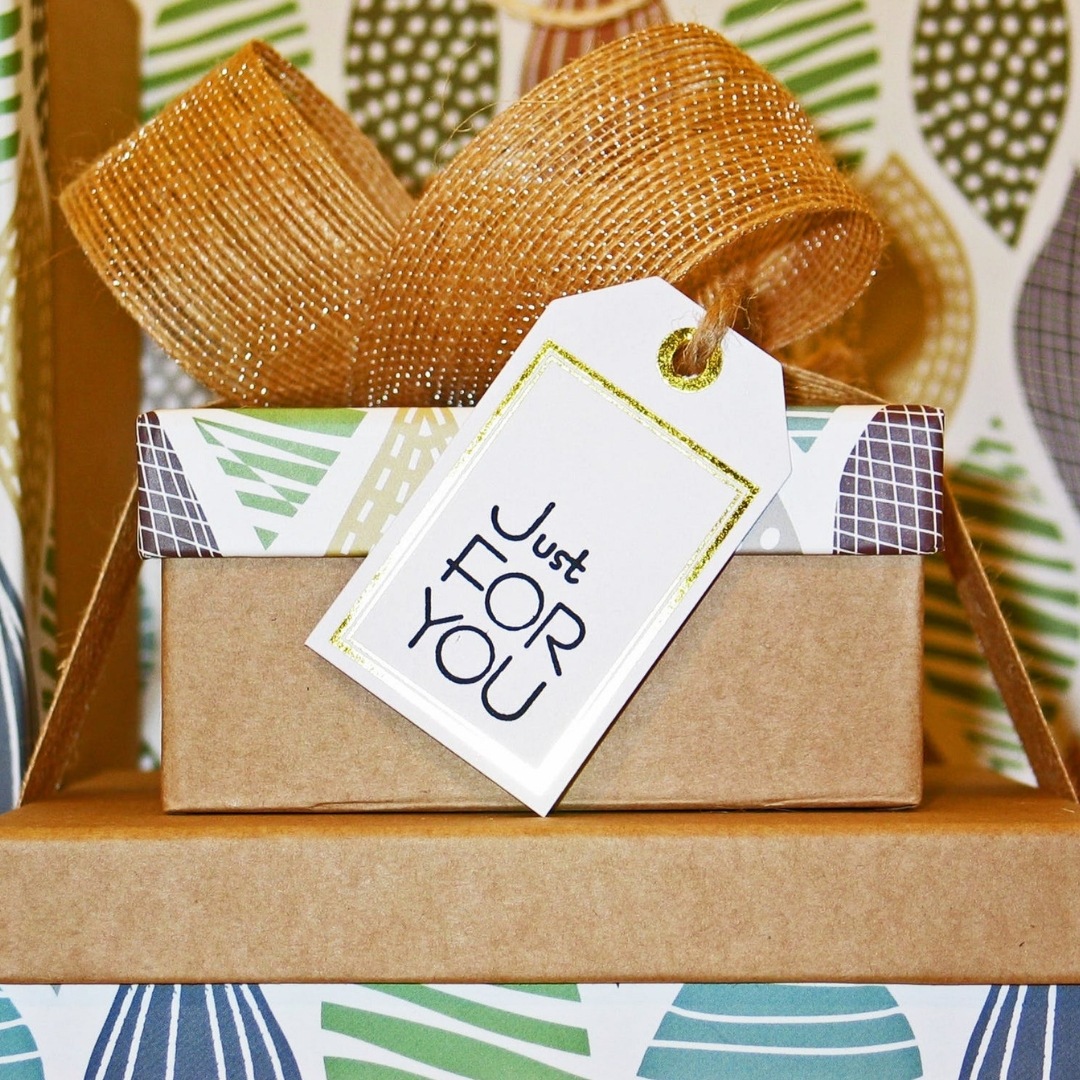 Pass the parcel- Take advantage of this classic party game idea and place the voucher in a succession of boxes which progressively get larger and larger. Hide a sweet or a chocolate in each layer and wrap each box in a different patterned paper.
Scavenger hunt- If you're feeling really creative hide the voucher somewhere in the house and make a trail of clues for them to follow.
Sweet tooth- Hide the voucher in something, maybe a jar filled with jelly beans, a matchbox, a book, etc. Let your imagination run wild.
Balloon popping- Blow up several balloons and fill them with confetti, filling only one with the voucher. Be sure to roll up the voucher into a scroll so it fits into the balloon. Your loved one will have to pop each balloon to try and find their special present.