25th January 1759 marks the birth date of the famous Scottish poet, Robert Burns and with Christmas and New Year over, It's time to start thinking about how you can honour this Scottish tradition. With haggis to be eaten, whisky to be drank and celebrations to be held, see how you can be part of the celebrations this year and attend a Burns night event in Kent...Or why not host one of your own?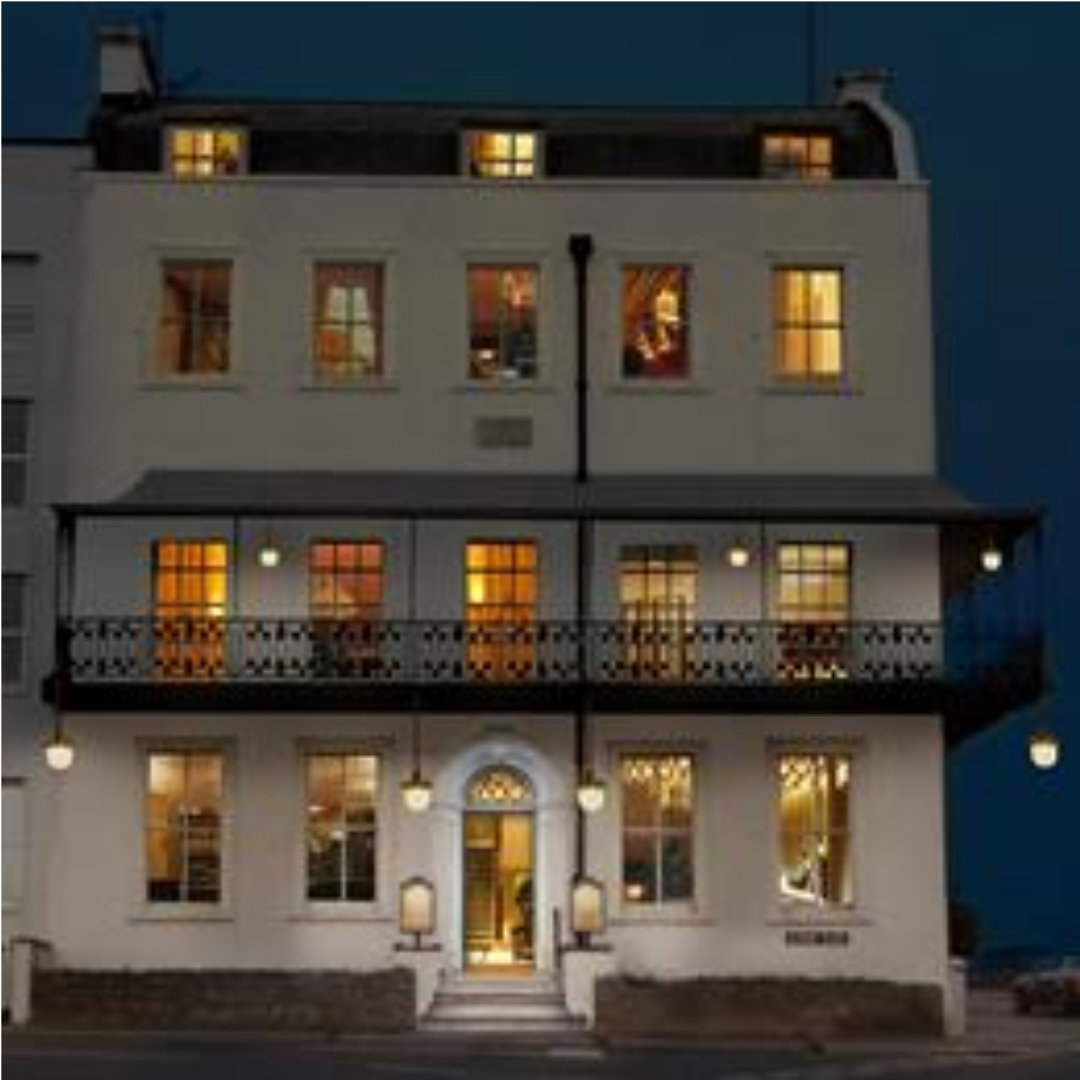 Looking for somewhere to commence the Burns night celebrations? Well, the Albion House in Ramsgate can help you do just that with a Burns supper, made specially by their chefs, bagpipes, live music and ceilidh dancing. Bring the family and invite friends, spend the evening celebrating and remembering the work of Robert Burns... perhaps you're brave enough to recite a poem or two?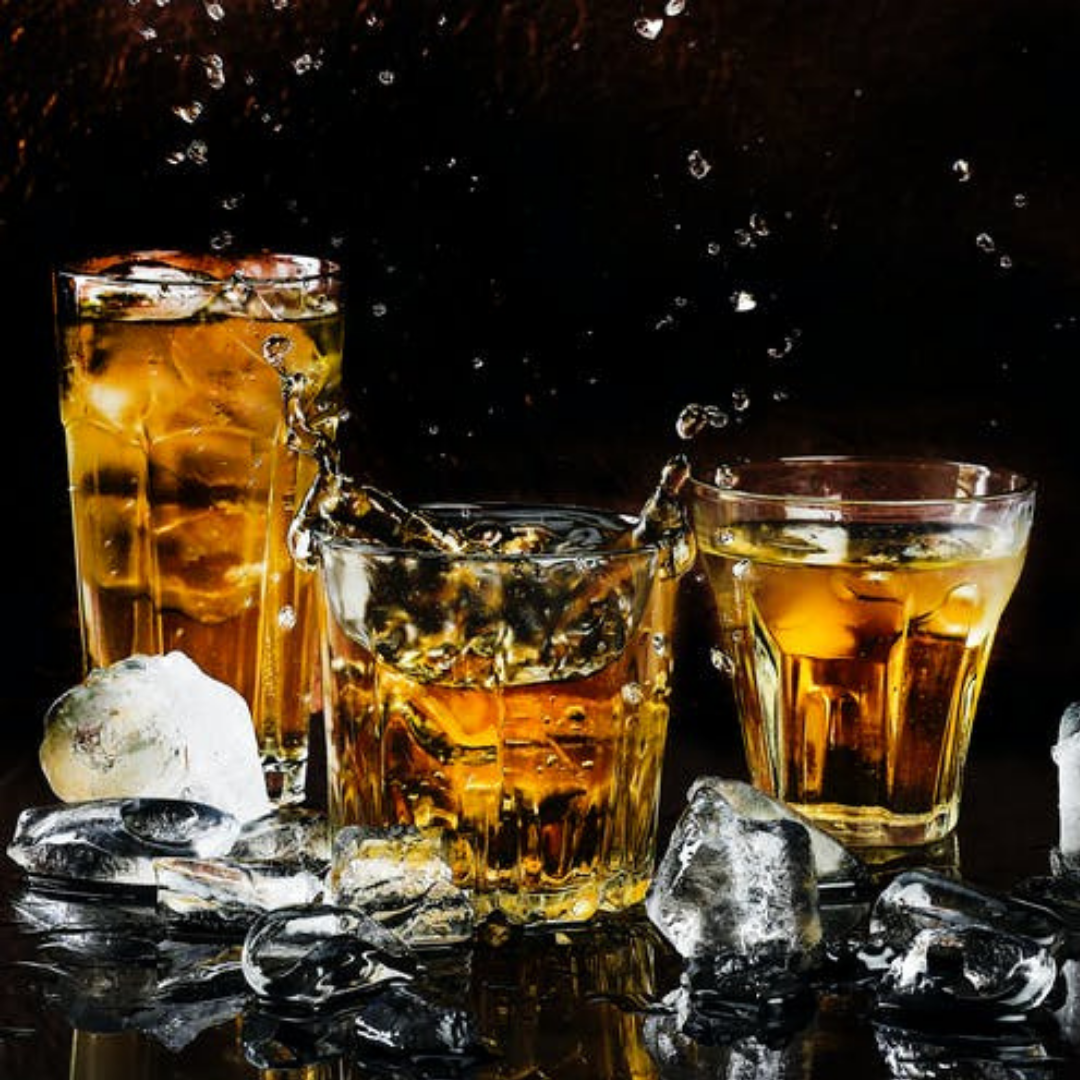 If you're searching for that perfect Burns night super then this historic pub is the place to be. The Old Buttermarket aims to get those mouths watering with a delicious two or three course meal, of course including the much-loved Scottish tradition, haggis, neeps & tatties. Wash down your supper with a selection of three different whiskeys and enjoy a lively Scottish traditional evening. Is anybody else feeling hungry?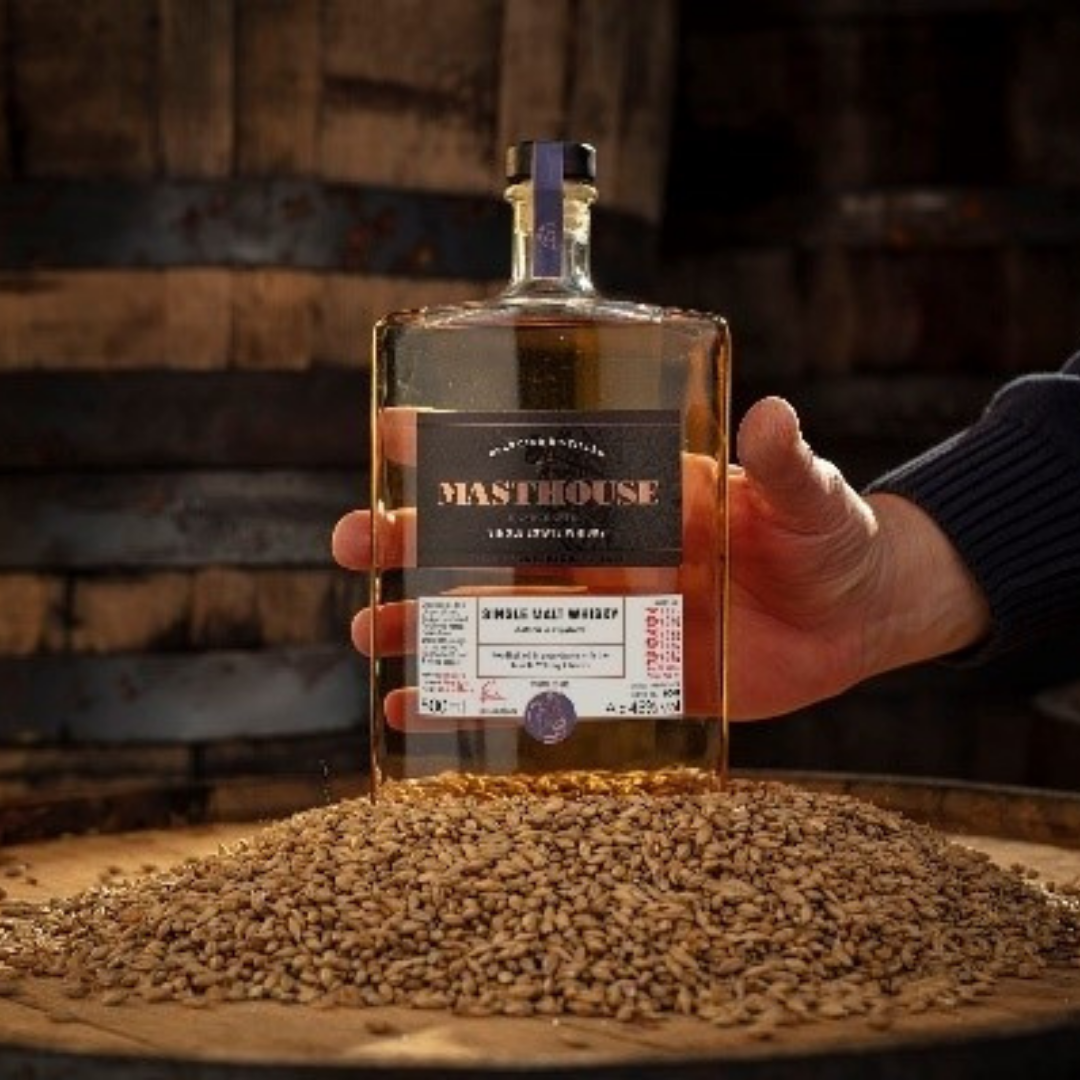 You wouldn't be celebrating Burns night properly if you didn't have a swig of whisky to wash down your super and Copper Rivet's Masthouse whisky can do just that. With a choice from their two rare Kentish whiskeys, each with their own unique taste. Being the only spirit maker in Kent to complete the process of brewing and distilling, Copper Rivet's whisky should definitely make an appearance at your Burns night celebration.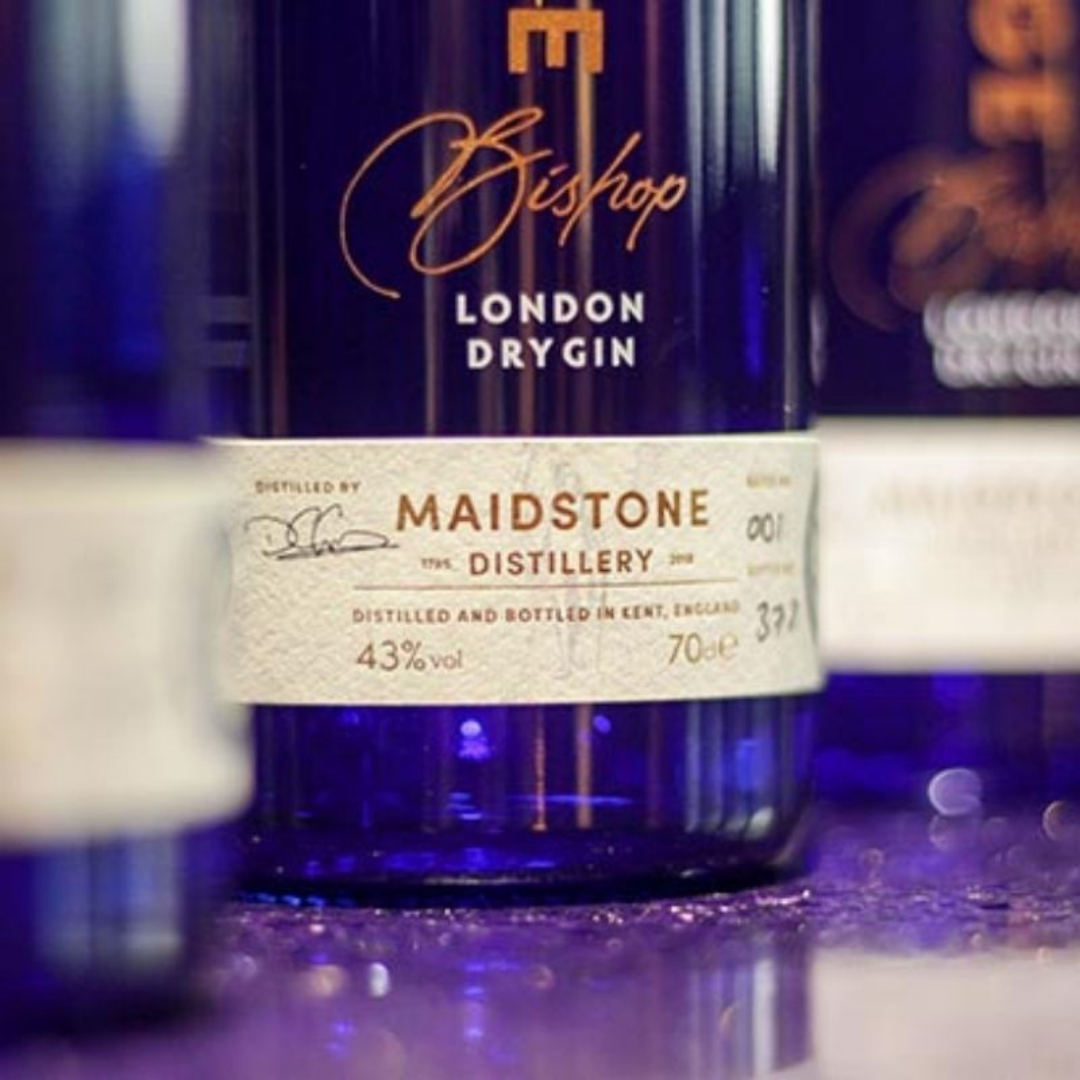 The all-important checklist for hosting a Burns night supper: Whisky? Check, Haggis? Check, Bagpipes? Check. Perhaps Maidstone Distillery's Toffee Liqueur should be next on your list. With orange, vanilla and butter flavours, combined with a secret toffee recipe, why wouldn't you want to impress your guest with a liqueur (or two) after an indulgent meal? Not forgetting to mention Maidstone Distillery's variety of spirits to help keep the celebrations going.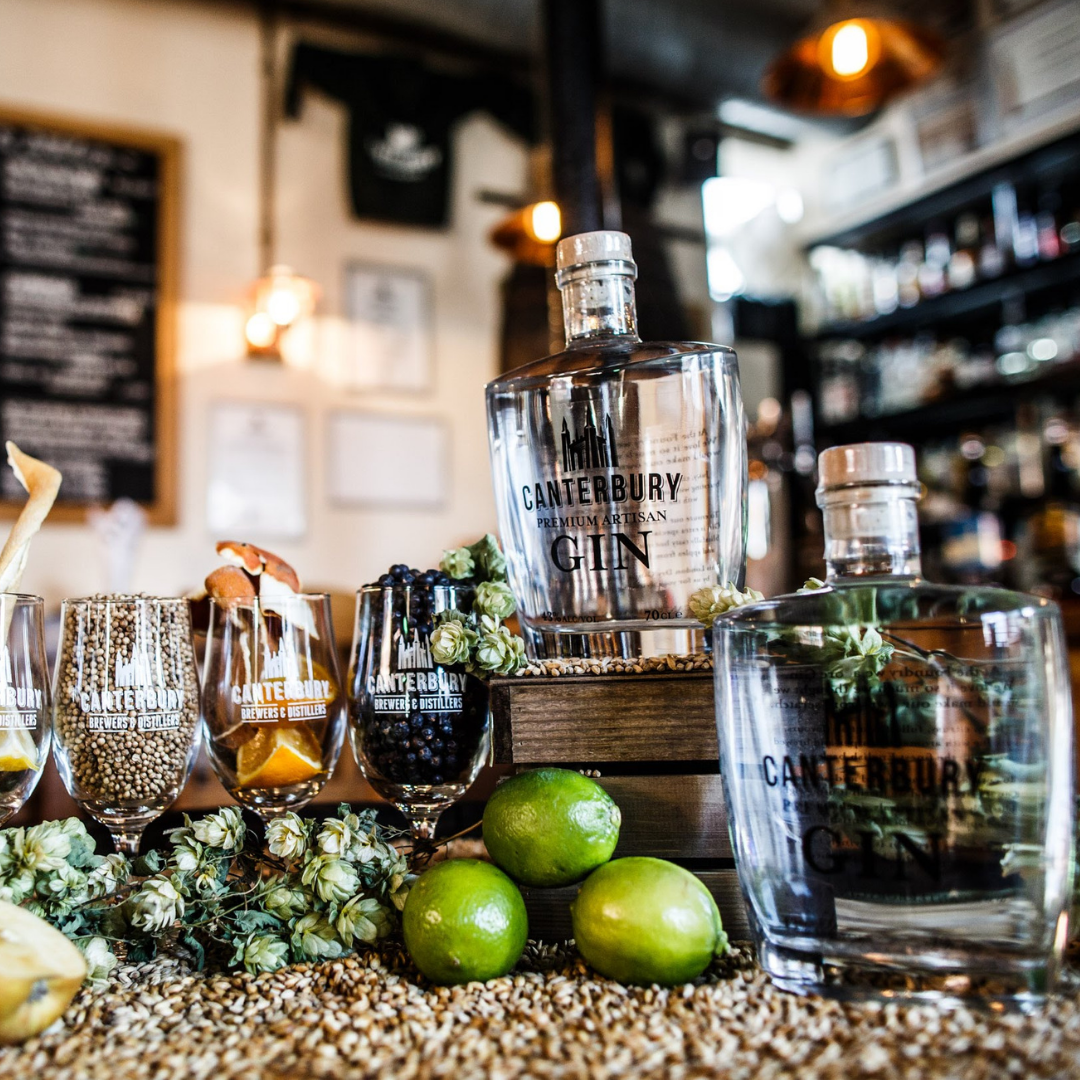 If whisky isn't your go to choice of drink, then why not seek out an alternative and join The Foundry in raising a toast to Robert Burns with a more preferred choice of alcoholic drink? From the Foundry Torpedo beer, to the Blackcurrant and Honey Gin, browse their selections of beers and spirits and let the Burns night celebrations be-gin!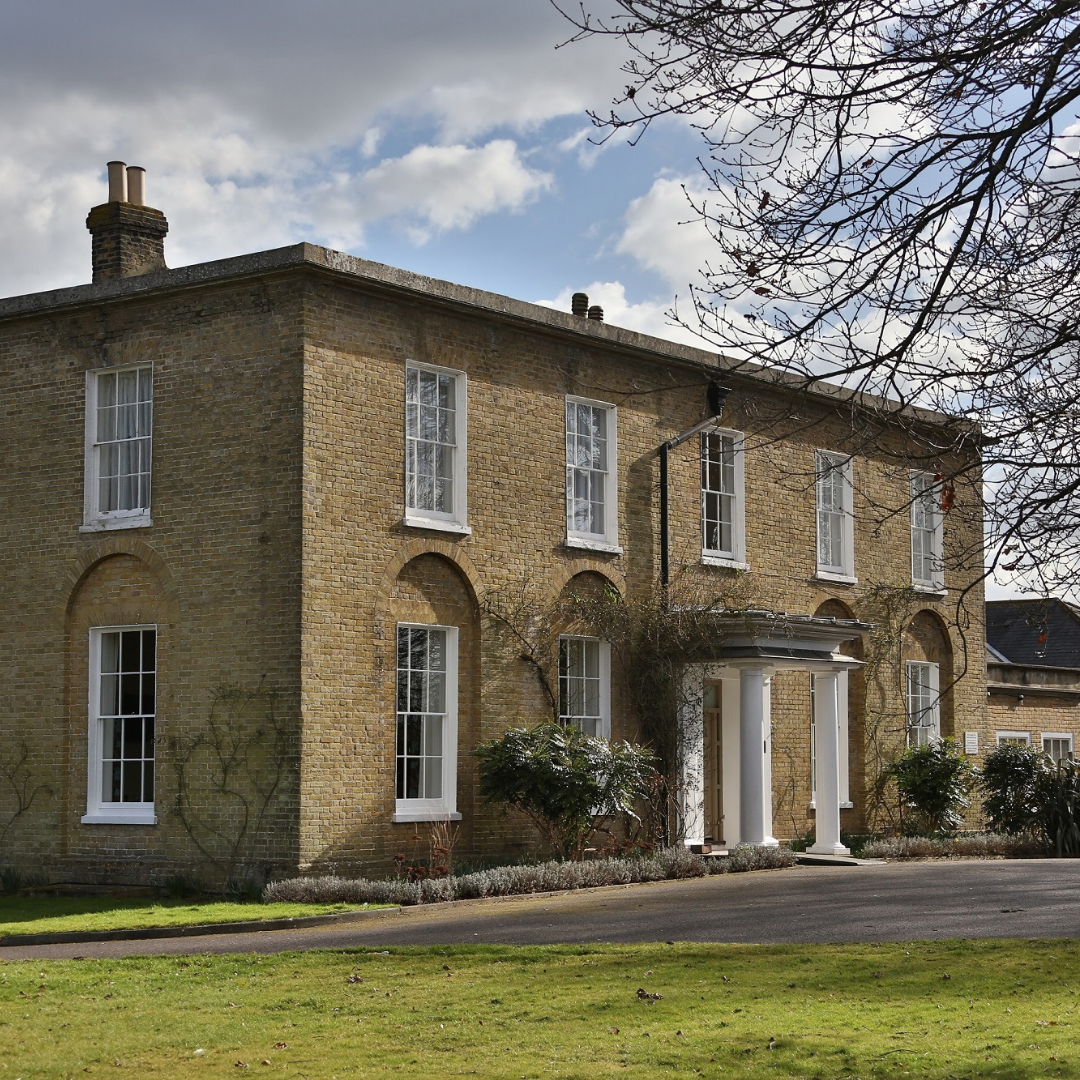 Known to be a sell-out evening at Hadlow Manor, the Burns night celebrations will begin with a four course traditional Scottish meal, before continuing the celebrations with a night of entertainment. Enjoy the sounds of a professional bagpiper, the joys and laughter of a parade and the taste of some delicious haggis, before moving the celebrations onto to the dance floor. Here Hadlow Manor's resident DJ will take over your night and continue the commemorations up until midnight.