Bringing the Garden of England to your front room
Lana Crouch
20th May 2020
With our travel plans on hold for now and social distancing in full force, we can only but dream of our next escape. And, while it's hard to beat the feeling of experiencing our glorious destination in person, it's now easier than ever before to access the Garden of England from home; no road trip or SatNav required! 
So, whether you're looking to tick a new experience off of your Kent bucket list this year, or you're just in need of a bit of escapism from your home office, here's hoping our new Virtual Kent experiences are able to provide you with a little light relief over the coming weeks…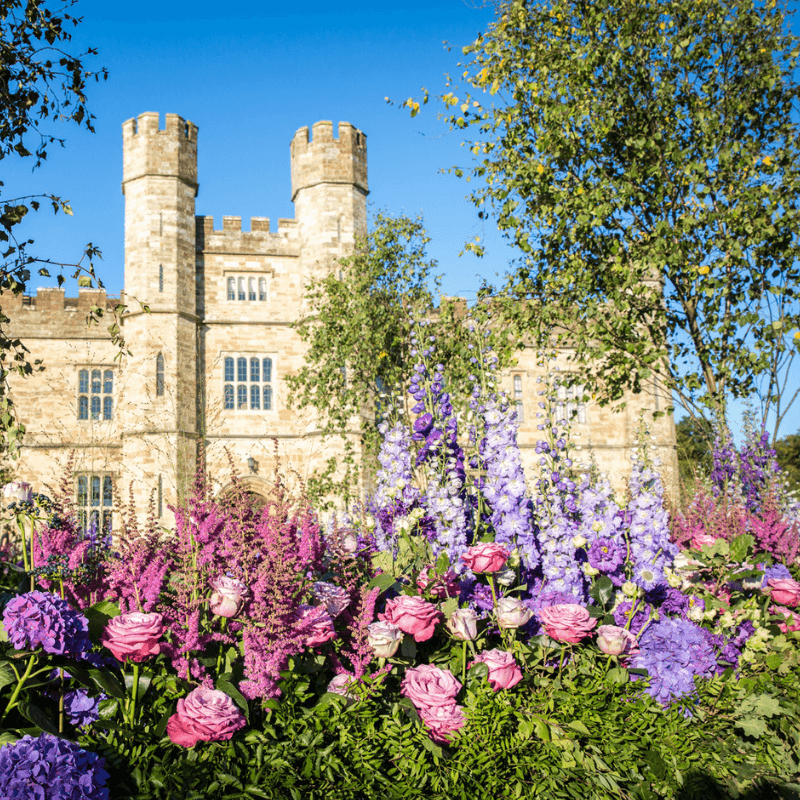 Roses are red, violets are blue, it's important you stay safe at home for a while, so we'll be transporting our gardens to you! Whether you choose to wander around the formal lily pond at Godinton House, admire the carpet of bluebells at Penshurst Place, or even pick-up some top tips from Hever Castle's Head Gardener, you'll soon find yourself getting wonderfully lost in the Garden of England…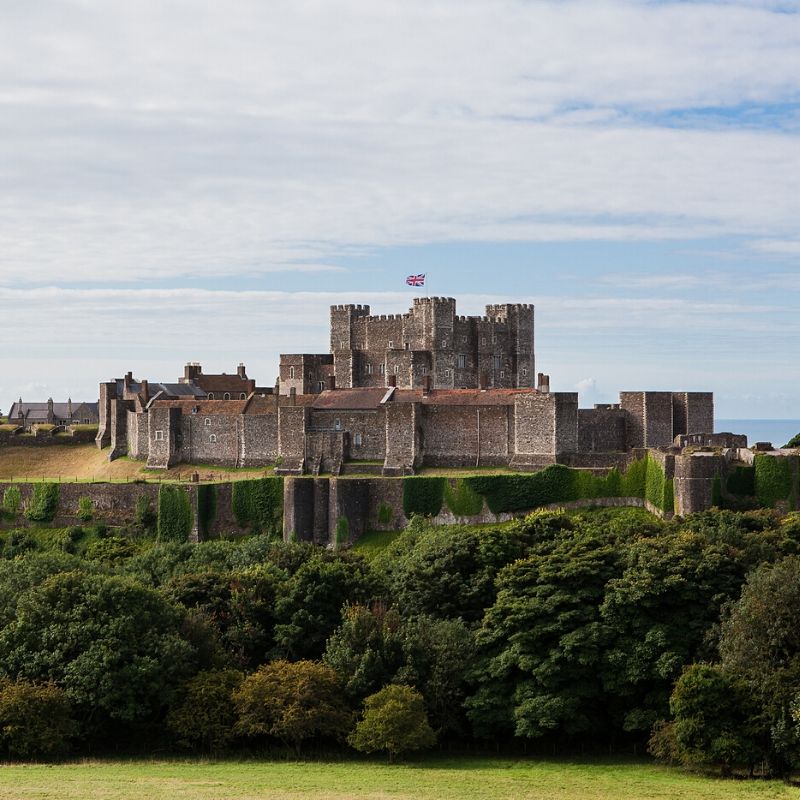 Fancy getting lost in the magical maze at Leeds Castle? Delving into the secret wartime tunnels at Dover? How about pausing for a moment of peace at Hever Castle's lovely loggia? Take a virtual trip back in time at one of Kent's stunning castles to uncover the ancient stories and fascinating secrets of years gone by…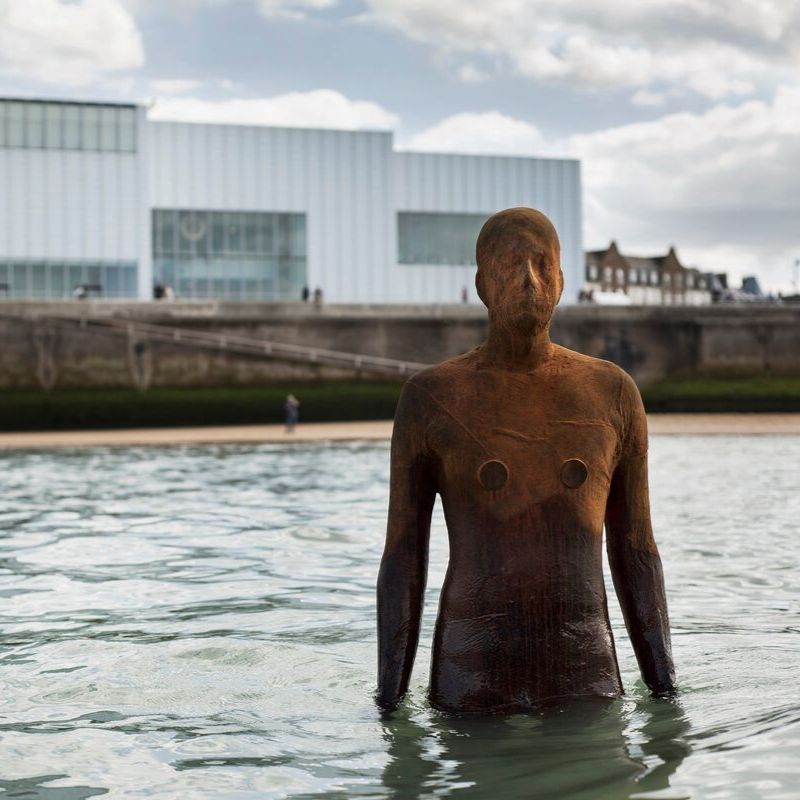 At this point you may well be feeling in need of a little social distancing from your Netflix account. And, if you're in pursuit of a generous dose of culture and education while confined to your home, you're in luck. While we're not able to visit Kent's exciting exhibitions in person right now, you can still enjoy a visit to many of our much-loved museums and art galleries from home.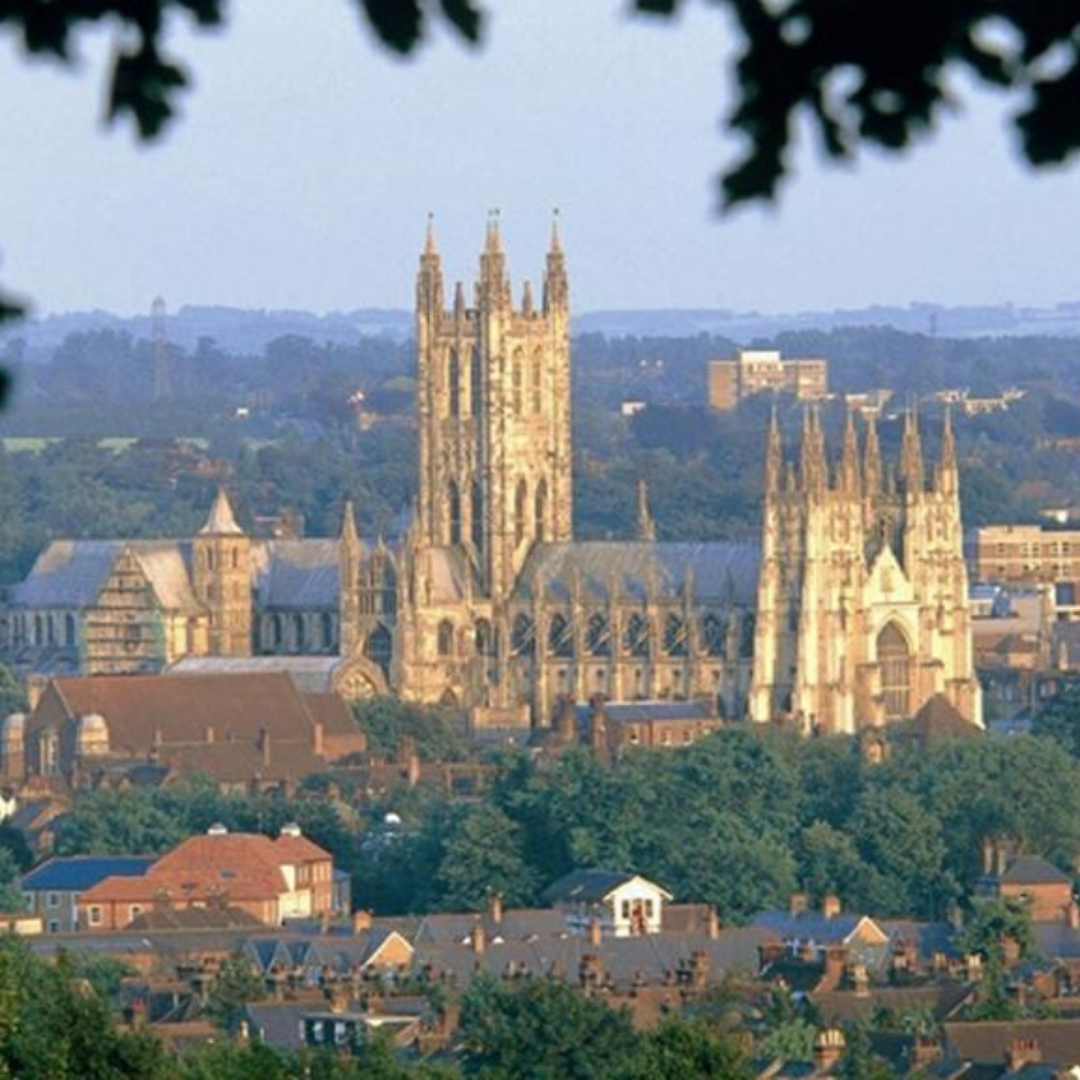 Everyone knows it important to exercise the body, but often forget the importance of exercising the brain! Keep your brain mentally stimulated from your front room with a digital treasure hunt! Canterbury in three words challenges you to read stories written by other players and decipher the locations they describe using your knowledge of Canterbury. Test yourself and others to be the first to find each story location, and to find the most locations in total, don't mind if we do!
We're working hard to create more virtual experiences over the coming weeks, so please check back regularly, or keep an eye out for your next virtual escape on our social media channels @VisitKent.