7 things to look forward to in 2018
There is so much to look forward in 2018 in Kent that we can hardly contain our excitement! The new year always brings a flurry of exciting news our way, such as new festivals, events, celebrations and activities that will be taking place across the county throughout the year. We'll be sharing details of what's new in Kent with you via our website and social media channels - along with some rather tempting competitions - so make sure you keep in touch with your Visit Kent crew in the coming weeks.
To get you started, here are seven new things to log in your 2018 diary...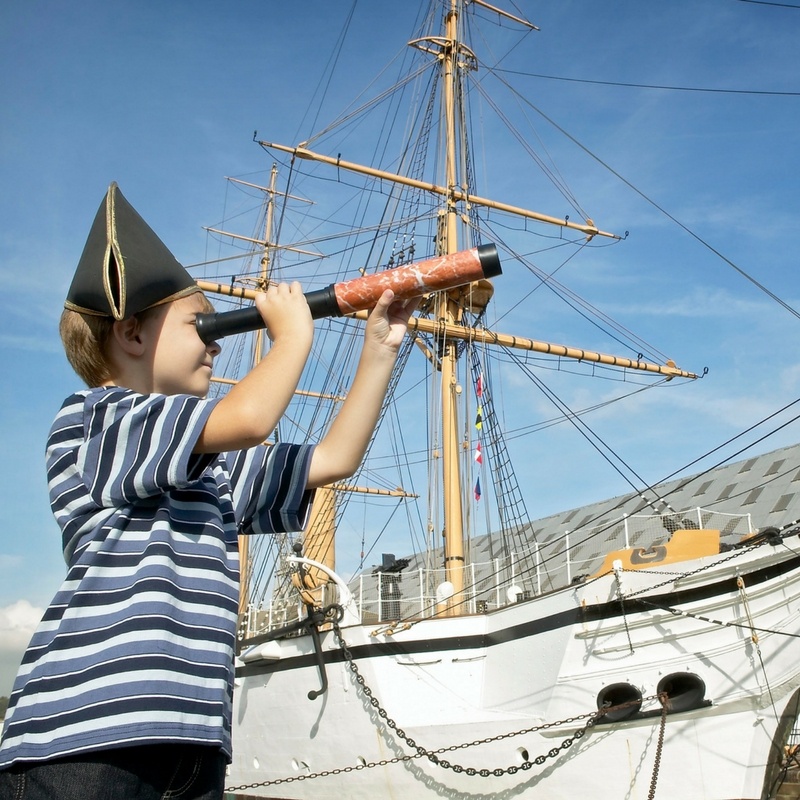 400th Anniversary of the Historic Dockyard, Chatham: The Historic Dockyard Chatham is the only place in the world where a complete dockyard from the age of sail and beyond can be explored, and in 2018 it celebrates 400 years of history. Activities, exhibitions and celebrations to captivate all ages are planned throughout the year. In March, the exhibition 'Time, Tide and Power' - featuring objects from national institutions such as Tate Britain - will open. And, in the summer, a major temporary exhibition, 'Brick History!' will see famous scenes from history recreated in Lego® including the death of Nelson on board HMS Victory.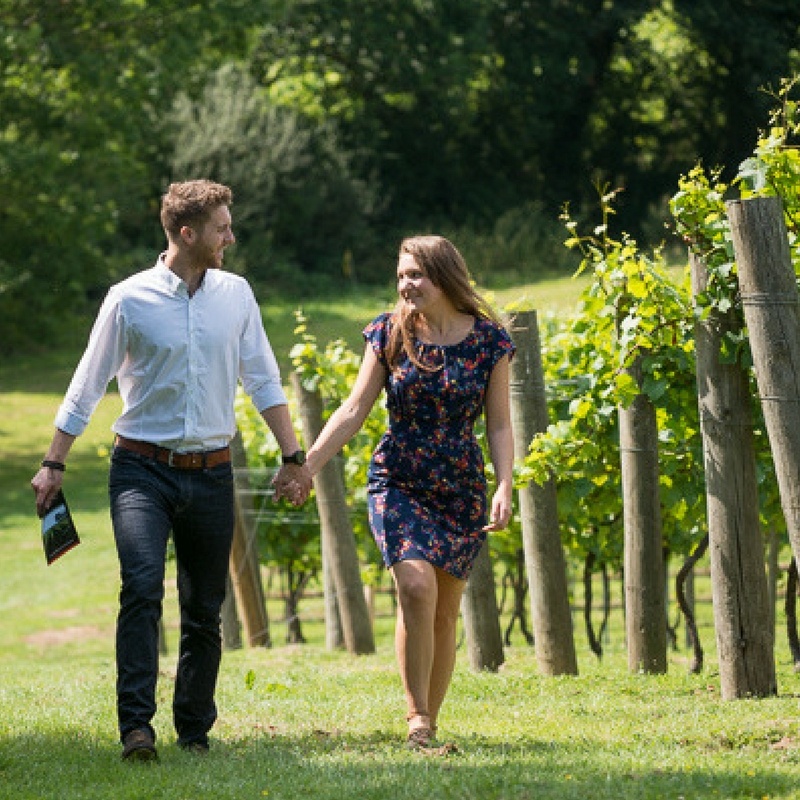 The Wine Sanctuary at Chapel Down Winery: Kent's award-winning vineyard Chapel Down is delighted to announce that their new state-of-the-art tasting room, The Wine Sanctuary, at their winery in Tenterden is now open. This new facility enables Chapel Down to meet the growing demand of people seeking to deepen their knowledge of high quality wines that continue to surprise and delight people in the UK and around the world. Welcoming up to 60 guests at a time for in-depth tastings of the range with trained tour guides and, on occasion, with Head Winemaker Josh Donaghay-Spire.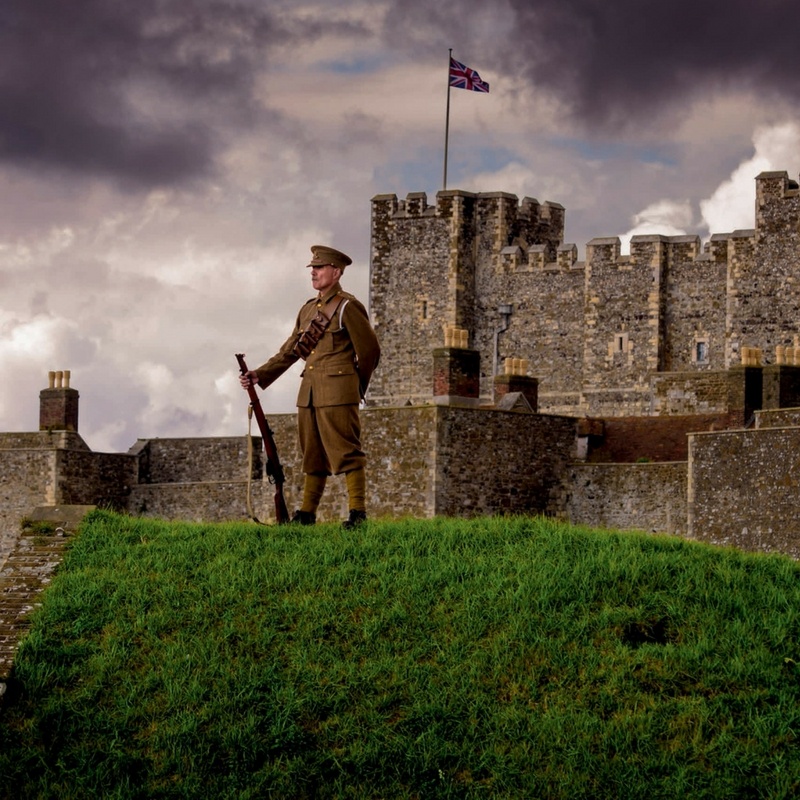 Discover Dover Castle during the First World War Centenary: 2018 marks the 100th anniversary of the First World War. During the First World War, the Dover area was officially designated as a fortress with Dover Castle acting as a military headquarters. Visitors to Dover Castle can now discover what it might have been like to live and work in the Fire Command Post and Port War Signal Station, with a new attraction that tells the story of the castle during the conflict.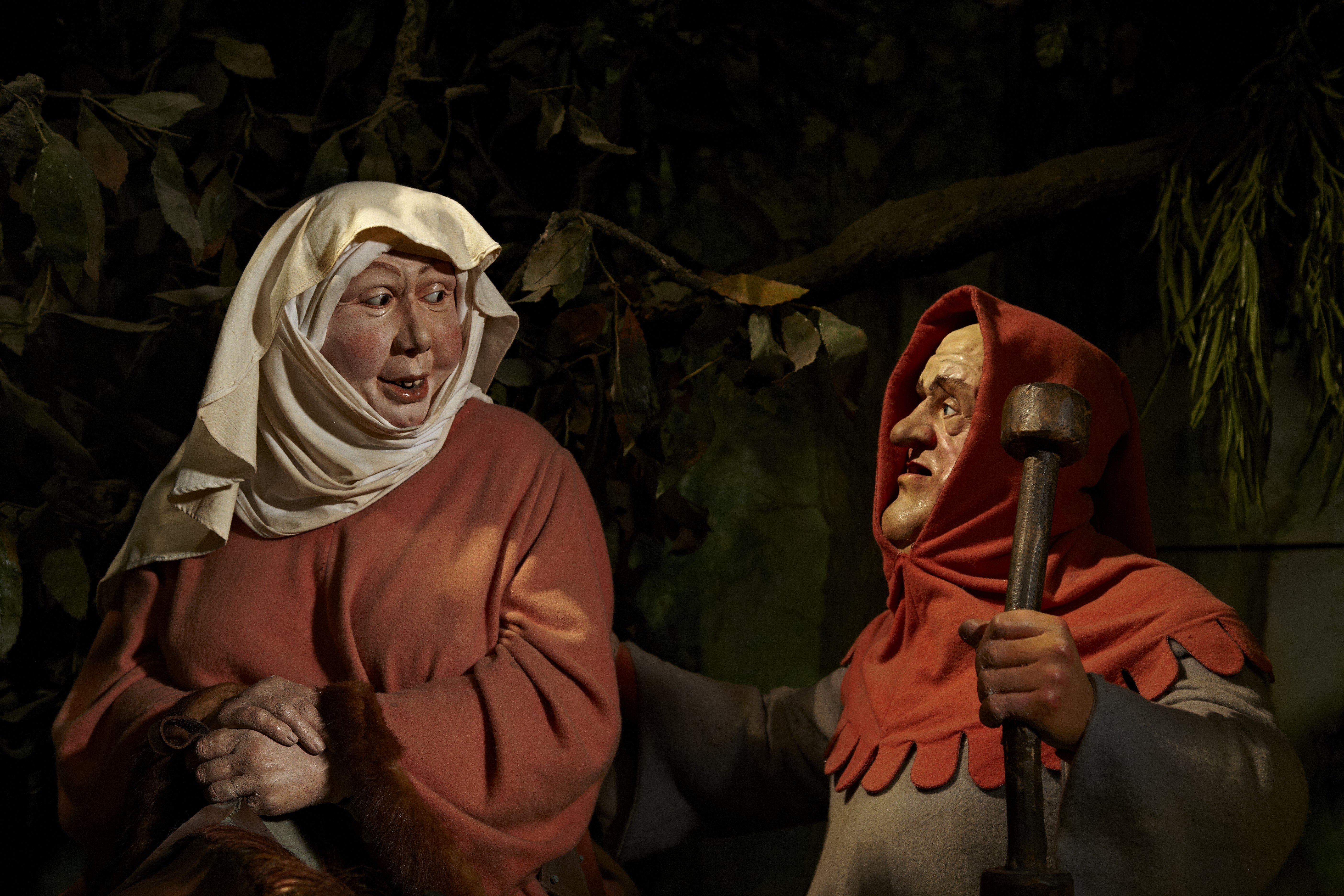 30th Anniversary of The Canterbury Tales: Step back in time into the world of Geoffrey Chaucer's best loved characters as this iconic Kent attraction celebrates its 30th anniversary in 2018. The Canterbury Tales will have a whole calendar of celebratory events and promotions to pick from, including photo competitions, spectacular seasonal events and more! Make sure you visit their colourful characters and beautiful Canterbury soon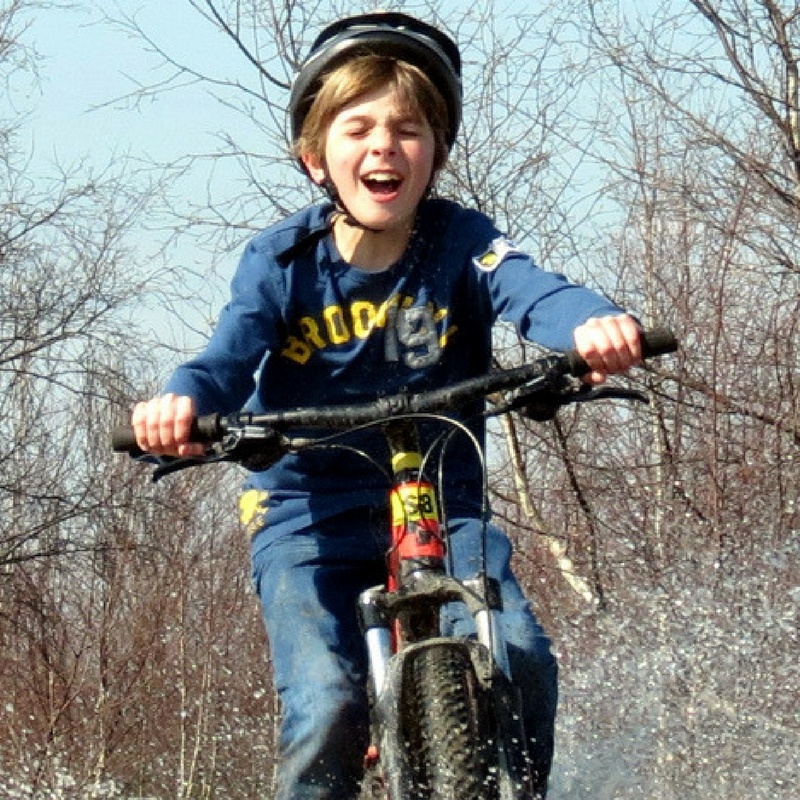 Kent Mining Museum at Betteshanger Country Park: Built on the site of Kent's last working coal mine, Kent Mining Museum will share and celebrate the story of energy in Kent – from coal mining through to sustainable energy. Opening this year, the Museum will include exciting, interactive displays telling visitors how coal was discovered, how it was mined and about the day-to-day lives of the miners who worked at the collieries and the communities that surrounded them.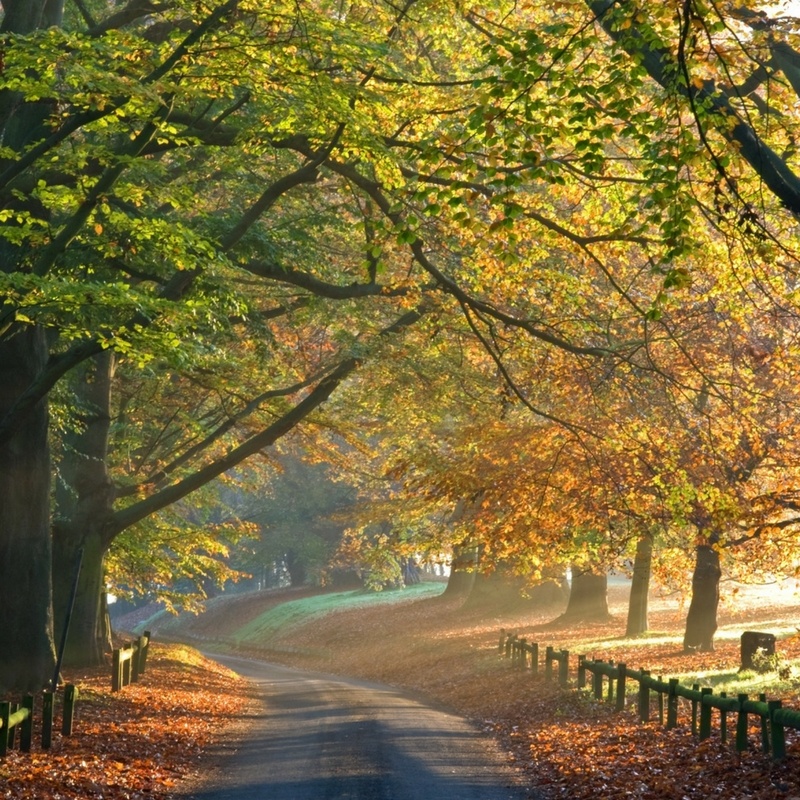 Triple Launch in Maidstone: In 2018 not one, not two, but three new attractions will open in Maidstone. The town's Mote Park will introduce an adventure zone, while Maidstone Museum & Art Gallery will reveal a fresh look to the Ancient Civilisations Wing. This includes a facial reconstruction of the famous mummy Ta-Kush created following its scan in a MRI scanner, and the resulting model can be touched by partially and non-sighted visitors. Nearby, at Tonbridge's Headcorn Aerodrome, the Lashenden Air Warfare Museum will be redeveloped and a new wing is planned to open at the end of June.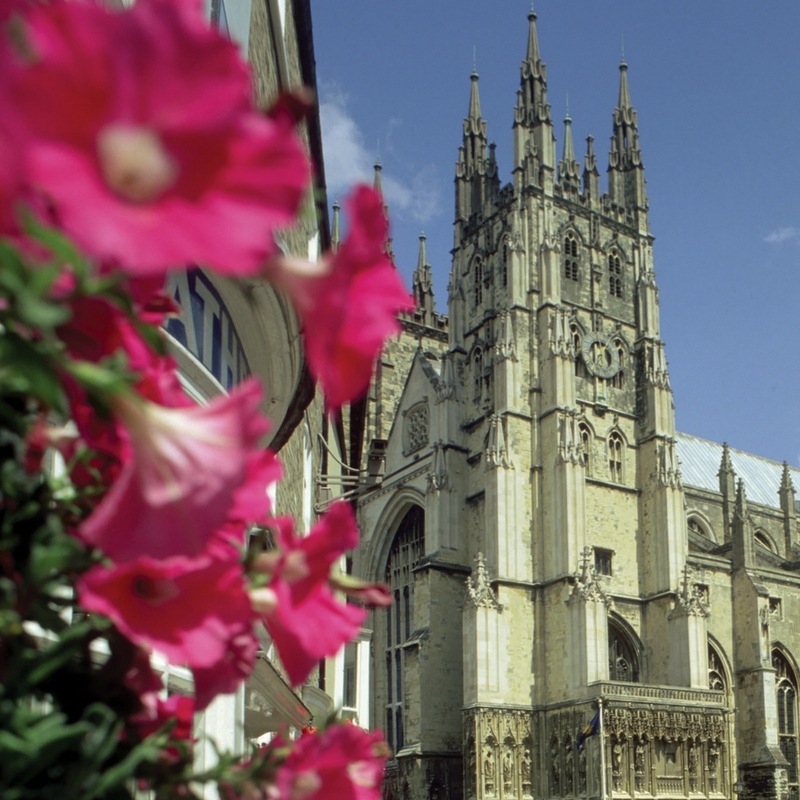 New Garden Tour at Canterbury Cathedral: Canterbury Cathedral has welcomed visitors since medieval times. In 2018 visitors will be able to enjoy a brand new garden trail taking in the beautiful and tranquil areas around the historic building. The Memorial Garden pays tribute to those who lost their lives during the Great War, and other peaceful spaces include the Friends' Garden, Herb Garden and the Water Tower Garden.