Calling all the story seekers, the wilderness wanderers, and culture cravers. Calling all the history hunters, the weekend escapers and tempted taste makers… This summer forget your passport and instead, book yourself a spectacular staycation to the Garden of England.
The perfect base for a break with friends or family, we've got everything you could possibly want from a great summer holiday, from action-packed adventures to get-away-from-it-all rural retreats. What's more, thanks to Southeastern's high speed links, our beautiful beaches, vibrant towns and breathtaking views are within achingly easy reach of London.
So, what are you waiting for? An unforgettable Summer in Kent is calling…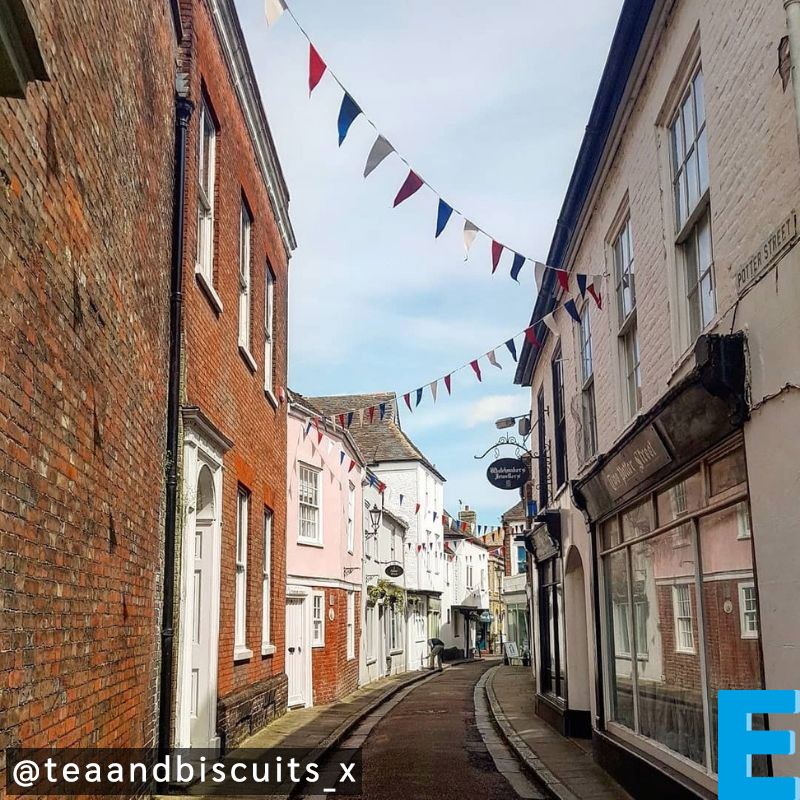 Take a trip to Kent's coastline this summer and discover just what Dover, Deal and Sandwich have to offer. From the mazy smugglers' lanes and independent shops in Deal, to the iconic White Cliffs of Dover and the quaint streets of Sandwich which will next year play host to the UK's only major golfing tournament The Open. Grab your clubs, we'll meet you on the golf course! Dover, Deal and Sandwich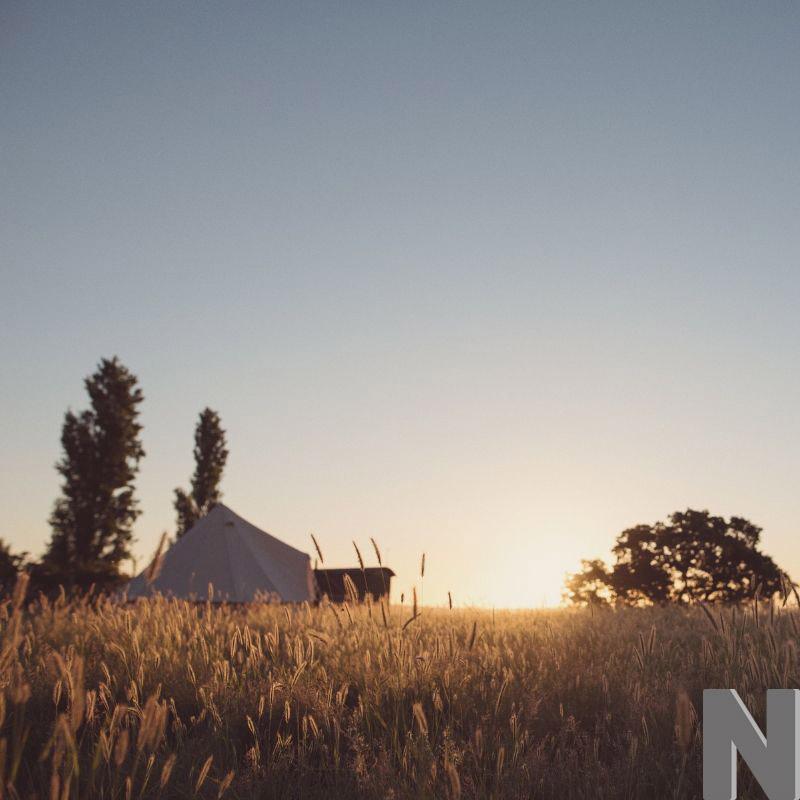 With a beautiful blend of blue flag beaches, marvellous market towns made for Instagram, gourmet delights at every corner, and a nature reserve offering the chance to spend the night under soul-stirring skies; escape the rat race, unwind and indulge in a unique summer escape to Faversham, Sittingbourne and the Isle of Sheppey… Faversham, Sittingbourne and The Isle of Sheppey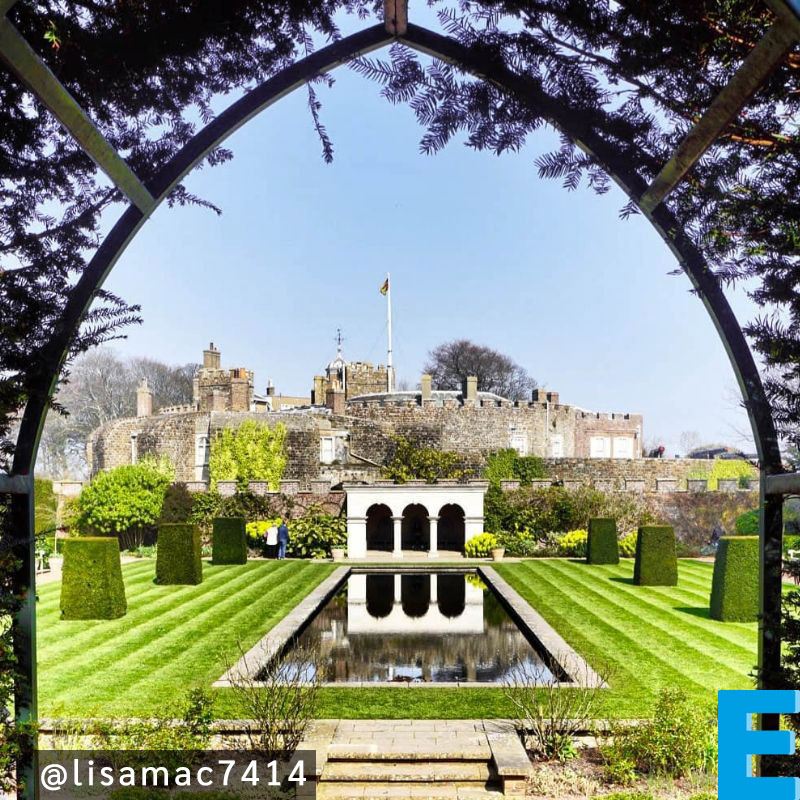 Set amongst eight acres of gardens and newly-restored woodland, with spectacular sea views, travel back to the 1500's on a visit to this picturesque Tudor Castle. Take a stroll through the quaint yew-lined Broadwalk, capture the dappled castle reflection on camera in the Queen Mother's Garden, and indulge in the freshest produce grown onsite when you're ready to refuel. Walmer Castle and Gardens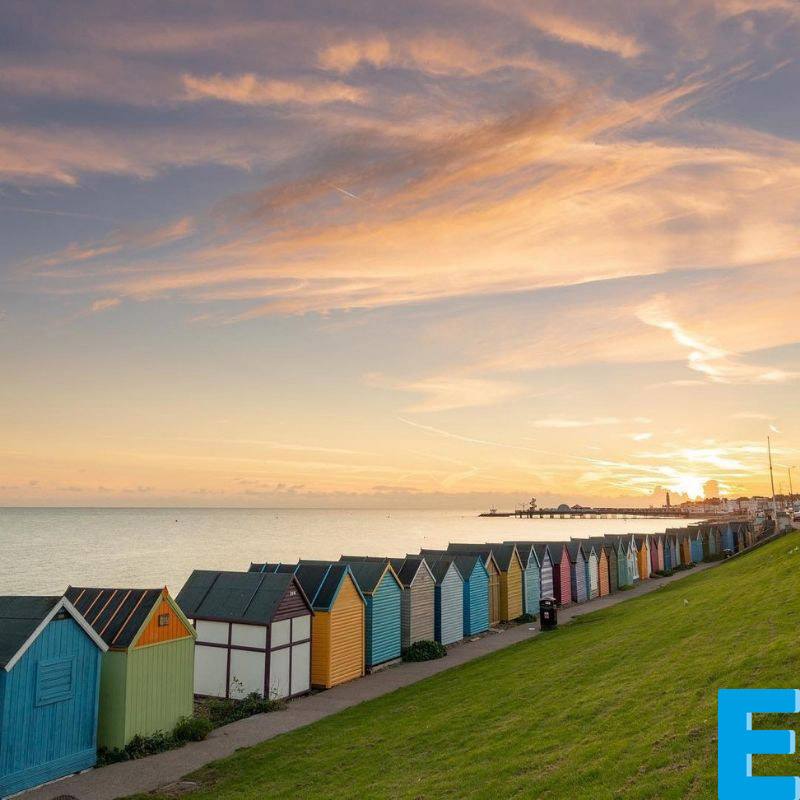 With the wind in your hair and an ice cream in hand, spark imagination with a trip to East Kent's thriving coastline. Head to bohemian Whitstable for oysters, shingle beaches and independent shopping or cycle the Crab and Winkle Way for dazzling views and sea air. For a coastal town with bags of character, check out Herne Bay's Victorian bandstand, seafront gardens and enjoy lots of family fun on the pier. Whitstable & Herne Bay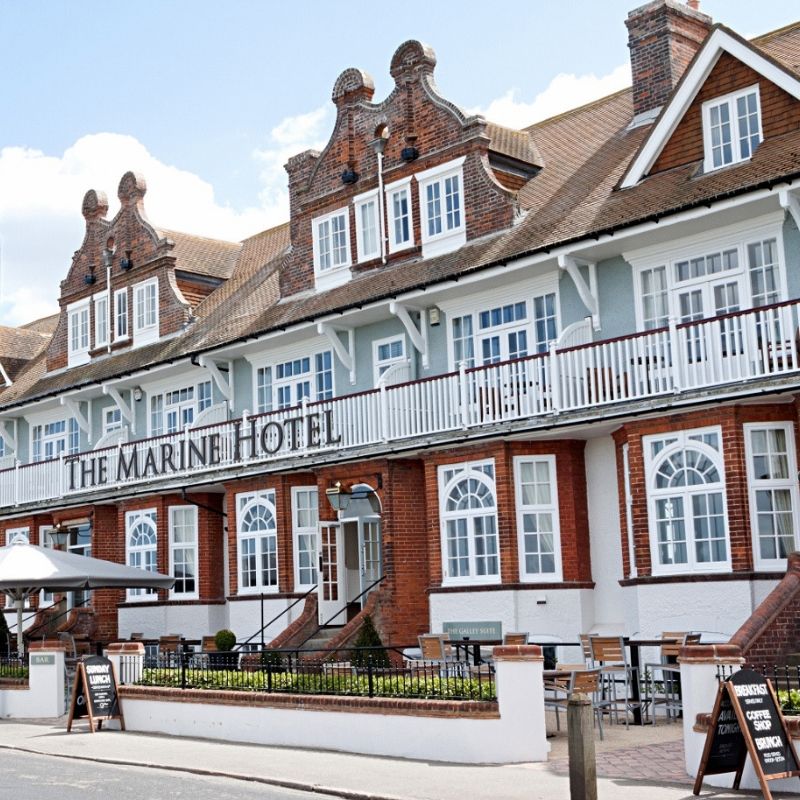 Your post-work pint will taste even better whilst drinking in the sights and scents of Kent. Shepherd Neame has a staggering range of venues across the county, from cosy country pubs to chic city bars. So, whether you're looking for cask, keg or bottled ales; Britain's oldest brewer has something to tickle all tastebuds when you're soaking up the sun this summer. Shepherd Neame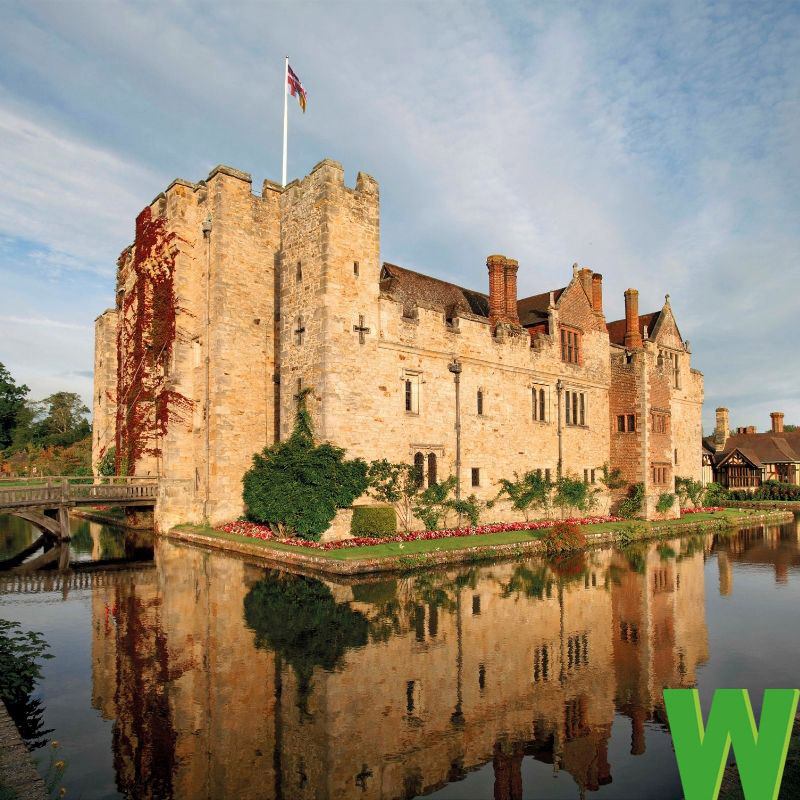 With its charming castle exterior, picture-perfect gardens and tranquil lakeside vista; this summer start your very own love affair with idyllic Hever Castle & Gardens. Spend a day delving into 700 years of Hever history at the childhood home of Anne Boleyn, before letting your very own fairytale play out as you live like royalty during a night the castle's luxury B&B. Swoon! Hever Castle & Gardens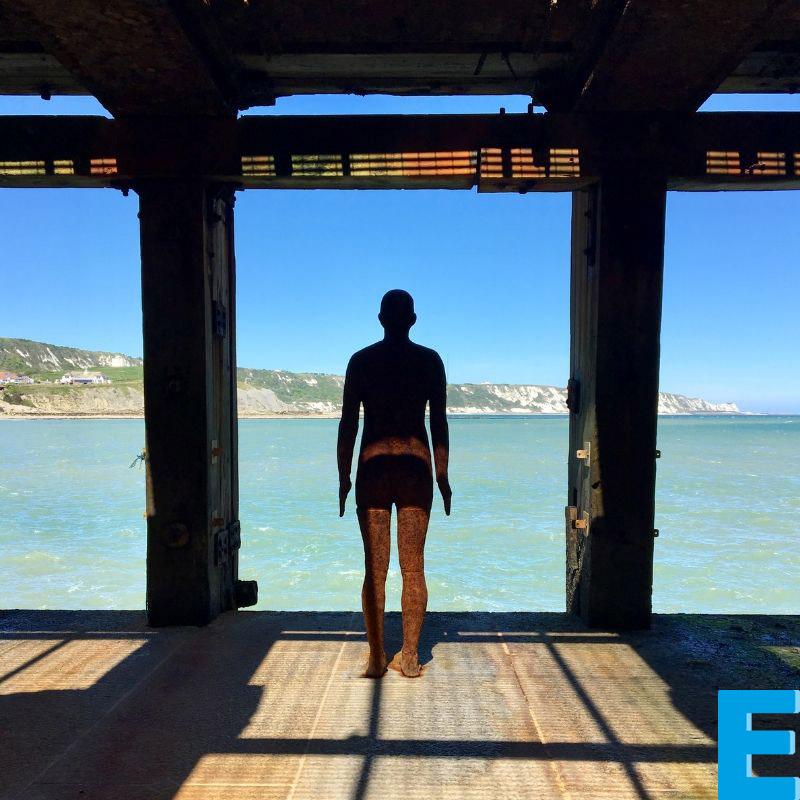 Looking for a dose of culture along the coast? Look no further than the charms of Folkestone Artworks. The UK's largest urban outdoor exhibition of contemporary art, follow this trail of inspiring outdoor Artworks created by some of the world's most acclaimed living artists, and be spoilt for choice with #instaworthy content to liven up your feed! Folkestone Artworks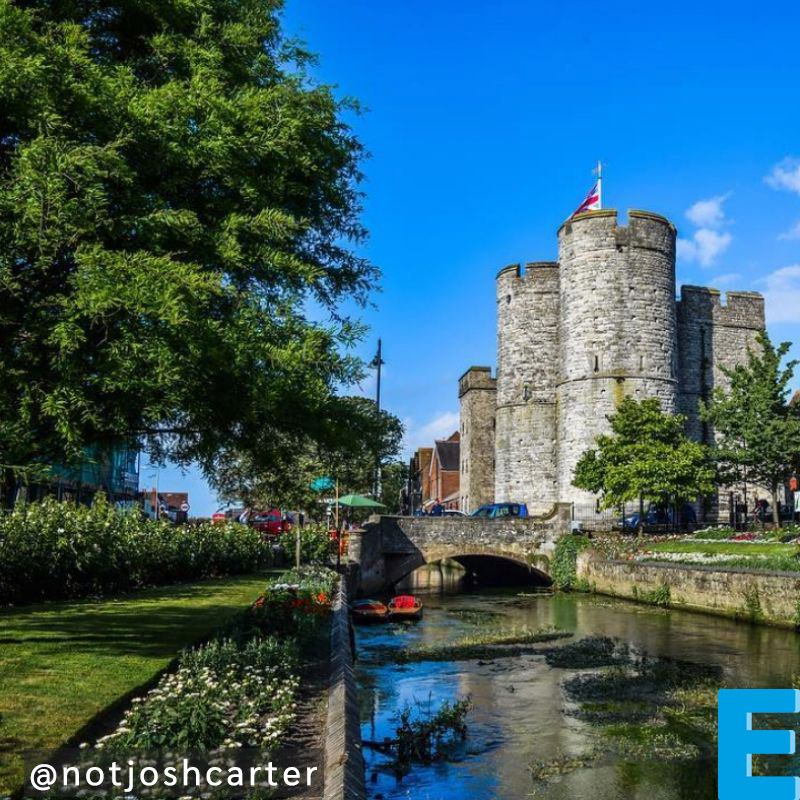 Head to hip yet historic Canterbury for a generous dose of city culture. Wander the winding lanes and cobbled streets, marvel at iconic Canterbury Cathedral, gaze up at those historic buildings from a unique viewing point on the River Stour, or delve into this unique city's thriving cultural scene at one of its unmissable summer events. Canterbury City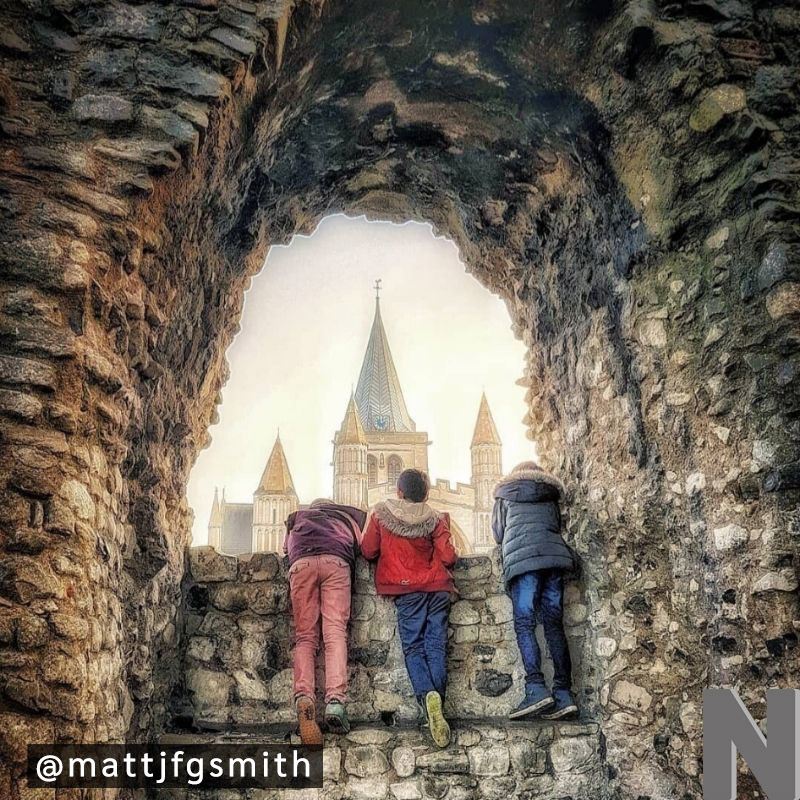 Spark curiosity as you discover some of Kent's best-kept secrets and hidden gems in marvellous Medway. Delve deep into maritime history, explore castle and cathedrals just a stone's thrown from one another, and enjoy a slice of relaxing marina life whilst raising a glass of local artisan gin. Take our word for it, if it was good enough for Dickens, it's certainly worth a venture to! Rochester, Chatham & Gillingham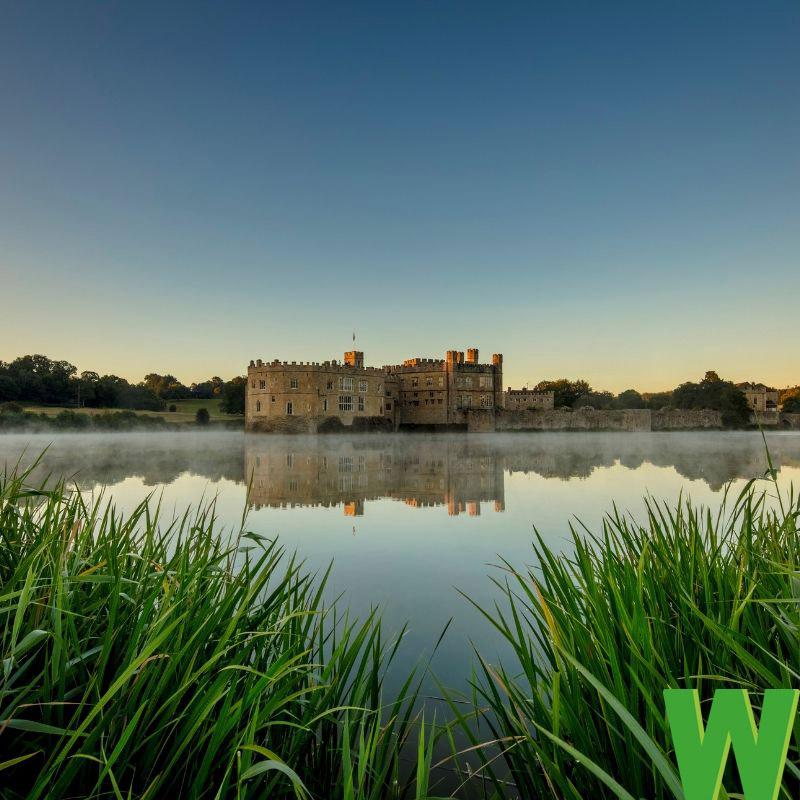 Whisk yourself away to the heart of Kent's lush countryside, where one of the loveliest castles in the world awaits. Stroll its opulent rooms to reveal 900 years of captivating history, flit through the grounds, lose yourself within a marvellous maze, and reveal your competitive side with a round (or two) of adventure golf. And, breathe… Leeds Castle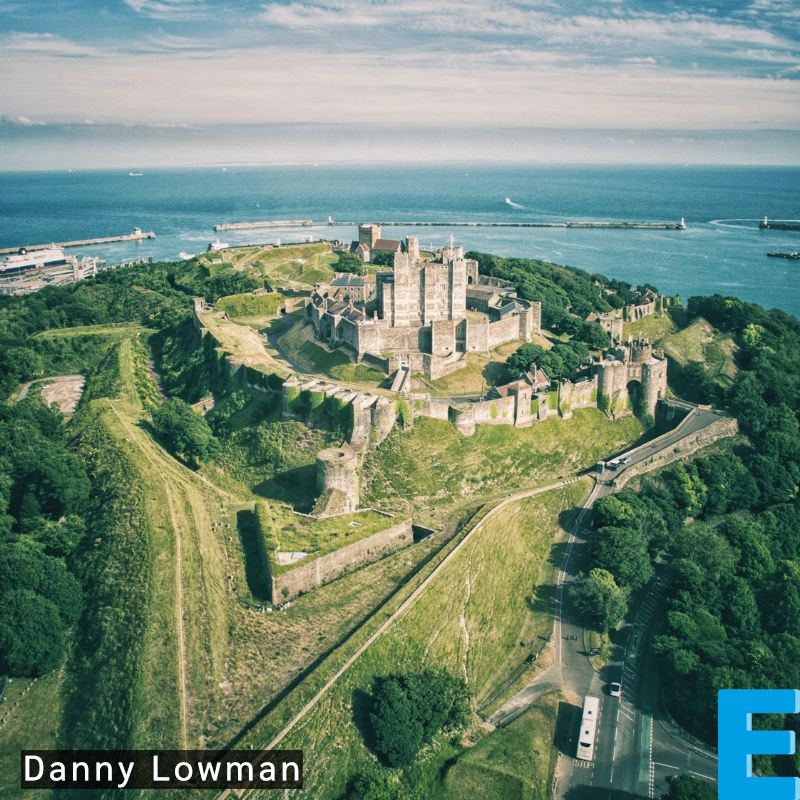 Uncover ancient stories, breathe in striking sea views, delve underground to hear fascinating wartime secrets, and let the little ones run wild and free with an epic trip back in time at Dover Castle. This historic site sat atop the iconic White Cliffs of Dover begs to be explored, and is a treat for all ages. Dover Castle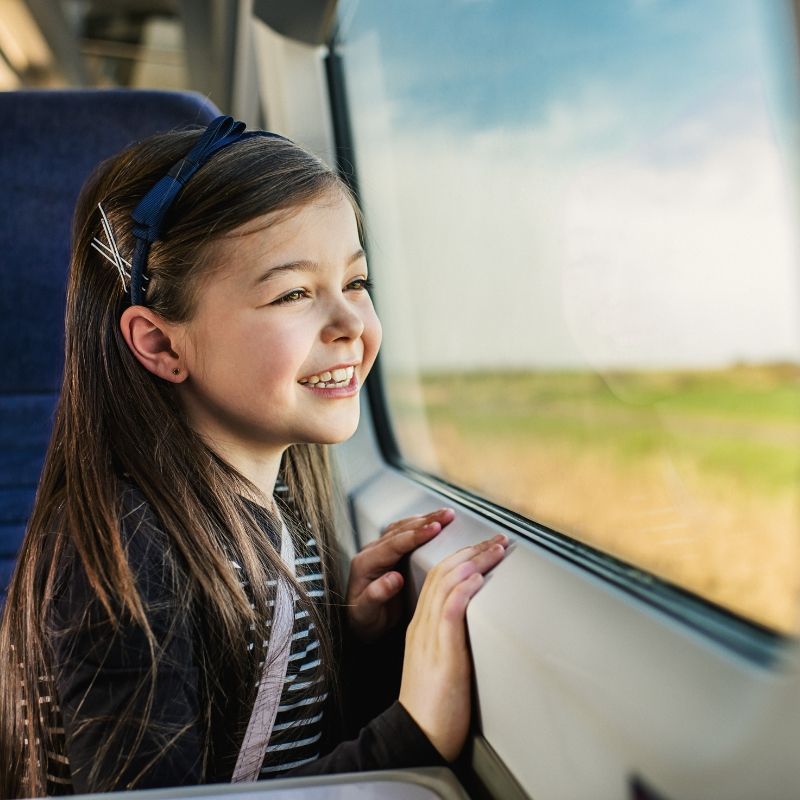 Kent, and everything it has to offer, is almost within touching distance of London with Southeastern's high speed rail links. Be out of the city and straight into your summer adventure in as little as 38 minutes, with multiple ticket offers and deals to choose from on their website. Travel with Southeastern today!