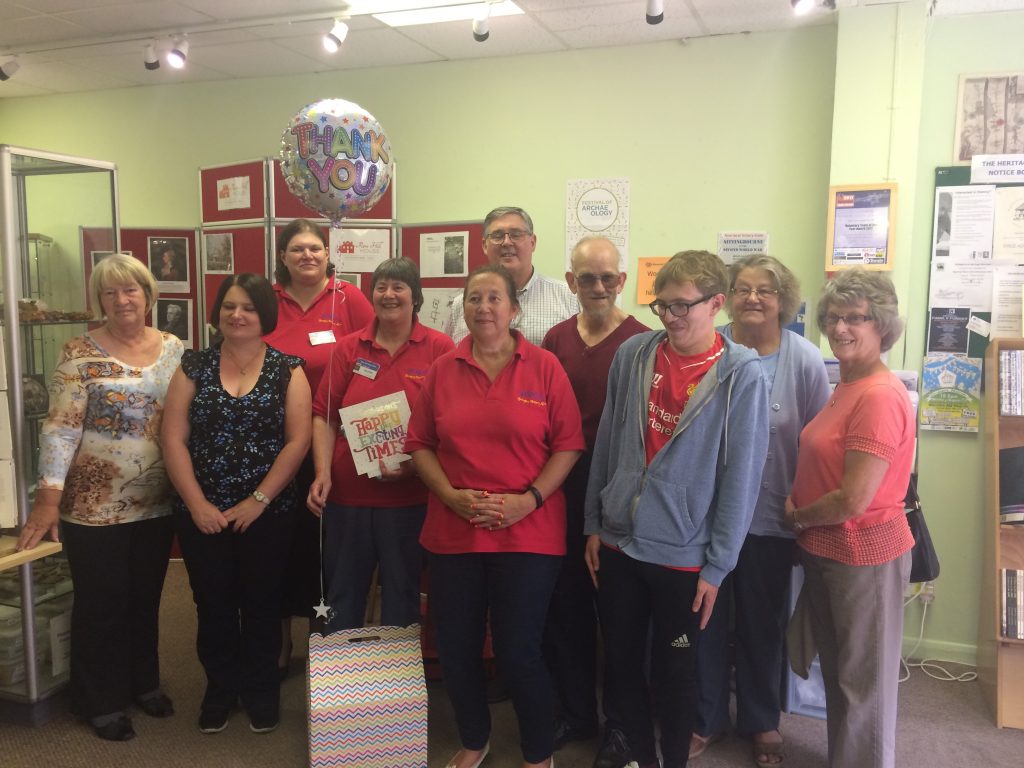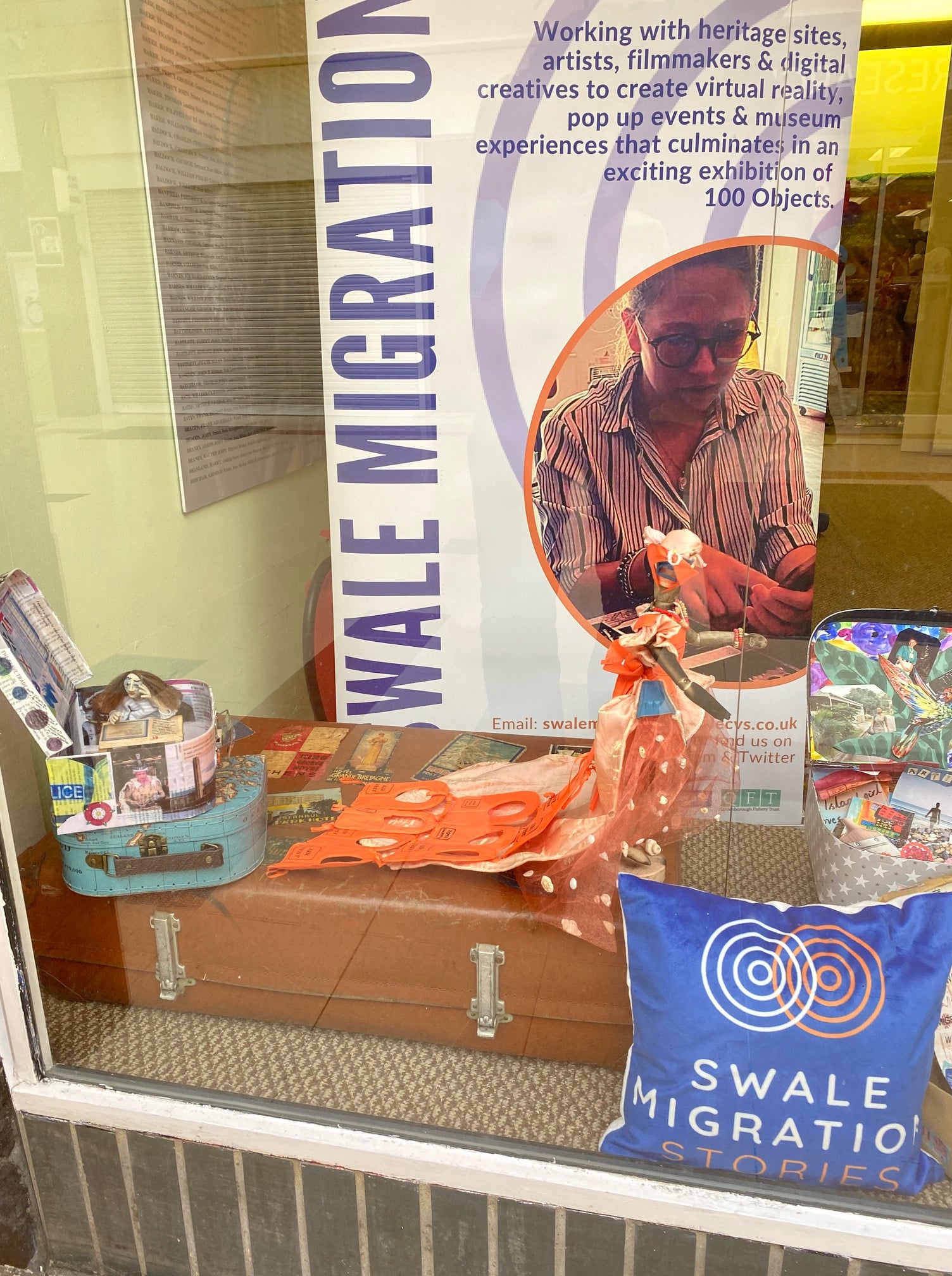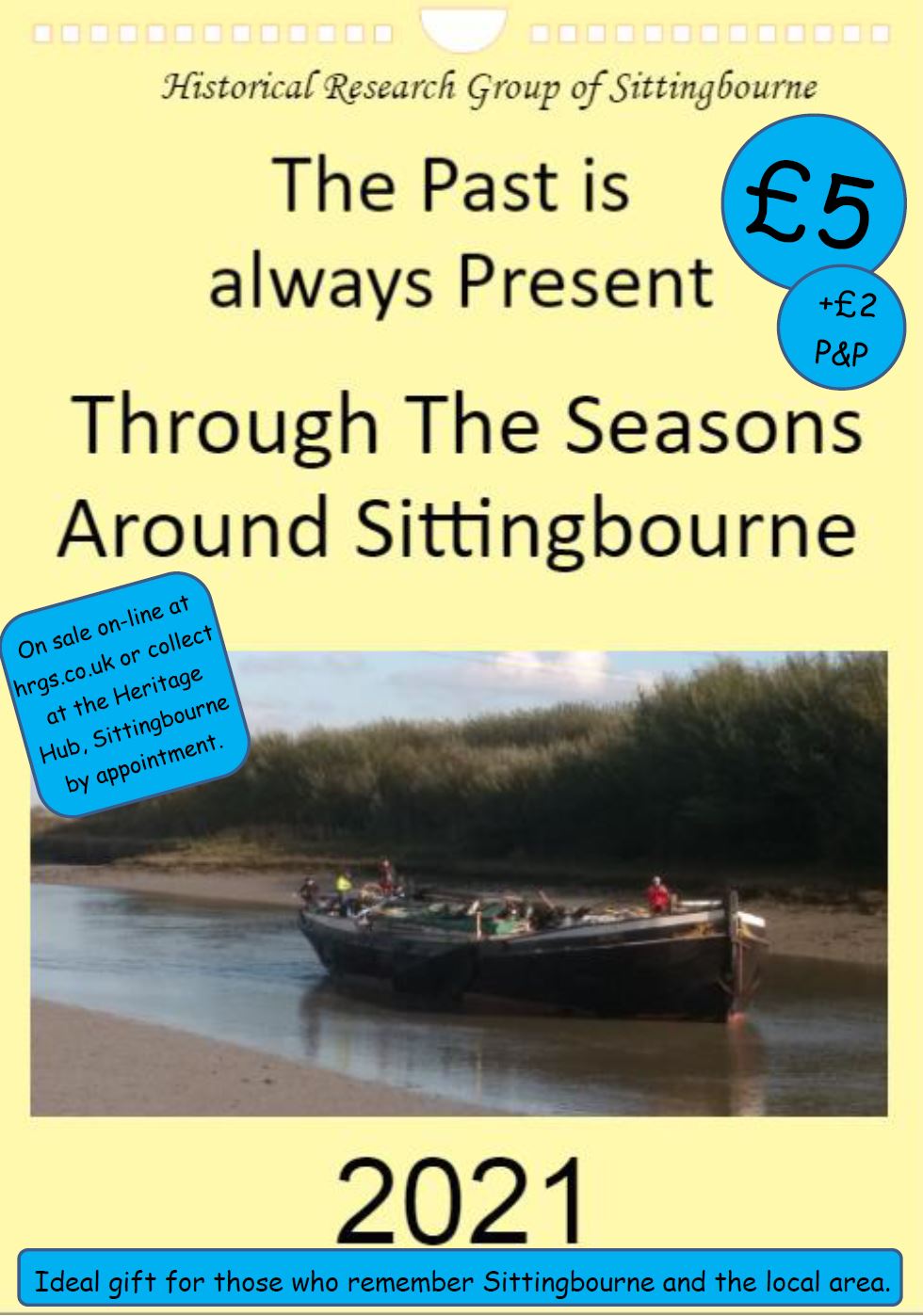 The Historical Research Group of Sittingbourne (HRGS) have put into place measures so that we can open the Heritage Hub as safely as possible for all involved. The Heritage Hub can be opened by appointment, and items can be posted on request.
If you have any questions please email admin@hrgs.co.uk or call 07778793079.
Currently exhibited:
Sittingbourne War Memorials Project -A digital Roll of Honour of local men who fought in the First World War, funded by the Heritage Lottery Fund.  A touch screen contains hundreds of names and images. It is situated alongside a life-size replica of a First World War trench, created by students at the University for the Creative Arts. If you have family or local photos, or you think your family name might be on the touch screen, please pop in and see us.
The Meads excavation -Visitors to the exhibition will have the chance to see a selection of conserved finds from the Meads Anglo-Saxon Cemetery excavation, which was carried out by the Canterbury Archaeological Trust.
The 'Sittingbourne Cats Trail - leaflets and information available at The Heritage Hub
Sheppey Migration Project - as featured in the window images.
HRGS 2021 Calendar
The 2021 Heritage Calendar will be available at the Heritage Hub (by appointment) or on-line www.hrgs.co.uk/shop/, the Sittingbourne Heritage Museum (also by appointment), Baileys coffee shop and sandwich bar, Flowers by Beatrice and The Yellow Stocks micro pub. This years edition is in colour, but numbers are limited....so don't miss out on your copy! It makes a popular and ideal Christmas present. Please email me at admin@hrgs.co.uk if you would like to collect a copy at the Heritage Hub.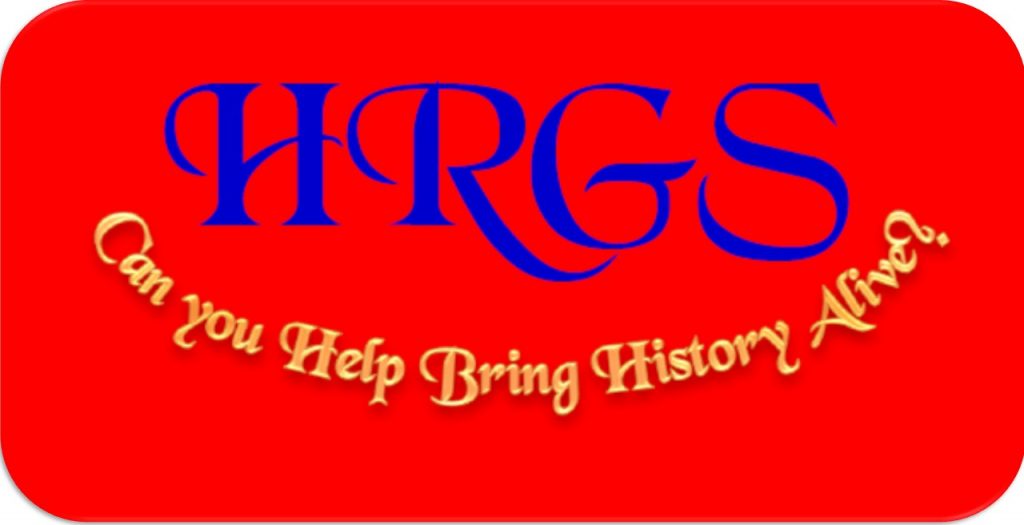 Opening Times
By appointment only during the Covid pandemic.

Kindly email admin@hrgs.co.uk or call 07778 793079 and your request will be considered subject to availability of volunteers acceptance of measures in place to protect staff and visitors at the Heritage Hub.
Address
Unit 17, The Forum
Sittingbourne
ME10 3DL
Contact