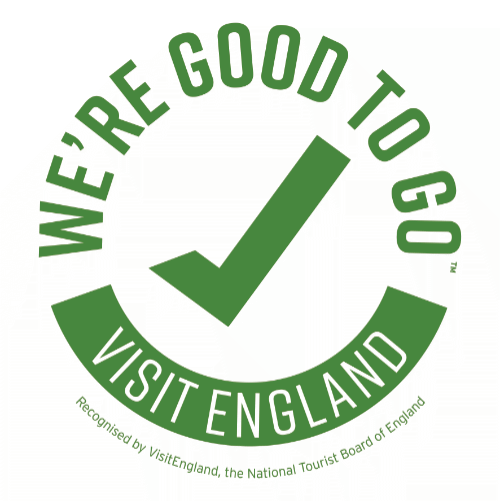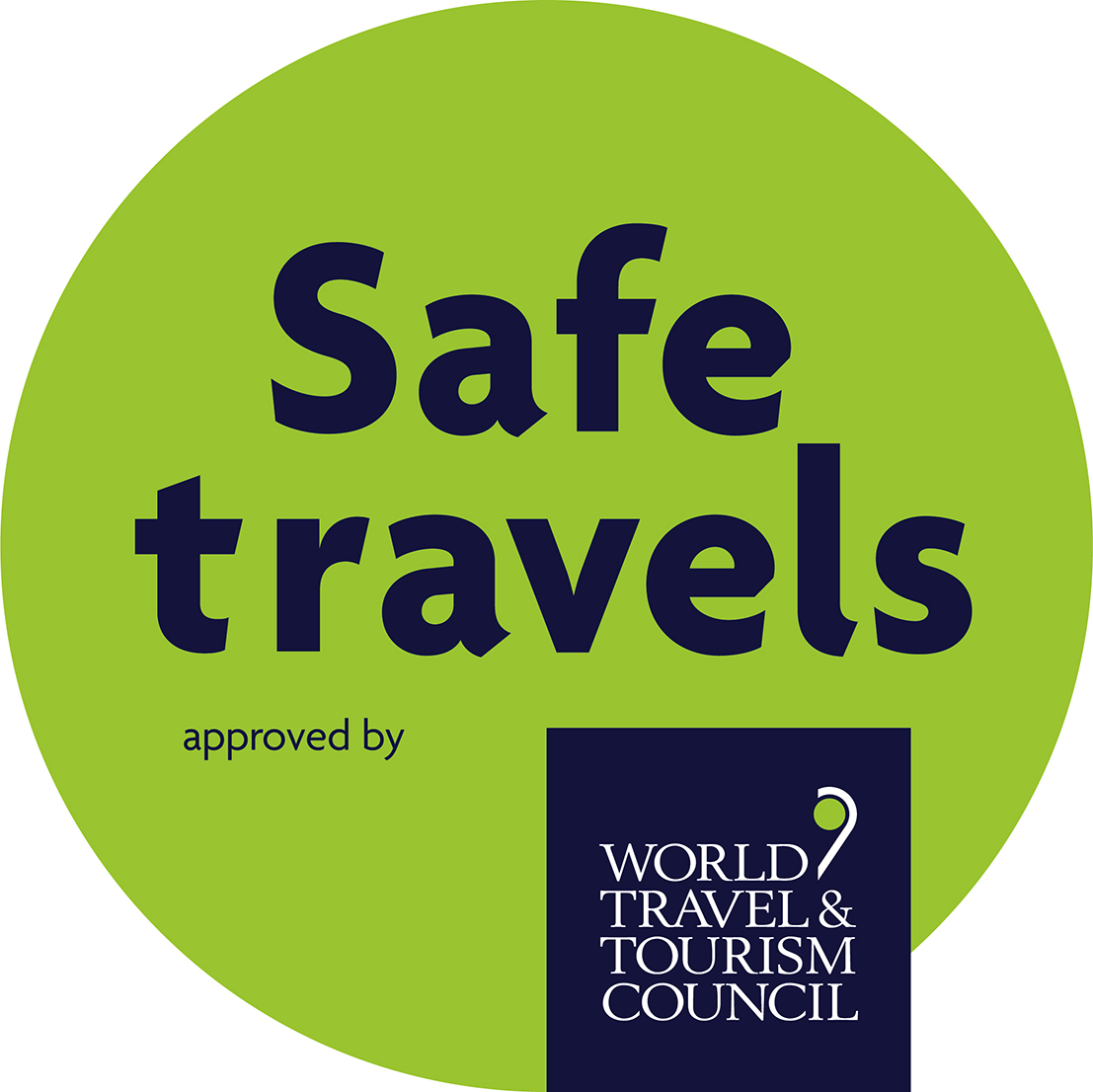 COVID-19 Update 
Please visit the St Augustine's Abbey website to check for up to date information about Covid secure measures and the latest opening times and booking information.
This great abbey, marking the rebirth of Christianity in southern England, was founded shortly after AD 597 by St Augustine.
Originally created as a burial place for the Anglo-Saxon kings of Kent, it is part of the Canterbury World Heritage Site, along with the cathedral and St Martin's Church. The impressive abbey is situated outside the city walls and is sometimes missed by visitors. 
At the abbey, you can also enjoy the museum and free audio tour, along with our exciting new VR experience. Visitors can now experience the abbey as it would have appeared in the early 1500s with virtual reality headsets that enable visitors to 'walk' through parts of the 16th-century monastery and experience the site in an immersive way. New family interpretation also includes monks' habits that can be borrowed, while visitors can interact with objects as never before, revealing more about monastic life at the abbey.



1 / 3
Guide Dogs, Hearing Dogs and Registered Assistance Dogs welcome

Restaurant / Cafe / Tea shop
Address
Longport
Canterbury
CT1 1PF
Entry Price
Adults: £5
Children: £3.00
Concessions: £4.50
Groups: 15% discount for groups of 11 or more visitors paying together. Free entry for coach driver and tour
Child age range: 5 - 15 years
Min visitors per group: 11
Max visitors per group: 30