Lullingstone Castle & the World Garden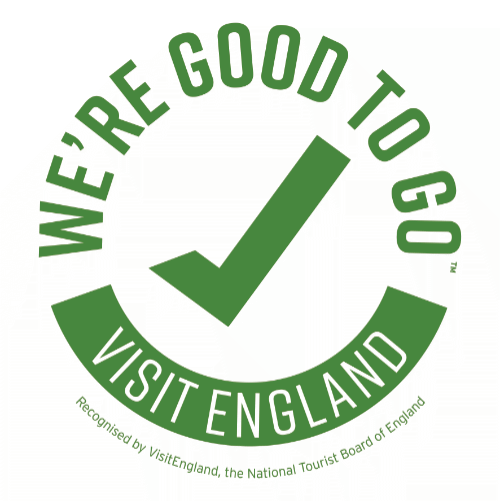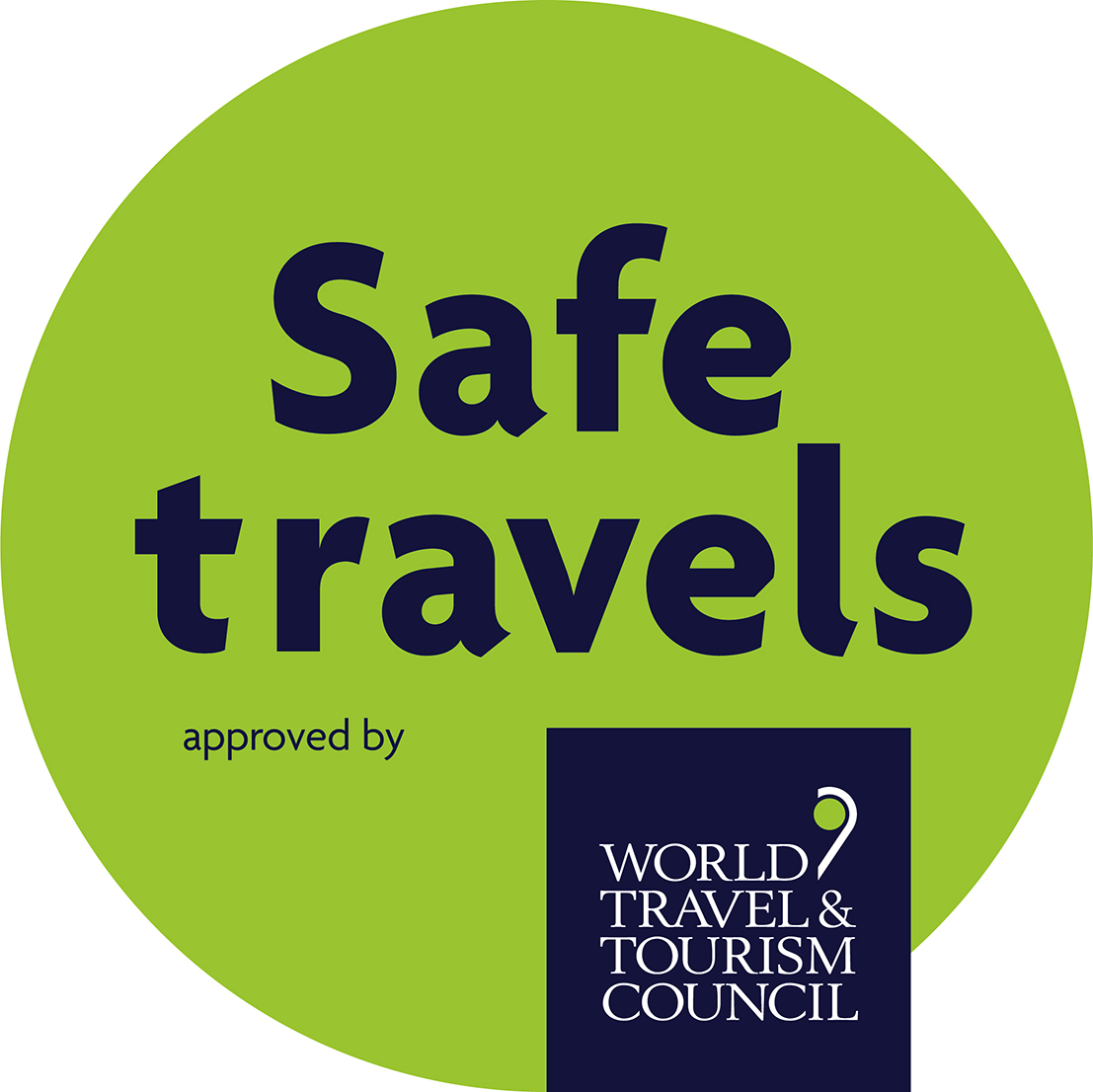 Lullingstone Castle, situated in North West Kent, dates back to the 15th century and remains in the same family. It boasts Henry VIII and Queen Anne amongst its royal visitors and was home to the Lullingstone Silk Farm that produced silk for Queen Elizabeth II's coronation robes.
More recently Lullingstone was host to two BBC2 series documenting the challenges of the current heir Tom Hart Dyke taking over the Estate.
Tom, after his kidnap ordeal in Colombia in 2000, has created a garden in the shape of the world, containing some 8,000 unusual plants, some of which have been collected on his modern-day plant hunting expeditions.
Also on site is a wacky 'Hot & Spikey' Cactus House, a temperate House with the deadly stinger plant, and a National Collection of Eucalypts.
Throughout the season Lullingstone hosts a range of special events including an annual plant fair, a medieval weekend and their successful plant hunters' weekend. Details can be found on their website.





1 / 5
Guide Dogs, Hearing Dogs and Registered Assistance Dogs welcome

Restaurant / Cafe / Tea shop
Address
Lullingstone Castle
Eynsford
DA4 0JA
Entry Price
Adults: £9
Children: £4.50
Concessions: £7.50
Groups: £9 for Guided Groups + £65 per group for dedicated guide (see website for details)
Min visitors per group: 20
Max visitors per group: 60