Top places to photograph in Kent
Summer has arrived and we can't wait to start snapping up those views! To provide us with a little inspiration we talked to one of the National Trust's volunteer photographers, Sam Milling, about his favourite places to photograph in Kent.
Sam got his first camera when he was eight and rarely leaves the house without his latest bit of kit. He finds that taking photos adds another dimension to a walk. Having grown up on the Kent border, Sam knows some of the best places to photograph in the area and has shared some of his top tips with us. Summer is a great time to get out and about to explore the landscapes on your doorstep.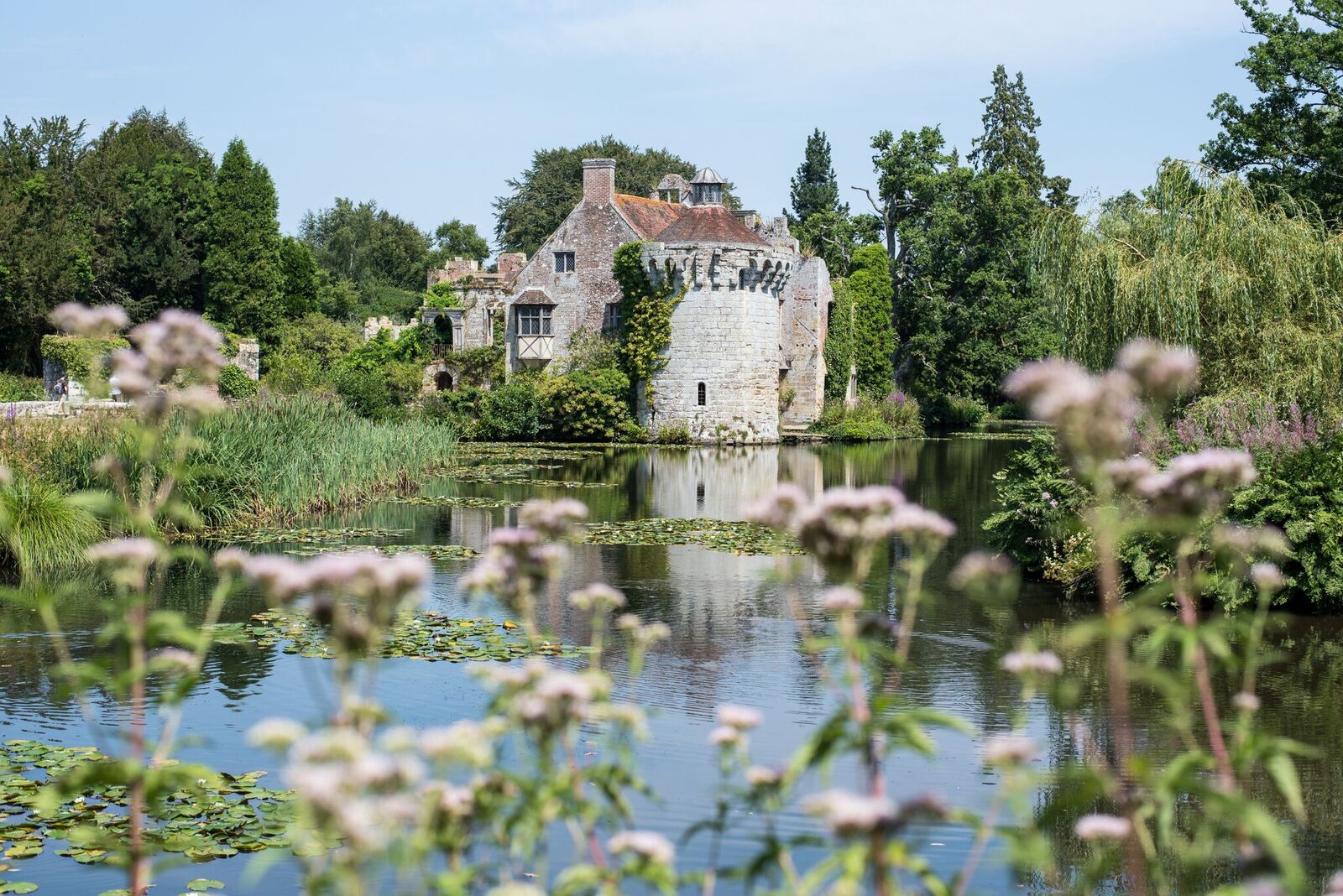 I love exploring the variety that Scotney Castle has to offer. From the wider estate with its mixture of woodland and farmland, to the cottage style garden around the Old Castle, there's so much to take in. Even though it's not far from a busy road you still feel away from it all. My favourite view is looking across the water to the ruined castle. I suggest taking a low shot with plants in the foreground and the castle in the distance.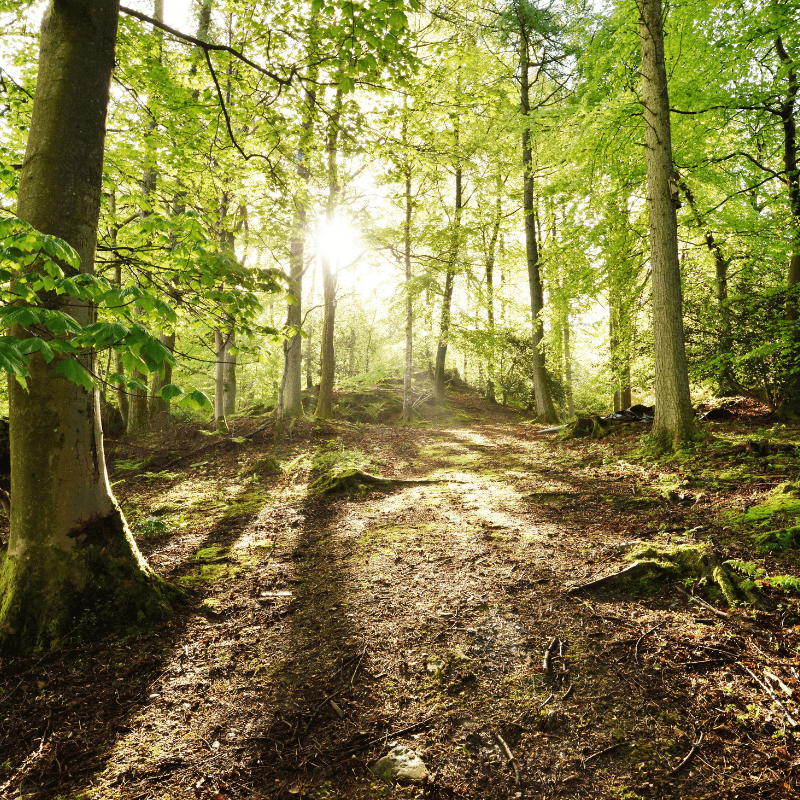 I really enjoy the estate walks because they tend to be quieter. I find this sort of landscape more natural with less human intervention. The woods are coppiced, which lets more light through. You can get a really atmospheric shot with strong sunlight coming through the branches. My suggestion for a timeless image is to arrive early as the sun is lower in the sky like this image by one of my favourite National Trust photographers John Millar.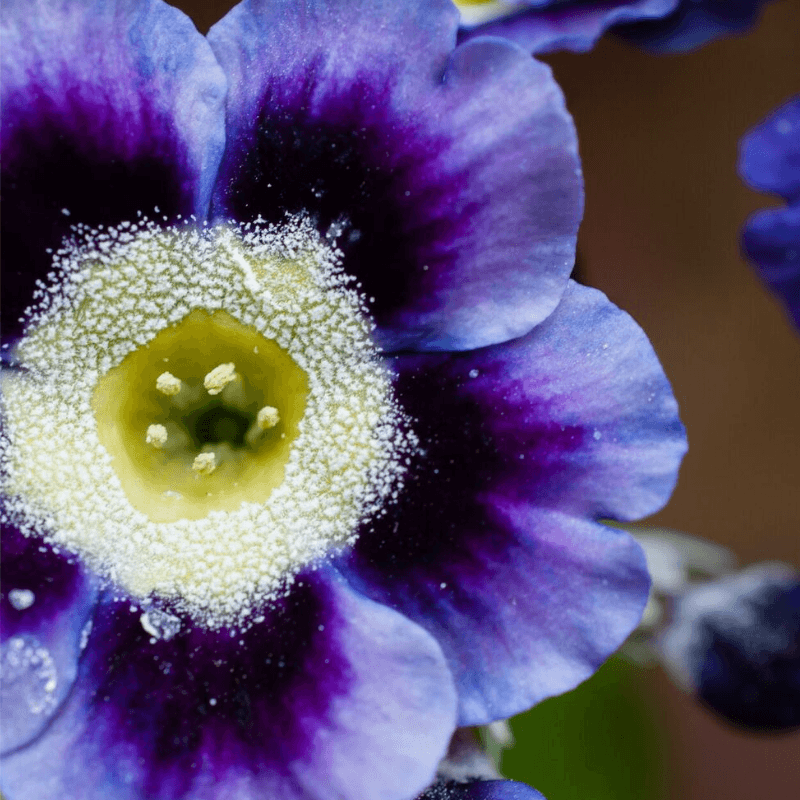 It's the flowers that make it for me at Sissinghurst. In summer you're spoilt for choice but also in cooler months when the skies are grey it is still a stunning place to visit. I don't even mind if the sky is grey as I tend to get out my macro lens and focus on close up shots. Try photographing the flowers with the light shining towards you, through the petals or leaves, for the best effect.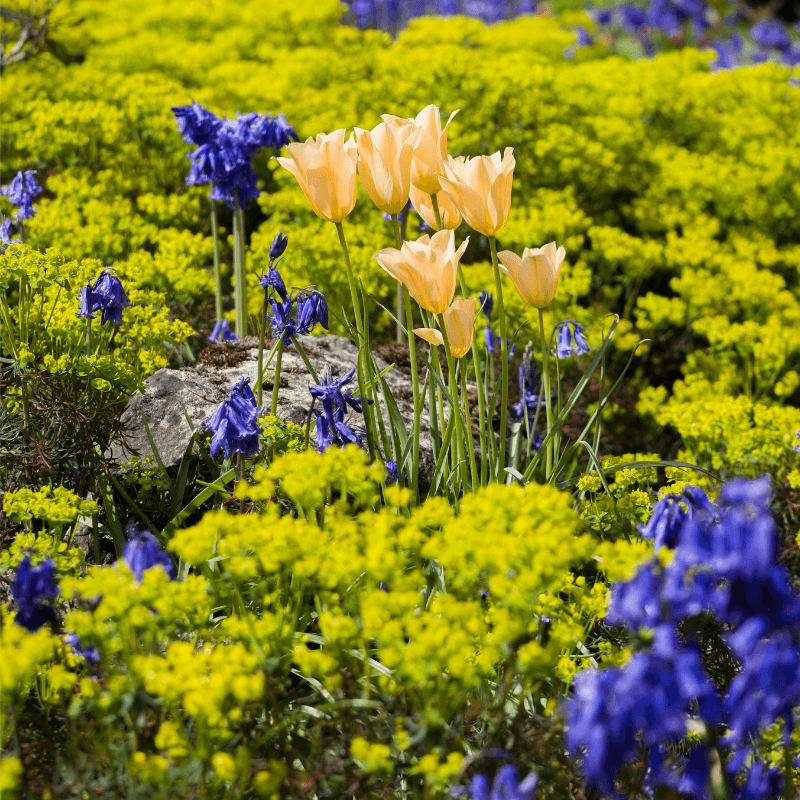 I'm always struck by the diversity of the garden at Emmetts. There are so many surprises to discover as you wander through. One minute you're in the sunken rock garden and the next in a very informal woodland garden. It means you get to test out lots of different depths of photography but I think I liked the vibrant colour clashes in the rock garden the best. If you crouch down low and shoot across the flowers you get a very interesting effect.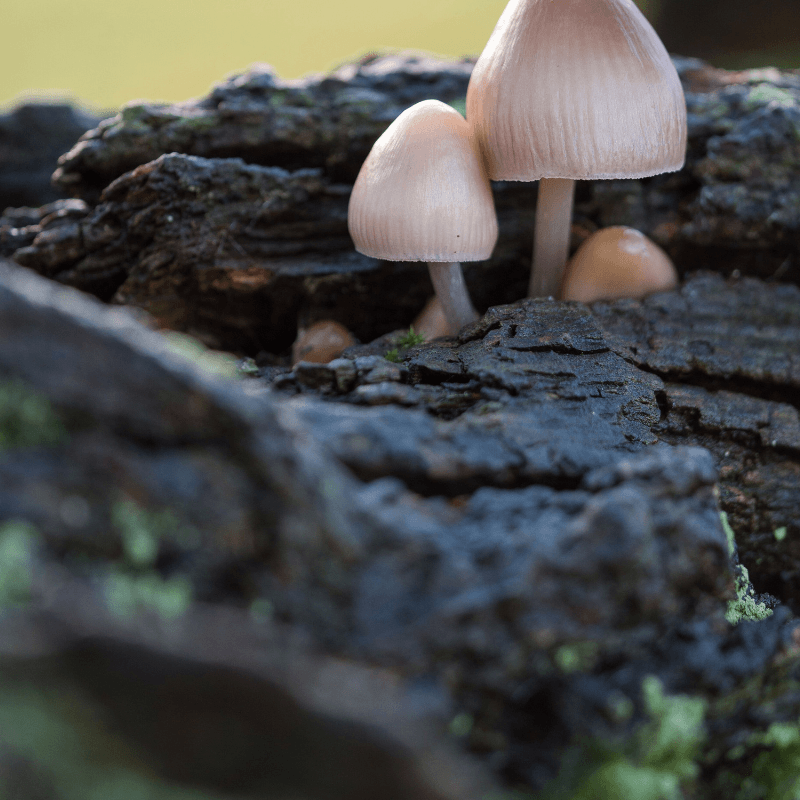 Nap Wood
I love borrowing my brother's dog and venturing out into this beautiful woodland. The rich colour in any season, but particularly autumn, is a real incentive to get out of the house with my camera and see what I can find. Focusing on a detail, like a group of fungi, can add a different perspective to the shot, rather than trying to capture the whole woodland scene.