Here in Kent we are the connoisseurs of all things picnic. When given the chance to enjoy the sun, like a hungry man to a buffet, we all race to get outside. 15 degrees and a slight breeze; that's balmy, pop on the shorts and prepare the sandwiches! Chance of rain; bring it on nature we're Brits, we're made of tough stuff.
From generation to generation we've mastered the picnic set up, perfecting the sausage roll (veggie options available), refining the finger sandwich selection and developing the best cake to biscuit ratio, but one thing we may need a little help with is where to have our perfect picnic. To give you a little 'pic'-me-up, we've gathered a list of all the top locations you can enjoy your picnics in this summer in Kent.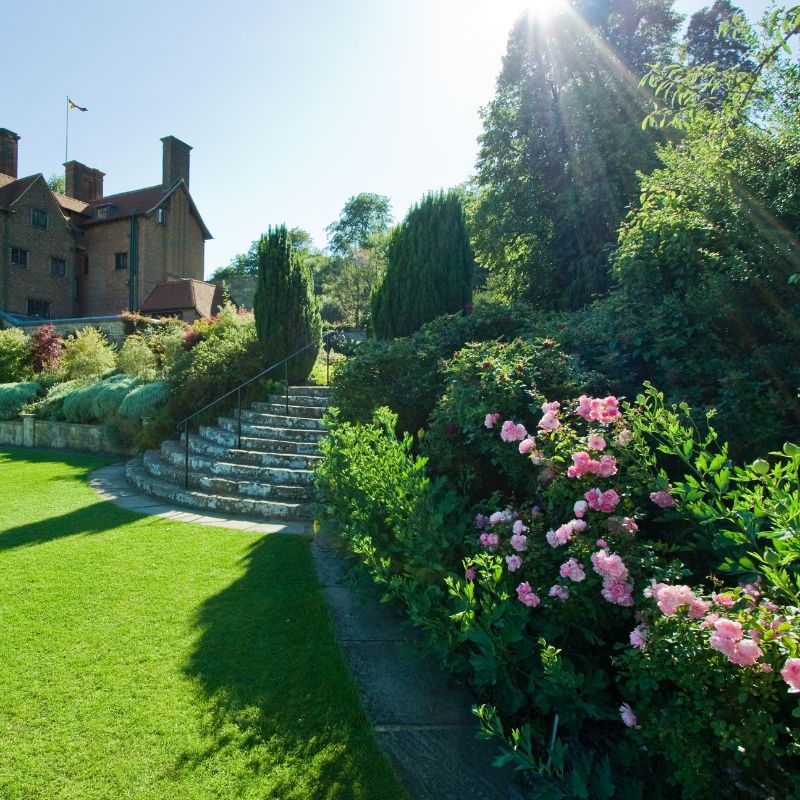 Picture this, you're sat on a tranquil grassy meadow, slight breeze in your hair, sandwiched between views of the Kent Weald and the grand home of one of the most influential British Prime Ministers, Sir Winston Churchill. Sounds dreamy right? Well this dream can be all yours with a trip to Chartwell. You'll be able to grab some snacks and quench your thirst at The Landemare café and find a perfect spot on the meadow leading down to the lake. And, since June is the season of roses you'll be able to spot them in the rose garden sporting soft pink and cotton white colours.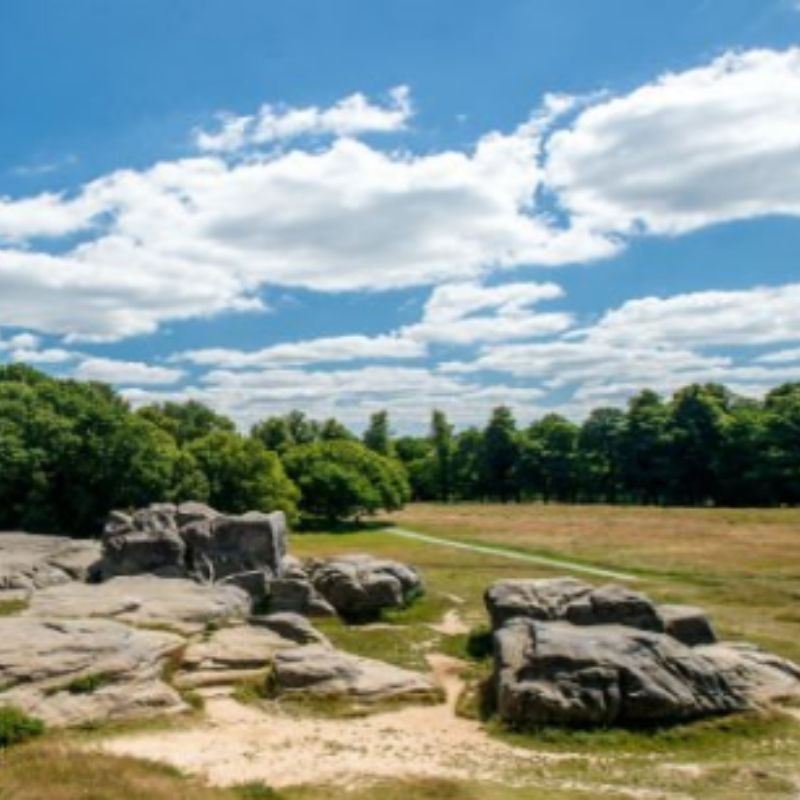 The Rocks in Tunbridge Wells will add a little 'rock n' roll' to your picnic as you can indulge in your jam doughnuts whilst taking in the exceptional sandstone outcrops. Dine on Harrison's Rocks, one of the most famous outcrops in the South East for climbers, or devour some savoury eggs on Wellington Rocks, the closest location to the delightful town of Royal Tunbridge Wells. If you're looking for something a little wilder, High Rocks was once an Iron Age Fort and the giant rocks are linked by 11 bridges adding an adventurous walk to your picnic hotspot.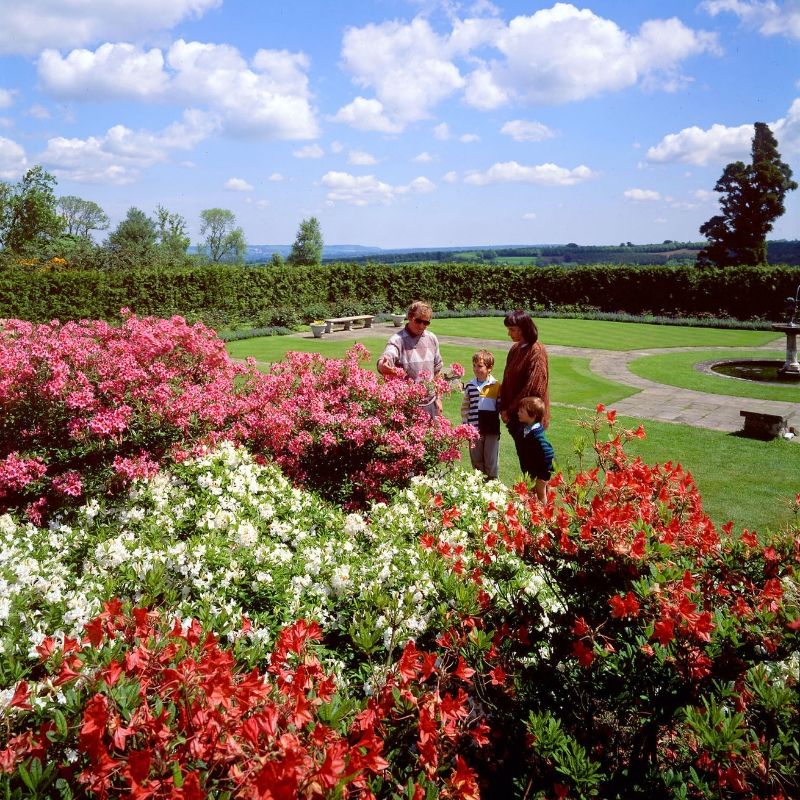 Bring your foodie feast to Emmetts Garden and enjoy a three course picnic banquet in style. Soak up the sun, take in the smells of roses and sip on some fresh fruit juice on the tranquil hillside garden. If idyllic views are your cup of tea then sit on the meadow overlooking Ide Hill, where your trusty four-legged friend can join on the lead. To finish off, have some dessert on a pew by the Old Stables café where you can add some more yummy goods to your picnic.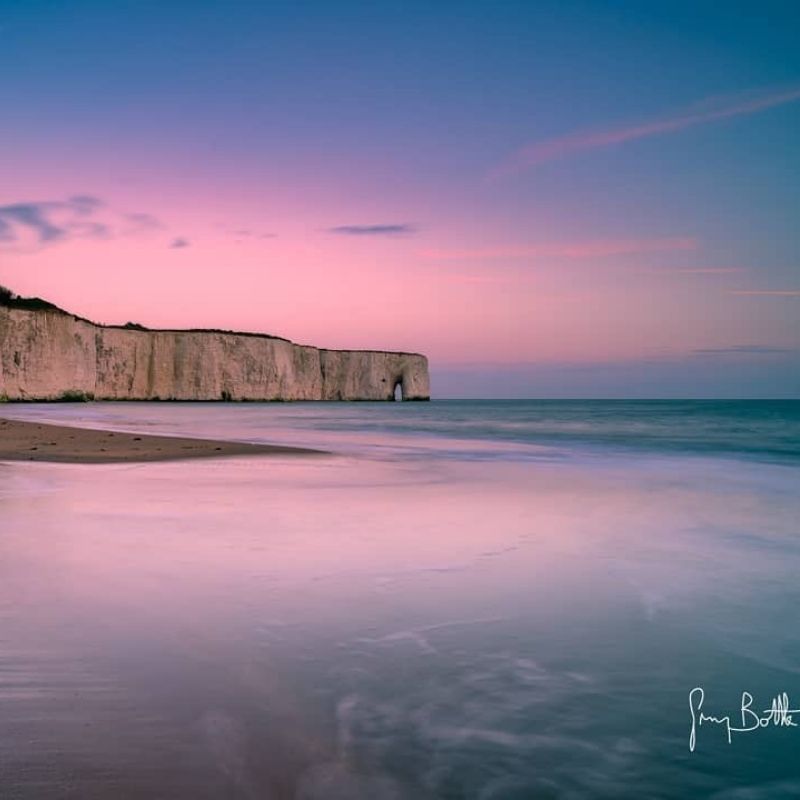 What's a summer without a little seaside fun? With over 350 miles of coastline, Kent boasts some of the most amazing beaches around from coasts boarded with chalky white cliffs to beaches brimming with arts and culture. Why not pack some lunch and head over to Kingsgate Bay, a quiet sandy beach with secret sea caves? You'll be able to hire a beach chalet and stock up on your picnic essentials in the nearby shops and cafes. Plus, the beach is dog friendly all year round so you can bring your pampered pooch too.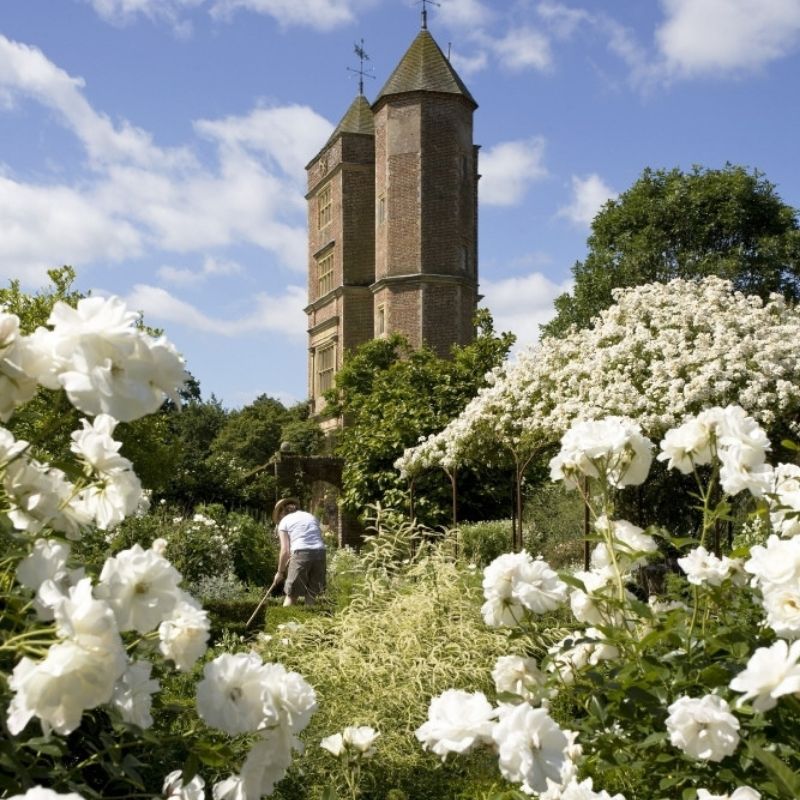 Picnic enthusiasts, venture over to Sissinghurst Castle Garden where you can enjoy your meal with the luxury of a picnic bench overlooking the rolling Kentish countryside. There's blankets that you can borrow if the day turns a little chilly and big games for hire so you can burn off your lunch with some healthy competitive fun. Why not have your picnic in the vegetable garden? You'll see brightly coloured fruit and vegetables growing and be able to discover more about how Sissinghurst grows their tasty produce.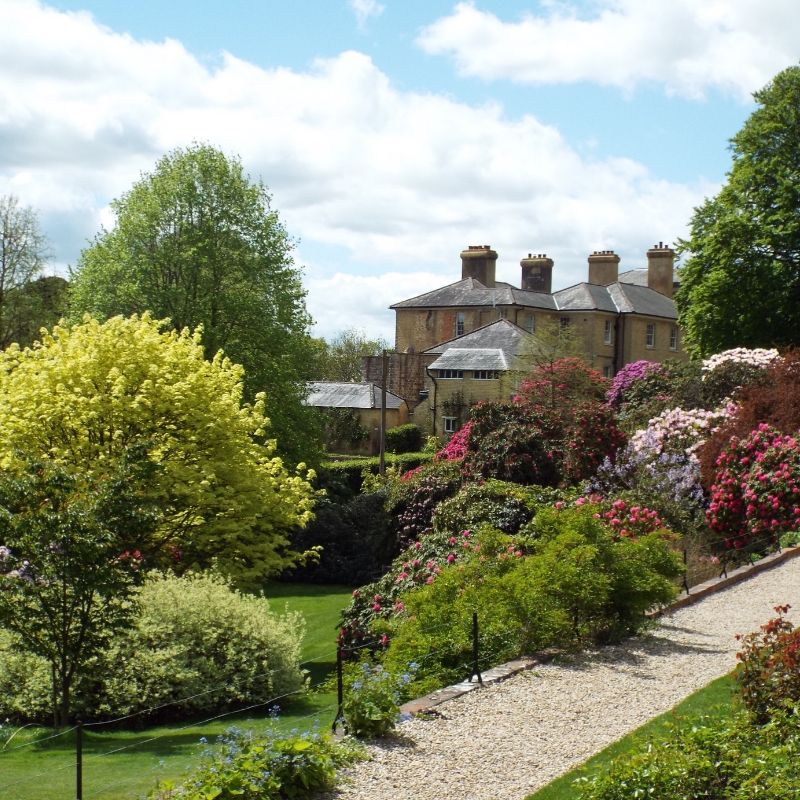 Whilst exploring the grounds of Riverhill Himalayan Gardens, renowned for its rare and ancient trees and blankets of vibrant flowers, spread out a blanket and satisfy your hunger with a tasty packed lunch. You are welcome to enjoy your picnic anywhere around the garden so you can sit in your favourite spot whilst you eat! Just remember to pick up your litter to keep Riverhill looking amazing.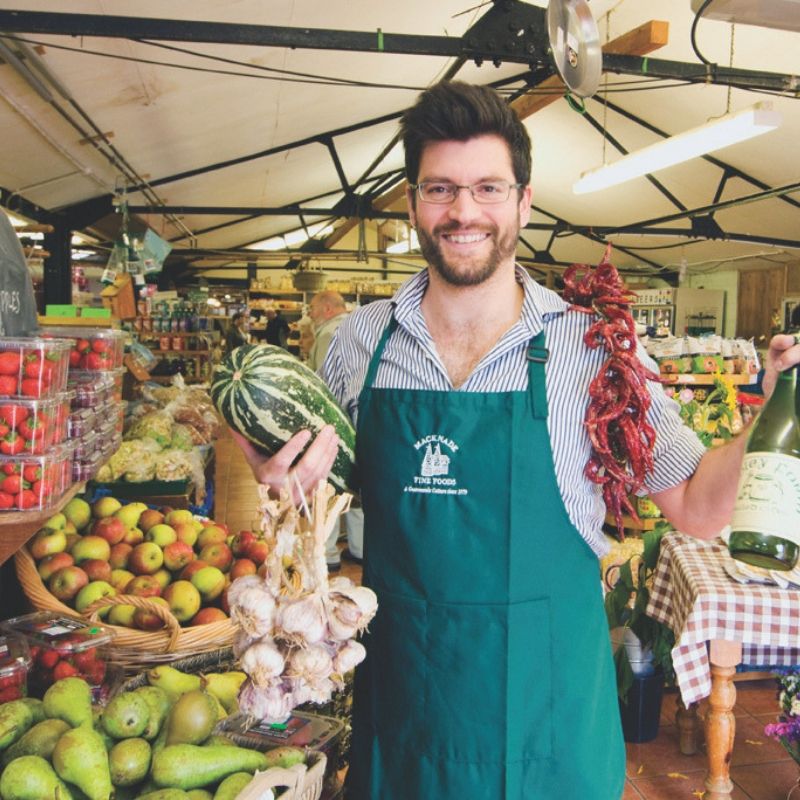 So you now know where to have your picnic but where do you get your picnic from? Well we are in the Garden of England which means that local, fresh and tasty food is right on our doorstep. Macknade Fine Foods is the South East's leading food hall – housing one of the UK's largest cheese and charcuterie ranges and it is right here in Kent's oldest market town, Faversham. There is a full-service butchers, bakery and grocers section as well as local ciders and ales on sale. You can even buy your picnic basket from here!